Exclusive
'KUWTK' Ratings Reach All-Time Low — Will The Famed Franchise Get Canceled?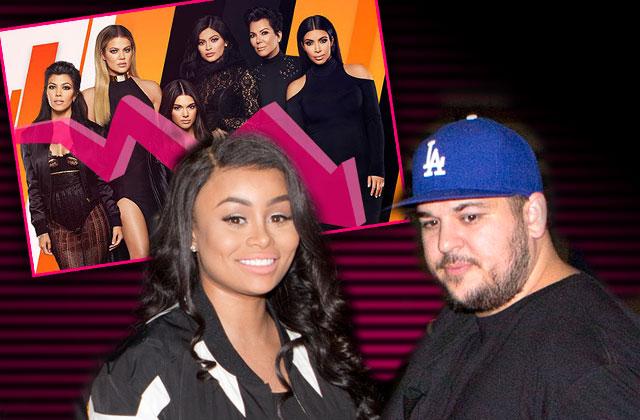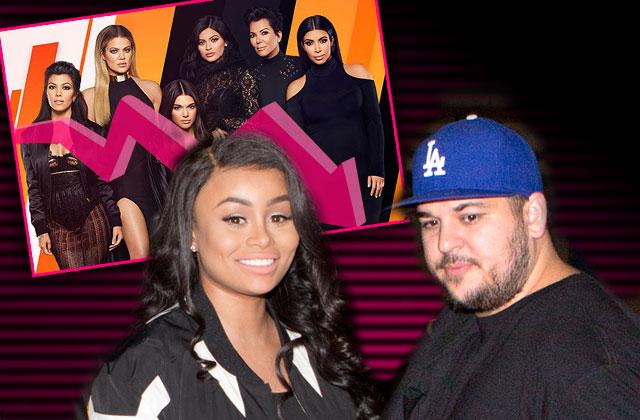 How low can KUWTK go? Recent ratings challenged the show after it hit an all-time low in viewership. Click through the gallery to find out what fans turned their backs on and if anything can be done to help the failing franchise.
Article continues below advertisement
Kardashians filming reality TV Show KUWTK Westfield mall in Woodland Hills.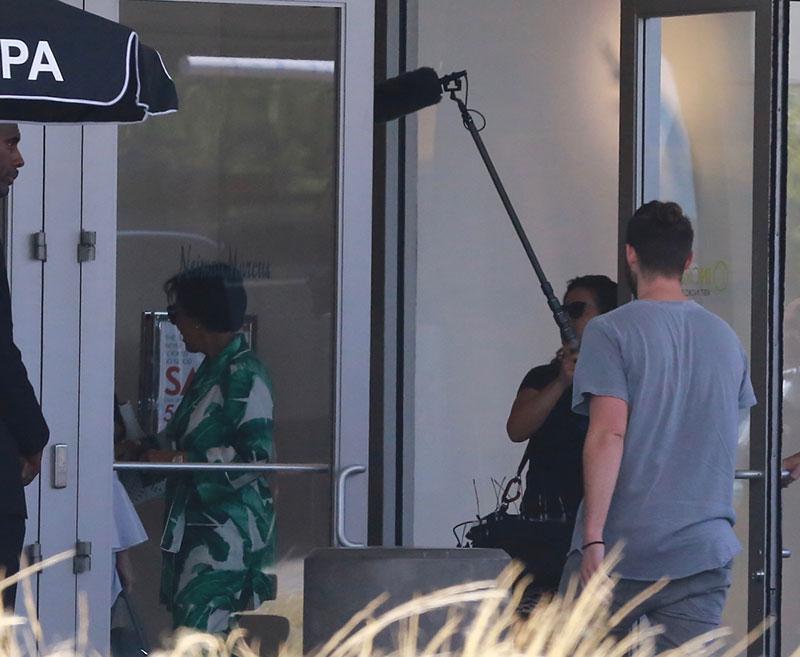 Viewers abandoned KUWTK in droves, giving Season 12 the lowest ratings thus far in the history of the E! series. The season premiere pulled in a little over 2 million viewers, a dismal number that dropped steadily every week thereafter.
Kim Kardashian leaving the studio after filming Keeping up with the Kardashians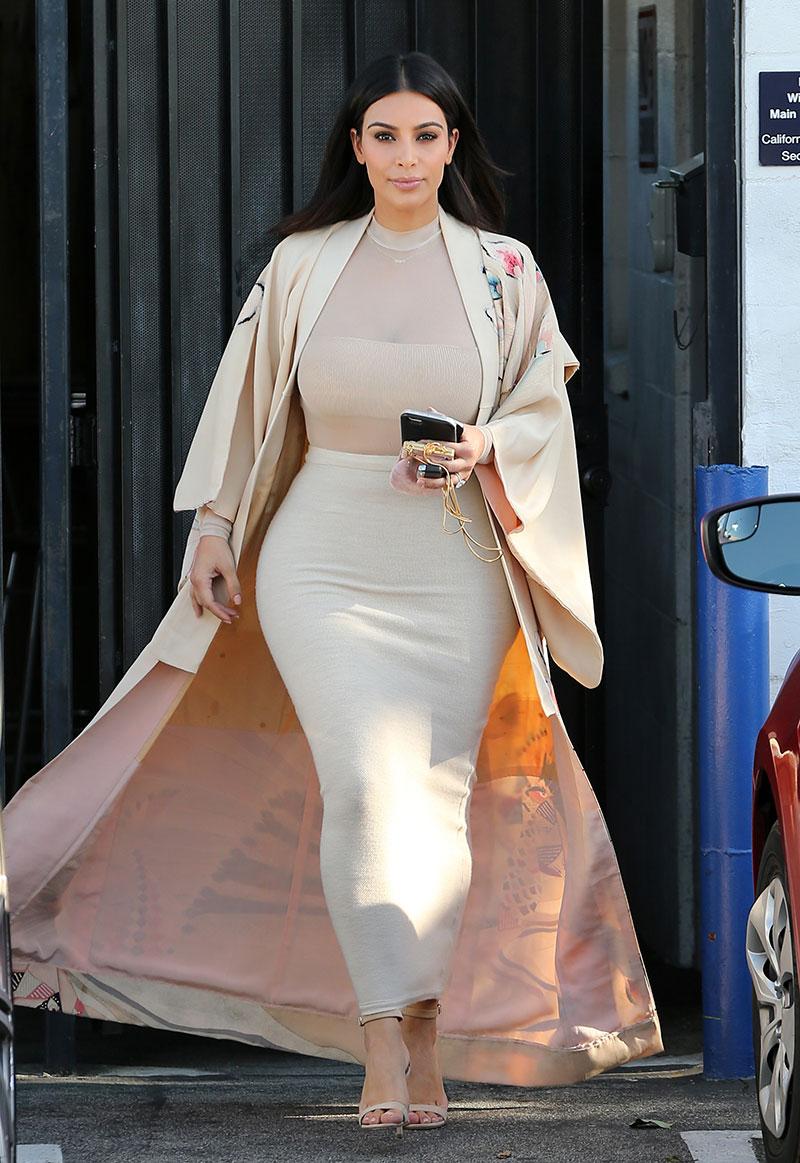 Nothing seemed to work for Kris Jenner's beleaguered show; Lamar Odom's overdose and Scott Disick's baby mama drama couldn't bring in additional audience members. The June 26, 2016 episode won only 1.23 million viewers, according to www.Showbuzzdaily.com, making it the lowest rated episode in the entire history of the show. That one, titled "Snow You Didn't," was filmed the week after estranged brother Rob Kardashian blindsided his family with the news of his engagement to arch enemy, Blac Chyna.
Article continues below advertisement
Kris Jenner and Kourtney Kardashian has a day out with the kids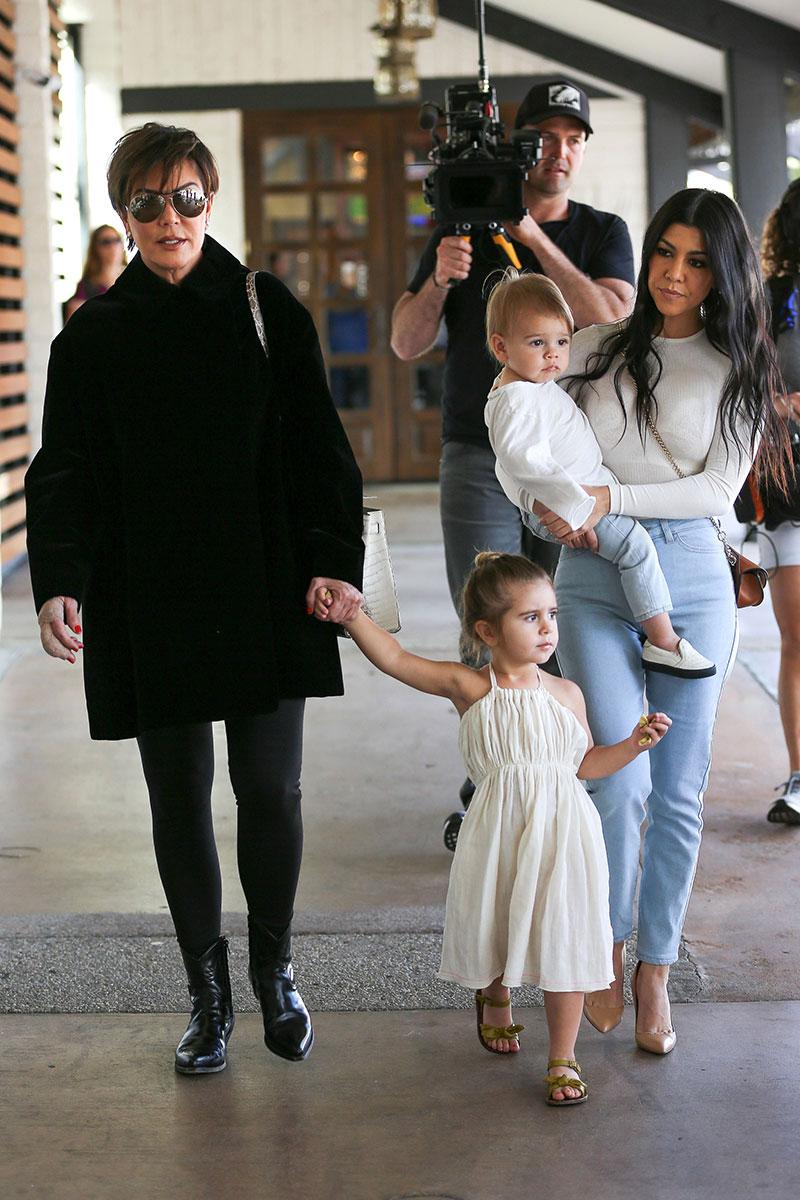 The one saving grace took place during the July 3, 2016 episode where Rob once again shocked his family with the revelation that Blac Chyna was expecting his baby. According to TVBytheNumbers.com, 1.51 million people tuned in for that drama.
Article continues below advertisement
Exclusive… Blac Chyna & Rob Kardashian Film In Los Angeles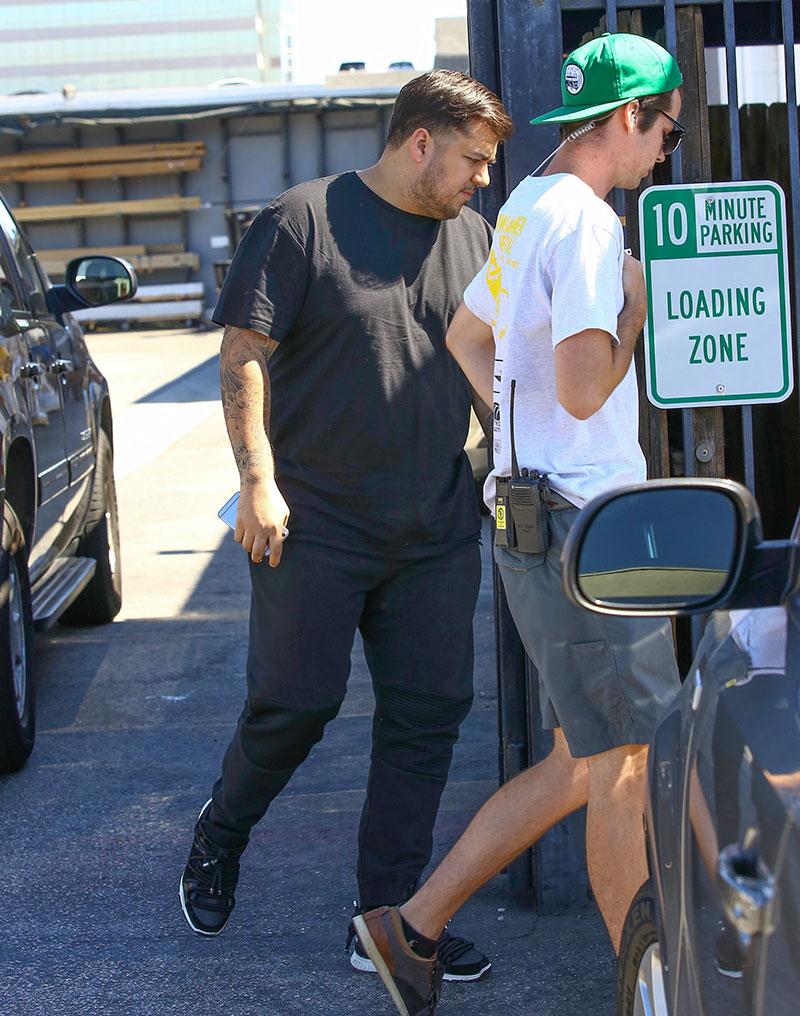 Article continues below advertisement
Blac Chyna and Rob Kardashian arrive at JFK airport in NYC after flying out from Miami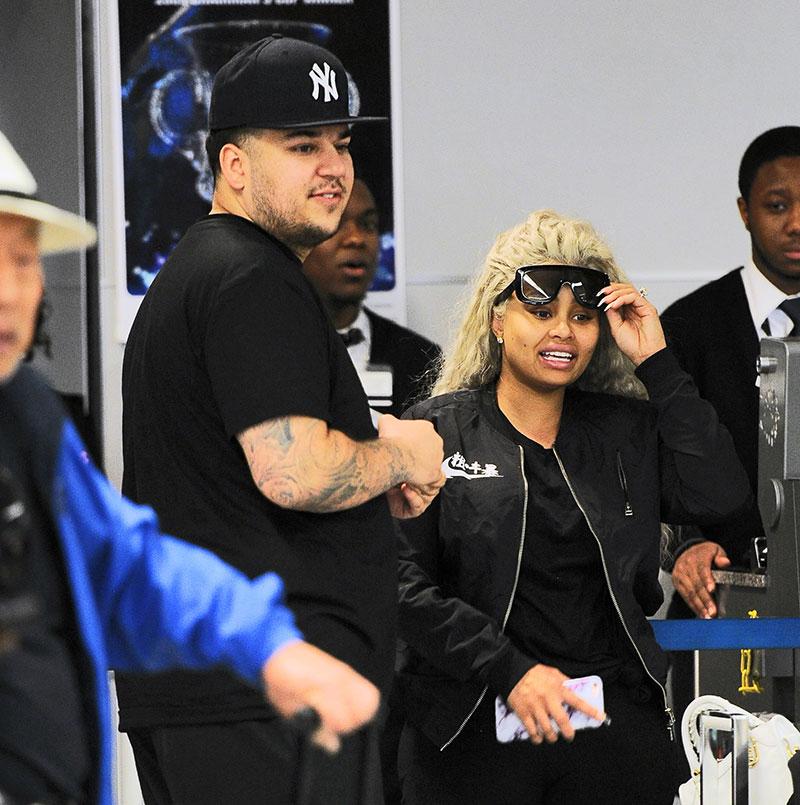 But even without the viewers, momager Kris' evil manipulations (fakery at its finest) couldn't convince fans to watch the show that her family raked in $40 million to film. Do you think the Rob and Blac spinoff could save the family franchise? Sound off in comments below.