French Fakery! How Kris Turned Kim's Paris Nightmare Into A Storyline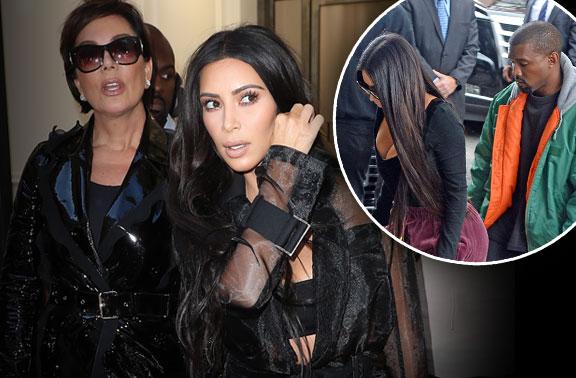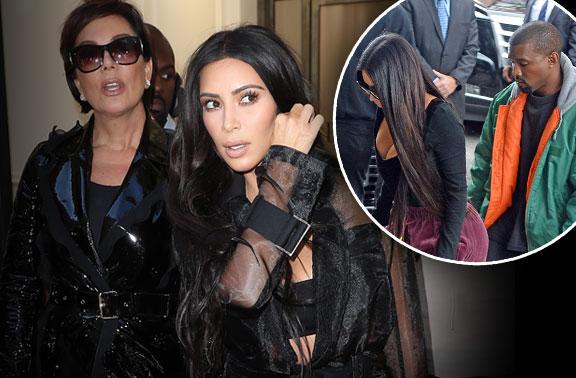 Nothing is "real" in the world of reality TV, as Kris Jenner proves on every episode of Keeping Up With the Kardashians. Click through RadarOnline.com's gallery to find out how the monster momager blatantly used Kim Kardashian's real-life robbery nightmare for a reality storyline!
Article continues below advertisement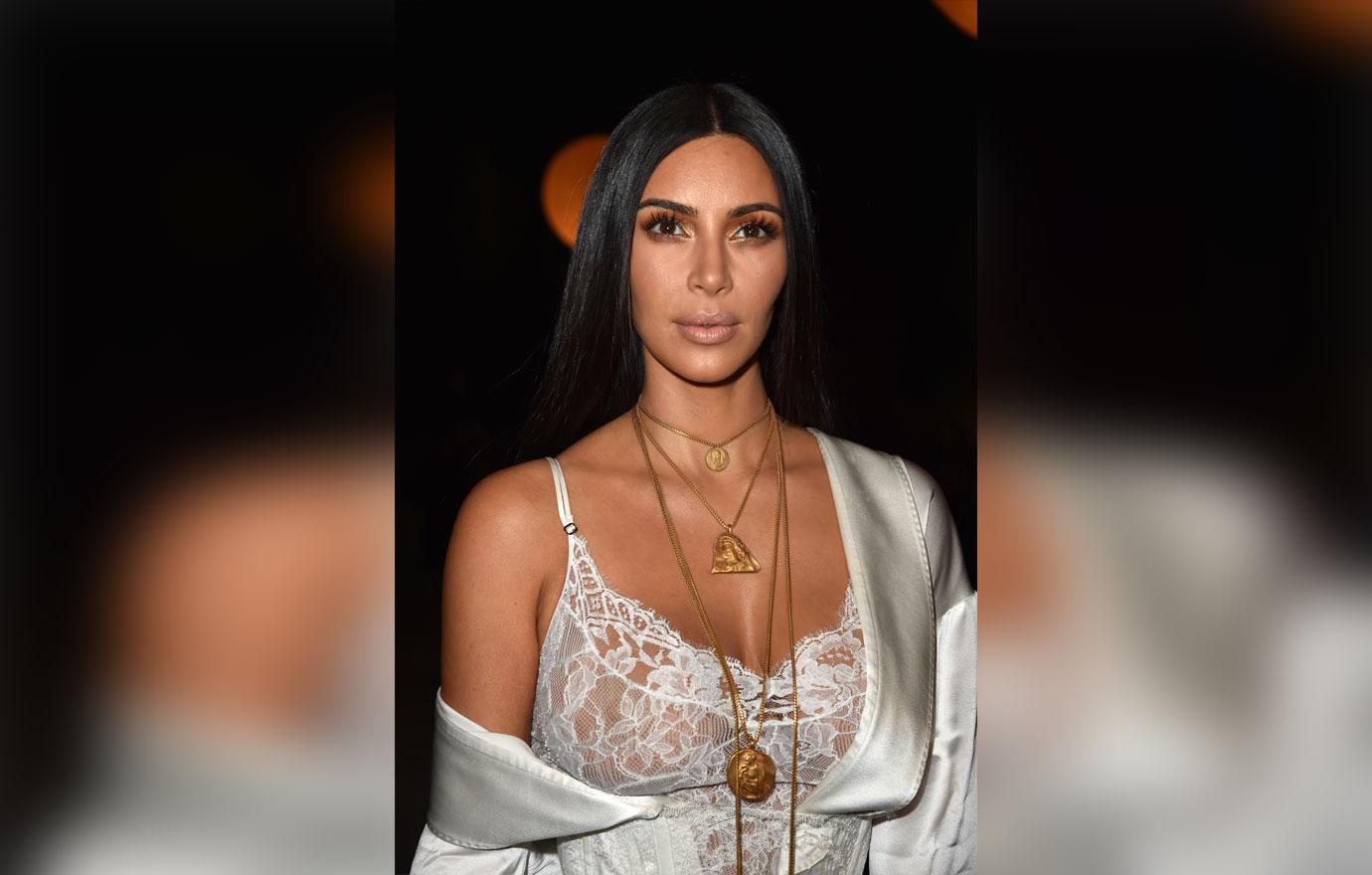 The second episode of ratings-challenged KUWTK focused on Kim's brutal Paris attack, with the tearful 35-year-old recounting the moments when she feared she would be raped and killed after armed robbers stormed into her private apartment. But her mother's trickery was in full force as the family used creative editing to make Kim's very real trauma even more dramatic.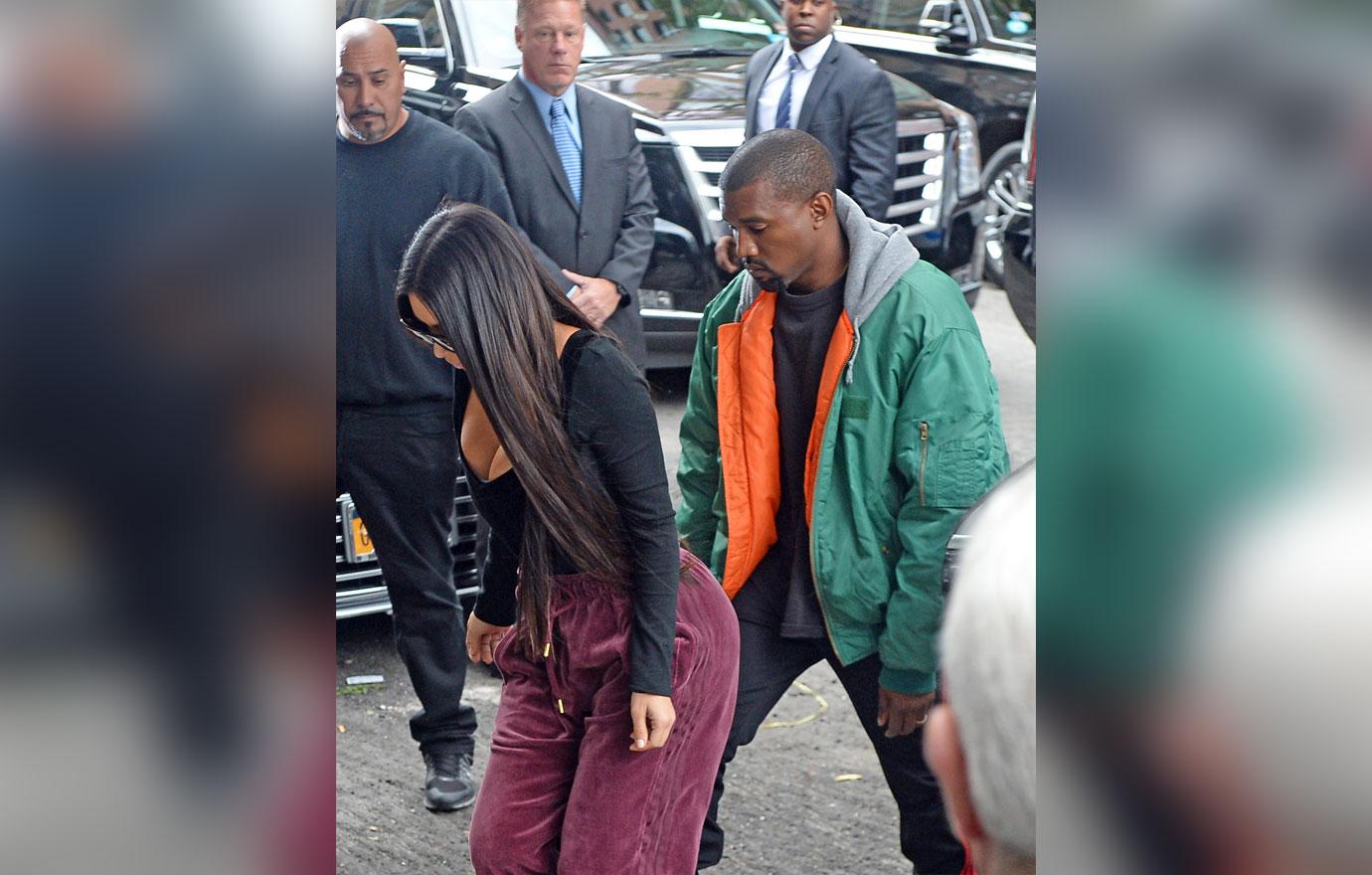 Scenes in the show go from Kim with Kourtney Kardashian during Fashion Week, to video of her husband, Kanye West, flying to France for one night to fix her outfit, and then to the terrifying attack. Then, it showed the aftermath, with everything taking place in chronological order for once!
Article continues below advertisement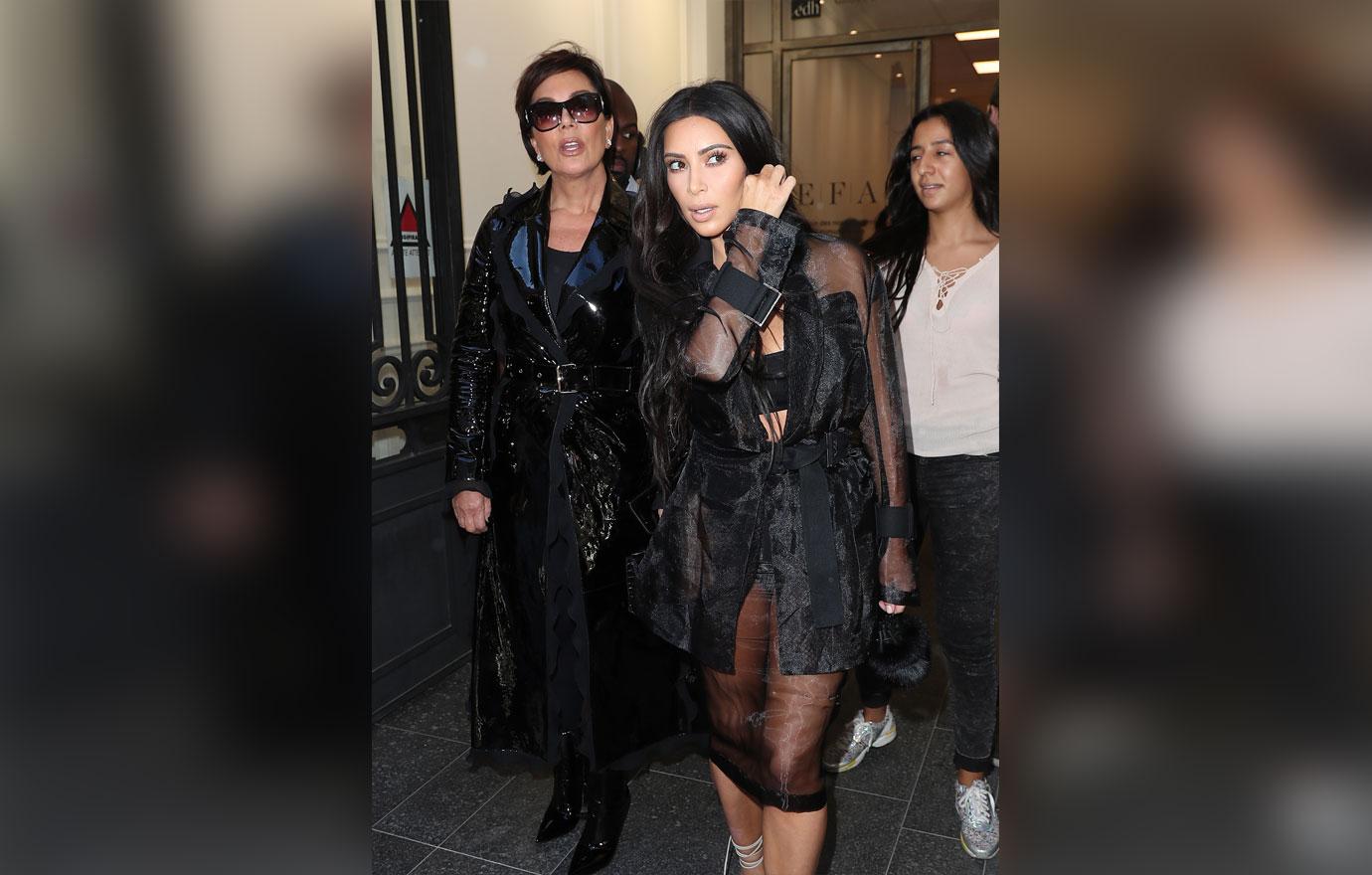 But that didn't last. According to the razor-sharp Keeping Up with the Kontinuity Errors report, after Kardashian fled Paris, returned to New York to see her children and then to flew Los Angeles, that's when the manipulation occurred. In the scene shot in Jenner's Calabasas kitchen, she is joined by Kendall Jenner and Kourtney, both of whom were in Paris with Kim at the time of the attack. They discuss what happened, with Kendall admitting she was still "exhausted," from the situation and Kris claiming she had nightmares about her other children being involved in the robbery.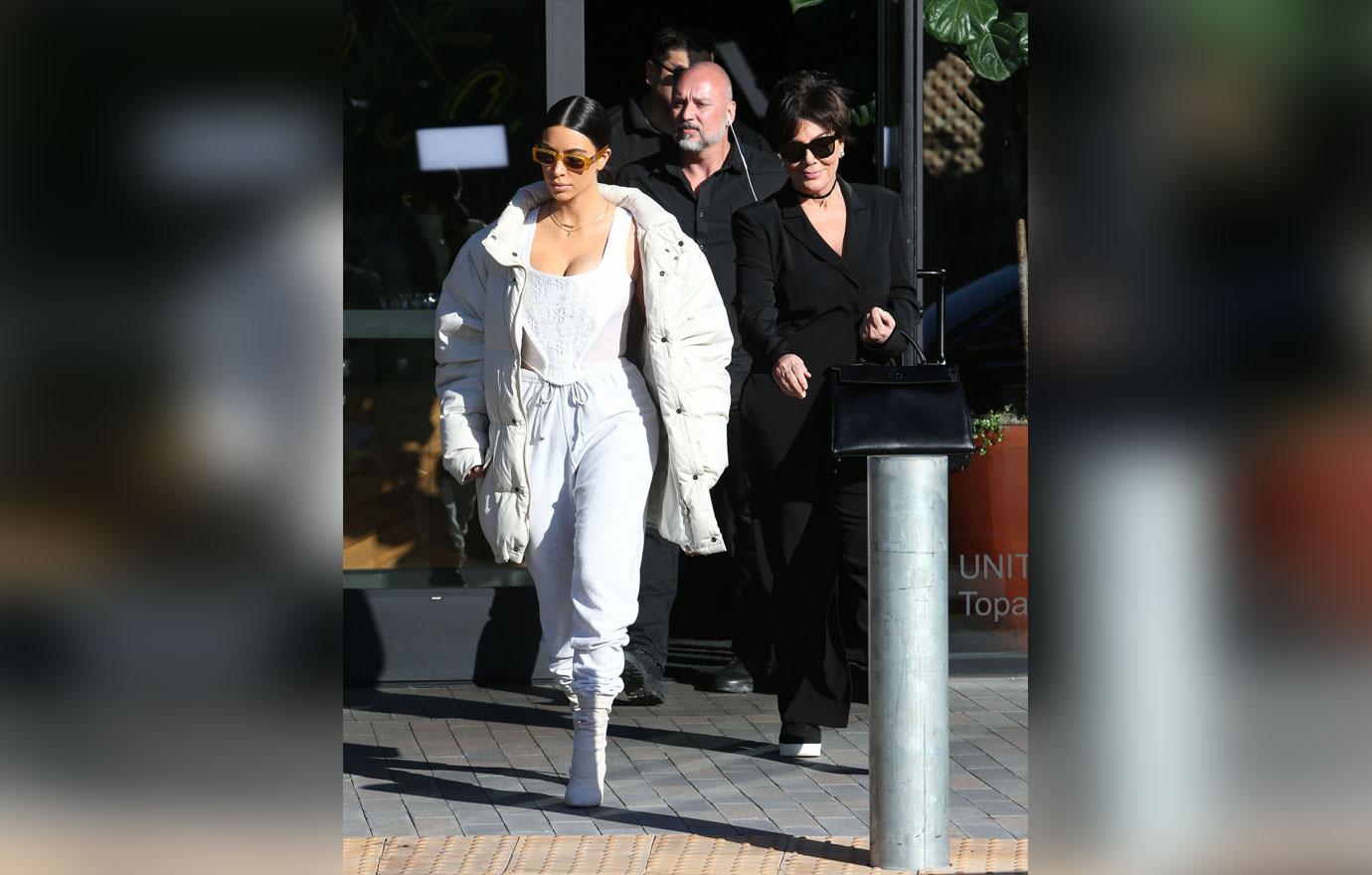 But in true Kardashian form, the Calabasas kitchen scene with Kris, Kendall and Kourtney was filmed on January 4, 2017 – three months AFTER the robbery took place, not in the days immediately following the heist.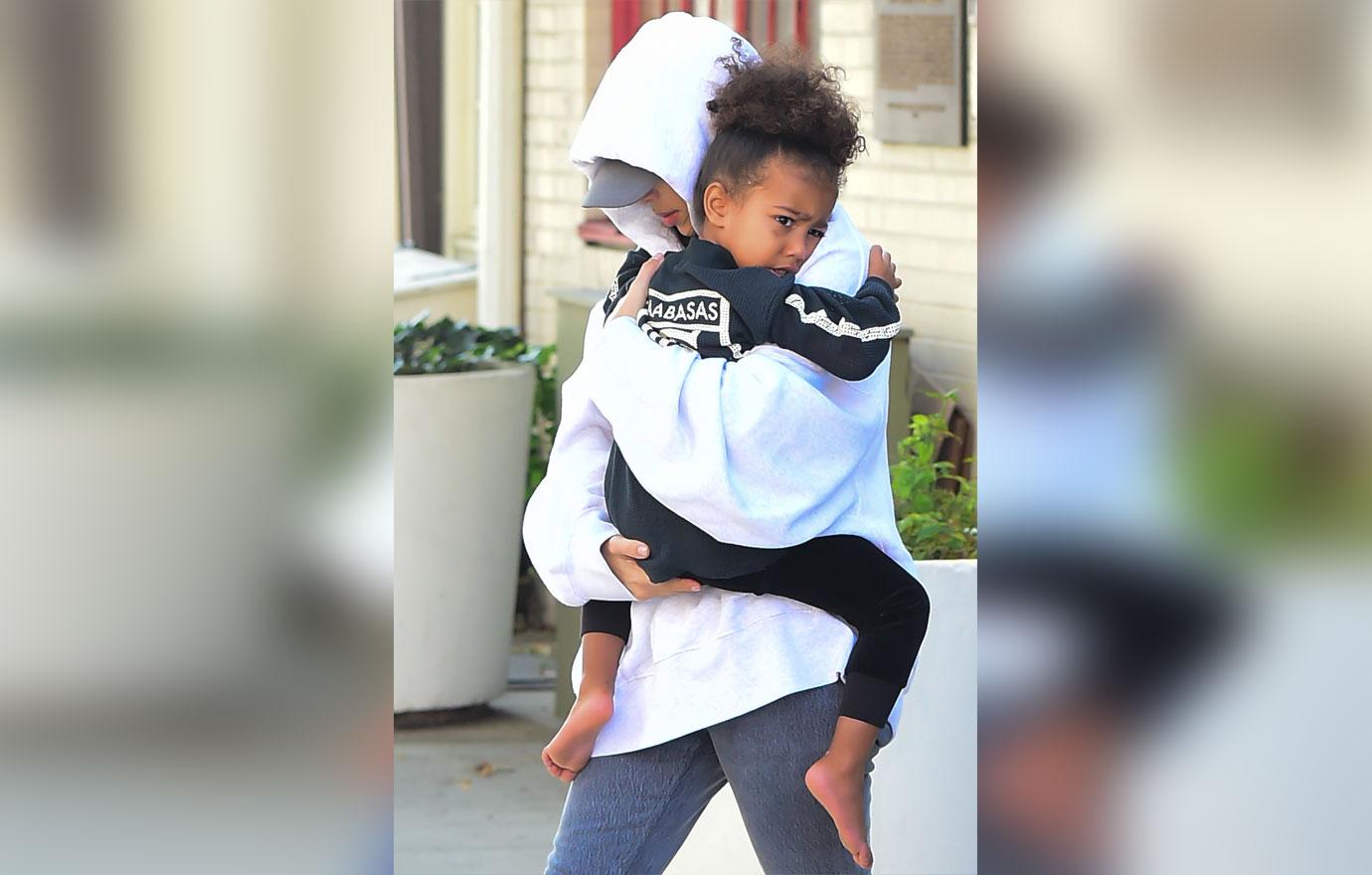 What do you think about Kris Jenner getting busted for more fakery on 'KUWTK?' Sound off in comments below.