New Claims Kris Faked Rob & Blac's Engagement — Inside The Scandal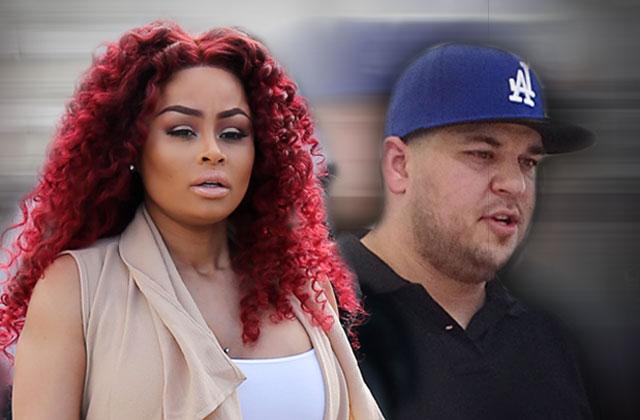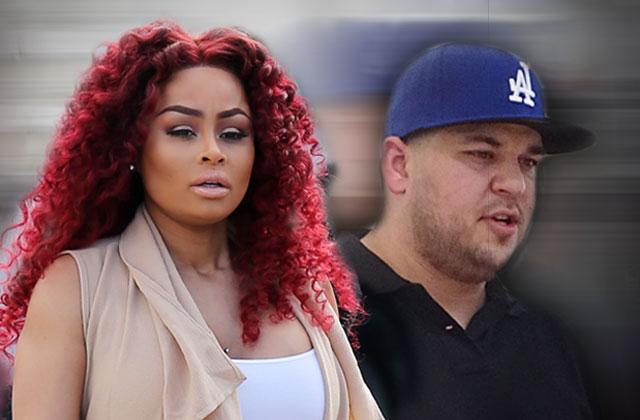 Who is the fakest of them all? Kris Jenner or Rob Kardashian and his fiancée Blac Chyna? A popular Kardashians critic is tearing apart the whirlwind romance storyline.
Article continues below advertisement
Kris Jenner, North West and Penelope Disick are seen in Los Angeles, CA.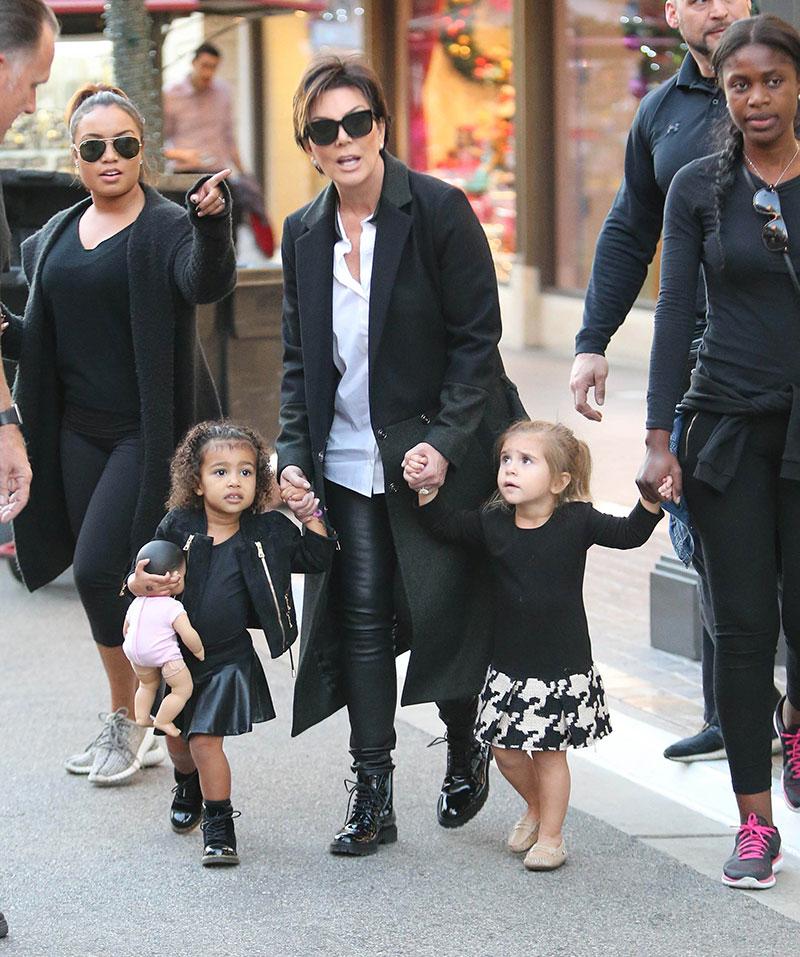 Jenner's master manipulation was on display again in the latest Keeping Up With the Kardashians episode, where the sisters were shown to be blindsided by their brother's secret engagement to Blac Chyna.
Blac Chyna and Rob Kardashian Host Memorial Day Weekend Party at Sky Beach Club at Tropicana Las Vegas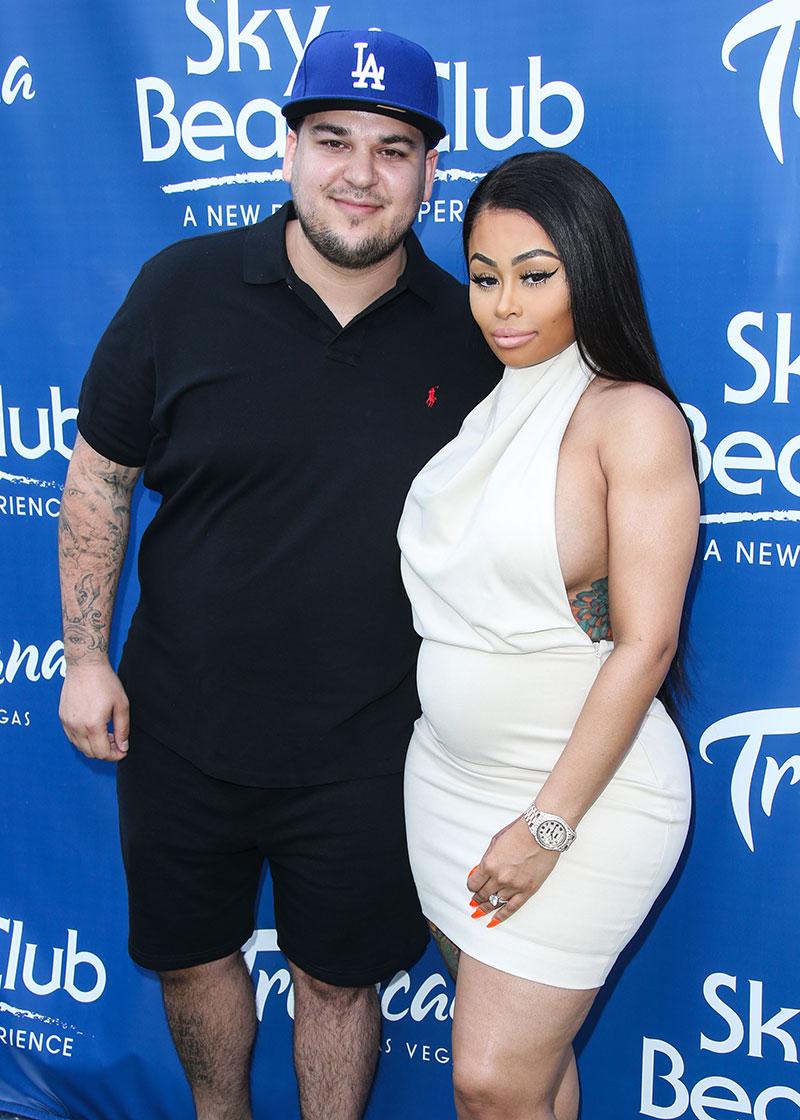 Rob's surprise proposal to Blac Chyna blindsided his sisters in the clip, and they spent the night of April 4, 2016, facetiming with him after he decided to bail on the family trip to Vail. The razor-sharp Keeping Up with the Kontinuity Errors column tracked down the timeline, and that dinner and conversation actually took place BEFORE his official announcement that he was tying the knot with Tyga's baby mama!
Article continues below advertisement
Kim Kardashian, Kanye West and Kourtney Kardashian attend dinner party in Miami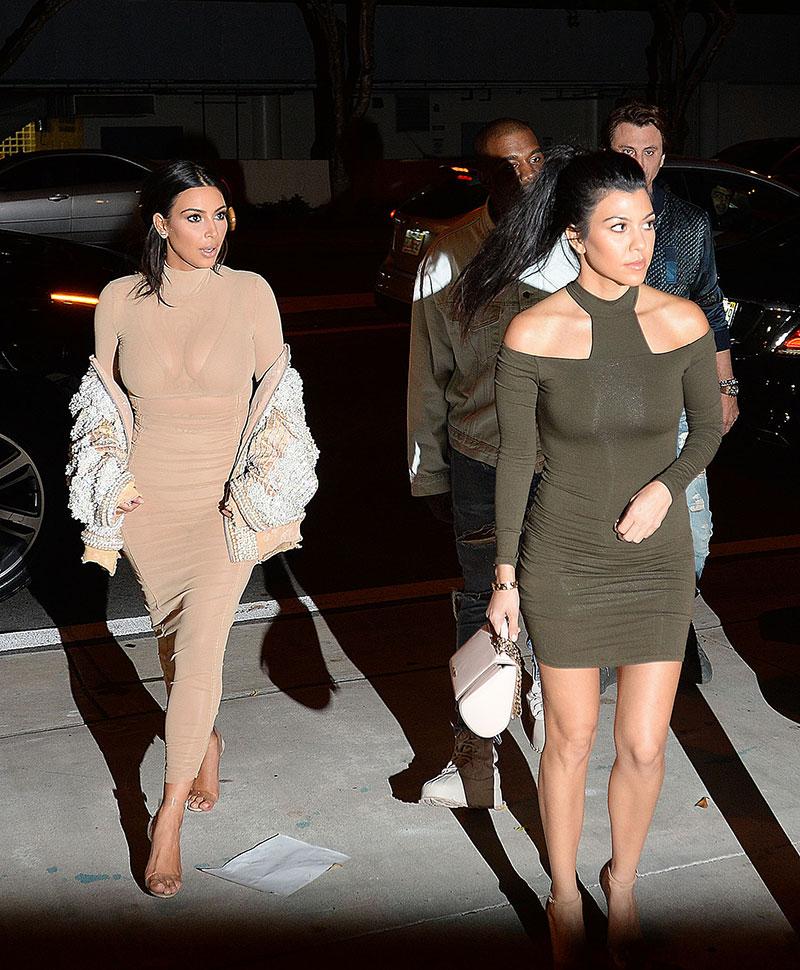 The next morning, April 5, 2016, the Kardashian sisters act enraged at their only brother for hiding the news, which he hadn't even released to the public yet.
Article continues below advertisement
Scott Disick & The Kardashian's Out For His Birthday Dinner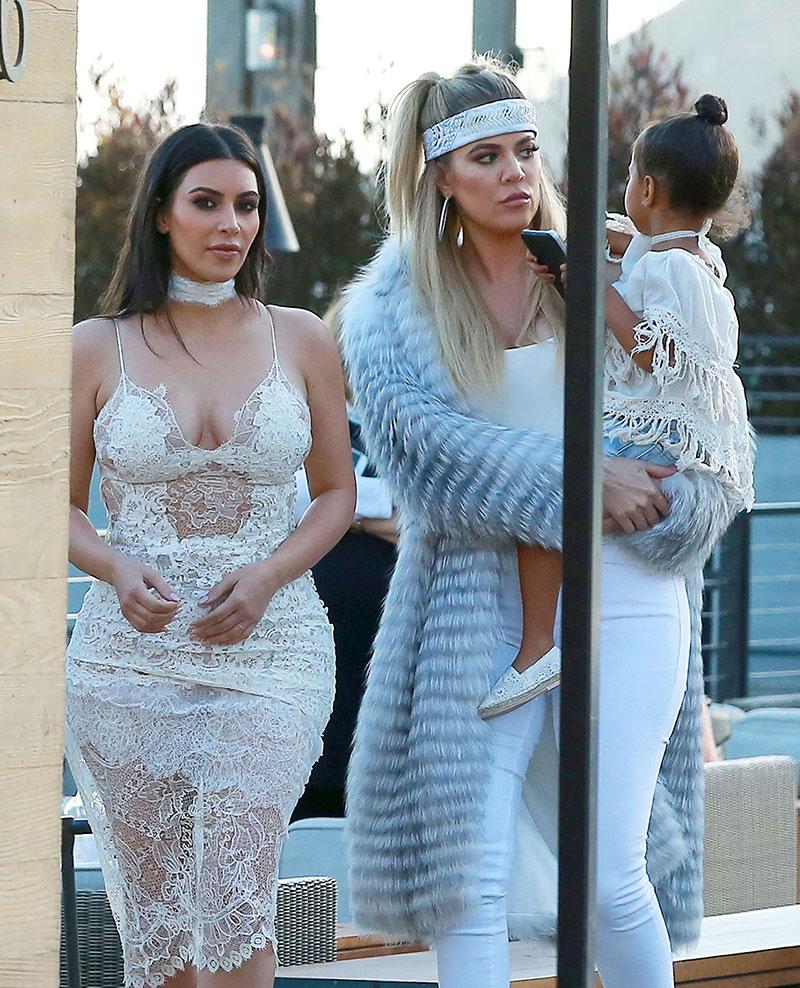 But it was Kourtney's turn to be played by her mother for the show. The Kontiuity Errors tumblr noted that the conversation between Kris and Kourtney about Scott Disick coming on the family skiing trip took place on May 9, 2016. That was a full MONTH after the family had already returned from the trip!
Article continues below advertisement
Tyga and Scott Disick have lunch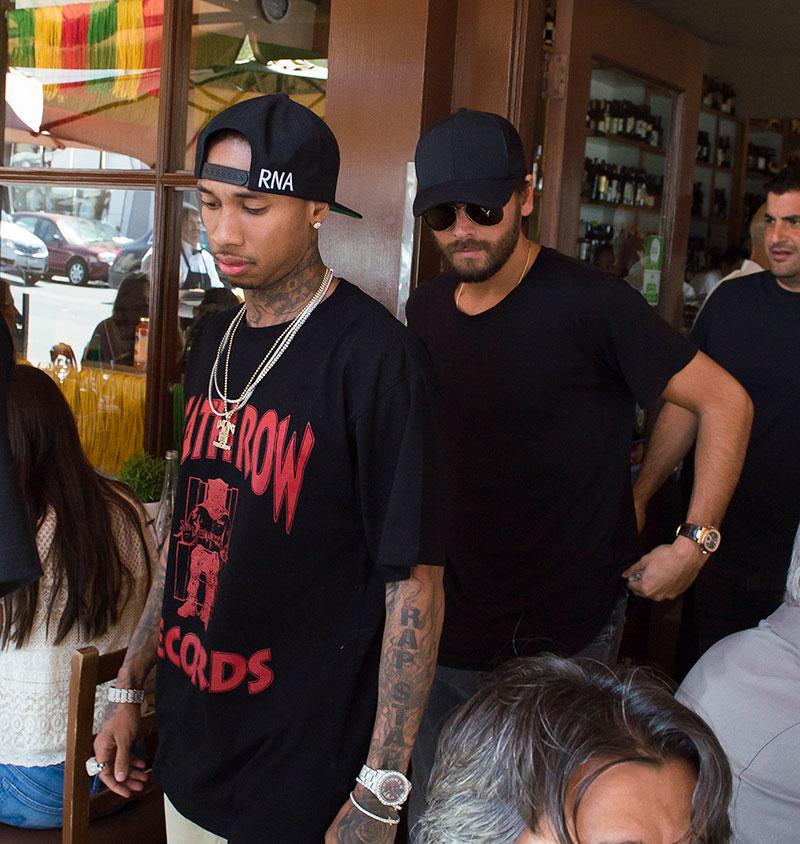 What do you think about the major manipulations on Keeping Up With the Kardashians? Sound off in comments below.