Fakery Foiled! Tyga Exposes Blac Chyna's Big Baby Secret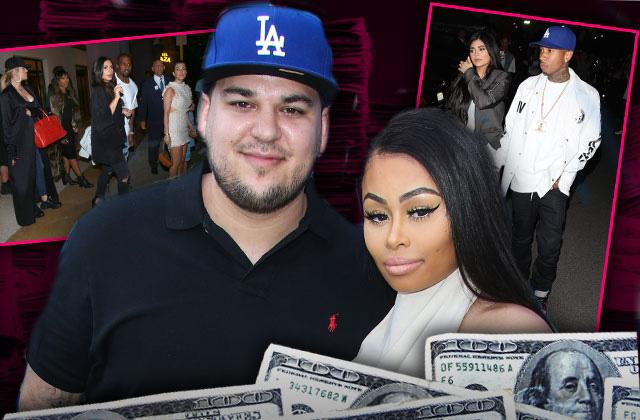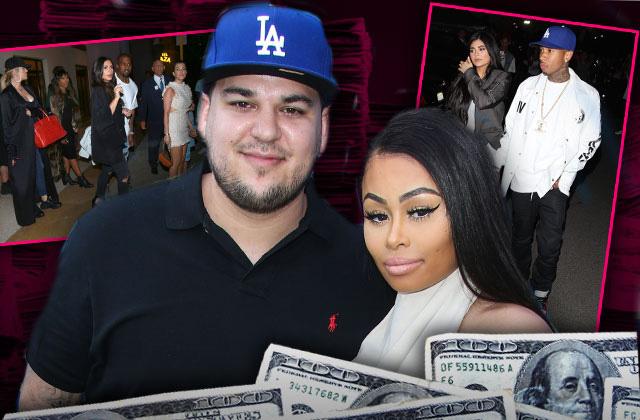 Even more Keeping Up with the Kardashians fakery was exposed in the latest episode of the family reality show — and this time, Kylie Jenner's bad boy Tyga was to blame! Click through the gallery to find out which storyline was a big sham this time around.
Article continues below advertisement
Rob Kardashian and Blac Chyna return from Birthday Vacay at LAX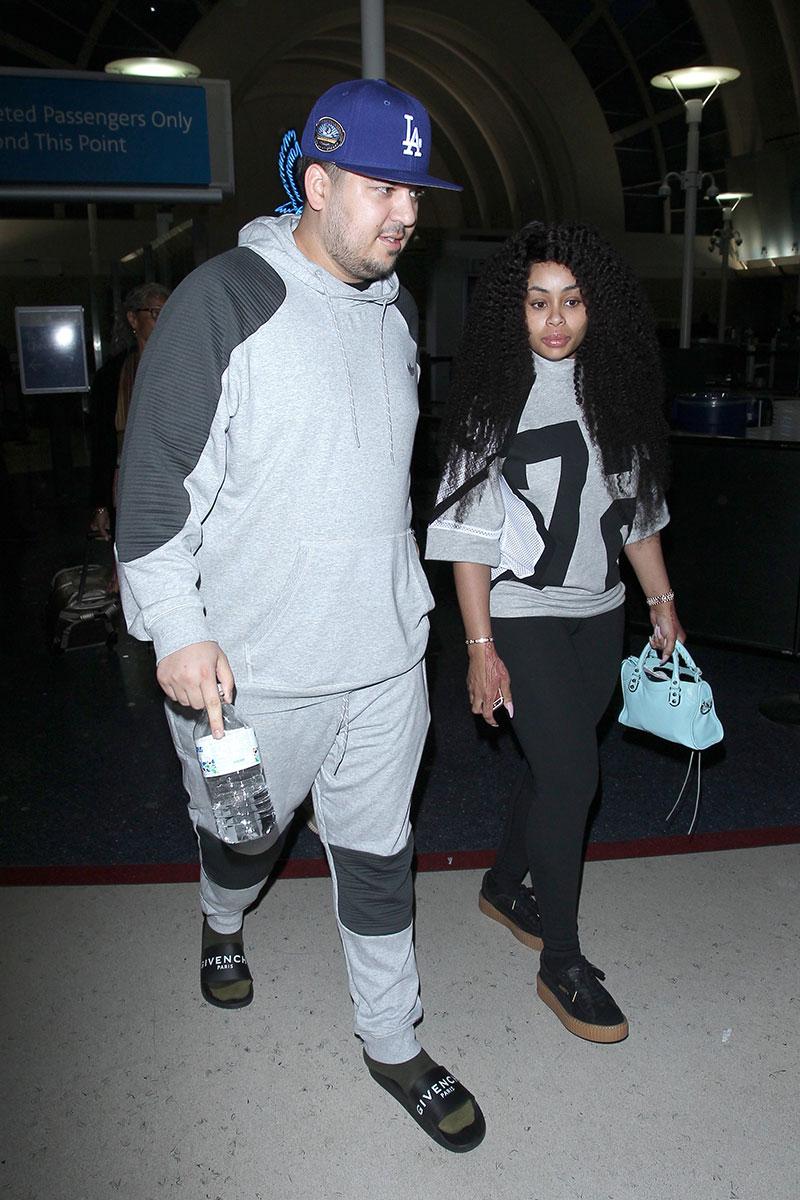 Rob Kardashian's romance with Blac Chyna rocked the family to the core, putting all of the siblings in an awkward position since Kylie had been dating Blac's baby daddy, Tyga. But the news of their engagement may have prompted the shadiest cover-up yet in Keeping Up with the Kardashians history.
Kylie Jenner and Tyga exit Kanye's Premiere together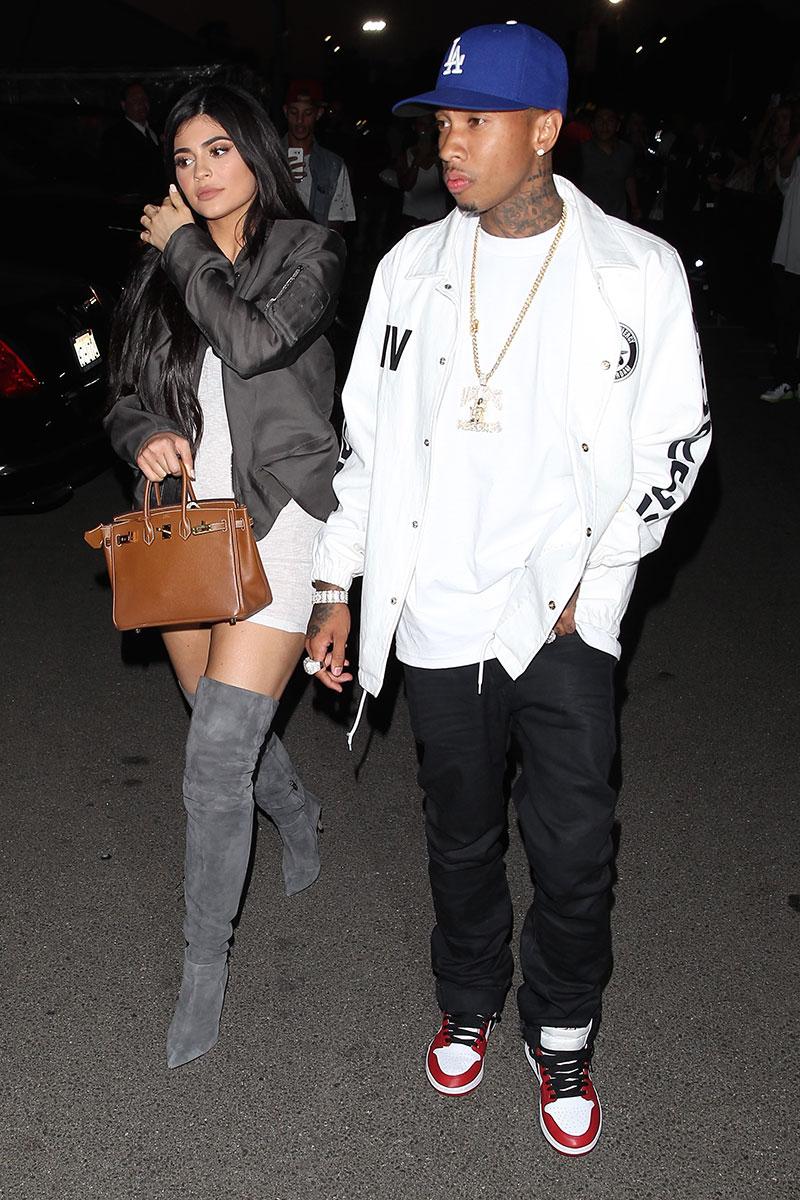 While on the family ski trip to Vail, Colorado, the sisters were shown blindsided by the news that their only brother was engaged to Blac. Instead of well wishes, the siblings sat around slamming their brother. However, the Keeping Up with the Kontinuity Errors tumblr pointed out that Kylie's boyfriend Tyga's comment about the situation are the most telling — and are possible a clue that the family knew that Blac was expecting.
Article continues below advertisement
EXCLUSIVE: **PREMIUM EXCLUSIVE RATES APPLY** Kim, Kourtney, and Khloe Kardashian all go to dinner in Havana with Kanye West and Mason Disick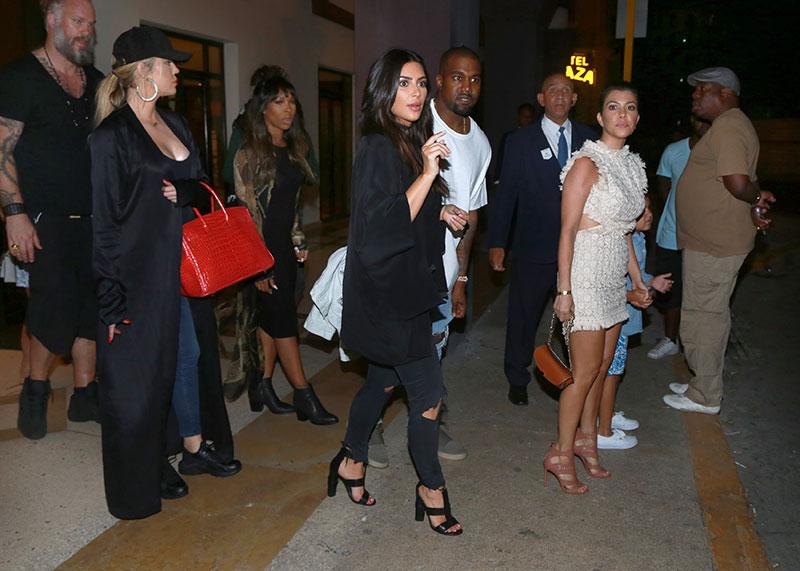 The scene about Kim, Kourtney and Khloe Kardashian complaining about the engagement shows Tyga mentioning the weird coincidence that if Blac had a son, it would be the only child in the family with the Kardashian name. The scene was filmed on April 5, 2016.
Article continues below advertisement
Blac Chyna attends Mariah Carey concert in Las Vegas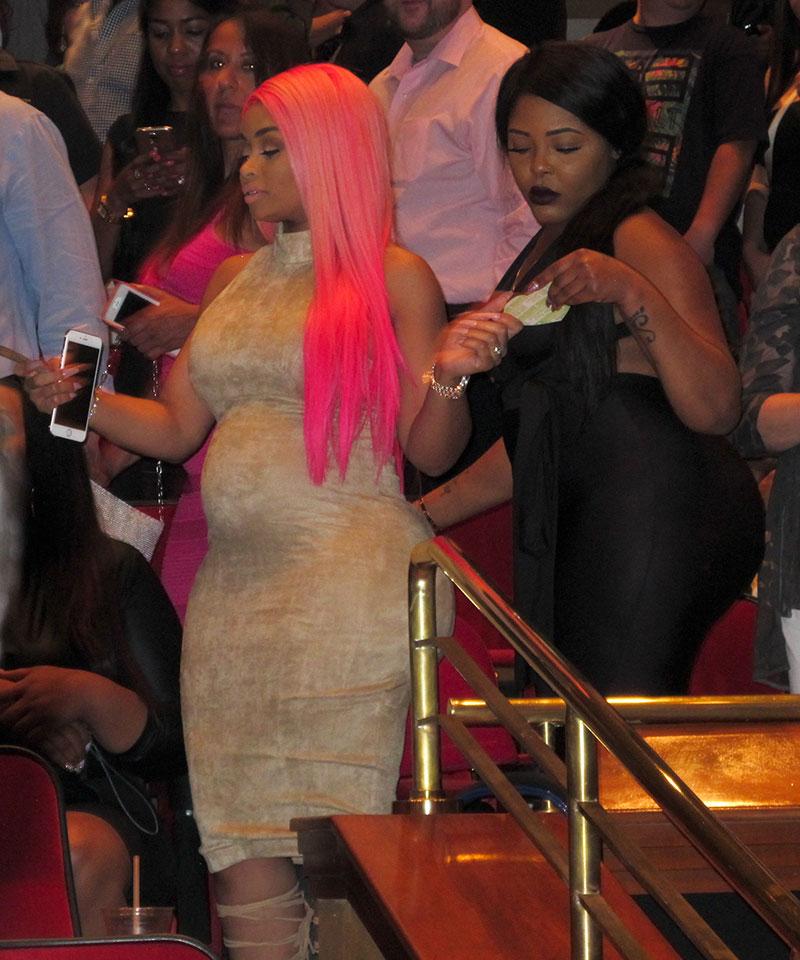 Everyone griped about Rob's surprise engagement, noting that they weren't even going to congratulate him on social media to teach him a lesson!
Article continues below advertisement
Blac Chyna and Rob Kardashian Host Memorial Day Weekend Party at Sky Beach Club at Tropicana Las Vegas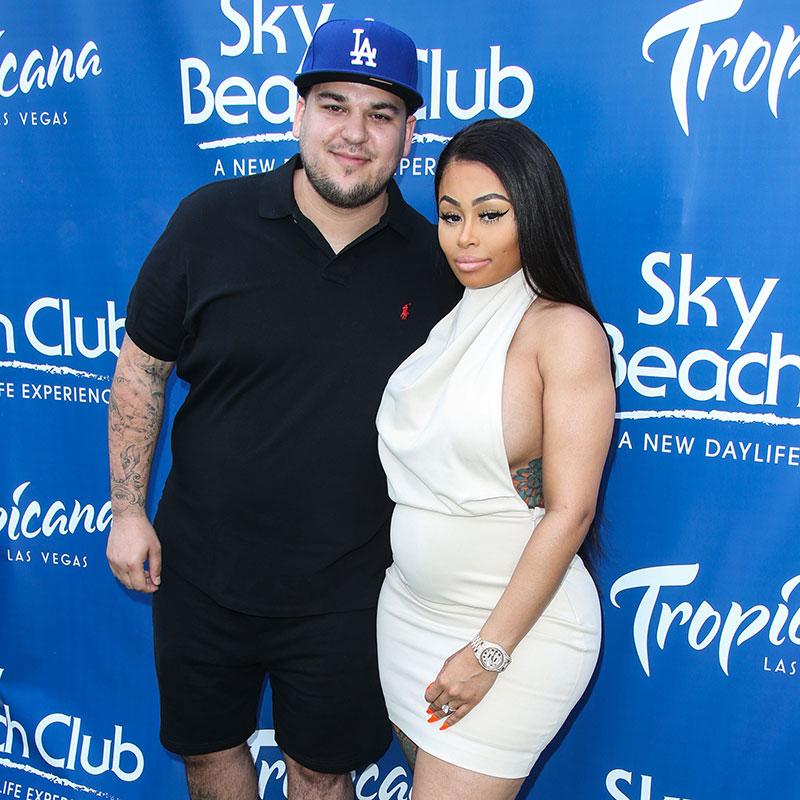 But it wasn't until a month later, on May 6, 2016, that Rob and Blac revealed that she was pregnant. Was Tyga psychic or is this the most glaring example yet of Kris Jenner's master manipulation for a story line? Sound off in comments below.