Playing The Field! 'Irresistible ' Kristen Stewart Caught Kissing 3rd Woman Amid Stella & Sara Romances
Kristen Stewart is a hot commodity in Hollywood, and despite her on-and-off romance with supermodel Stella Maxwell, the actress is not done playing the field.
This Thursday, August 15, the Twilight star was caught kissing XOXO screenwriter Dylan Meyer on a New York City stoop! The shocking PDA came one month after Stewart, 29, was pictured on a steamy vacation with Maxwell, 29.
This July, the actress and the Victoria's Secret model were spotted making out while showing off their bikini bodies on a yacht in the Amalfi Coast. They seemed to be back on track after a short break during which Stewart was seen on various dates with stylist Sara Dinkin.
Article continues below advertisement
Now, however, Stewart doesn't seem to be going exclusive with neither Maxwell nor Dinkin, 28, as a source exclusively told RadarOnline.com that Meyer is her latest crush.
"She is Kristen's new obsession and Kristen cannot stay faithful to anyone for very long," the insider said. "She loves Stella but she also loves Dylan now and she is still also seeing Sara Dinkin from time to time."
This is the first time Stewart has been spotted with Meyer since rekindling her love with Maxwell, and while she hasn't addressed the many rumors surrounding her rocky dating life, she certainly doesn't seem like she has anything to hide.
"The thing is that Kristen can do this and she can always get these women to come back to her because she's like a magnet. Anything that Kristen wants, Kristen gets And if she wants it again then she will get it again," added the source.
Love Triangle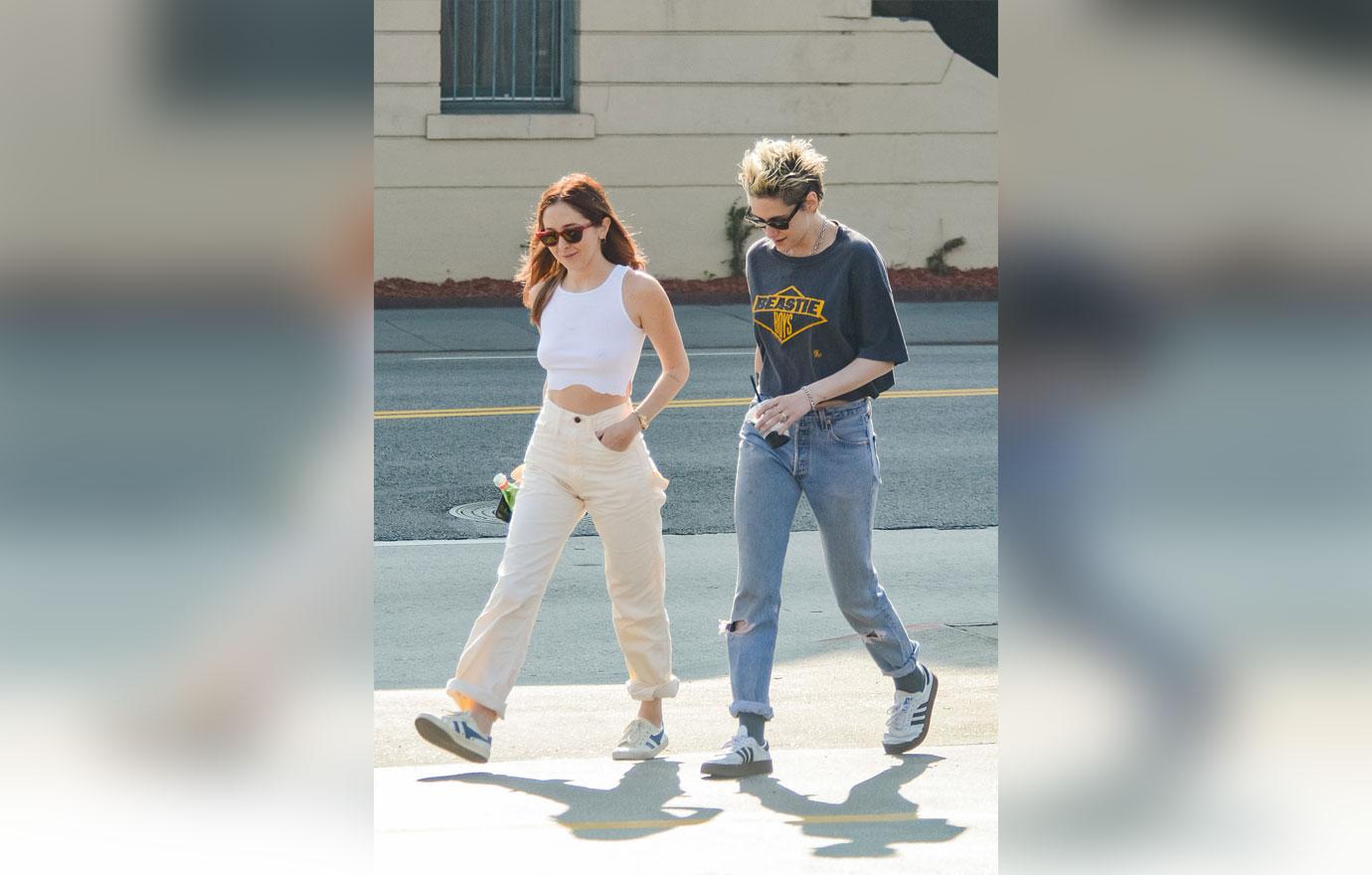 While Dinkin was unaware that Stewart was dating Maxwell — and apparently other women — while romancing her, a source close to the actress said the stylist can't help herself when it comes to Stewart, and neither can the other ladies.
Article continues below advertisement
Hot Stuff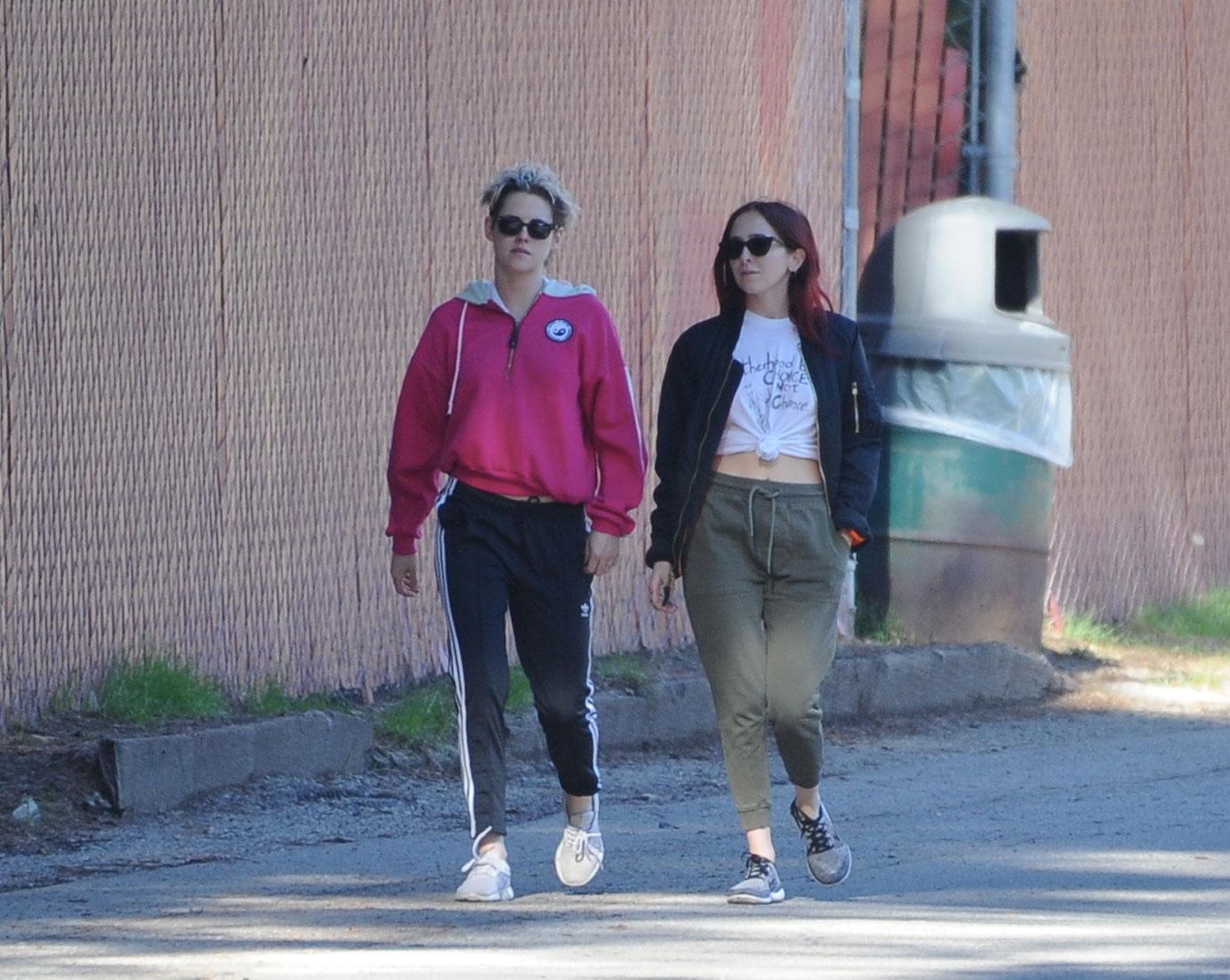 Article continues below advertisement
Meant To Be?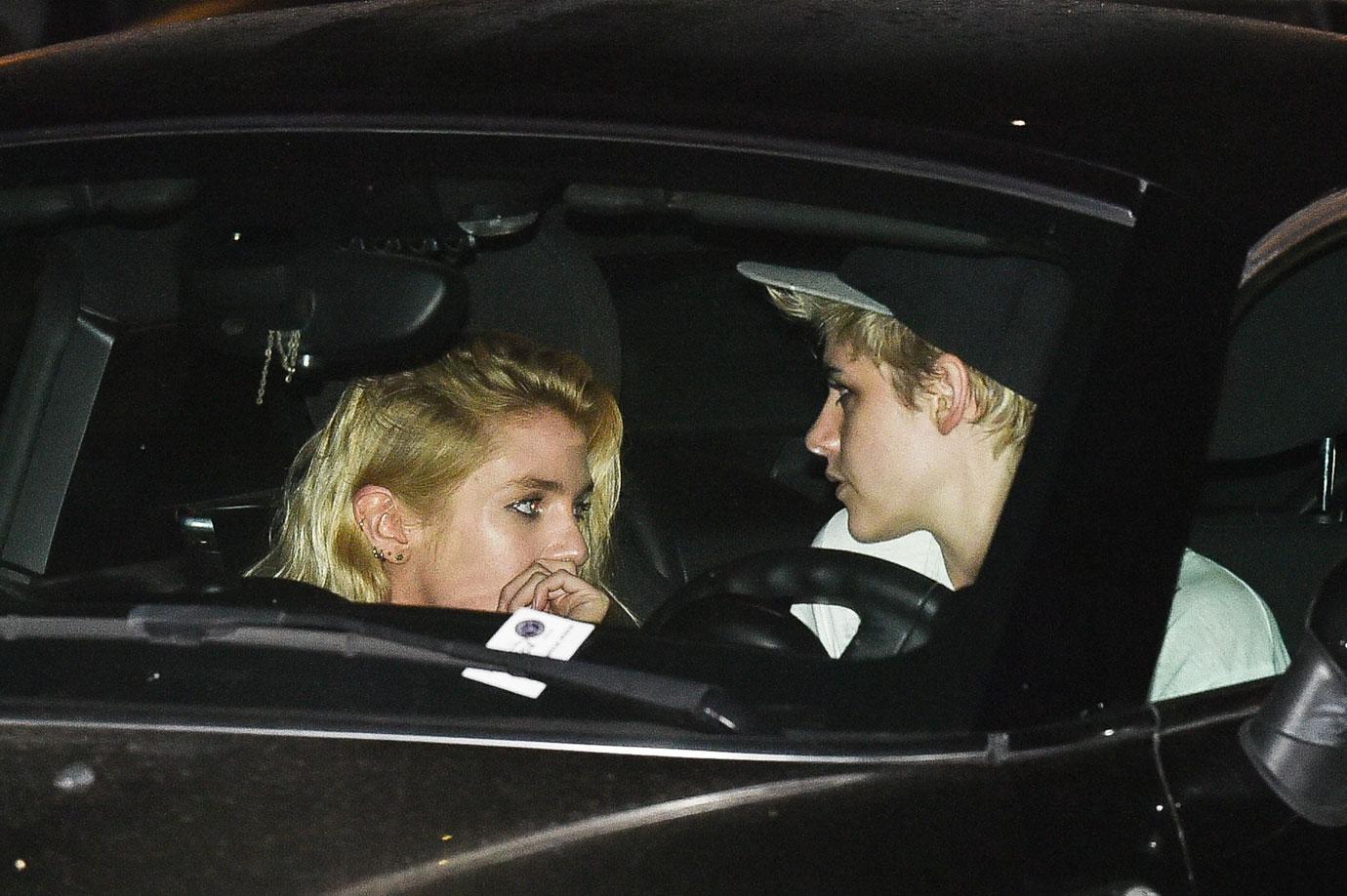 The source added that even Maxwell — who's got a successful career of her own and plenty of famous suitors — finds Stewart "irresistible" and simply can't stay away!
Article continues below advertisement
Catfight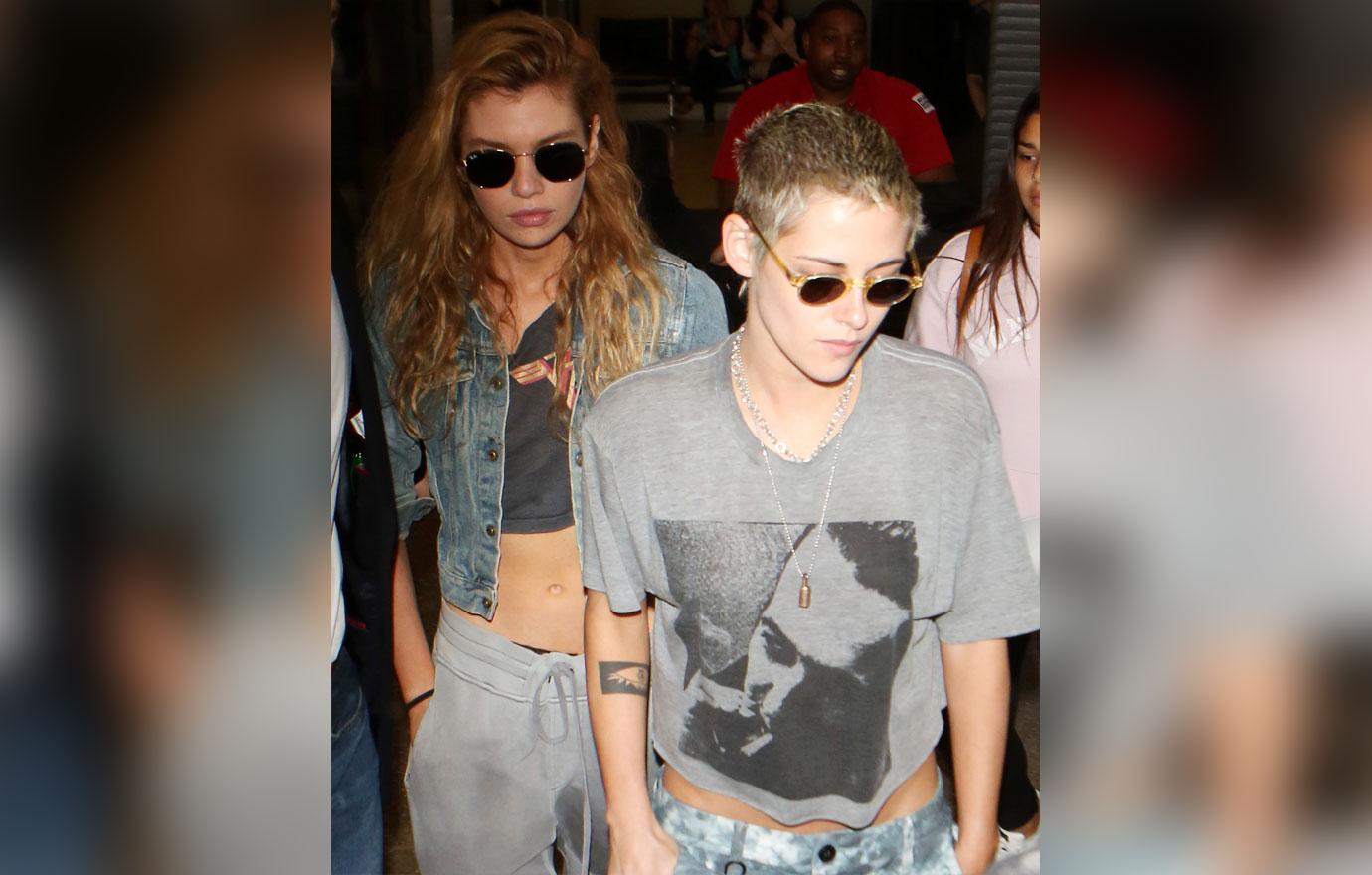 "Stella never stopped loving Kristen and when it comes down to it, Sara is just kind of basic. Stella is stunning and Kristen will always find her smoking hot," said the source. "She just doesn't get the way that she gets with Stella around other girls."
Article continues below advertisement
Rocky Romance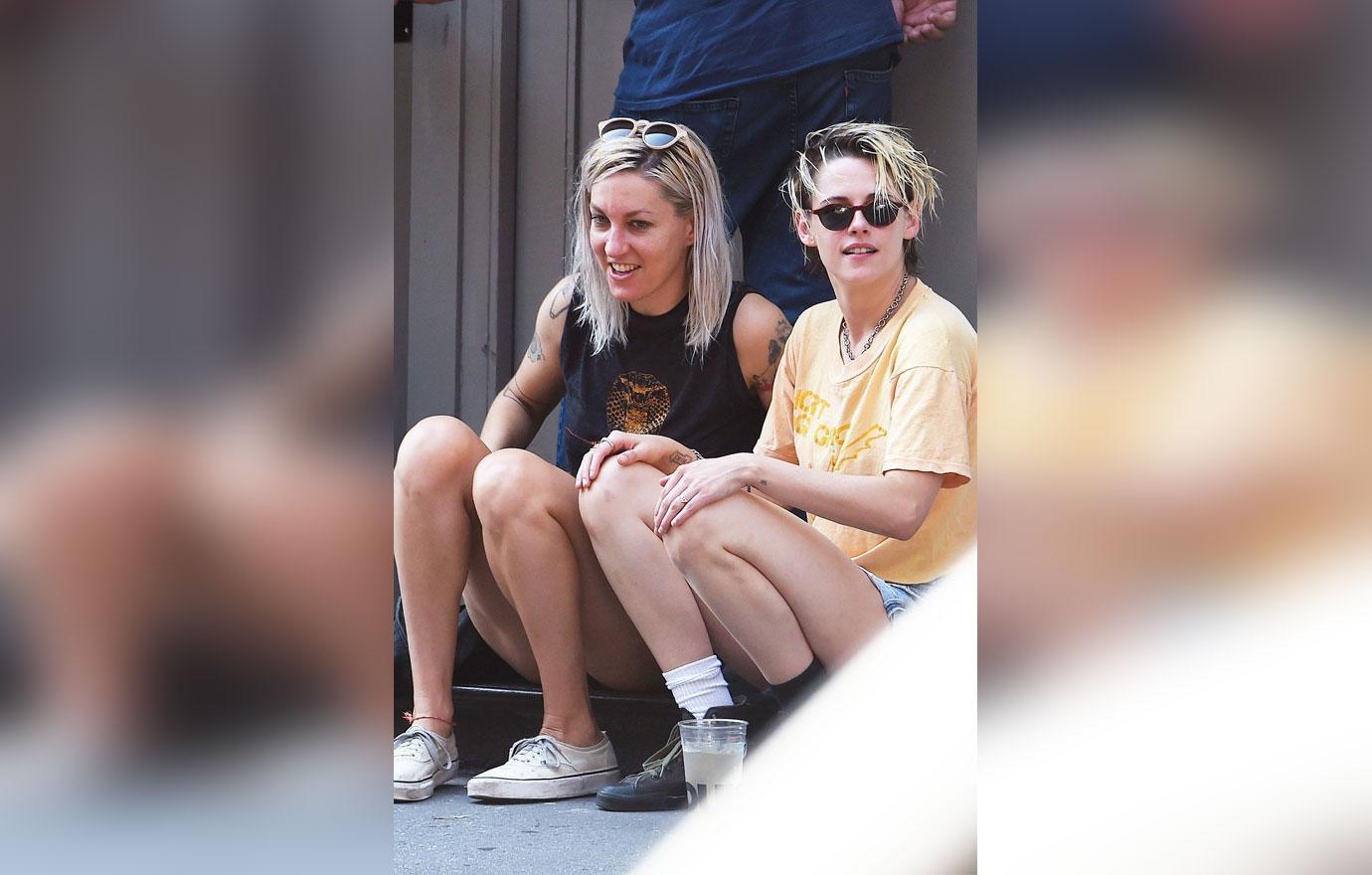 A source said this July that Kristen broke Dinkin's heart by taking Maxwell back and going on holiday, but she couldn't help herself.
And now, she's seeing someone else!
Article continues below advertisement
XOXO
"Kristen is in love with her and their sex is through the roof. She thinks Stella is her soul partner and the sexiest woman on the planet!" the insider added.
So why is the actress now pursuing another flame?
Article continues below advertisement
Love & War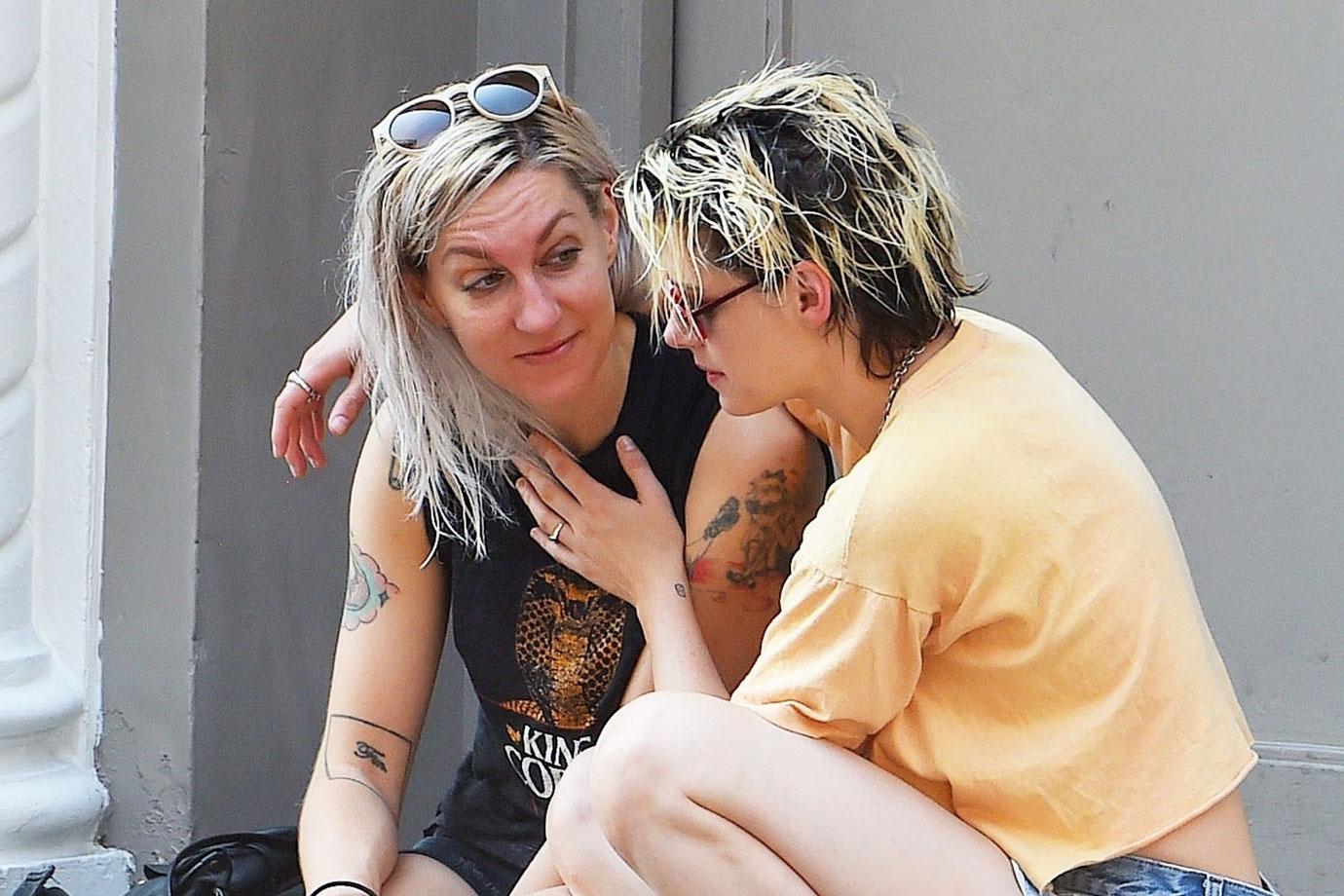 Now that she's with Meyer, could Stewart ditch Maxwell for good?