Booze, Pills & Drugs! Kristen Johnston's Dark Past Exposed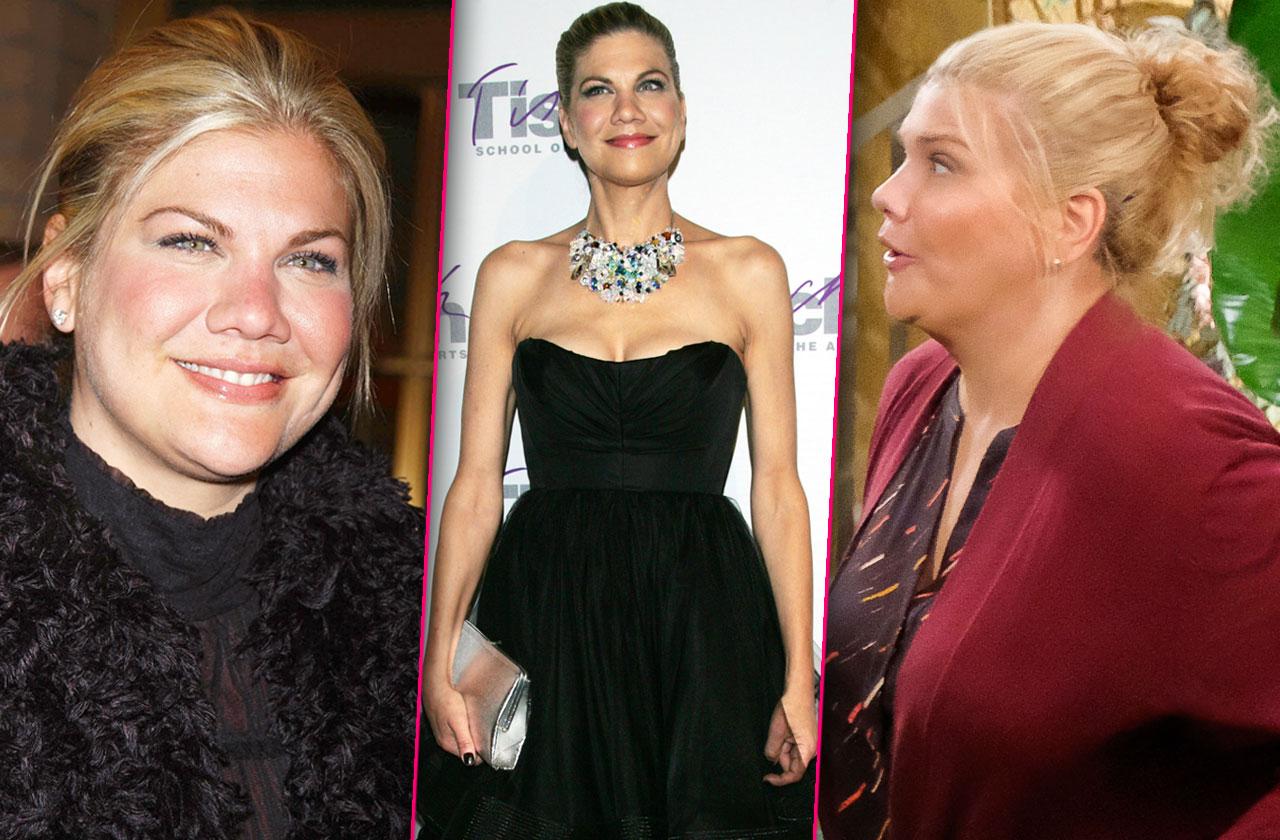 Fans were shocked when Kristen Johnston returned to the comedy Mom significantly heavier than her last appearance. The actress, who plays Allison Janney's troubled foster sister Tammy, revealed she gained a lot of weight recently due to the meds she was taking to battle Lupus.
"I recently switched meds and the weight is coming off," she said on Twitter.
Johnston, 51, was diagnosed with lupus myelitis in 2014. For months no one knew what she had, and she was very sick.
Article continues below advertisement
"I was sicker than I've ever been in my life," she admitted to RadarOnline.com. "No doctor seemed capable of giving me a diagnosis. For the next six months, I was so weak I couldn't stand, walk or even hold my head up.
Johnston revealed most of her days were spent lying in bed.
"I had to wear a neck brace – otherwise my head would limply fall forward on my chest," she said. "I was confined to a wheelchair."
The Emmy winner says she is now in remission. But she has other skeletons in her closet, including battles with drug and alcohol addiction, along with allegations of anorexia. Take a look back as Johnston opens up and reflects on her past in this RadarOnline.com gallery.
For the biggest celebrity news stories of the day, controversies, crime, and other hot topics listen to our new podcast 'All Rise' below!
Article continues below advertisement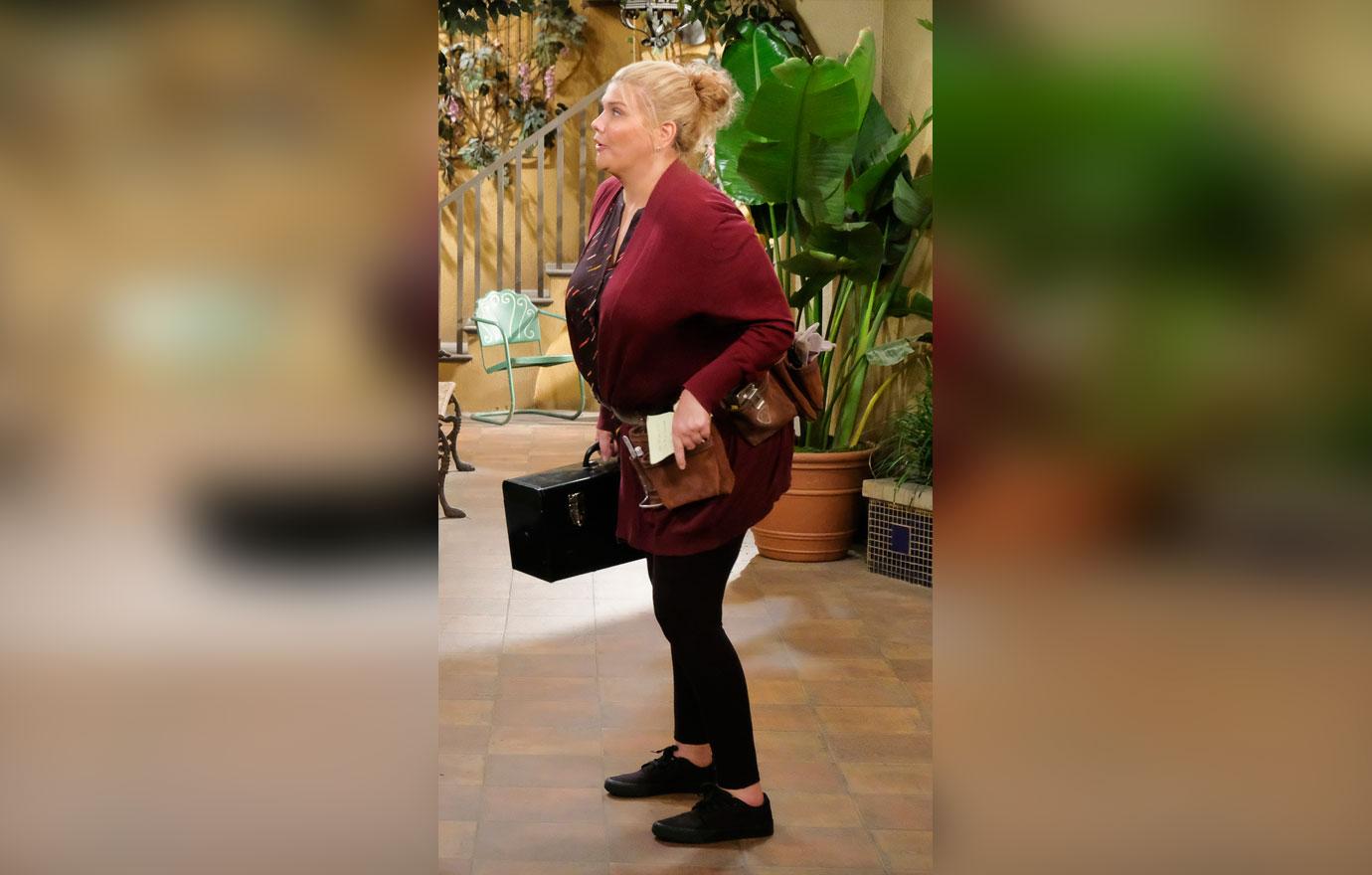 "I'm a pill-popping lush," the former 3rd Rock from the Sun confessed in her memoir "Guts". "That's me – just your simple, everyday, alcoholic, pill-popping addict-slash-actress. I've spent a large extent of my life plowed."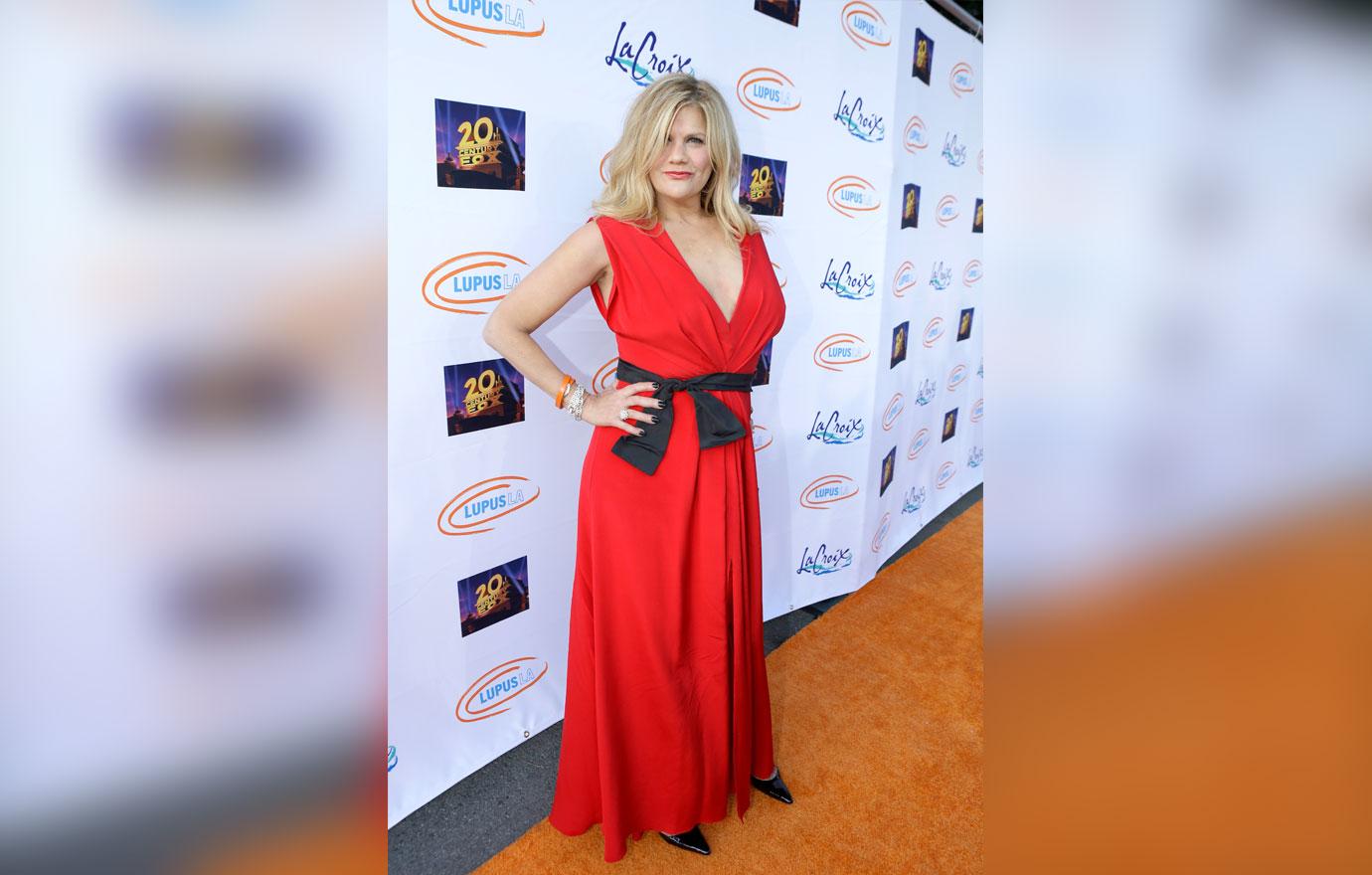 Johnston wrote that her addictions began in high school, where classmates "bullied" the 6-footer about her height, and she developed a taste for Wild Turkey.
Article continues below advertisement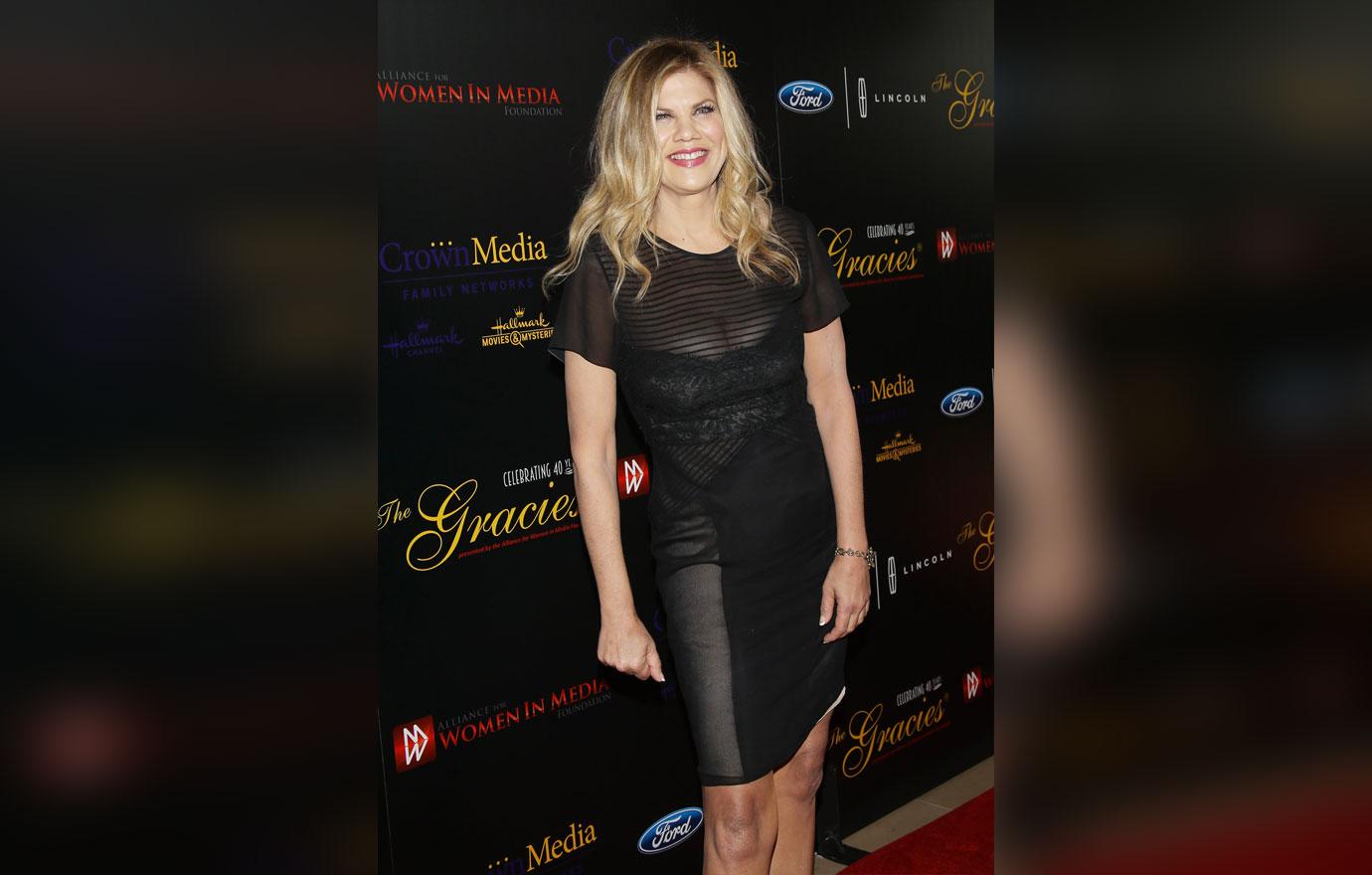 To feed her drug addiction she once stole Vicodin from a friend whose mother had knee surgery.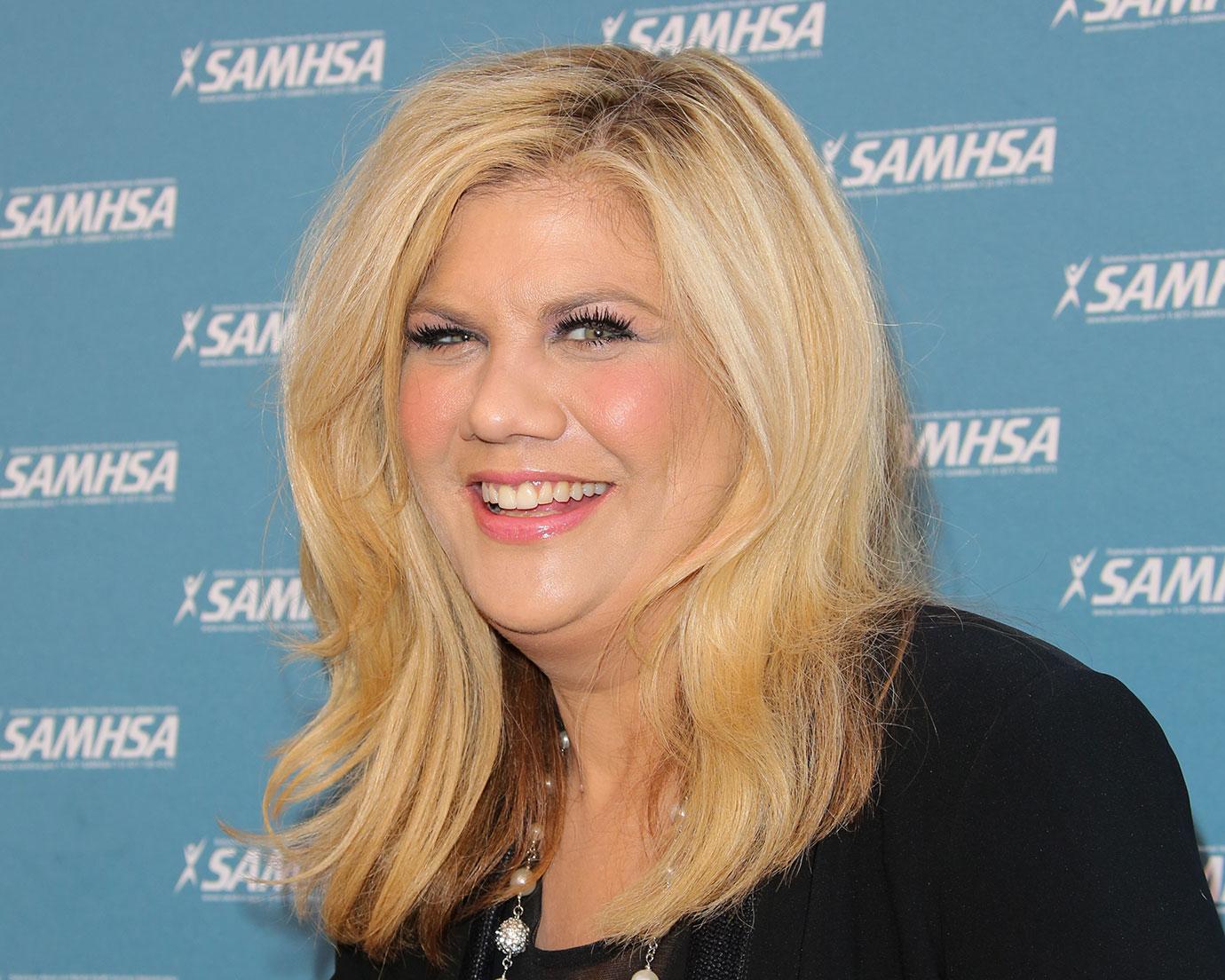 She even downed painkillers prescribed for her dog!
Article continues below advertisement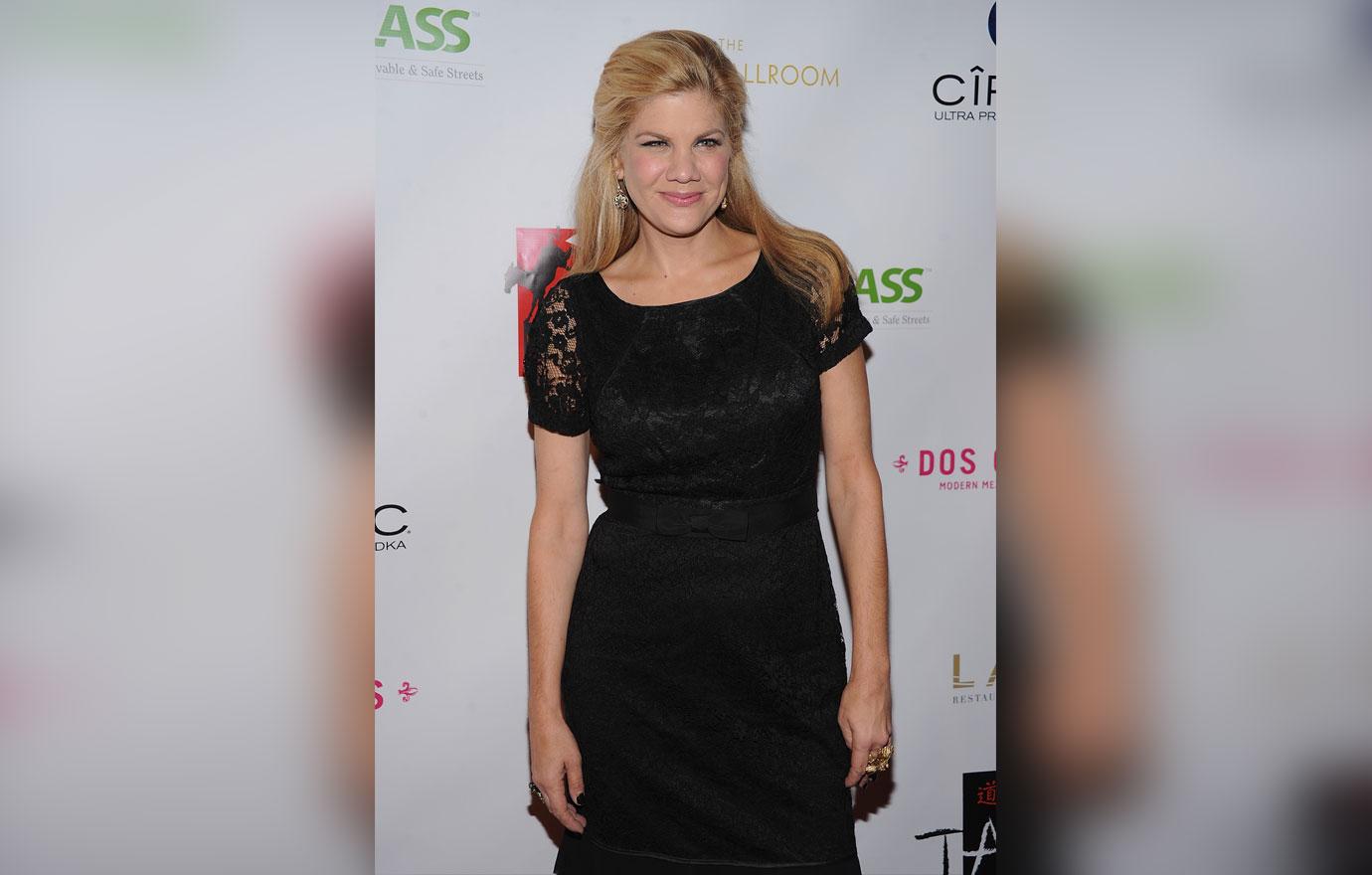 By 2006, Johnston was consuming 30 to 40 Vicodin tablets a day. She developed painful ulcers, a severe intestinal problem, and ballooned to 190 pounds, leading to thoughts of suicide.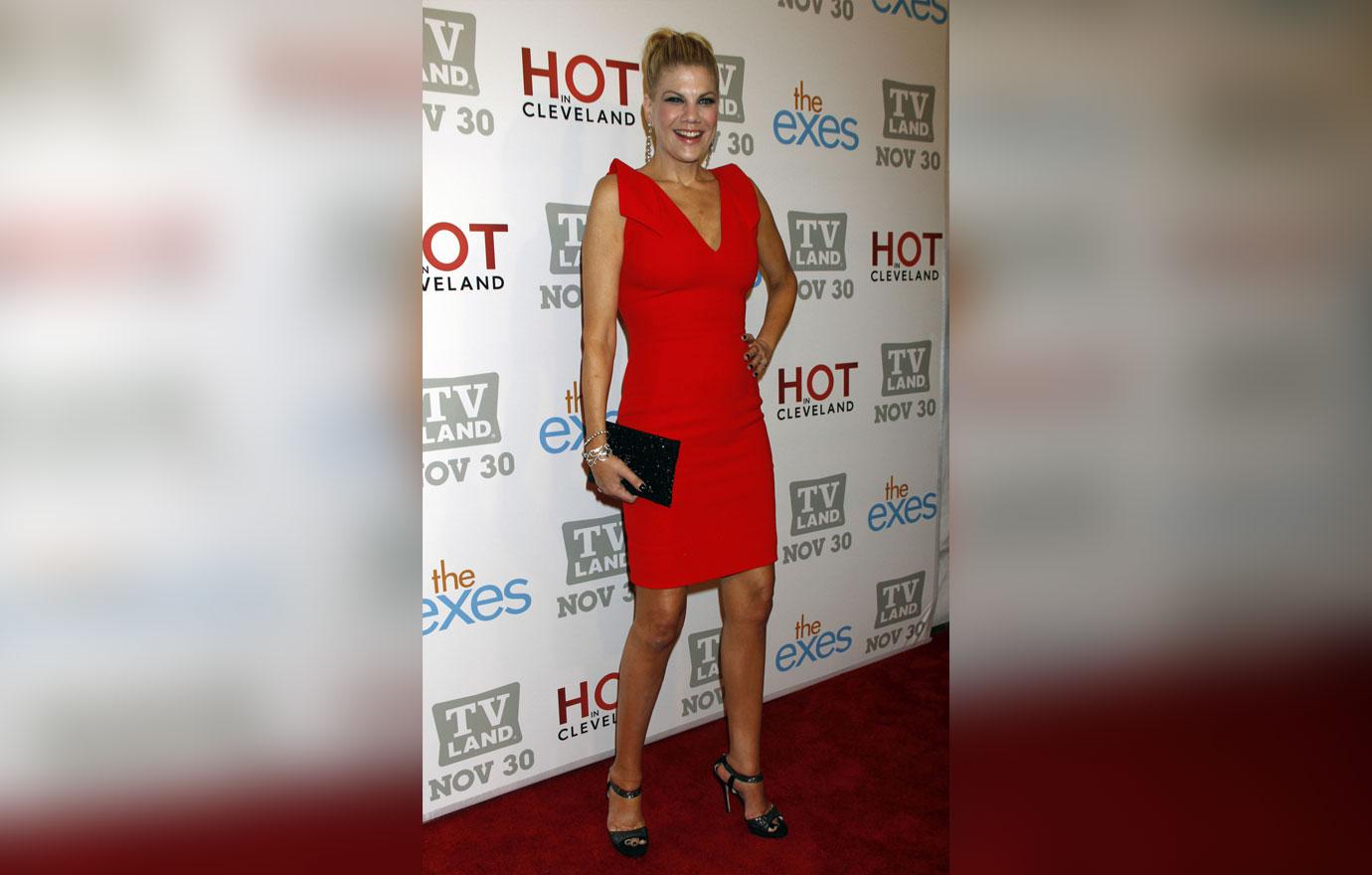 "If I had a gun at that moment, I would've used it without hesitation…I wanted death," she wrote.
Article continues below advertisement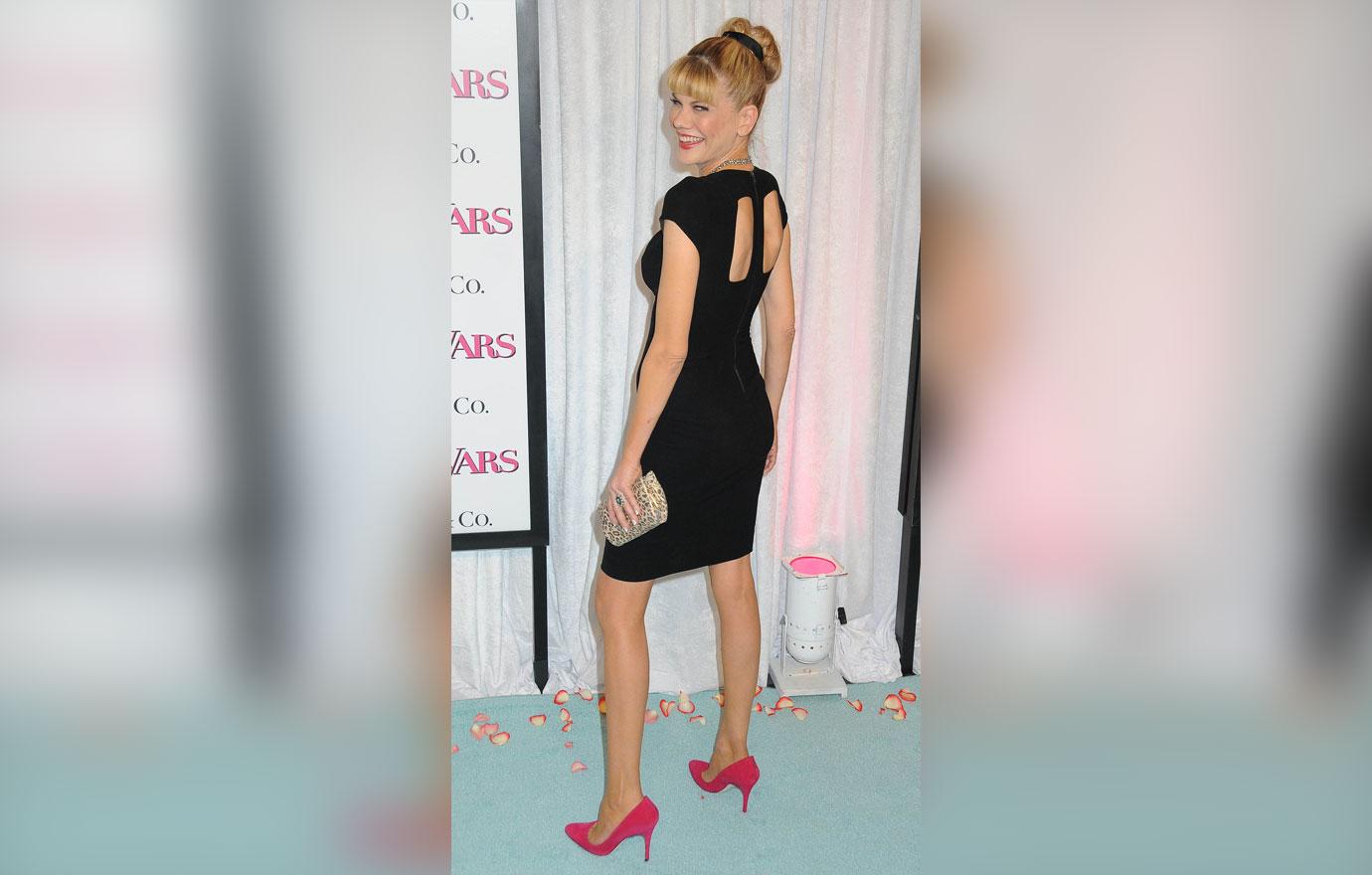 She was rushed to a hospital after developing acute peritonitis. After leaving the hospital, she stopped drinking alcohol, ate more veggies and salads to her diet, and ended up losing 60 pounds in 18 months – causing some to worry she was anorexic.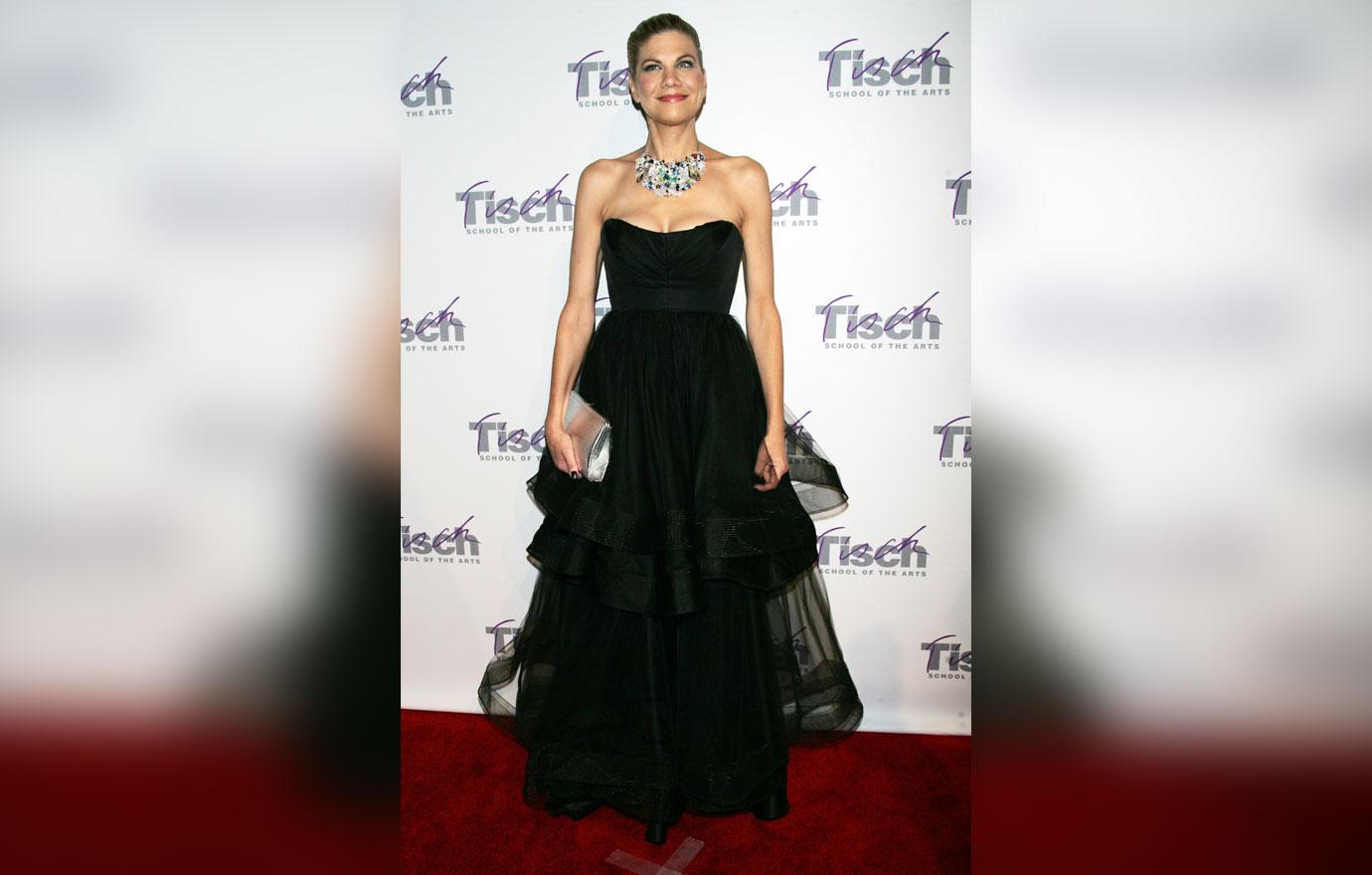 "When actresses lose weight, people think they are anorexic," she said. "It is important to me to say say that this is not the case here."
Article continues below advertisement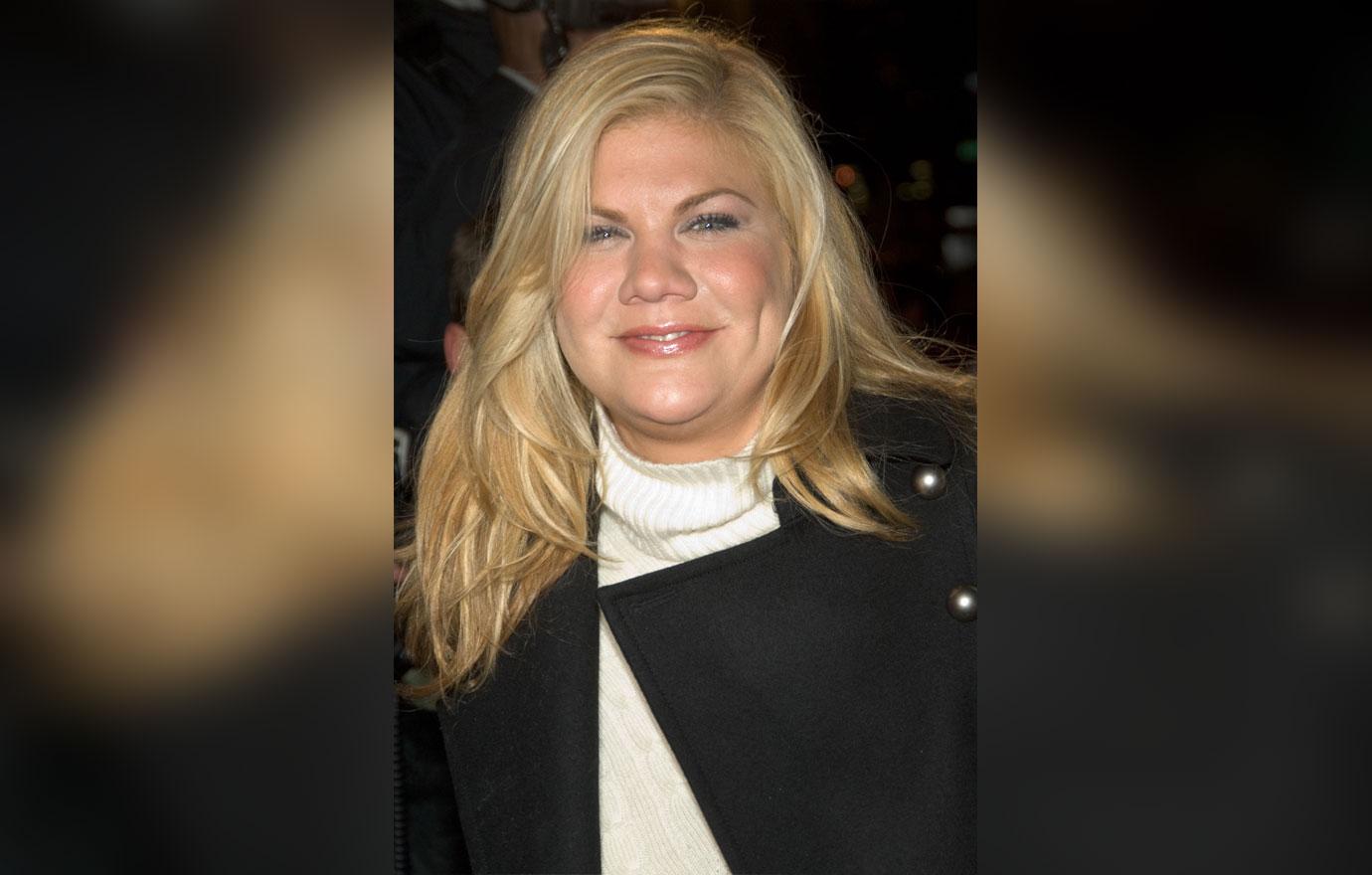 Johnston enjoys yoga and hikes, but will be the first to admit she's "not one of those people that cares about their weight."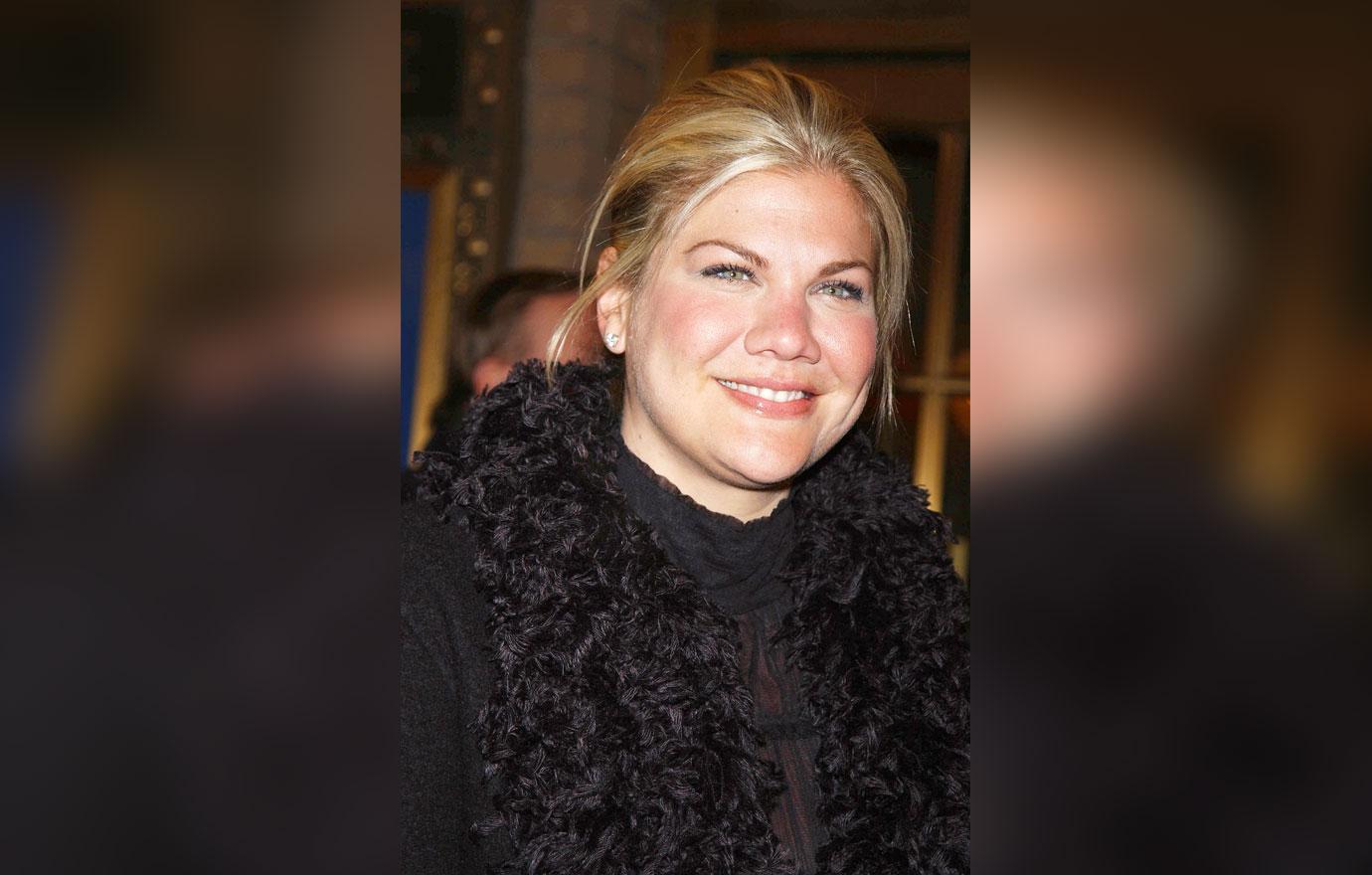 I would never become an anorexic in hope of getting good acting parts," she exclaimed. "I still eat meet and smoke cigarettes – which makes me weird in L.A."
We pay for juicy info! Do you have a story for RadarOnline.com? Email us at tips@radaronline.com, or call us at (866) ON-RADAR (667-2327) any time, day or night.