Exclusive
Kris' Lies FINALLY Exposed! 13 Secrets Of Caitlyn's Transition & What Her Ex REALLY Knew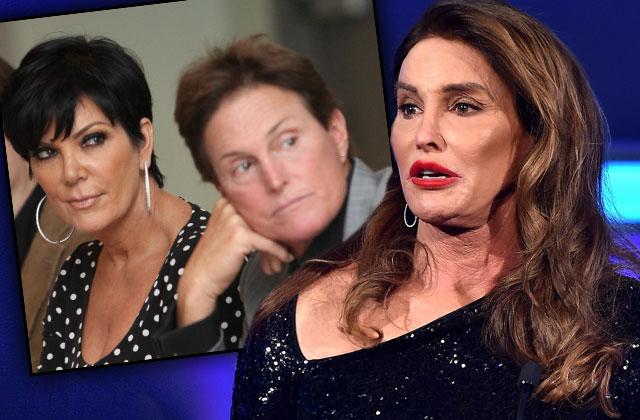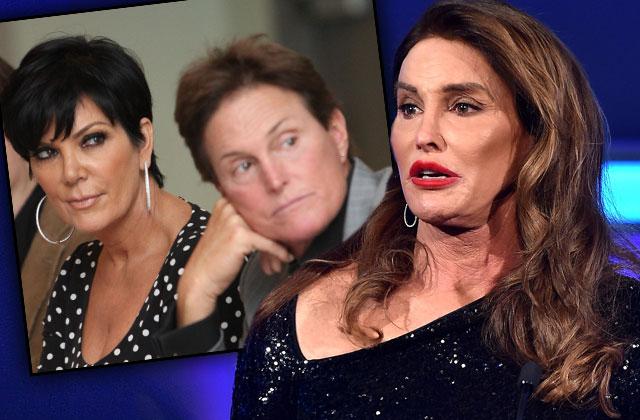 Married to an Olympic hero with two children, Linda Thompson thought she was living a fairy tale— until her husband, then known as Bruce Jenner, dropped the bombshell that rocked their happy marriage. Find out about Caitlyn Jenner's first plans to transition into a woman more than 30 years ago, and what her next wife, Kris, really knew about the shocking secret in Linda's new memoir, Little Thing Called Life.
Article continues below advertisement
Ben-Gurion University of the Negev Hosts George Burns' 85th Birthday and Dedicates the George Burns Medical Educational Center at the University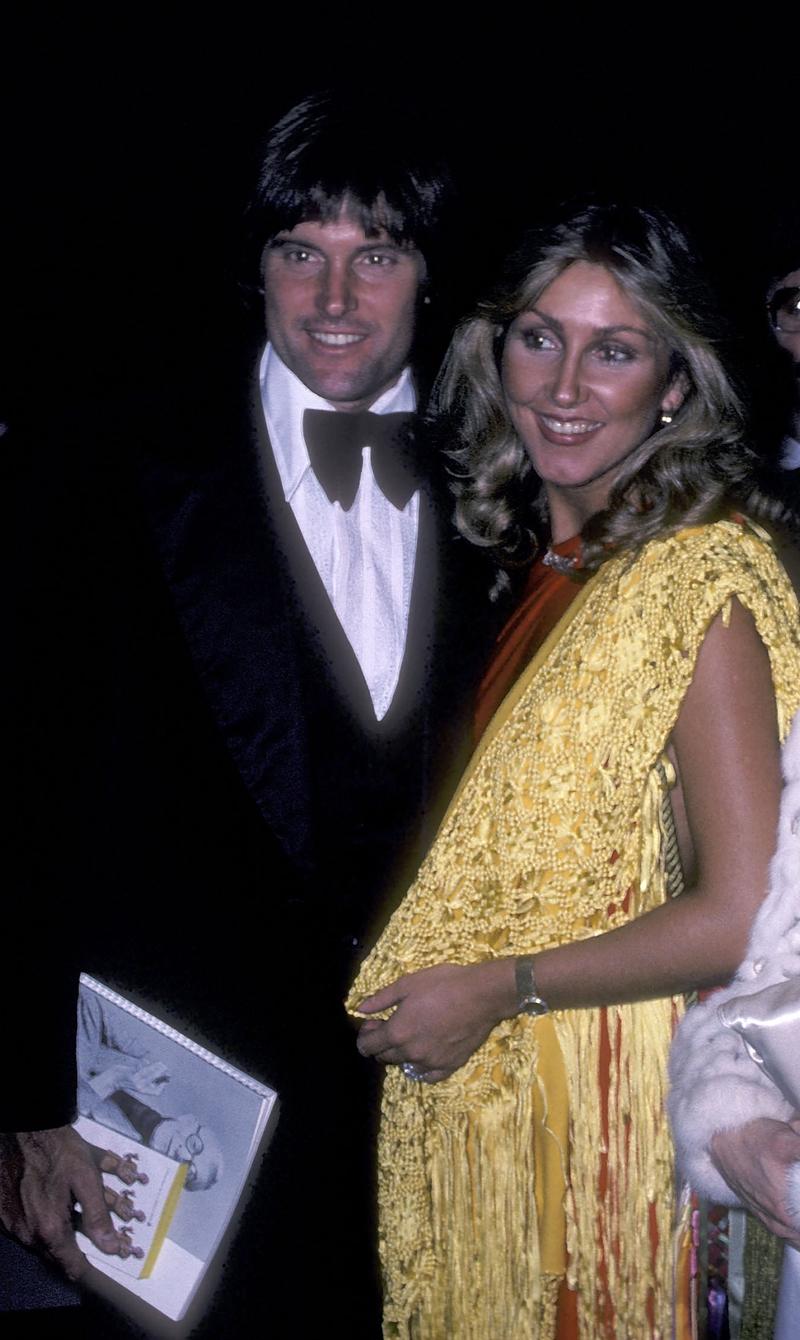 Four years after their Hawaiian wedding, Caitlyn, then Bruce, sat her wife down and made a confession. "I am a woman trapped in a man's body," she says she told her in early 1985. "I have lived in the wrong skin, the wrong body, my whole life. It is a living hell for me, and I really feel that I would like to move forward with the process of becoming a woman, the woman I have always been inside."
USA: Bruce Jenner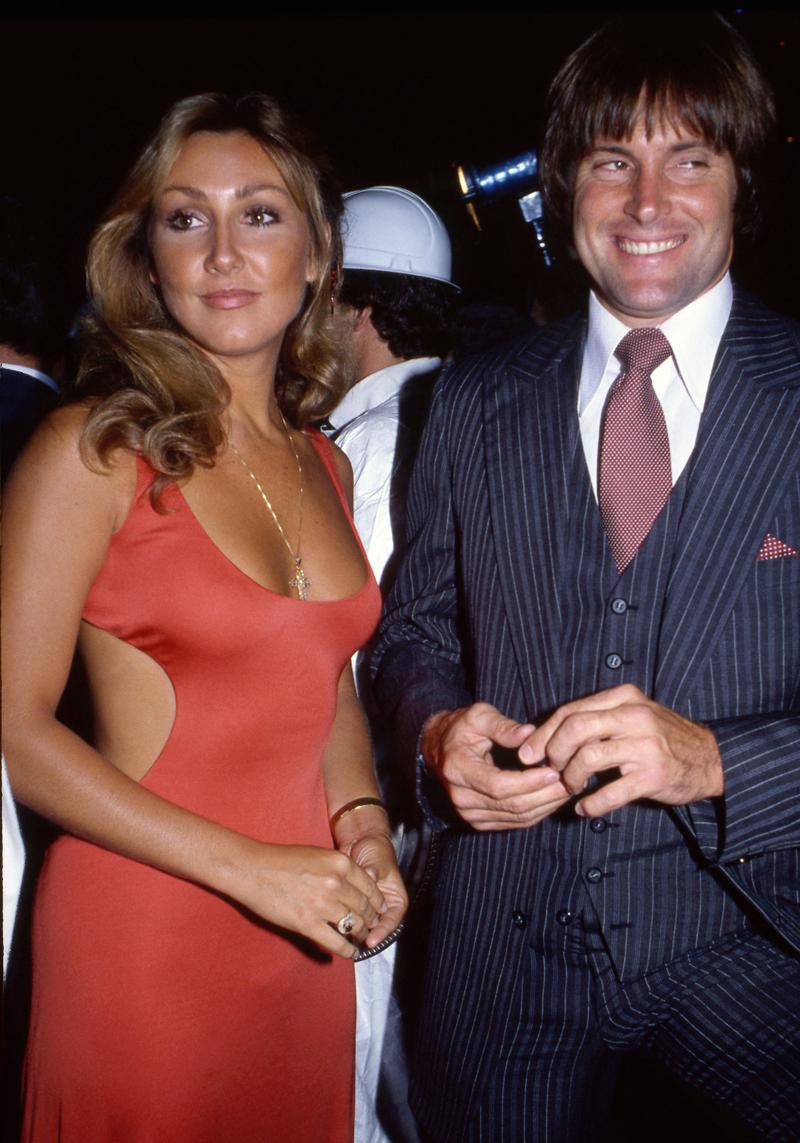 In crisis, the couple consulted Dr. Gertrude Hill, a therapist specializing in gender identity issues. Linda lost hope that her husband would ever change. "His identity is that of a woman, and that will never, ever go away," the doctor told them.
Article continues below advertisement
USA: Bruce Jenner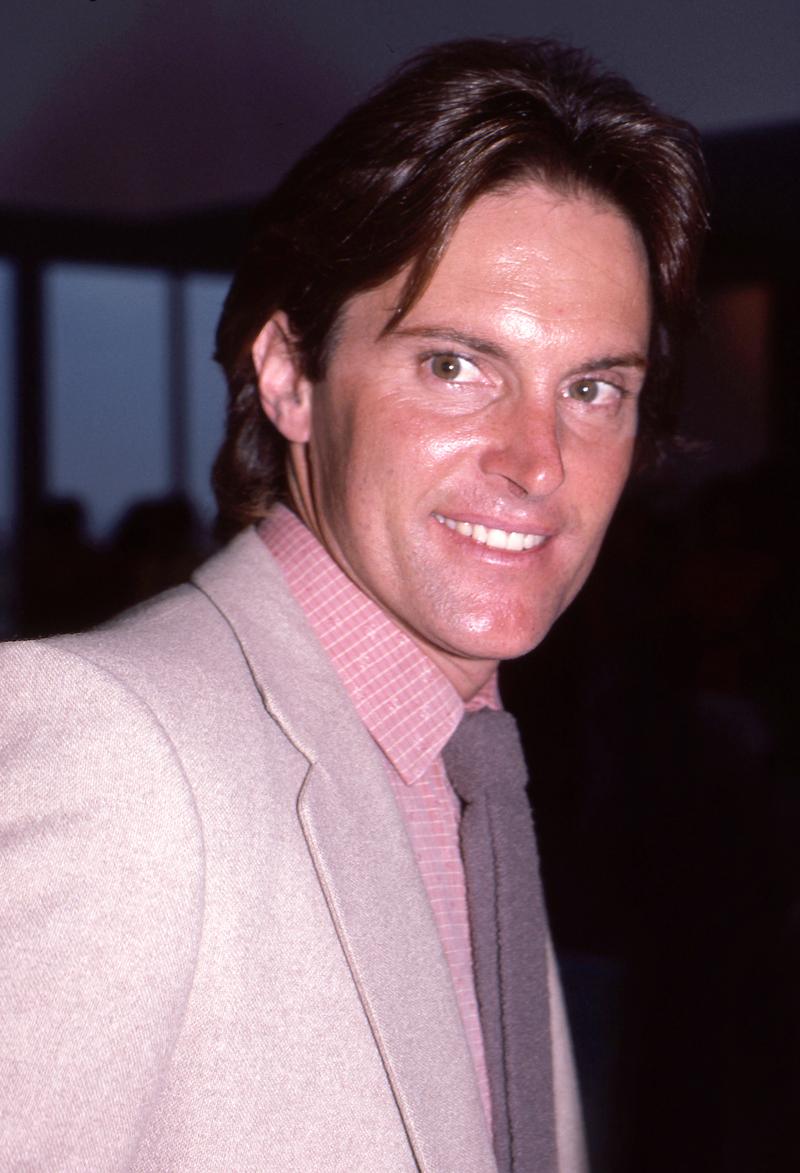 An entire 30 years before she actually transitioned, Caitlyn considered officially changing genders in Denmark for anonymity before returning to the U.S. as a woman. "He thought maybe he could reenter the children's lives as a female relative," Linda recalls in her book.
Article continues below advertisement
Bruce Jenner and Linda Thompson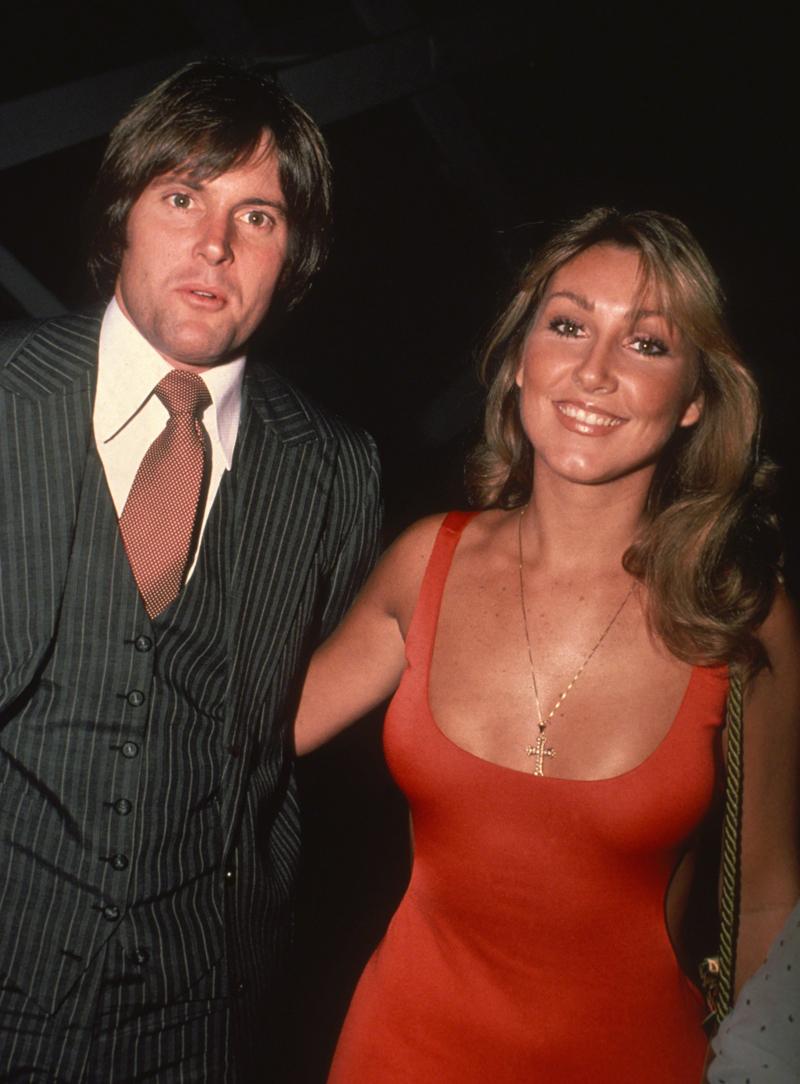 Though Caitlyn planned to become a new person, she hoped to remain married to Linda, who was pessimistic about their future together. In a "last-ditch effort" to save the relationship, the Olympian shocked and devastated his wife by greeting her as a complete woman in a New York hotel room. "Full wig. Full makeup. Heels, A nice feminine dress adoring his muscular body. And a big smile on his red lips," she remembers. "I crumbled right there, and burst into tears."
Article continues below advertisement
Tina Yothers 16th Birthday Party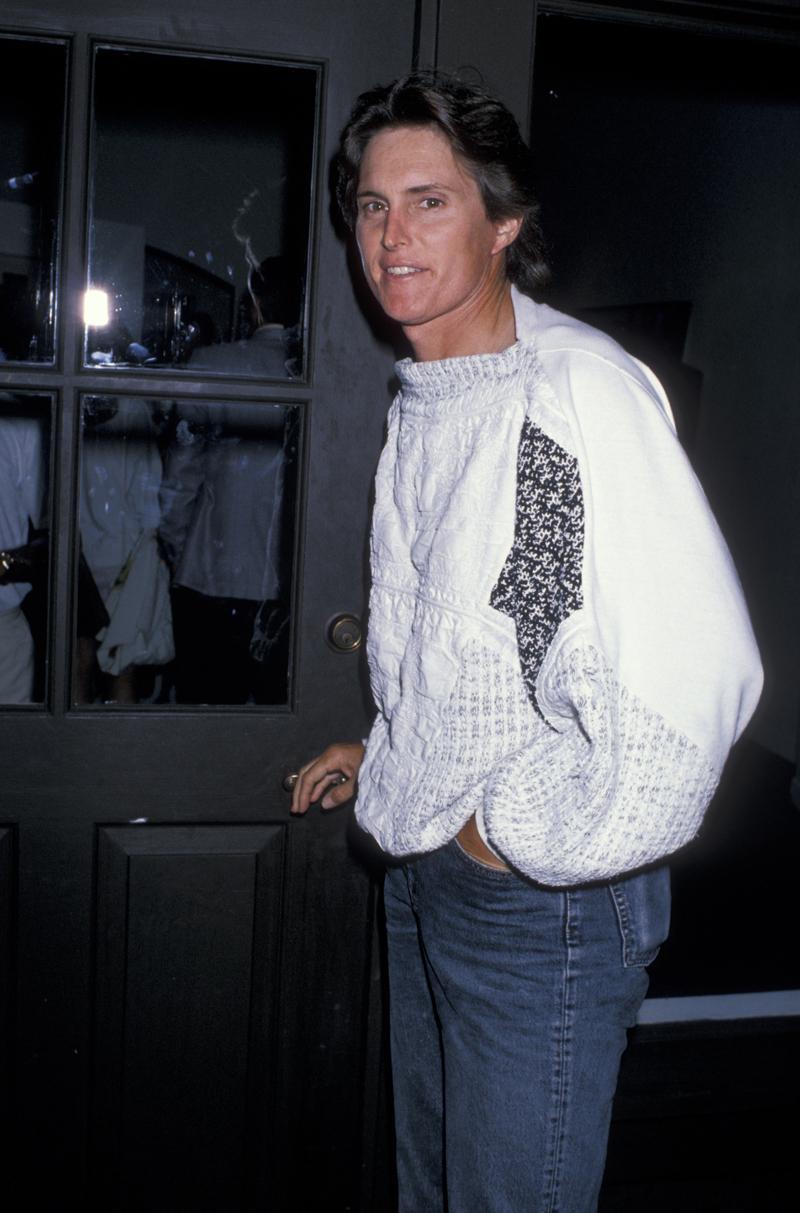 Before the pair went public with their divorce, Linda's elderly, ailing mother let on that she knew Caitlyn's secret. "I saw him preening and posing in front of the mirror," Linda says her mom told her. "He just had his underwear on, and he took his genitals, and he tucked them behind, so that he was flat in the front. And then he was posing with his genitals tucked behind."
Article continues below advertisement
Bruce Jenner Sighting at Chasen's Restaurant – September 14, 1987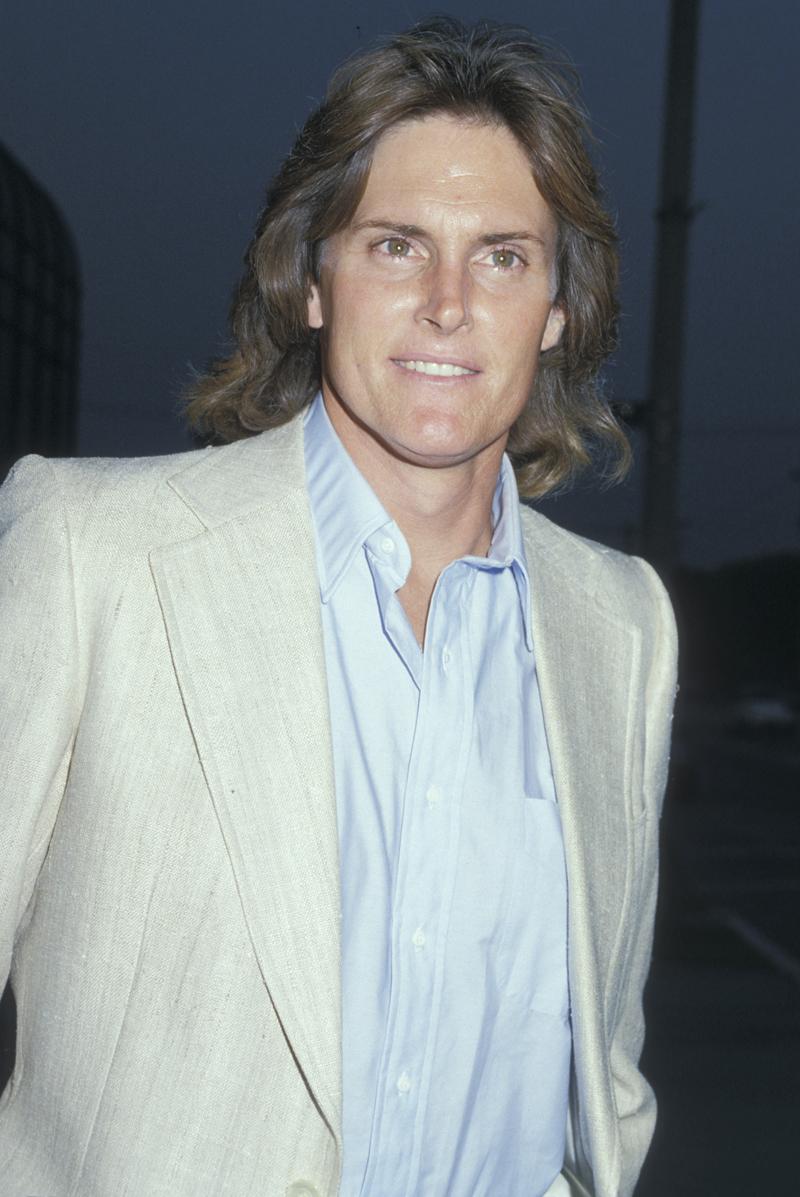 Immediately after the split, Caitlyn began injecting female hormones and undergoing painful electrolysis sessions to remove hair all over her face and body. "Bruce began to grow breasts as a result of the female hormones," Linda reveals.
Article continues below advertisement
Can't Stop The Music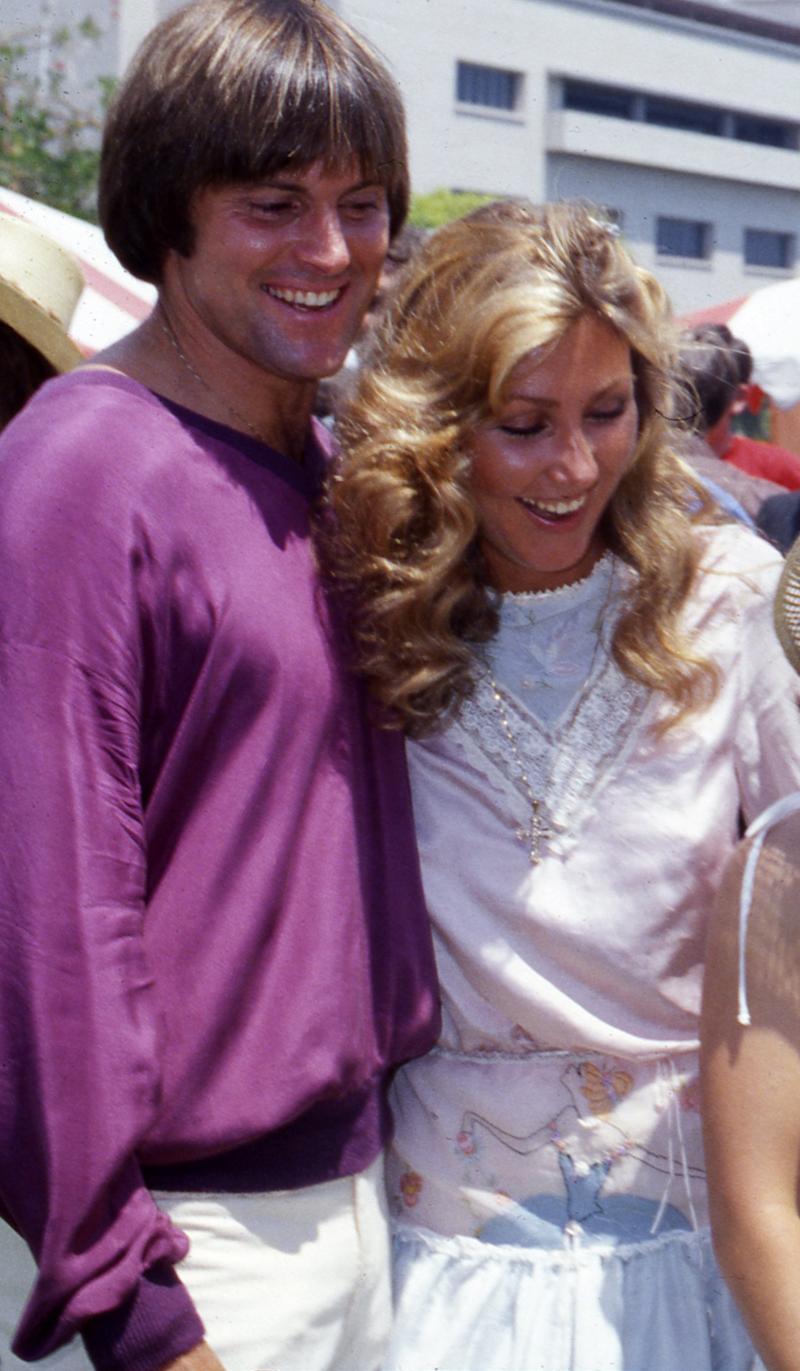 Caitlyn later confessed that she had dressed up as woman during their marriage, and even walked around popular areas of Beverly Hills. In an even bigger shock, Linda discovered an unmarked videotape of Caitlyn having a "fashion show" for the camera — in a secret "glamorous wardrobe" that included her own silk blouse!
Article continues below advertisement
Kardashian Jenner Family Portrait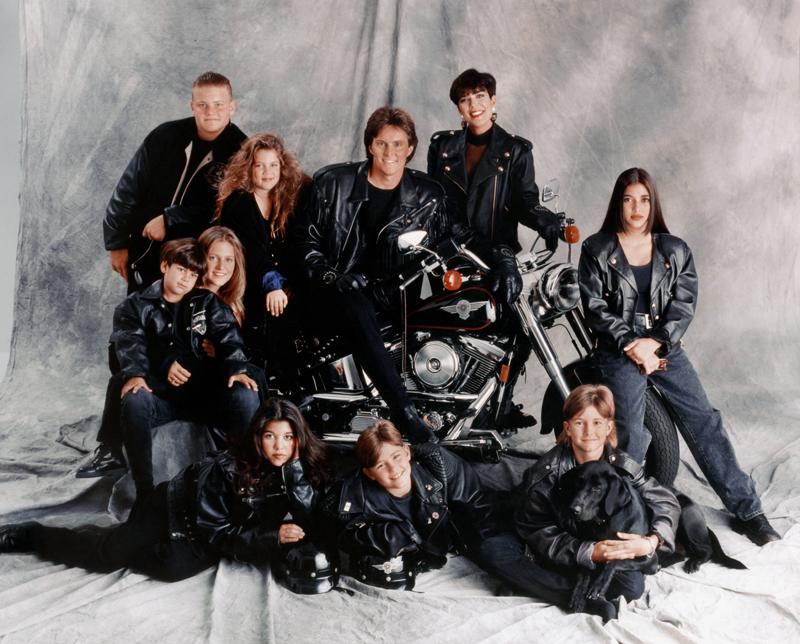 Article continues below advertisement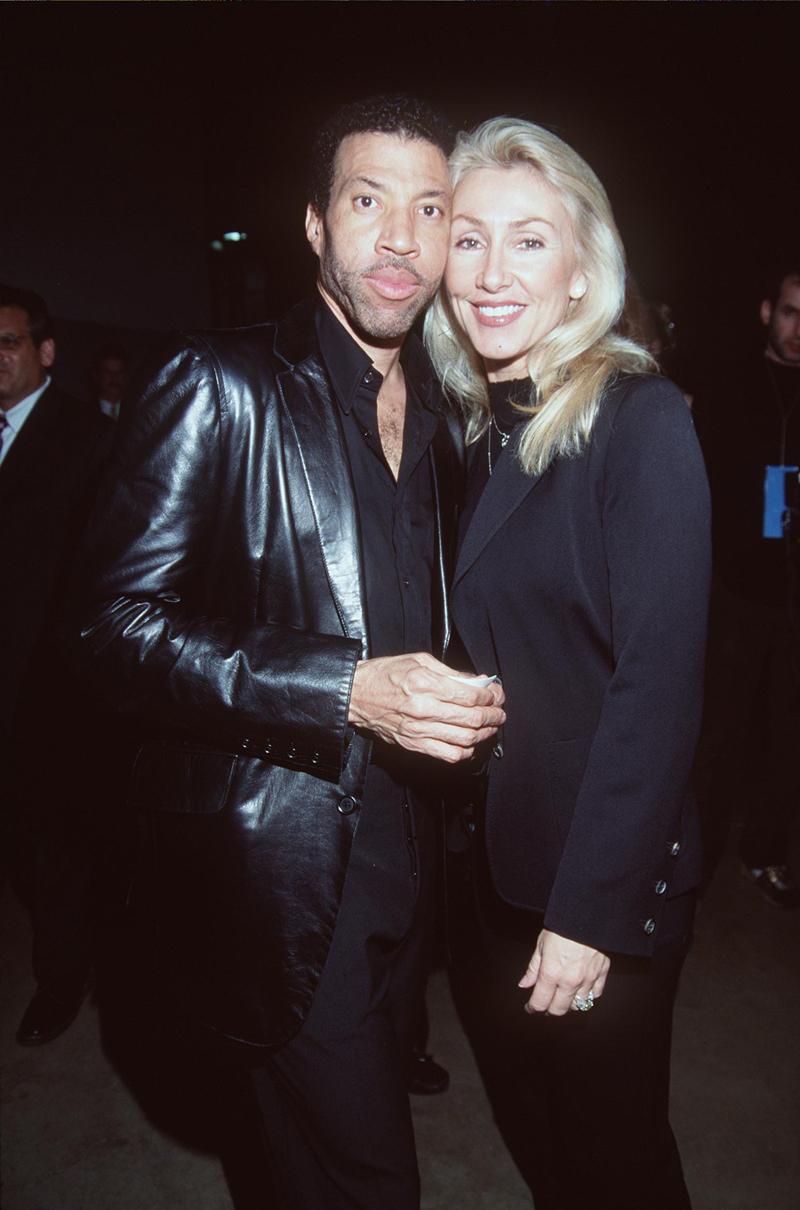 In addition to Linda and their doctor, only musician Lionel Richie (father of Nicole and Sophia) and his wife Brenda knew the truth about Caitlyn's secret life. "The Richies were great friends, and I knew they were trustworthy," Linda says.
Article continues below advertisement
Mauna Lani Celebrity Sports Invitational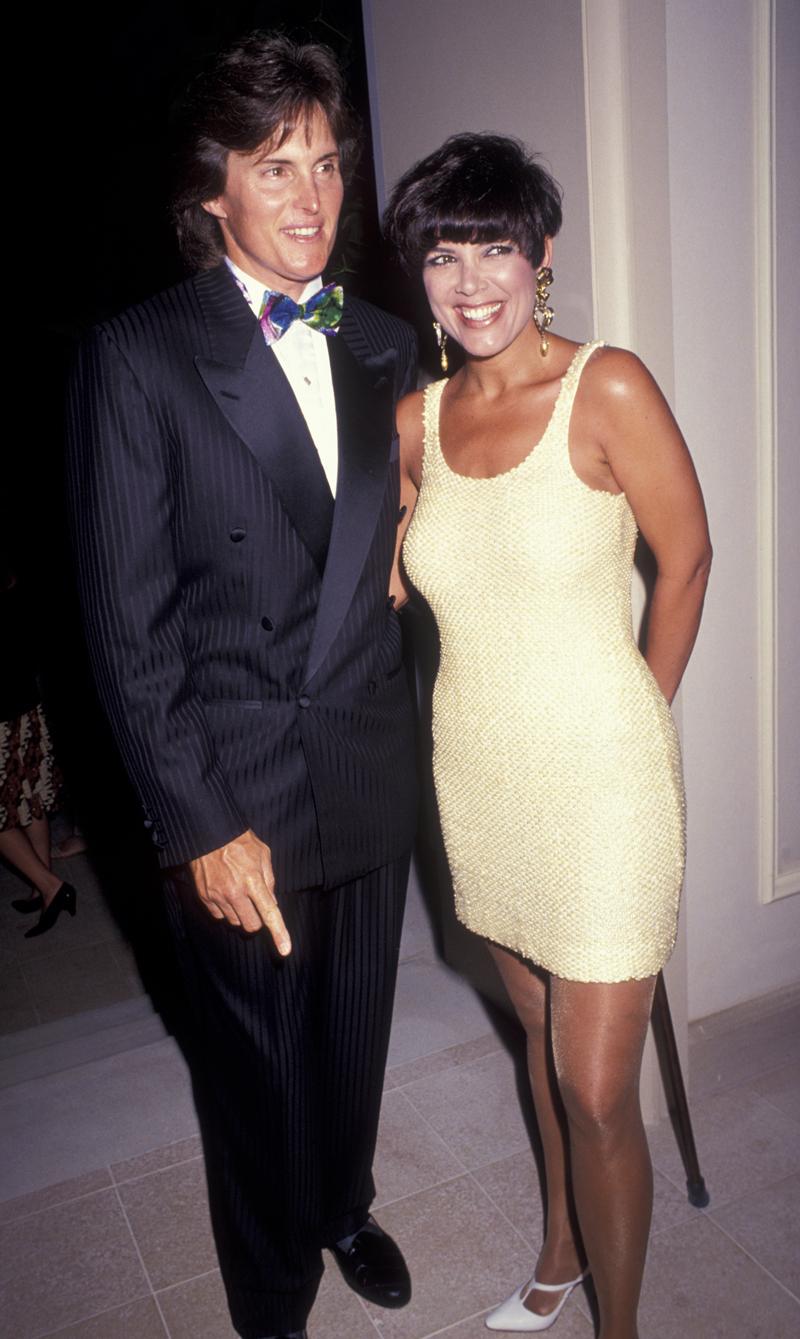 Five years after the revelation, Caitlyn still hadn't transitioned, and began dating Kris Kardashian, as she was known at the time. Though Kris years later denied knowing her husband was secretly transgender, Linda claims the scheming momager knew from the early days. "Bruce told me…that Kris was okay with everything," she writes.
Article continues below advertisement
Bubbly In The Bath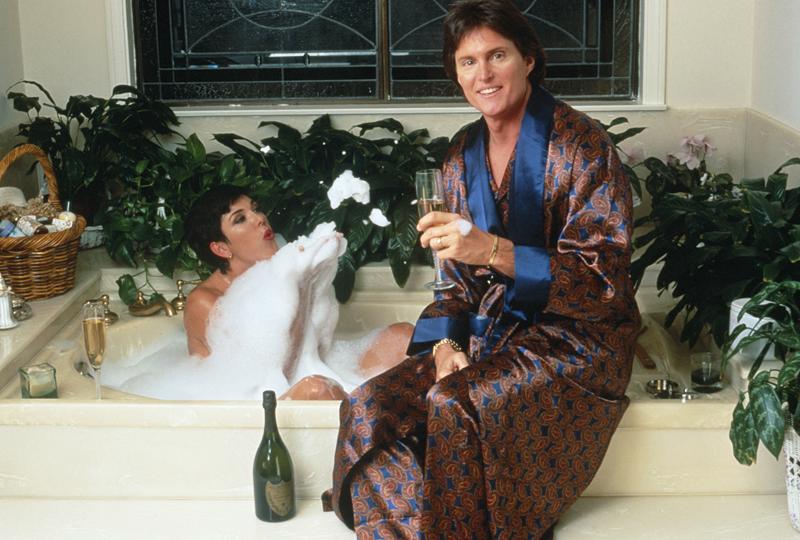 Even if Caitlyn hadn't told Kris his truth, she would have known she was transitioning into a female. "Bruce had no hair left on his face, neck or chest, and no hope of ever growing hair there again due to the painful electrolysis he had undergone," she explains. "In addition, he had already had 'feminizing' surgeries to his face, and as a result of the female hormones he had been taking for five years, he had substantial breasts…He would have had a tough time hiding his partial transition from someone with whom he had become intimate."
Article continues below advertisement
8th Annual Playboy Golf Scramble Championship Finals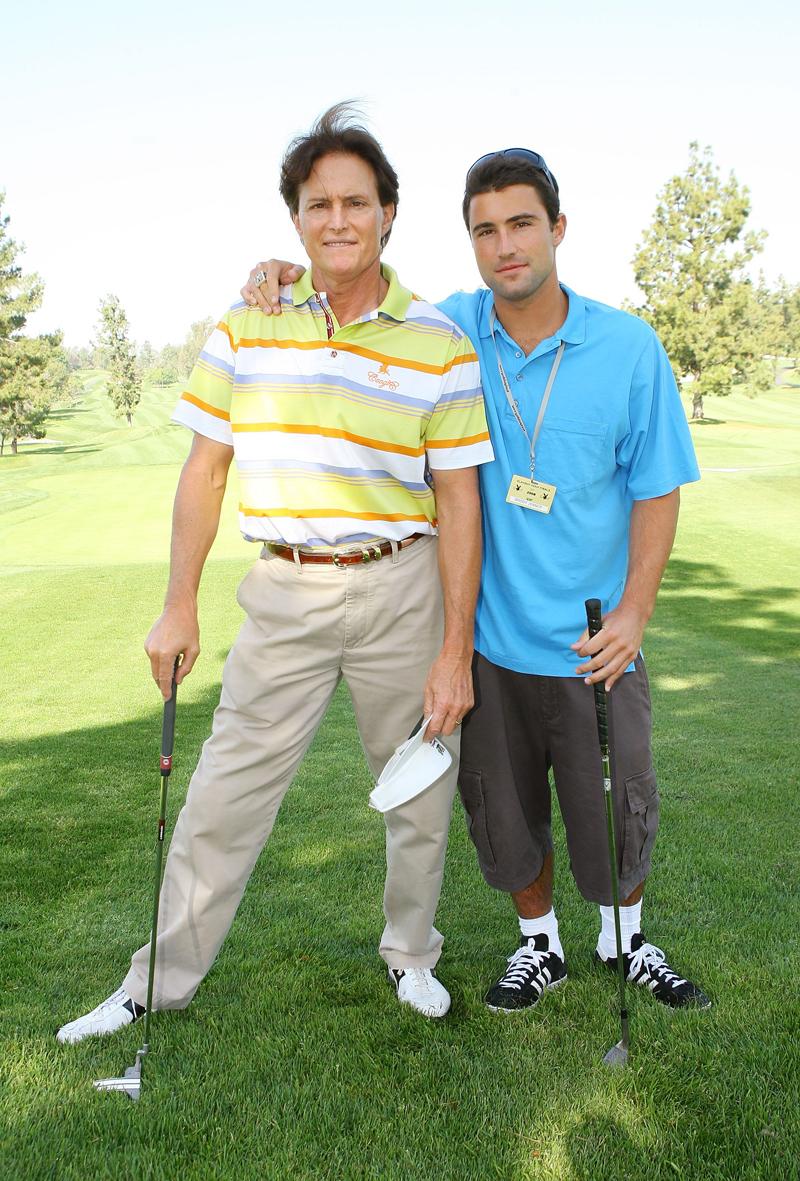 As RadarOnline.com previously reported, Linda points the finger at Kris for keeping her ex from their young children. "The union marked a turning point during which periods of several years would go by without Bruce attempting to contact or visit his sons," she claims.
Article continues below advertisement
The 2016 ESPYS – Backstage And Audience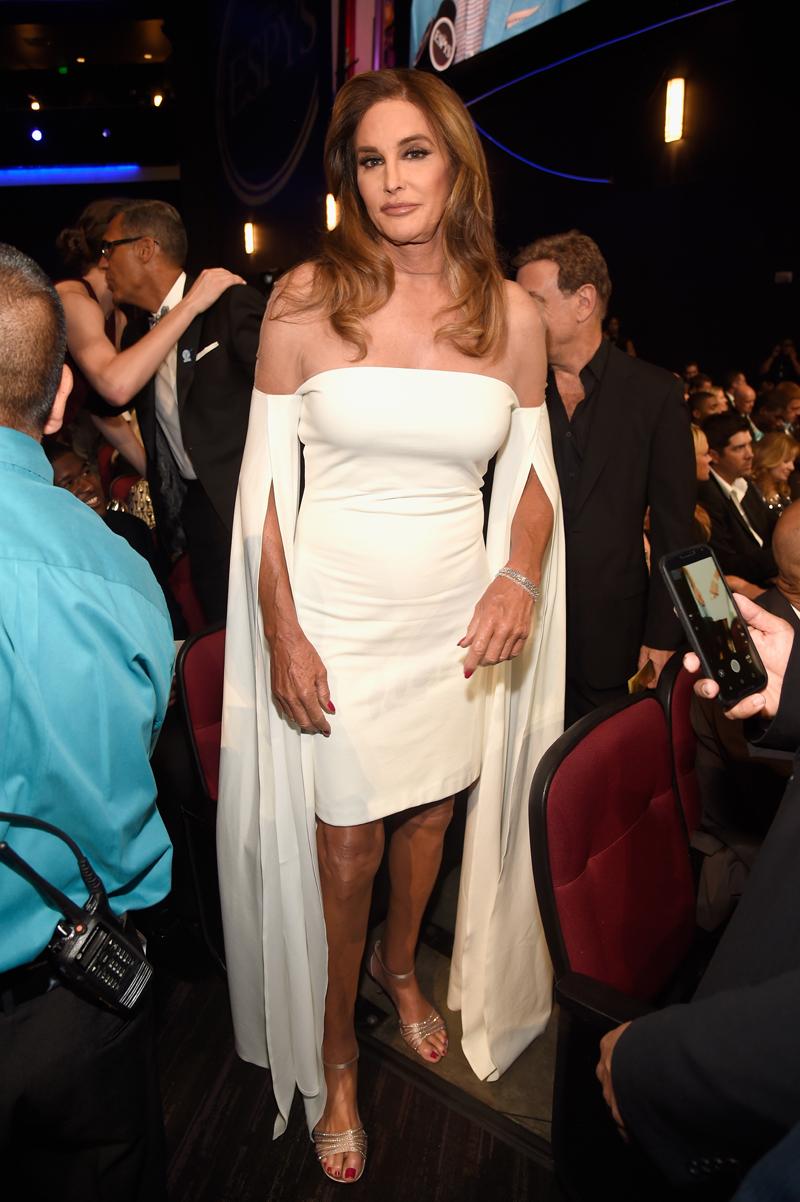 Around the time Caitlyn finally transitioned in 2015, she reconnected with her ex and their kids. Linda says she's proud of Caitlyn: "She can finally realize her need to be who she authentically is, who she feels she was born to be. That takes tremendous courage."