Intervention! Kim K's Trainer Tells Momager Kris Jenner: 'Less Cardio, Maintain Muscle'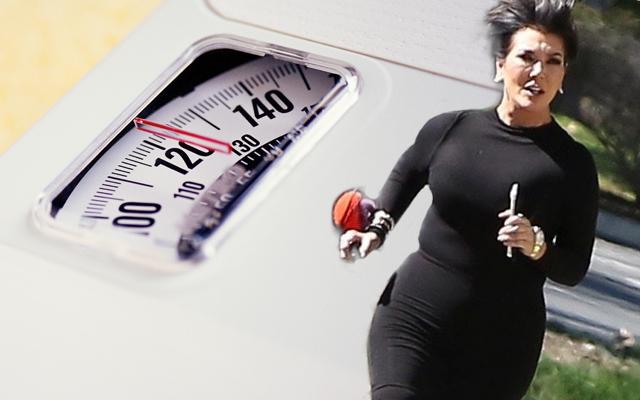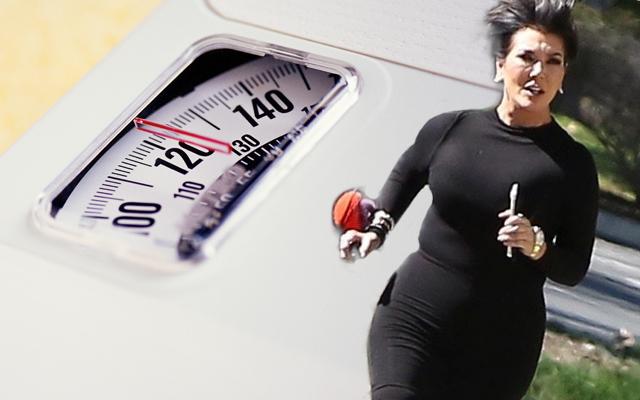 Article continues below advertisement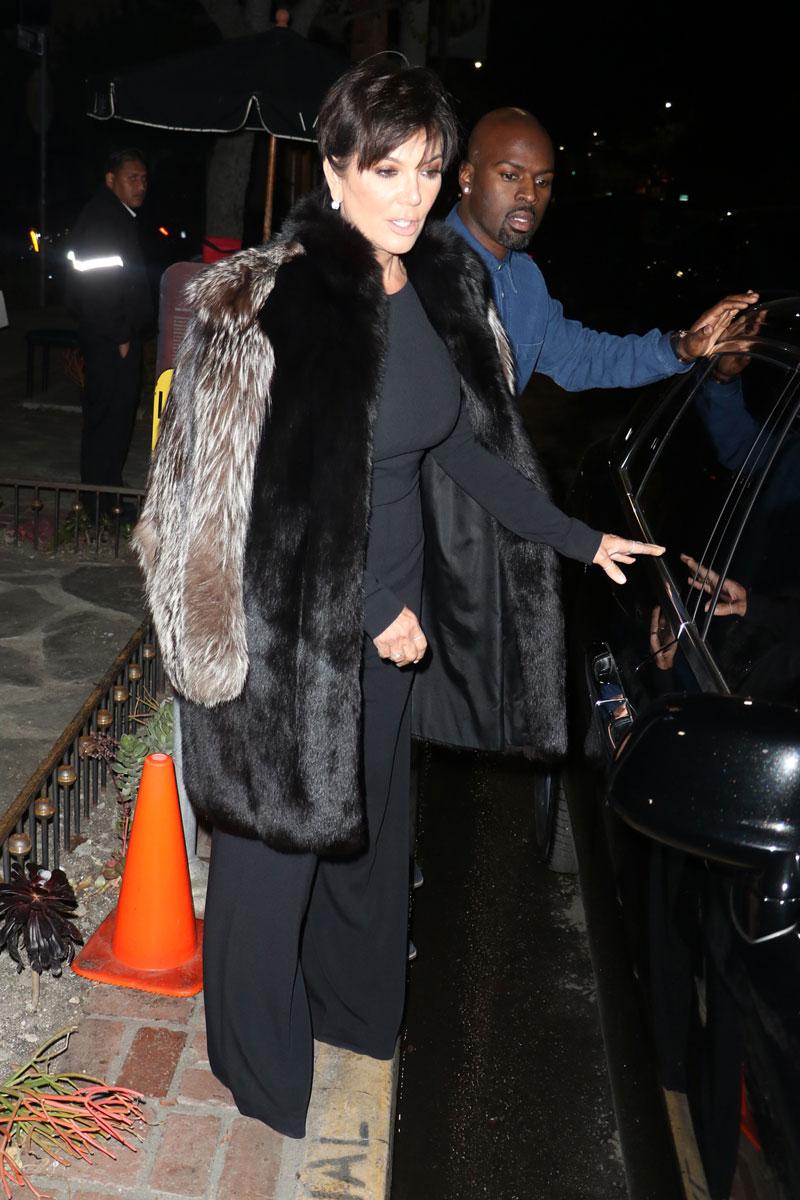 Kim Kardashian's personal trainer Harley Pasternak shared a series of tips on how women in the same age group as momager Kris Jenner, 60, can lose weight.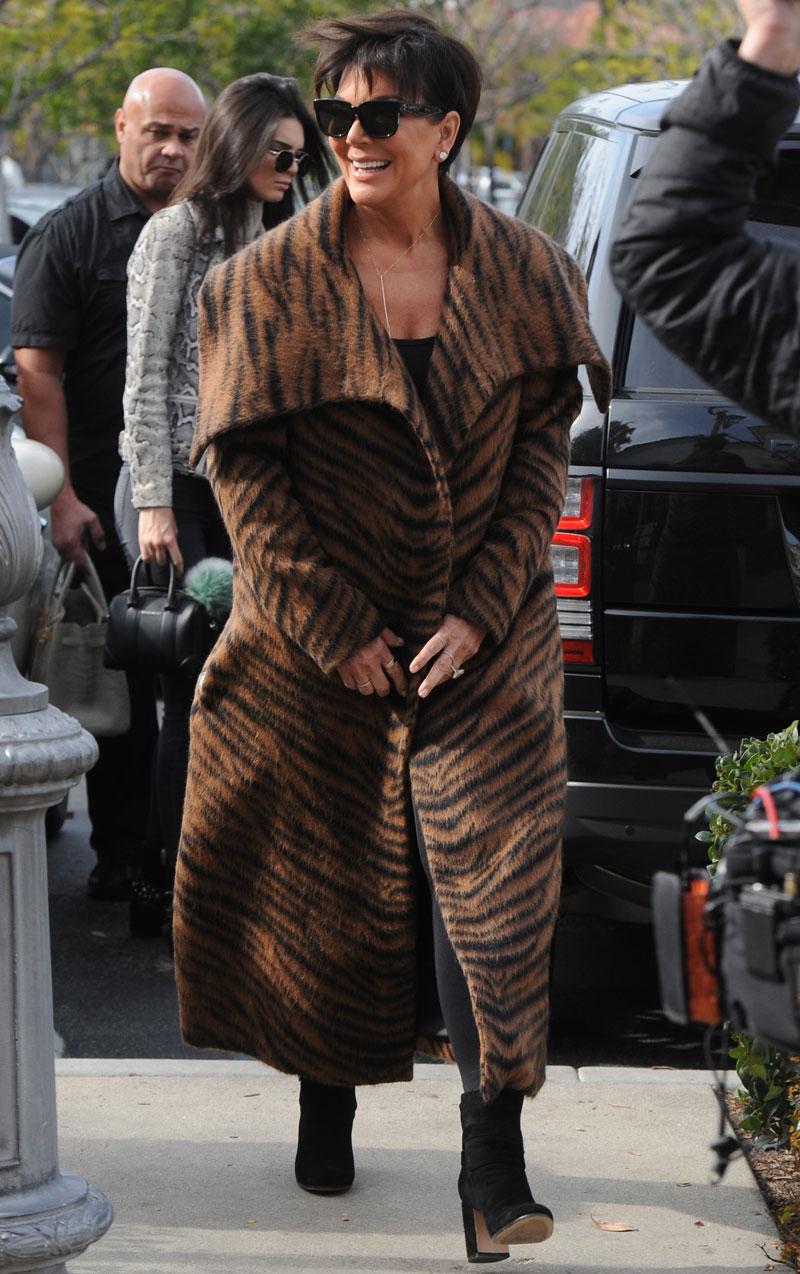 Pasternak, who launched the new Fitbit Alta on Feb. 2 at the Trump SoHo in NYC, told RadarOnline.com exclusive that for Jenner's age group, it's still important for them to do 10,000 steps a day. "Hitting your steps—age doesn't change the fundamentals," he said.
Article continues below advertisement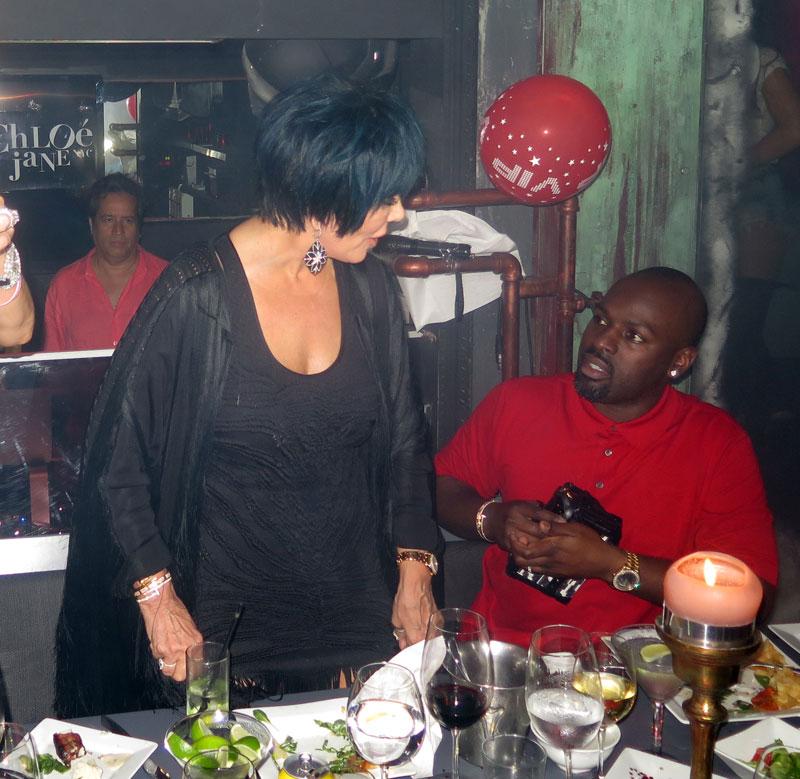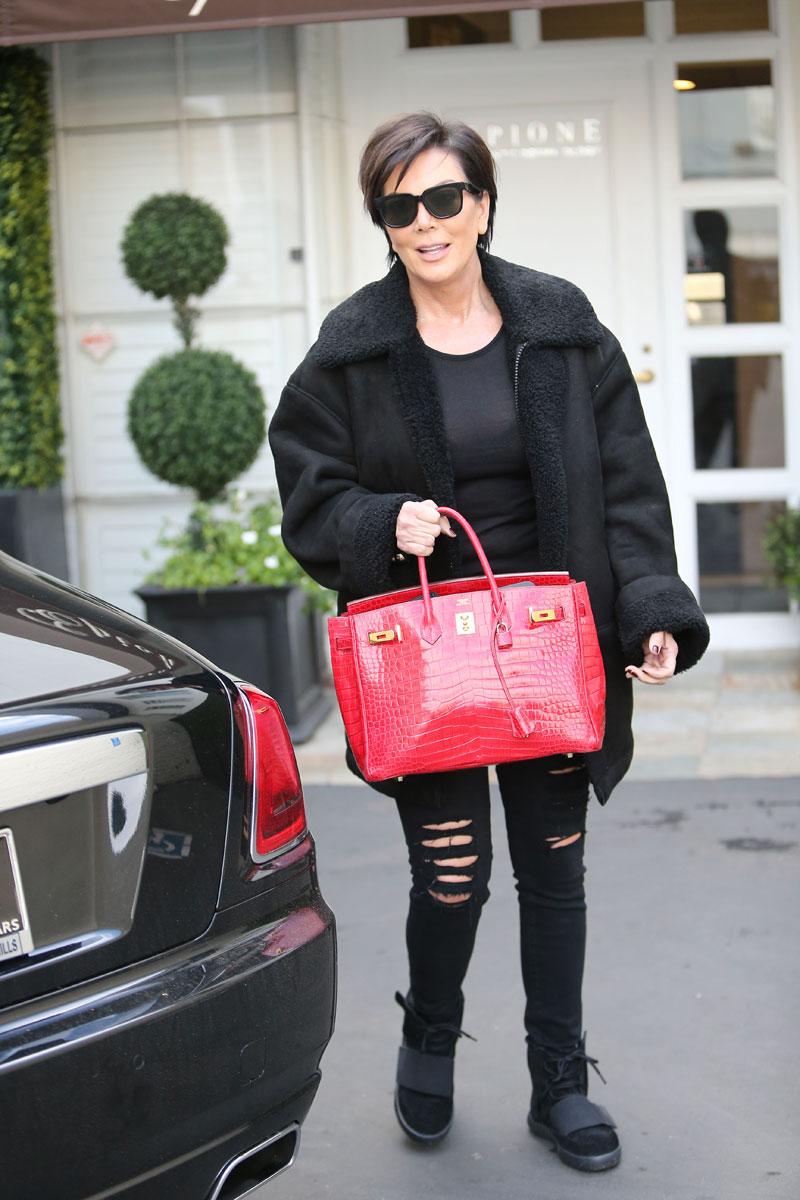 Plus, it's not as easy to run a marathon as before. "If you used to run five days a week when you were younger, as you get older, that on your body becomes a little bit difficult to recover from," Pasternak explained.
Article continues below advertisement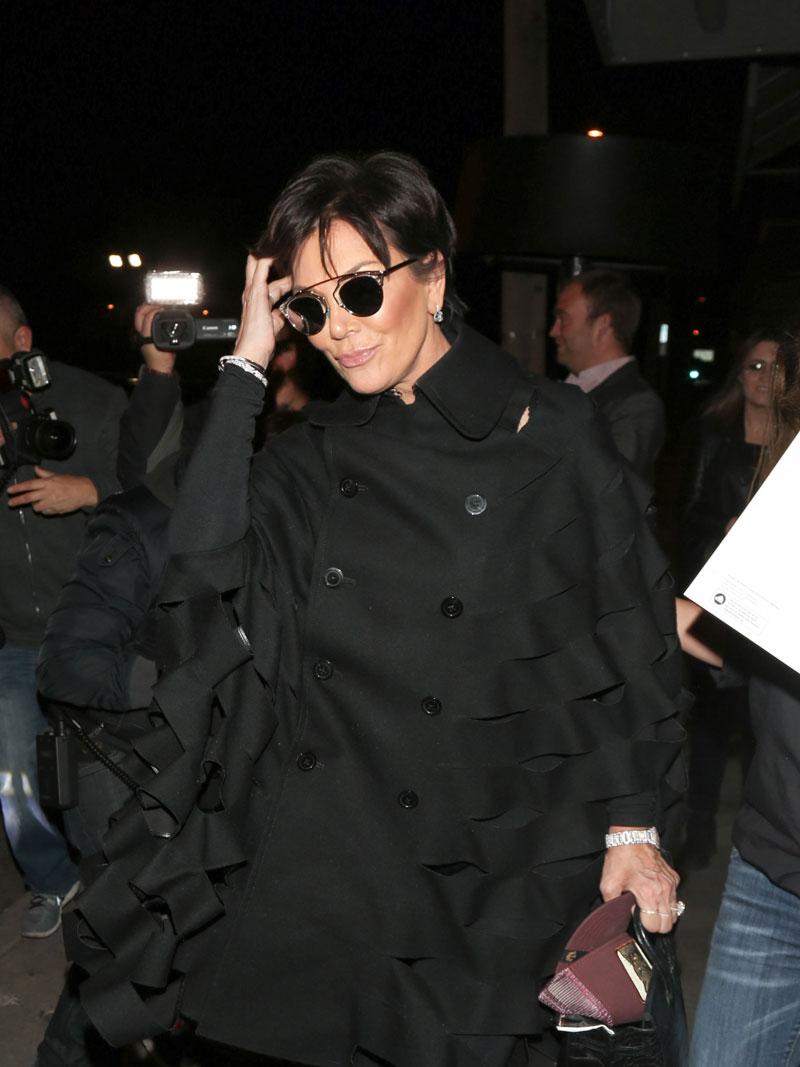 Pasternak instead suggests that instead of impact cardio, try something like a Helix trainer. He also believes it's important for older women like Jenner to focus on resistance training. "You want to be smarter. You want to do resistance exercise more," he said. It's really about slowing down the rate of muscle loss as you age."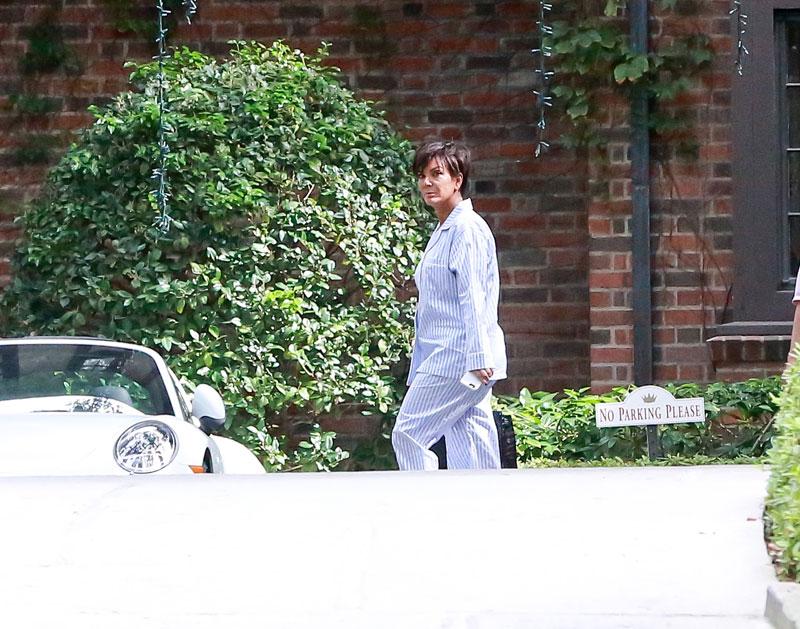 According to Pasternak, examples of resistance training include using dumbbells or your own body weight. "If you do one resistance exercise a day, you can do it every day," he noted. "If it's more robust exercises like two exercises, maybe five days a week. And if it's three exercises, maybe four days a week."
Article continues below advertisement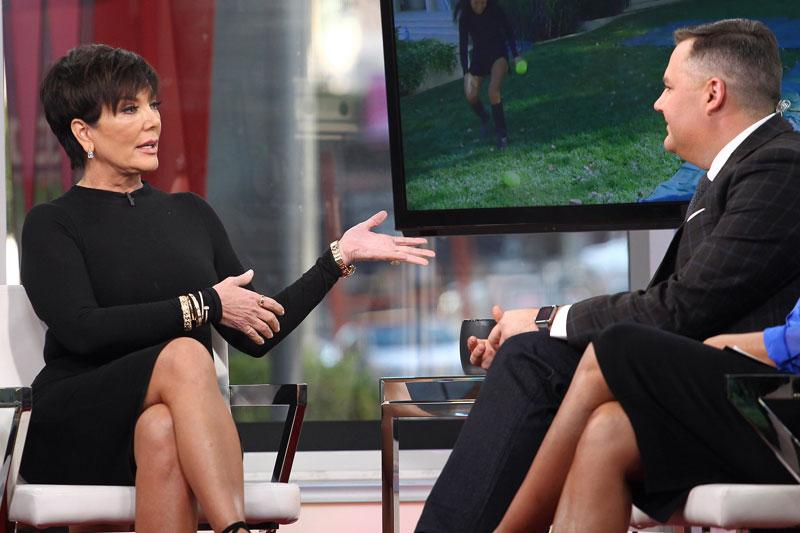 For a diet, older women also must cut back on splurge-worthy items more often. "It's just a small margin of error," Pasternak said. "So maybe you used to be able to have two pizza nights a week. As you get older, that gets smaller and smaller. So maybe you have a half a slice of pizza a week as you cheat."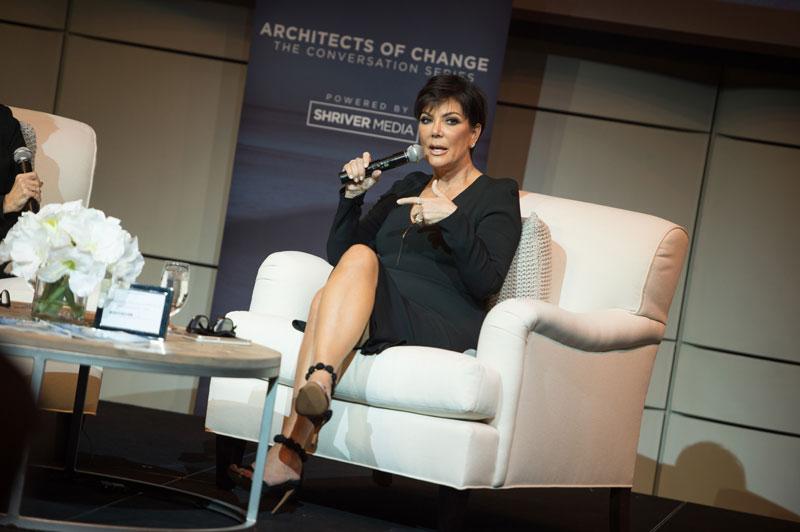 He also supports the theory that milk is good for women Jenner's age. "I am a huge dairy fan," he said. "Calcium and Vitamin D for sure. Also, if you look at the healthiest countries in the world, all of them accept Japan are dairy-based diets. There are different kinds of dairy and in the U.S., we have a lot of hormones in dairy. So as long as you are having hormone-free dairy—like organic dairy—you're okay."
Article continues below advertisement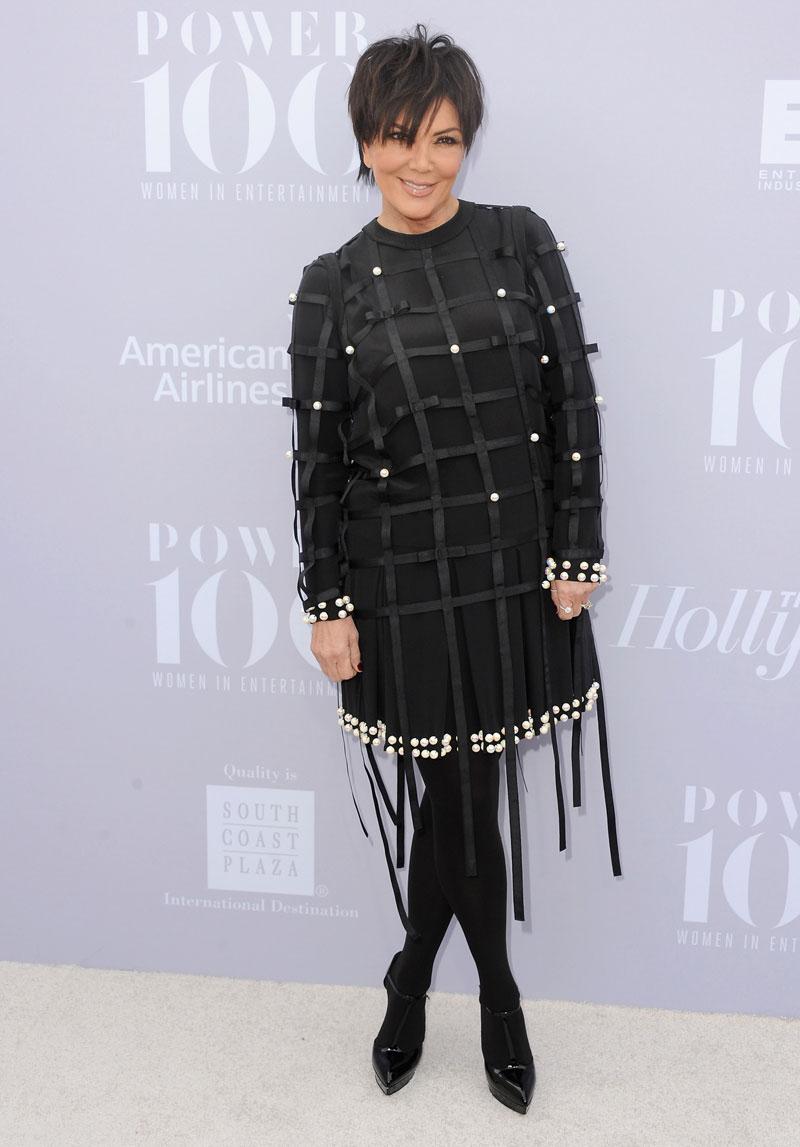 Unfortunately, the older Jenner gets, the harder it is for her to avoid losing muscle mass and it's all because of hormones. "Your hormones, the ones that help make muscle drop," Pasternak said. "And also the less you use it, the more you lose it. As we get older, we tend to be less active."