Holy Cow! Kris Jenner Has Packed On 72 LBS In Just Four Months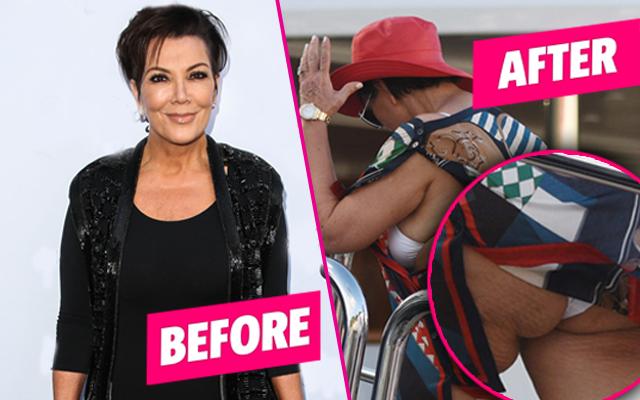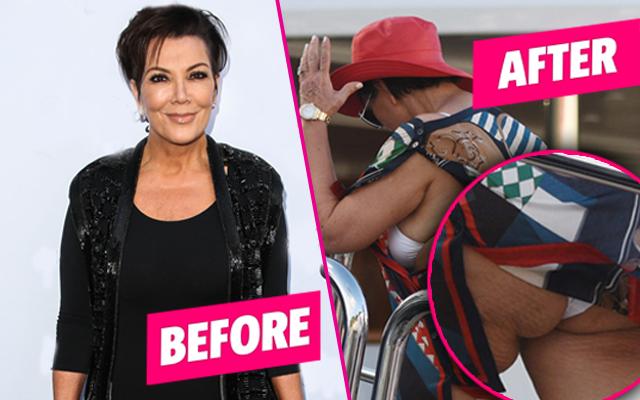 Photoshop can't fix this! Kris Jenner has packed on a lot of weight in recent months, according to a new report, and she can't hide it any more.
Article continues below advertisement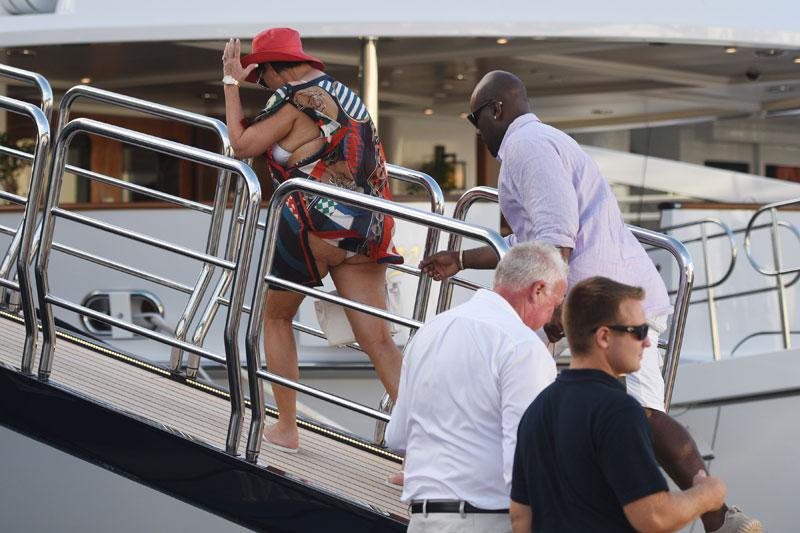 The famed momager packed on 72 pounds in just a few months, according to Star magazine.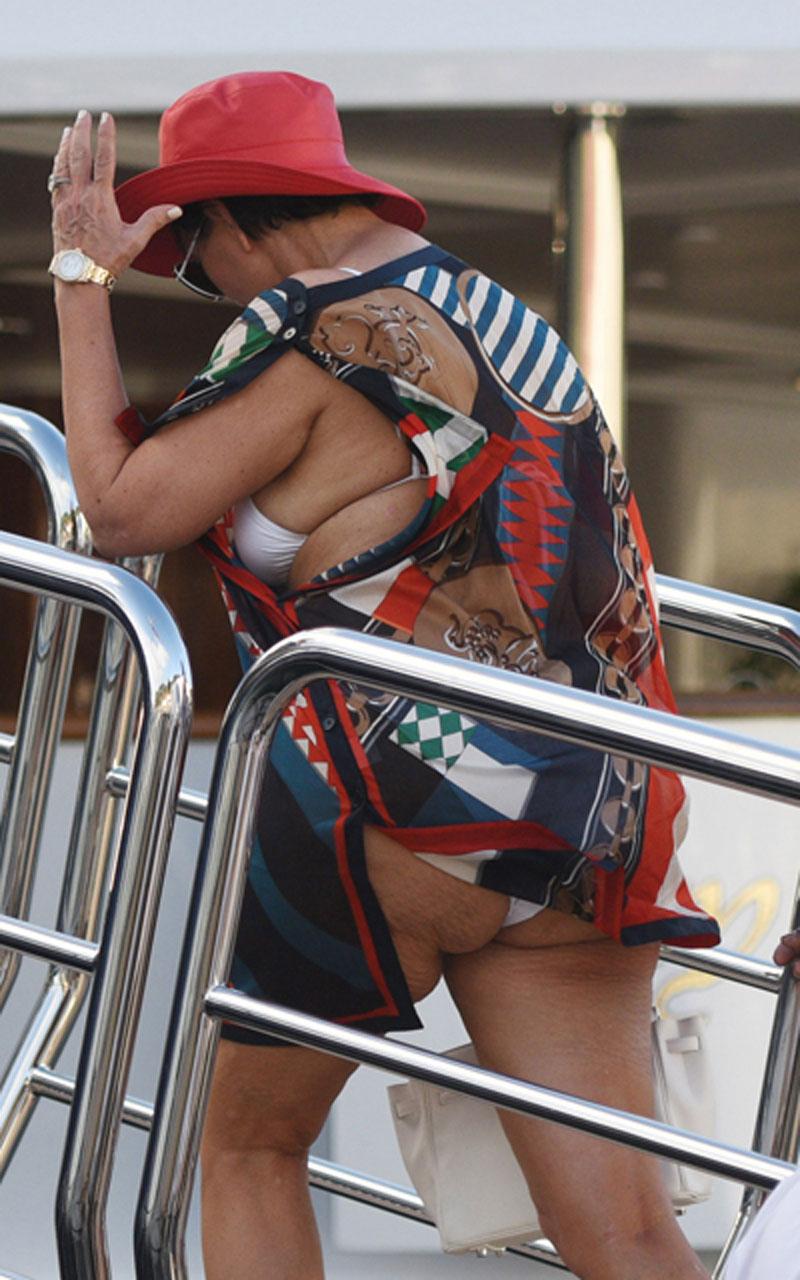 As the 60-year-old reality TV star boarded a yacht in St. Barts over the holidays, a flimsy cover-up exposed her saggy arms, ugly back fat and droopy caboose.
Article continues below advertisement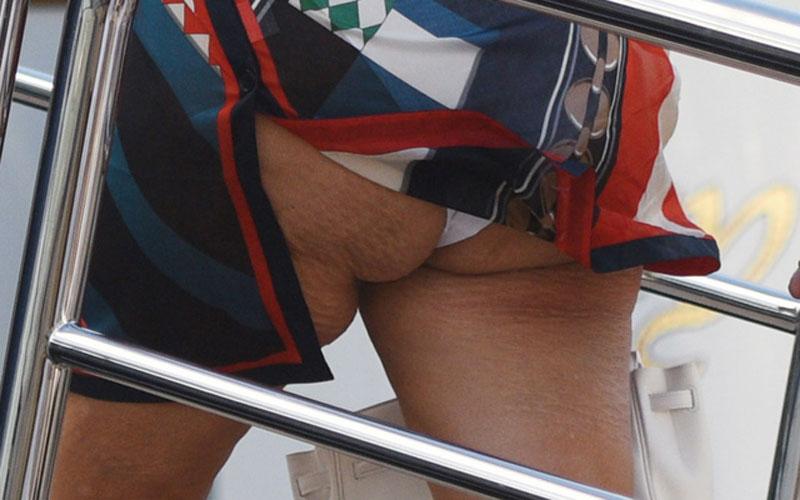 "Kris was practically unrecognizable!" an eyewitness told Star. "Fat rolls were bulging out of her swimsuit, and her legs were covered with cellulite."
Jenner is notorious for telling her pregnant daughter Kim Kardashian to stop eating so much on a recent episode of KUWTK.
Article continues below advertisement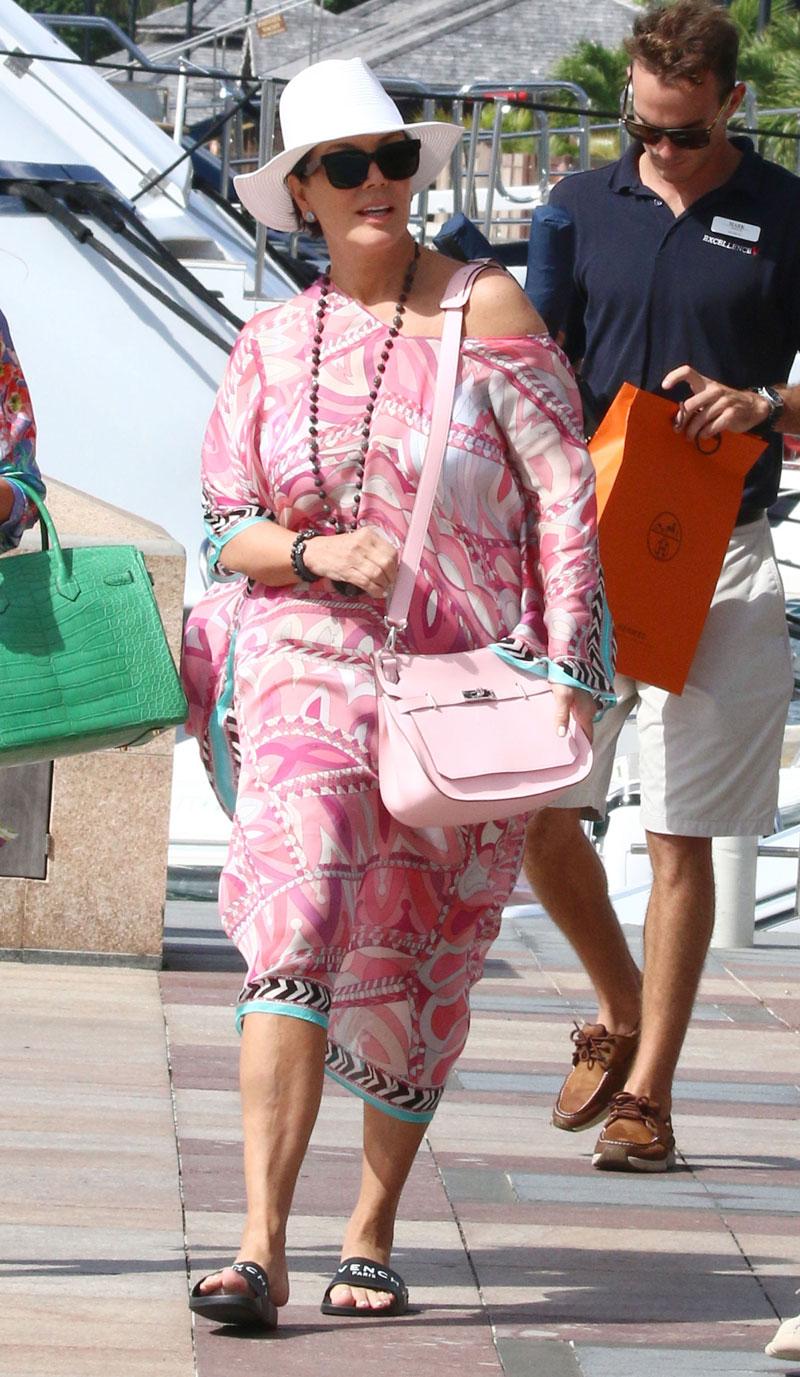 The momager is struggling to keep up with her daughters' svelte bodies, especially model Kendall Jenner.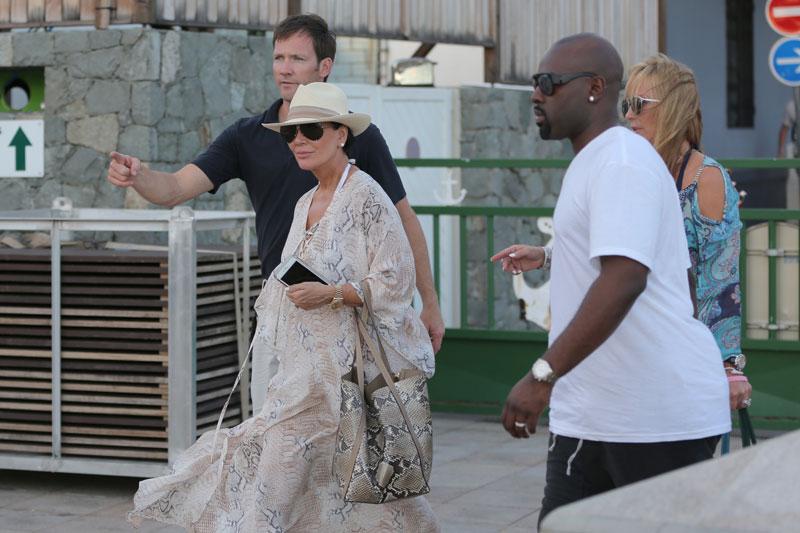 "No doubt it's from the stress of seeing her ex-husband Bruce turn into 'Caitlyn,' dealing with daughter Kourtney's issues with baby daddy Scott Disick, son Rob's diabetes battle, and daughter Khloé's ex Lamar Odom's drug overdose!" the source said to Star.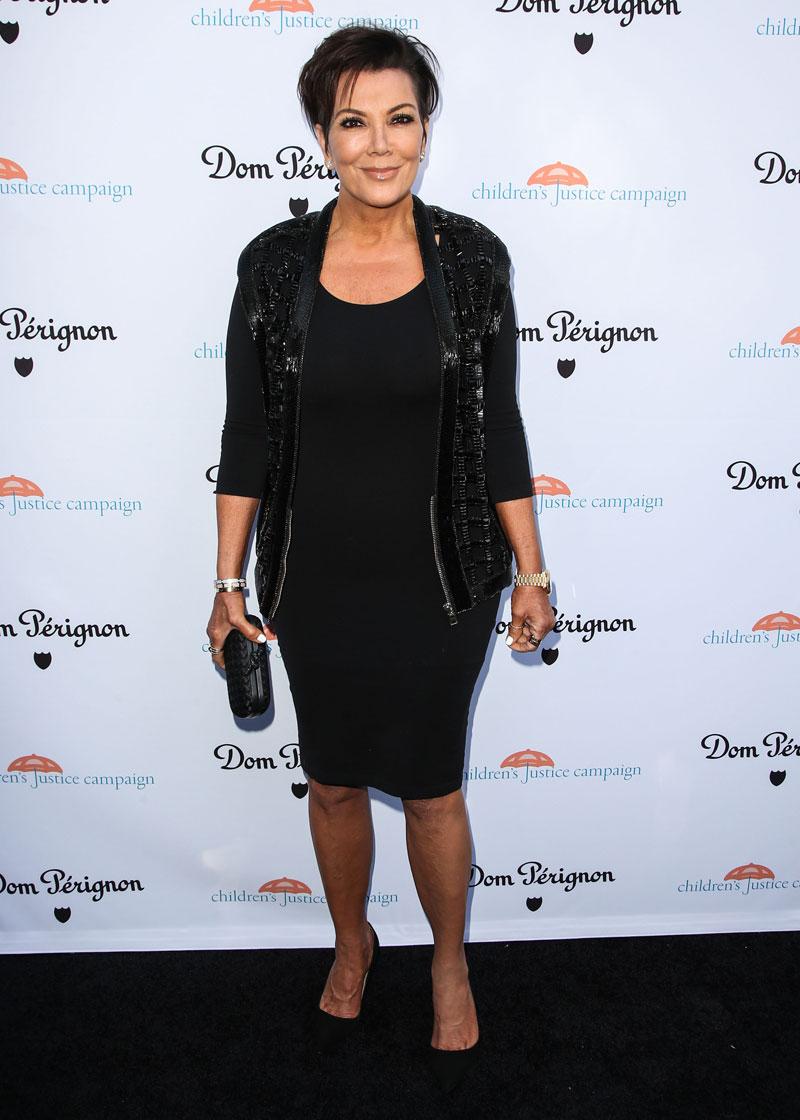 Boozehound Jenner has also downed up to four bottles of wine a day, according to one source. "On top of that, Kris eats tons of comfort food like pizza, pasta, cakes and cookies," said the insider. "It's diet or die — and quick!"