Heartless! Kris Jenner Shuns Ailing Sister Because She Clashes With Family Brand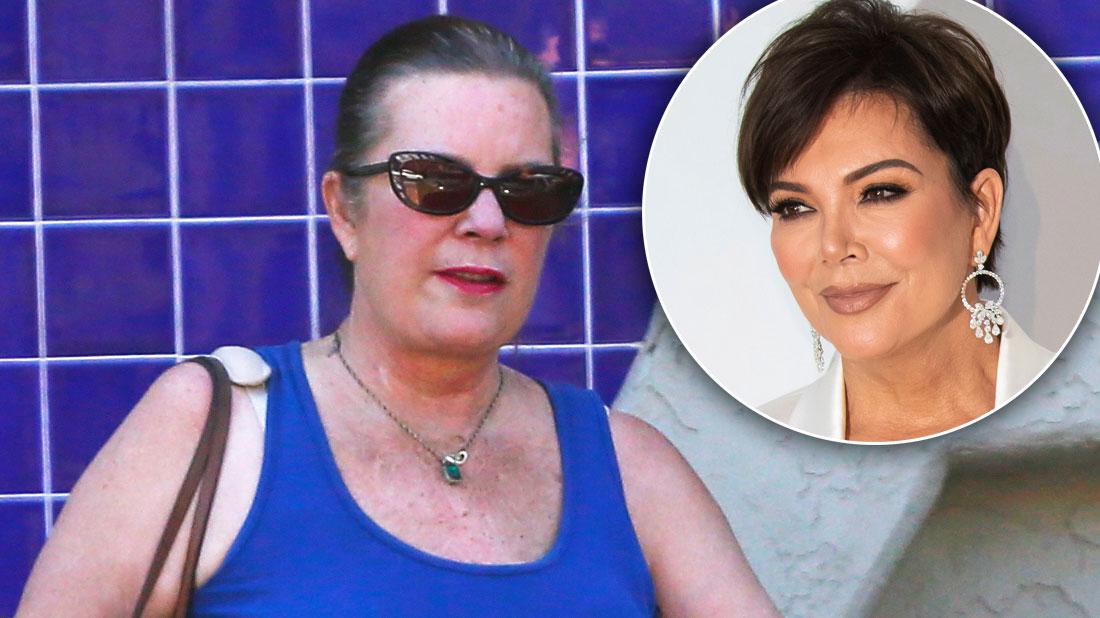 Kris Jenner is all about her famous family — and that unfortunately doesn't include her ailing sister! RadarOnline.com can exclusively reveal the momager has virtually no relationship with her sister, as she continues to shun her to protect the Kardashian clan's image.
Scroll through RadarOnline.com's gallery to go inside the family estrangement.
Article continues below advertisement
Reality Check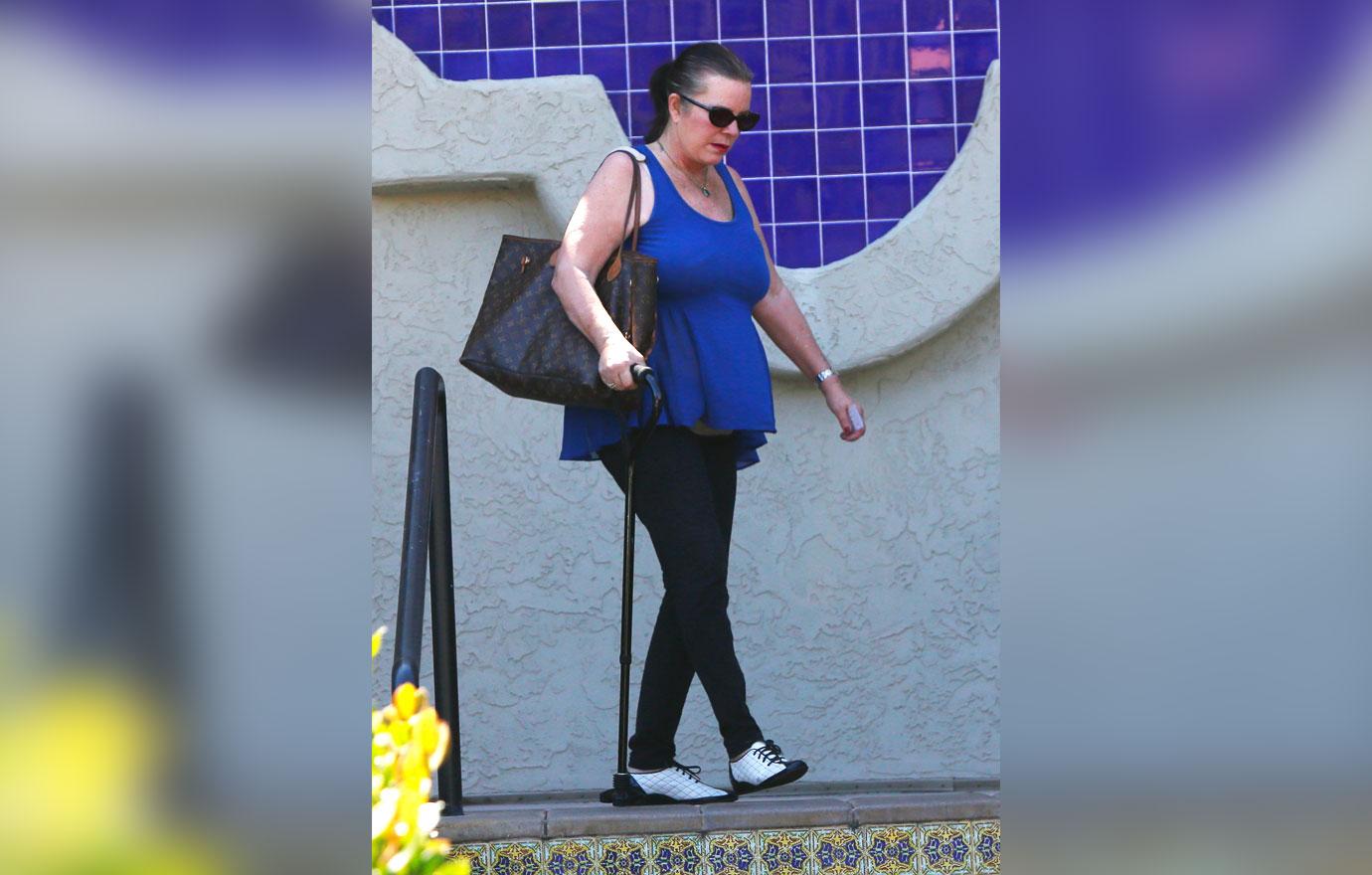 Karen Houghton, 60, was recently spotted walking solo to her pain doctor's California office to seek care and pick up medication.
Fair-Weathered Family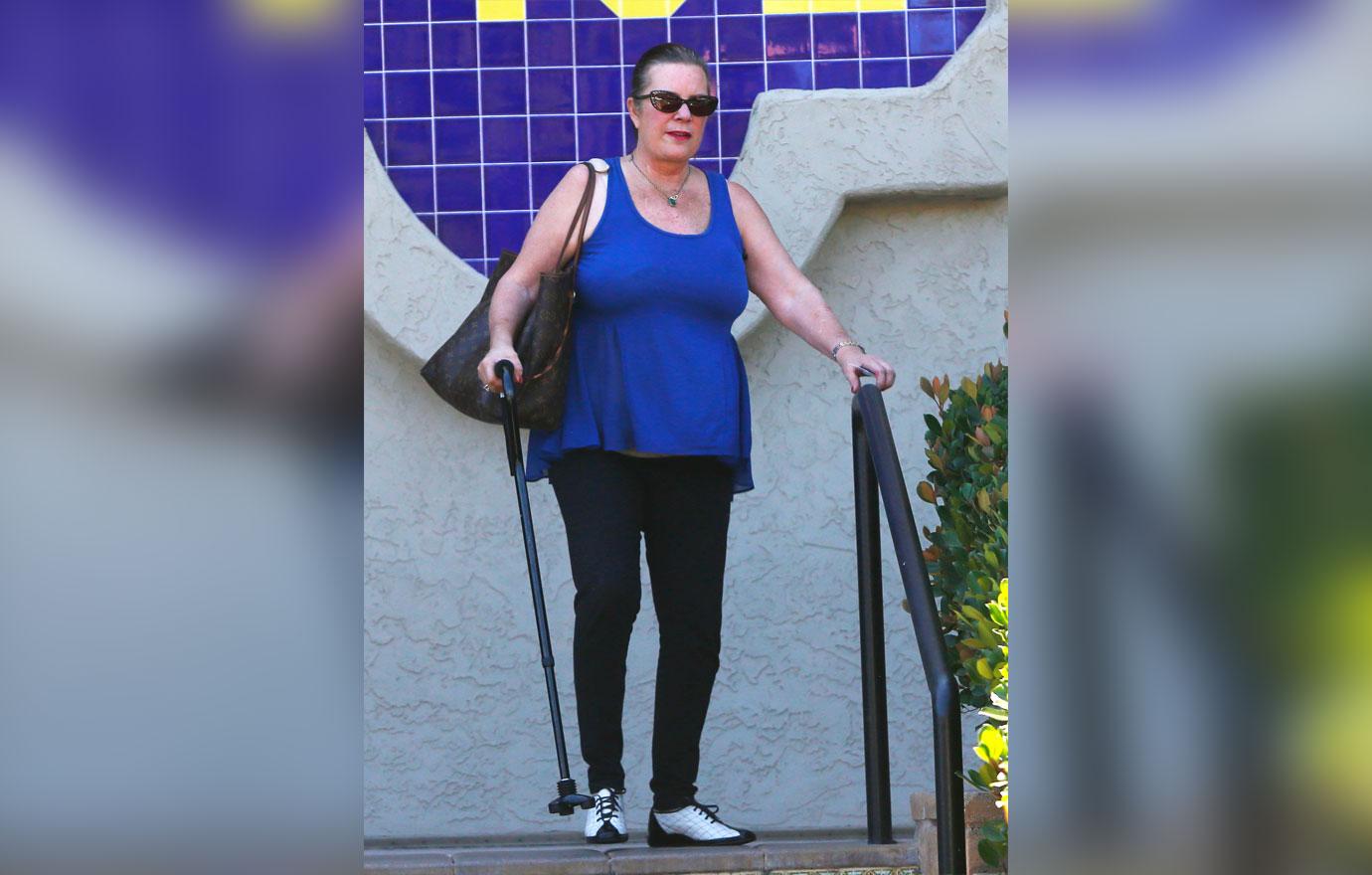 Despite her sister's medical issues, carefree Jenner — who's worth a reported $60 million — vacationed in France with her boy toy Corey Gamble.
Article continues below advertisement
Birthday Blues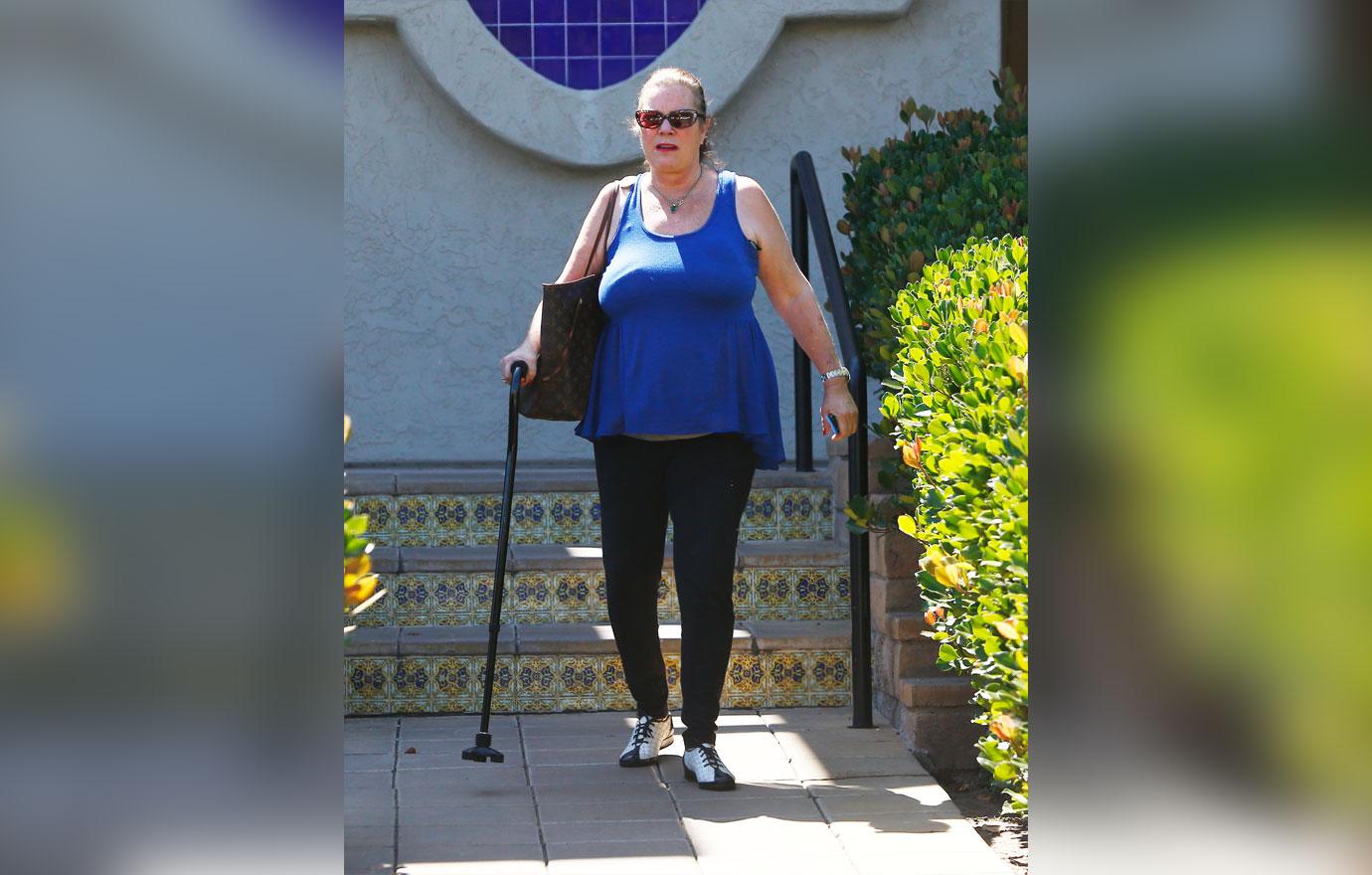 Jenner, 63, also ignored her bedridden sibling Houghton last year as she celebrated her 60th birthday in the hospital following hip-replacement surgery, sources told RadarOnline.com.
Article continues below advertisement
Off-Brand Snub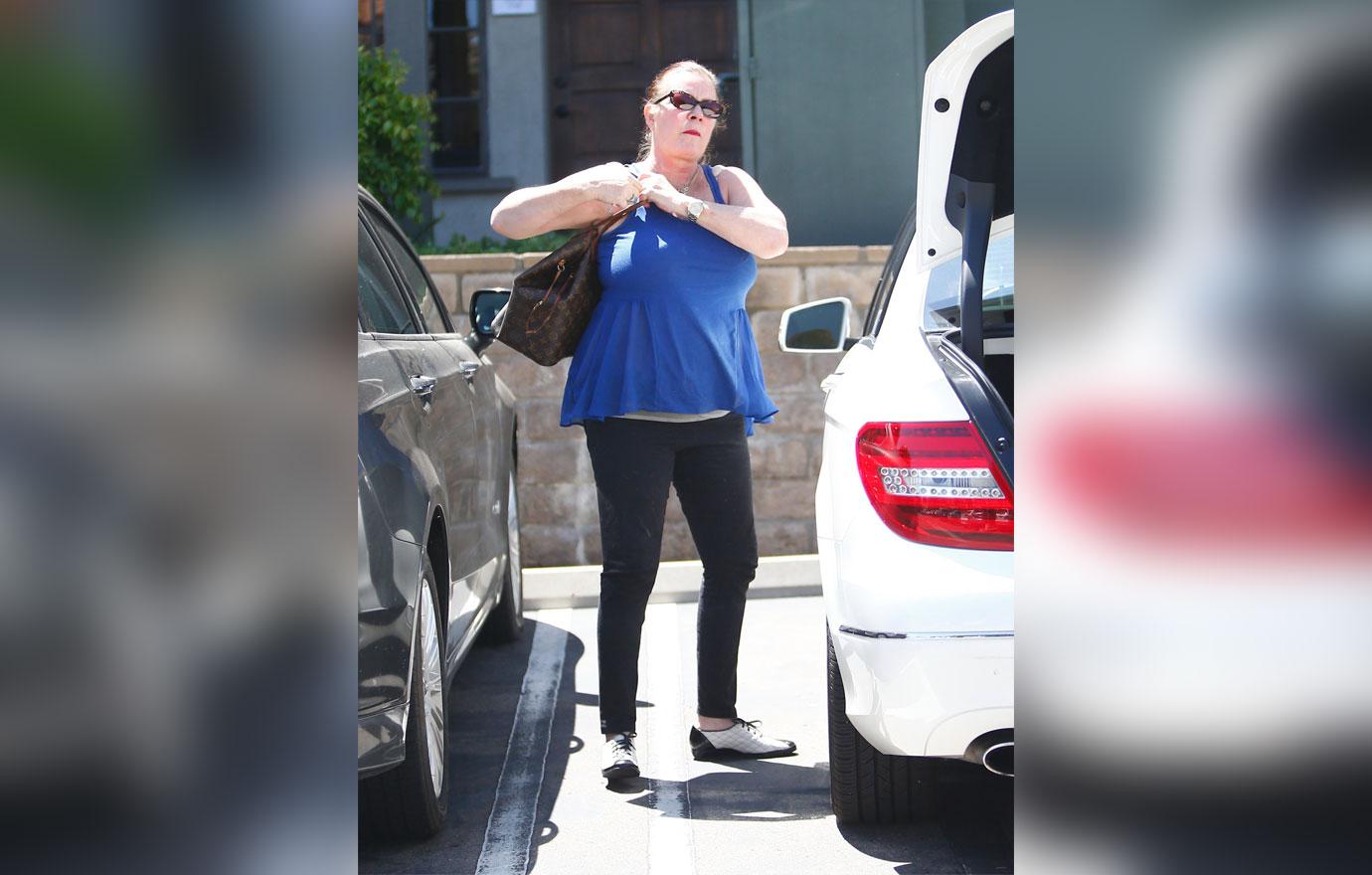 Insiders told RadarOnline.com that Jenner feels her sister's blue-collar life clashes with the Kardashian brand and "tries to keep her out of the spotlight."
Article continues below advertisement
Lesson Learned?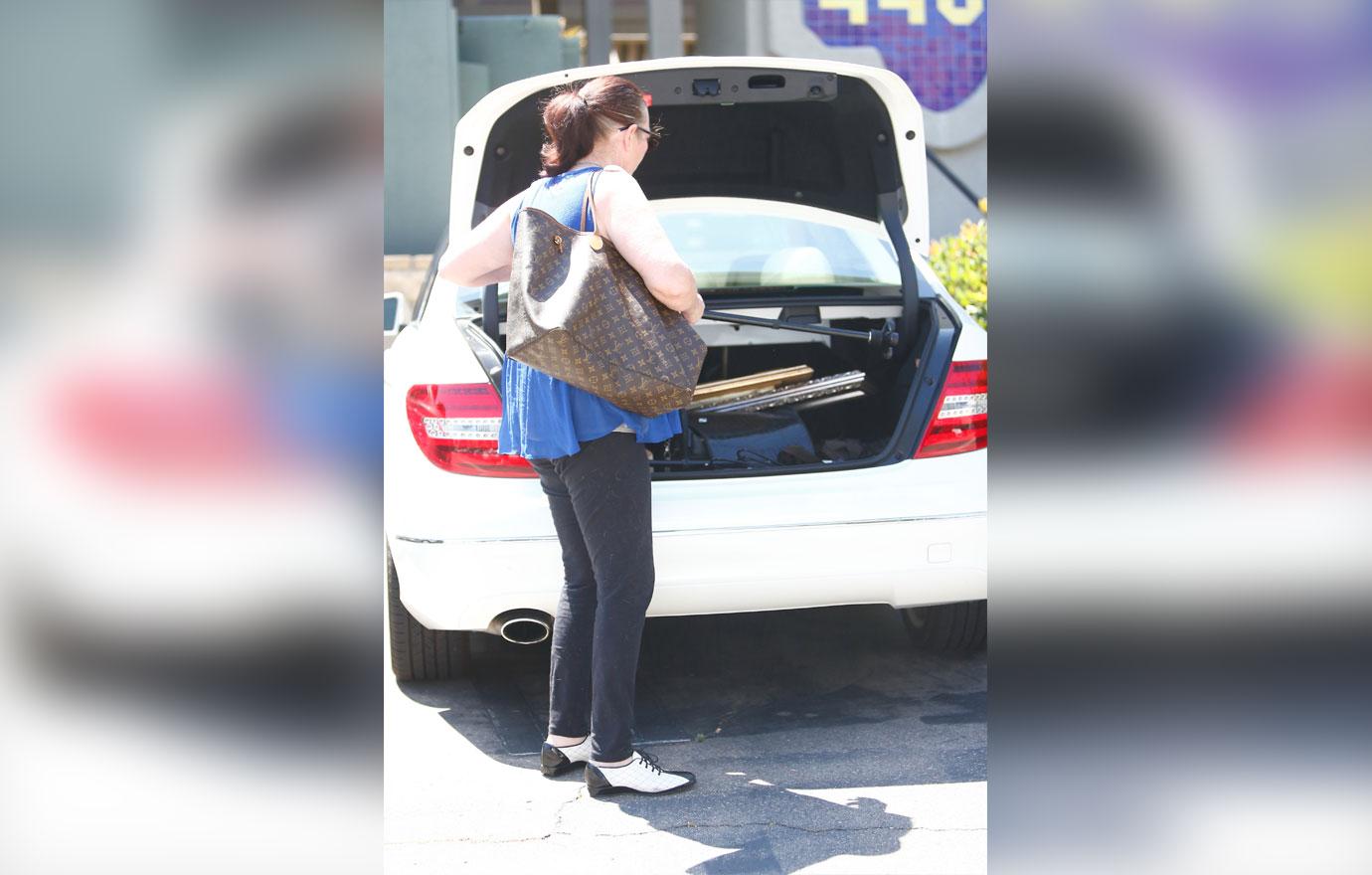 Houghton blasted Jenner on Facebook, saying, "When it's all over, people won't remember your wealth and possessions. They will remember your kindness and compassion!"