Exclusive
New Tell-All: Kris Jenner's 'Dysfunctional' Childhood — Alcoholism, Cruelty & Worse!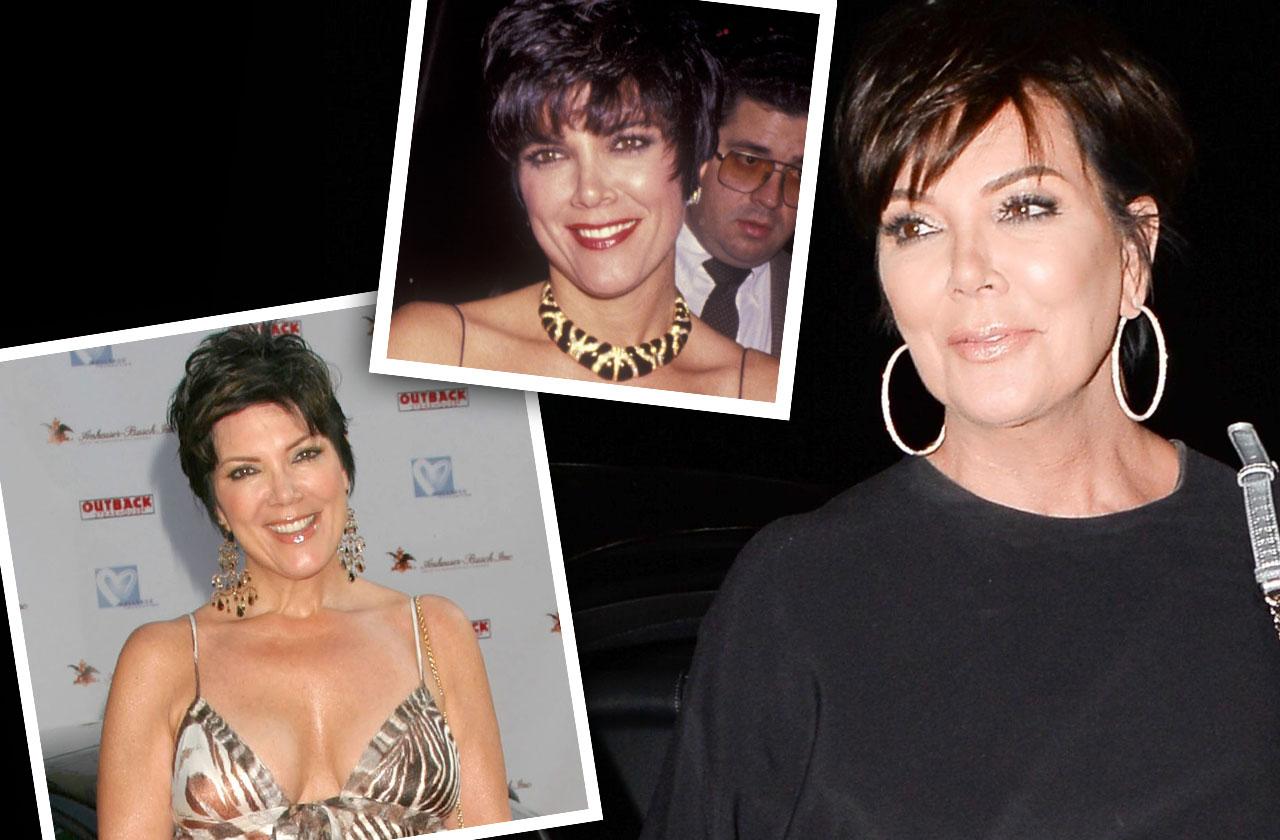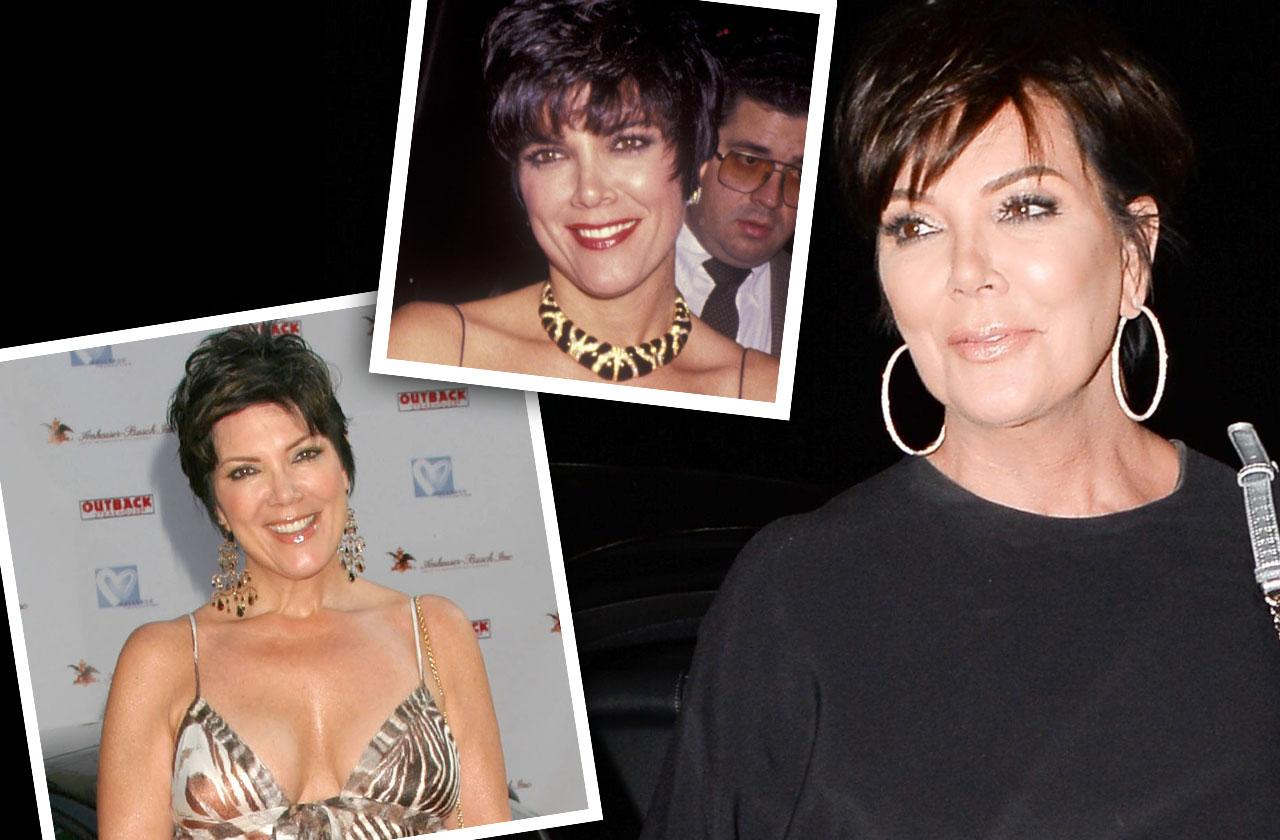 Kris Jenner grew up penniless in San Diego — a far cry from the millionaire momager she is today! RadarOnline.com exclusively uncovered her secret past, and learned the secrets the Keeping Up With the Kardashians star tried to hide!
Article continues below advertisement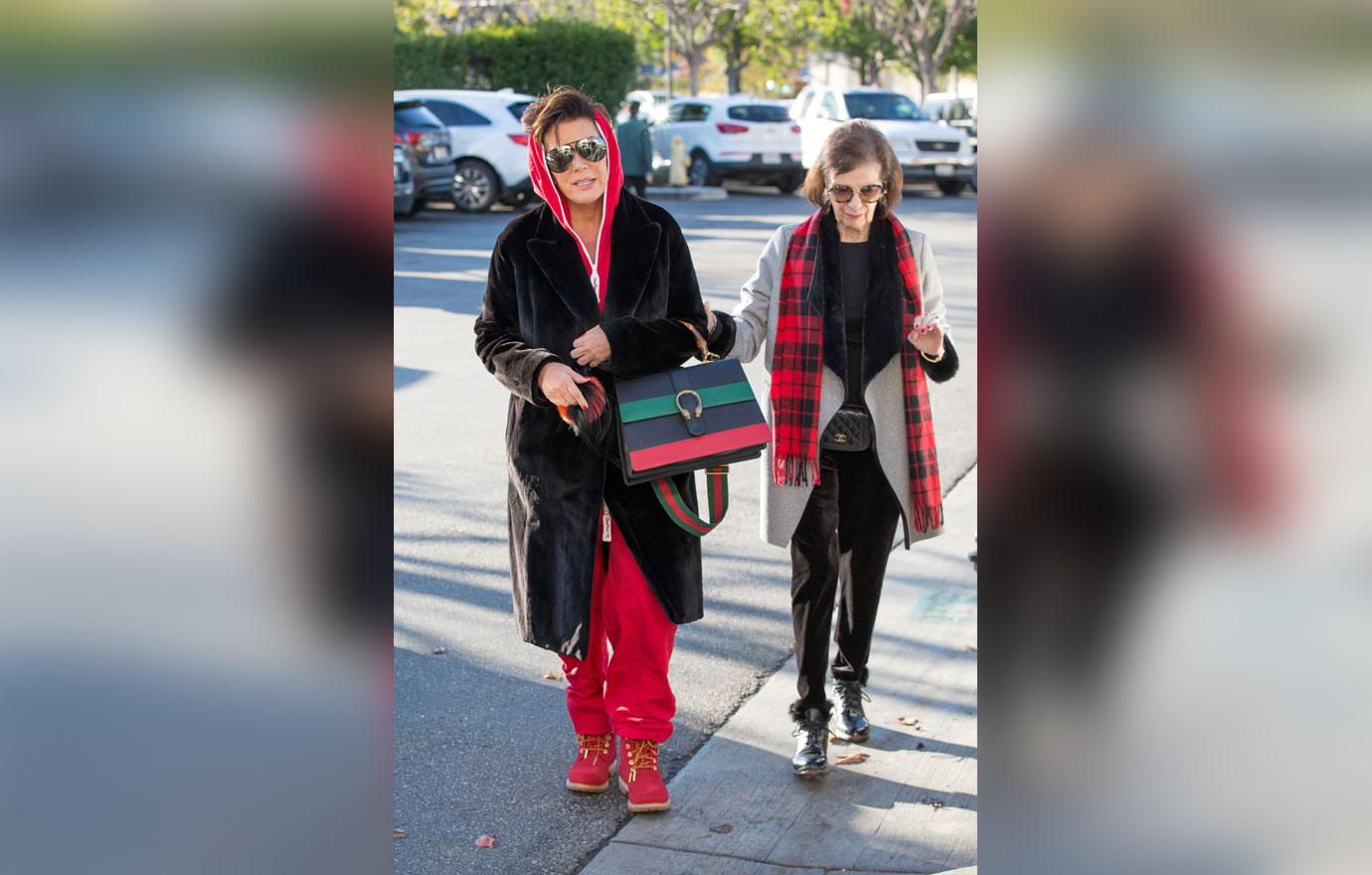 Jenner was born Kristen Mary Houghton and was raised by her grandmother Lou Ethyl Wyatt Campbell and mother Mary Jo Campbell Houghton Shannon in Fairbanks, Calif. But, Jerry Oppenheimer revealed in his book, The Kardashians: An American Drama, that her lifestyle was drastically different than the life she has now!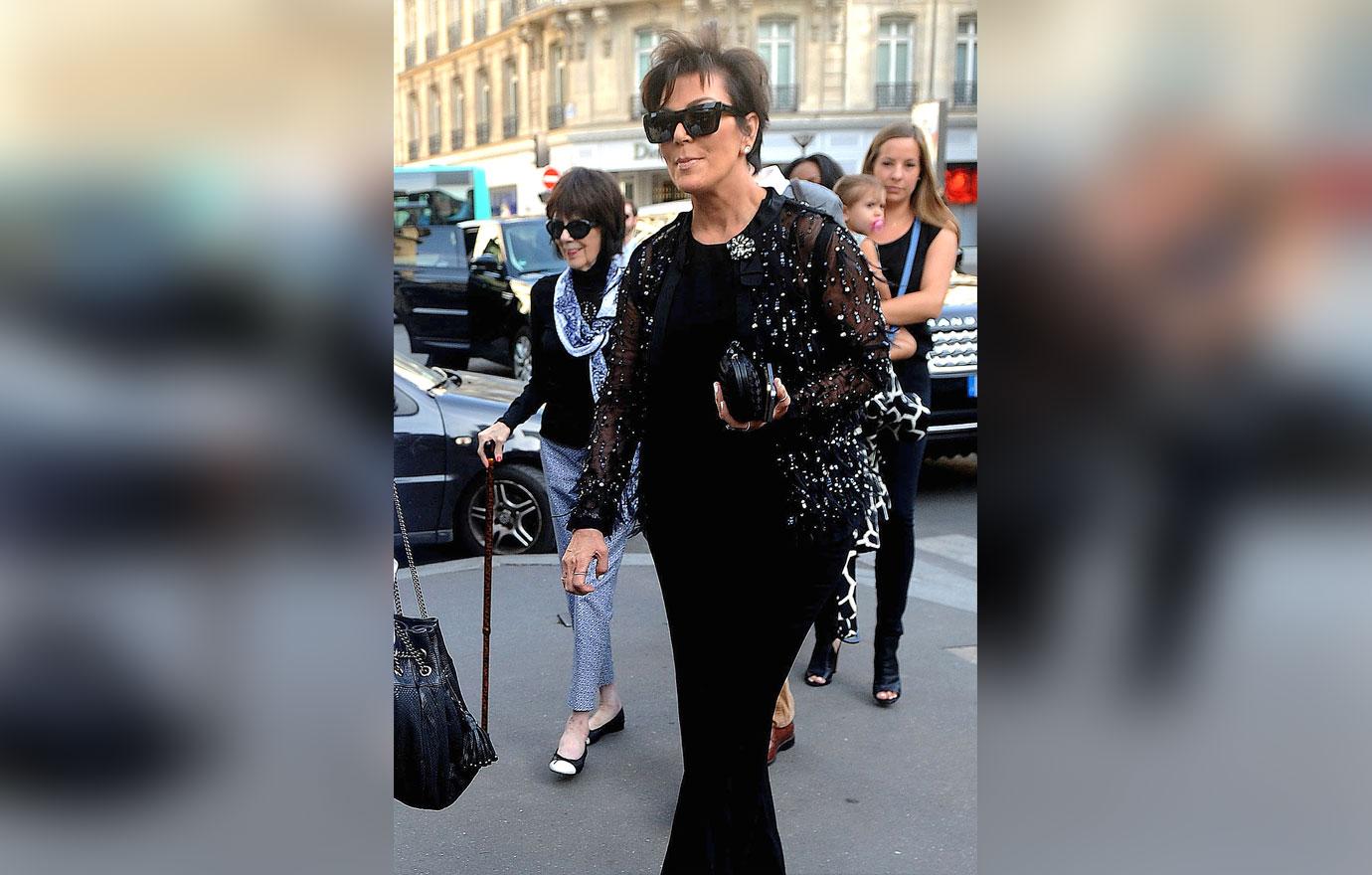 Jenner's father, Robert True Houghton, was an alcoholic who split from Shannon when Jenner was 4-years-old "after a decade of rocky marriage with much bickering and fighting regarding his drinking and verbal abusiveness."
Article continues below advertisement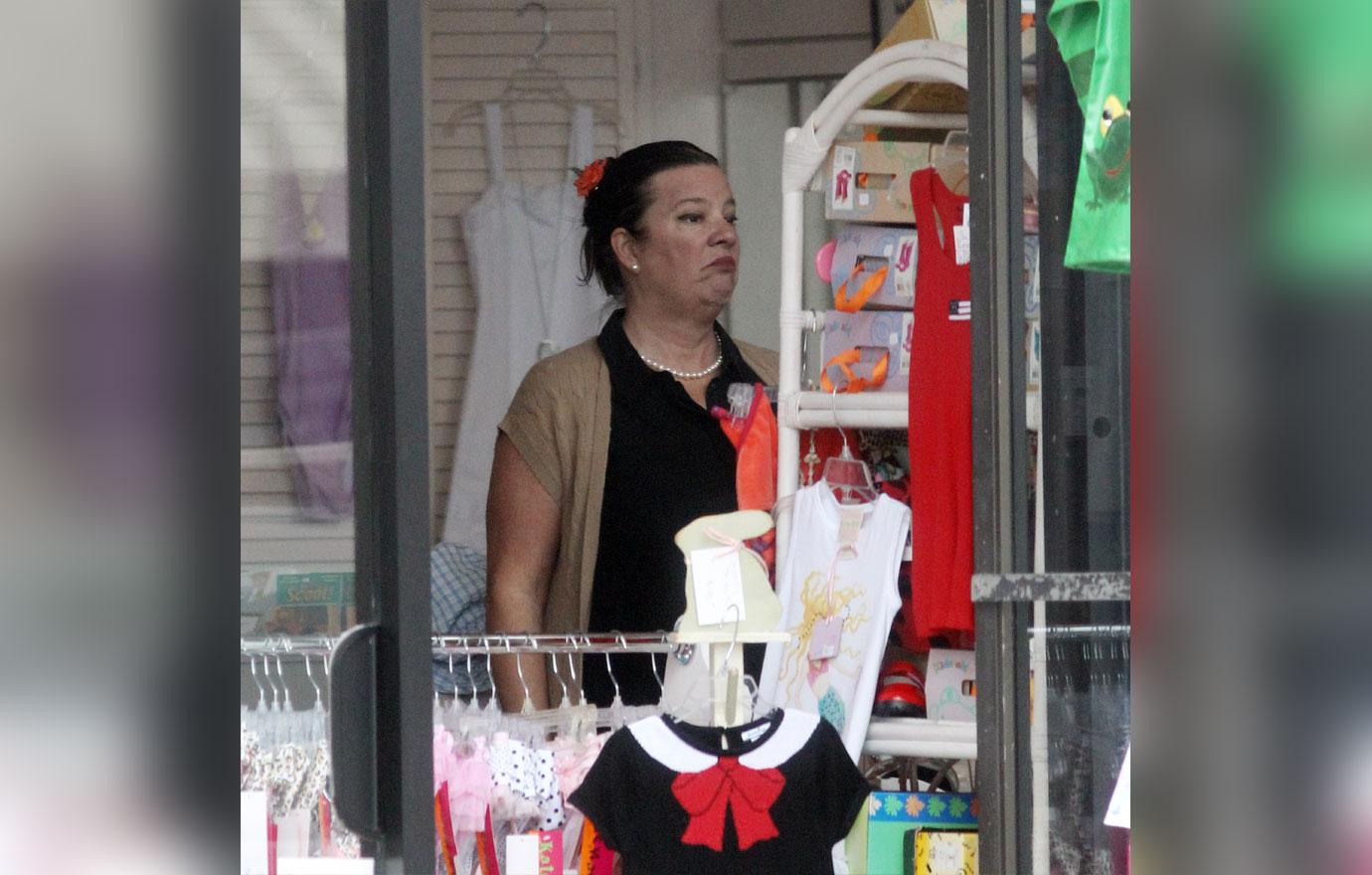 Jenner's mother filed for divorce and cited "extreme cruelty" and was awarded custody of Jenner and her sister Karen, according to the book. Then, Houghton disappeared from Jenner's life.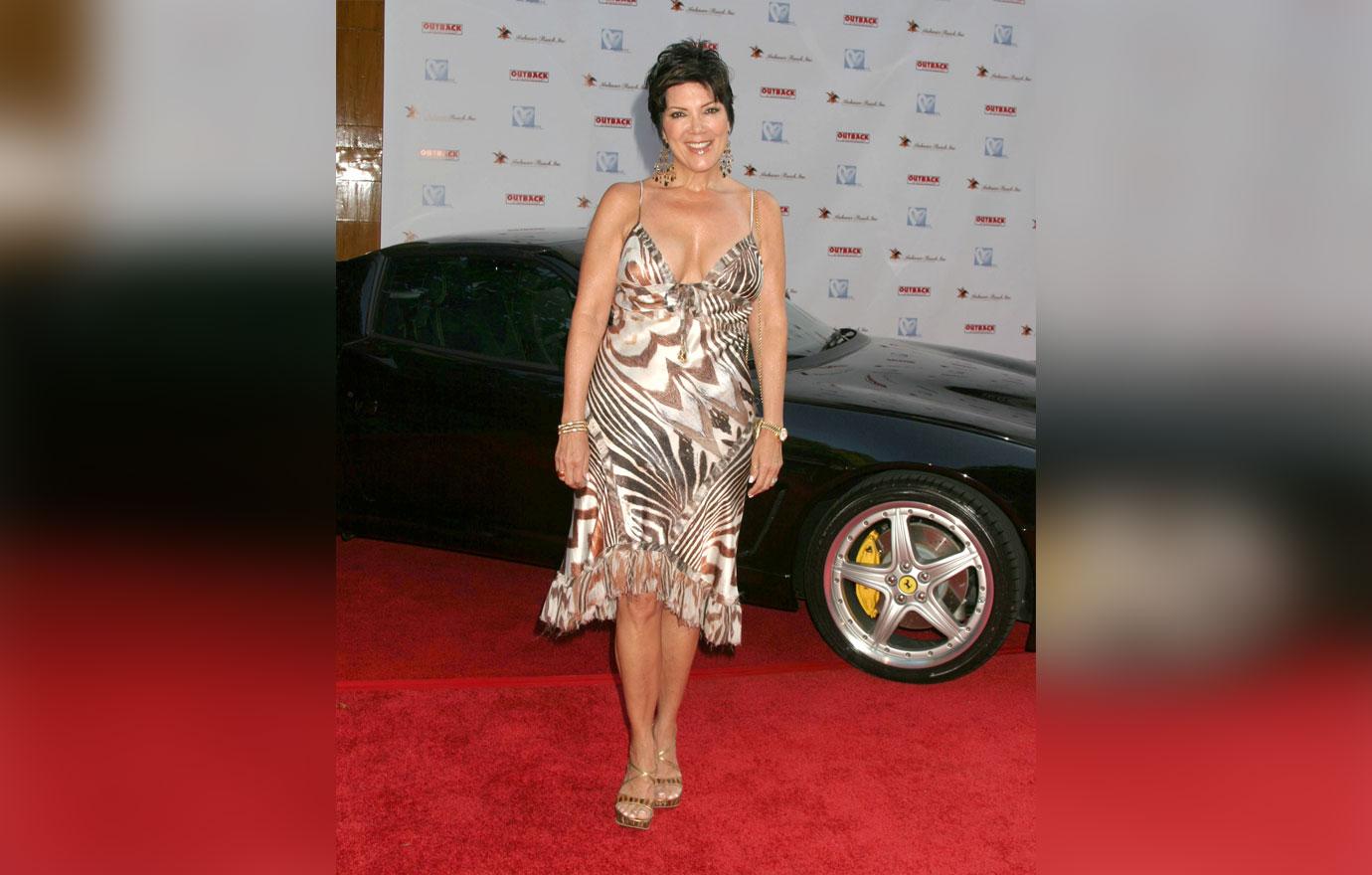 "Houghton was an irresponsible alcoholic," Oppenheimer explained.
Article continues below advertisement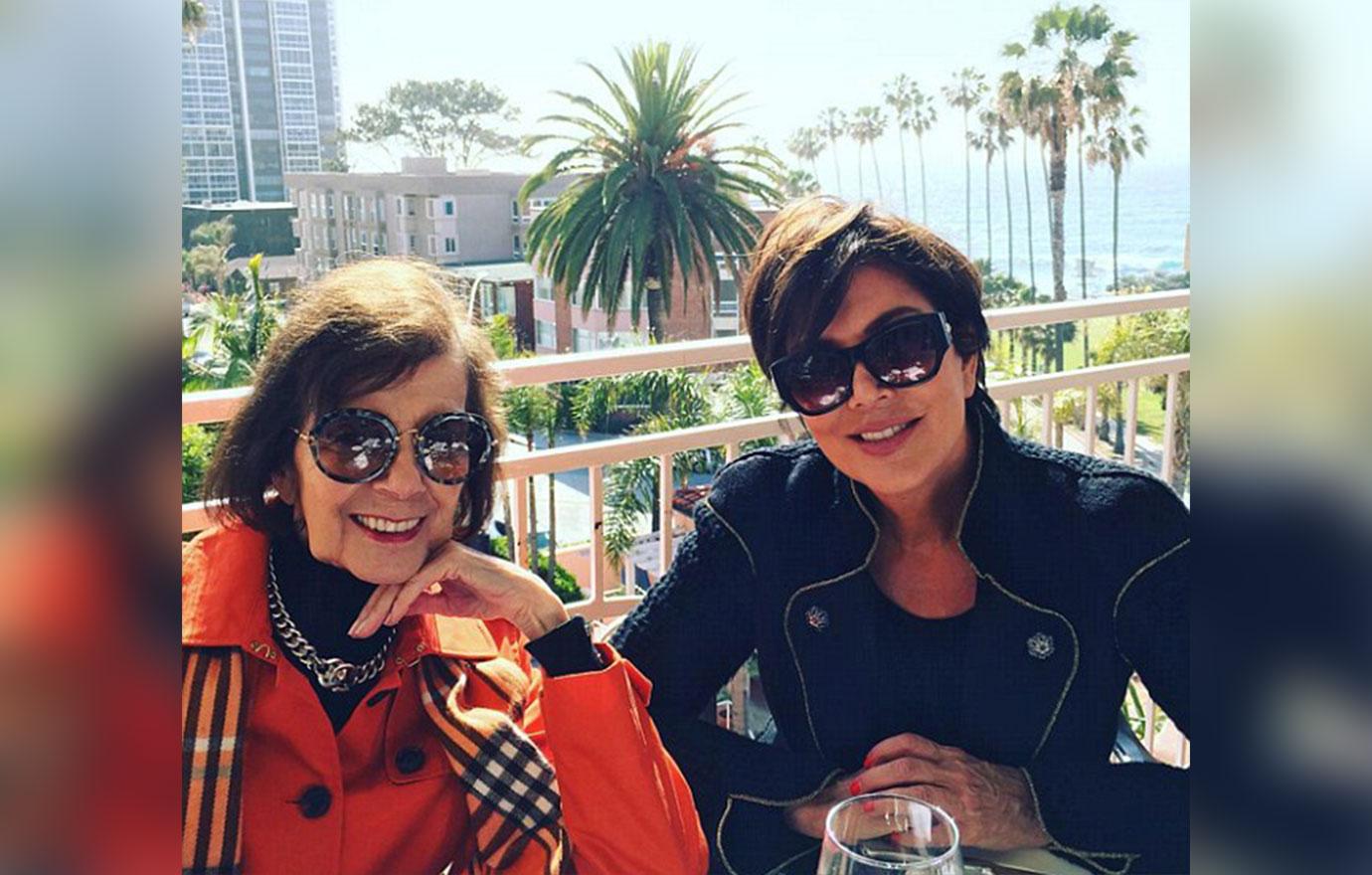 Jenner's mom went on to remarry Harry Shannon, who was also an alcoholic.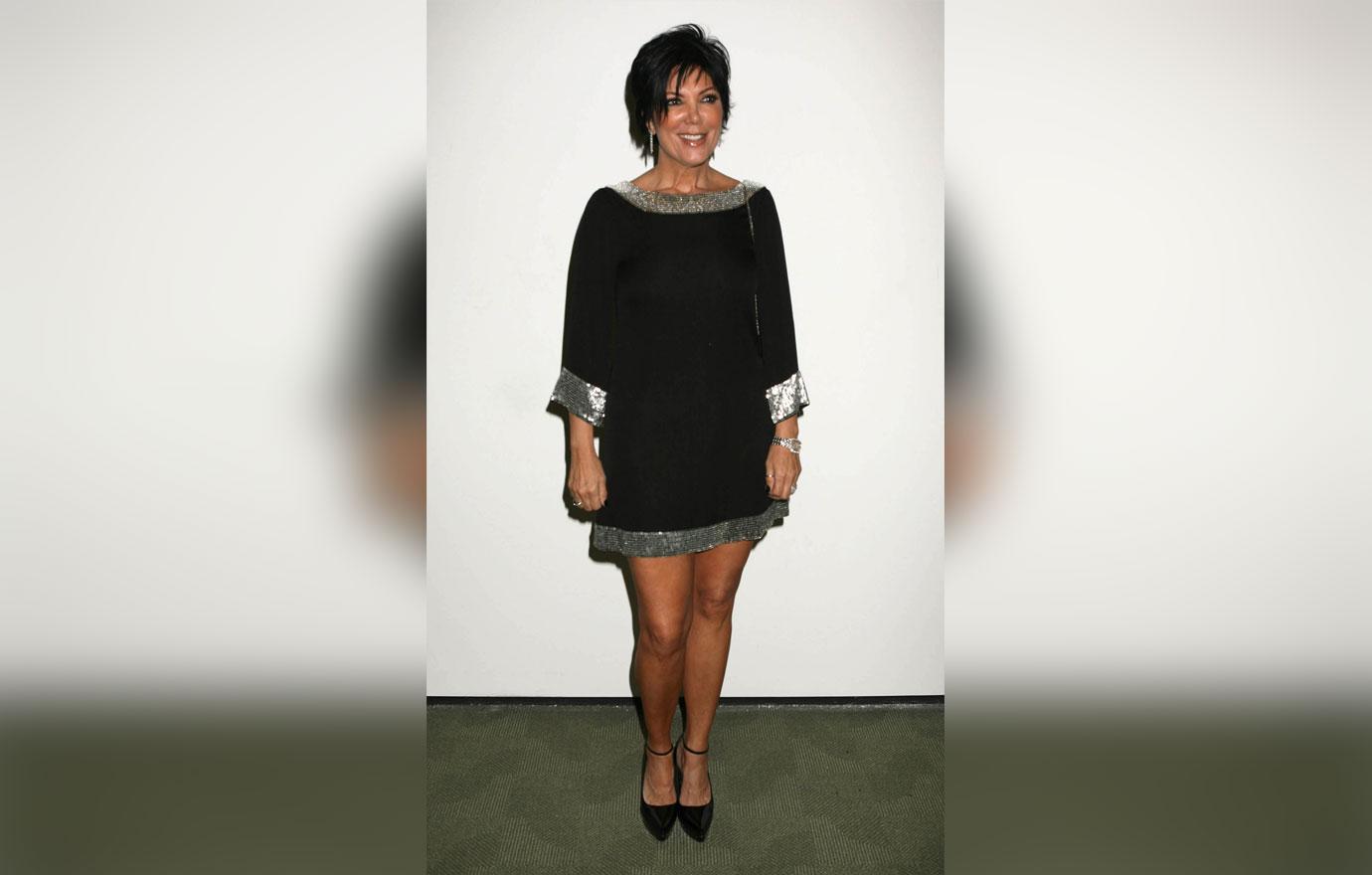 "Once, in the middle of the night, for example, he showed up banging on Mary Jo's bedroom window and her front door, waking her daughters, causing a major commotion in his effort to see her, and frightening Kris, then about ten, and Karen, about seven," Oppenheimer wrote of an instance during the time Shannon and Campbell were dating. "Neighbors were said to have complained, and probably wished that that rowdy bunch next door would move."
Article continues below advertisement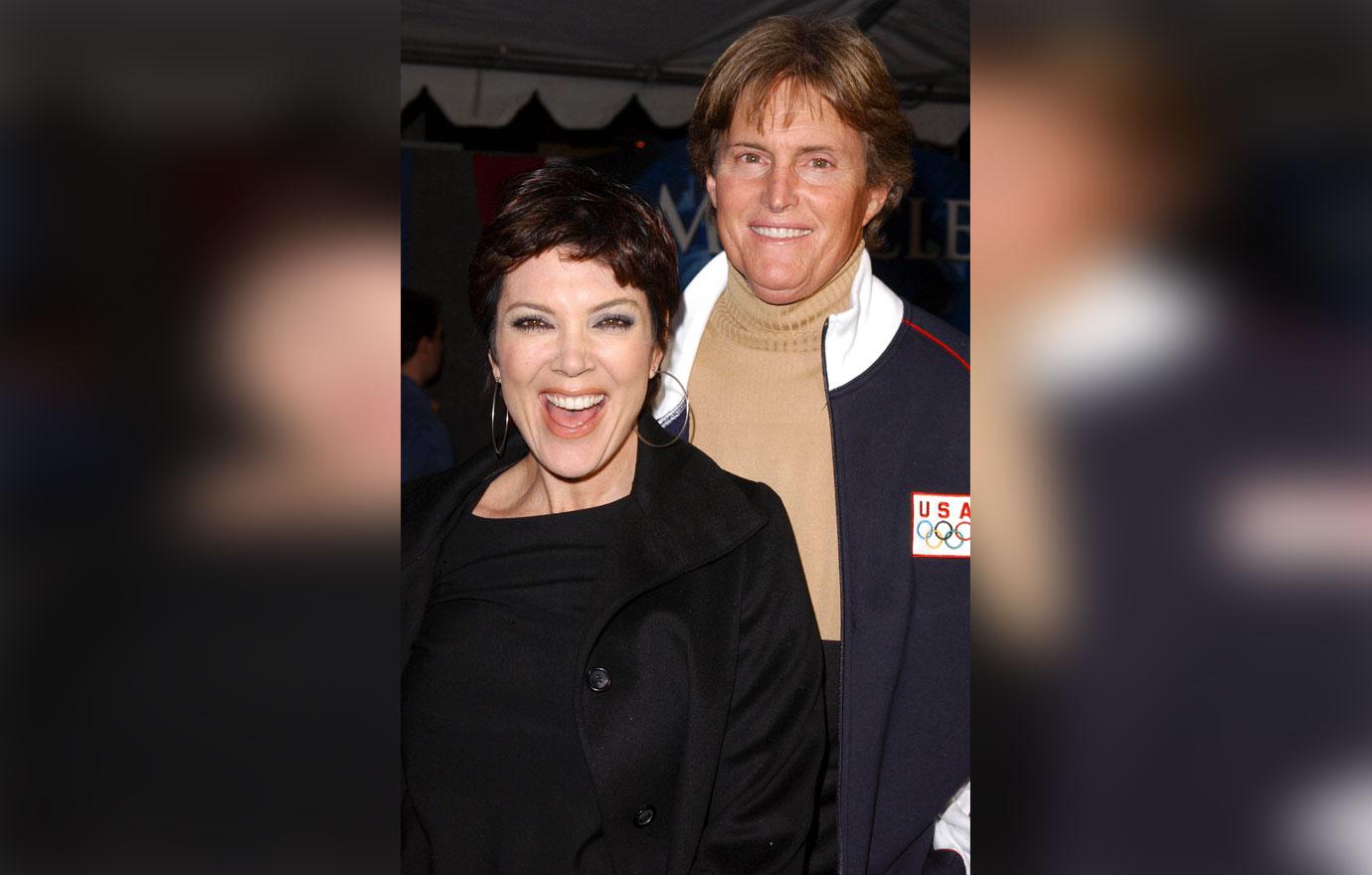 The KUWTK star's mom told her then-boyfriend if he wanted to stay with her, he'd have to sober up. He kicked his habit and tied the knot with Shannon, but struggled to make ends meet for his family.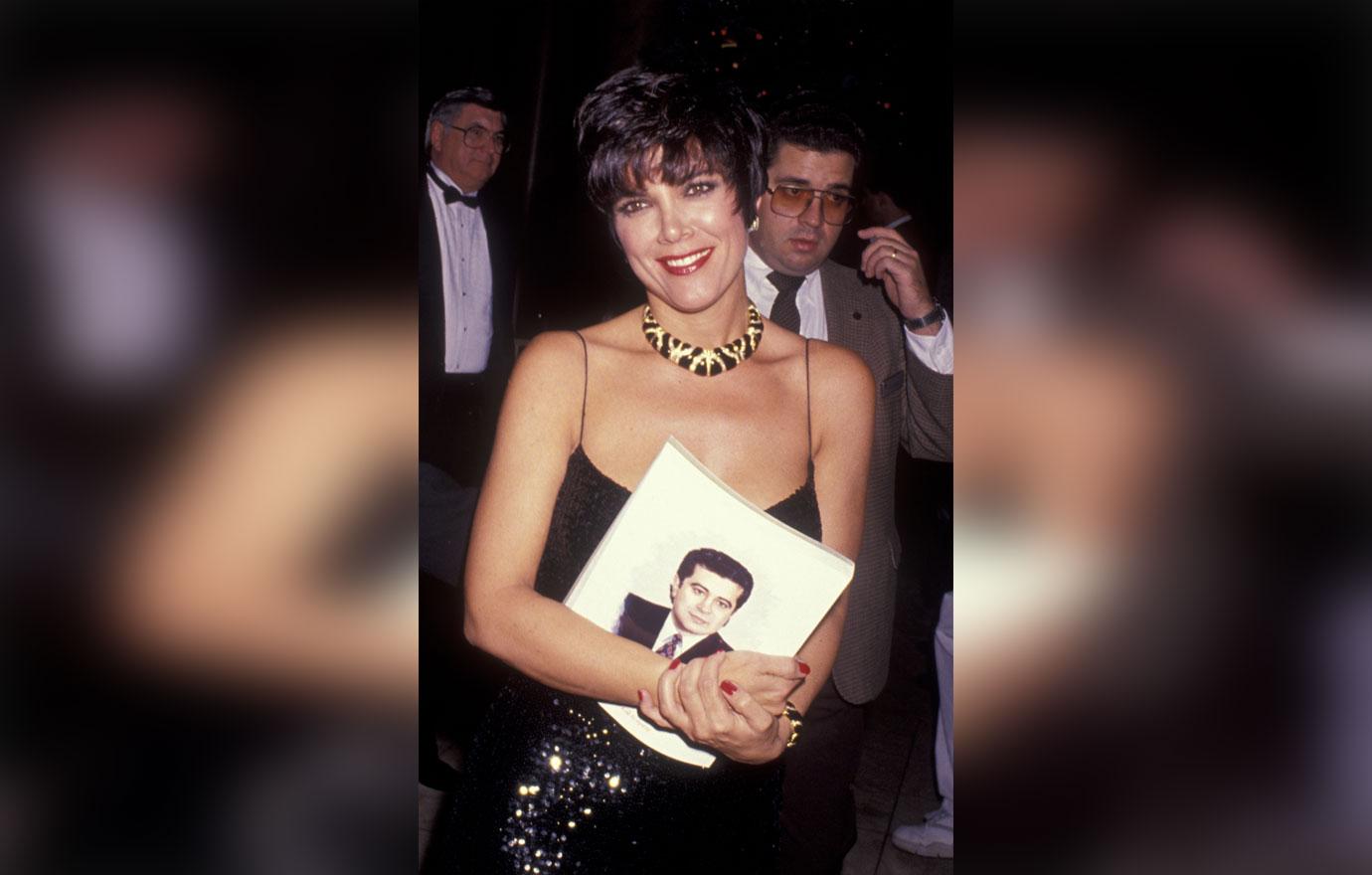 Education was never a priority for Jenner, as she used her schools as a ground to master her manipulation and social-climbing techniques. She would befriend and ditch her peers to further her own agenda, and kept her home life private from those she was friends with.
Article continues below advertisement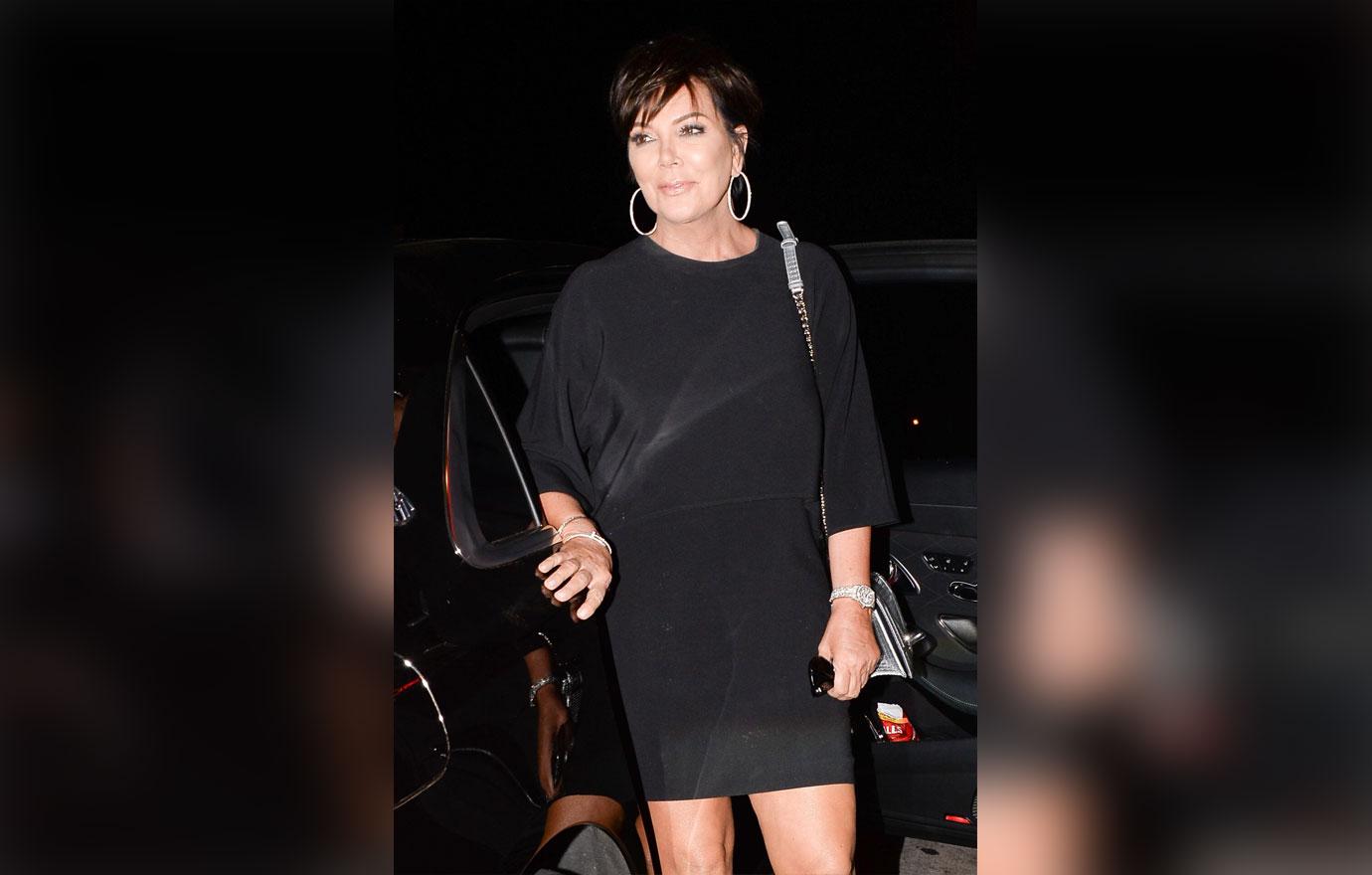 "At the age of twelve, in seventh grade at Marston Middle School, located on Clairemont Drive, in Clairemont, fresh-faced, congenial Kris Houghton had volunteered to work as an office aide, telling one of the ladies there that she planned to be either a schoolteacher or a secretary when she grew up, and that she believed being around the school office would be good experience for her," Oppenheimer detailed. "But she may have had another reason for volunteering: by working in the office, she was able to skip gym class, which she hated."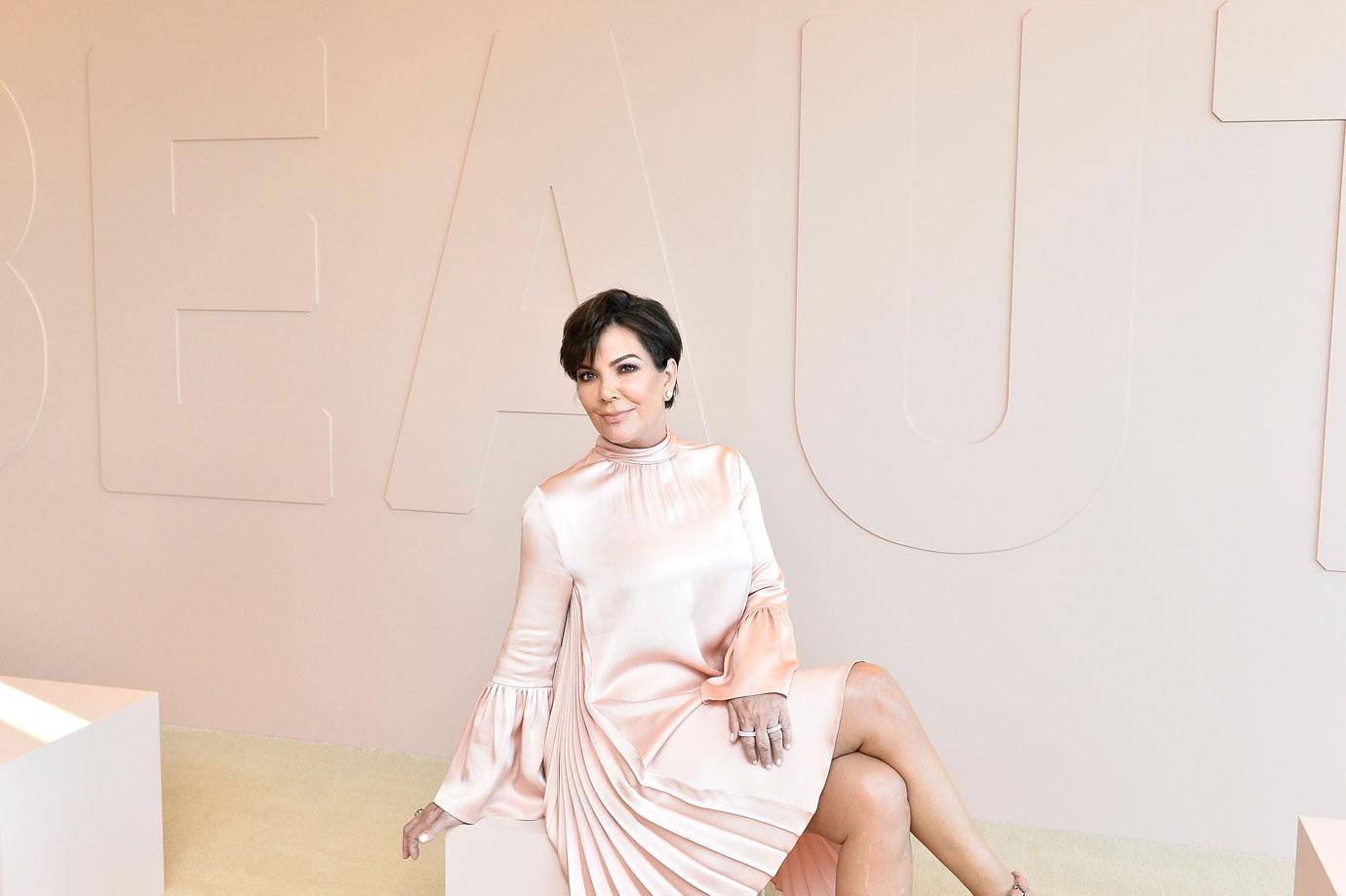 Her friends told Oppenheimer that Jenner "didn't have any boyfriends" and was always focused on making money. She frequently worked in her grandmother's store, but her ultimate goal was to marry a rich man.
Article continues below advertisement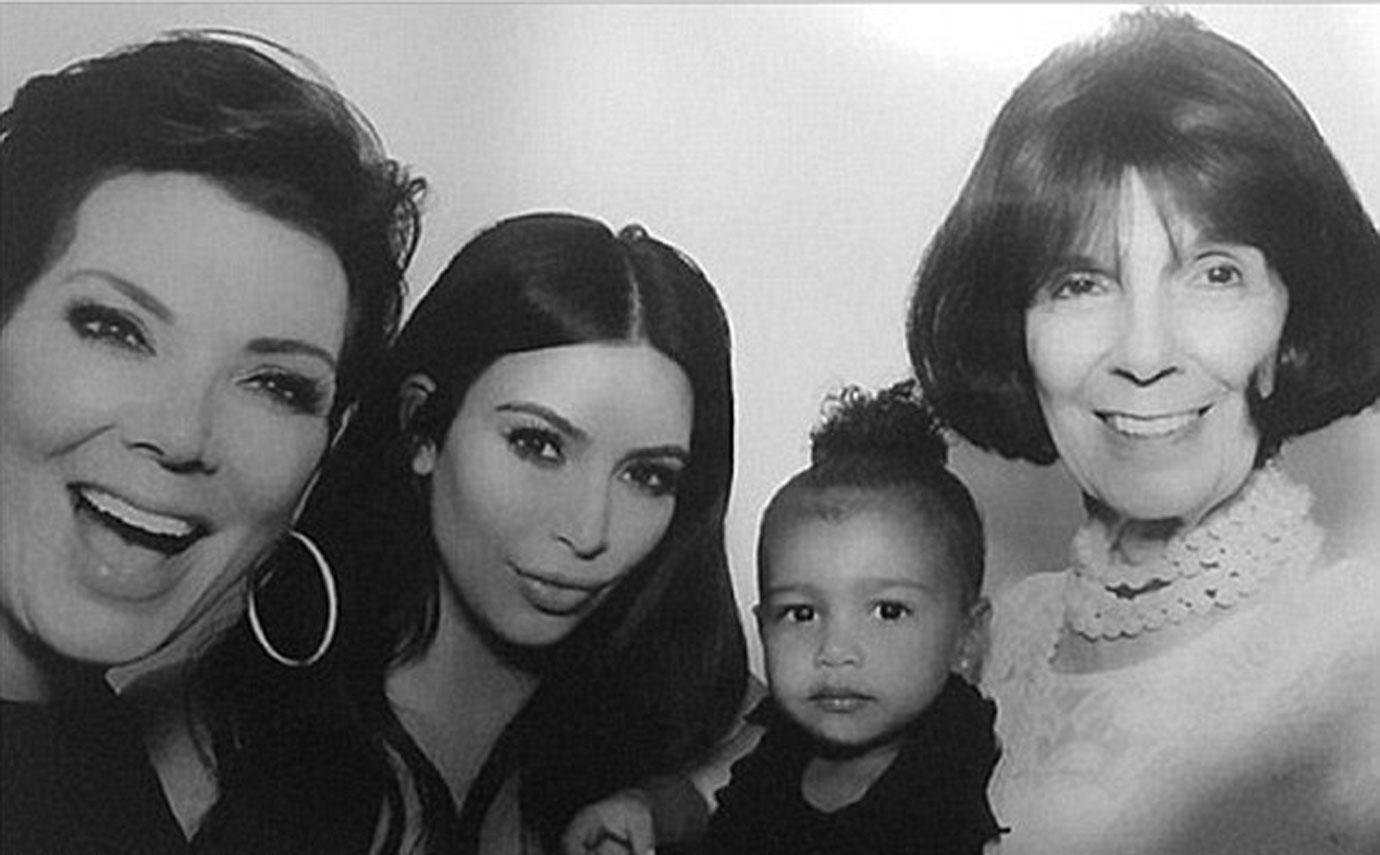 "Very aware of her mother's and grandmother's dysfunctional marriages and hurtful relationships with men, number one on Kris's agenda was to find a good one, and one who could give the girl with the princess mentality everything she felt she deserved and desired in life," Oppenheimer detailed. "With her mother as her enabler, she had set her sights on finding a rich guy."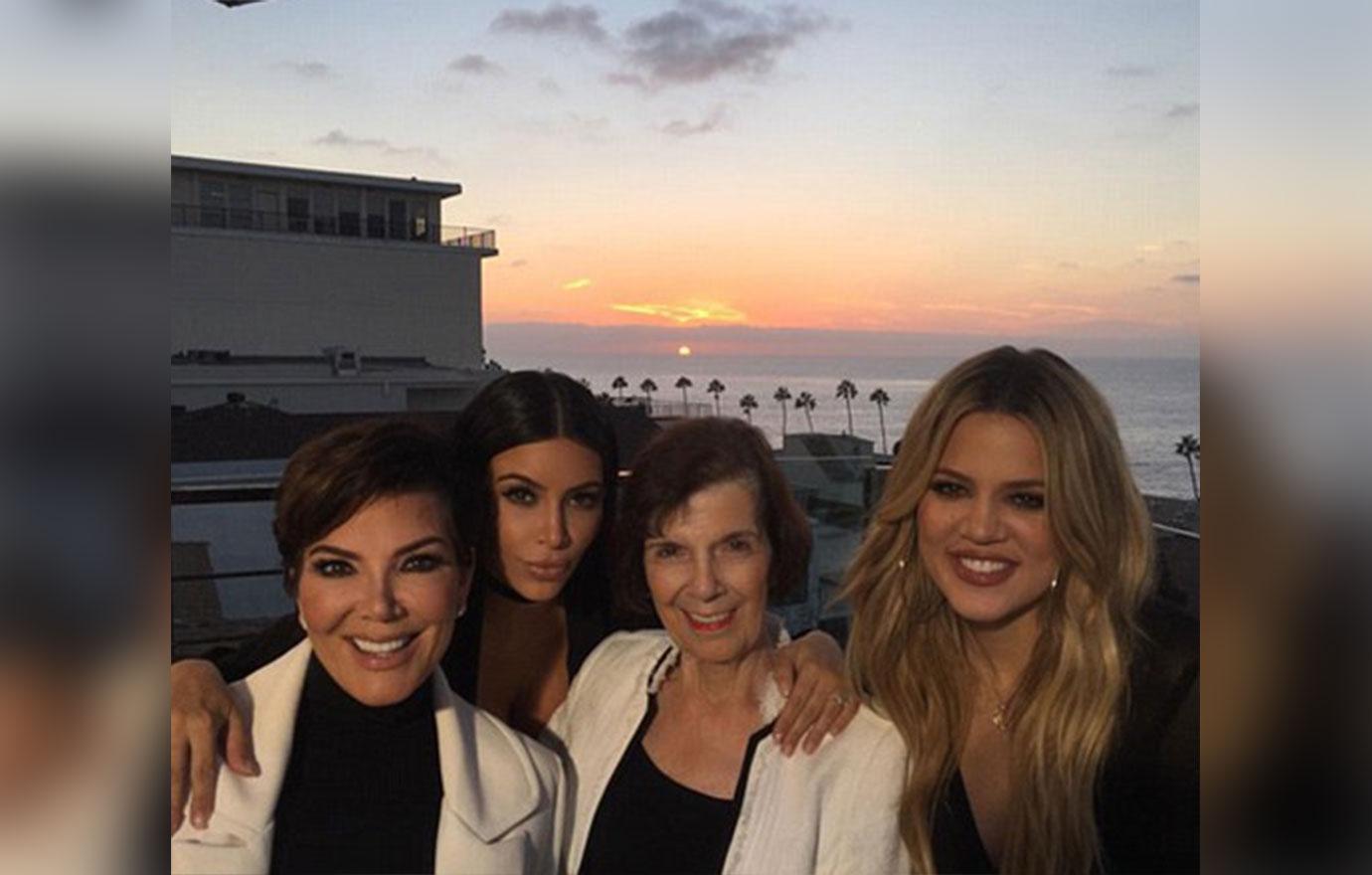 "The way I knew Kris, she was a good person, and then something happened," one of her former friends told the author. "She changed and we weren't seeing much of each other. She was pursuing something else. I don't want to use a bad term, but I think her mom was kind of pimping her out."
Article continues below advertisement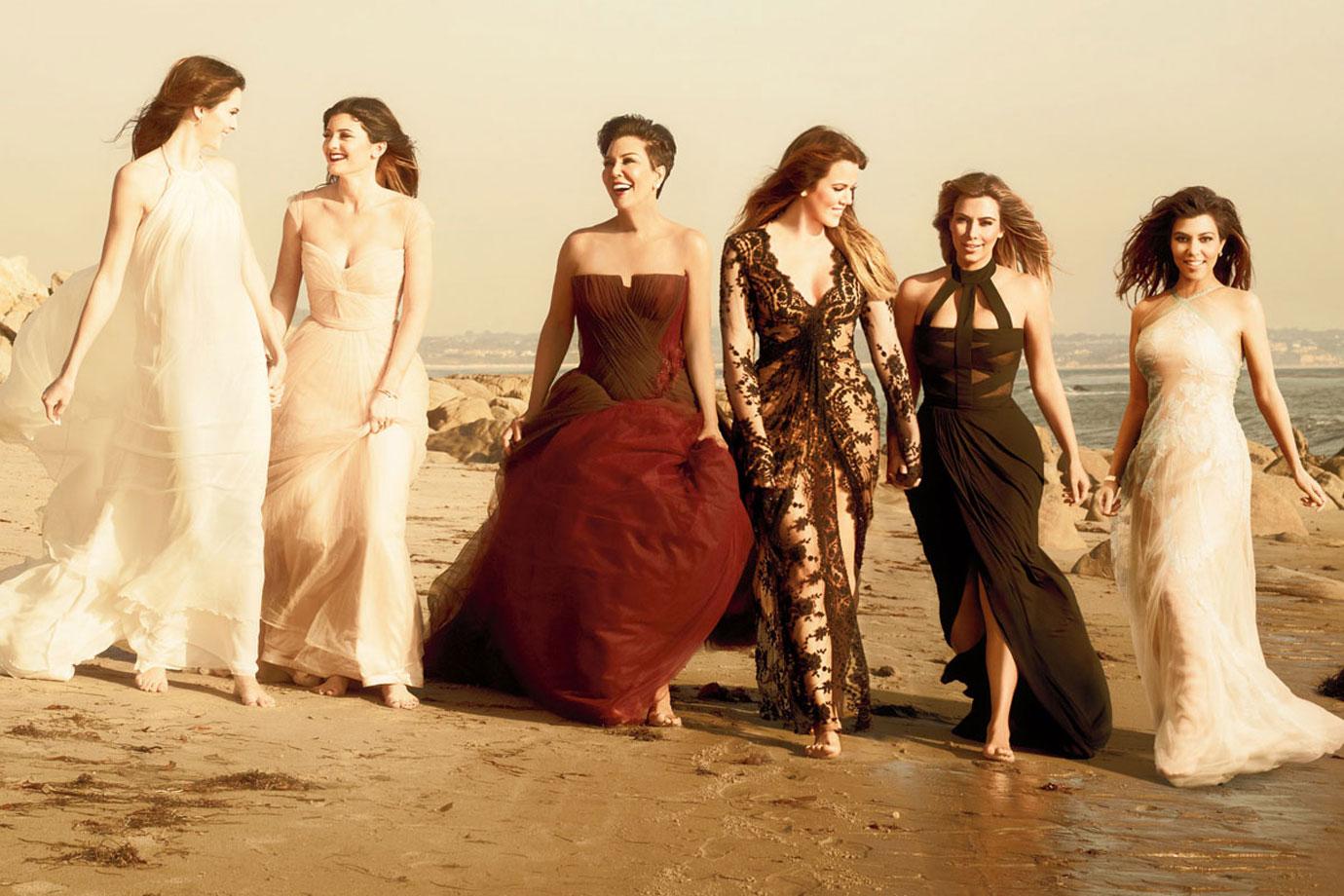 Jenner began reading "all the gossip and tabloid stories" about Jolie Gabor and her daughters Eva, Magda, and Zsa Zsa in preparation to become a momager herself.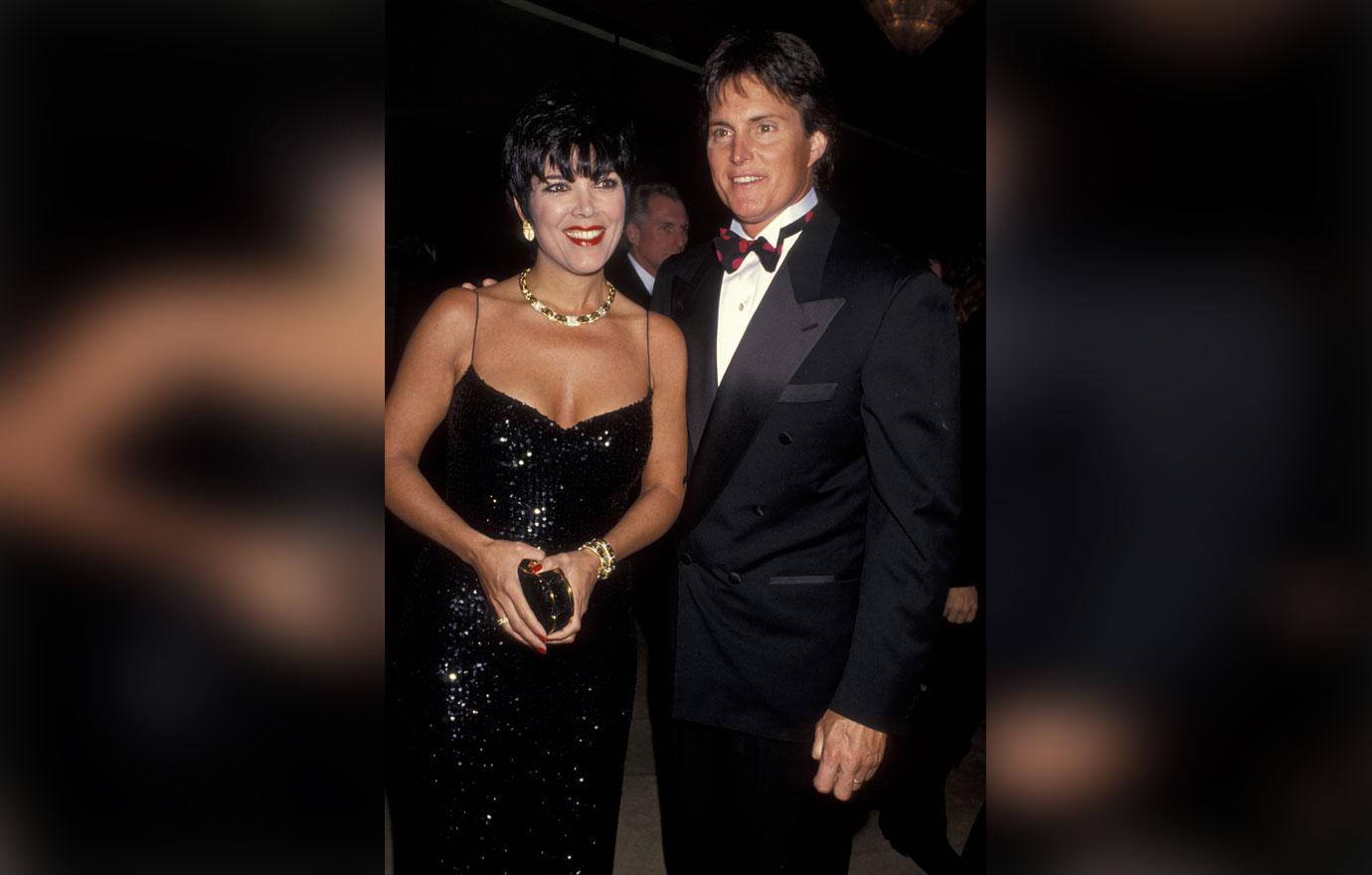 Then, when Jenner was 18-years-old, her father reached out to her as he returned to San Diego. Jenner and Houghton went on double dates with their significant others at the time (Jenner was dating tennis pro Cesar Sanudo — who was ten years older than her), and she finally saw her dad's "drunken rages and abusiveness" while they spent time together.
Article continues below advertisement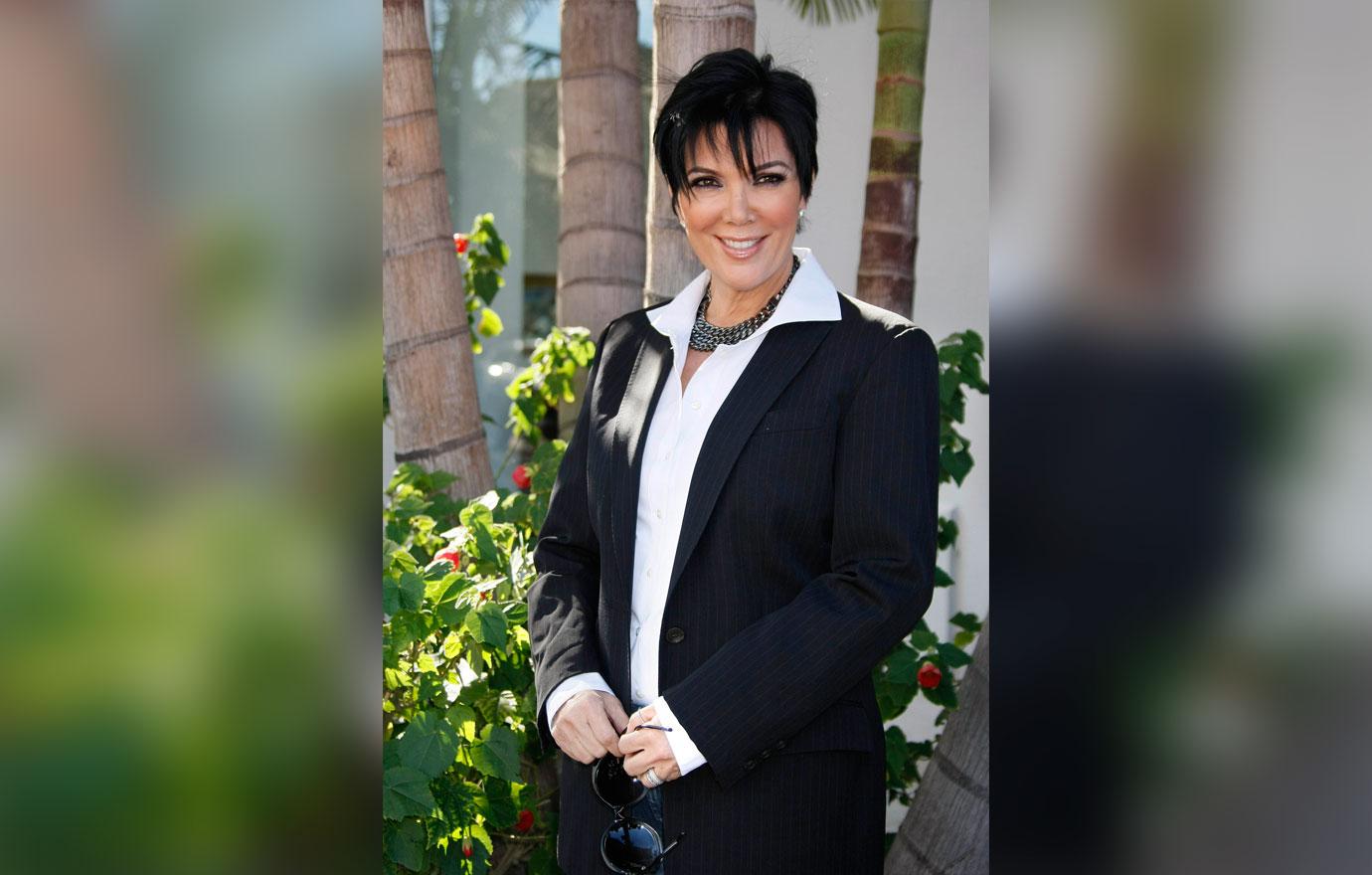 Houghton died in a drunk driving accident on his way to tie the knot in Mexico with his girlfriend 1975.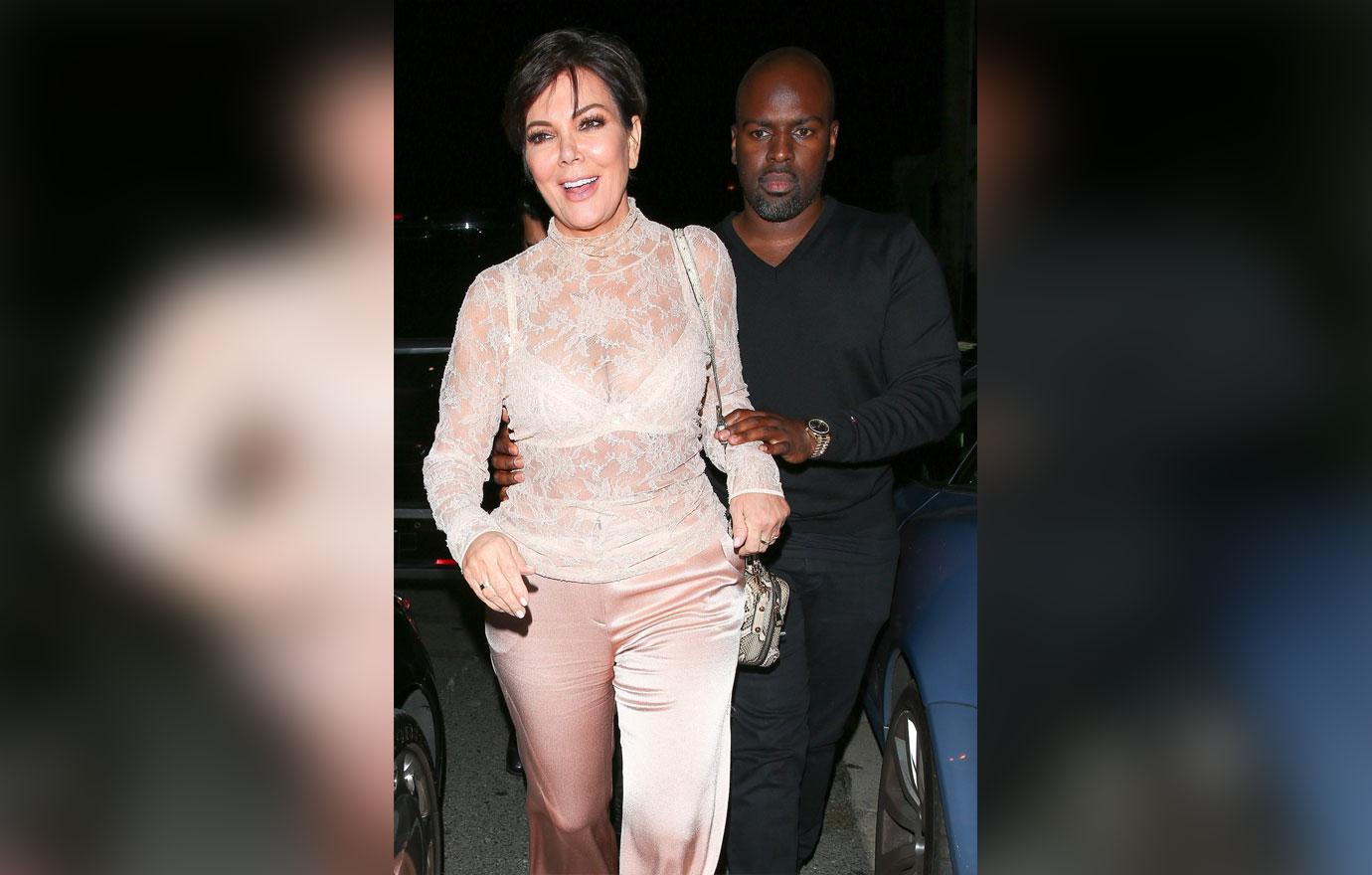 Are you shocked by Jenner's childhood? Sound off in the comments! We pay for juicy info! Do you have a story for RadarOnline.com? Email us at tips@radaronline.com, or call us at 800-344-9598 any time, day or night.