Life In The Fast Lane! Kris Jenner And Corey Gamble Hit Monaco Grand Prix – See Photos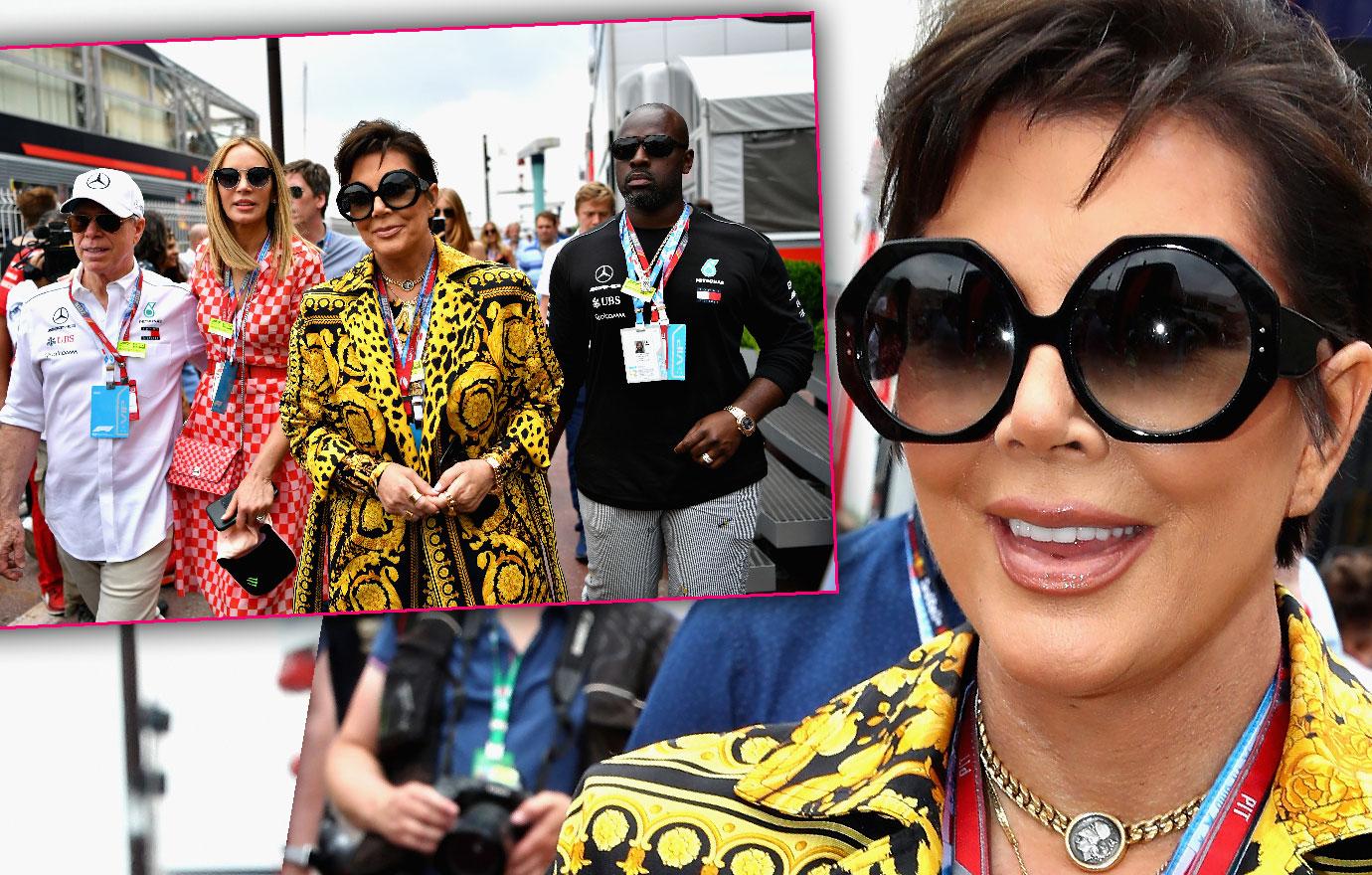 Kris Jenner and Corey Gamble are spending the Memorial Day weekend in France. The pair was spotted at the Monaco Grand Prix this weekend and they put on quite a fashion display. And RadarOnline.com has all the details – click through for more.
Article continues below advertisement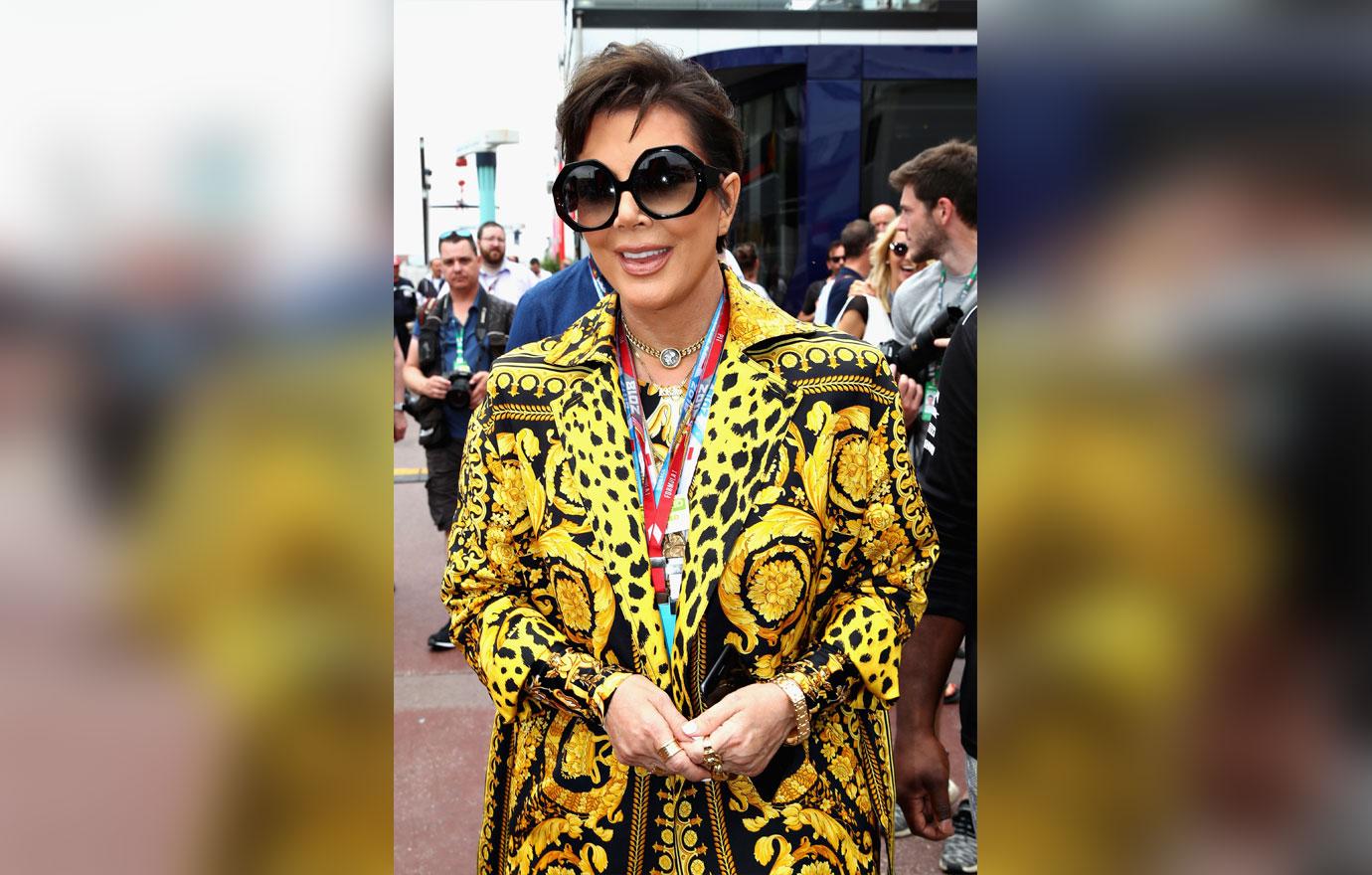 Kris Jenner, 63, wore a very bright yellow and black jacket and pants as she visited the paddock area with her boyfriend.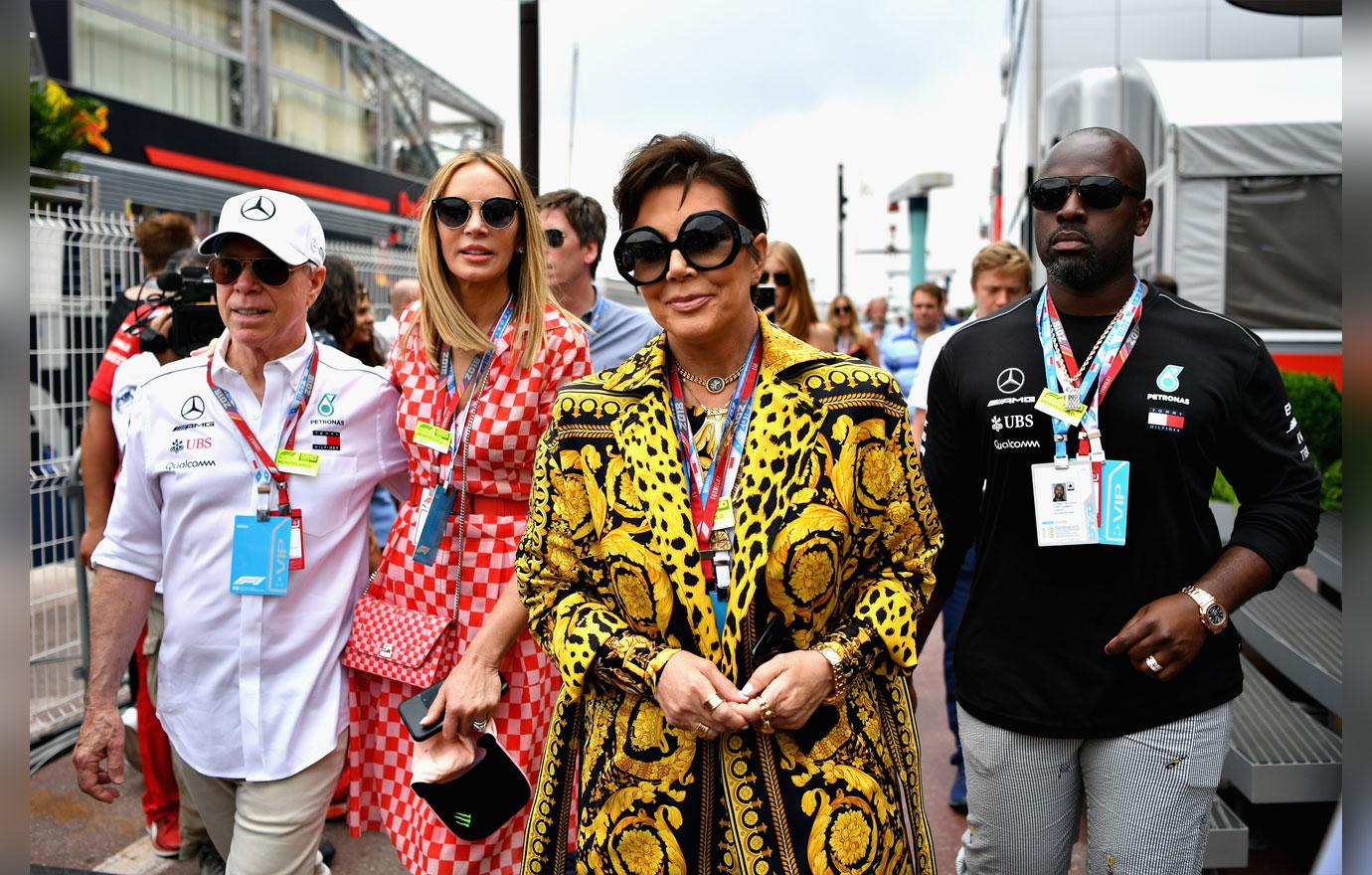 Corey Gamble, 35, dressed in a black polo with light colored pants and sunglasses.
Article continues below advertisement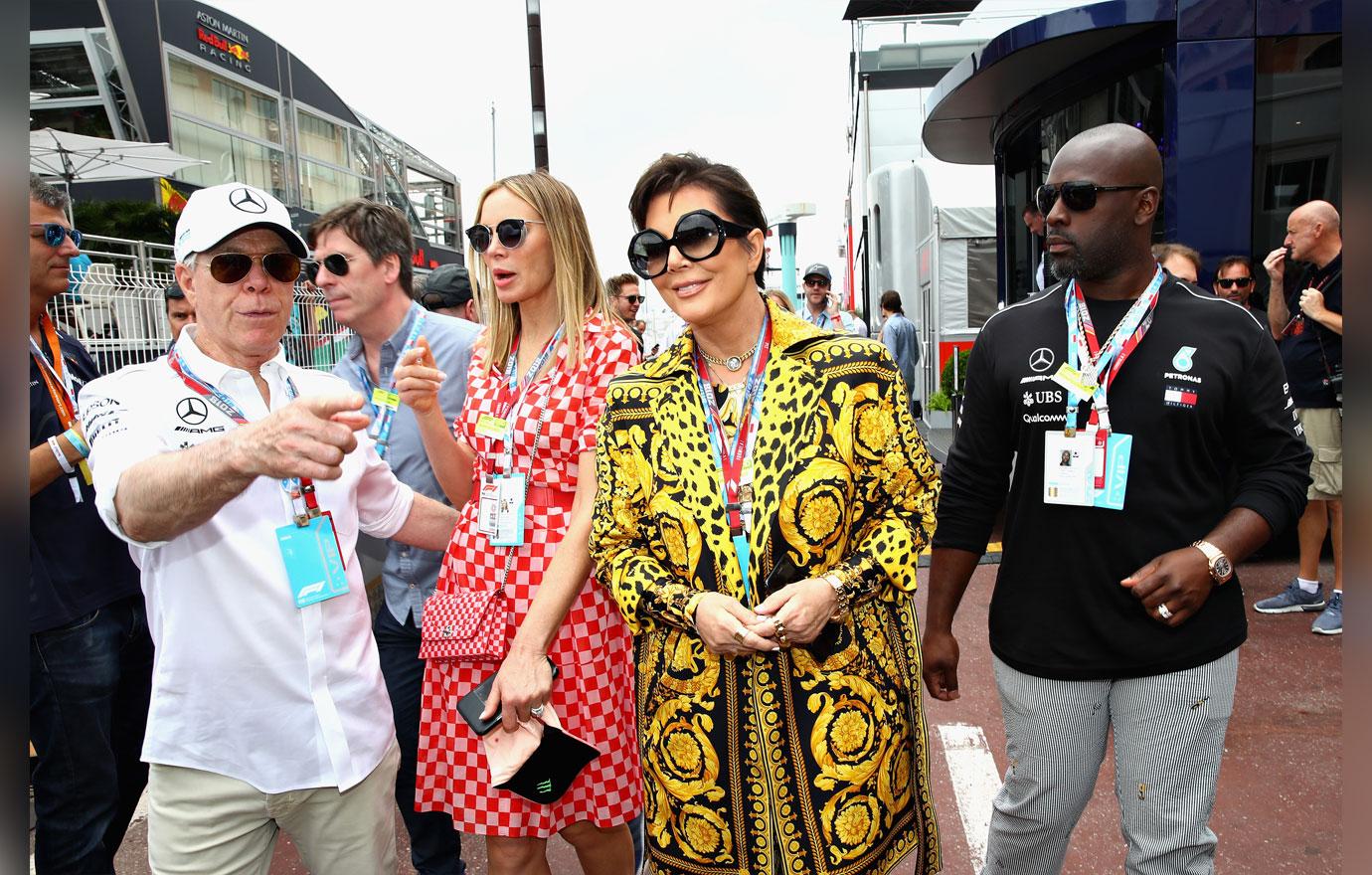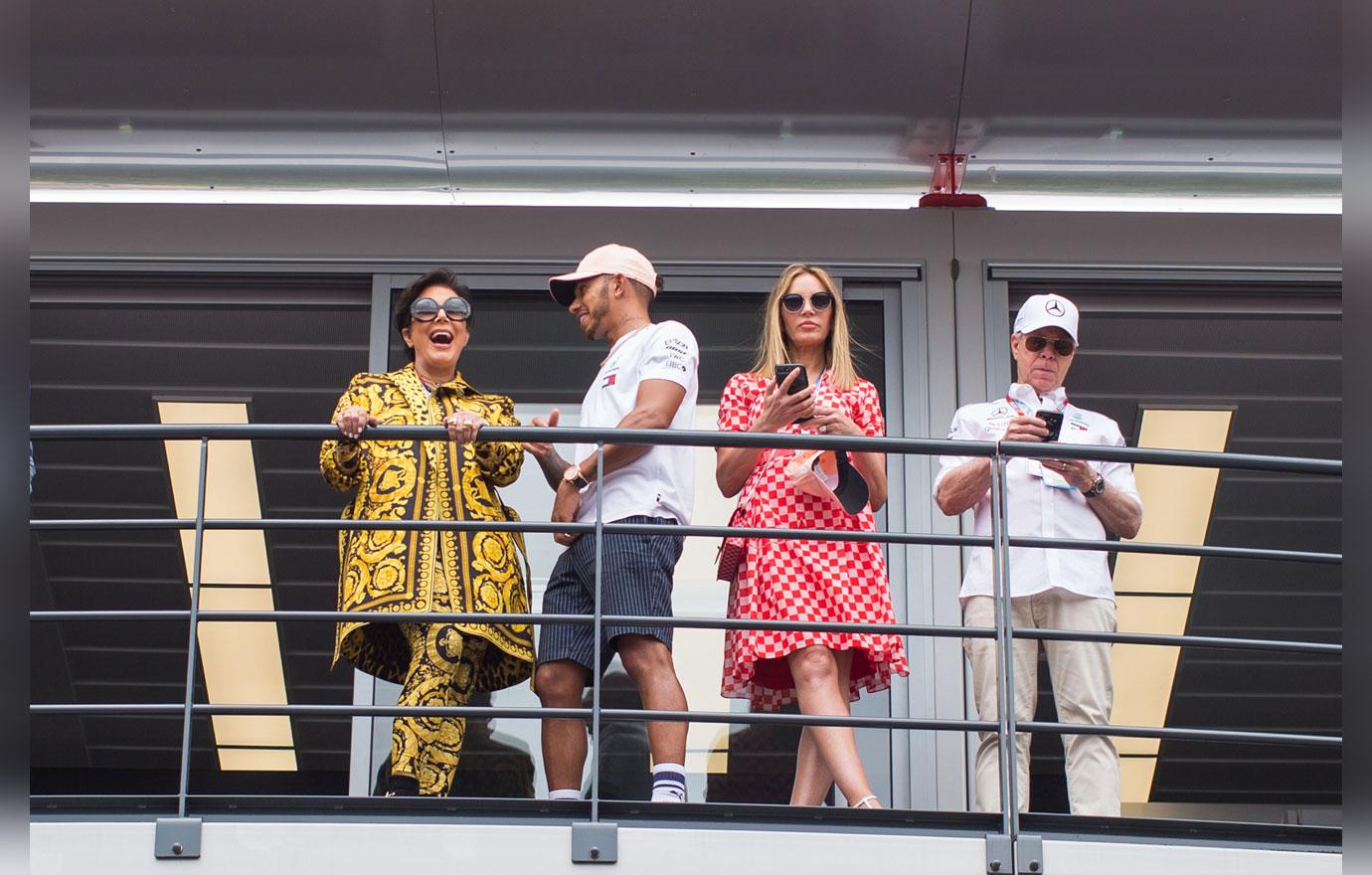 Later on Kris and Corey watched the race from the safer vantage point of a balcony overlooking the stunning spectacle.
Article continues below advertisement