Kris Jenner And Corey Gamble Enjoy Date Night in Los Angeles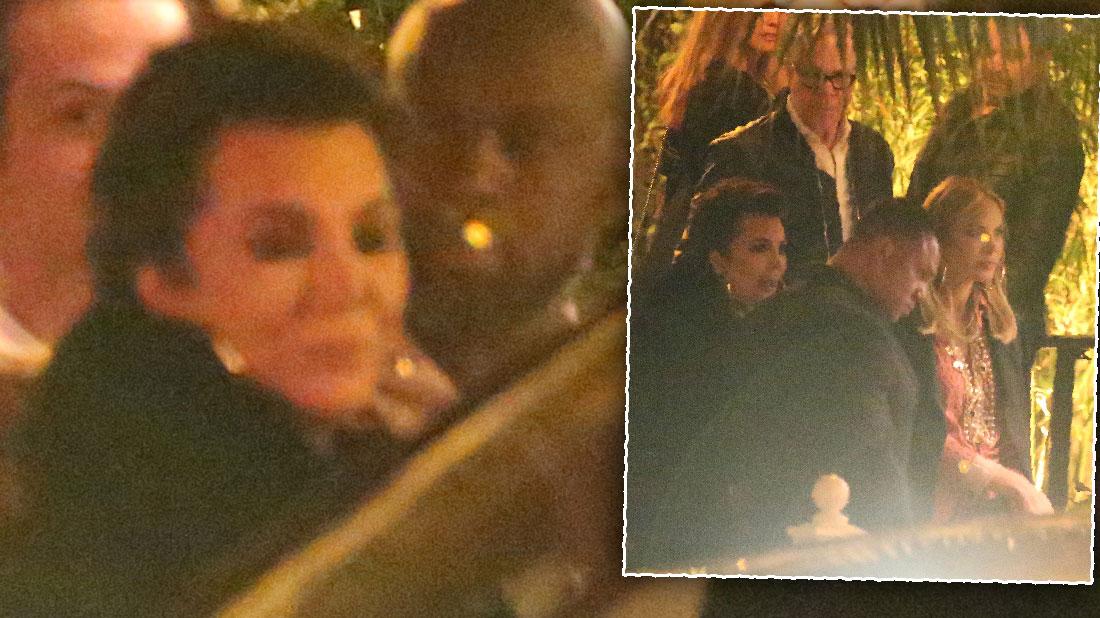 Kris Jenner took some time out of her busy schedule to have a date night with boyfriend Corey Gamble—while she battles to save Keeping Up with the Kardashians.
On Friday, April 5, 2019 the couple was spotted on a double date with friend Tommy Hilfiger and his wife Dee Ocleppo.
As RadarOnline.com has reported, Kris doesn't have much time to relax these days because KUWTK ratings are fading fast.
In fact, Kris is hoping that daughter Kim Kardashian's husband Kanye West will be able to save the reality show with his creative control, a source recently told Radar.
Article continues below advertisement
"Kris and Corey are on a totally different page about this," an insider told Radar. "She's told him to stop proposing, but he thinks he's being romantic. She's getting annoyed."
The reality star is pretty comfortable with their current status and "feels there's no need to change," an insider shared with Radar.
Readers know Kris has been married twice before. Her marriage to lawyer Robert Kardashian and father of Kourtney, Khloe, Kim and Rob, lasted from 1978 to 1991.
One month after her divorce, she married Bruce Jenner, with whom she had daughters Kylie and Kendall. They got divorced in 2015 after she became transgender and changed her name to Caitlyn.
Kris has admitted that both experiences factor into her decision not to get married again. In a September 2018 episode of podcast, Divorce Sucks, she responded to a question asking if she'd ever get married again, saying "It's just not what I think I need to do again based on my past."
An insider also revealed, "Kris can tell Corey's hurt but that's the way the ball bounces as far as she's concerned," the insider said.
Scroll through Radar's gallery to see photos of their date night!
Spring Glow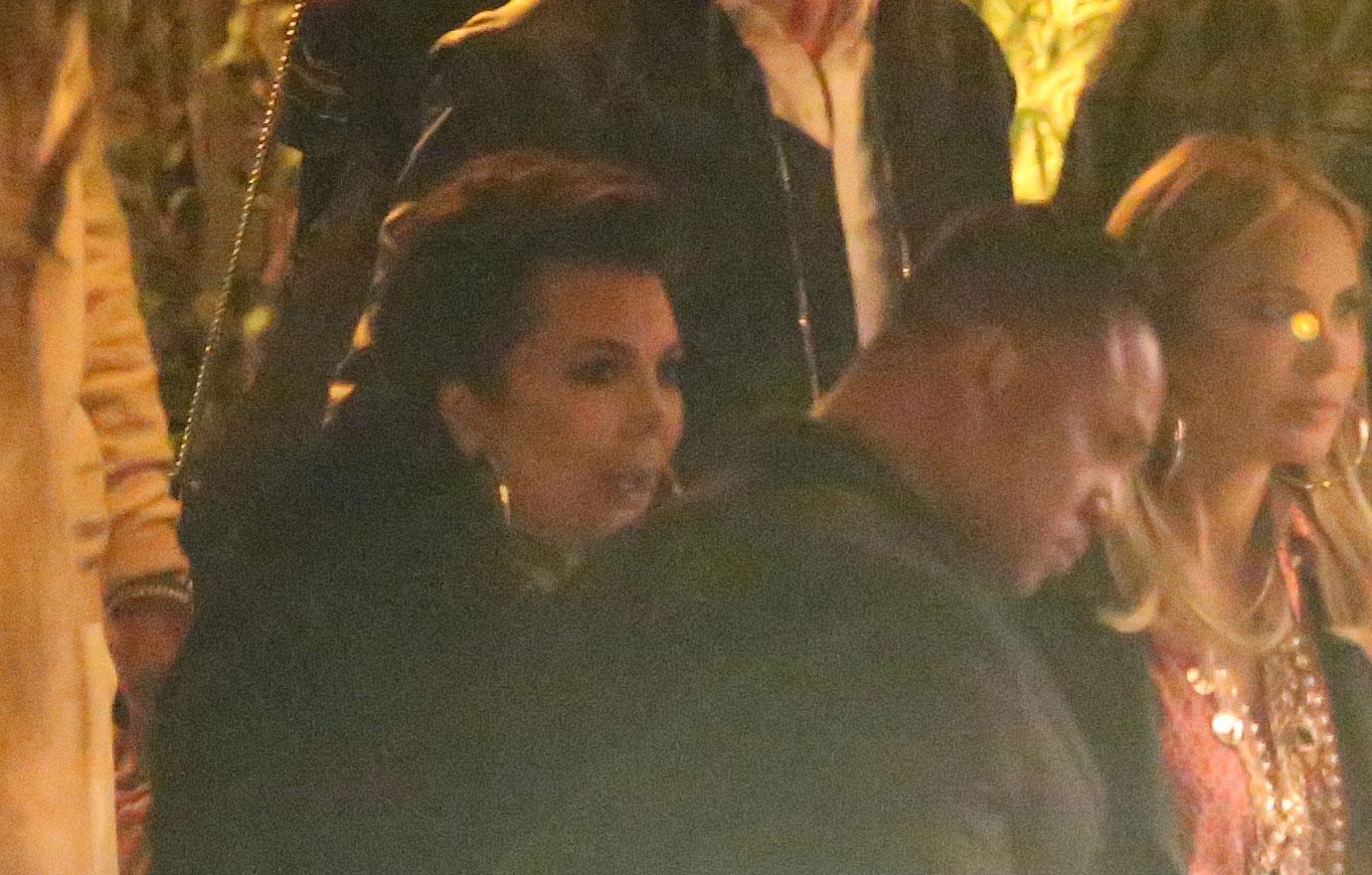 Couple Kris Jenner and Corey Gamble dressed up for a romantic date night in Los Angeles. The famed momager showed off her curves in a sexy dress.
Article continues below advertisement
Dinner With Friends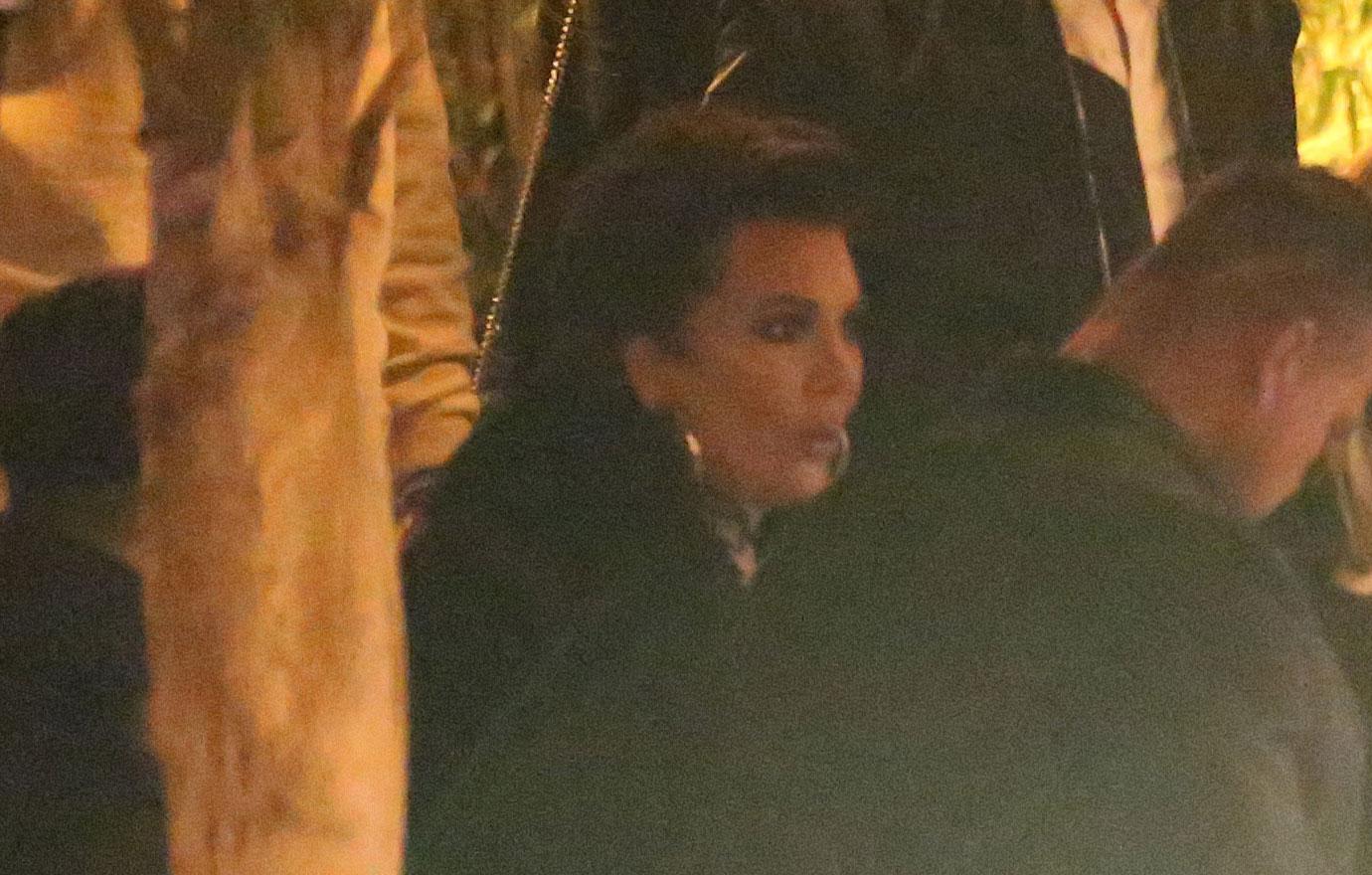 The two were spotted having a dinner date with friend Tommy Hilfiger and his wife Dee Ocleppo. Kris has a lot on her mind and prays Kanye can boost ratings for her family's reality show.
Article continues below advertisement
Looks Of The Night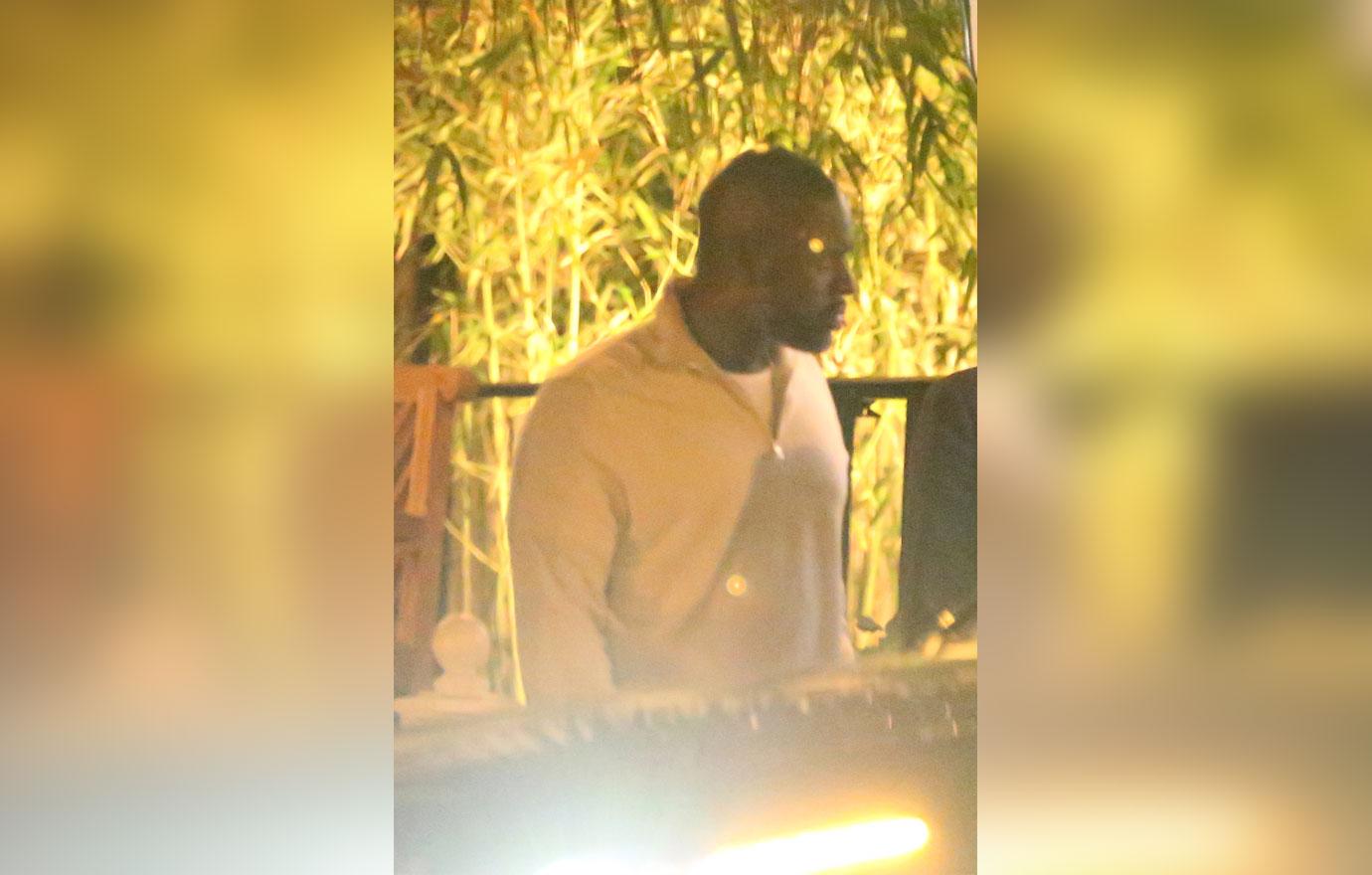 Gamble wore a long sleeved white polo shirt, while Jenner was clad in colorful tight dress and long black fur coat.
Article continues below advertisement
Love At First Dance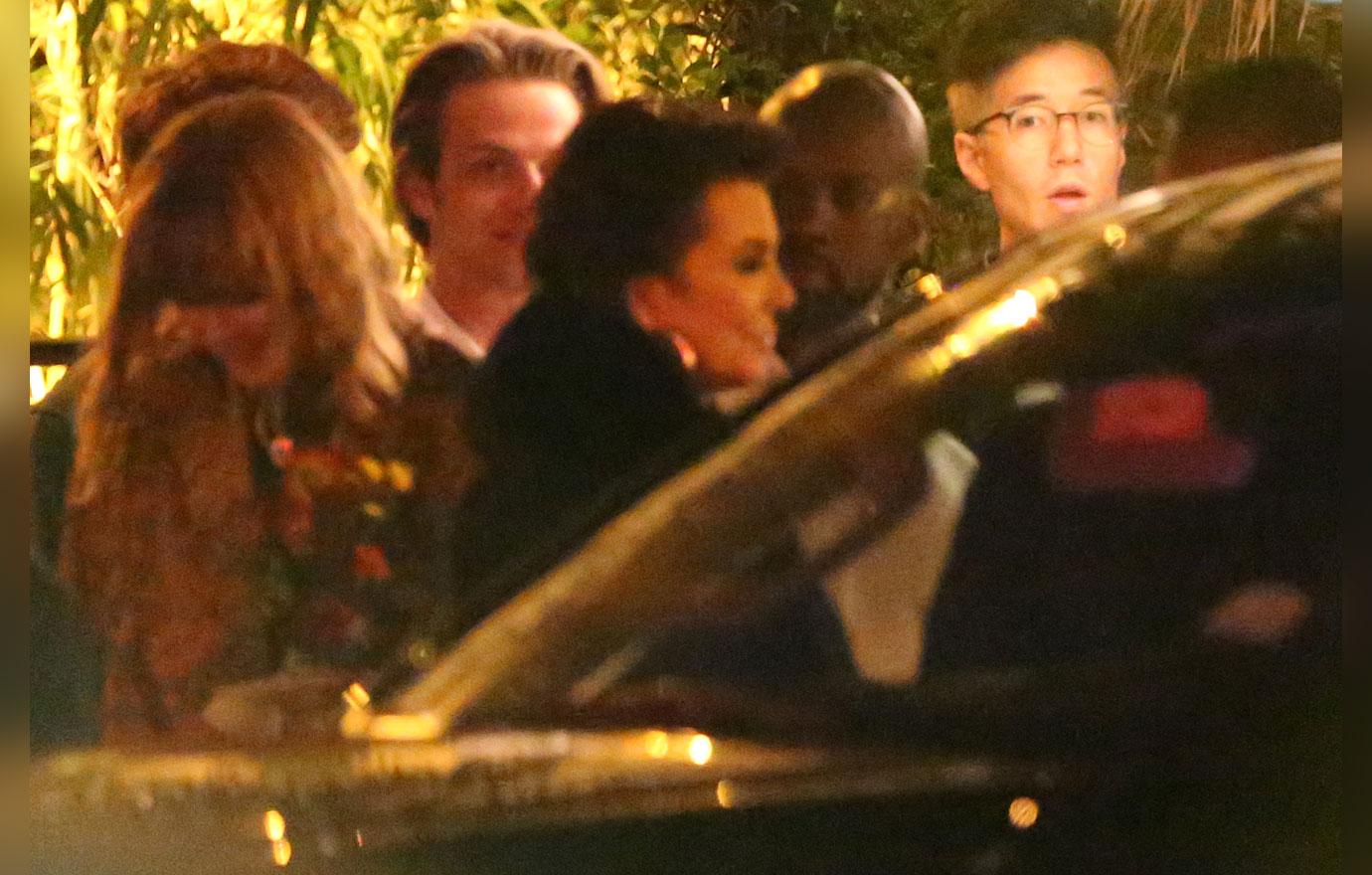 As Radar readers know, the couple started dating after Gamble asked the Kardashian-Jenner momager to dance with him at a party.
Article continues below advertisement
Exploring The World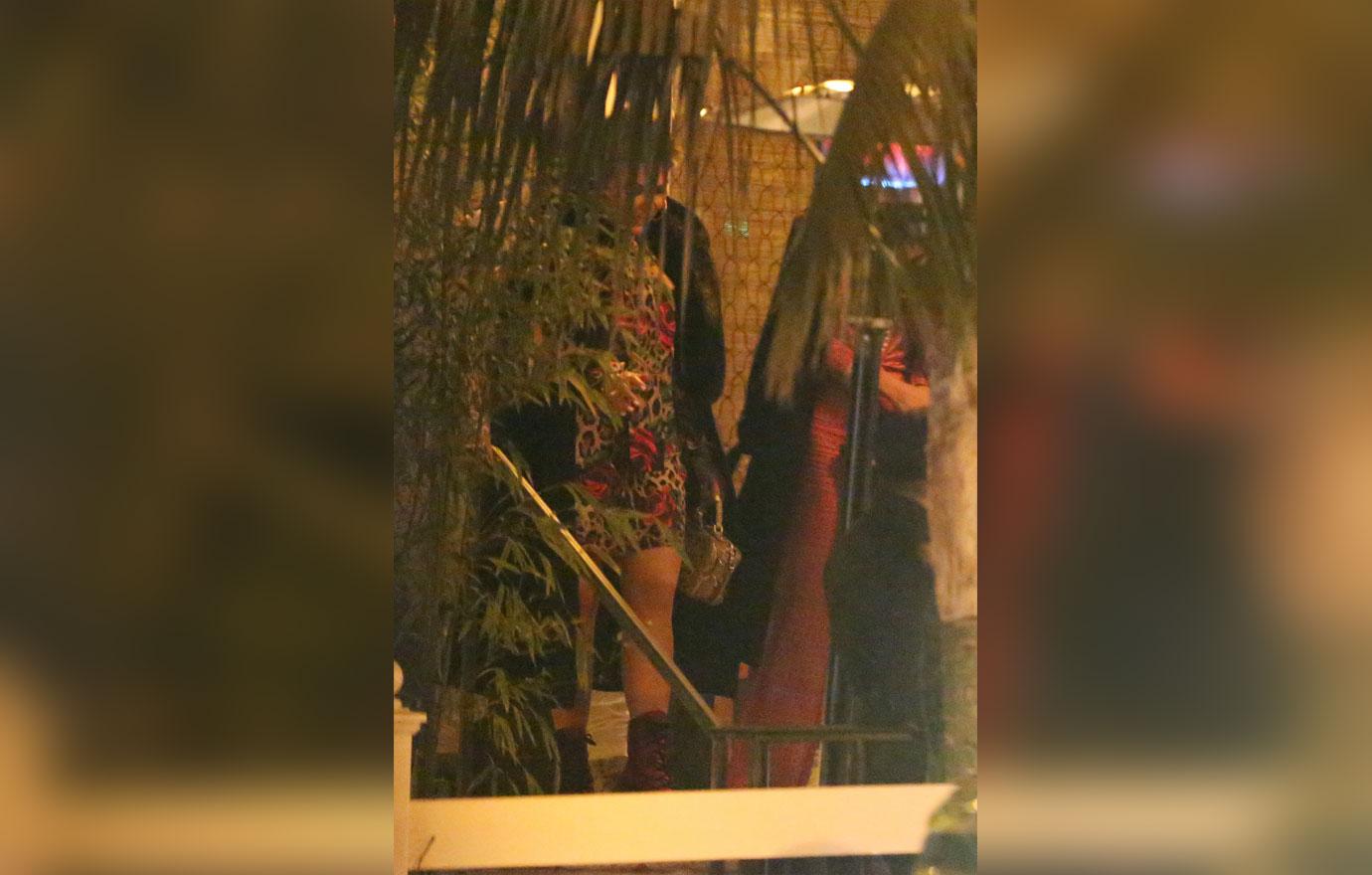 Kris and Corey have been spotted prior on dates in L.A. as well as on vacation at the Monaco Grand Prix and in France on Memorial Day weekend in 2018. But taking care of business always comes first for Kris!