Back Together? The TRUTH About Kourtney Kardashian & Scott Disick's Reconciliation Rumors -- 11 Tell-Tale Photos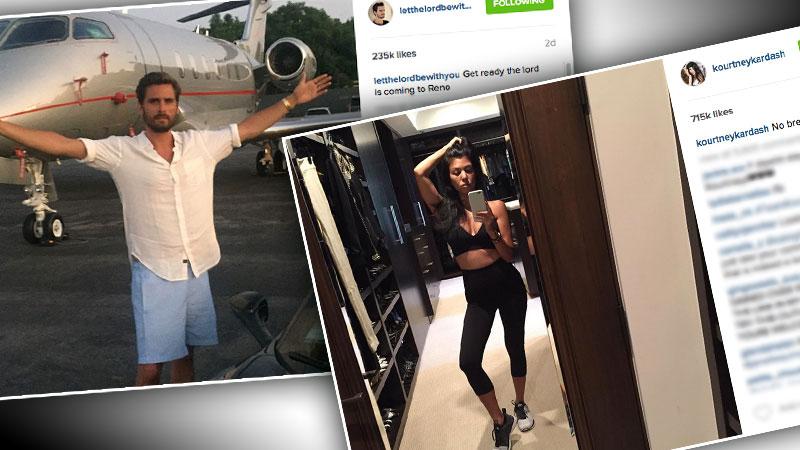 Home is not where the heart is for Scott Disick! This weekend, the reality bad boy shared photos of himself inside the home that he shared with Kourtney Kardashian prior to their split. But a close friend of the Keeping up with the Kardashians hot mama tells RadarOnline.com exclusively that it is not a sign of a secret reconciliation. Click through these 11 photos to find out why!
Article continues below advertisement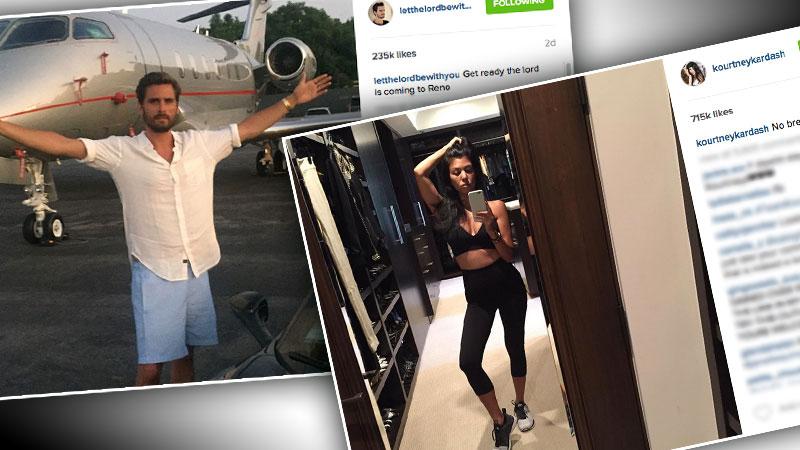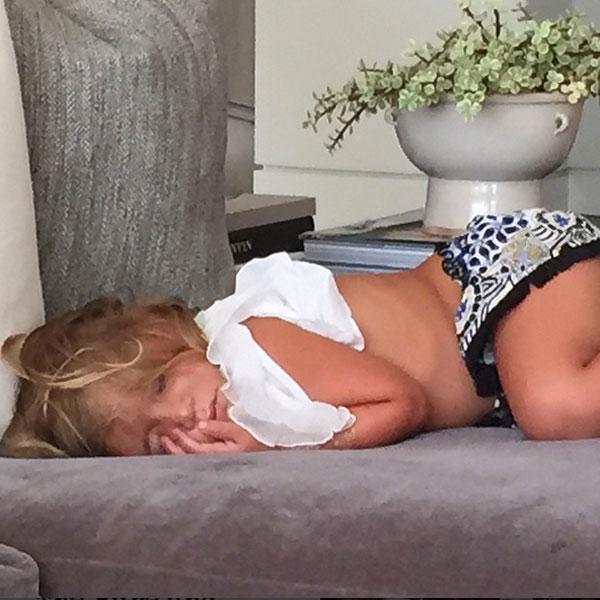 Disick left Keeping up with the Kardashian fans outraged after he posted this photo of his three-year-old daughter Penelope sleeping at the family home that he once shared with ex Kourtney Kardashian. The photo, which was captioned, "Love coming home and seeing my little napping and looking this cute," has since been taken down.
Article continues below advertisement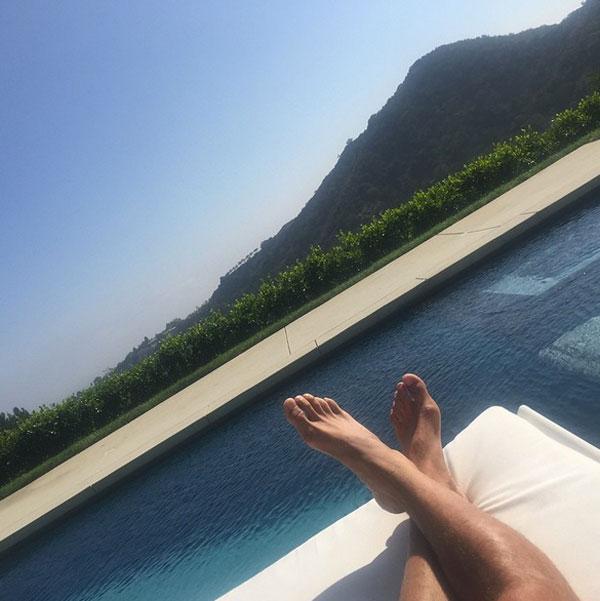 After Disick shared the snap of Penelope sleeping peacefully, he took it a step further by sharing another photo, which has not been deleted from his Instagram, of himself lounging by Kardashian's pool. A source close to the Kardashian clan tells RadarOnline.com, "Kourtney was p***ed off at Scott for taking those photos."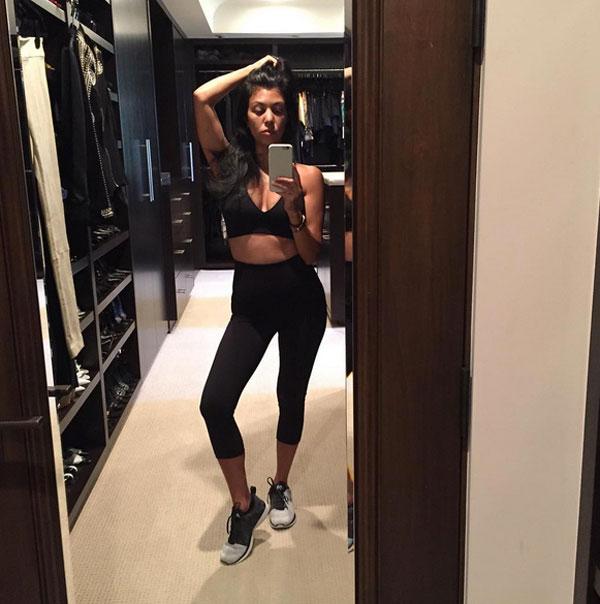 Kardashian shared this sizzling-summer body photo with the caption, "No Breaks." And according to the insider, Disick will be getting no more breaks from her because she is done trying to make it work. The source adds, "Kourtney does not talk to Scott and she does not discuss their relationship with him because it is over."
Article continues below advertisement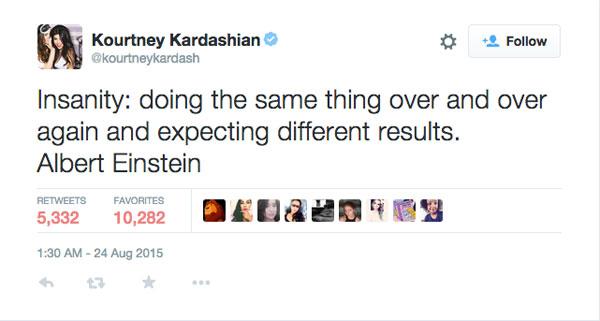 When Kardashian saw what Disick had done by displaying the private photos he took on his Instagram, she made sure to shut him down and took to her own Instagram to post this quote from Albert Einstein which needs no explanation.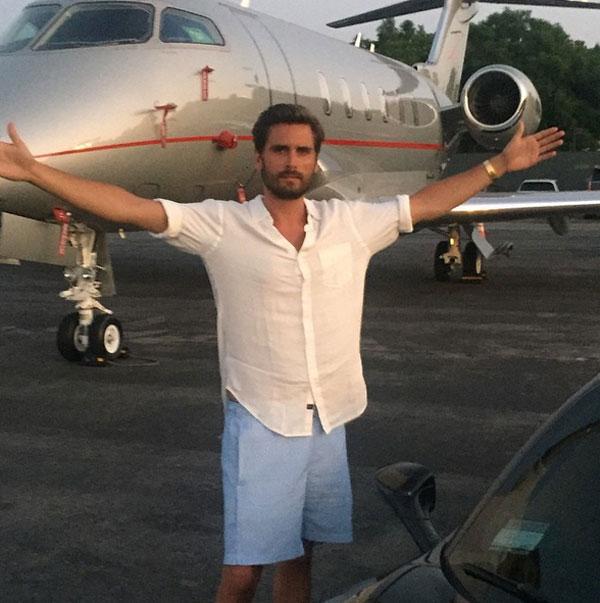 "If Kourtney was present when Scott took those photos at her home she would have absolutely told him to not publish them," the insider says.
Article continues below advertisement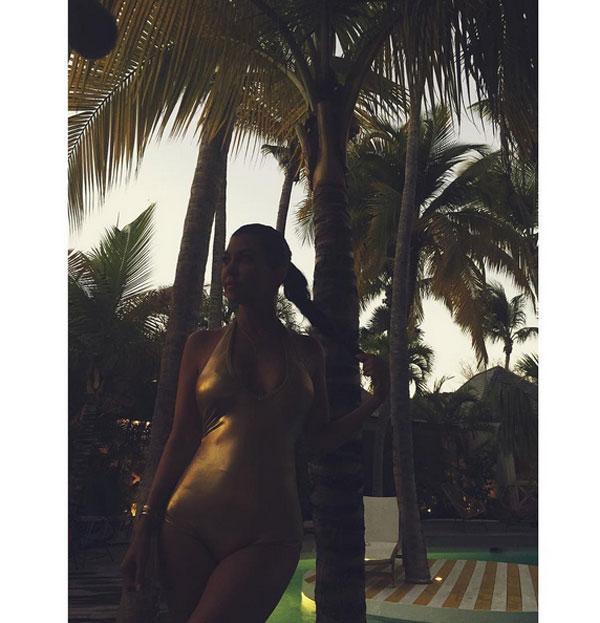 Kardashian just returned home to Calabasas after going on an overseas journey with her kids and family to St. Barts. But why was Disick in the house in the first place? "Scott told Kourtney that he wanted to spend time with the kids and didn't want to be out in public because he hates how the paparazzi hound them," the source tells RadarOnline.com. "So she said it was fine and made herself not visible during his visit."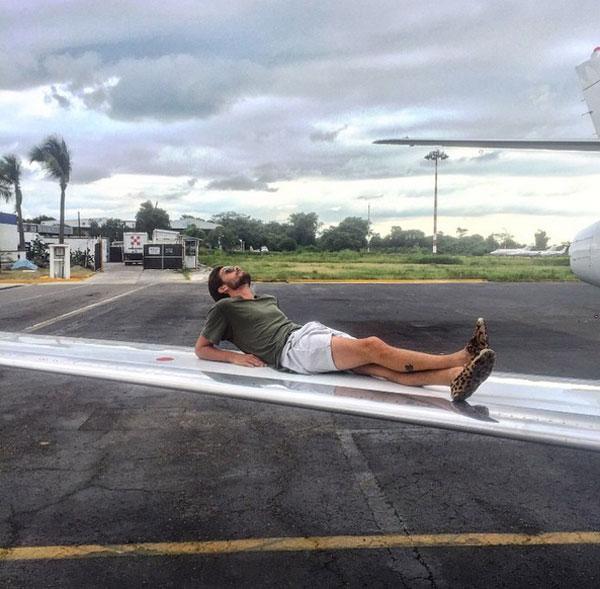 "When Kourtney sees Scott it is only to make sure he is sober because, if he isn't, he is not allowed to be around his children," says the source.
Article continues below advertisement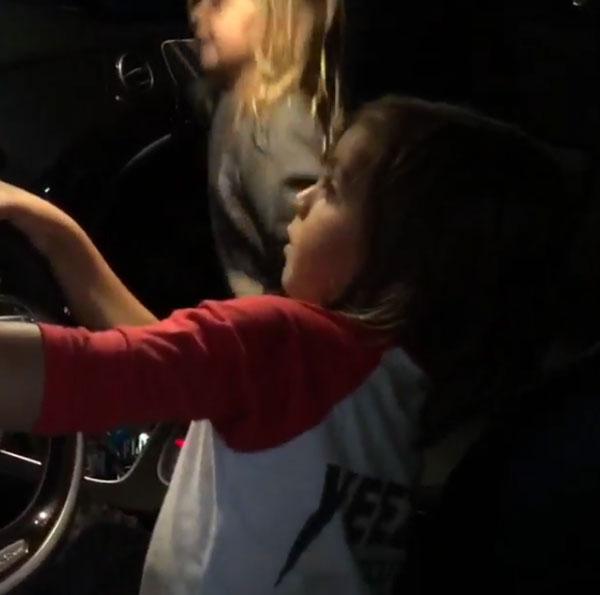 As RadarOnline.com previously reported, Kardashian has gotten herself into beyond-amazing shape after their split because nothing says revenge quite like a hot new body to show off!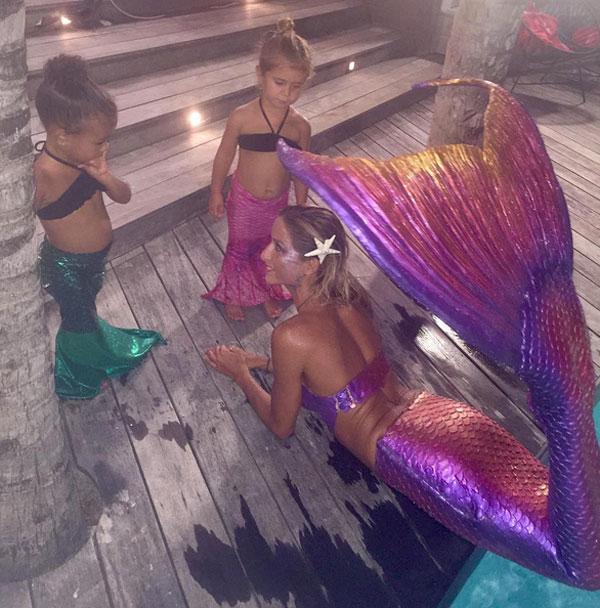 Kardashian also bragged on social media about how she was spoiling her kids during the trip to St. Barts: She even rented them their own mermaid!
According to the family friend, "Scott is being very compliant right now because he will do anything to try and remain a part of his kid's lives."
"Kourtney may be changing her stance on the full custody arrangement so that if he complies with her request to be sober, he will have more power to see his kids," says the source.