'Hypocrite!' Kourtney Partying Hard As Scott Battles Addiction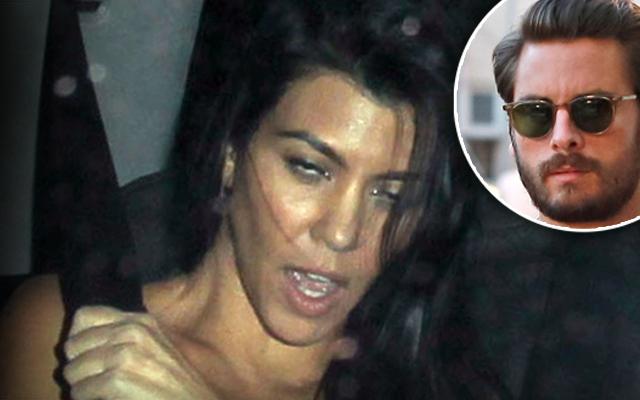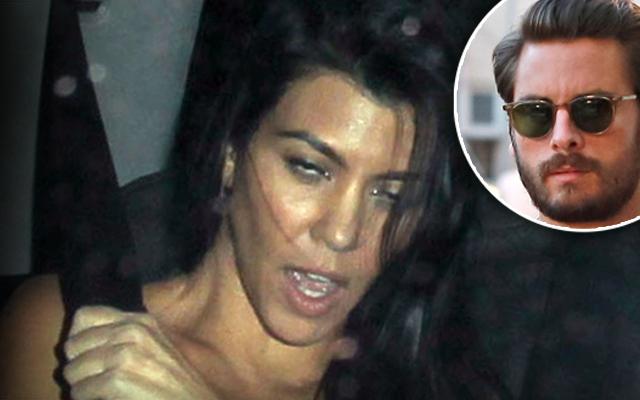 While Scott Disick was continues battling alcoholism, his baby mama Kourtney Kardashian is making up for lost time by hitting up the party circuit! But after the Keeping up with the Kardashians mother of three was seen stumbling out of an after-party for the American Music Awards on Sunday night, a source close to the 36-year-old reality star told RadarOnline.com exclusively that her friends and family are worried she's going too far.
Article continues below advertisement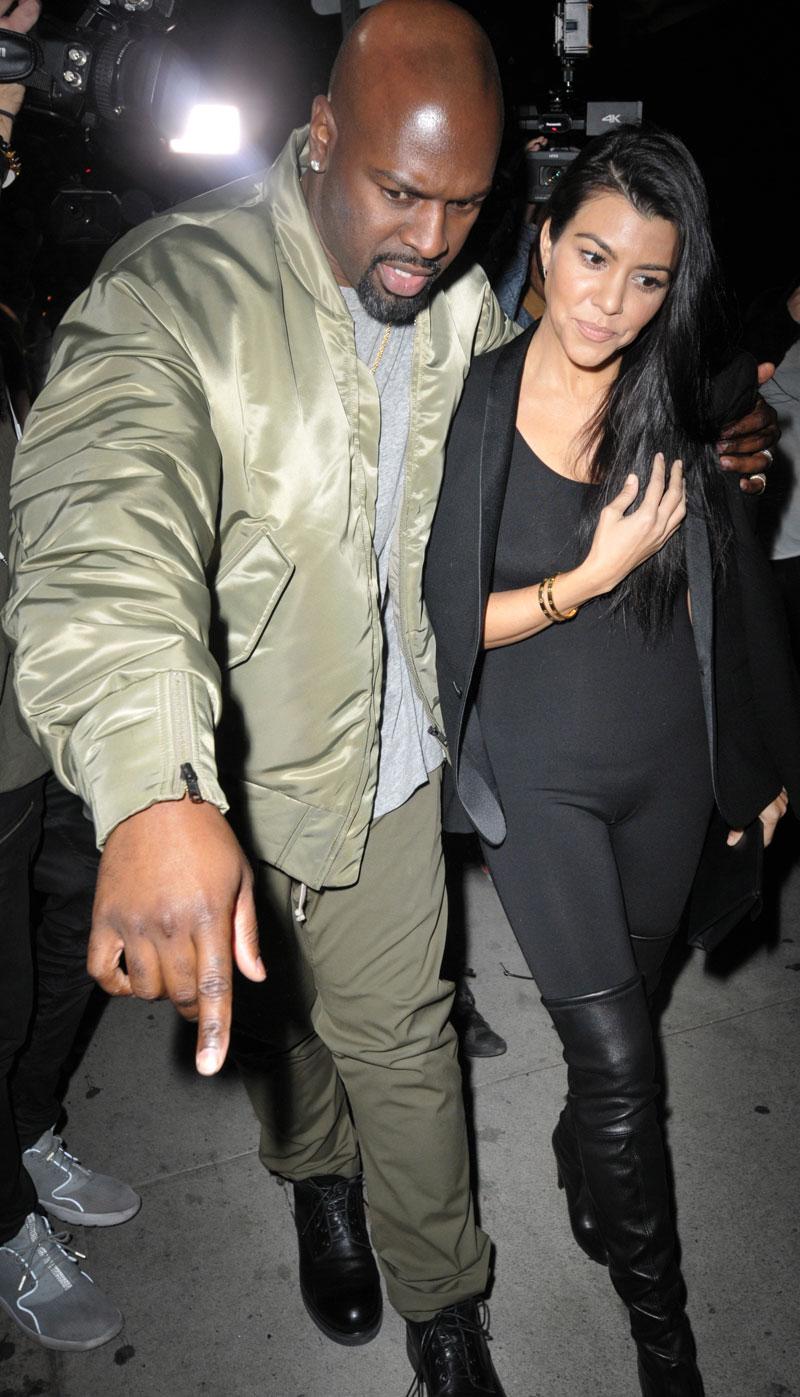 During Kardashian's messy exit from an AMA after-party on Sunday night, she needed the help of a security guard to escort her to her driver. Although the mother of Mason, 5, Penelope, 3 and 11-month-old Reign insists that she has her partying under control, her friends and family think that her behavior is out of character, and worrying.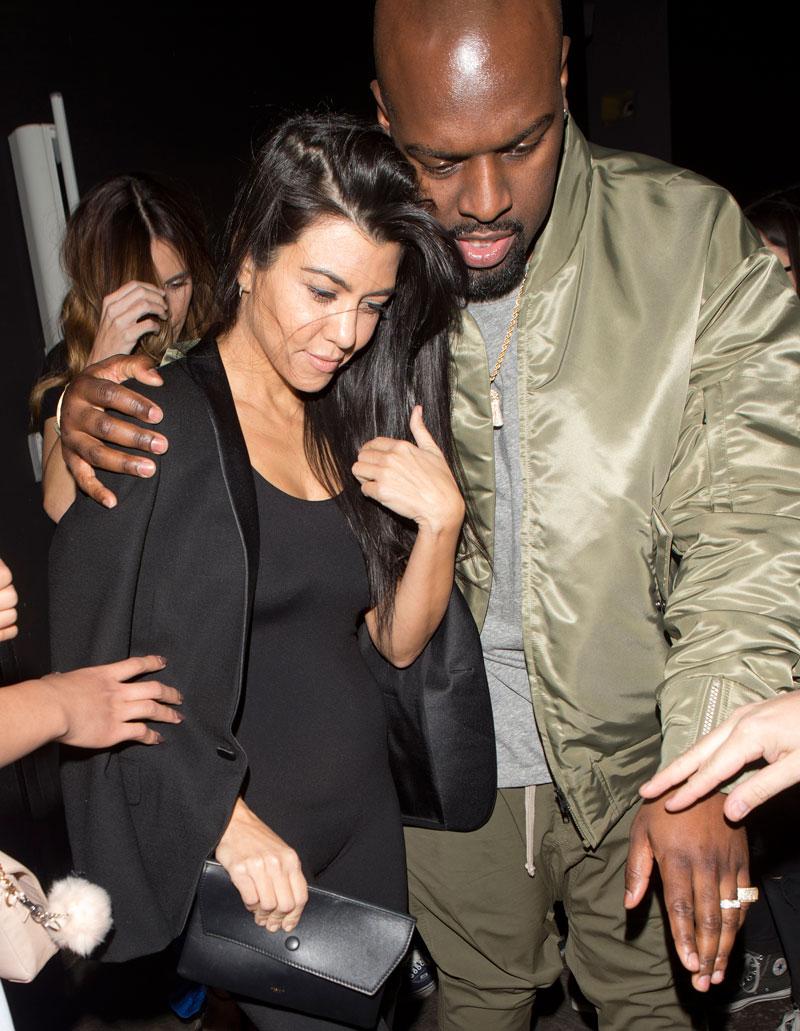 "Kourtney rarely ever drank before and was always yelling at Scott for drinking too much," a source told Radar. "But now she is going out almost every night and it is getting out of control."
Article continues below advertisement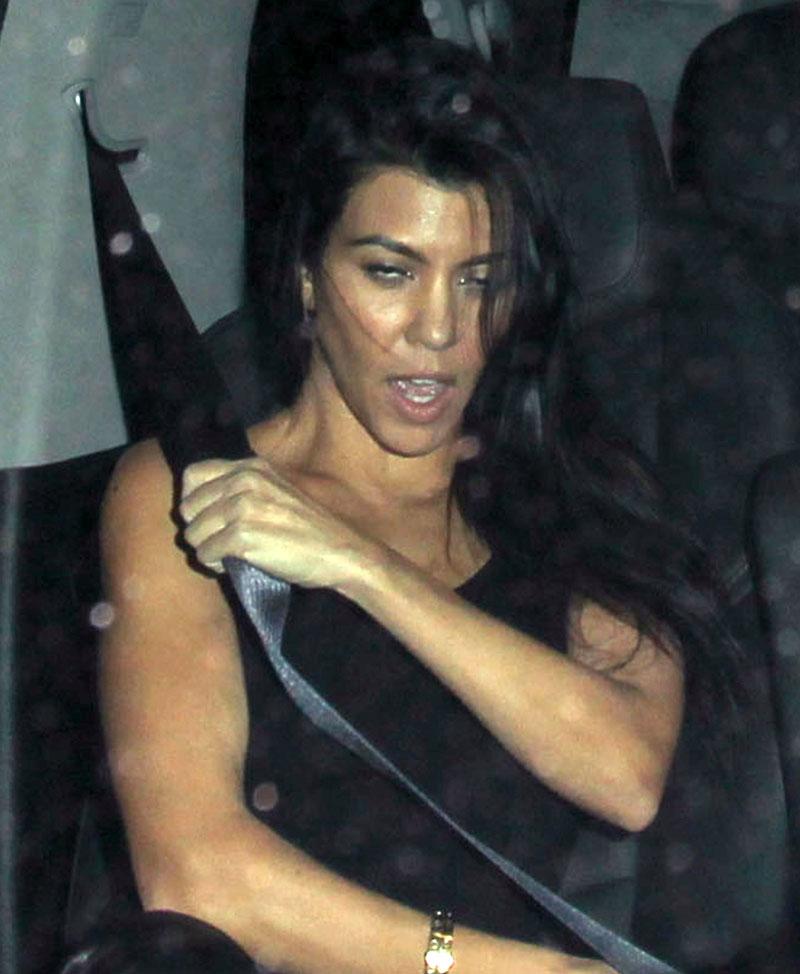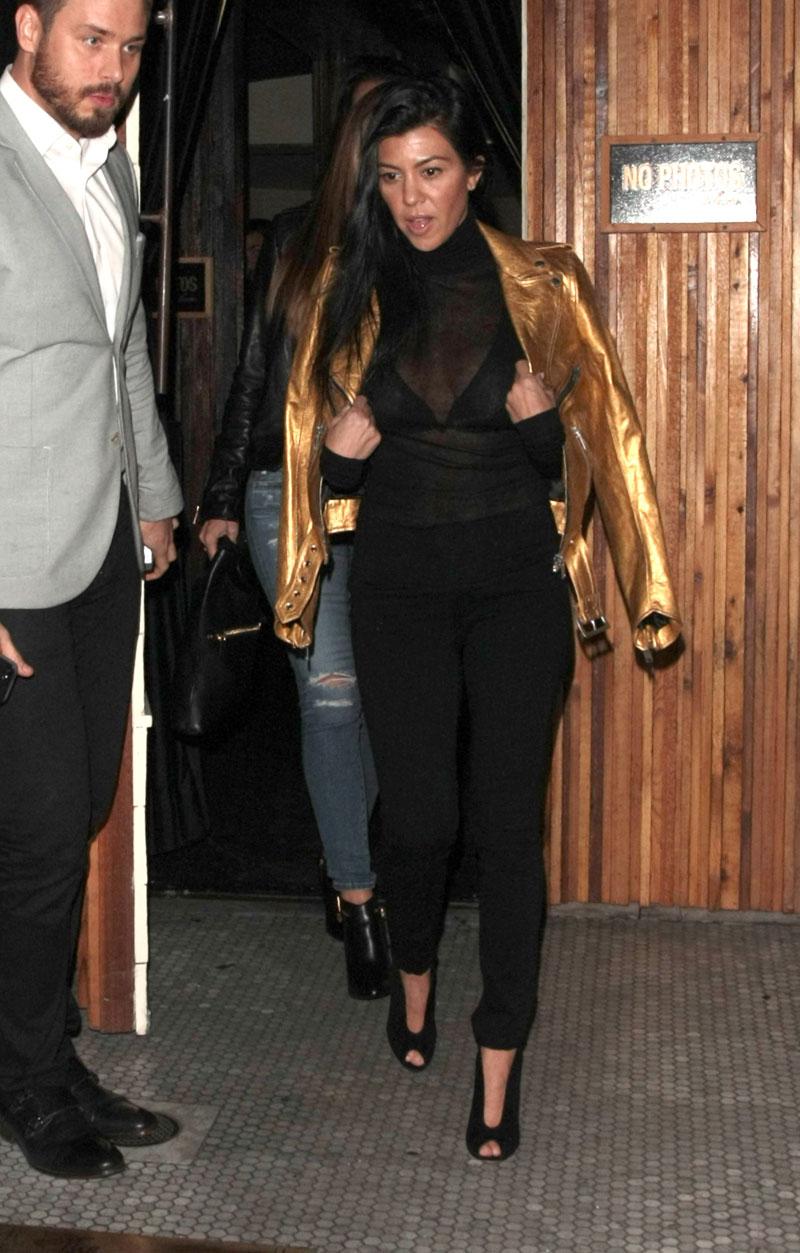 "Ever since she lost all that weight, she feels like she needs to go out and be seen, because for the first time in a long time, she feels sexy again," the source explained.
Article continues below advertisement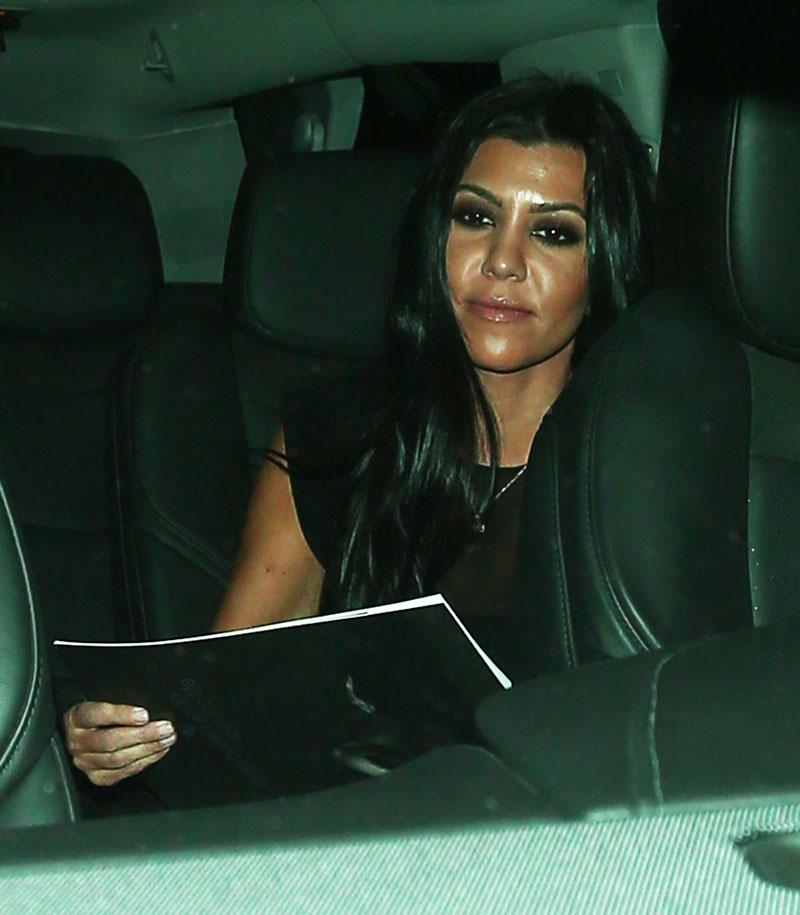 "It's really quite baffling to her friends because she was so adamant about Scott staying sober and demanding that he remain sober if he wanted his kids back," the source told Radar.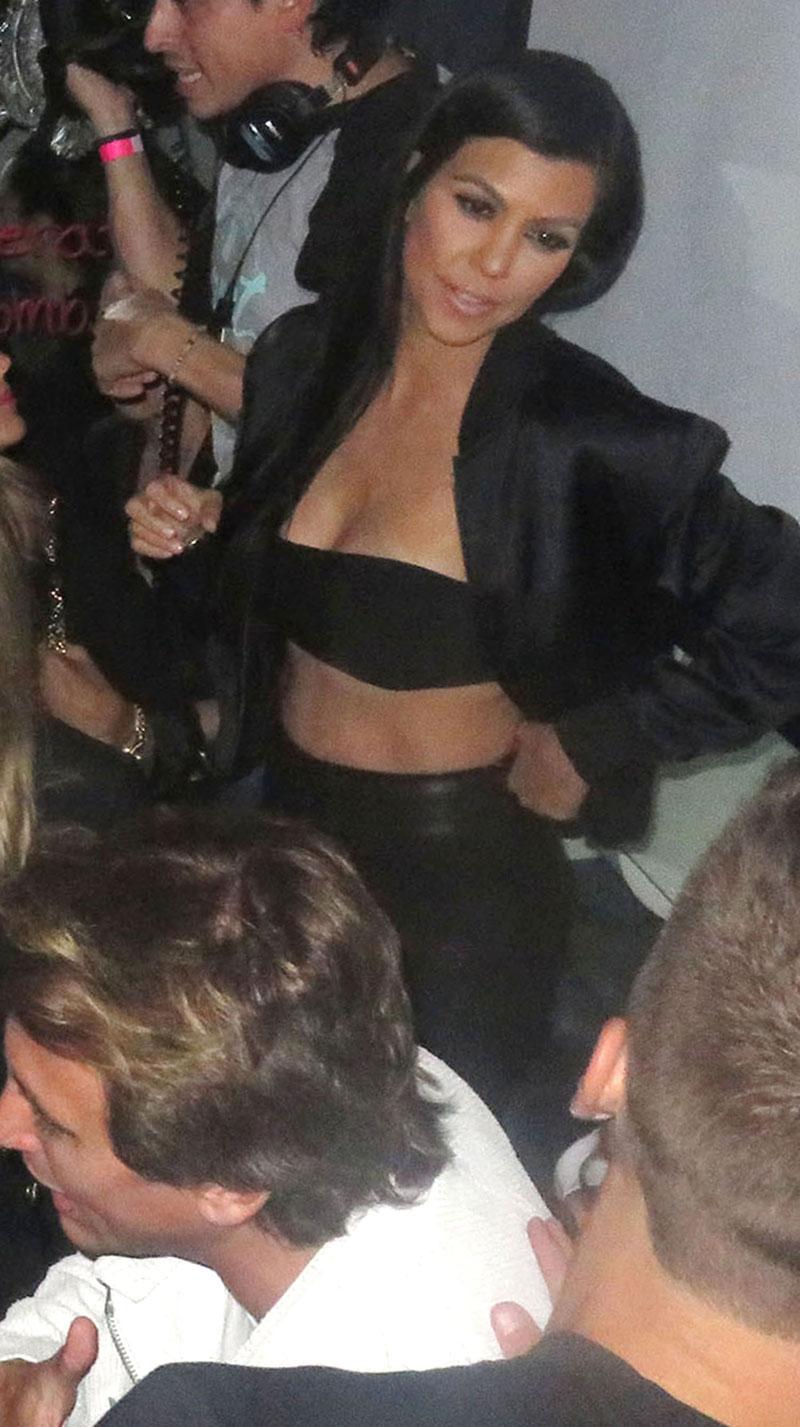 According to the source, "She is being a hypocrite now because she is doing exactly what she told him not to do."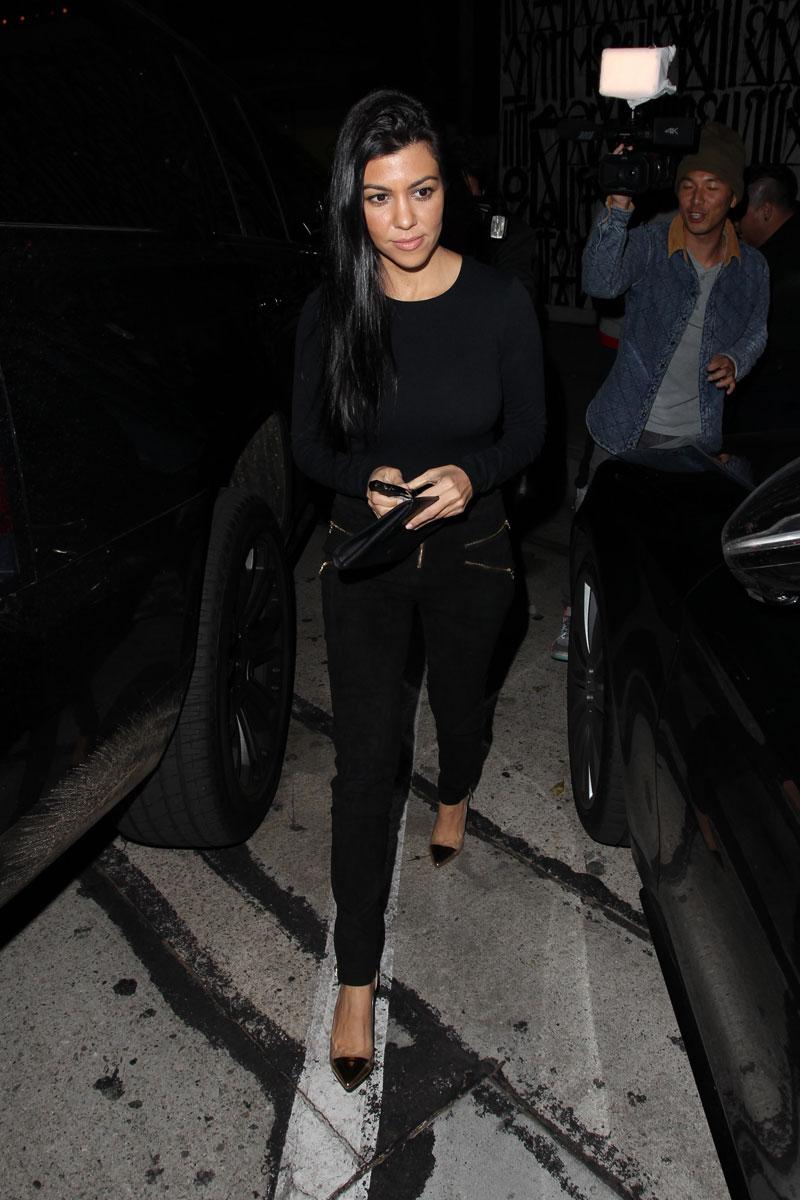 "Although Kourtney is saying that she is just 'having a little fun' right now, her friends are worried her partying could become a problem," the source said.