Kourtney Kardashian Goes Braless To The Toy Store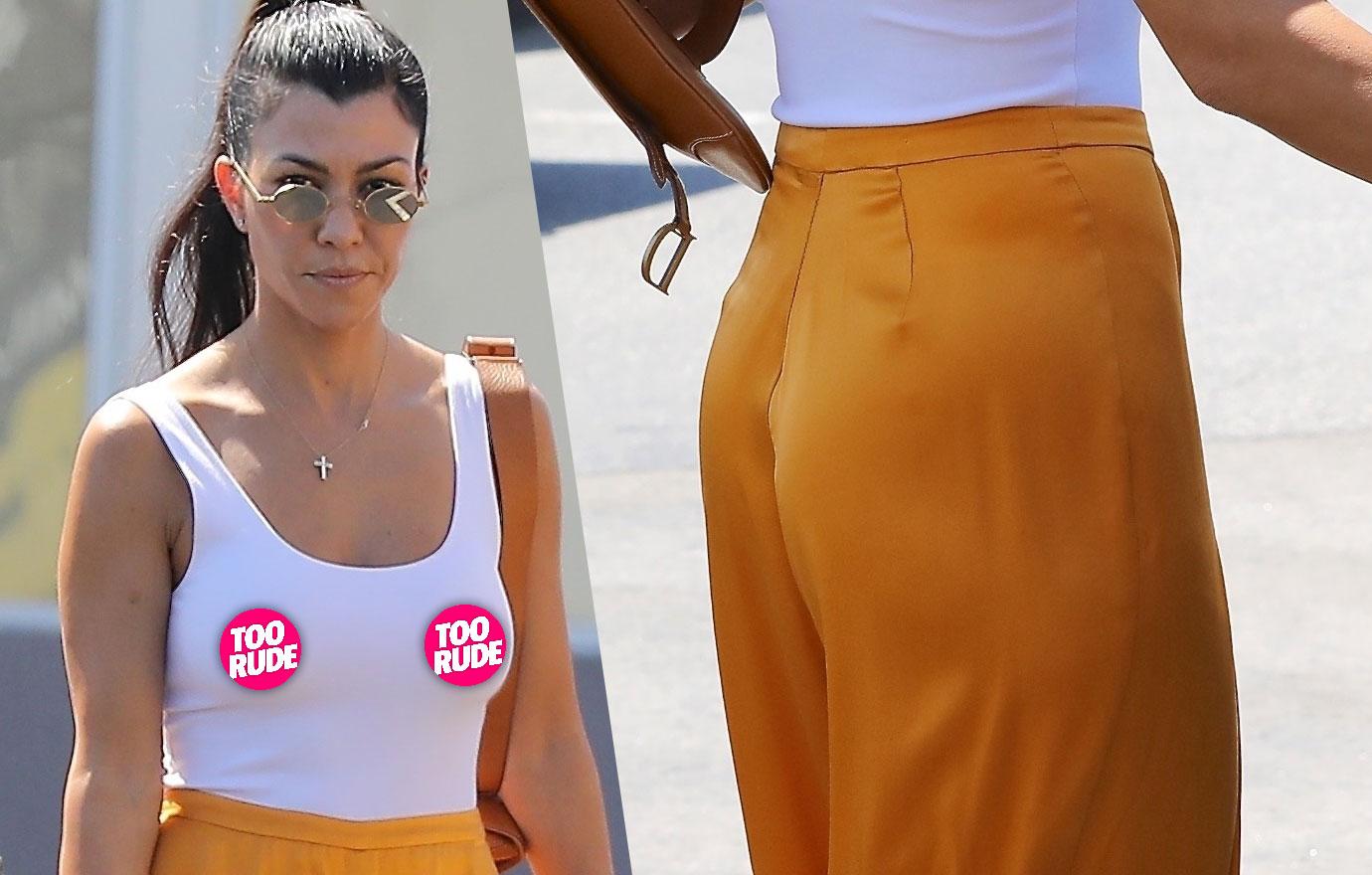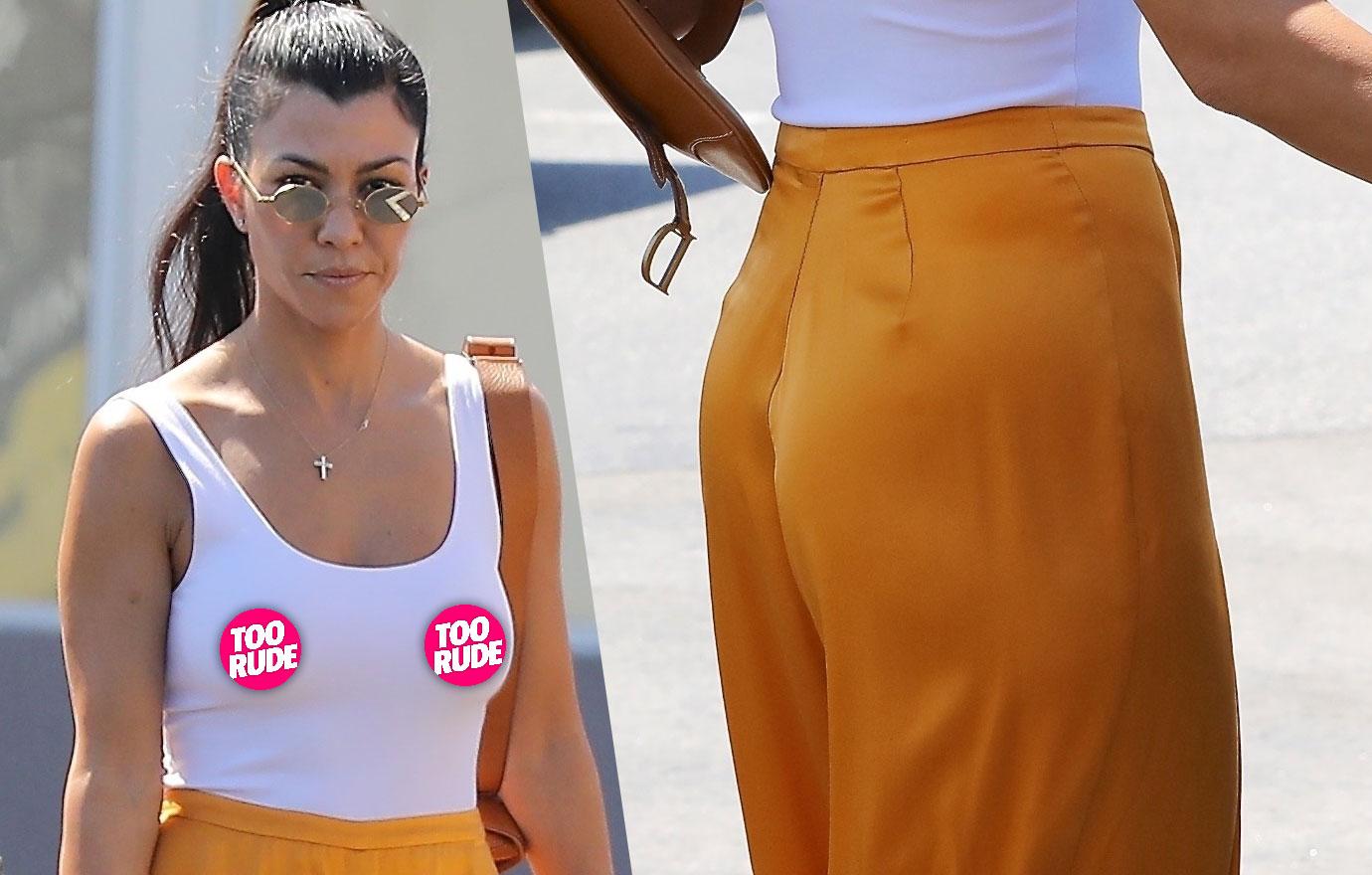 Kourtney Kardashian showed off the goods while shopping for toys with daughter Penelope this weekend. The Keeping Up with the Kardashians star went boldly braless as she held hands with her little girl. Kardashian's boytoy Younes Bendjima was nowhere in sight as sources tell Radar her baby daddy Scott Disick is desperate to win her back. Scroll through Radar's gallery for more!
Article continues below advertisement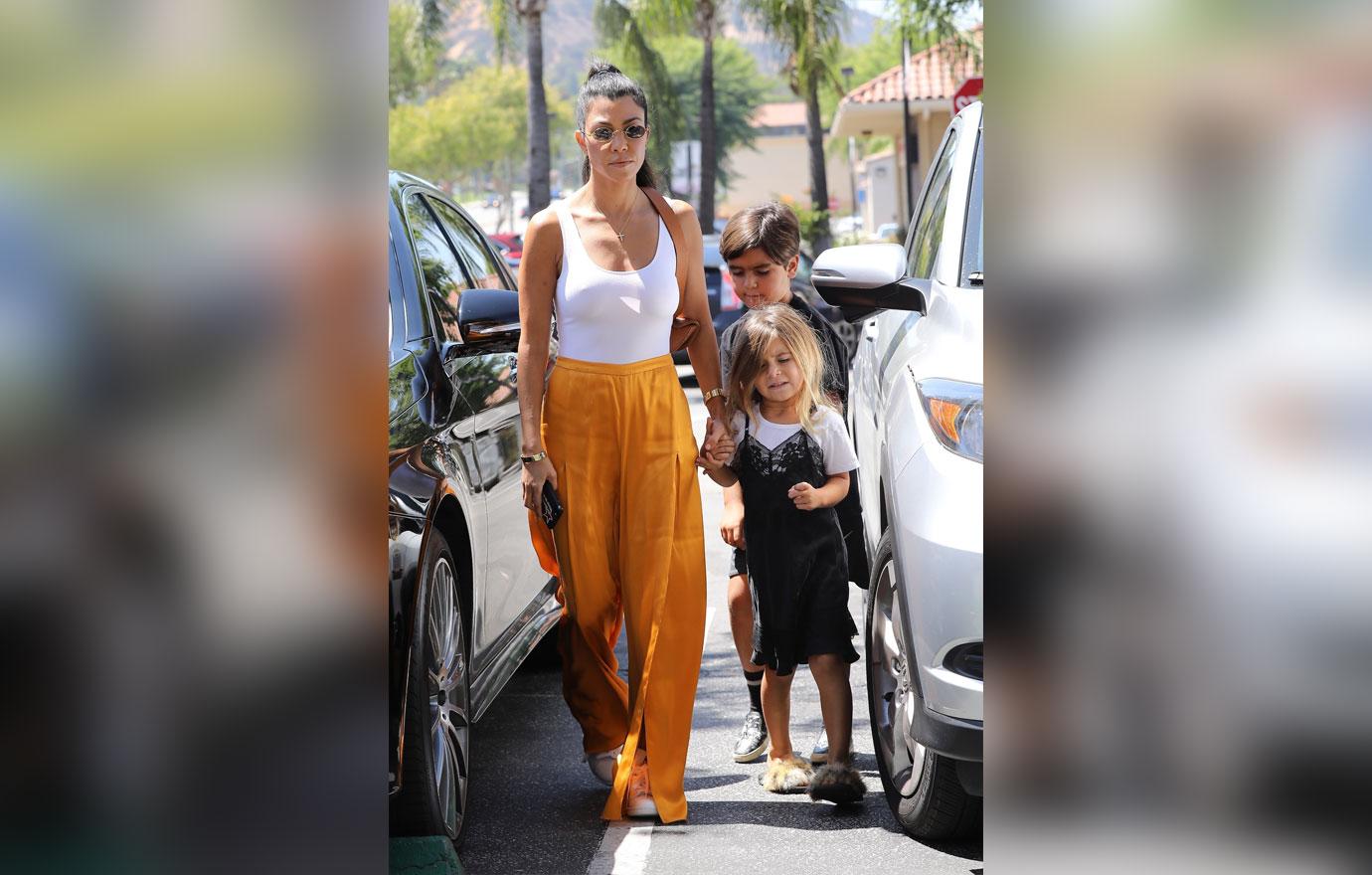 On Saturday morning, Aug. 26, Kardashian, 38, turned up at Toys R Us hand in hand with daughter Penelope, 5.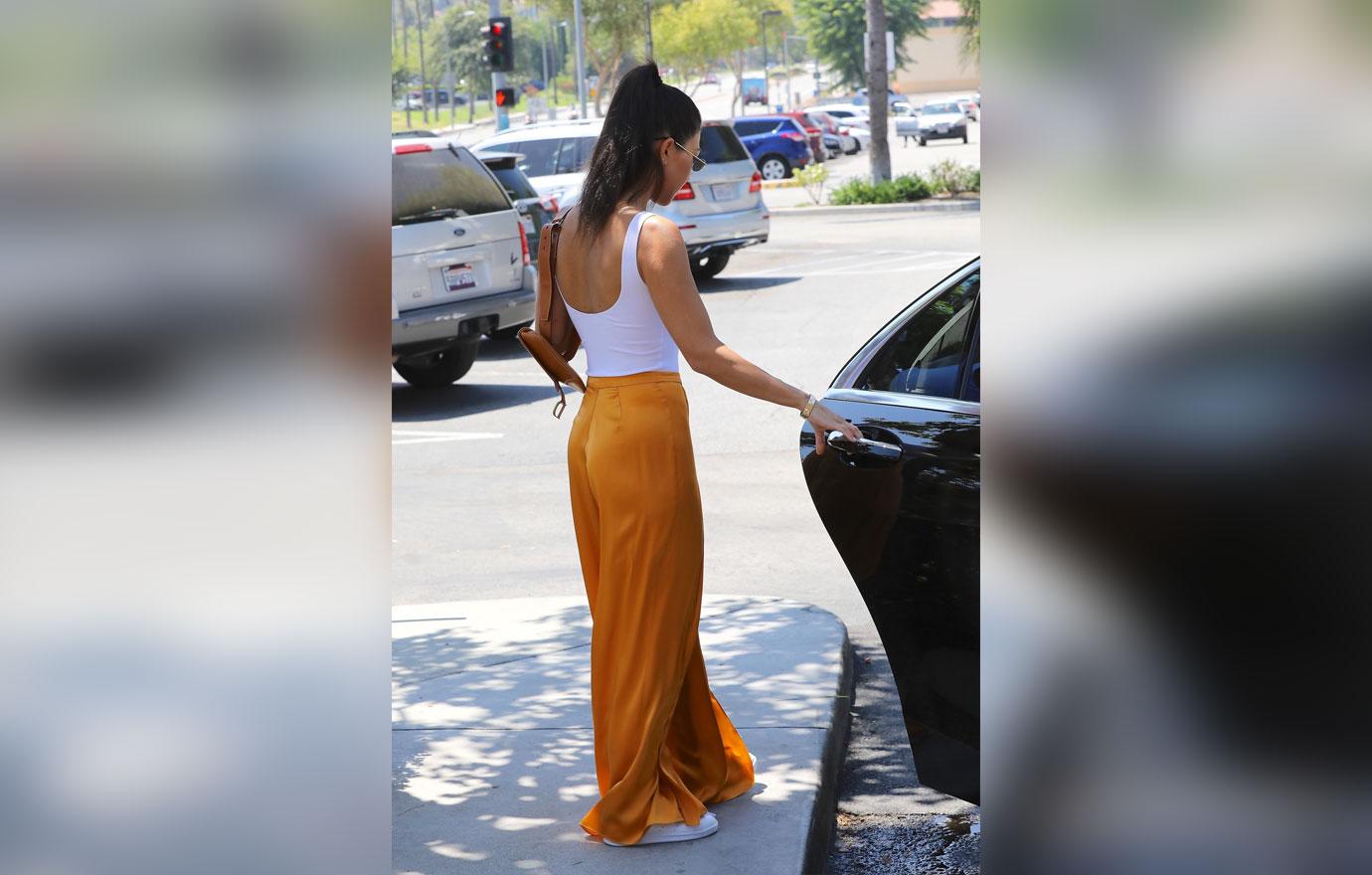 Kardashian wore a daring white bodysuit without a bra and shiny split yellow pants.
Article continues below advertisement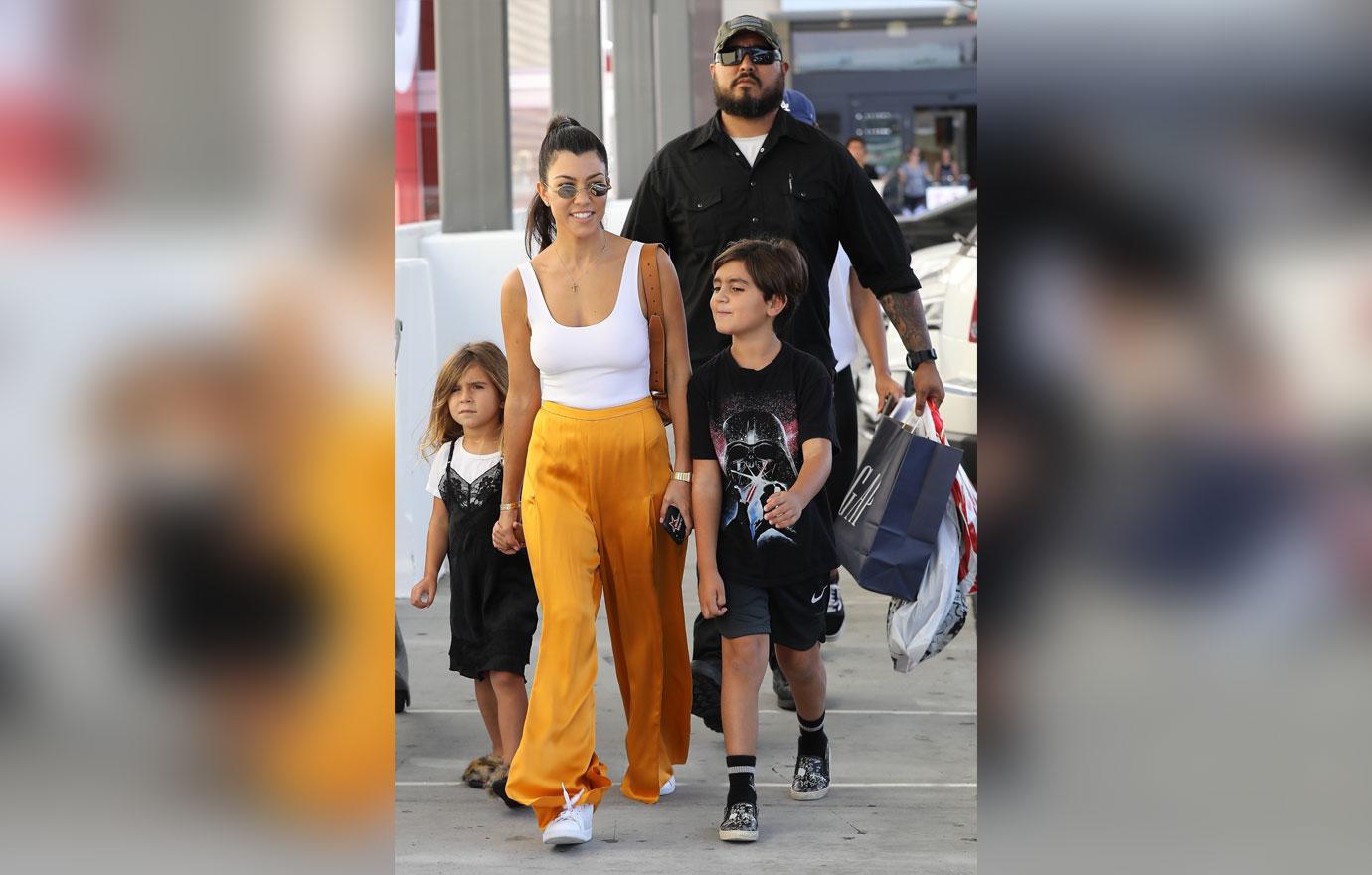 The reality TV star was in major shopping mode. Also on Saturday, Kardashian had been spotted with Penelope and son Mason, 7, at the Target in Topanga Mall in Canoga Park, California.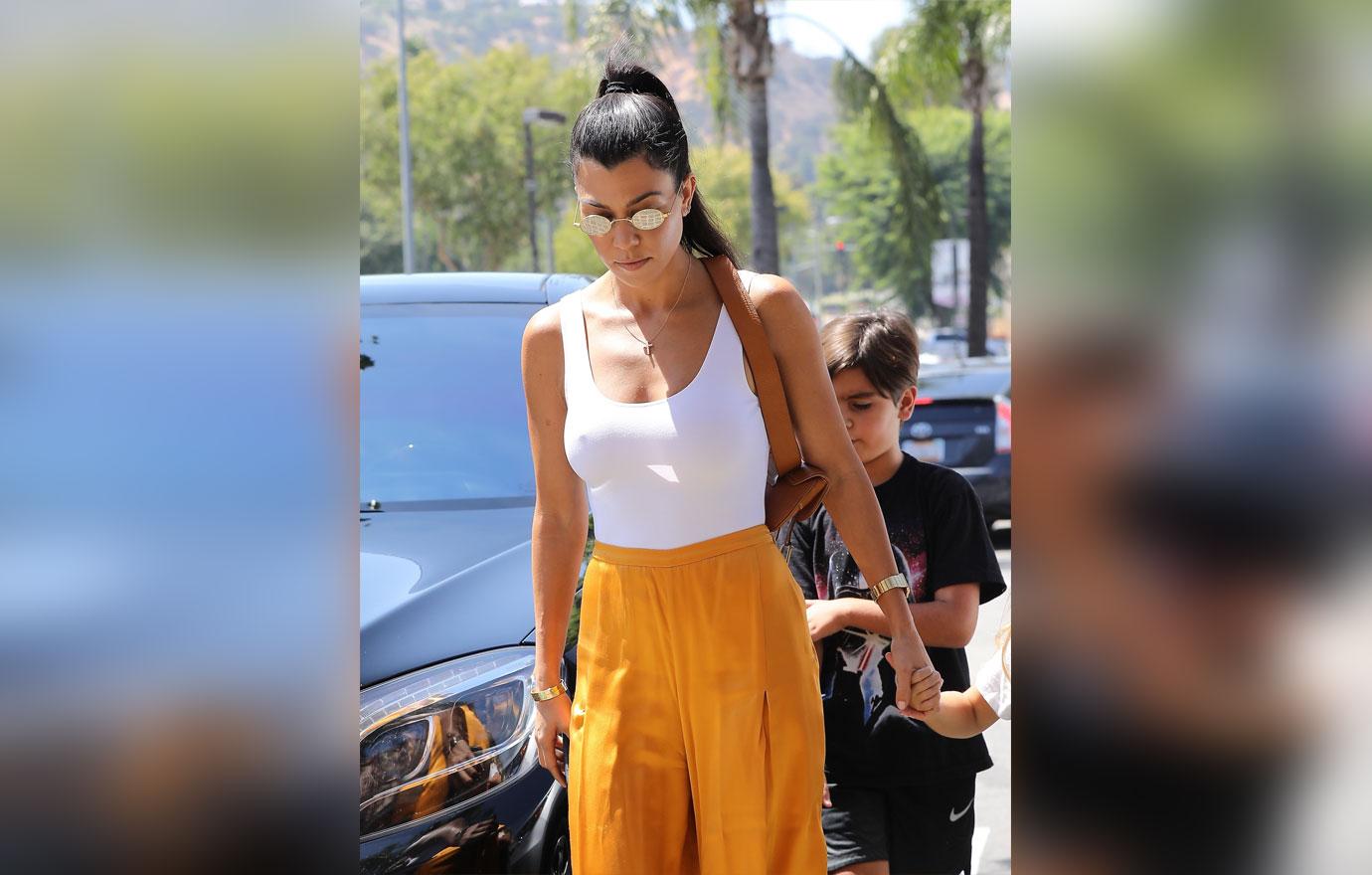 Article continues below advertisement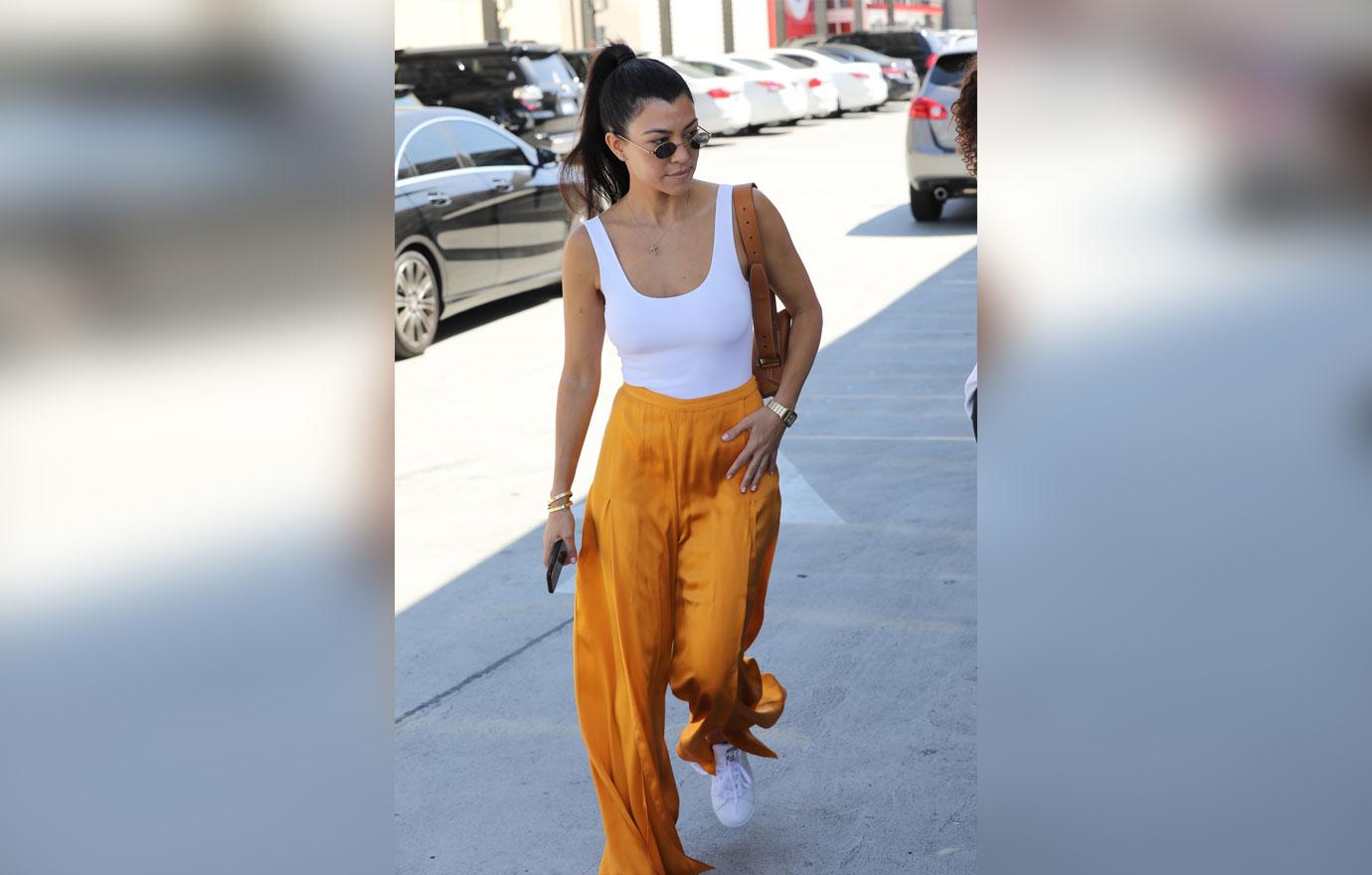 But on Friday night, Kardashian showed no signs of giving up her boytoy Younes Bendjima, 24, as the two were spotted on a date at Poppy. Kardashian wore a plunging little black dress for that night out. The next day, however, it was mommy time.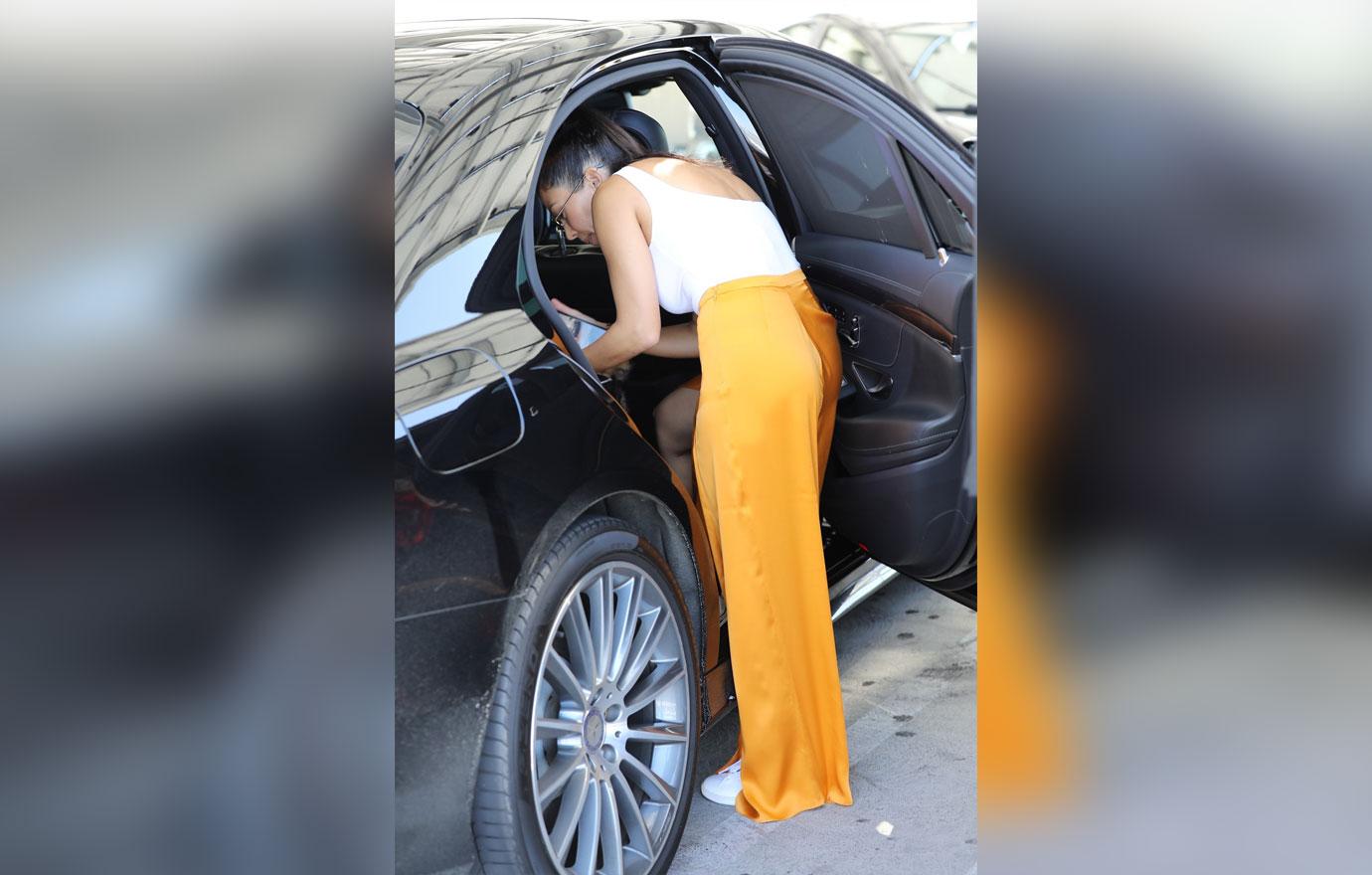 Article continues below advertisement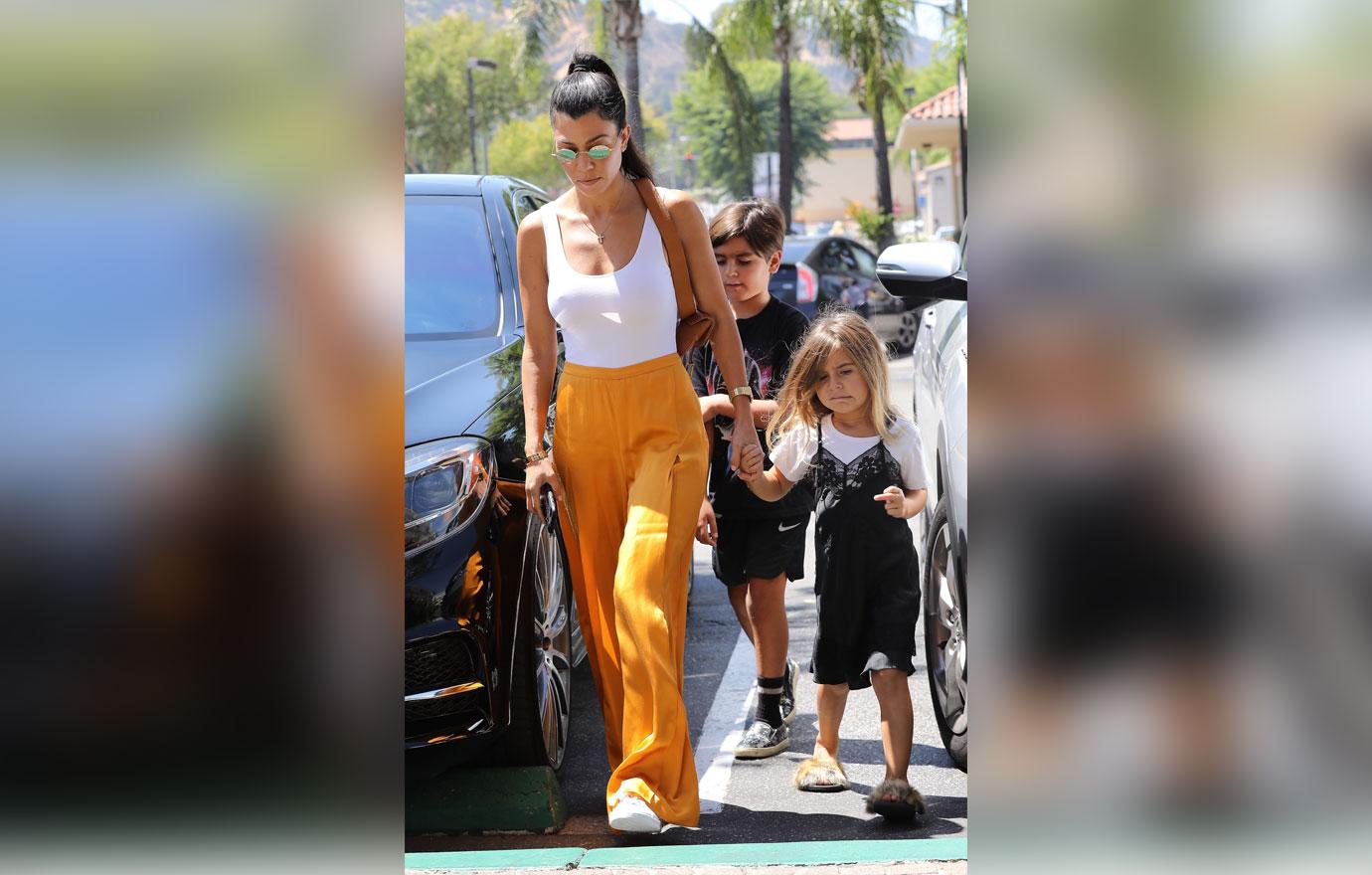 After her shopping trip to Toys R Us, Kardashian posed for a sexy mirror selfie in a neon swimsuit.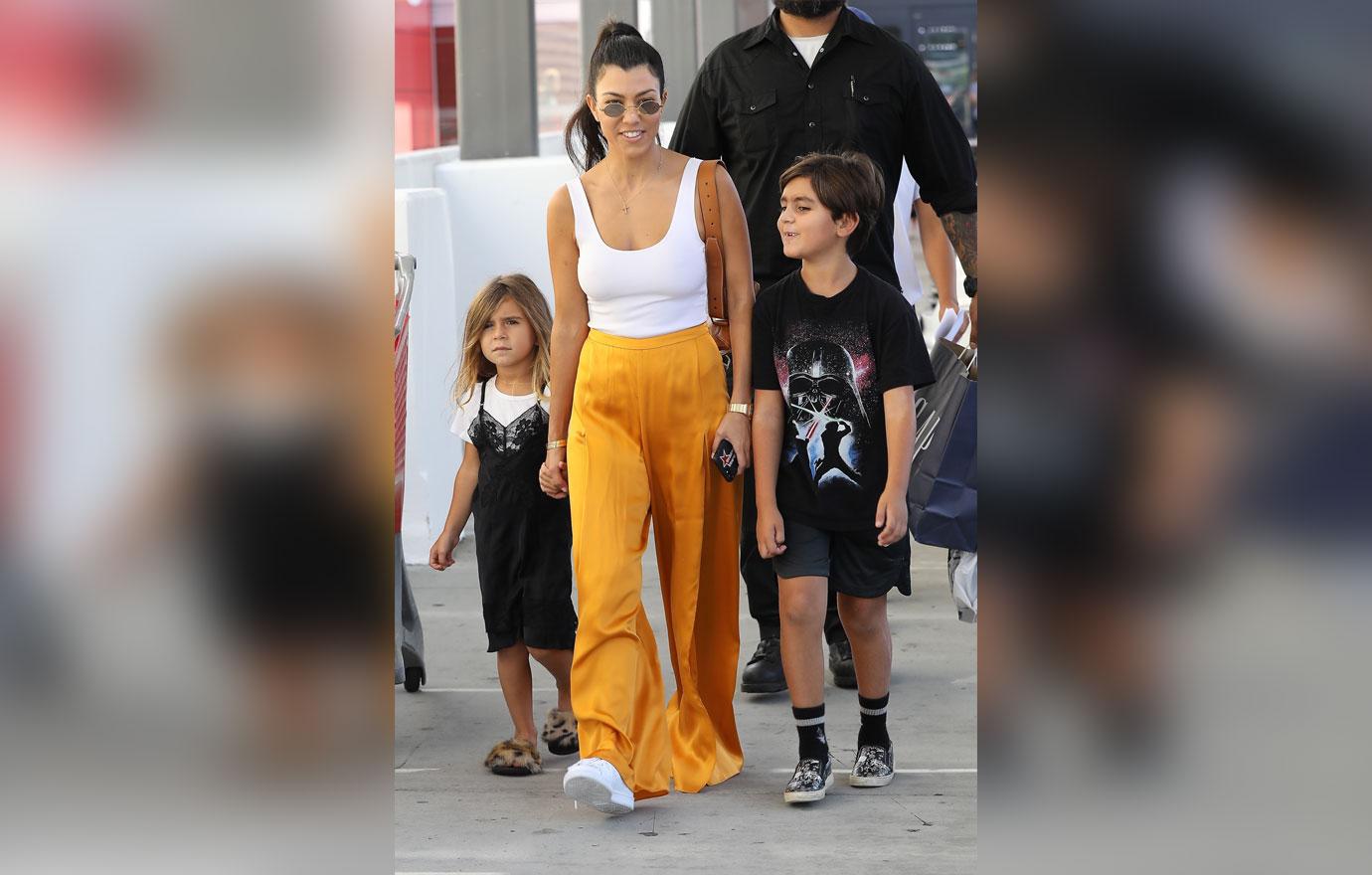 Mellow yellow! Kardashian walked around all day in baggy pants but chose a tight white bodysuit to show off her braless boobs.