Korie & Willie Robertson Confess To Fights, 'Crazy' Life In New Tell-All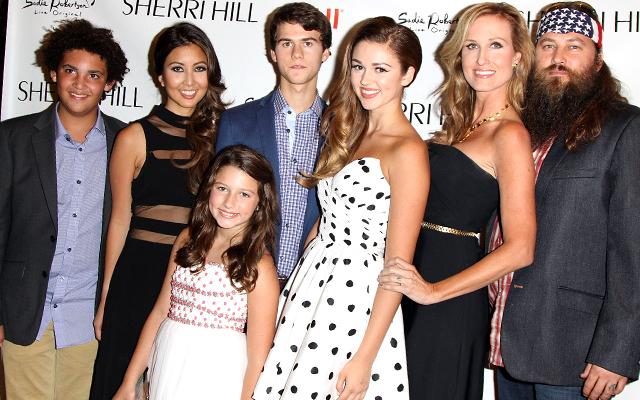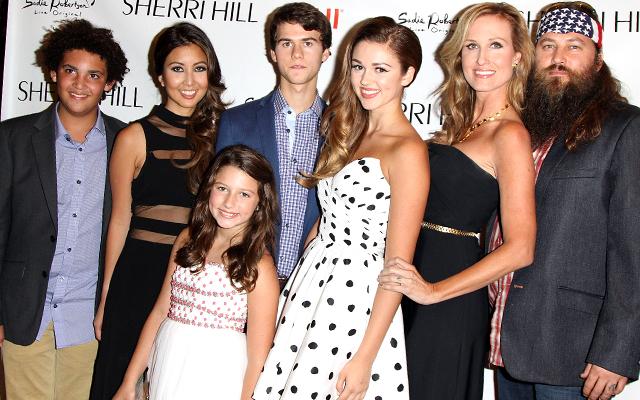 Family life isn't always perfect— not even for the Duck Dynasty clan! Korie Robertson, 42, and husband Willie, 43, open up about marriage and parenting problems in her new book, Strong and Kind.
Article continues below advertisement
2015 A+E Networks Upfront – Arrivals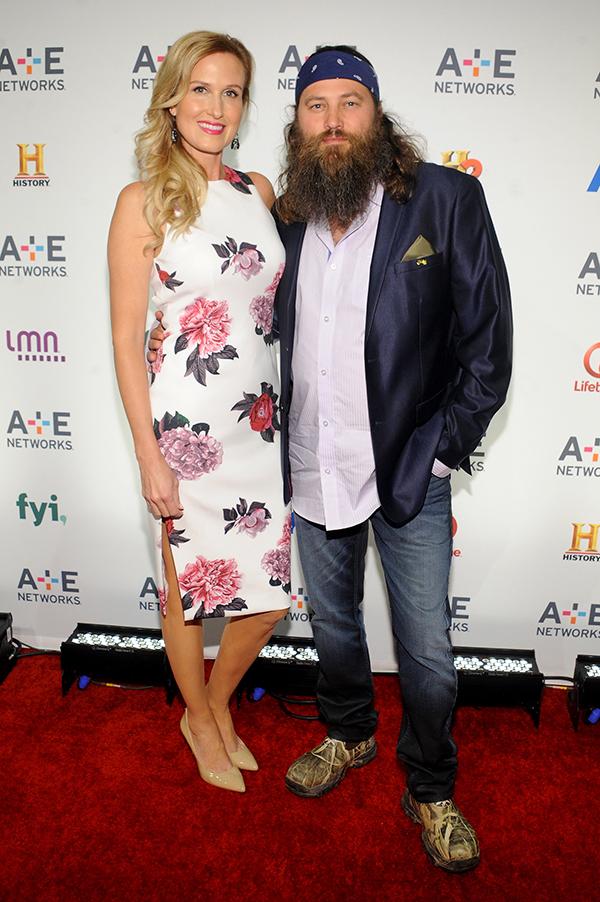 When the couple wed in 1992, a honeymoon period did not follow. "I'll admit that Korie and I struggled our first year or marriage," Will writes. "I would fly off the handle for the simplest things."
Nickelodeon's 27th Annual Kids' Choice Awards – Arrivals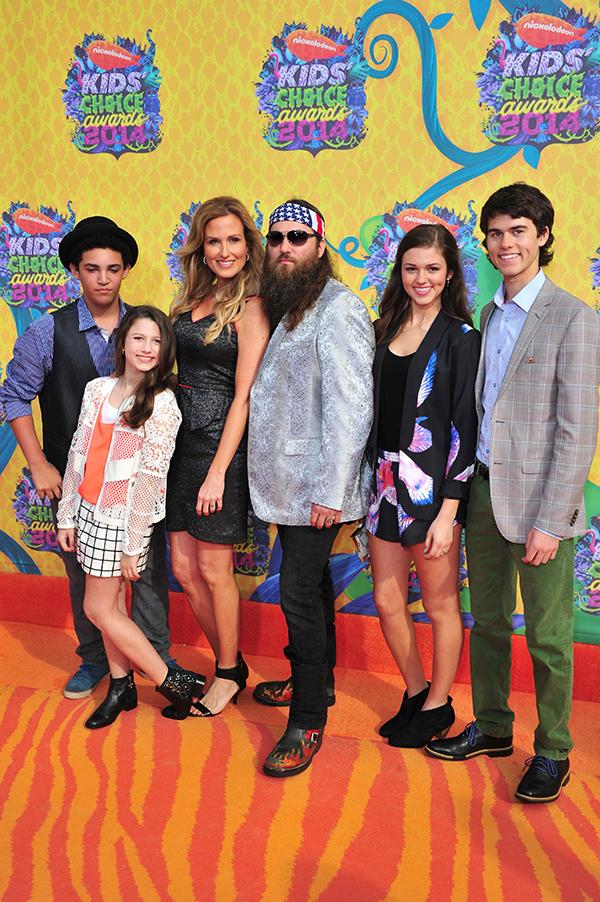 Korie says she almost lost her cool when she was the mother of four children all under the age of seven, with husband Willie constantly working. When Sadie, now 18, was acting up in the backseat, she turned around to punish her— and was promptly pulled over by a cop! "My eyes were brimming with tears as I told them I was sorry I had been swerving," she writes. "I felt totally outnumbered."
Article continues below advertisement
"Duck Commander Musical" Premiere At The Rio In Las Vegas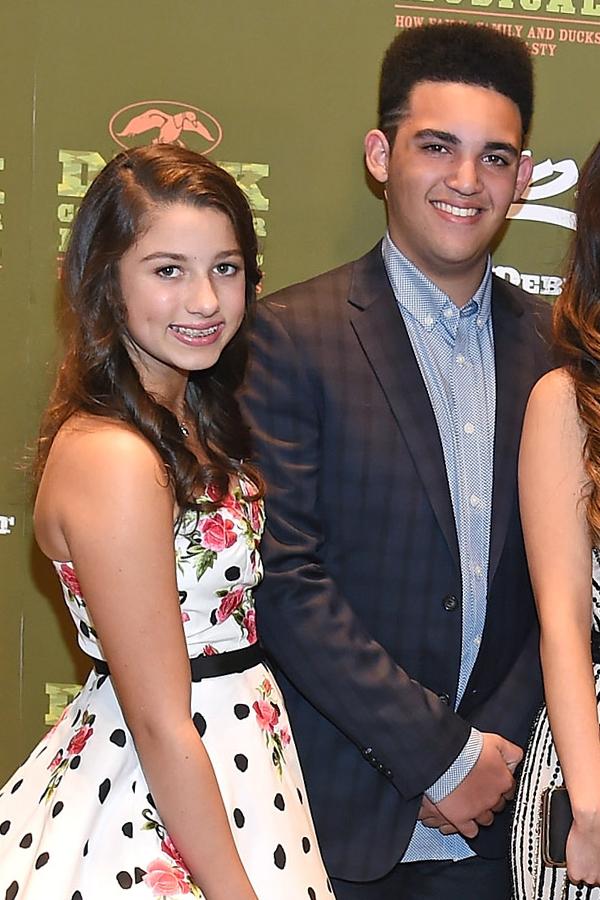 The couple hit hard times when they adopted son Will in December 2001— and then became pregnant with daughter Bella the following month! "I will admit that like was crazy for a couple of years," Korie says. "Will wasn't walking yet when Bella was born, so I constantly had a baby on each hip…Those two were such a handful that we nicknamed them Destructo 1 and Destructo 2!"
Evening By Sherri Hill – Front Row – Mercedes-Benz Fashion Week Spring 2014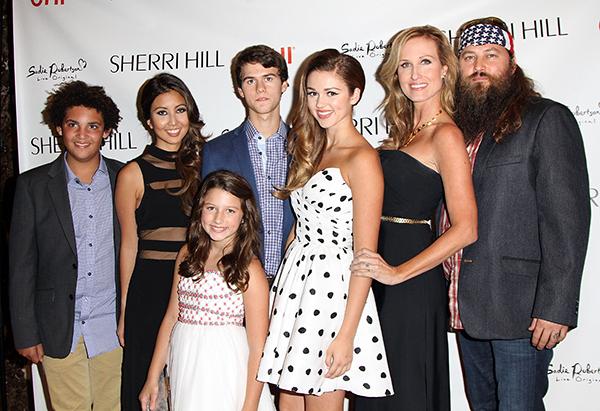 Life became even more chaotic when the busy parents adopted daughter Rebecca from Taiwan in August 2004, when she was already 16 years old. The move in created some custom clashes, Korie says. "She brought with her some treats from Taiwan: a 1,000-year-old egg that tasted exactly how you imagine it would taste, dried fish sticks that she ate out of the bag like popcorn and smelled worse than you can imagine," the overwhelmed mom writes. However, Rebecca assimilated into the family by Mother's Day 2005.