Kiss Me! Jennifer Aniston's Ex-Husband Justin Theroux Smooches Sexy Actress In New York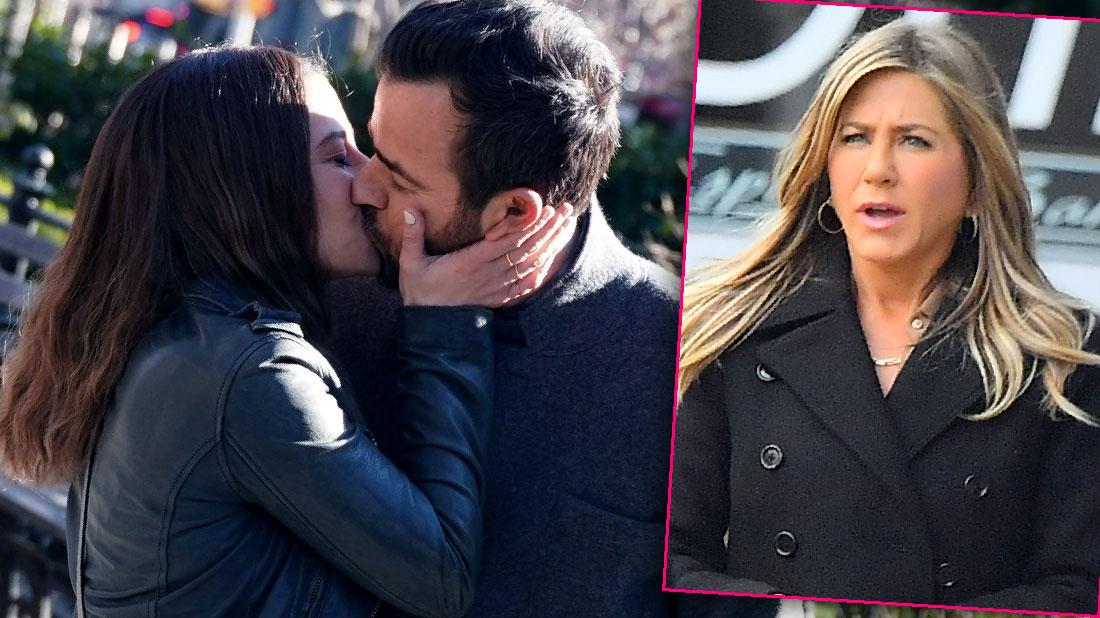 Jennifer Aniston's ex-husband Justin Theroux smooched a sexy actress in New York.
Theroux was filming with stunner Ilana Glazer in the Big Apple and he appeared to be smitten with his sexy co-star.
The pair were spotted in Central Park shooting 'False Positive' a horror movie that Glazer co-wrote.
It also stars Pierce Brosnan and is being directed by John Lee.
Since his divorce from Aniston Theroux has re-located to New York where he has an apartment in the West Village.
Article continues below advertisement
The 47-year-old is regularly seen cycling around the city and hanging-out with his friends.
Meanwhile, Aniston remained in Los Angeles after their split with reports that the pair has remained friends.
For more details – click through the images.
GETTING COSY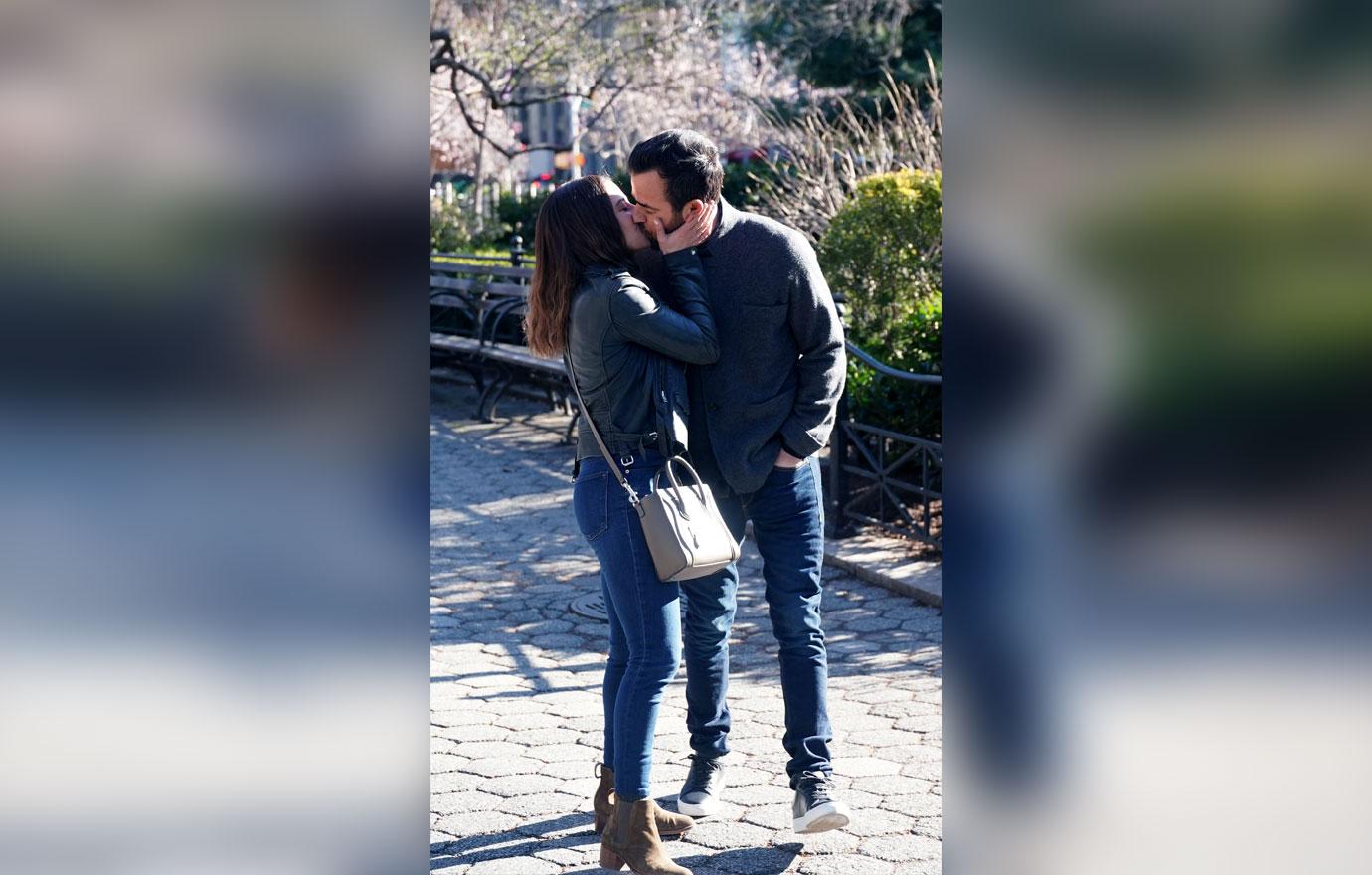 Article continues below advertisement
STAYING WARM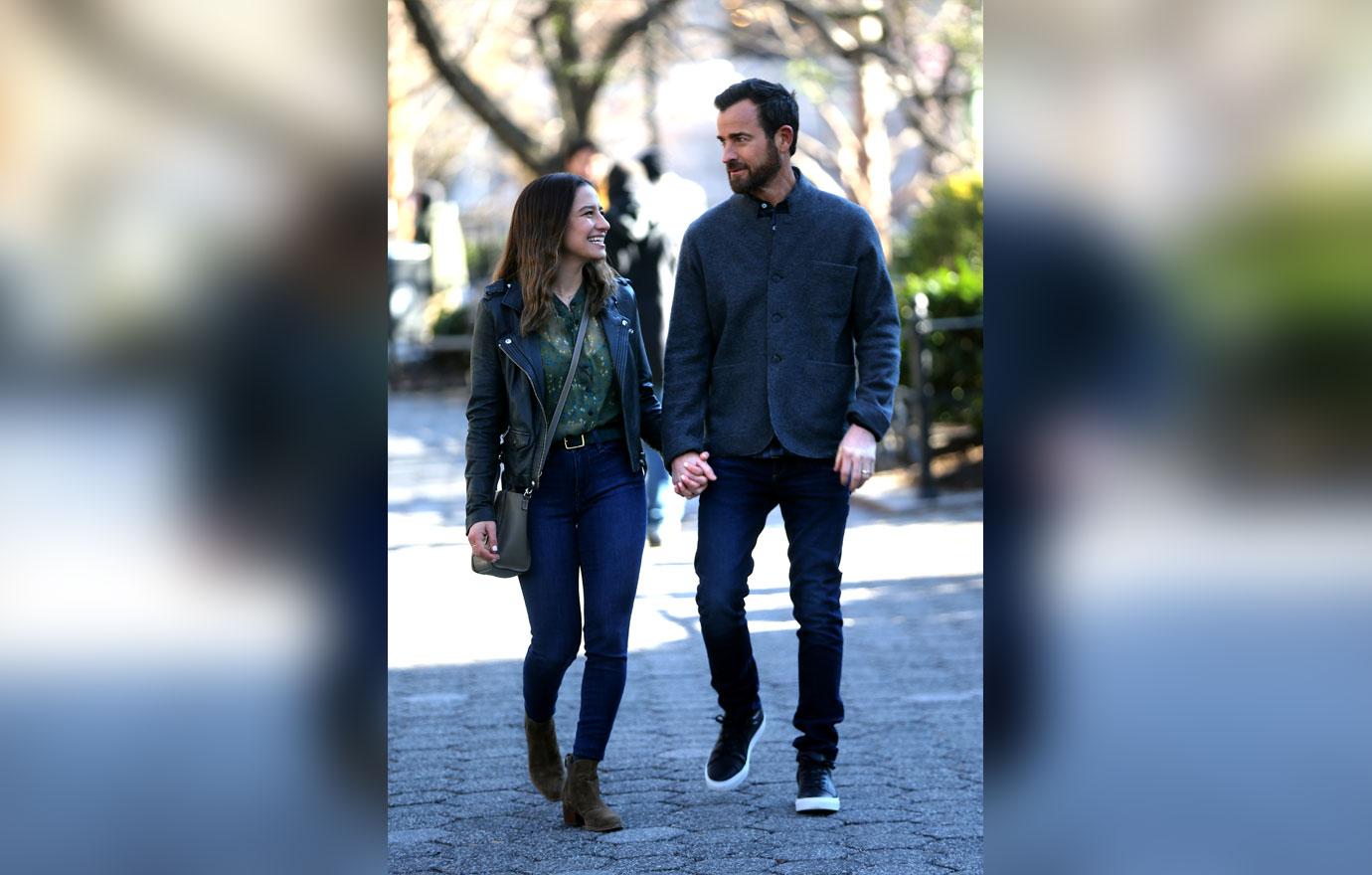 The two actors wrapped-up from the chilly temperatures and were all smiles when the cameras were not rolling.
LADIES MAN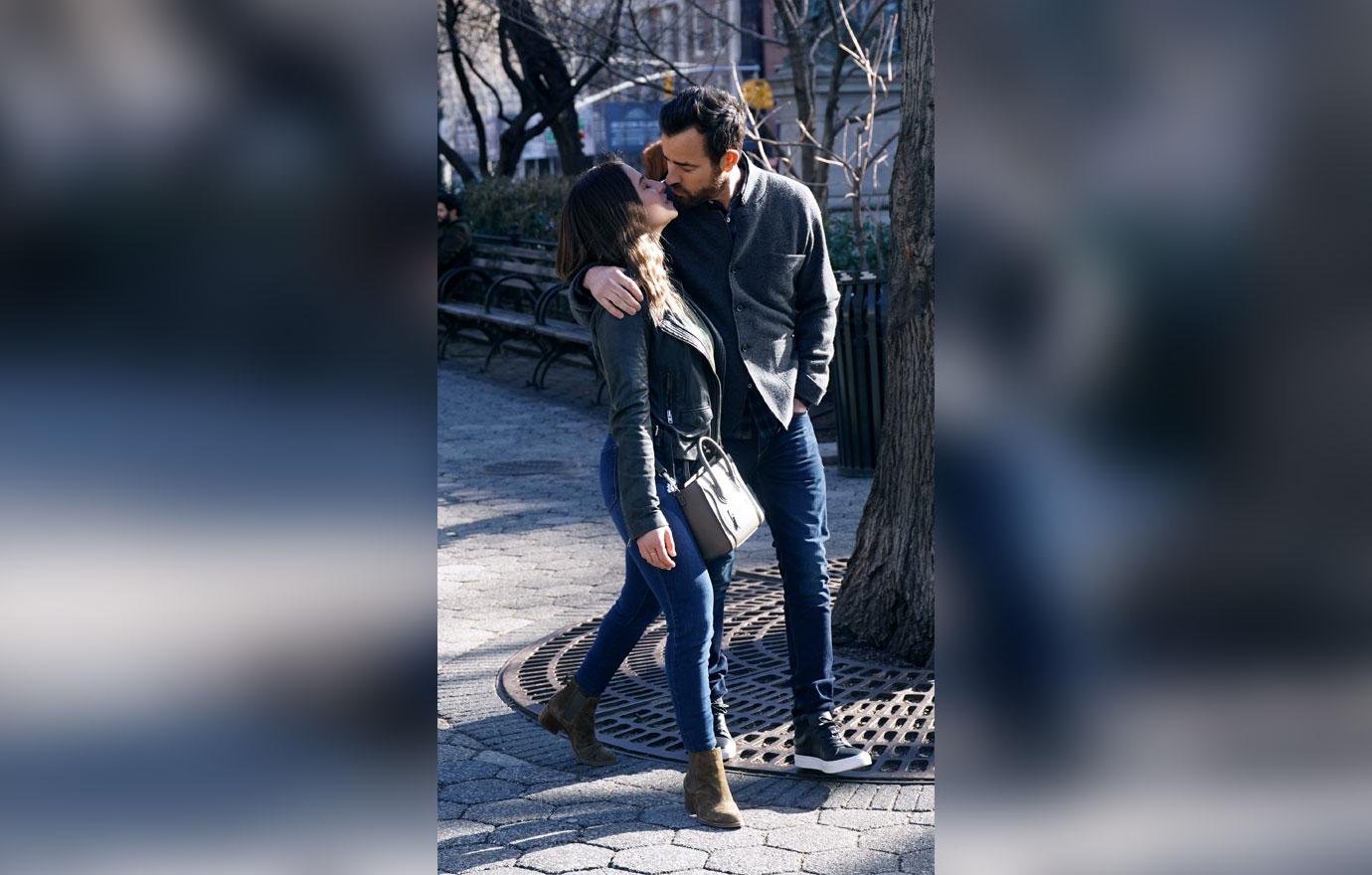 NO SHOW