Exclusive
Dire Warning: Kim Zolciak Should Be 'More Cautious' About 'Extreme Measures' -- See Her SHOCKING Weight Loss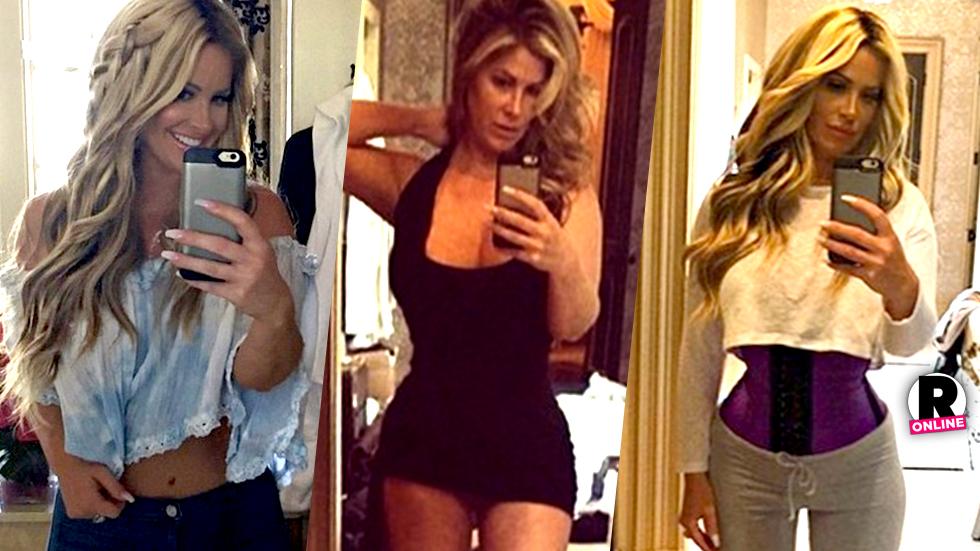 Reality star Kim Zolciak should be "more cautious" about her weight loss experts tell RadarOnline.com in a gallery of her super skinny photos.
Article continues below advertisement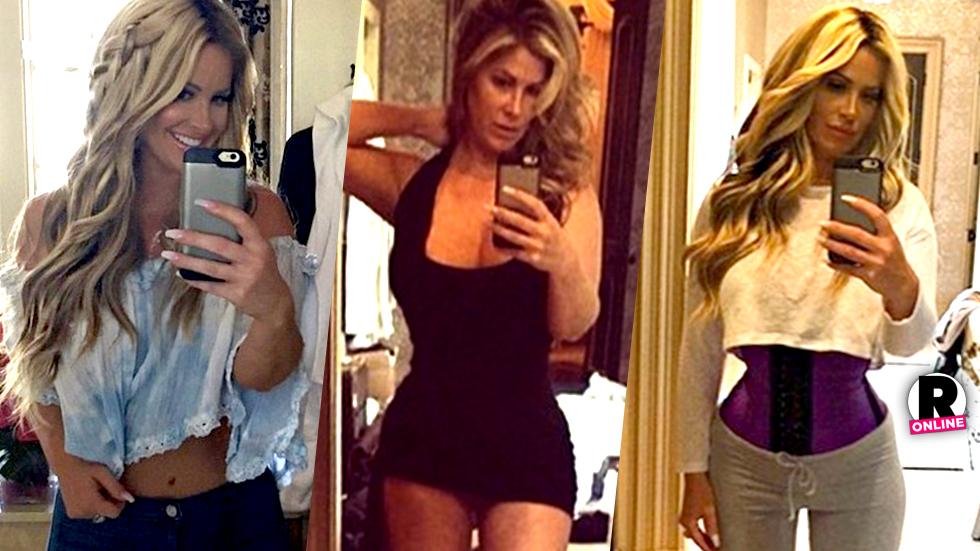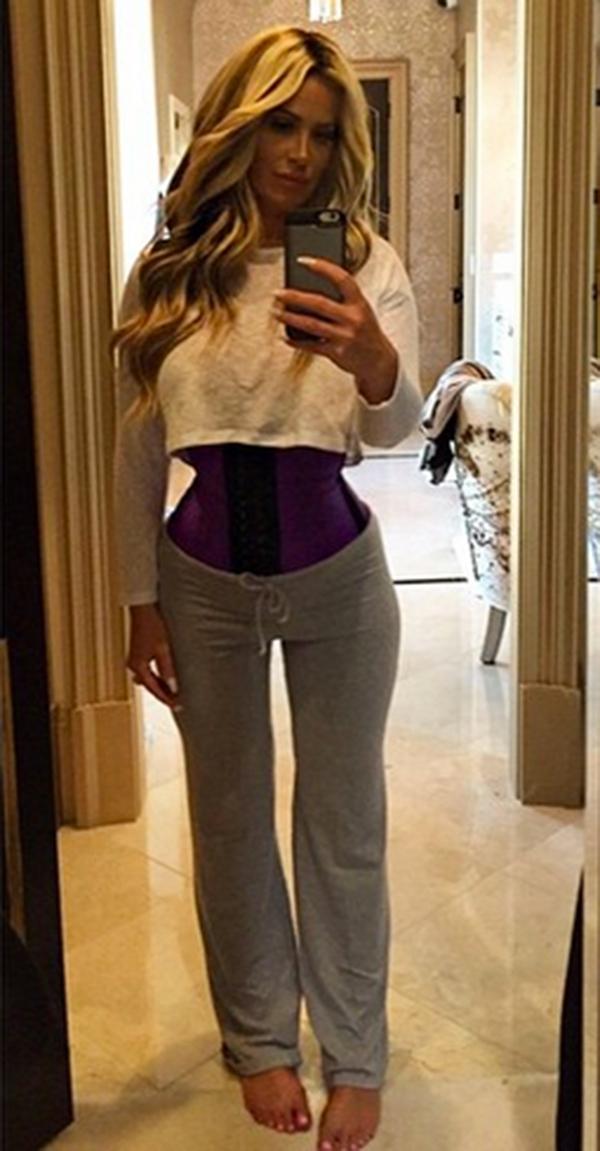 The Real Housewives of Atlanta star posted a picture on June 8, 2015 showing off her tiny waist and shocking weight loss. "I am estimating Kim's current weight around 135 pounds, she seems to have lost good 20 pounds," Natasha Kufa (Fett) Author, Personal Trainer, Chef, Dietitian and Physical Therapist, who has not treated Zolciak told Radar.
Article continues below advertisement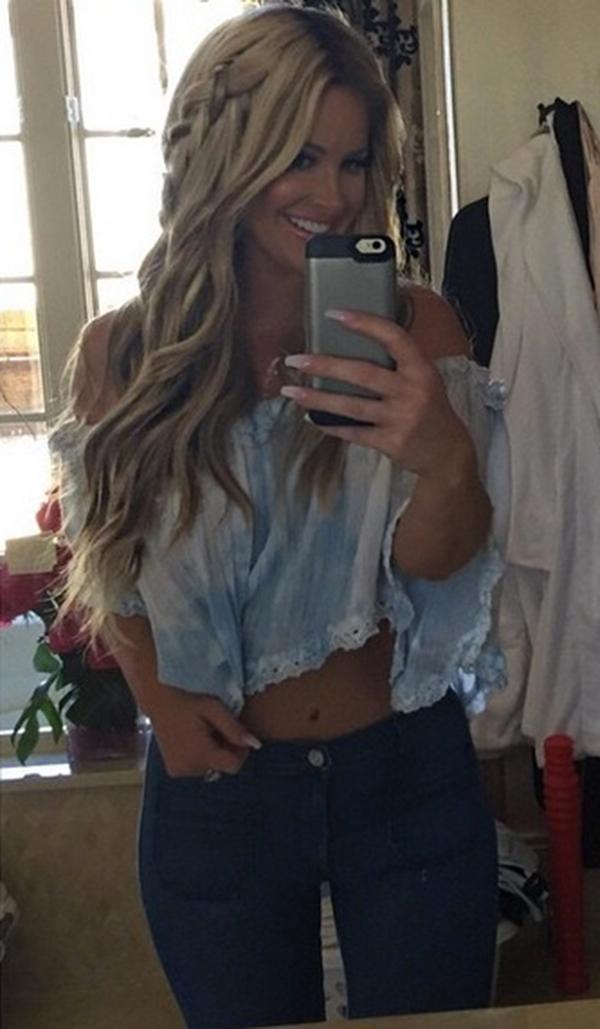 The mother-of-six posted a revealing selfie on May 23, 2015. "She is strikingly thinner than in recent pictures; if she loses any more weight, she could be comprising her immune system, be losing muscle and suffering from low energy!" Nutrition and Weight Loss expert Alicia Hunter , who has not treated Zolciak told Radar.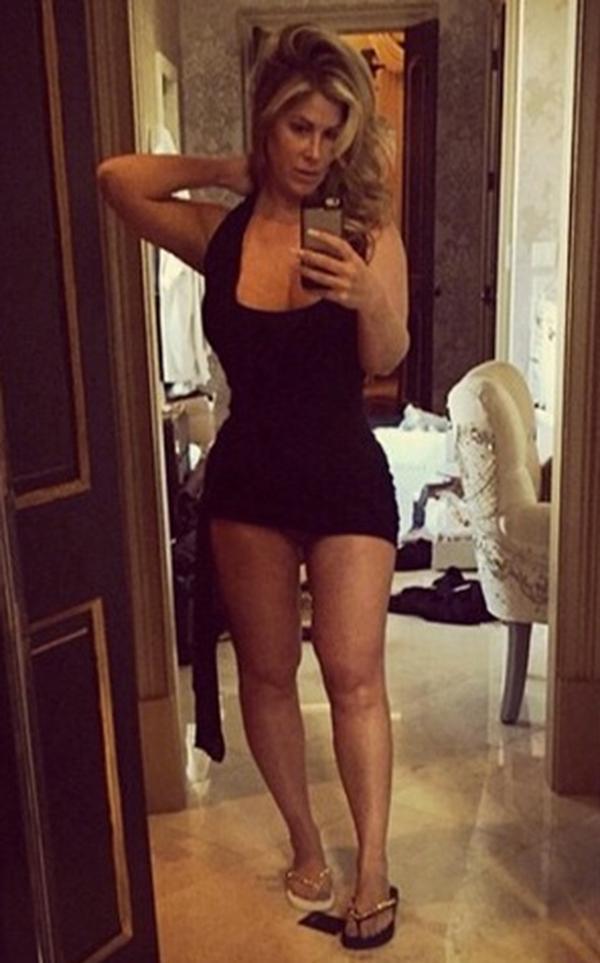 "Kim should be a bit more cautious about losing the weight to fast with extreme measures or supplements," Kufa warned the 37-year-old reality star. "She would risk gaining it all back and messing up her metabolism," Kufa explained.
Article continues below advertisement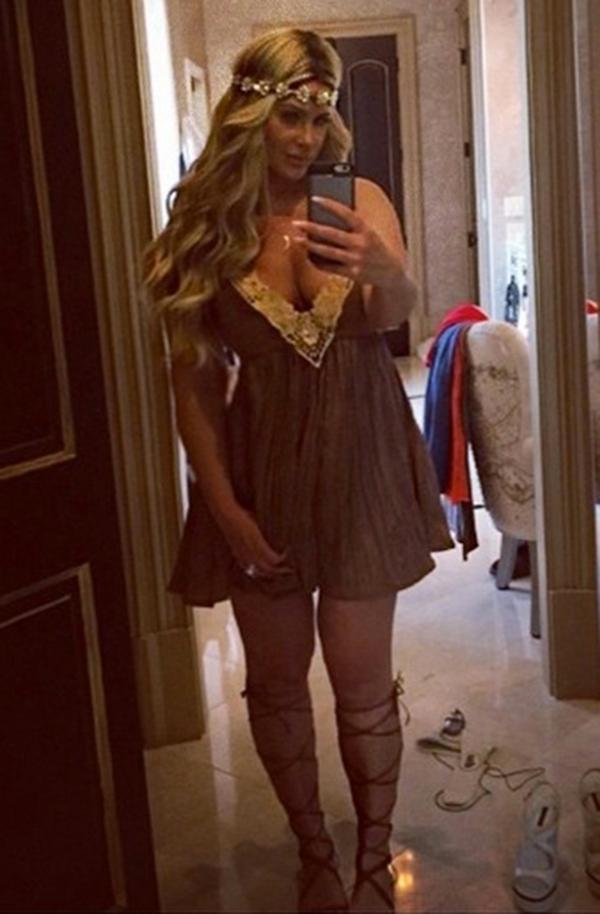 "Kim appears to have lost a drastic amount of weight and inches. She looks to have lost between 20 and 25 pounds, and most likely the same amount of inches, especially around her midsection and in her thighs," Hunter, the author of The Accidental Diet, said.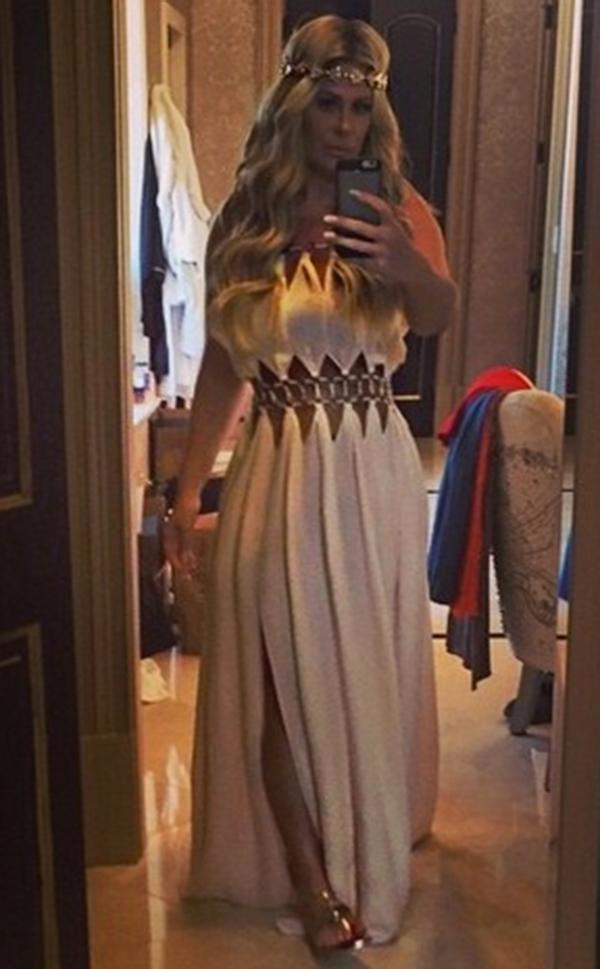 "She looks healthy and curvy in the right places," Kufa said about the Bravolebrity who is rumored to have had a full face lift.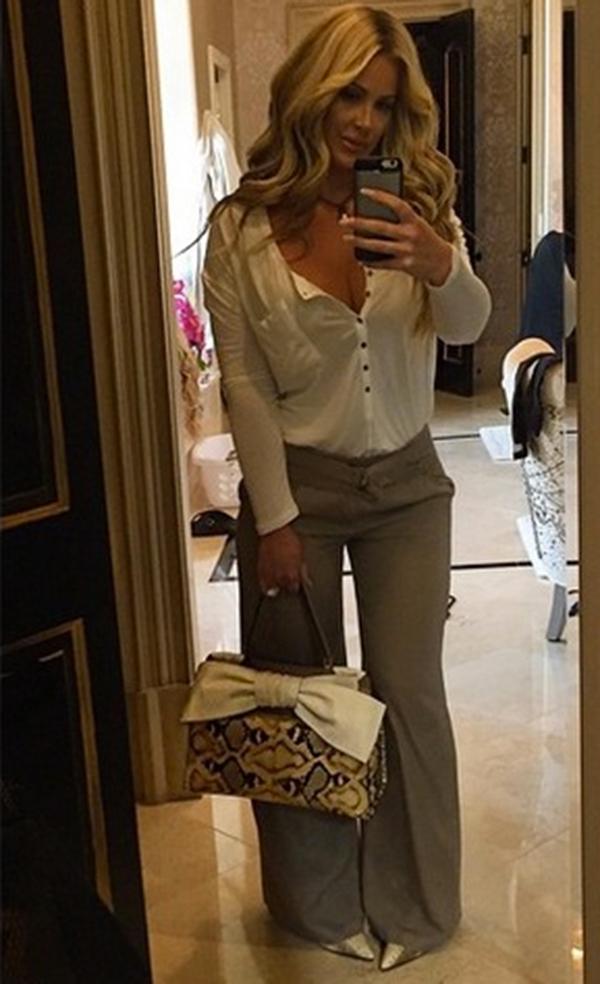 "She would be wise to add lean proteins and healthy carbs to her diet along with weight training to ensure she doesn't lose more and end up 'skinny fat,'" Hunter said. What do you think about Zolciak's slimmer figure? Sound off in comments below.