Fillers, Botox, & More? Kim Zolciak Secretly Meets With Beverly Hills Plastic Surgeon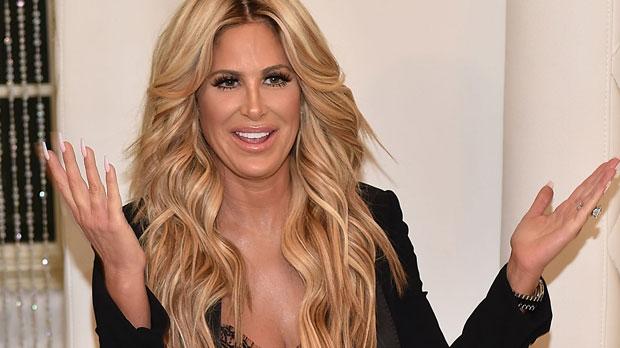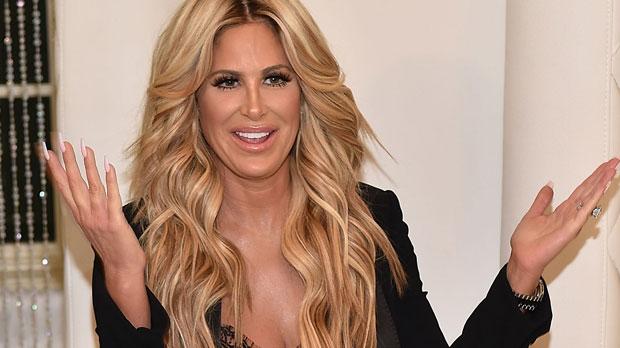 Kim Zolciak isn't a stranger to plastic surgery - and now she may even be getting more work done! Click through these 8 slides to find out the reality star's plastic plan.
Article continues below advertisement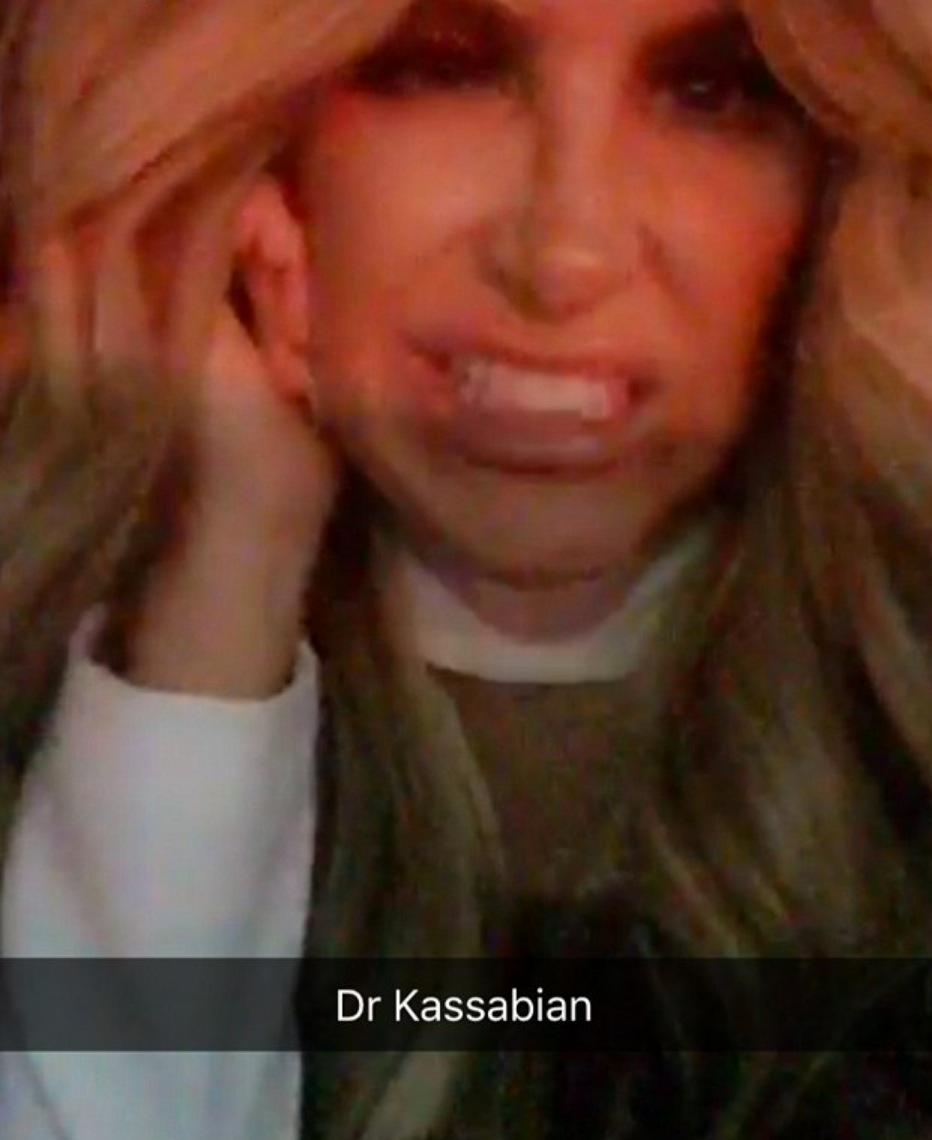 Zolciak, 38, documented her night in Los Angeles with her family - including her visit to Dr. Garo Kassabian!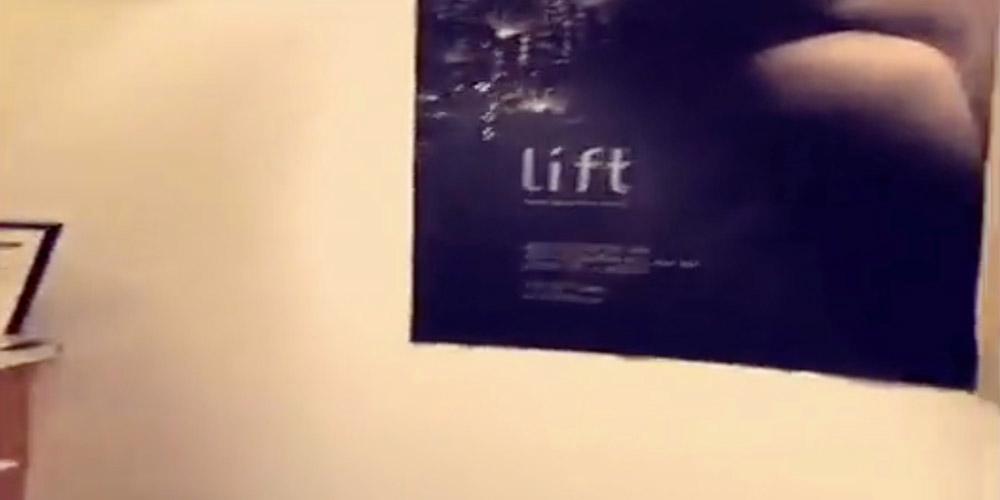 Their meeting was scheduled for 9 p.m., and Zolciak proclaimed that she'd "only visit the best" in a Snapchat video walking into his practice.
Article continues below advertisement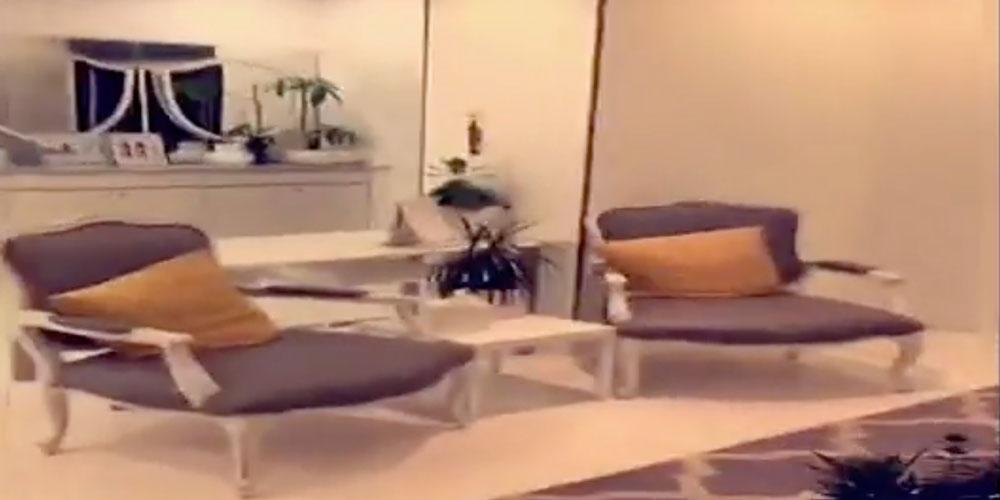 The former Real Housewives of Atlanta star underwent a boob job and tummy tuck after giving birth to her twins Kane and Kaia in 2013.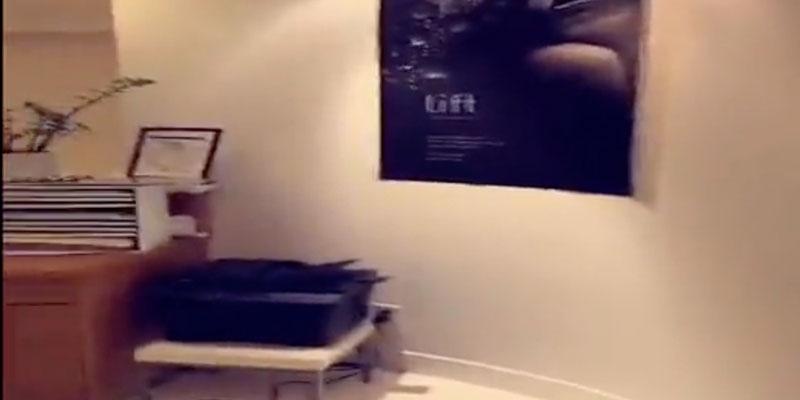 Zolciak is rumored to have had a nose job, her lips done and a face lift.
Article continues below advertisement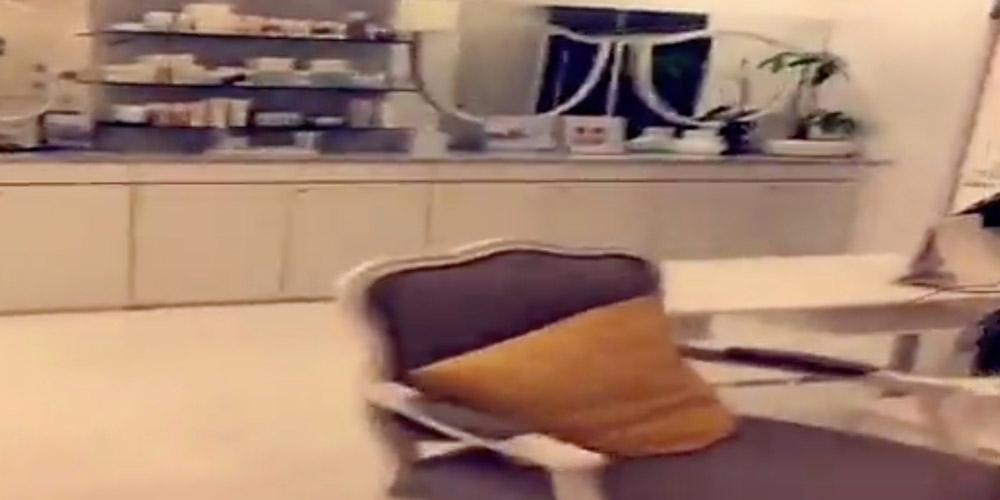 She has adamantly denied any other plastic surgery.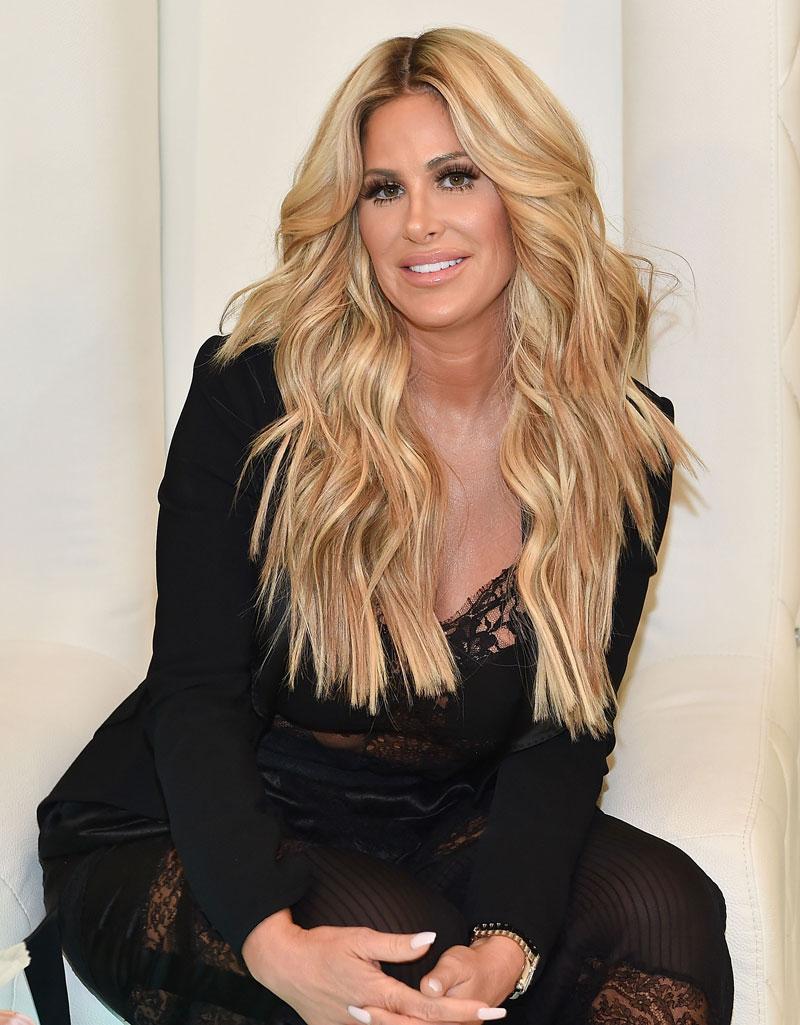 Her oldest daughter, Brielle, 19, has also denied plastic surgery rumors.
Article continues below advertisement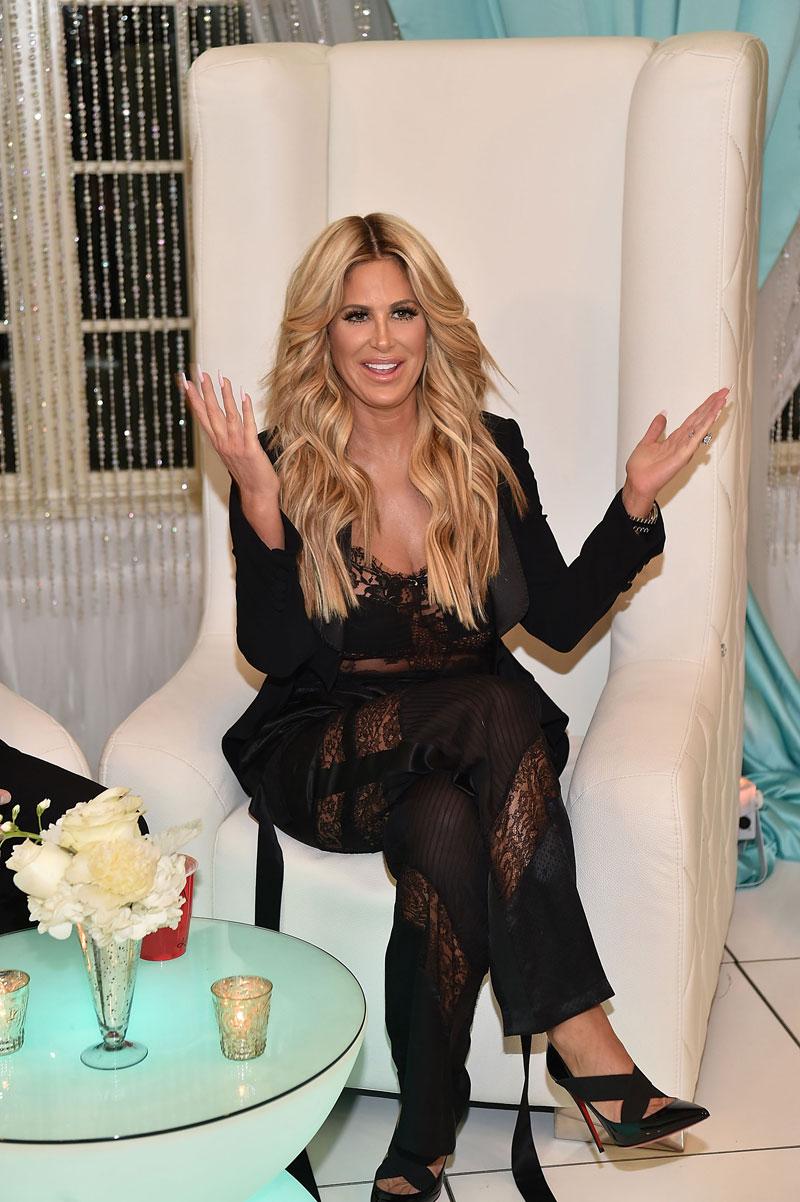 However, she copped to having her lips injected, and posted a video of the procedure on her social media pages shortly after.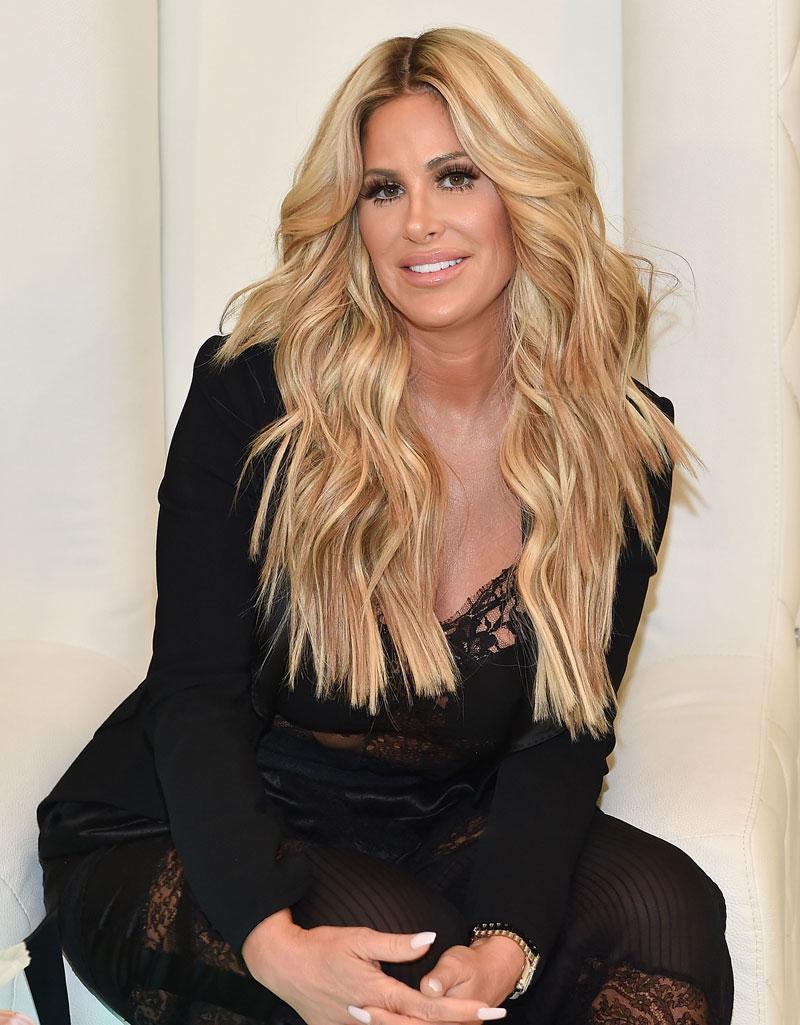 "I don't care about plastic surgery," the Don't Be Tardy star told E! "You only go around one time, and I especially understand that. And life is very short, so there's no reason for me to lie. If I chose a life of reality television, which is an open book, so I share with people what I've done. There's no secrets."