Exclusive
Real Plastic, Real Housewife! Kim Zolciak's Head-To-Toe Makeover REVEALED –– Nose Job, Chin Implant, Boobs & More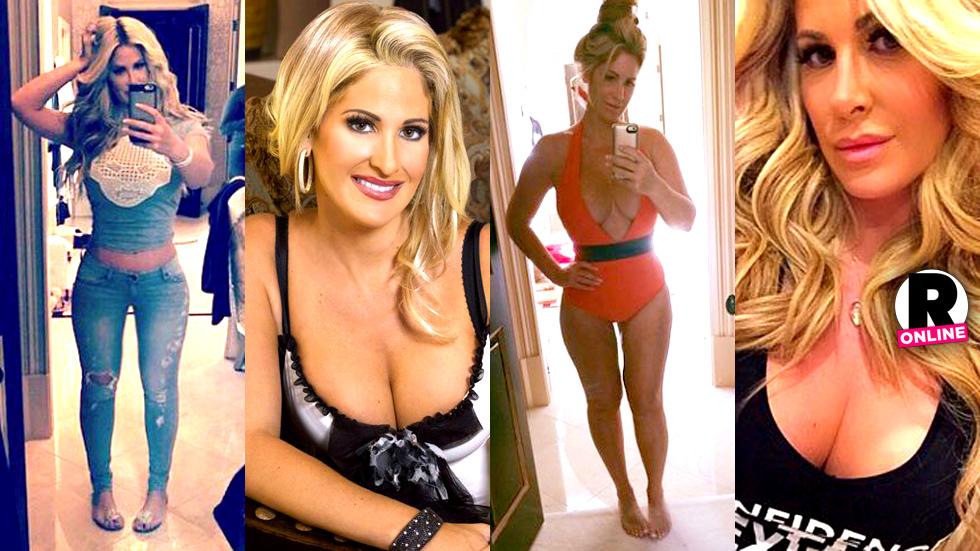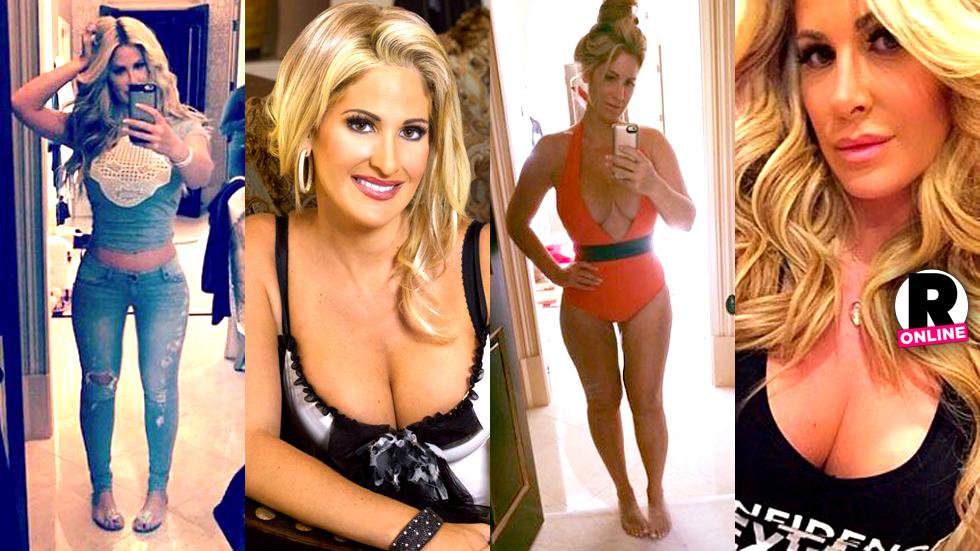 Former Real Housewives of Atlanta star Kim Zolciak has been candid about going under the knife – for the most part. The 36-year-old mother of six and wife of NFL star Kroy Biermann has been open with fans about her love of botox and documented a breast augmentation, but denies reports that she has had anything else done. However, RadarOnline.com spoke exclusively to three leading specialists who all suggest otherwise. Click through these 14 photos to see how the beautiful star of the upcoming show The Road to Riches, with former enemy Nene Leakes, has altered more than just her reality since shooting to fame!
Article continues below advertisement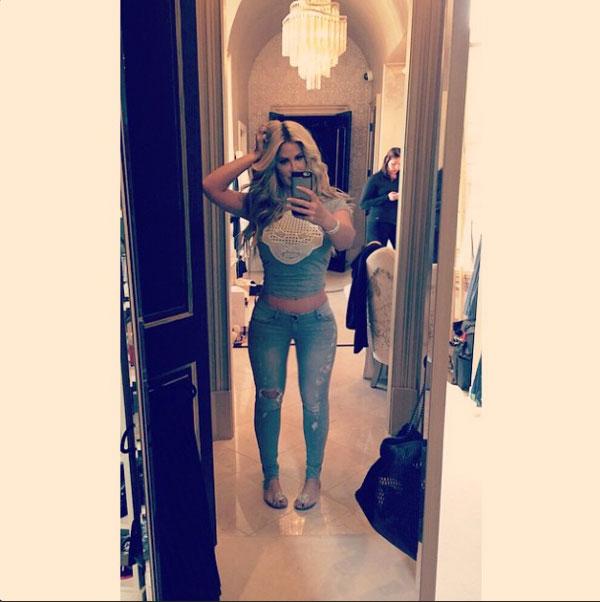 Kim Zolciak sure does take a mean selfie! "Kim has clearly had both non-invasive and invasive work done," says celebrity aesthetic specialist Zara Harutyunyan, D.O.M., R.N., with Cosmetic Rejevenation. She has not treated Zolciak.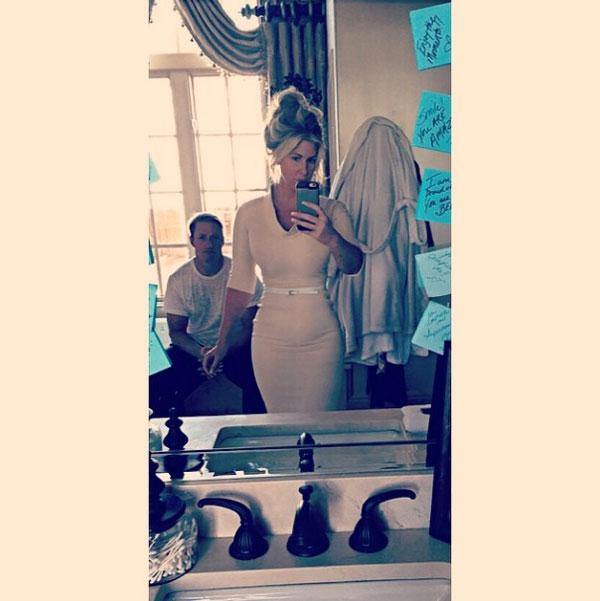 "She's clearly gotten thinner, but there is no way to know for sure if it's a result of plastic surgery, liposuction, or a non-invasive treatment such as Coolsculpting," adds Harutyunyan, who has not treated the reality star.
Article continues below advertisement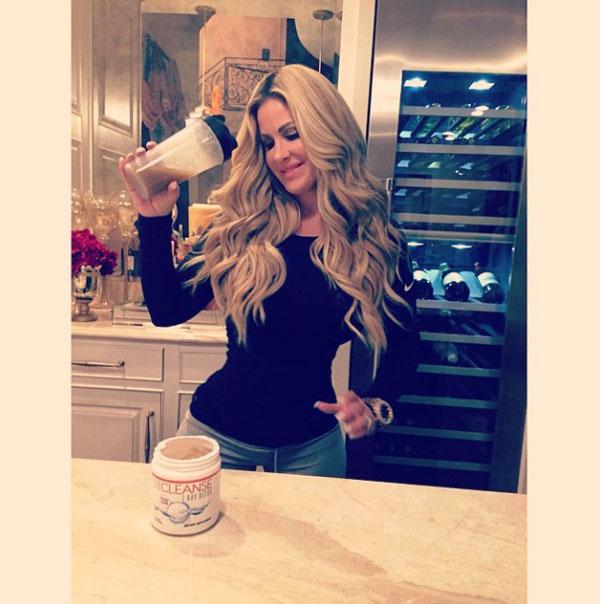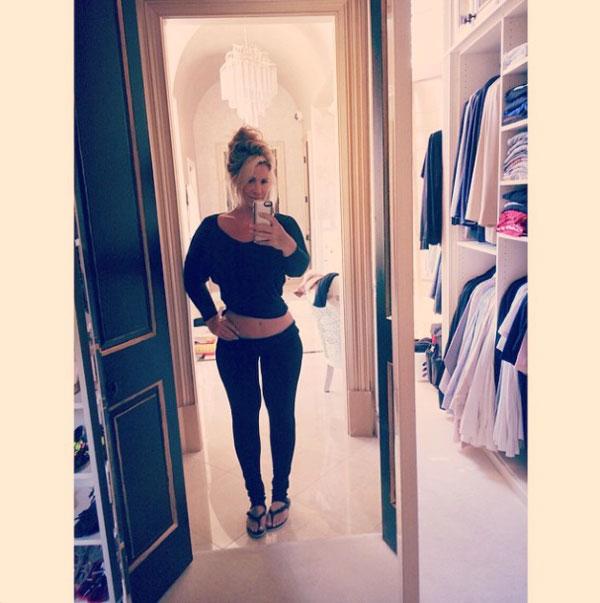 Zolciak was open with her fans about having a tummy-tuck in 2014 and top plastic surgeon Tony Youn, M.D. tells RadarOnline.com that they did a "fantastic job." Youn, who has also not treated Zolciak says, "Her tummy looks nearly impossibly flat with a tiny, tight belly button. I suspect close-up photos should show a lengthy scar from the surgery."
Article continues below advertisement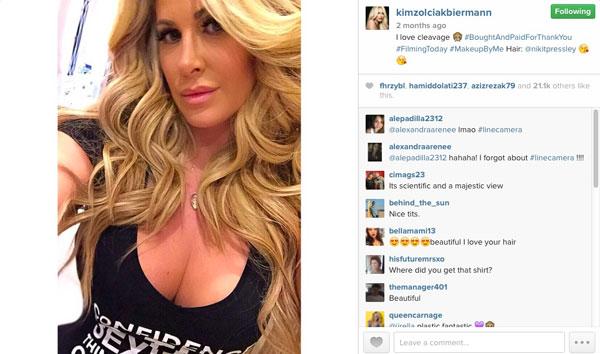 Another surgery that the ever-changing beauty has been candid on is her breast-augmentation.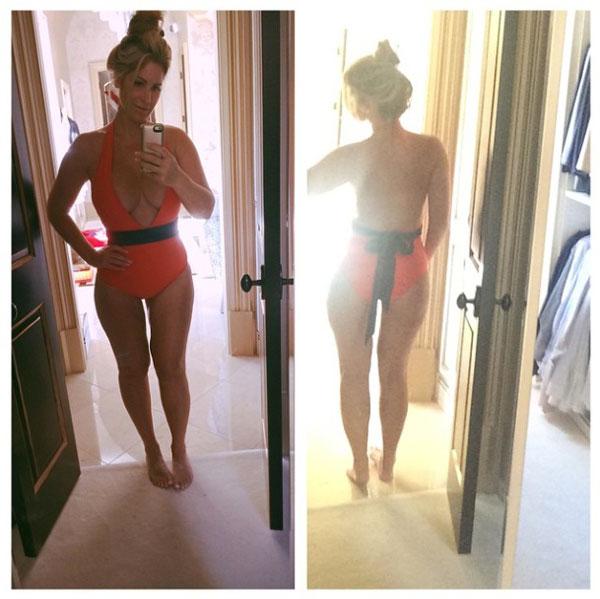 Article continues below advertisement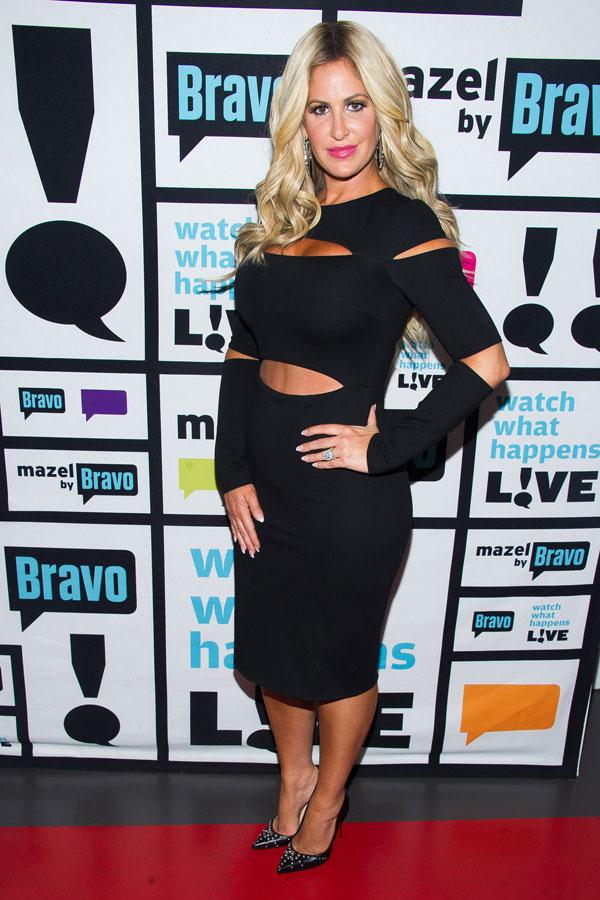 "She has large breast implants and she should be proud of them because they look amazing," Dr. Youn tells RadarOnline.com.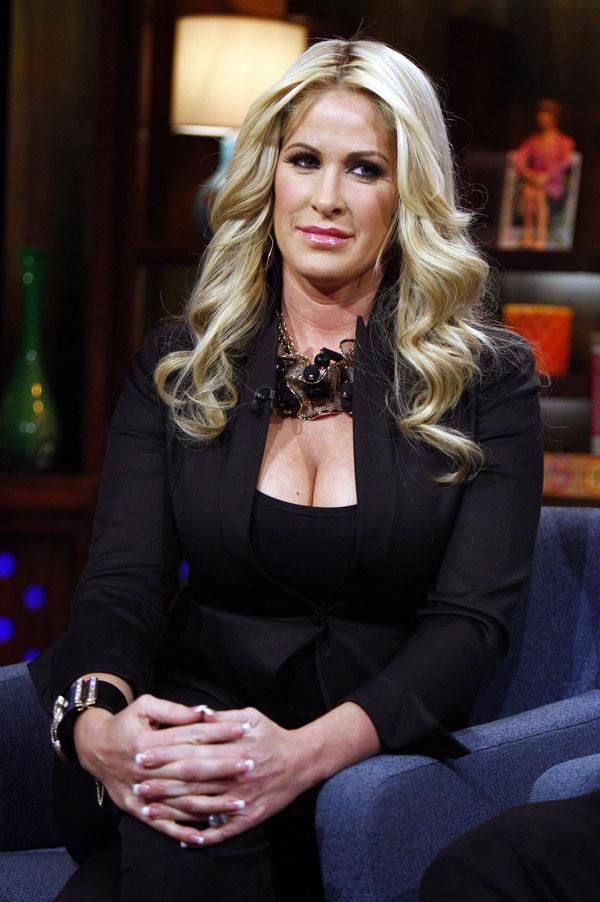 Cosmetic Rejuvenation specialists agree with Youn that Zolciak is a stunner and says, "She also appears to have had some non-invasive work such as dermal fillers, Botox and vaneers on her teeth."
Article continues below advertisement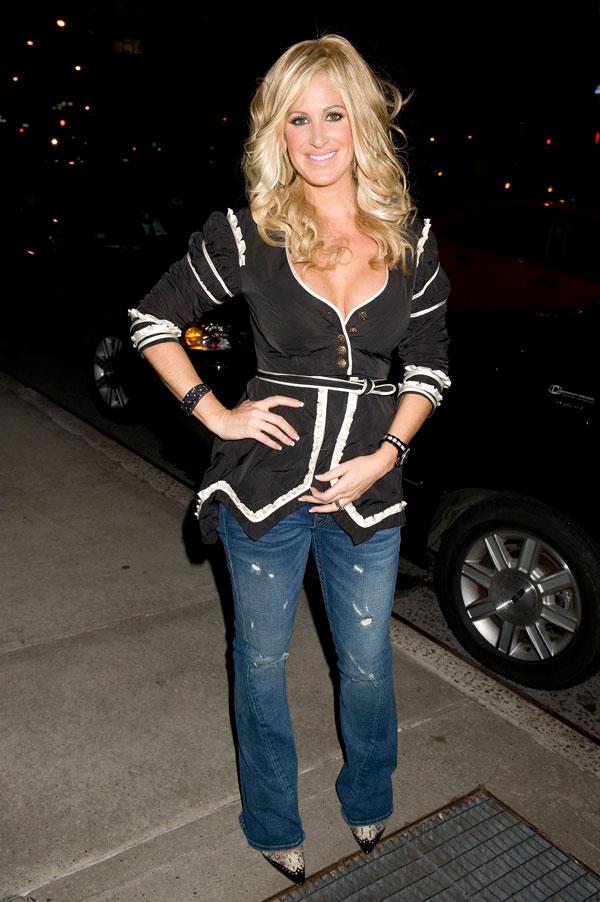 Another speculation among the haters is that Zolciak has had a chin implant. Harutyunyan tells RadarOnline.com, "Her face looks longer and slimmer because she seems to have had a chin implant."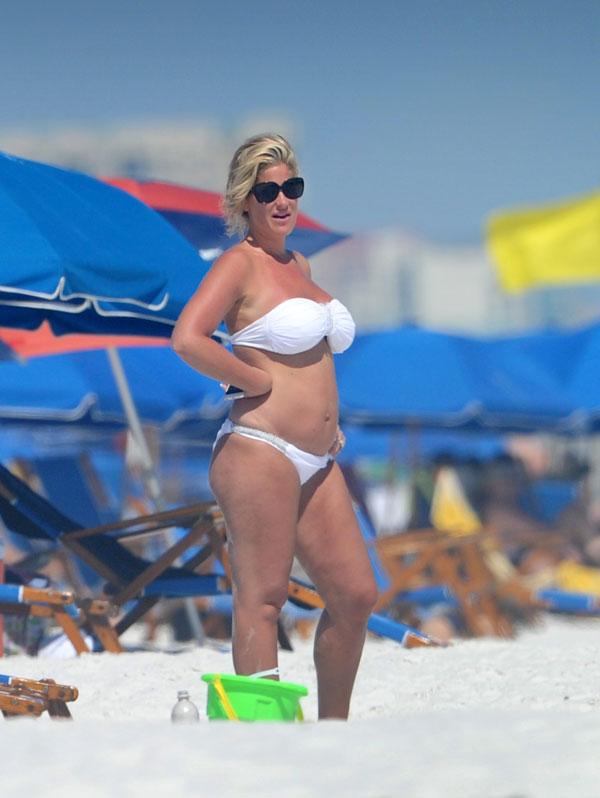 Showing the world that plastic is fantastic, Zolciak still adamantly denies having had a nose job. Dr. Youn says the proof is in the pictures! "Kim's nose looks perfectly thin and tilted up, along with narrow nostrils. This could be a tell-tale sign of rhinoplasty."
Article continues below advertisement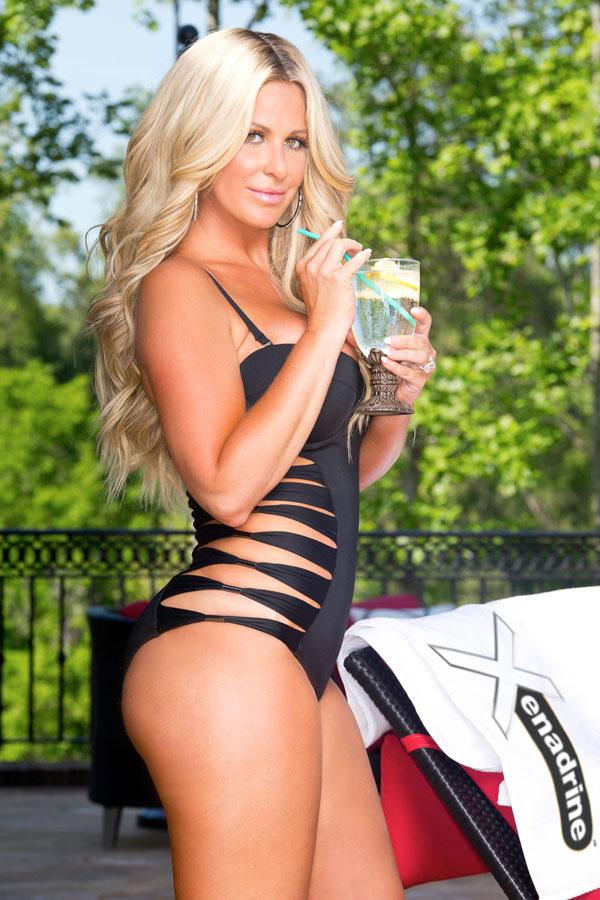 Leading plastic surgeon Neal Handel, M.D. FACS, agrees with Youn and adds, "If we compare photographs of her nose taken in earlier days, she had a much longer nose with a bulbous tip."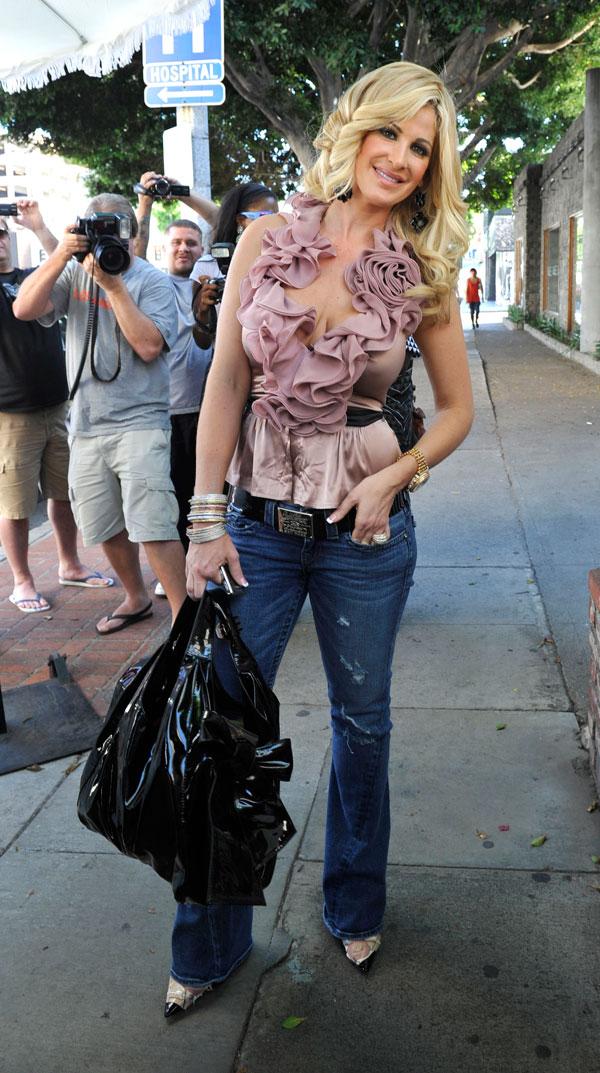 "Her recent photos reveal a much more sculpted appearance to the nasal tip area and a much shorter (turned up) nose. Noses do NOT get shorter as people age. Quite the contrary, noses generally get longer as individuals grow older," says Dr. Handel, who has not treated Zolciak.
Article continues below advertisement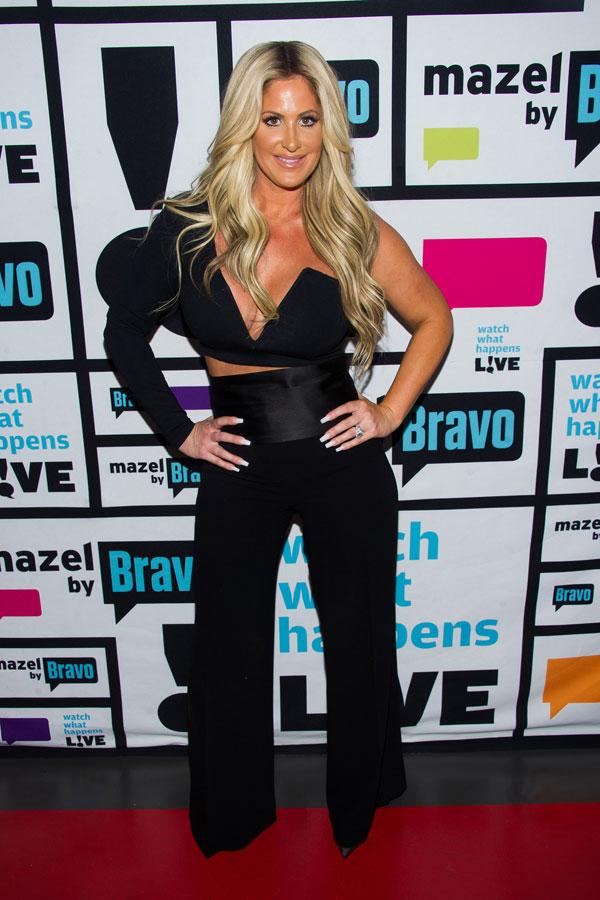 "There is NO WAY her nose got shorter without plastic surgery," he tells RadarOnline.com.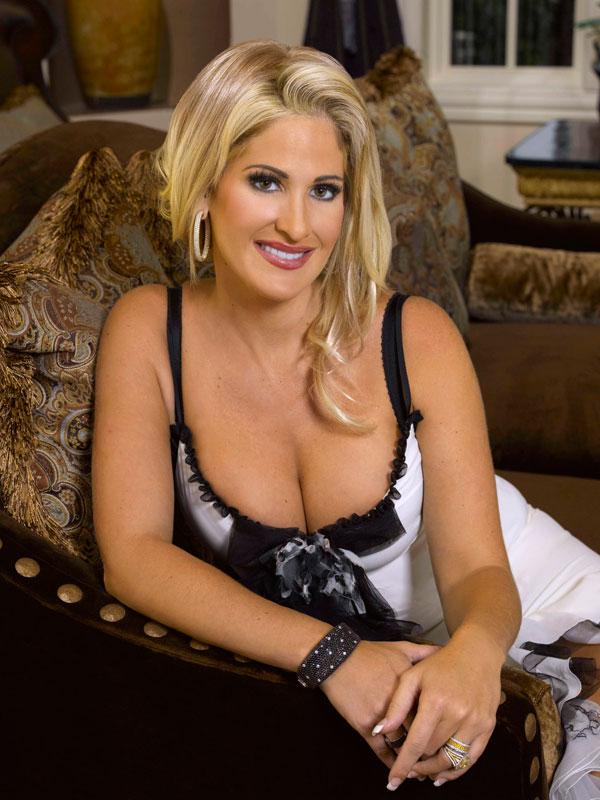 "If one examines comparable views of Kim Zolciak's nose, the natural anatomy has been altered by cosmetic surgery: the nasal tip is sharp, not soft. The natural curve of the lower lateral cartilage has been obliterated, there is excessive columellar show (the nostril is pulled up) and the nasal tip has been excessively turned up – all signs of a rhinoplasty. And not a very good one. Kim Zolciaik has had a nose job until proven otherwise," Dr. Handel concludes.