Kim Zolciak Slams Kenya Moore After She Says 'Tardy' Star Returns For Money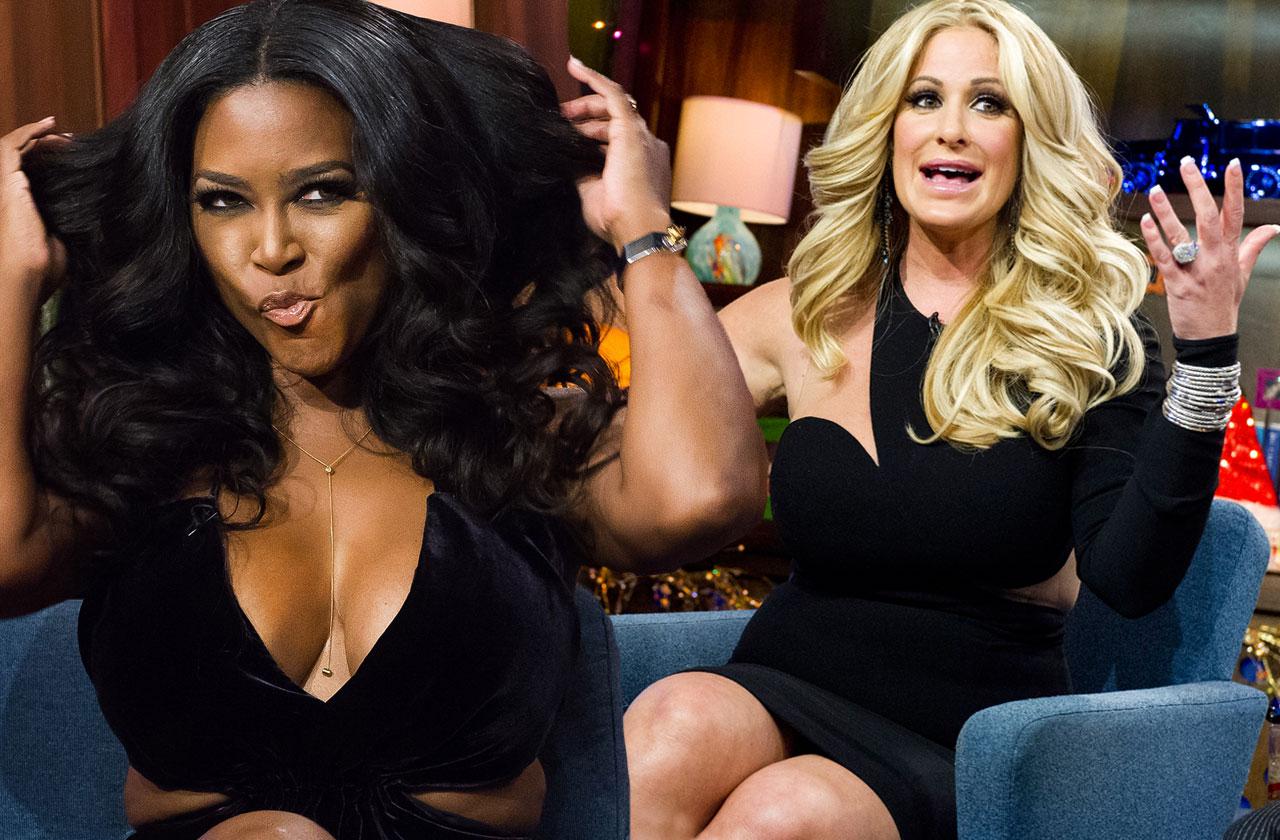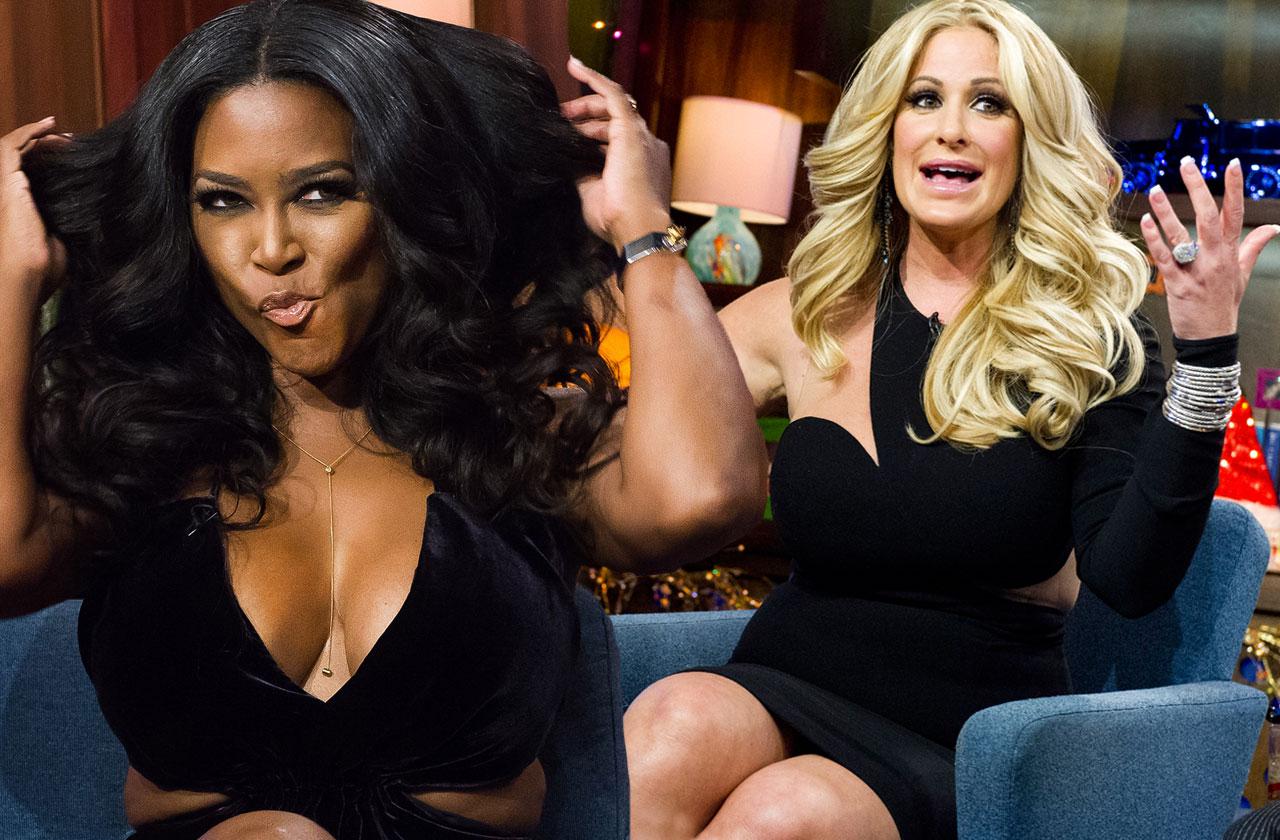 Article continues below advertisement
Don't Be Tardy star Zolciak will soon be seen again as a regular on the RHOA show that originally made her famous. While the blonde is back for season 10 (season 9's RHOA is winding up its run), Moore is already causing trouble, blasting Zolciak for needing bucks.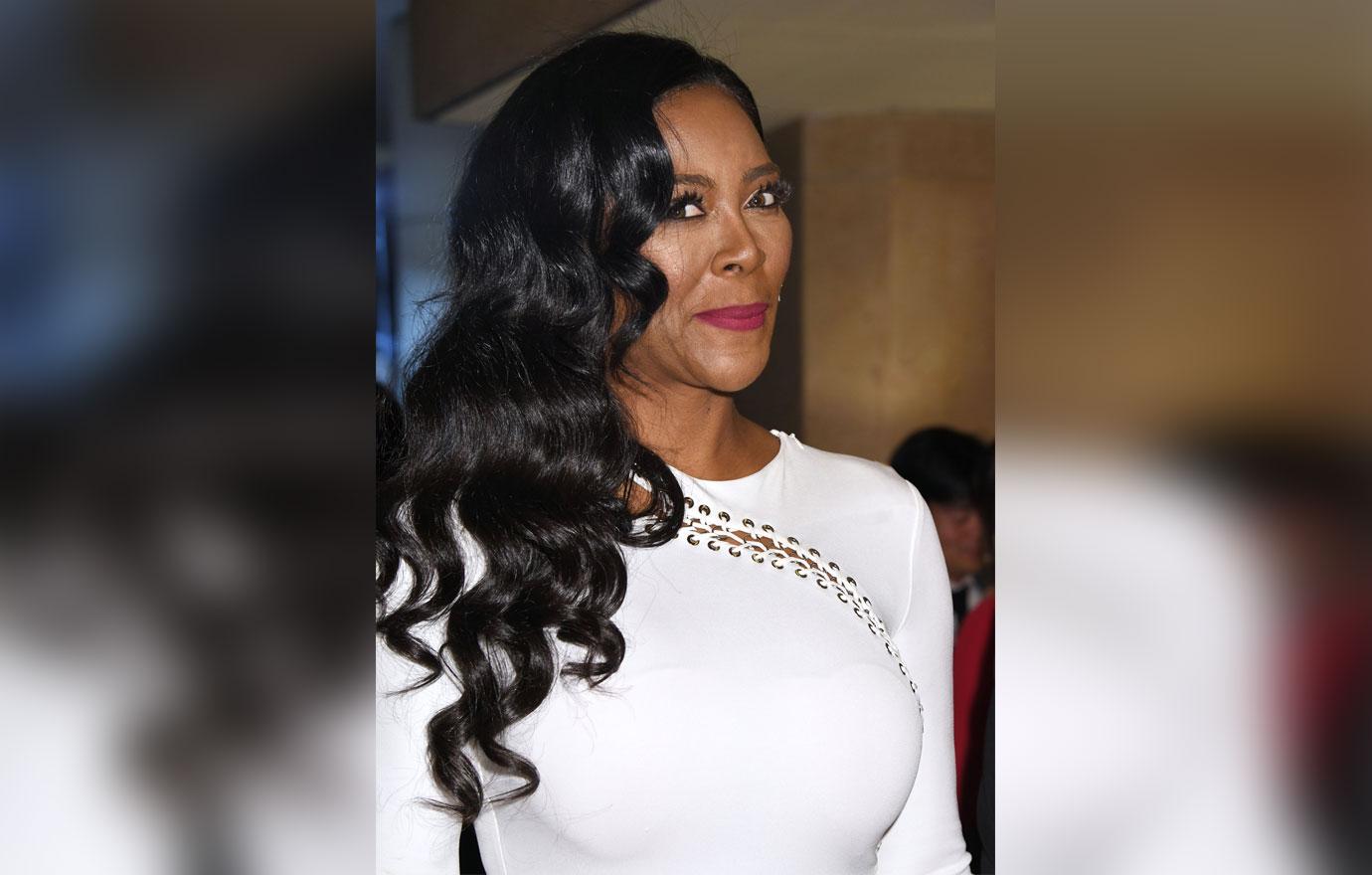 While appearing on "The Breakfast Club" radio show, Moore, 46, told the hosts about Zolciak, 38, "Kim is coming back to RHOA. Kim needs a check so Kim will be back…the checks are tardy." As RadarOnline.com has noted, Zolciak reportedly has money problems that she hoped a return to RHOA would solve.
Article continues below advertisement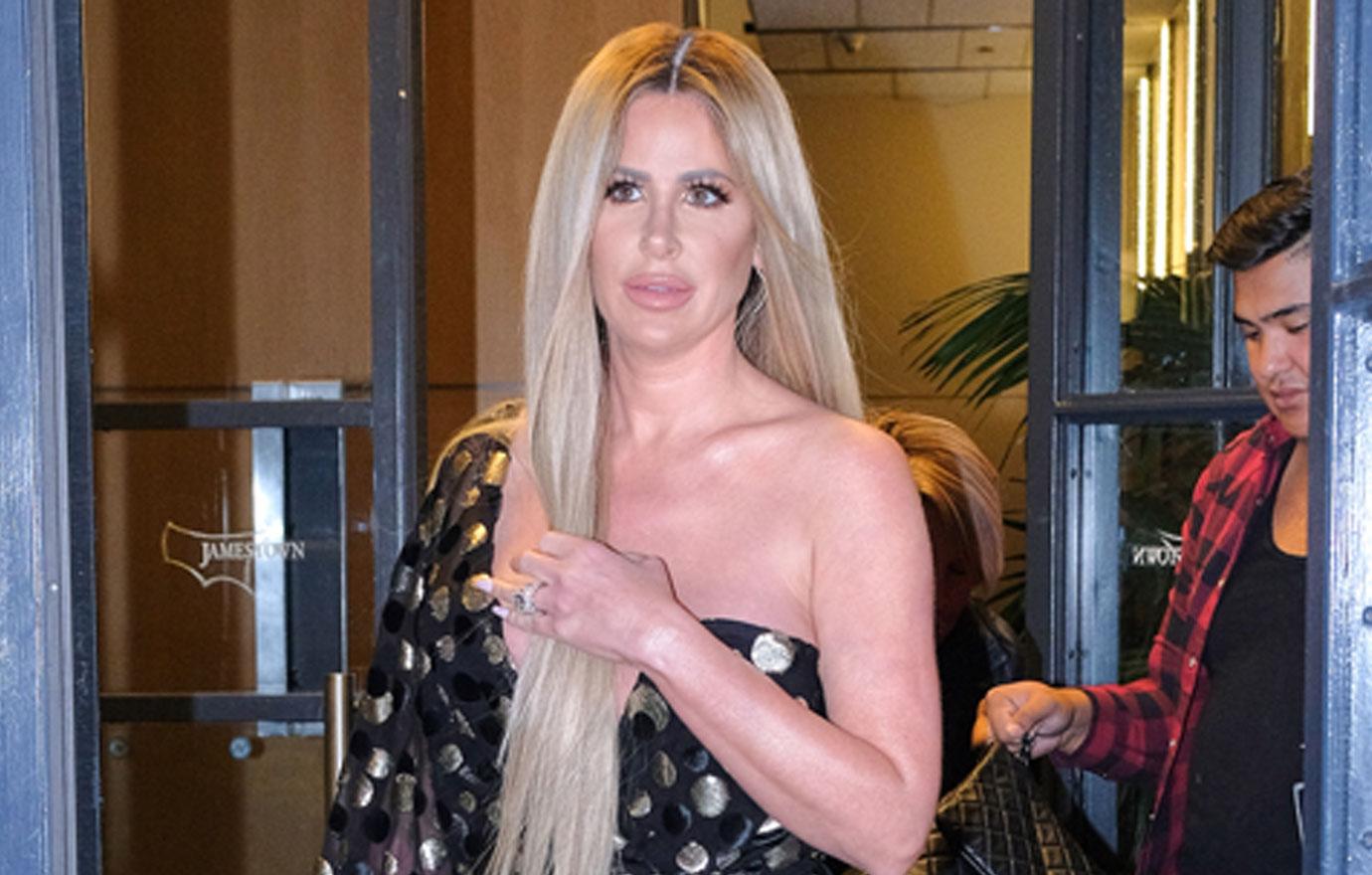 Zolciak fired back at Moore on Instagram after seeing how the former beauty queen had disssed her, writing, "Hmm this s**t is funny!! 6 seasons in on Don't be Tardy, multi million dollar skincare line in less then 6 months meanwhile you sell your hair care products out of the trunk of your car and paying Sally's Beauty Supply to do an appearances…."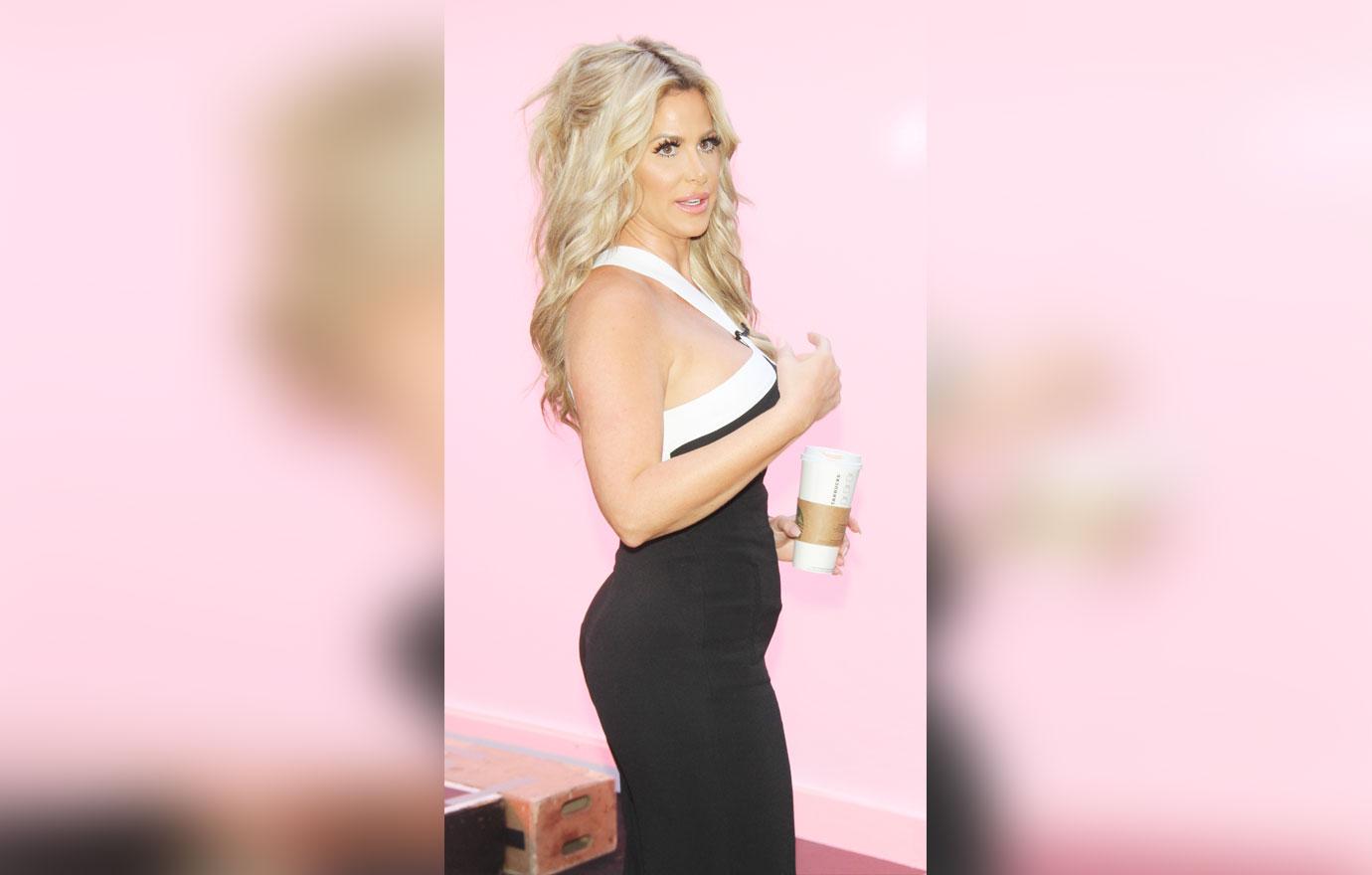 Zolciak continued her Instagram rant against Moore by writing, "AND you are spending what you do have on your 3rd paid boyfriend." Moore has been accused of having fake boyfriends for the RHOA cameras.
Article continues below advertisement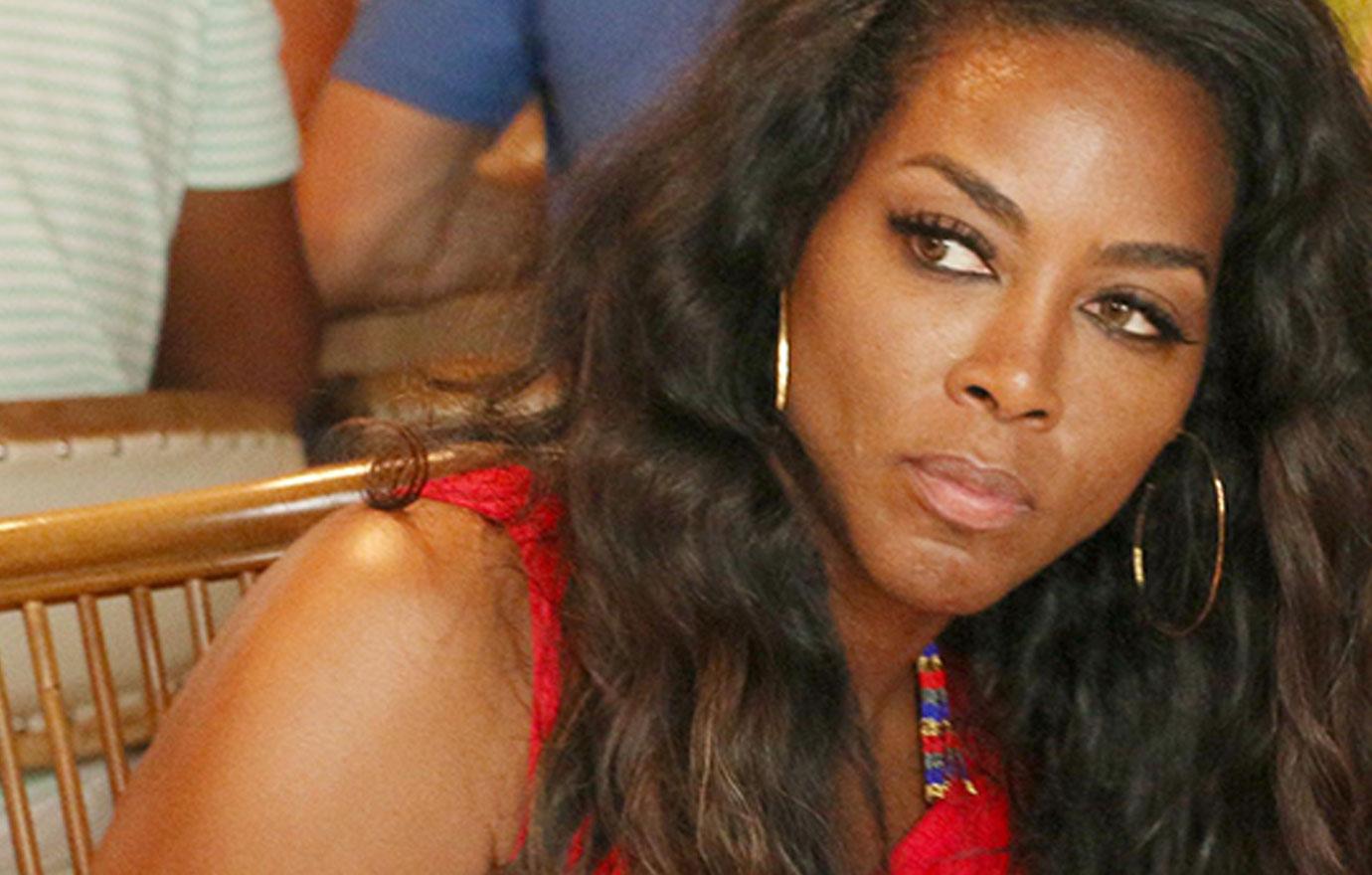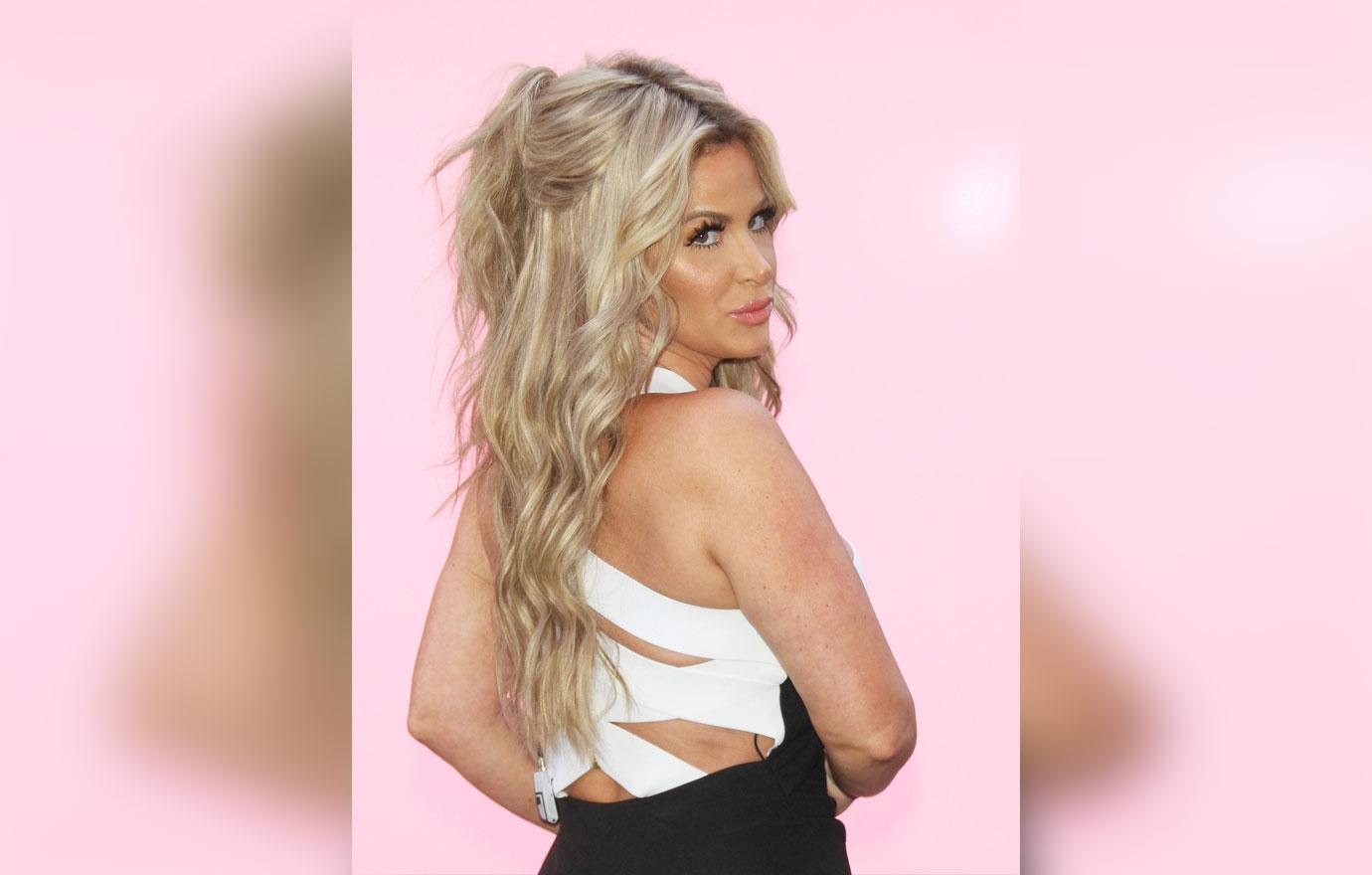 There's never a dull moment with the star whose reality show Don't Be Tardy has been renewed for a sixth season. Zolciak reportedly will have a limited role on RHOA due to her duties on her other Bravo show. Longtime RHOA regular Moore is already taking potshots.
Article continues below advertisement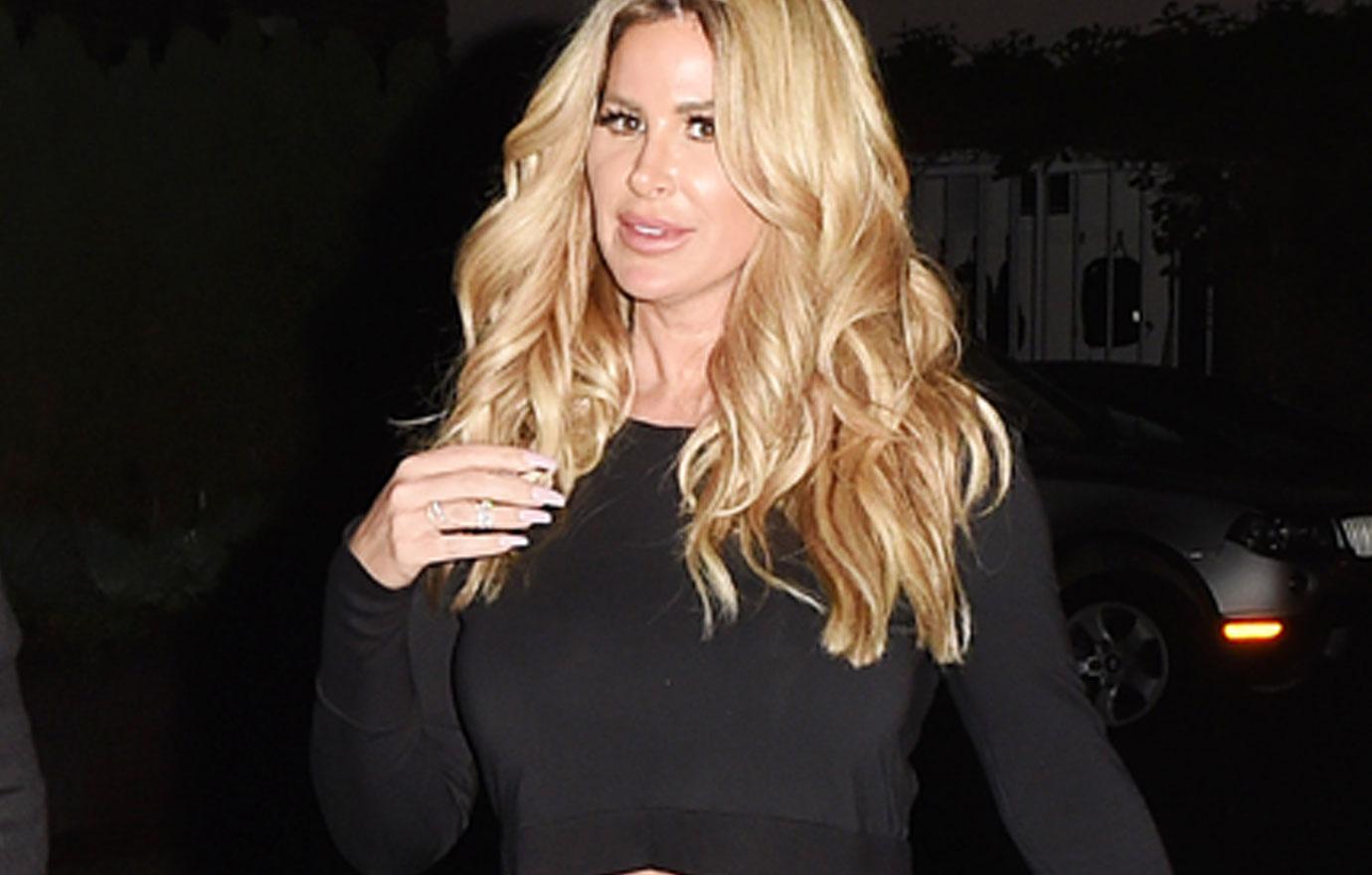 Zolciak wrote on Instagram, addressing RHOA co-star Moore, "Sweetie don't try and come for me so you can have a storyline for next season."