Exclusive
$25 MILLION For Kimye Sex Tape! Vivid Honcho Reveals Major Bombshell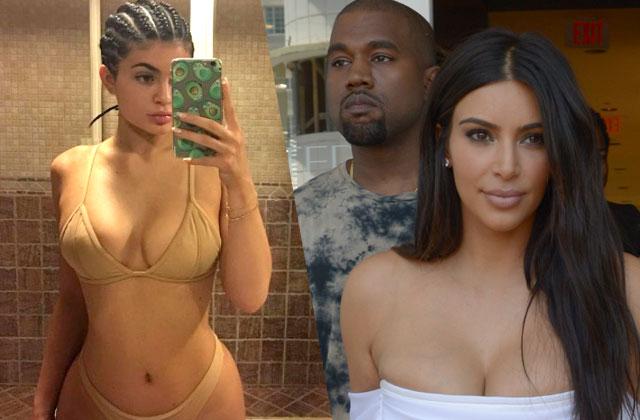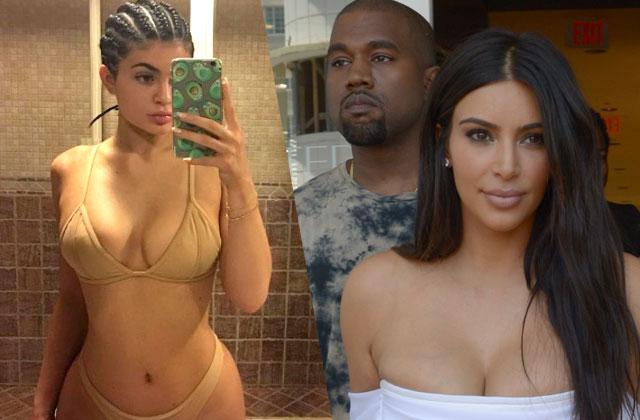 Kim Kardashian's sex tape with Ray J made history and millions of dollars. Could she go back to her roots and star in an X-rated film with Kanye West? Vivid Entertainment boss Steven Hirsch told all in an exclusive interview with RadarOnline.com.
Article continues below advertisement
Kim Kardashian and family celebrate Scott Disick's 33rd birthday in style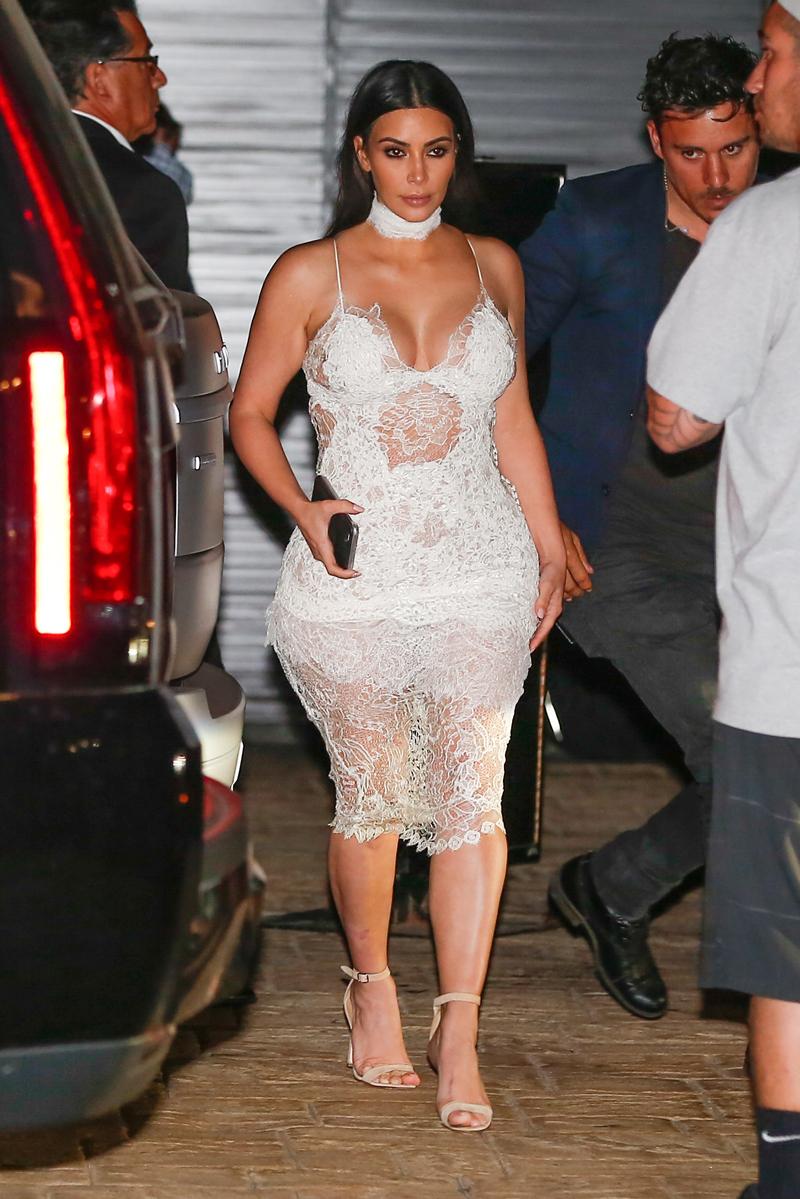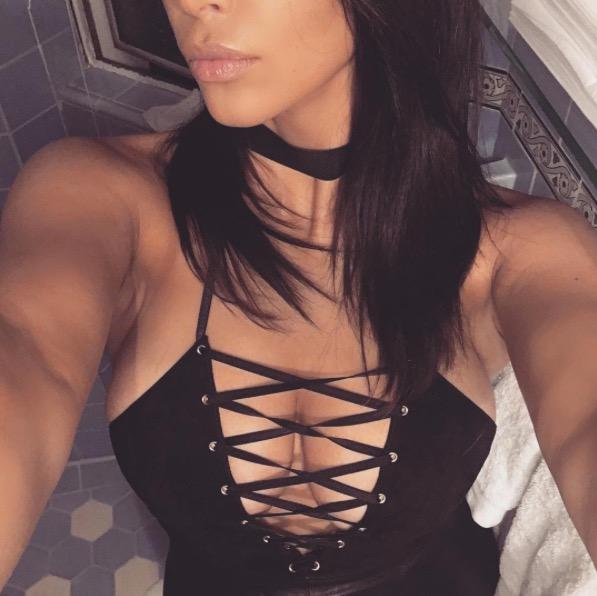 "The deal to ultimately release the Kim K video was arguably the best deal made in the history of the adult industry," Hirsch told RadarOnline.com. "If you take into consideration not only the sales but the immense publicity it has received, it truly stands above any other video."
Article continues below advertisement
Kim Kardashian Leaving A Studio In Van Nuys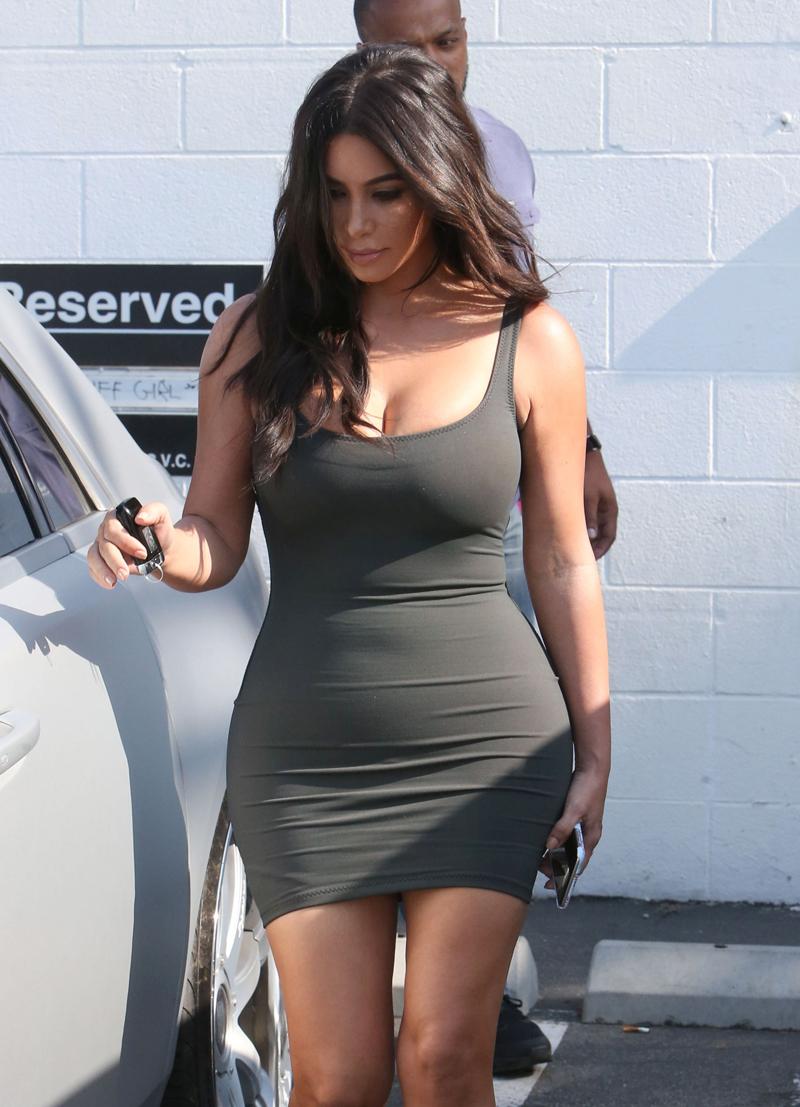 Kim K Superstar "has grossed tens of millions of dollars," Hirsch revealed, and said the sales returned huge profits almost a decade later.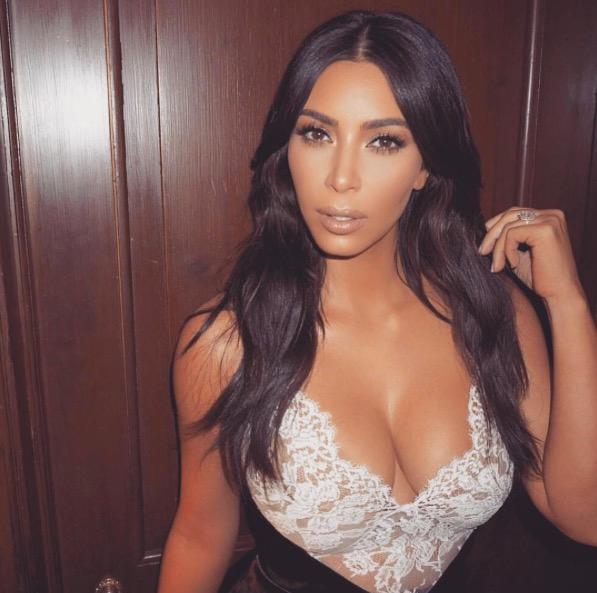 Filmed with Ray J, the raunchy romp sold more as her fame grew. "The number increases every day and the interesting thing is that its sales are directly correlated to news events concerning Kim," the Vivid founder told RadarOnline.com.
Article continues below advertisement
Celebrity Sightings In Miami – April 23, 2016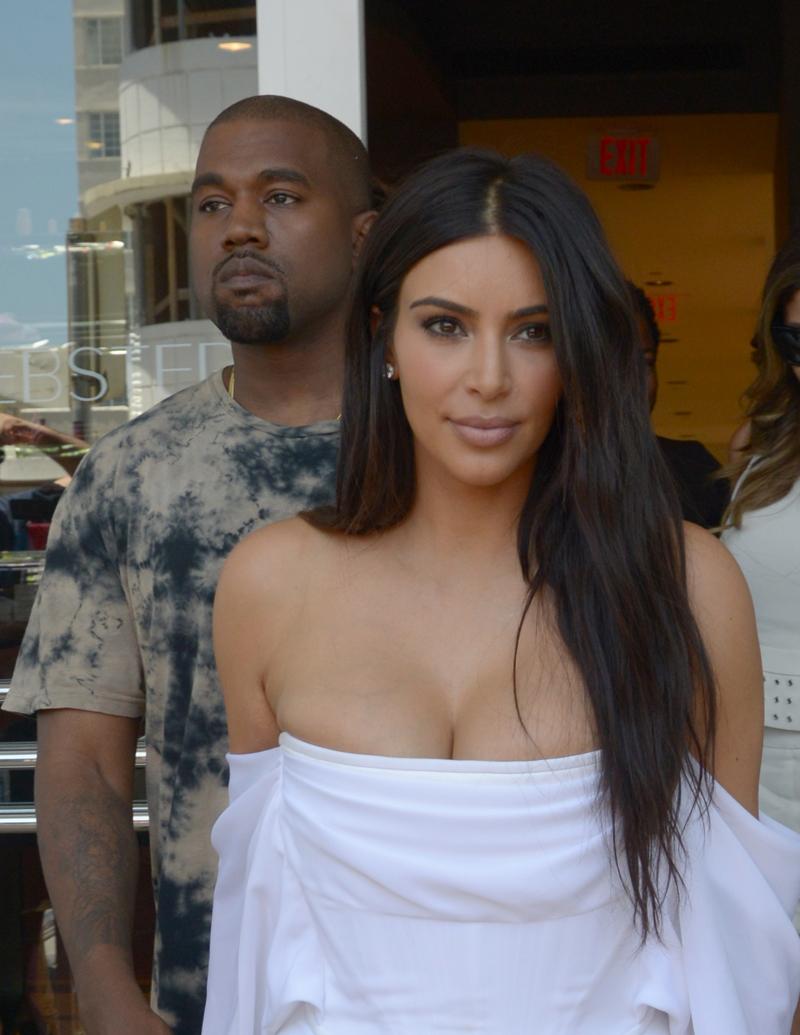 "When she does something newsworthy (every day) our sales reflect it. In addition, we have over the past year released the movie on VividTV and it has by far been our bestselling title," he revealed.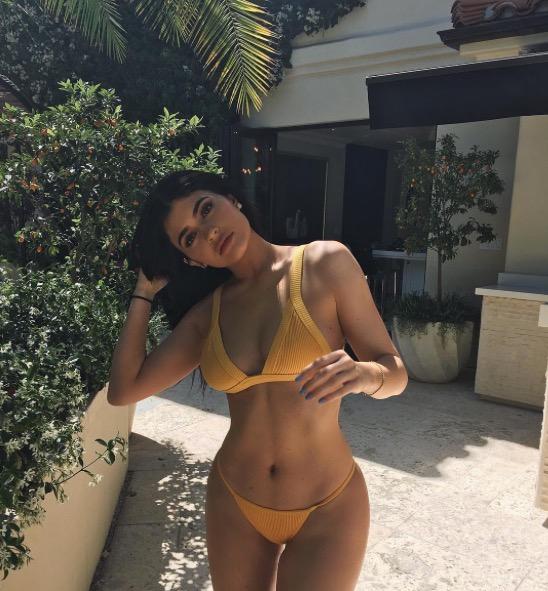 "A Kim/Kanye tape would be worth $25 million, at bare minimum," Hirsch told RadarOnline.com.
Article continues below advertisement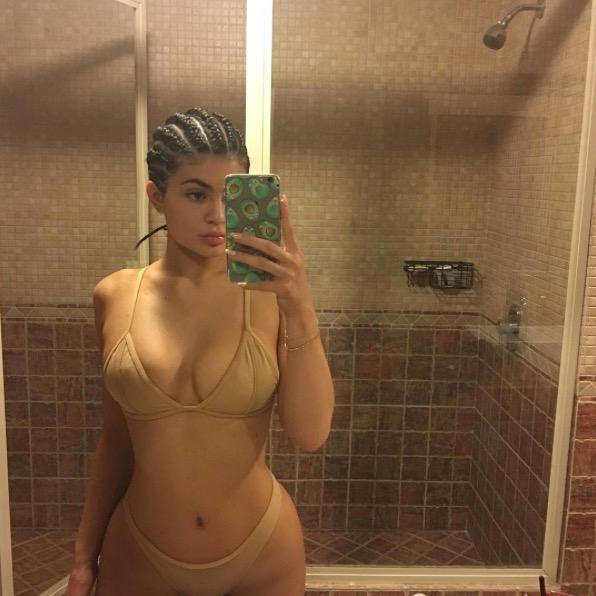 But she could get some competition in the sex tape world from her gorgeous siblings. "Any of the sisters' tapes would be huge blockbusters," Hirsch admitted. "Instant bestsellers due to the huge interest in their lives. How much we would pay depends on what they would be willing to do in the movie and several other factors."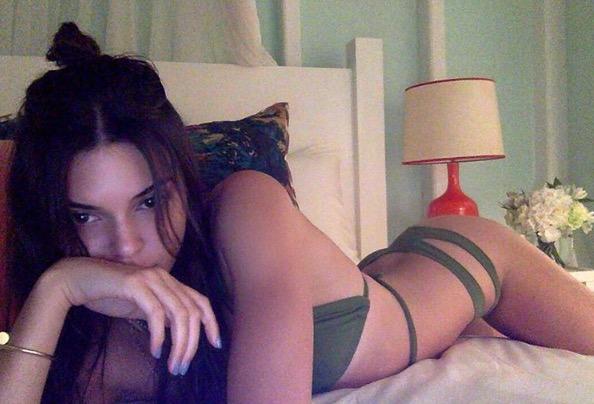 Kylie Jenner turned 18 in 2015, Kendall Jenner is a world famous model and Kourtney and Khloe Kardashian both have rocking bodies. So how much would Hirsch pay for them to do their own sex tapes? "$10 million would be a good starting point," he told RadarOnline.com.
Article continues below advertisement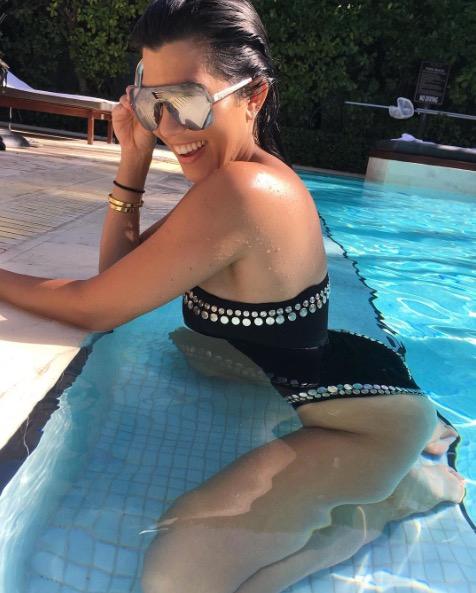 Tyga is that you? The Vivid honcho refused to reveal if anyone had shopped a sex tape of the sisters. "We never discuss tapes that we may have been offered," he said. "If there was no confidentiality, people would stop offering!"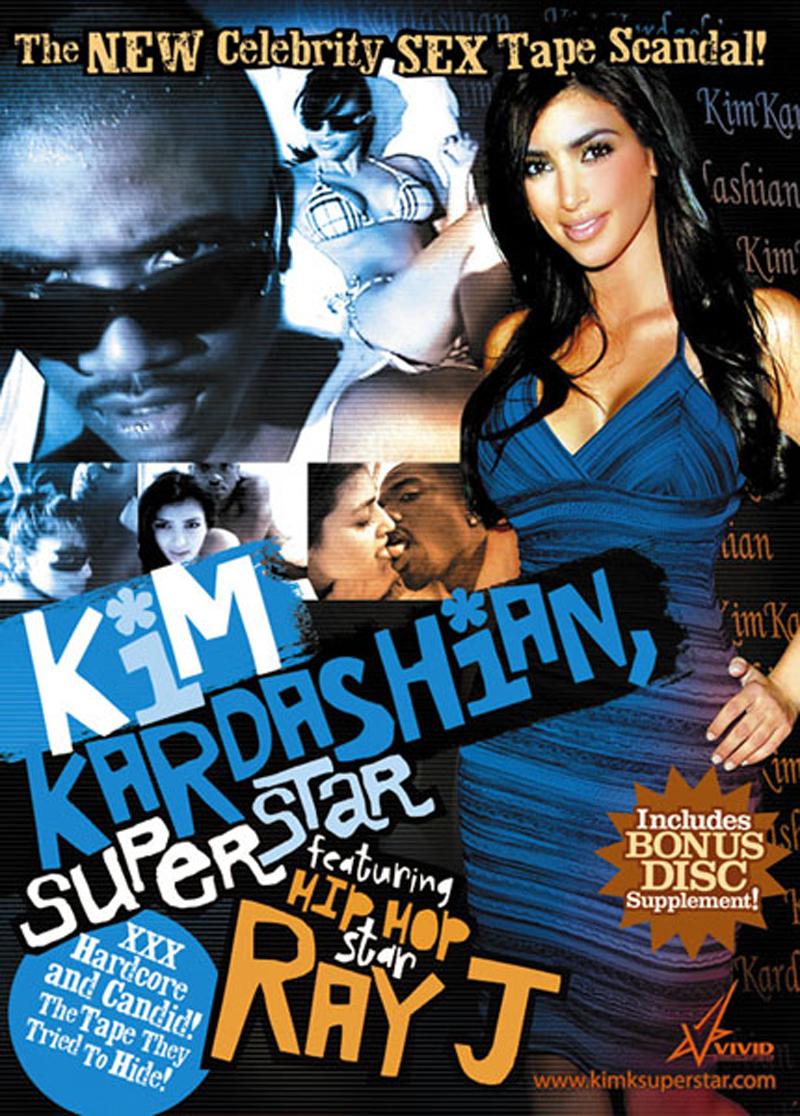 Kim K Superstar is a revenue generator even in the new digital age, Hirsch said. "We have sold close to one million DVDs and hundreds of thousands of downloads. To put it in perspective, the five minute clip from the movie has been downloaded over 300 million times. That's an incredible number," he said.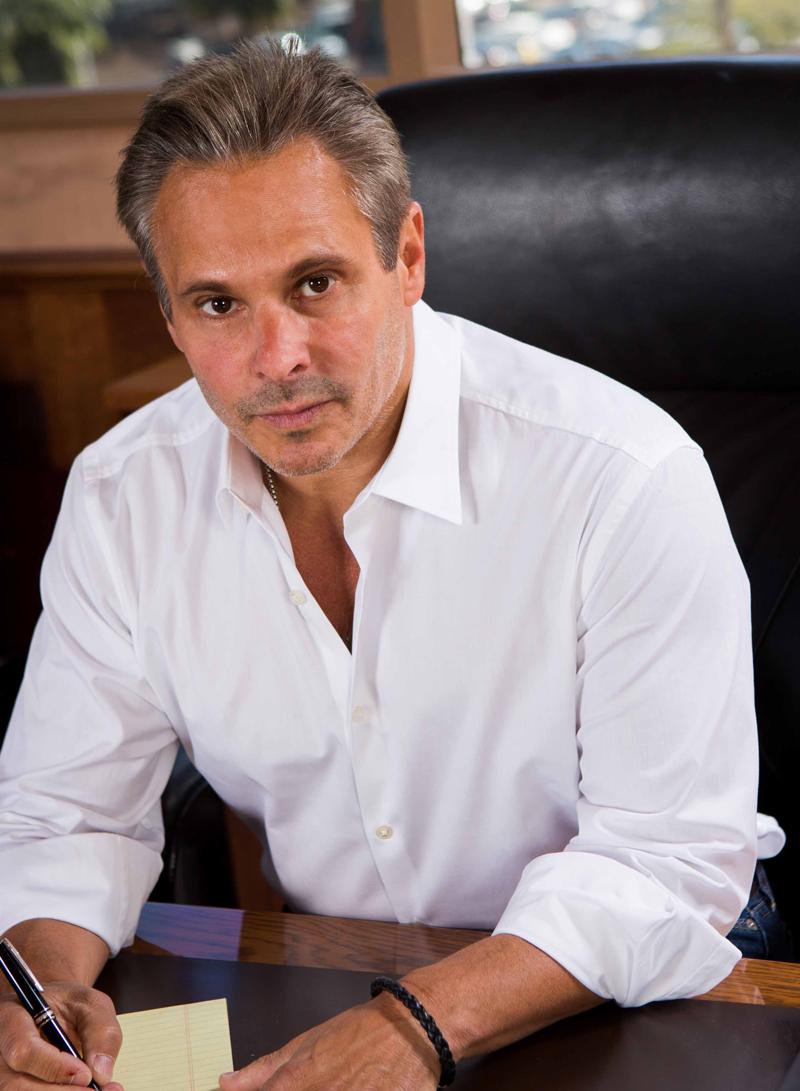 But nothing will ever top Kardashian's original porno, Hirsch believes. "Of course a sex tape with Kim and Kanye would be extremely popular," Hirsch explained. "But the industry has changed and there are no longer DVD sales, or very little. The internet business has evolved as well and I believe it would be difficult to garner the same amount of downloads. If you look at the music industry, it's basically the same story. With that being said, there would still be intense interest and obviously massive sales." Is it time for Kylie or Kendall to step up to break the internet on their own? Which sister would you like to see star in a sex tape? Sound off in comments below.