Kim Kardashian's Paris Thug Leader Confesses Where Her Engagement Ring Is Hidden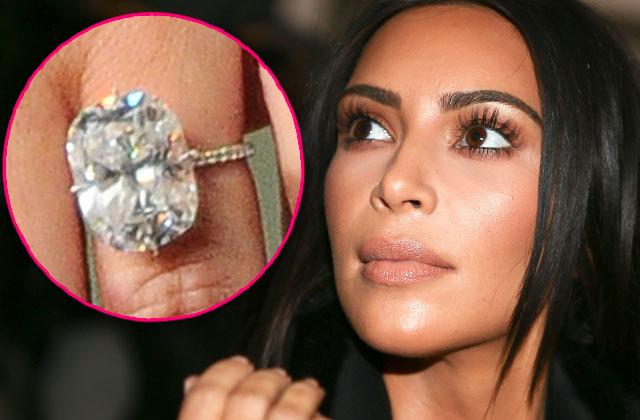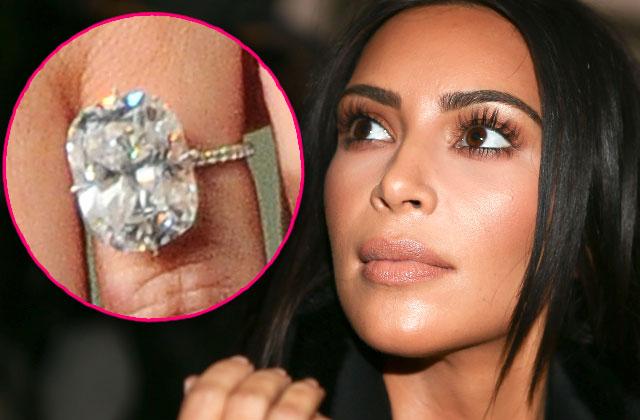 While Kim Kardashian gets back to filming with her family in Costa Rica, French police are making the man behind her Paris robbery squeal where her jewels are. Keep clicking through to find out the latest shocking updates — plus, whether she'll ever see her engagement ring again!
Article continues below advertisement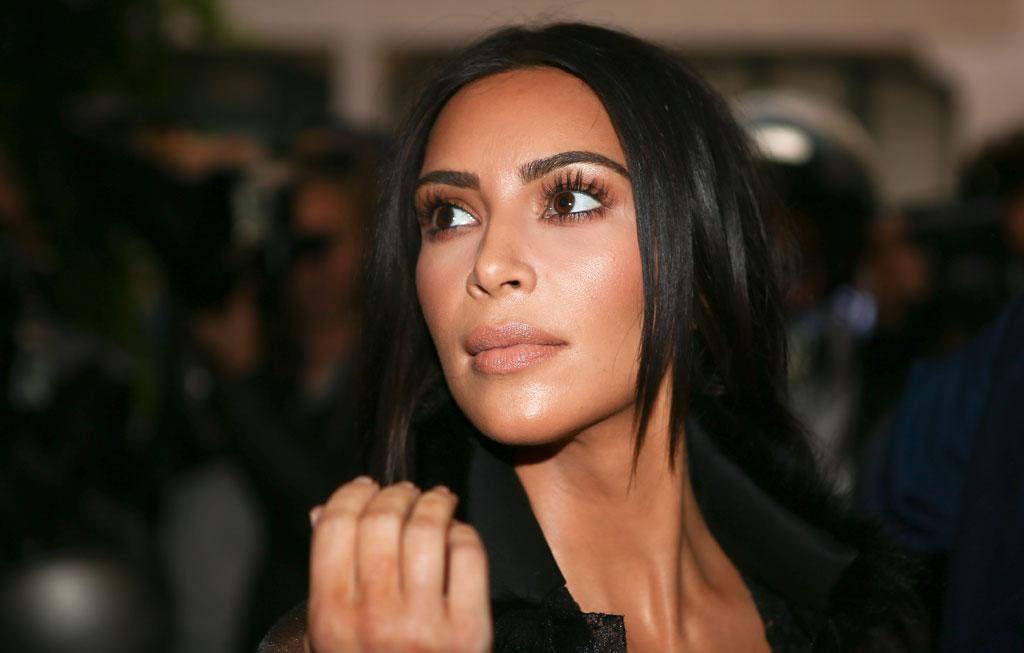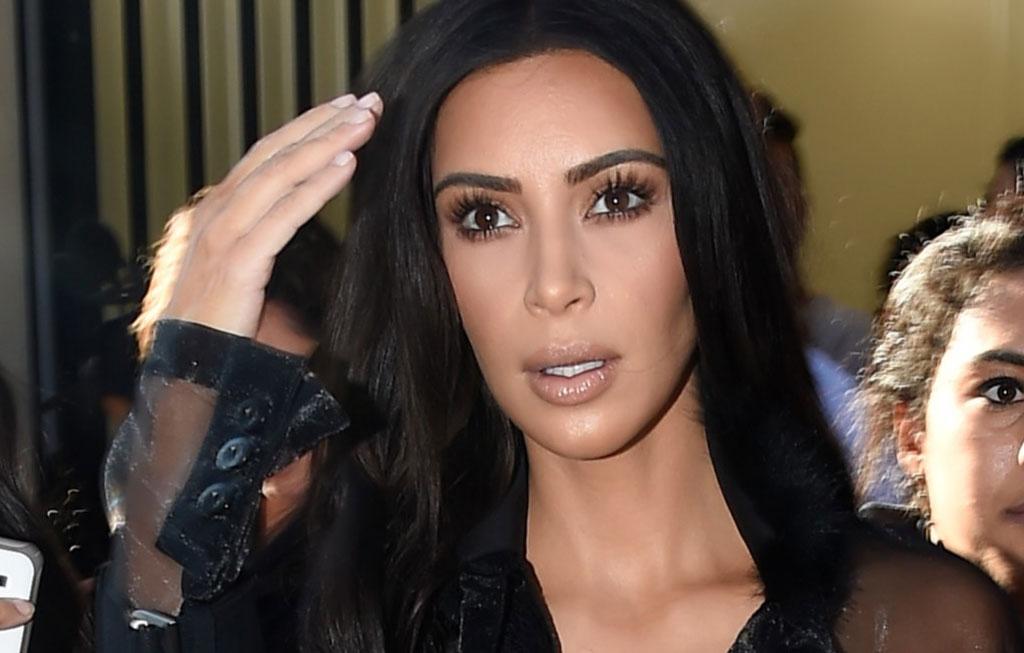 "So that the jewels wouldn't be recognized, we took a joint decision to melt them down," Khedache, nicknamed Old Omar in the group, told police. He went on to admit that the thugs laid low for awhile in Paris, but later relocated to a Belgian town where they could cash-in.
Article continues below advertisement
"One of us took care of that," Old Omar told police about the melting, adding, "He came back with bars… Although there must have been a bit more than 800 grammies."
MORE ON:
Keeping Up With the Kardashians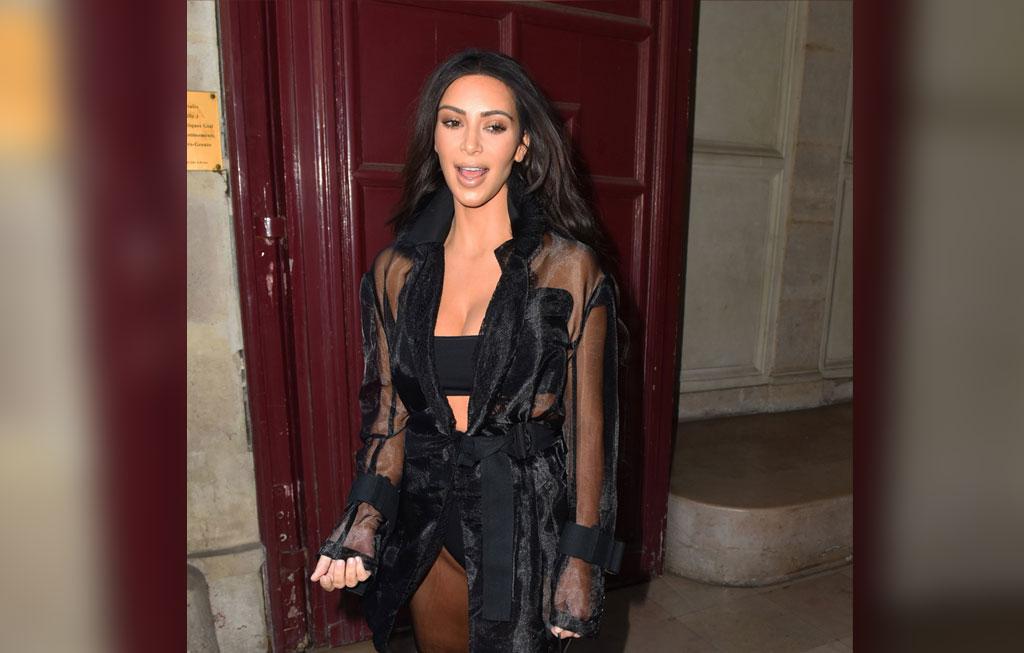 Article continues below advertisement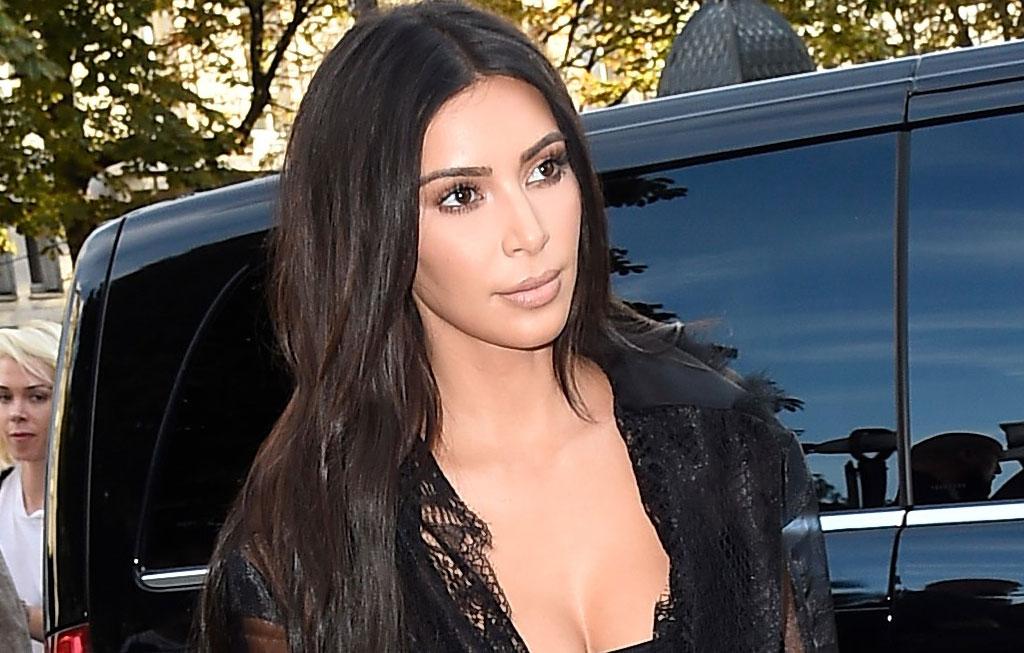 When officials pushed for who and how they knew Kardashian's every move during her Oct. 3 trip, Old Omar claimed the whole operation was very easy to plan. "The jewels were shown on the internet, and she said that she didn't wear fakes… the time she would arrive in France, you just had to look at the internet and you knew everything, absolutely everything," he said.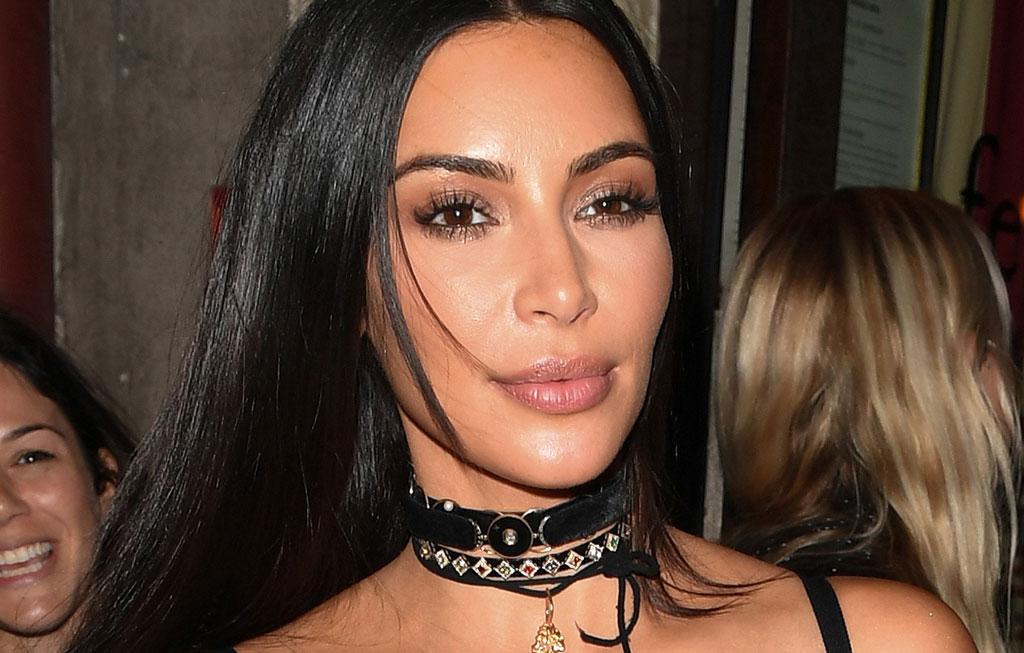 However, the elderly thief didn't appreciate the way Kardashian retold the story about being held at gunpoint. "We didn't take our weapons out in front of a woman," Old Omar said during the leaked transcript, claiming that his team treated her with "gentleness" during the heist. "The person with me tied her up on the bed… I placed her in the bath."