Kim Tries To Hide Her Baby Weight In Nude Shoot For 'GQ'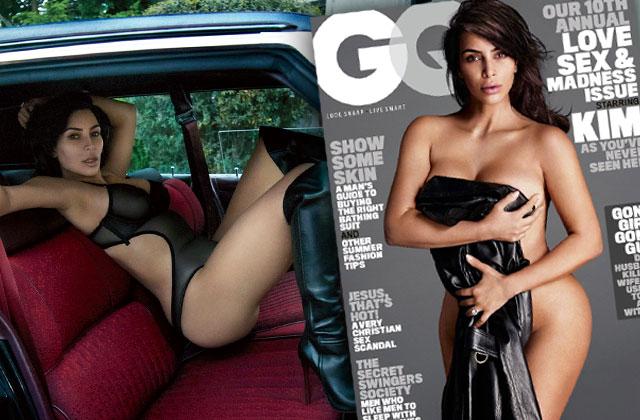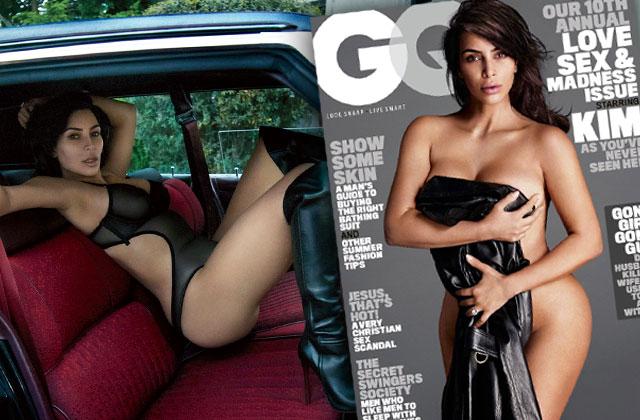 Kim Kardashian is posing nude yet again at the age of 35, this time for GQ magazine. But as she tries to artfully hide her curves with coats, sheets, and flattering angles in the shots, is it a sign it's time for her to put some clothes on?
Article continues below advertisement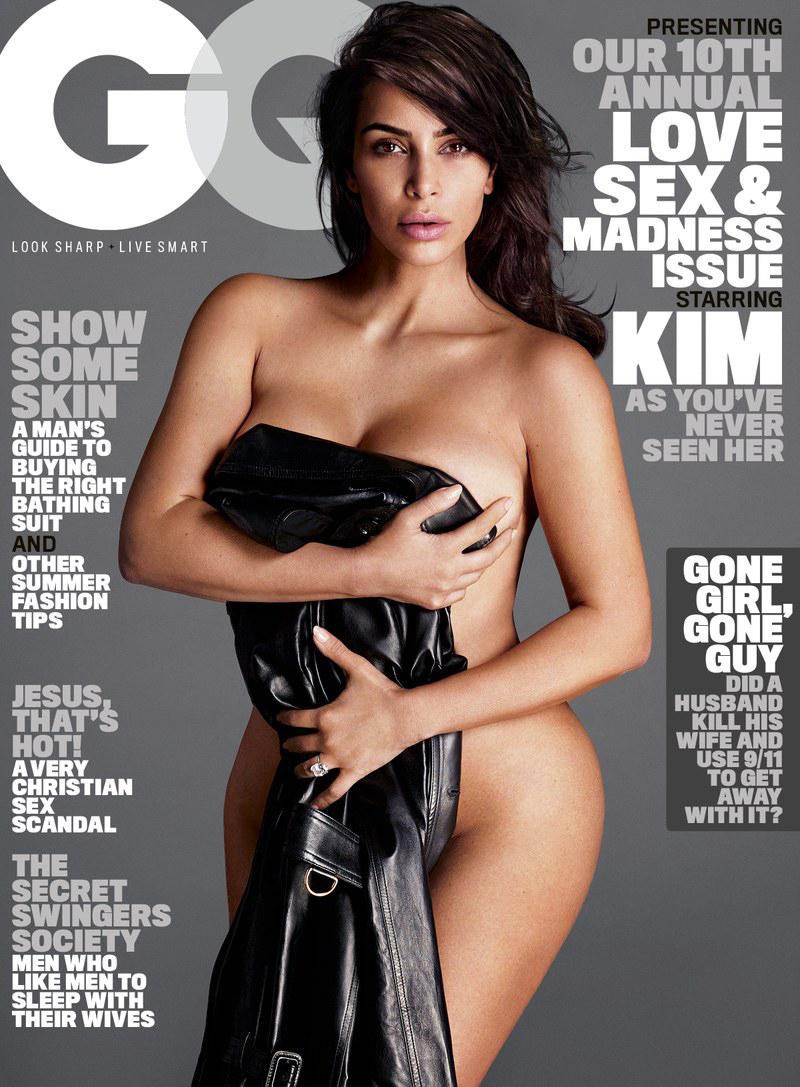 It's Kardashian's GQ premiere, but seemed like a shoot she's done before.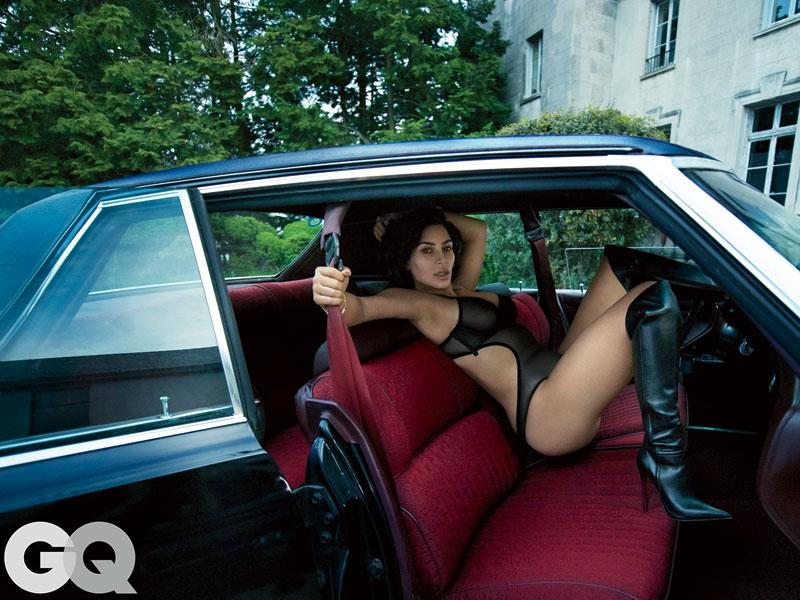 Article continues below advertisement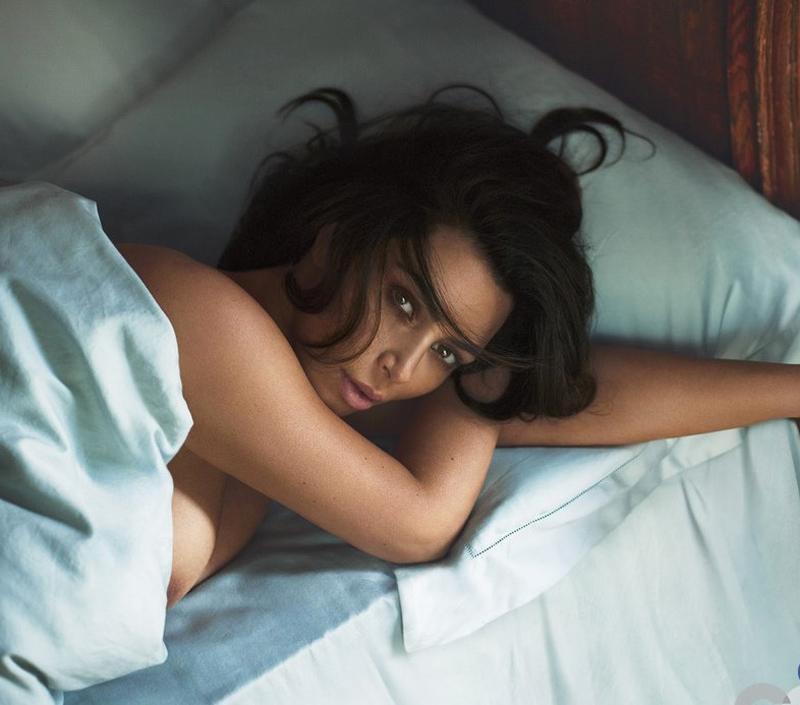 The reality star was bare in more ways than one, sporting a makeup-free face for the intimate photo shoot.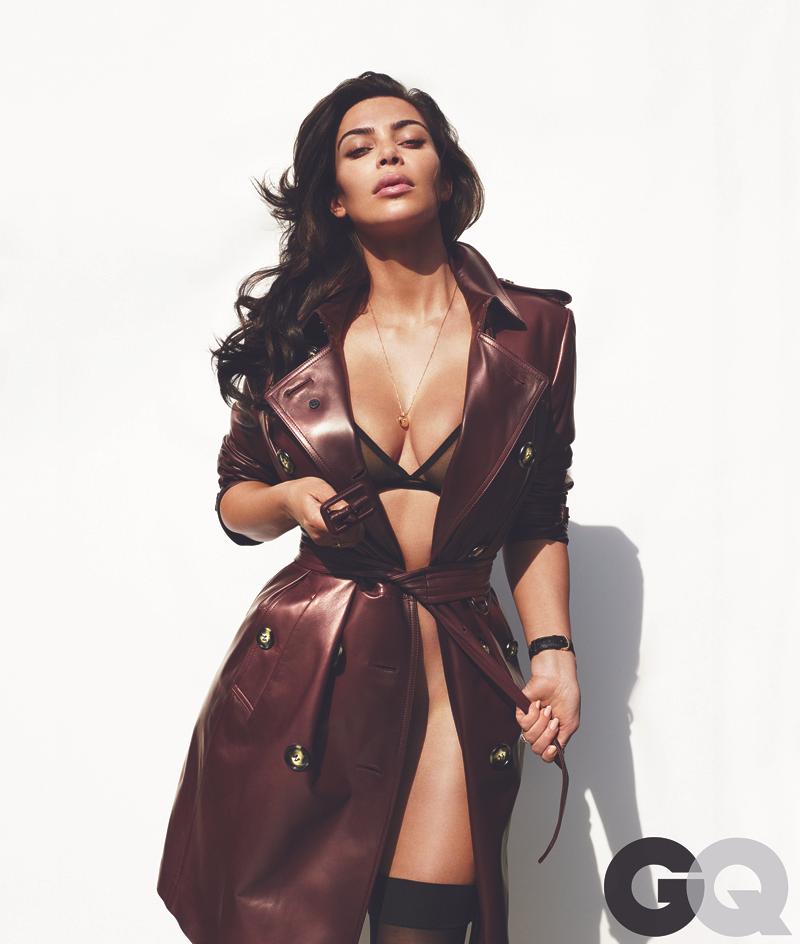 Article continues below advertisement
Weight loss experts agreed, telling RadarOnline.com that Kim was "absolutely lying" about her weight. "Kim looks to be at least 142 pounds, which means that she is 10 pounds over what she claimed to be on that scale," one celeb nutritionist who has not worked with Kardashian told RadarOnline.com. "Also, it would be nice to actually see her face in a scale selfie for once."
Watch the video for a behind-the-scenes look at Kardashian's cover shoot.