Bel Air Blues! Kim & Kanye Even More Miserable In New Mansion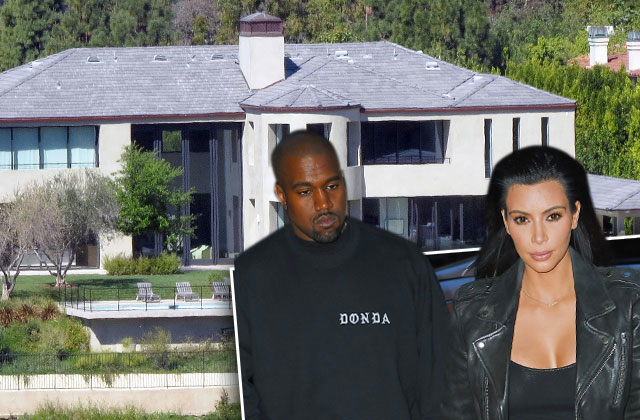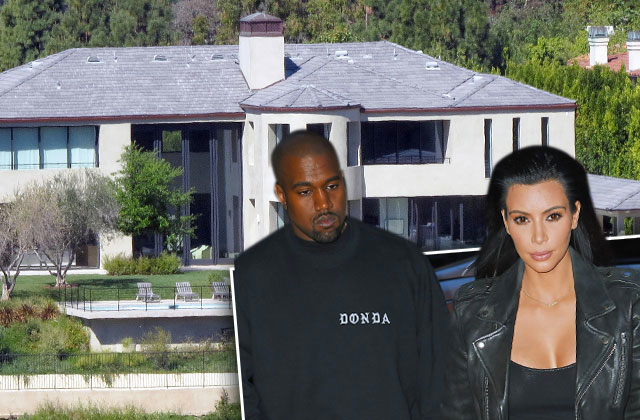 Keeping up with the Kardashians superstar Kim Kardashian is no longer keeping up with her mother, Kris Jenner! Kardashian and her 38-year-old rapper husband Kanye West -- along with daughter North West, 2 and four-month old son Saint -- are all moved out of the momager's Calabasas home and into their newly renovated Bel Air home. But RadarOnline.com has exclusively learned that the sudden move into the home that they almost sold in 2014 has caused further damage to their already fractured marriage! Click through ten photos inside Kimye's Bel Air blues!
Article continues below advertisement
EXCLUSIVE: Kim and Kanye finally move into their remodeled Bel Air Mansion in LA!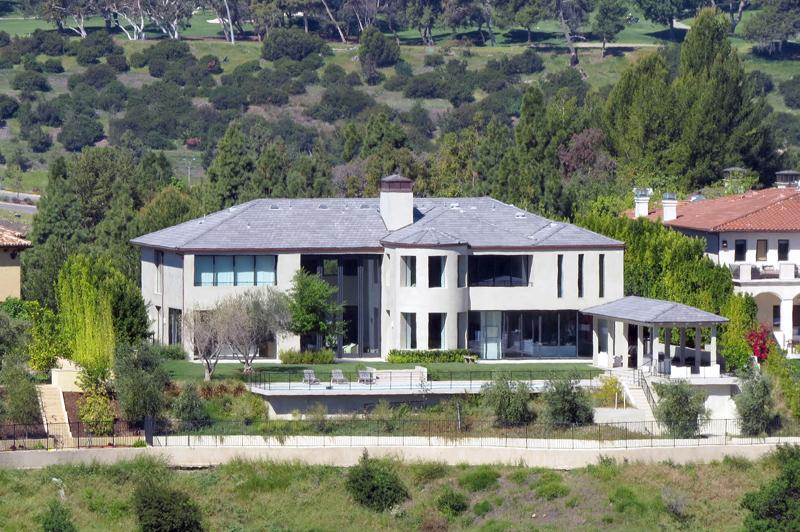 Kardashian and West's new home is finally ready – but not the one that they wanted to move into. The KUWTK beauty and her controversial rapper husband moved into the Bel Air, Calif., home that they purchased in 2013 for $11 Million. Although the two were on the verge of selling the home just a few months ago, it seems that they have had a change of heart!
At the time, they were living in Calabasas with momager Jenner while the home underwent massive renovations. But in 2014, prior to Kardashian getting pregnant with son, Saint, they bought a massive $20 million mansion near the rest of the Kardashian and Jenner clan, in Hidden Hills, Calif.
Article continues below advertisement
Kanye West and family leave the Adidas Yeezy 2 fashions show together at NYFW!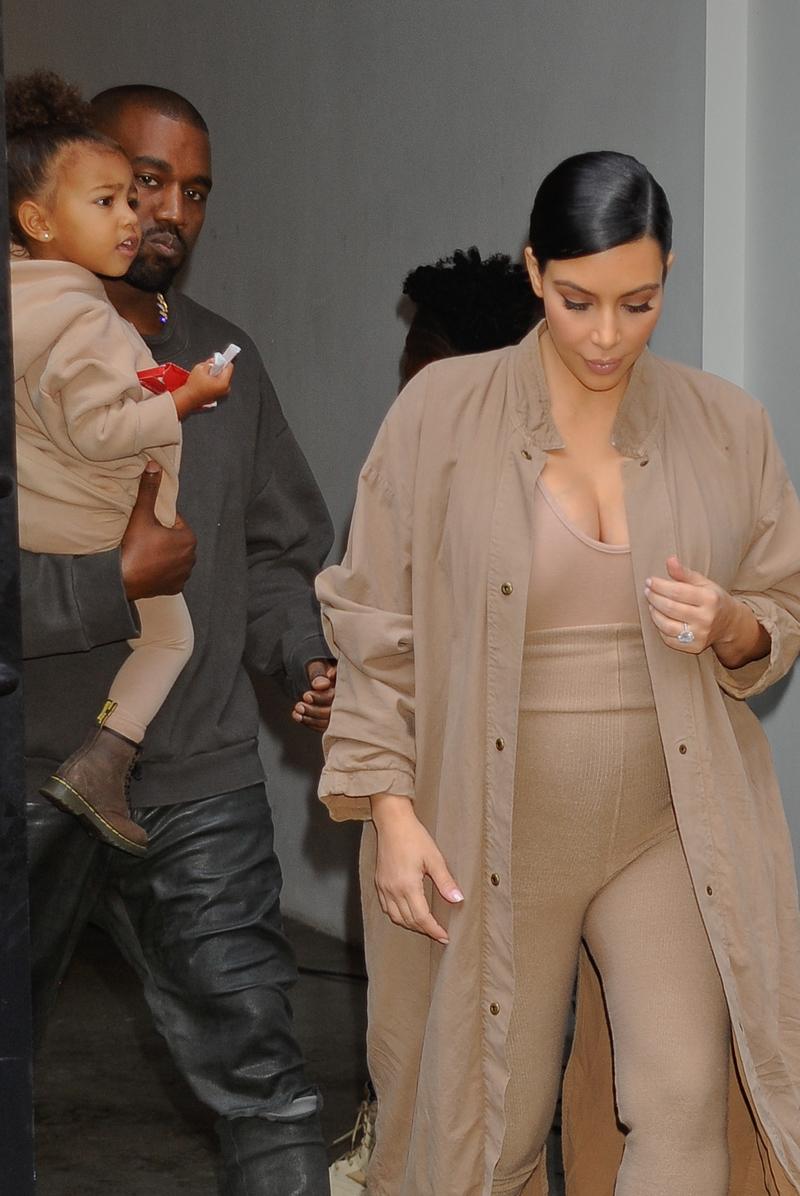 According to a source close to the KUWTK clan, "Since moving into their second choice, Kanye has done nothing but complain about how small this house is compared to their other home in Hidden Hills. But Kim actually really likes this home and she always has."
Article continues below advertisement
Westime Celebrates Kris Jenner's Haute Living Cover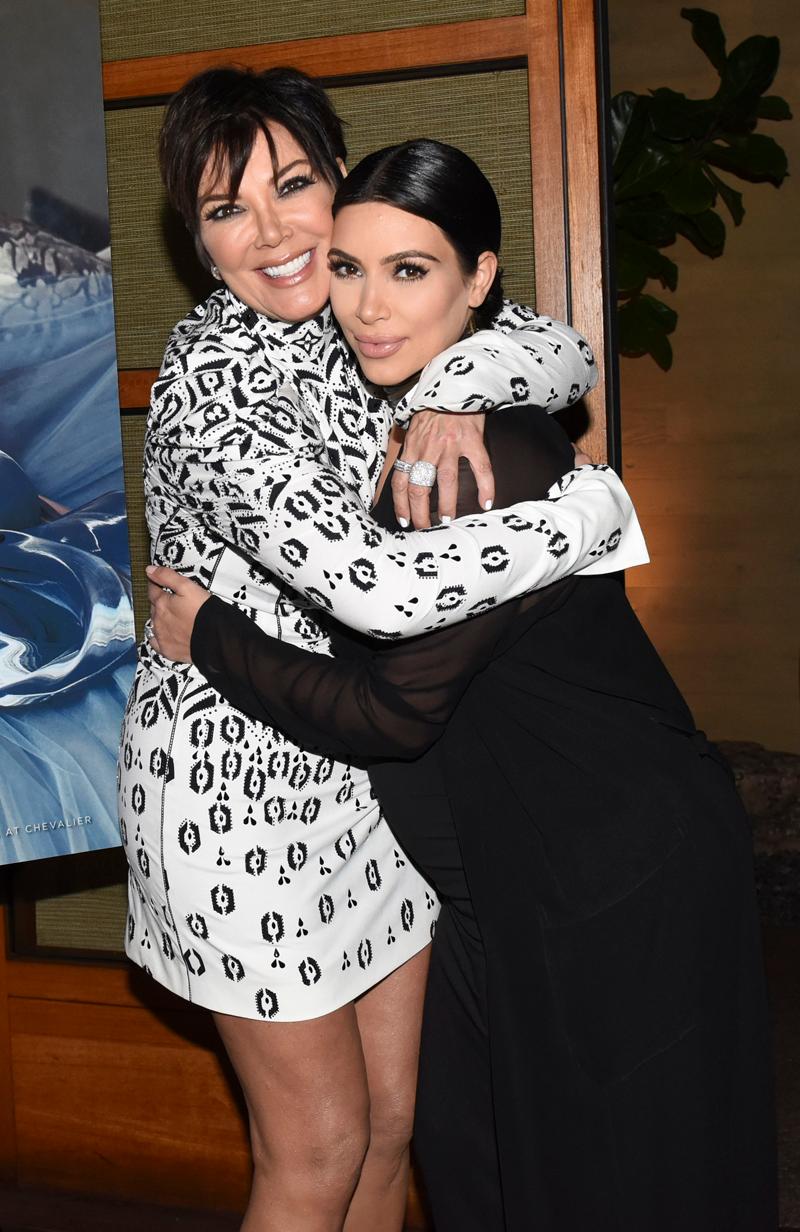 To add fuel to the fire, Radar has learned that Kardashian is also having separation anxiety from her mother! "Kim is definitely missing Kris because Kris was always there for her for her entire life," the source said.
Article continues below advertisement
Givenchy : Front Row – Paris Fashion Week Womenswear Spring/Summer 2015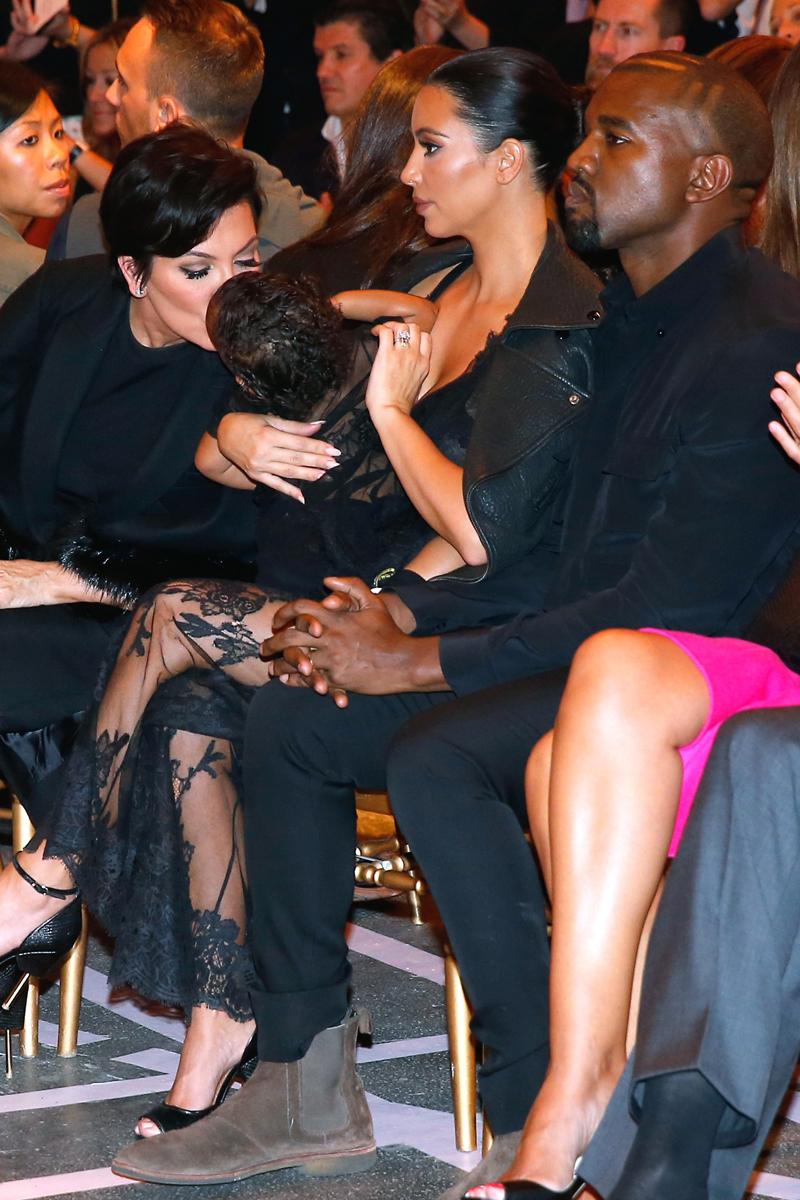 The insider added, "Not only did her mother take care of her kids since North was born, but she also always still took care of Kim."
Article continues below advertisement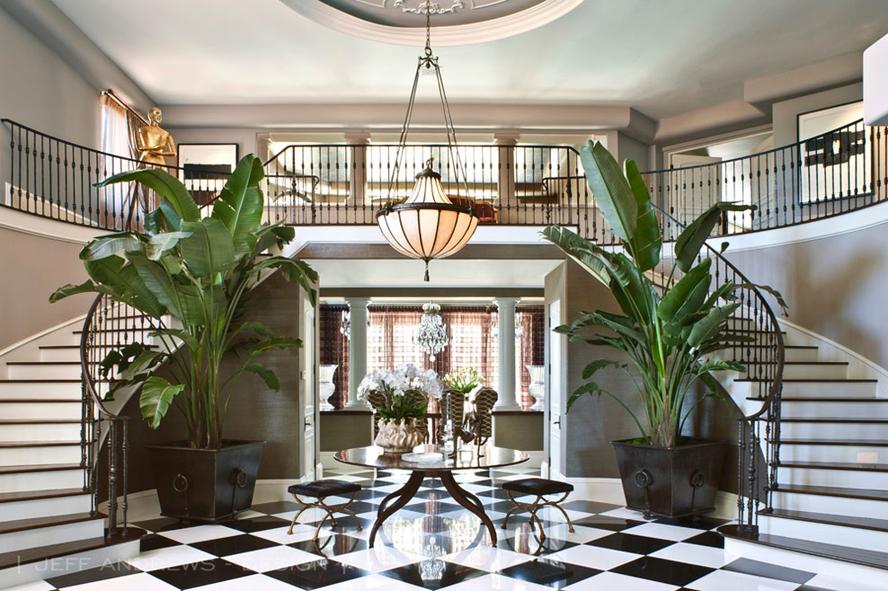 "Kim and Kris are more like sisters and best friends and Kris always had her side with any Kanye issues," said source. "But now that Kim and Kris are not living together, Kanye is trying to play boss and wear the pants." Needless to say, the power-hungry Kardashian sister, "Is simply not having it," added the source.
Article continues below advertisement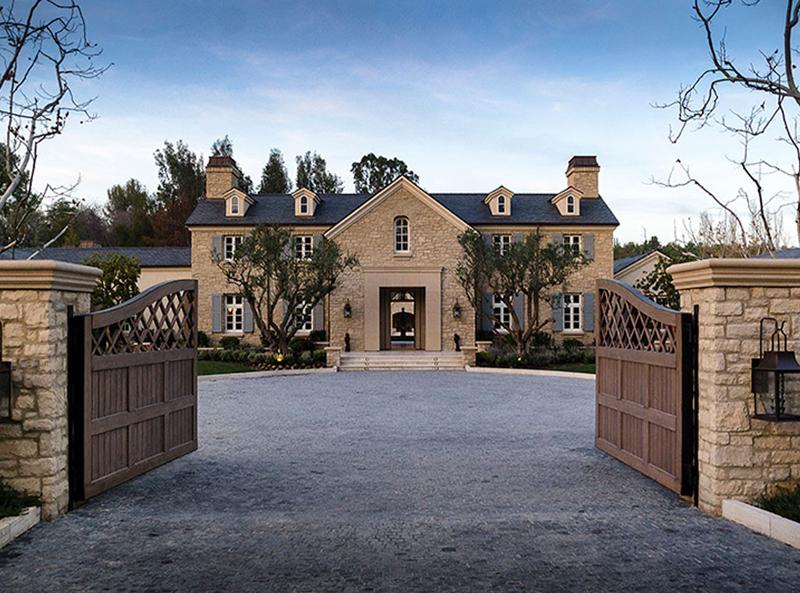 So did Kardashian and West decide to move into their new digs to save their marriage, or to give Jenner and her boytoy Corey Gamble much needed space? As previously reported, Jenner purchased a $1.65 million condo recently to get away from Kardashian and the family. Perhaps Kim Kardashian can take the kids there when she and West have another blowout fight!
Article continues below advertisement
EXCLUSIVE: Kim Kardashian leaving the salon after a 4 hour color session!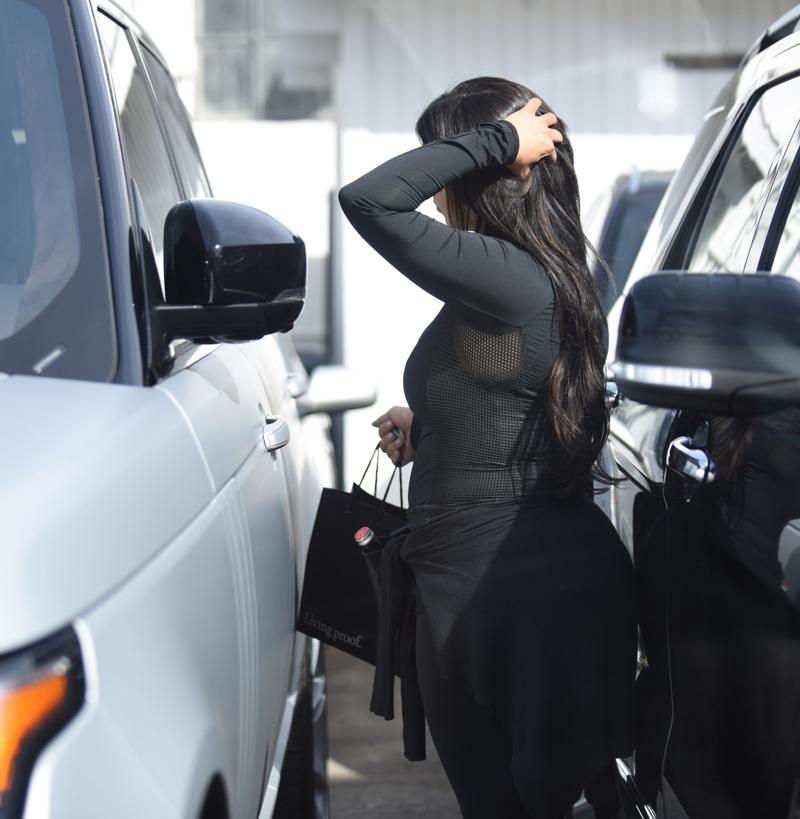 "Kris was always the mediator when Kim and Kanye were fighting, or having any issues," the source told Radar.
Article continues below advertisement
Kanye West and North West spotted in NYC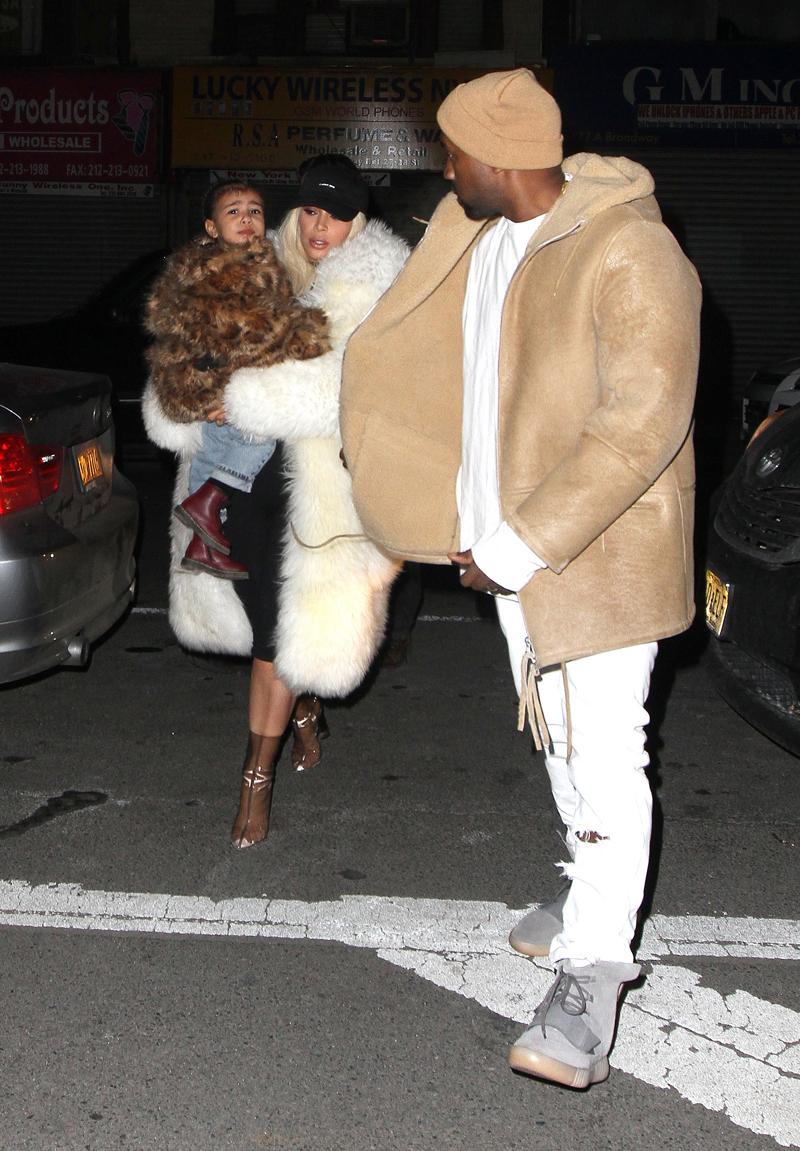 "Up until now, it was always Kanye versus Kim, Kris and her sisters," the source said. "But now Kim is feeling like she is stranded miles away from her family with two kids and an unpredictable husband." Do you think that Kim and Kanye should have moved into their second choice mansion? Tell us your thoughts.