Countdown To Divorce Court! Inside Kim & Kanye's Crumbling Marriage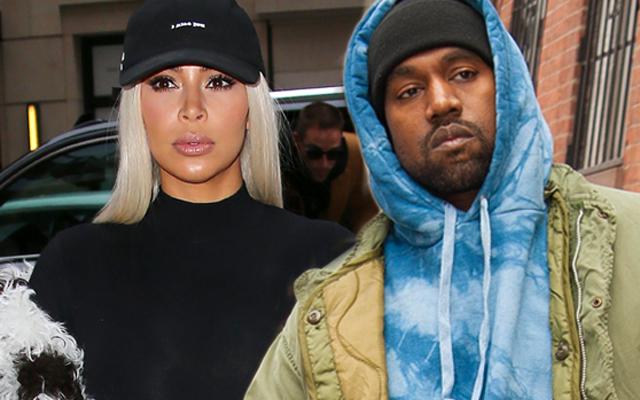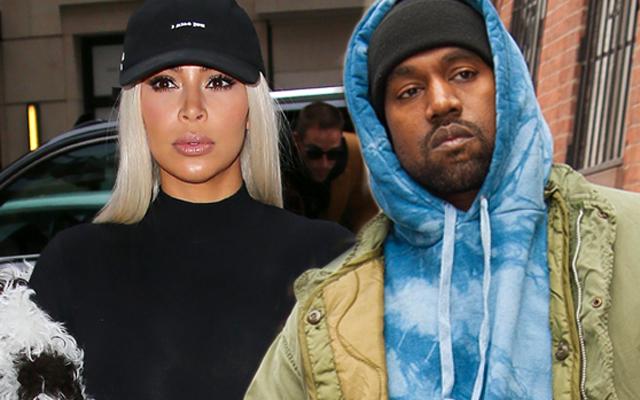 As RadarOnline.com has reported, Keeping up with the Kardashians star Kim Kardashian's marriage to Kanye West has been deteriorating for several months. But after the 38-year-old rapper took his wife and her Keeping up with the Kardashians family members to NYC last week for his Yeezy Season 3 fashion line debut – as well as the release of his newest album, The Life Of Pablo – relations between them have gone from bad to worse! Click through these 10 photos that reveal why sources say the end is near!
Article continues below advertisement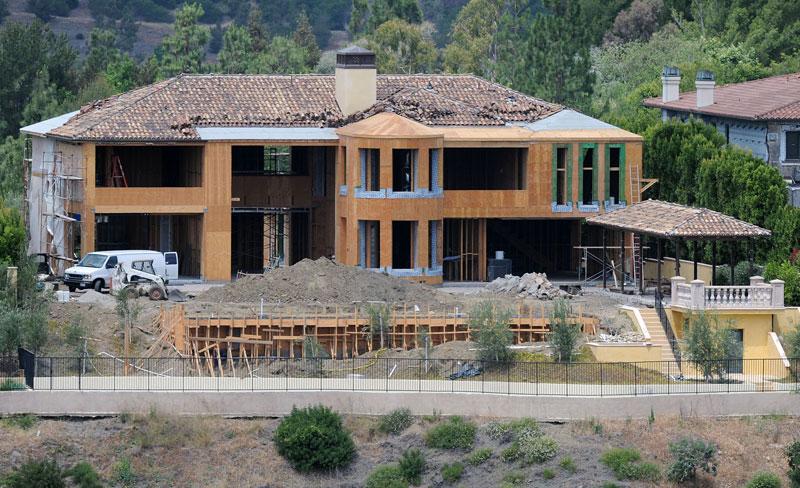 West and his 35-year-old wife – along with kids North, 2, and newborn son, Saint – have been living with momager Kris Jenner, 2014, for more than a year. As RadarOnline.com reported, their super-mansion in Hidden Hills, Calif., is nowhere near completion. Could this be one of the reasons that West says he is $53 million in debt?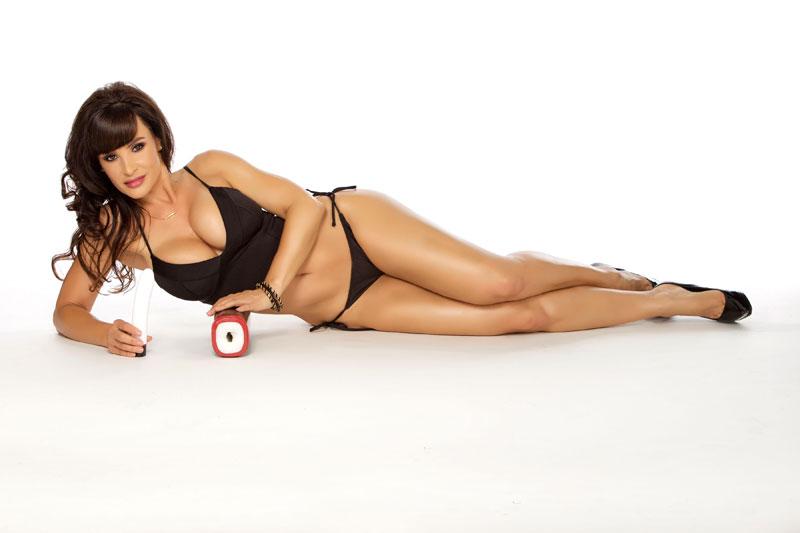 At the same time as West was involved in a bitter Twitter war with his ex, Amber Rose, 32, and her baby-daddy, Wiz Khalifa, 28, porn star Lisa Ann claimed that Kardashian's allegedly faithful husband was sending her naked photos of himself.
Article continues below advertisement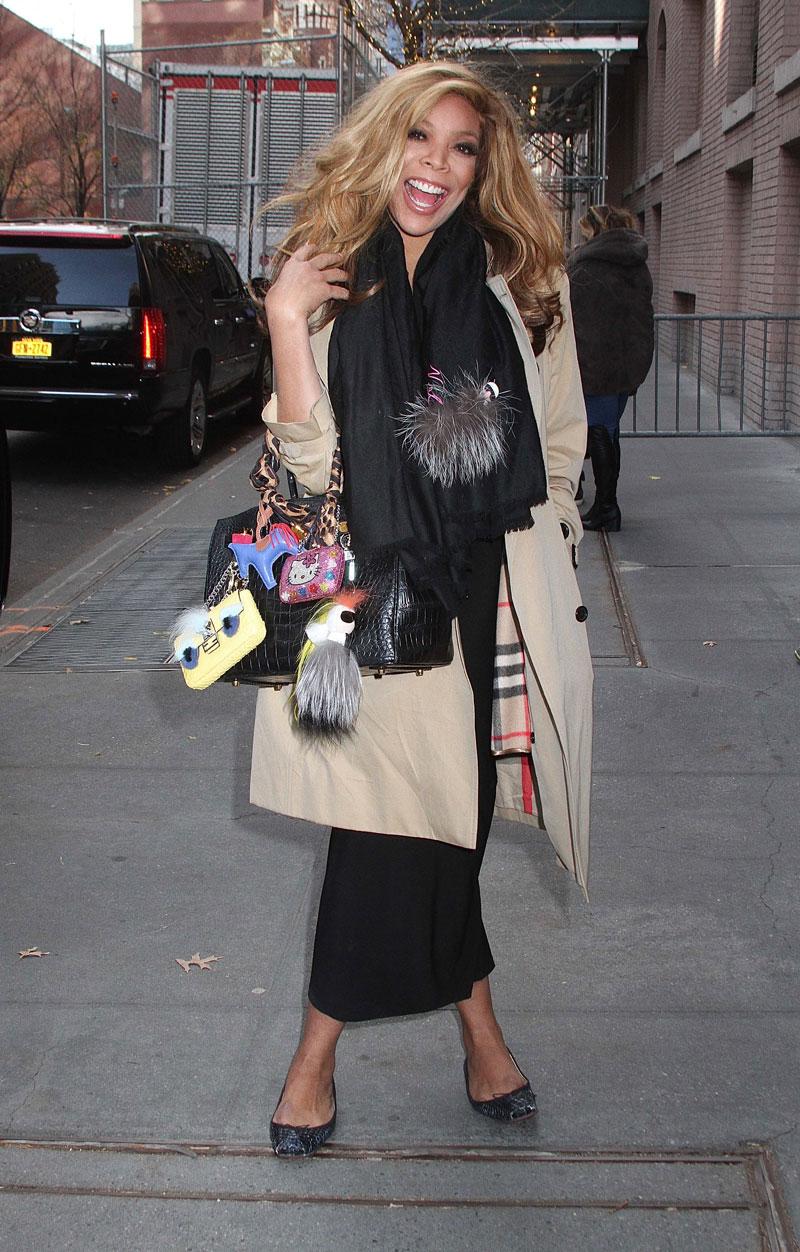 After talk show queen Wendy Williams slammed Kardashian and West's marriage, calling it a sham, the hot-headed rapper fired back at Williams, 51, calling her a "dude with a wig" in a diss track. However, Williams is a friend of his wife's, and sources told RadarOnline.com she was livid.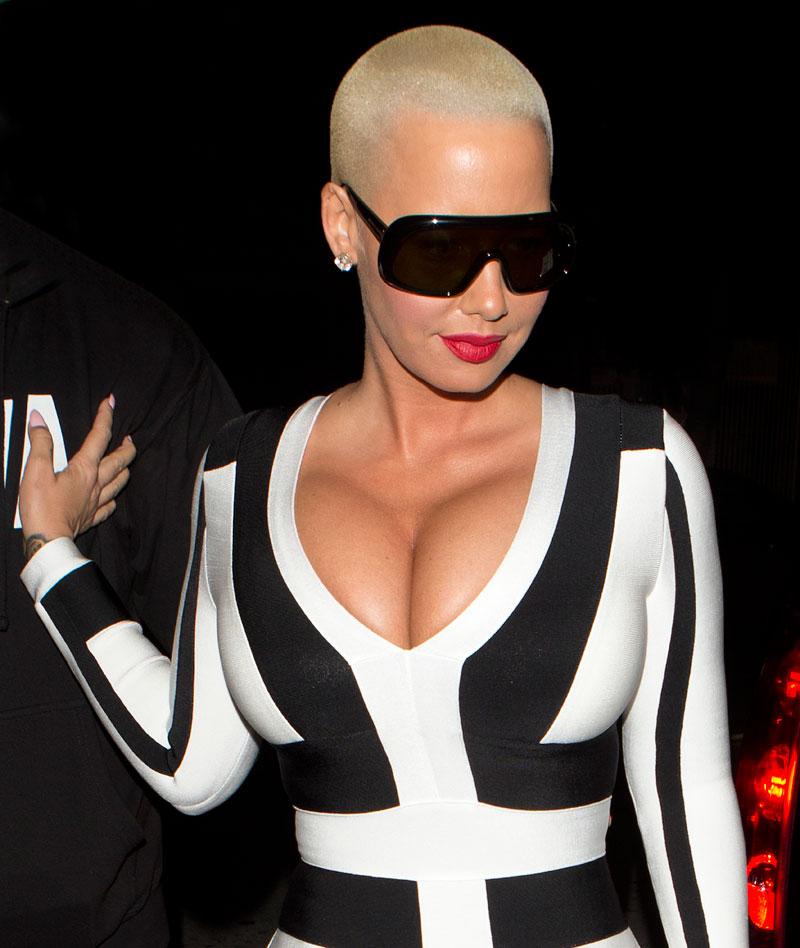 After West slammed Rose and Khalifa, Rose took the Twitter war to a whole new level by revealing claims about his sex kinks on Twitter. This was the first huge blow that hit home to Kardashian. Instantly, her fans started to post emoticons all over her social media illustrating Rose's claims.
Article continues below advertisement
Instead of sticking up for her man, the KUWTK reality star took the side of her opponent. The two posted this selfie together showing that they were above any social media war.
Any chances that West had of salvaging his marriage, and reputation, went out the door when he infamously posted on his Twitter, "Bill Cosby is innocent!!!!!" According to a source at the time, this put Kardashian over the edge because her husband was now putting HER reputation in the crosshairs too.
Article continues below advertisement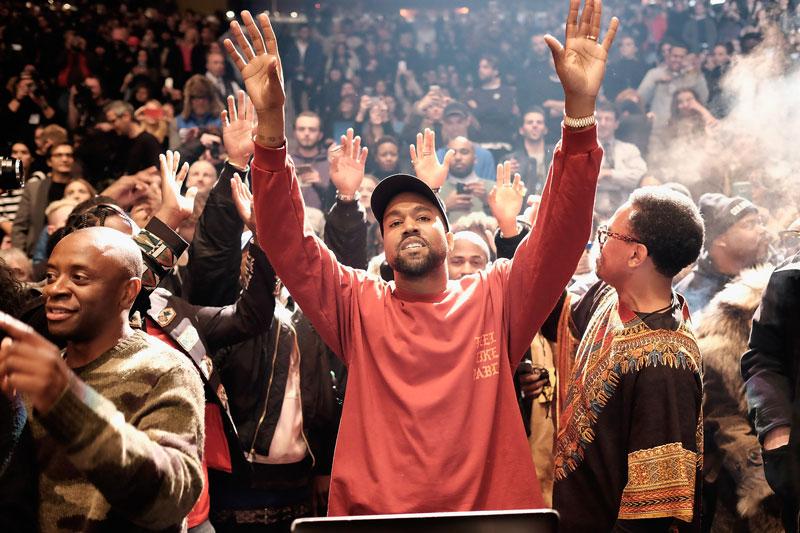 But nothing could have prepared Kardashian for the horror that she – and her family – would face when going to support West in NYC for the release of new fashion line, Yeezy Season 3. "Kanye f*cked up big time in New York and he knows it," a family insider told RadarOnline.com.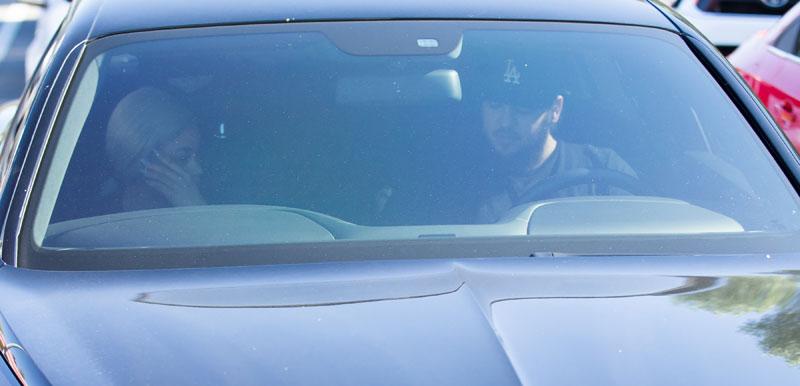 In a double whammy, while the entire Kardashian clan was in the big apple, West released his album, The Life Of Pablo. In one shocking lyric, West rapped about the forbidden topic among the Kardashian clan – 28-year-old outcast Rob Kardashian's weight gain!
Article continues below advertisement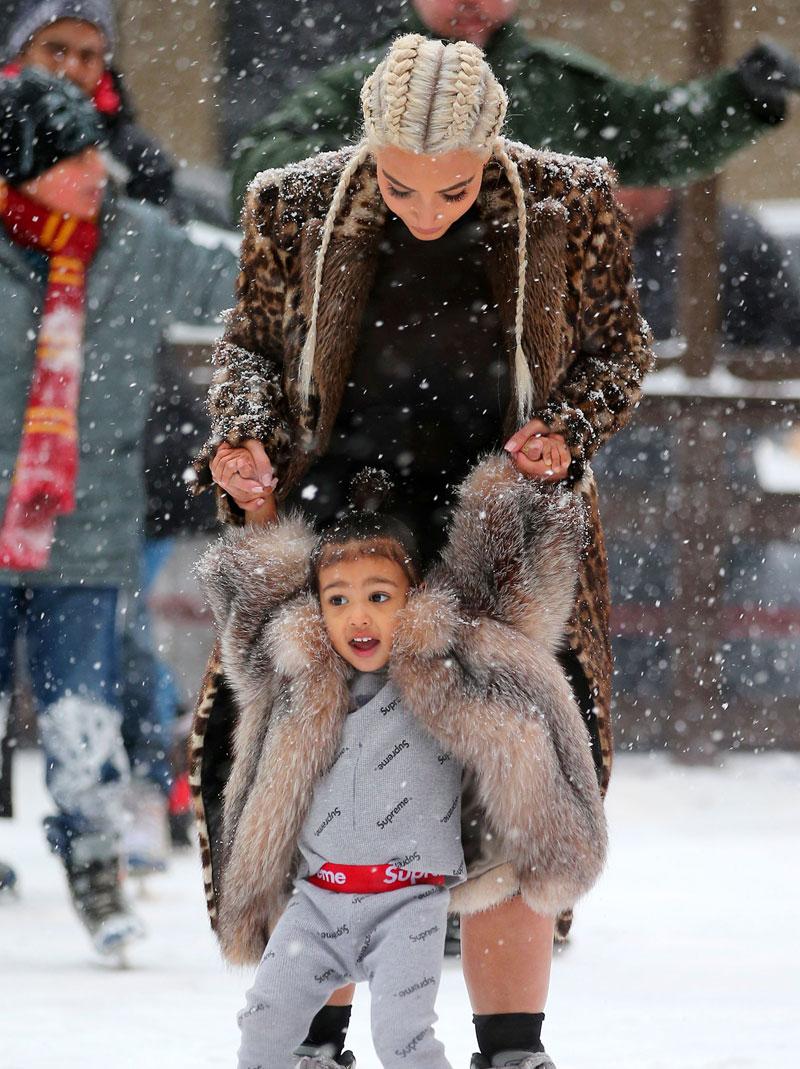 Towards the end of their New York marriage meltdown, Kardashian was clearly becoming distant from her image-destroying megalomaniac of a husband! In this photos, Kardashian took her daughter ice-skating to take her mind off of her marriage woes.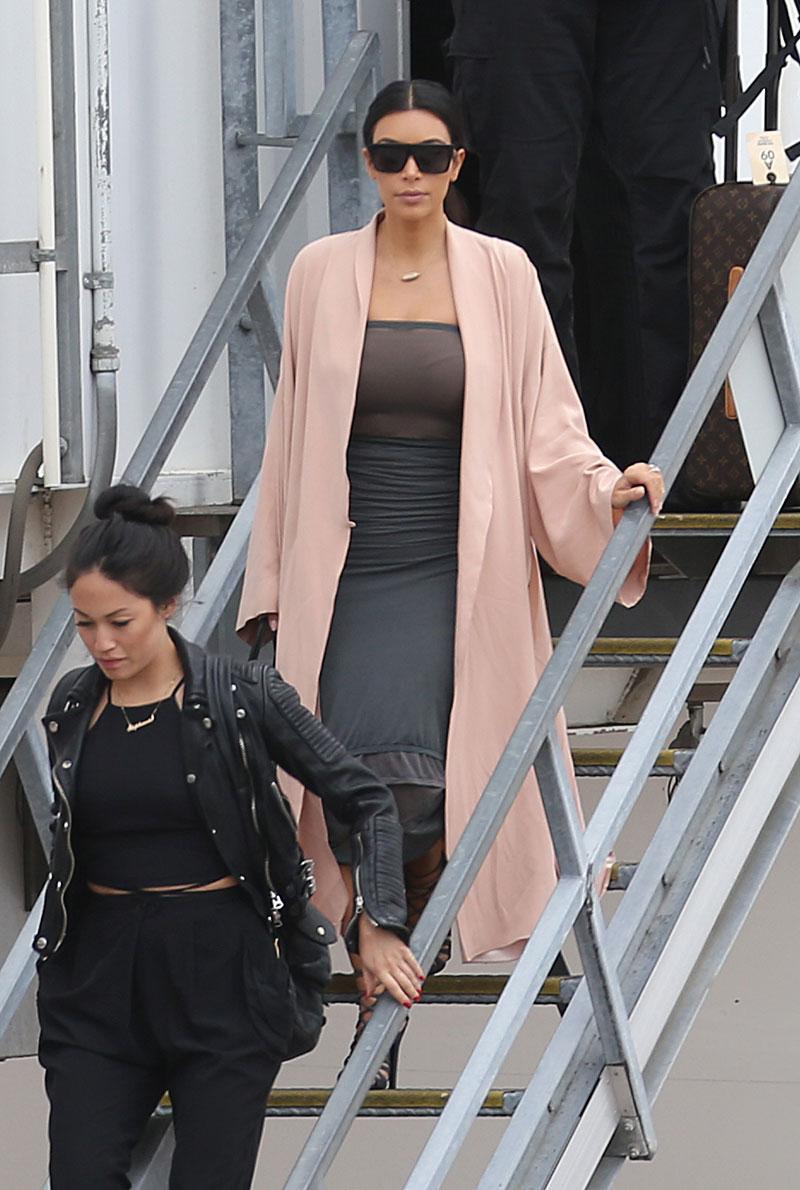 Do you think that Kim Kardashian should leave Kanye West? Tell us your thoughts below.