Kimye Marriage Explodes! Kanye 'Furious' With Defiant Kim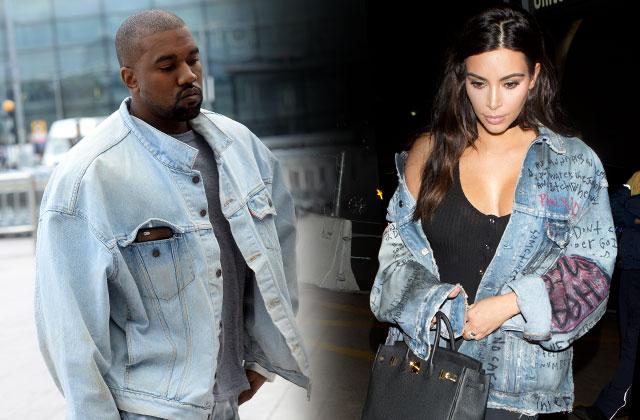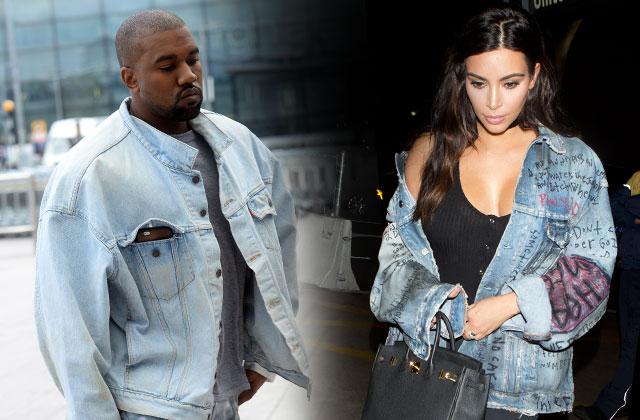 Kim Kardashian and Kanye West are fighting over EVERYTHING these days! In the latest round of their marriage meltdown, RadarOnline.com has learned, Kardashian has infuriated her husband by going to a funeral! Click through to find out why.
Article continues below advertisement
Kanye West seen arriving at London Heathrow Airport this afternoon.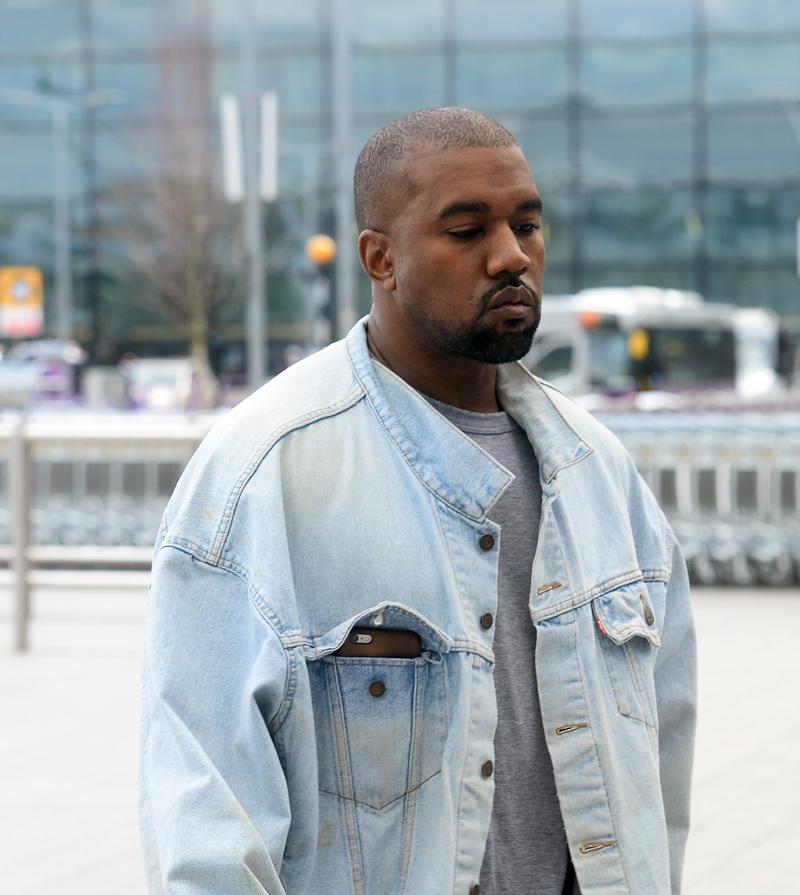 Kardashian is close friends with the widow of slain Saints star Will Smith, sources told Radar, and her husband did not want to attend the New Orleans funeral.
Kim Kardashian flies to New Orleans to visit the widow of New Orleans Saints star Will Smith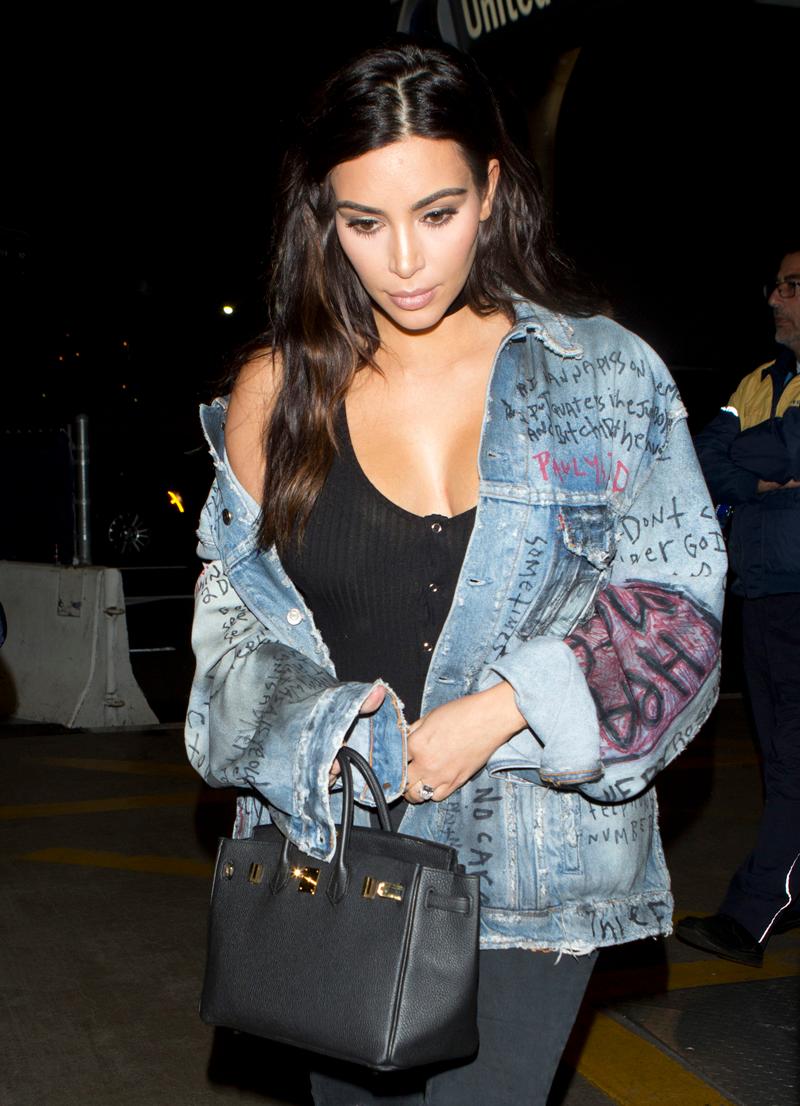 "Kanye told Kim NOT to go to the funeral," a source told Radar. "But she decided to go at the last minute. He is furious." Meanwhile, West was photographed arriving in London as Kardashian planned to leave her family and go to Louisiana, leaving him little recourse.
Article continues below advertisement
Kardashian posted a picture with Smith's wife, Raquel Smith, who was injured in the shooting incident, noting how close they were and offering her sympathy and support. But why the drama with West?
Kim Kardashian Hosts A Night At Prive Las Vegas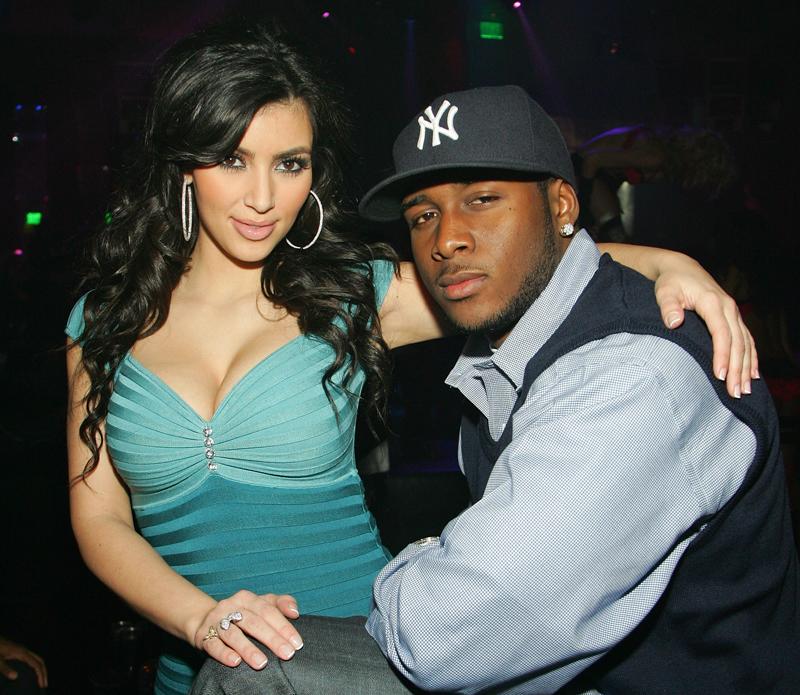 "Kim's ex Reggie Bush is going to the funeral too, and Kanye doesn't want Kim to go," the source told Radar. Still, the source said, defiant Kardashian went anyways, and left her kids at home.
Article continues below advertisement
Smith was gunned down on April 9, 2016, after an alleged road-rage incident and Cardell Hayes was arrested for the crime. Smith played on the Super Bowl winning New Orleans Saints team in 2010, with Bush and Drew Brees.
"Kanye doesn't know how long she will be there," the source told Radar. "She said she's going to comfort Raquel and she's even staying with her."
Said the source, "Kanye was adamant about trying to control Kim and telling her not to go but she does what she wants." What do you think about Kim and Kanye's latest fight? Sound of in comments below.