House From Hell! How Kim & Kanye's Move Has Devastated Their Marriage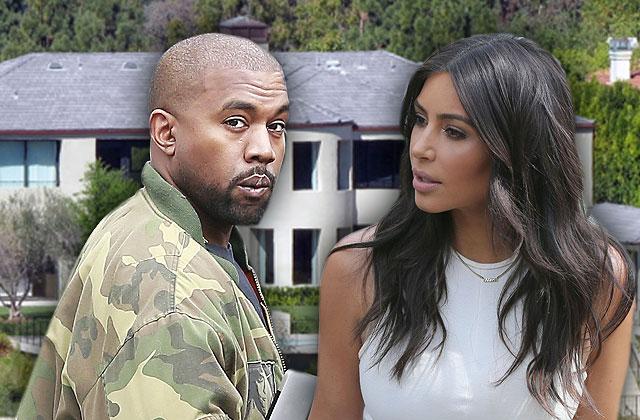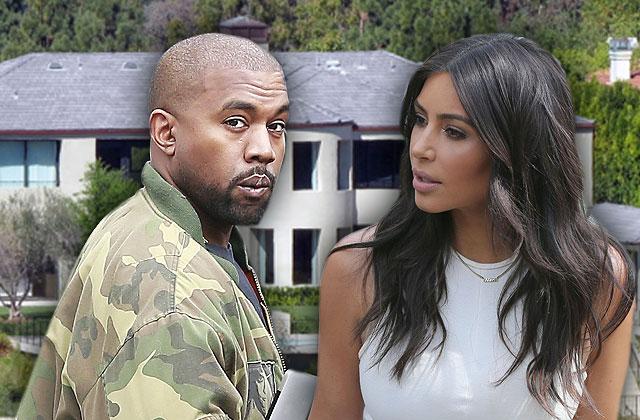 Keeping up with the Kardashians superstar Kim Kardashian and her husband Kanye West are keeping at each other's throats since moving into their newly renovated Bel Air mansion! What was supposed to be the family of four's new beginning has turned into an unhappy ending for the parents of North and Saint West, according to multiple insiders. Click through 7 photos as RadarOnline.com exclusively reveals how their multi-million dollar house of horrors has caused a marriage meltdown!
Article continues below advertisement
Kim Kardashian, Kanye West and Kourtney Kardashian were seen arriving and leaving Justin Bieber after party at 'Warwick' Night Club in Hollywood, CA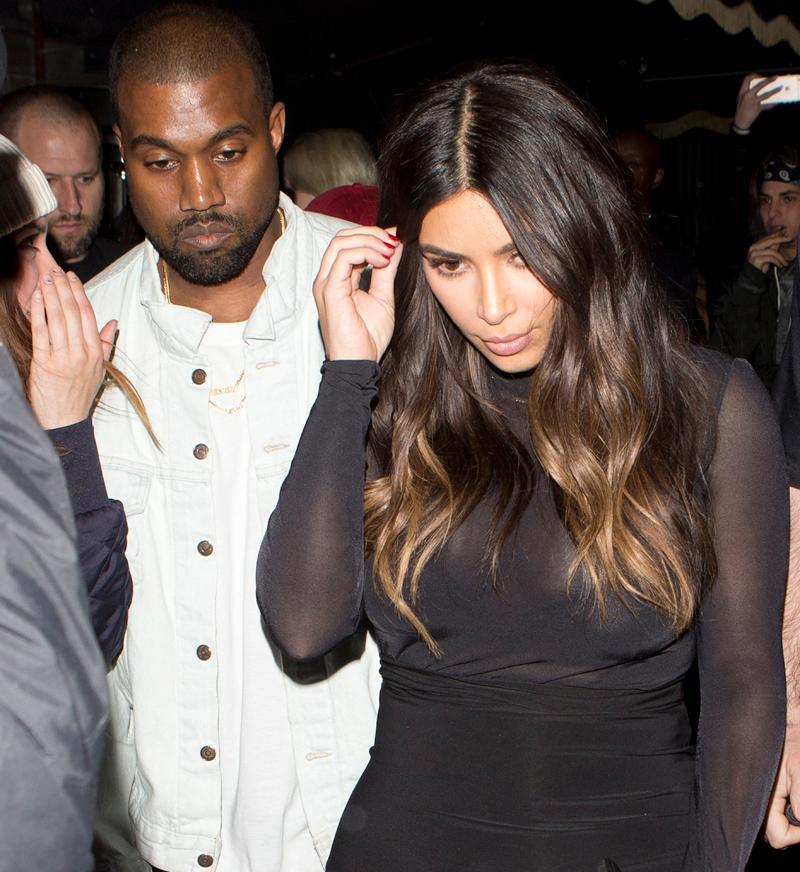 EXCLUSIVE: $11 million dollar house reportedly bought by Kim Kardashian and Kanye West in Los Angeles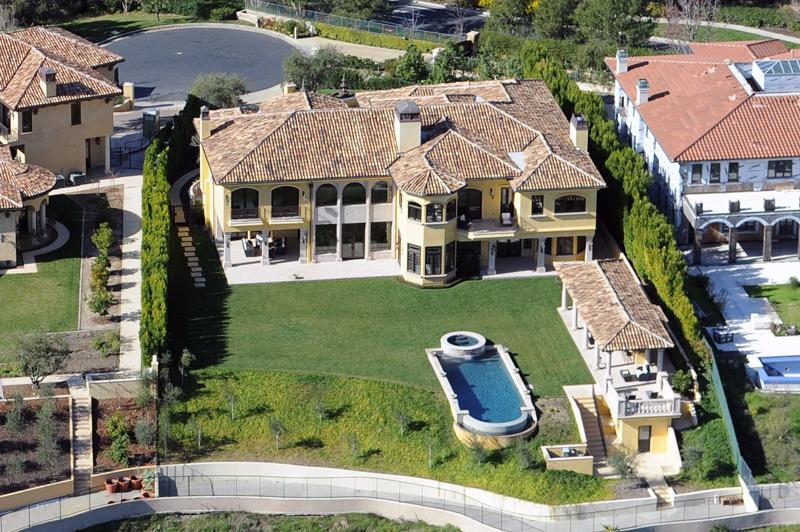 The KUWTK 35-year-old superstar and West, 38, bought the Bel Air property in 2014. Since then, the home and its grounds have been completely renovated several times. They tried to sell it for $2 million LESS than they paid for it, but eventually just moved in.
Article continues below advertisement
EXCLUSIVE: Kim and Kanye finally move into their remodeled Bel Air Mansion in LA!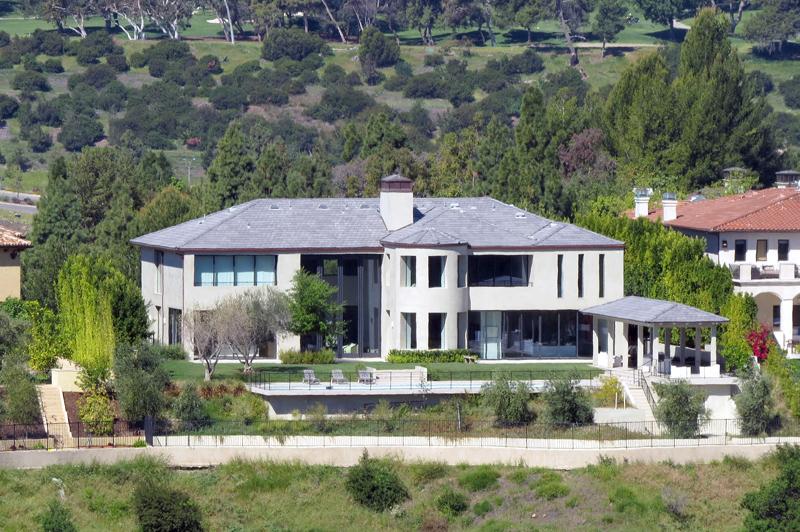 But when the renovations were complete, as shown in this photo, Kardashian, 35, seemed to have a change of heart! "Kim actually really loves the home now that it is finished and she really does not want to move again," to the other home they own in Calabasas, the Kardashian family insider said.
Article continues below advertisement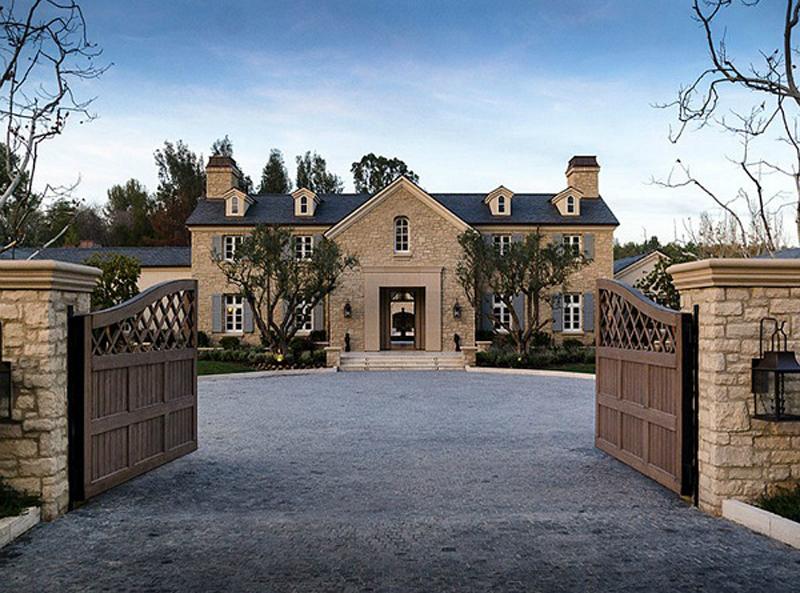 Indeed, it was after a series of set-backs over the renovations in Bel Air caused endless fights that the parents to North, 2, and four-month-old Saint bought this mega-mansion in Calabasas, Calif. But bigger isn't always better!
Article continues below advertisement
Kim Kardashian and Kanye West amp up the PDA in Paris **USA ONLY**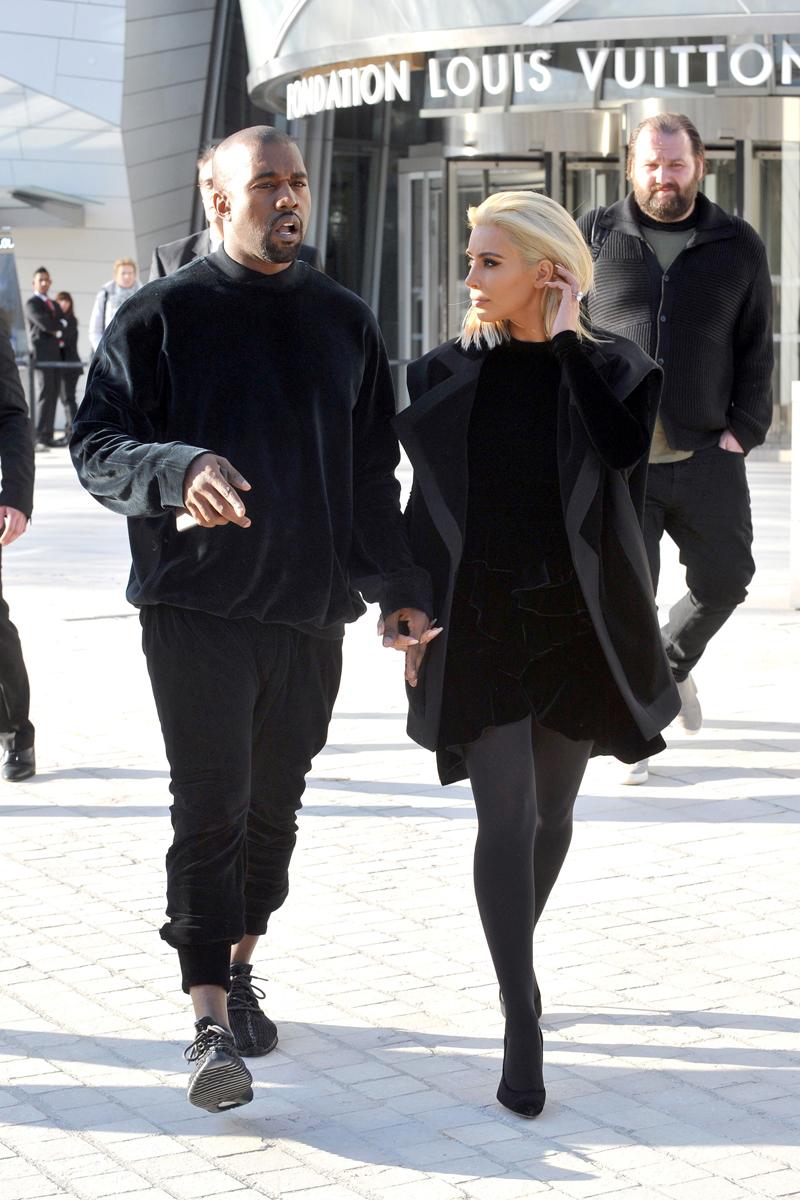 According to the source, "Kim told Kanye that she feels very safe in the house that they are in now, and they do not need a bigger place. But he absolutely hates living there and he's constantly complaining about the renovation work, nosy neighbors, lack of security and also that the house is way too small for him."
Article continues below advertisement
The Kardashians hit the slopes in Vail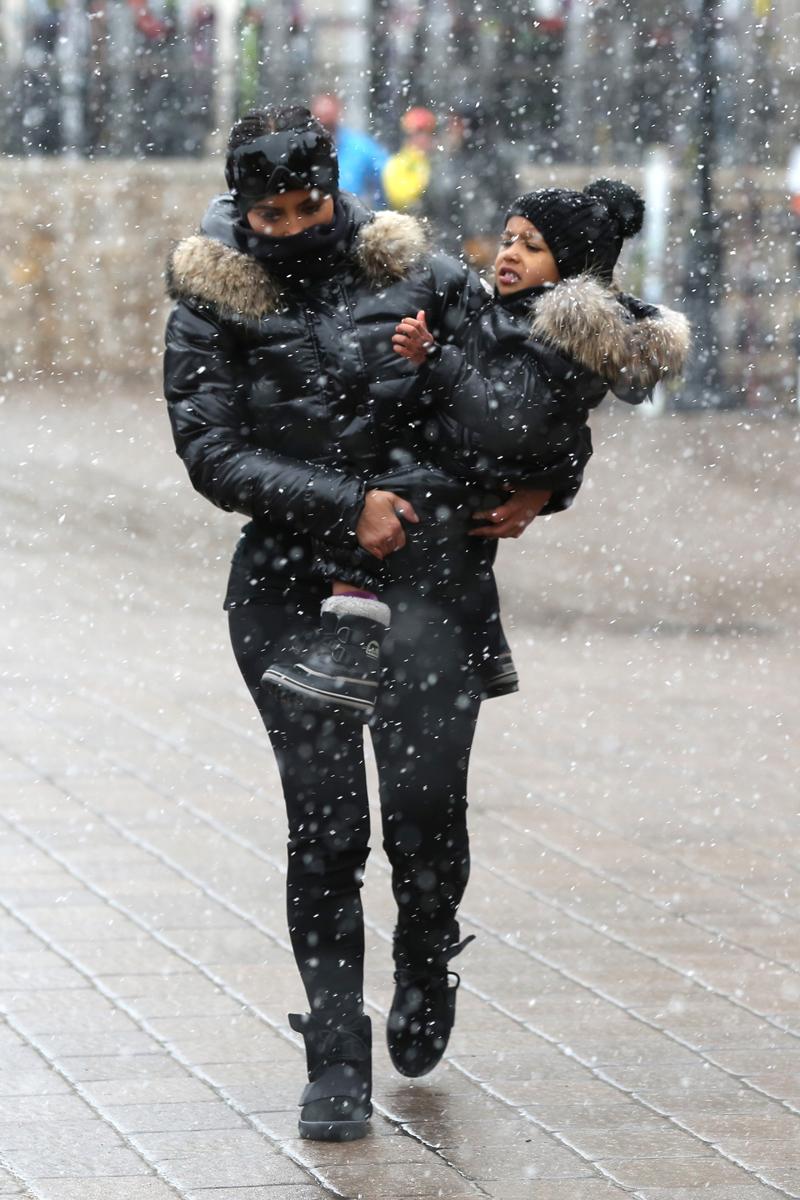 RadarOnline.com has learned that the move has not only affected Kardashian and West, however! For more than a year, the family had shacked up with momager Kris Jenner while their other two properties got a facelift. In that time, the couple's daughter North West got very close to her 60-year-old grandmother. Now, the source told RadarOnline.com, "North is absolutely miserable without her grandmother to play with!"
Article continues below advertisement
Kim Kardashian and Kanye West with daughter North seen having lunch at Bel Bambino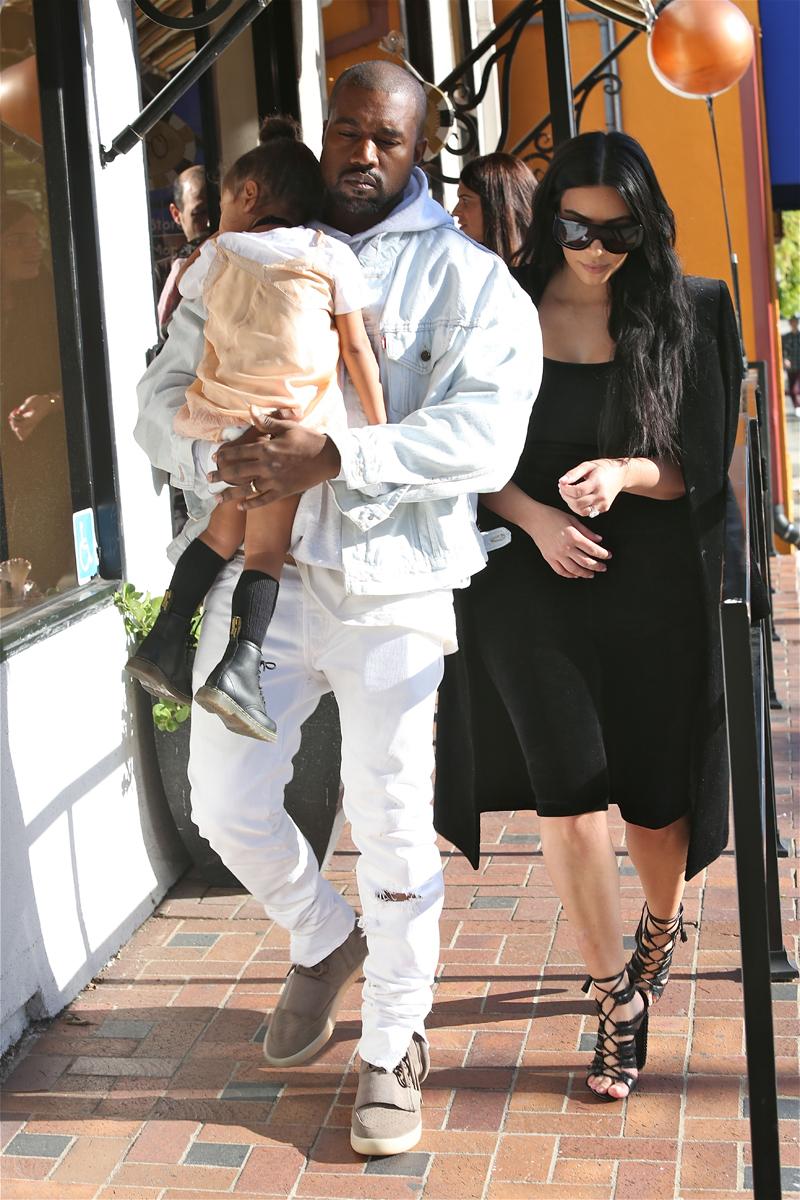 Do you think that Kim and Kanye should have moved into the Bel Air home or stayed with Kris Jenner until the Calabasas renovations were finished? Tell us your thoughts below.