Exclusive
Butt Backlash! Kim 'Crushed' By Cruel Comments Over Her Photoshop-Free Bikini Shots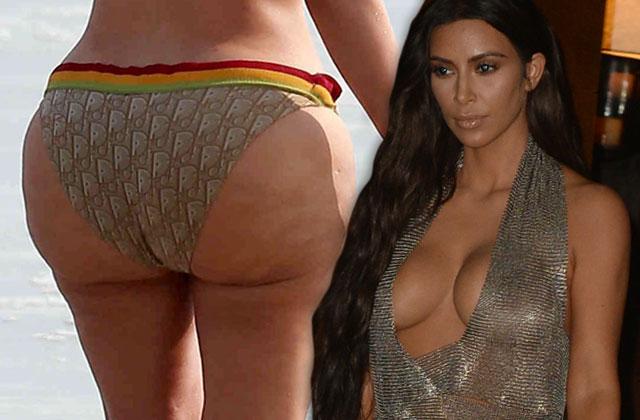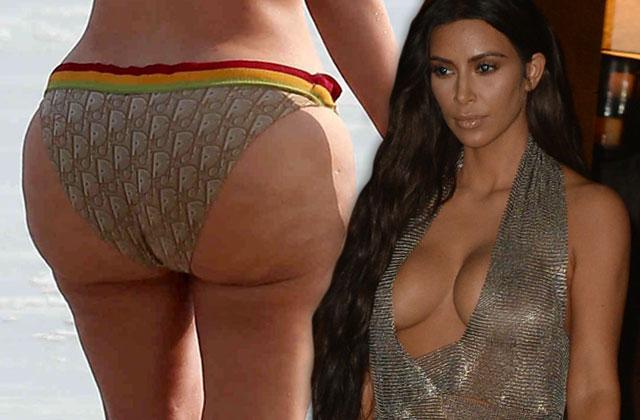 Kim Kardashian's untouched, photoshop-free bikini photos broke the internet with the cruelest comments ever. Now RadarOnline.com has exclusively learned that the reality star is "crushed" over the big butt backlash. Click through the gallery to find out why Kardashian is so upset.
Article continues below advertisement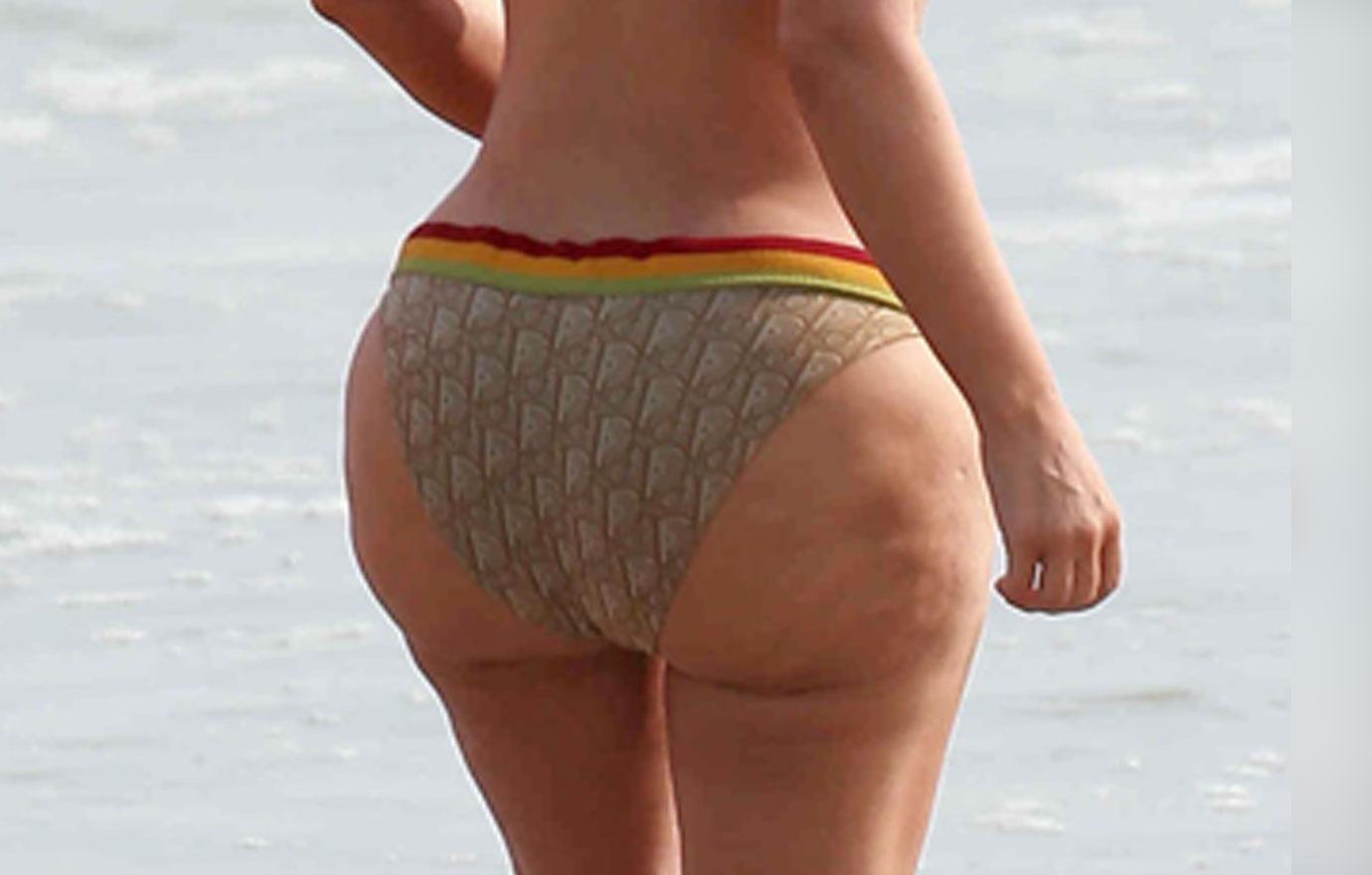 "UGLY. VOMITING," a person on Twitter wrote about Kardashian's untouched bikini butt shots, and it was comments like that that left her devastated. "Kim is really upset about what people are saying," a family insider told RadarOnline.com. "This was a huge eye opener for her, she sees that SO many people are so vicious and it has really hurt her feelings."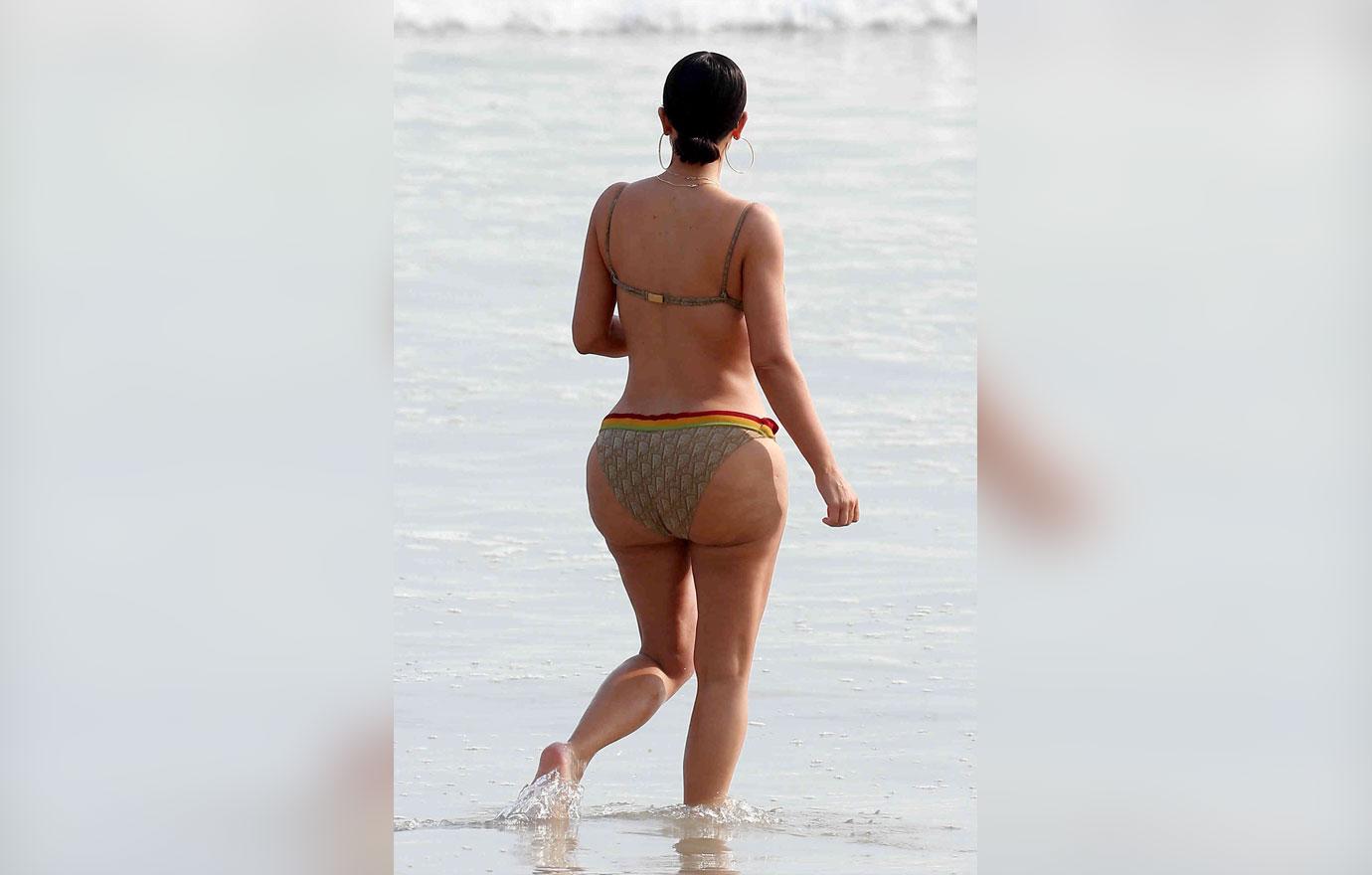 Kardashian, who was on a wild vacation with her sister and a group of girlfriends when the butt backlash erupted, was hurt by the comments. "Kim is crushed that people are being so mean to her about the cellulite on her butt," the source revealed.
Article continues below advertisement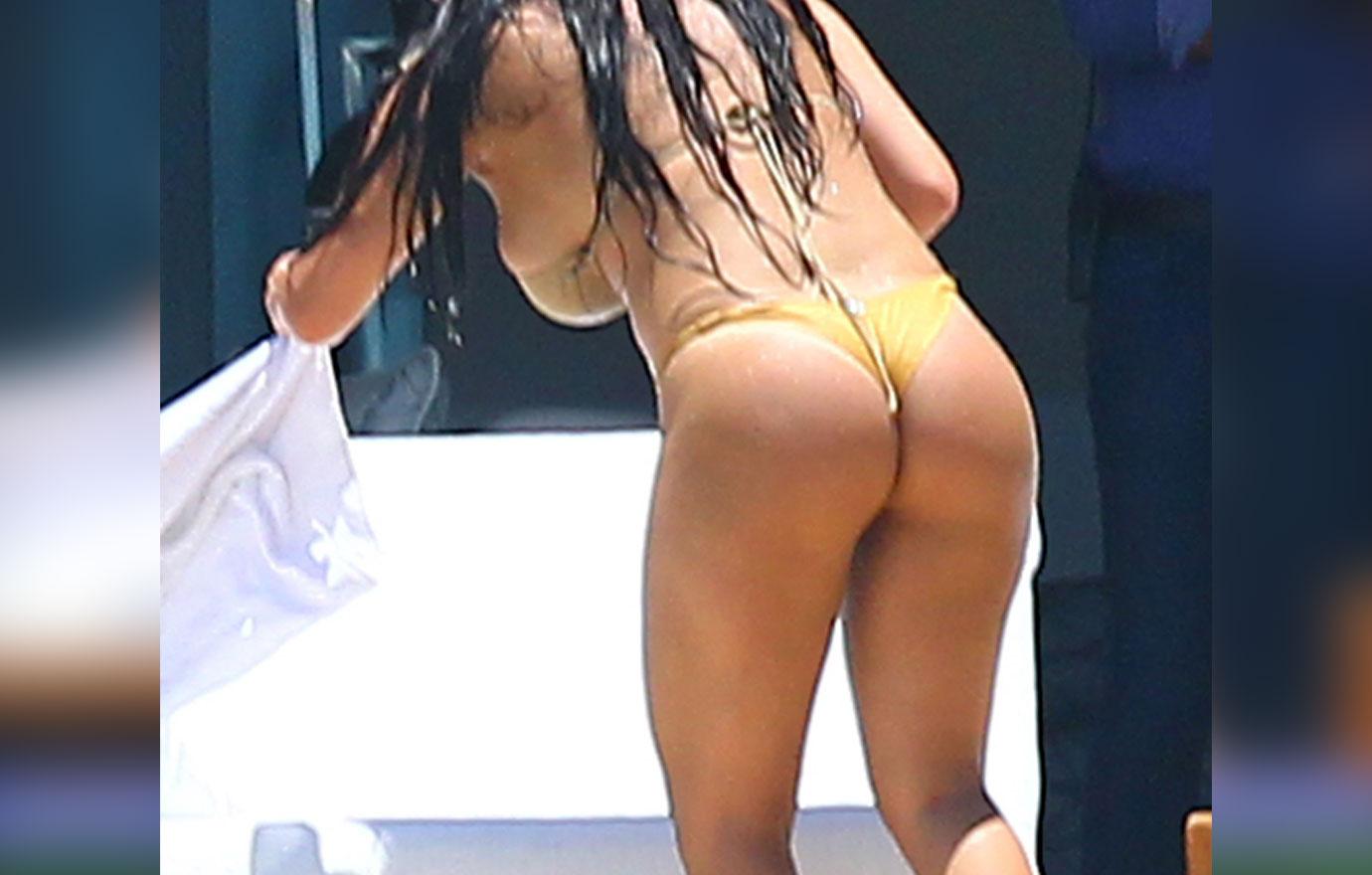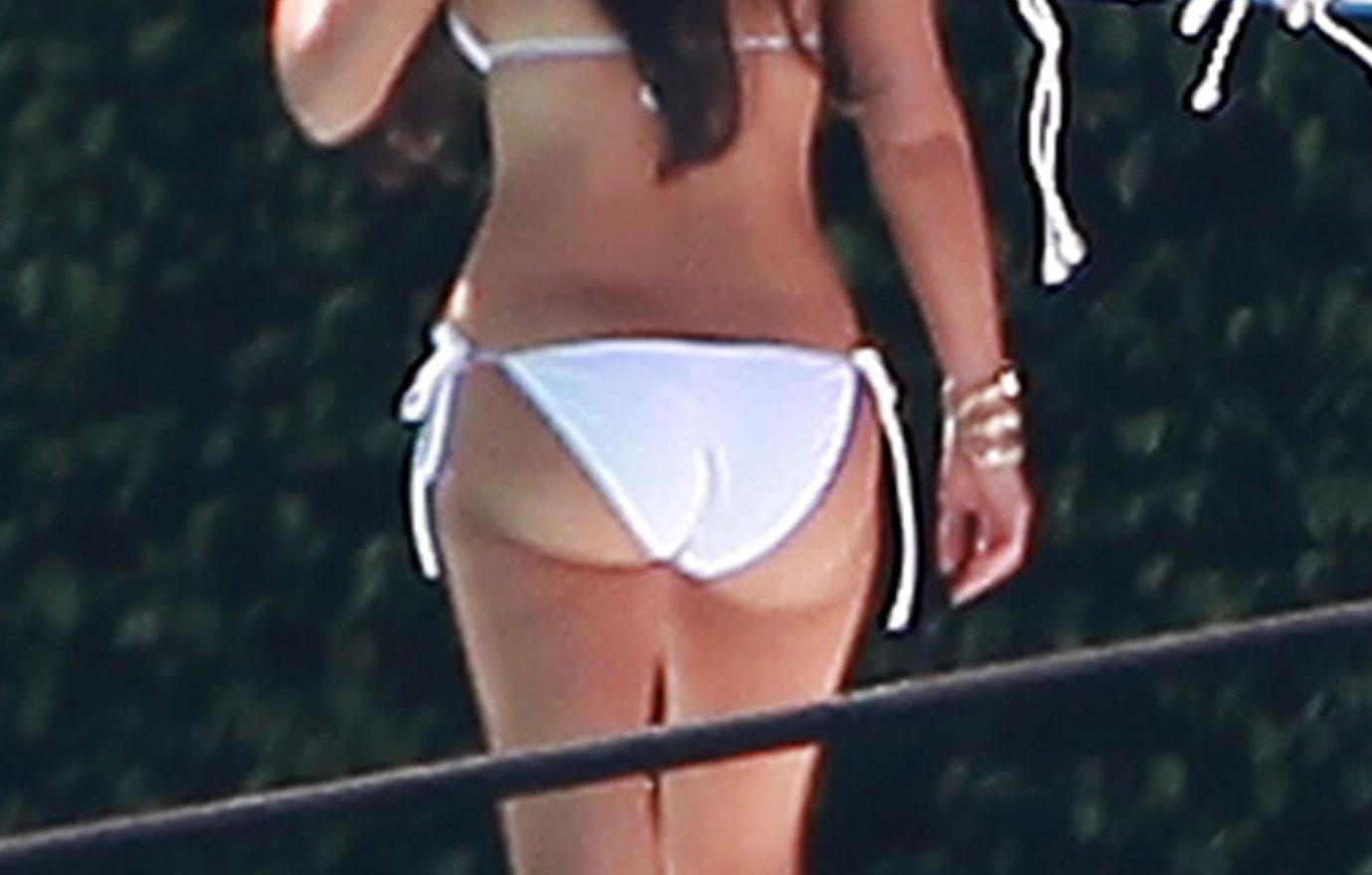 "Kim was almost in tears, almost crying about how sadistic people are," the source told RadarOnline.com about her secret despair.
Article continues below advertisement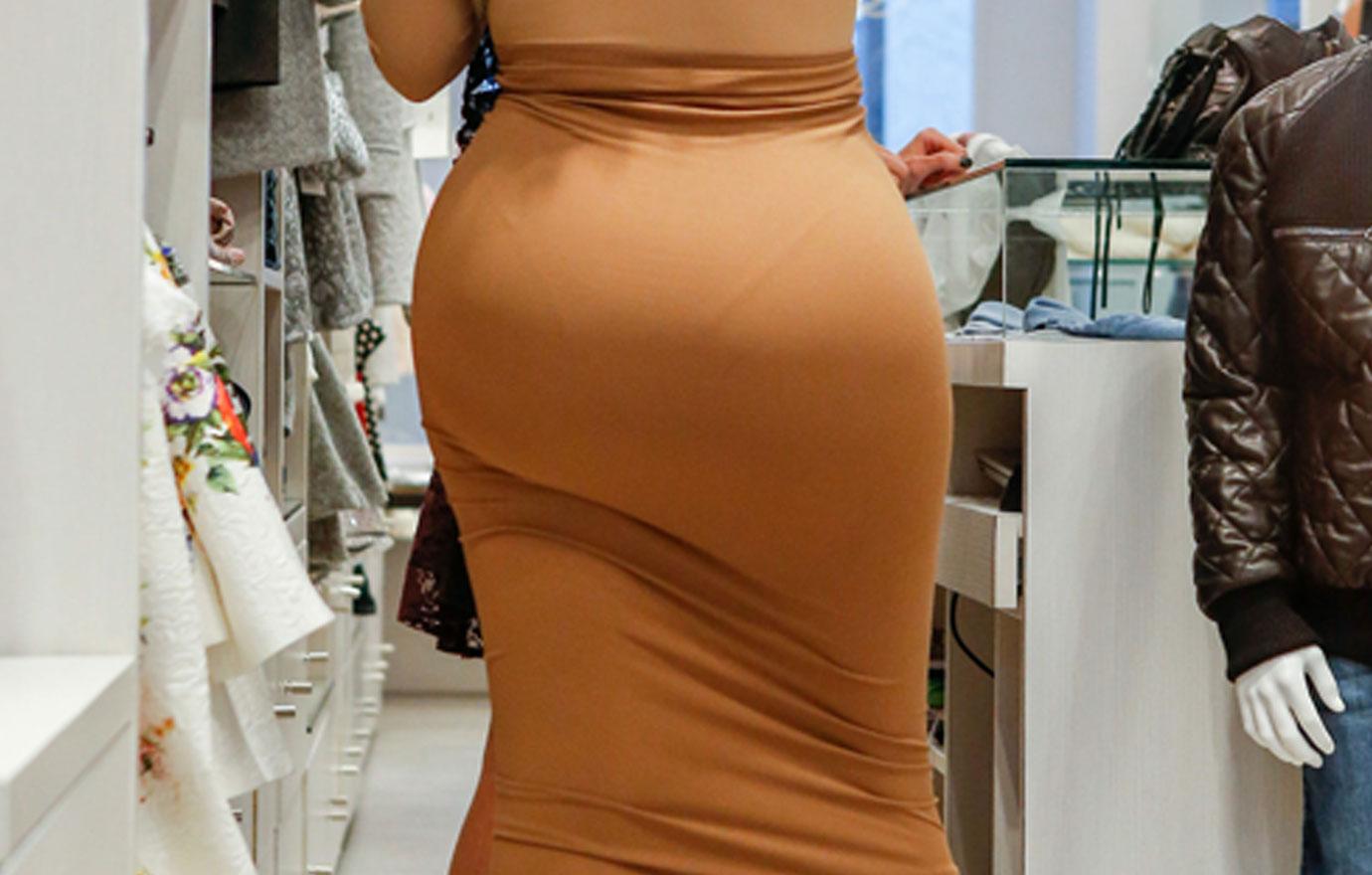 Plagued with the onslaught of mean comments, the source told RadarOnline.com that Kardashian was putting on a brave face and using her sense of humor to fend off the cruelty. She even tweeted a joke about her look, writing: "Oh and as for me you ask?...I'm just sitting here on the beach with my flawless body."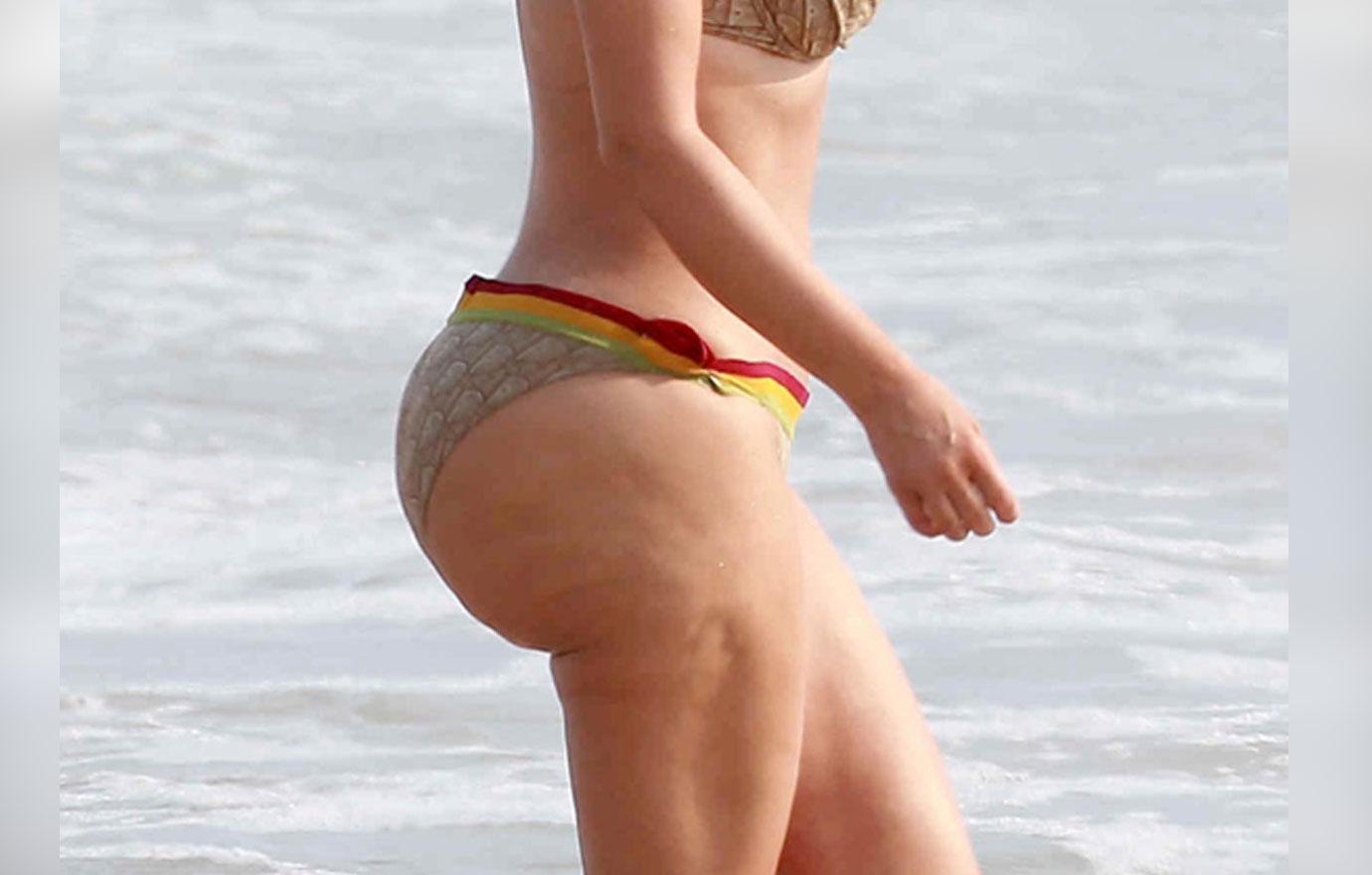 "Kim feels like she just gets abused over everything lately and it is depressing for her," the source told RadarOnline.com. "She isn't used to being so hated."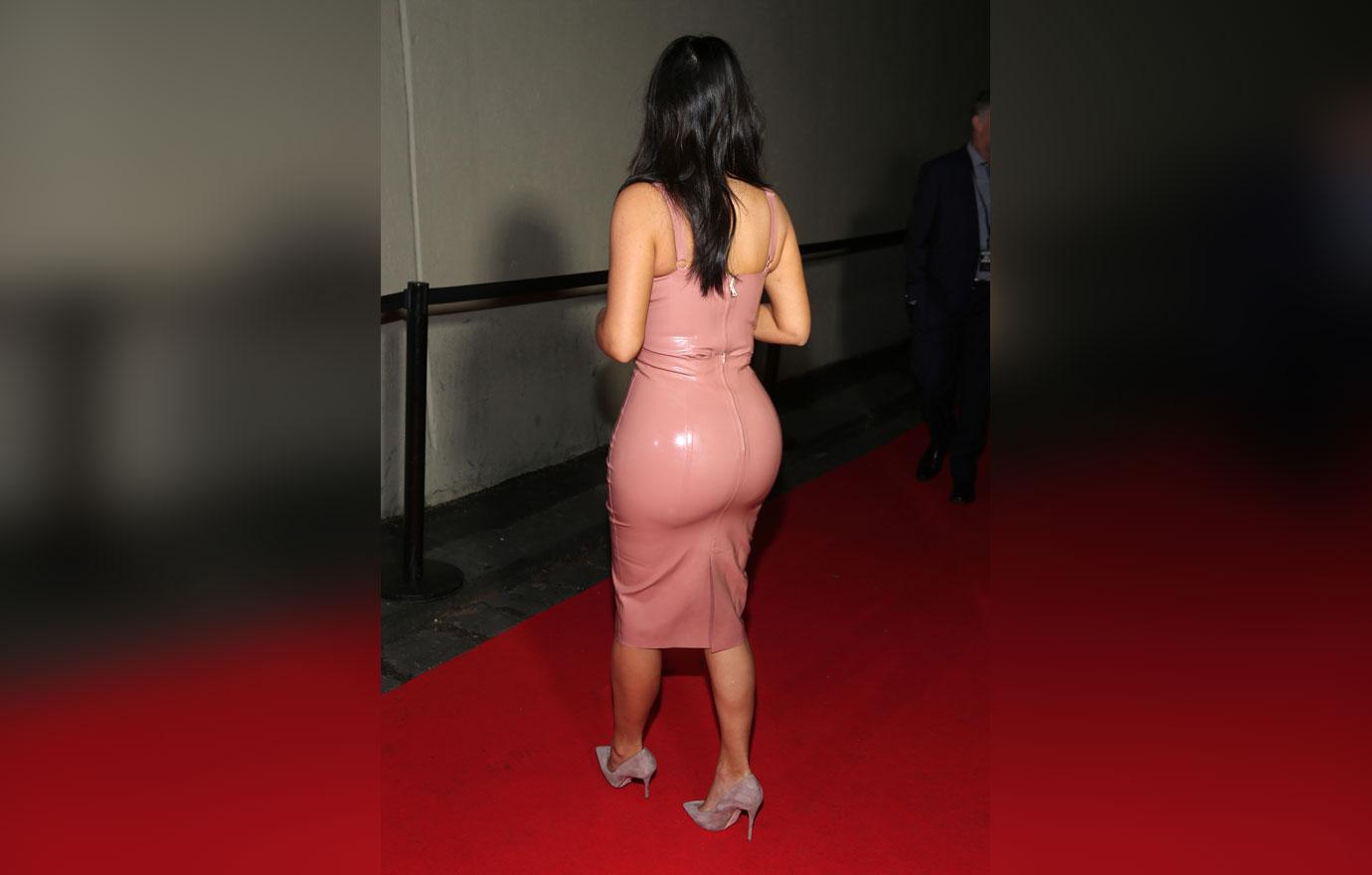 Kardashian's insecurities were taking a toll on her personal life. "Kim is jealous of Kylie and Kendall's bodies and she is fighting with Kanye a lot lately," the source explained. "She's just overwhelmed by the hate." What do you think about Kim's butt backlash? Sound off in the comments below.