Avalanches, Beheadings & Worse — 10 Horrifying Incidents That Took Kids Too Young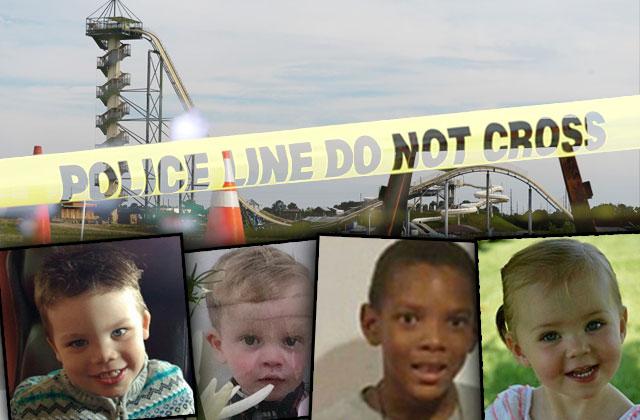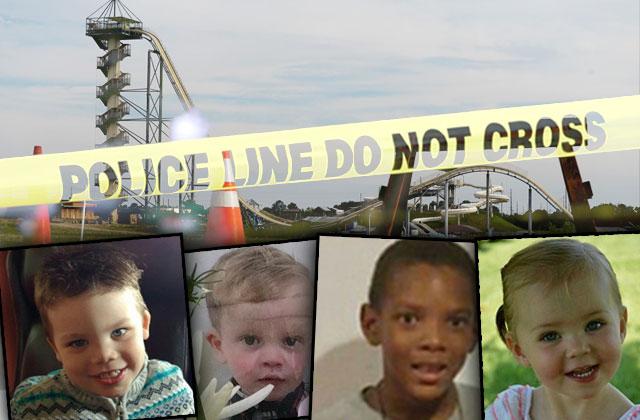 Unfortunately, children are not always spared from horrifying tragedies and freak accidents. Click through to see the top 10 most shocking accidental deaths of children.
Article continues below advertisement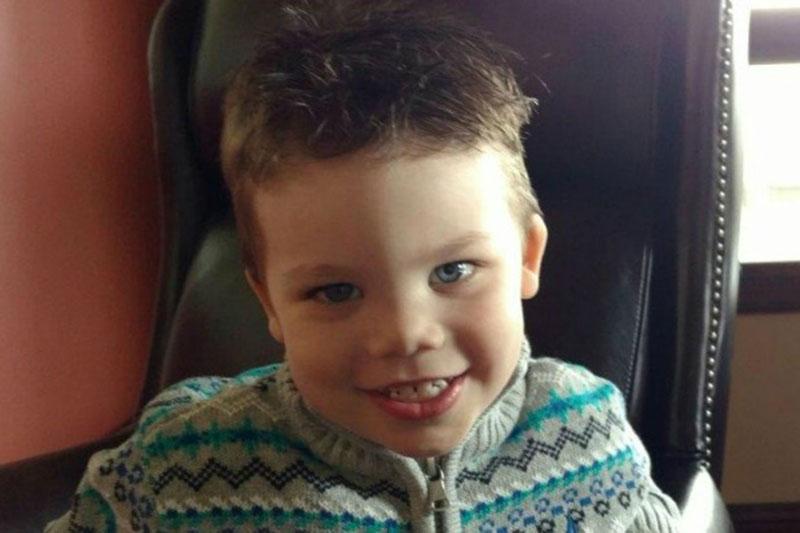 Lane Graves, 2, was tragically killed when an alligator snatched him up while he was playing near Disney World's Seven Seas Lagoon on June 14, 2016. The boy, whose body was later found completely intact, was vacationing with his family from Nebraska when tragedy struck. An incident analysis claimed that Graves was no more than "ankle-deep" in the water when the alligator attacked. His dad, Matt, "was with him a few feet away." Although the toddler in shallow water, "Lane bent down with the bucket to retrieve water" and "an alligator seized Lane by the head and neck, one tooth puncturing the top of his skull, and one puncturing the center of the neck," the report says. "The alligator began dragging Lane into deeper water."
Son of Kansas lawmaker dies on world's tallest water slide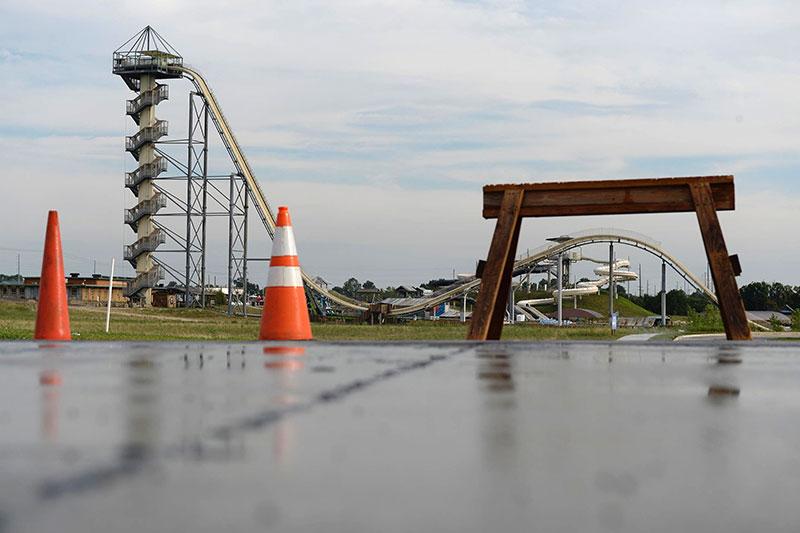 A fun day at the Schlitterbahn Water Park in Kansas City turned deadly when 10-year-old Caleb Schwab was decapitated while going down the 168-foot Verruckt waterslide on Aug. 7, when the ride's safety belt came undone. "It looked like he must have somehow been ejected from his seat, bounced around between the netting and the slide and just slid down," a witness told PEOPLE. "He would have fallen down without the raft. It's kind of like a tube."
Article continues below advertisement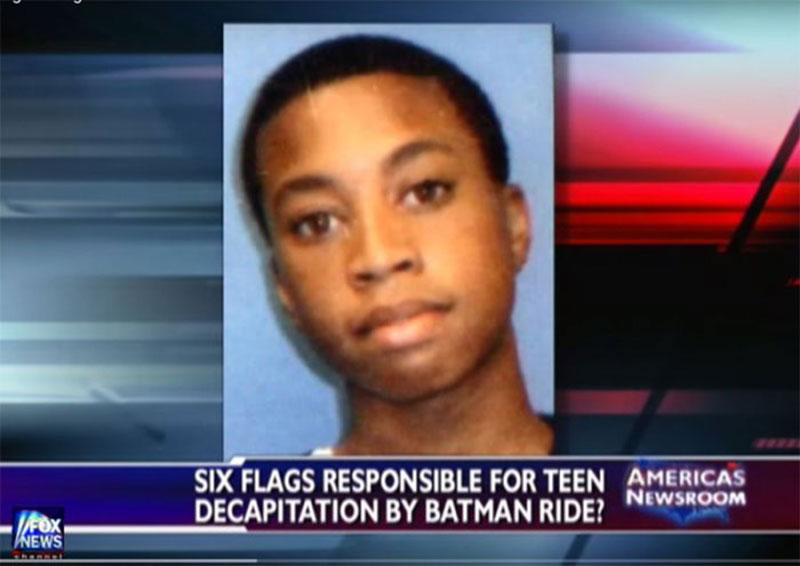 A 17-year-old boy in Georgia died after he hopped over a security fence to retrieve his lost hat at Six Flags Great Adventure in June 2008. Asia Leeshawn Ferguson lost the hat while on Batman: The Ride and while in the restricted area, he was decapitated by a 50-mile-an-hour passing ride.
On The Set Of "Scrubs"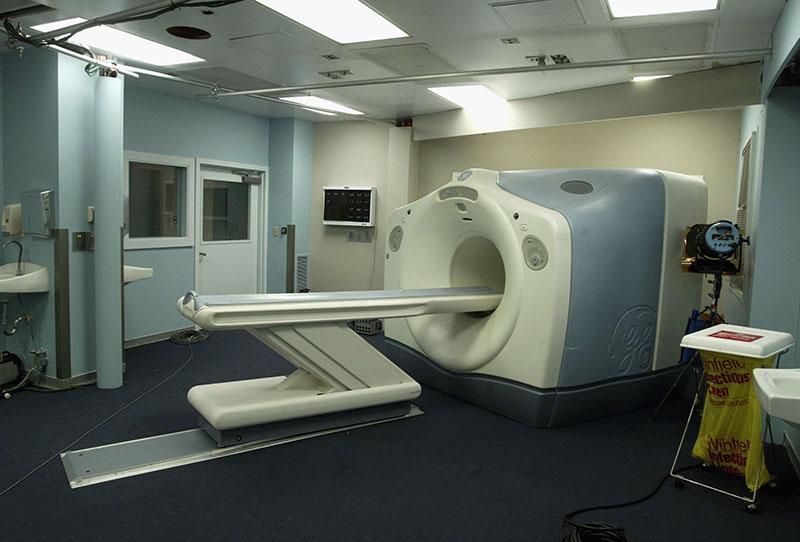 Michael Colombini, 6, died suddenly while getting a MRI on July 31, 2016, in New York. During the procedure, the machine's powerful 10-ton magnet jerked a nearby oxygen tank – causing it to fly across the room and crush the child's head. "He was a delightful 6-year-old boy," neighbor Lois Gimple Shaukat told ABC. "He, you know, had … big eyes and a bright smile."
Article continues below advertisement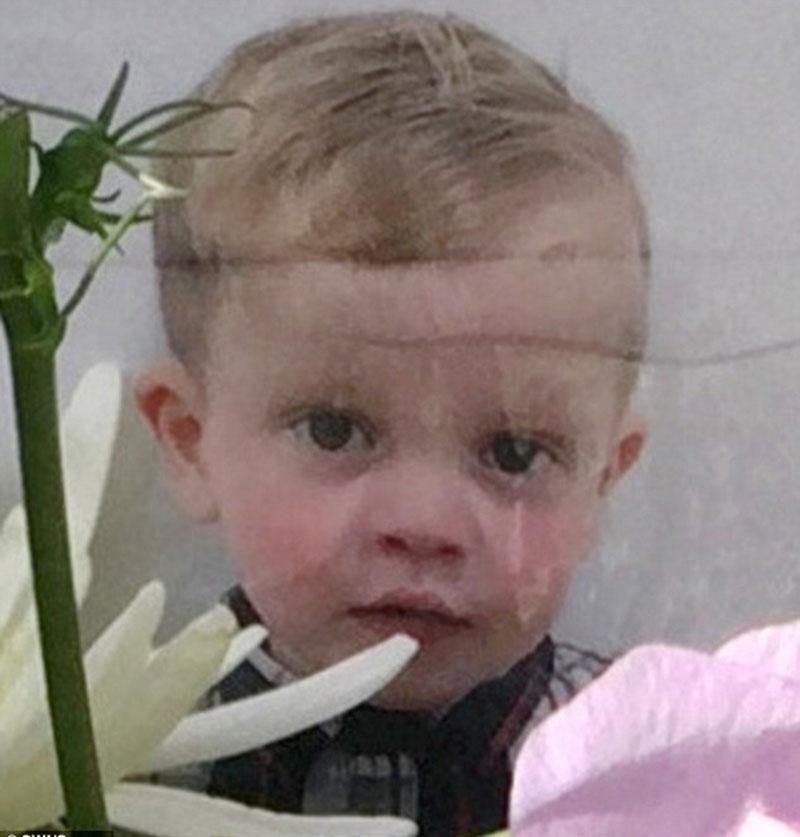 A toddler was tragically killed when he was accidently hit by a tipper truck while he was playing in the street near his home in England in August 2016. Despite paramedics' best efforts, 3-year-old Matthew Junior Rowland George Maybin, was pronounced dead at the scene. It was later discovered that one of the boy's relatives was driving the truck, The Mirror reported.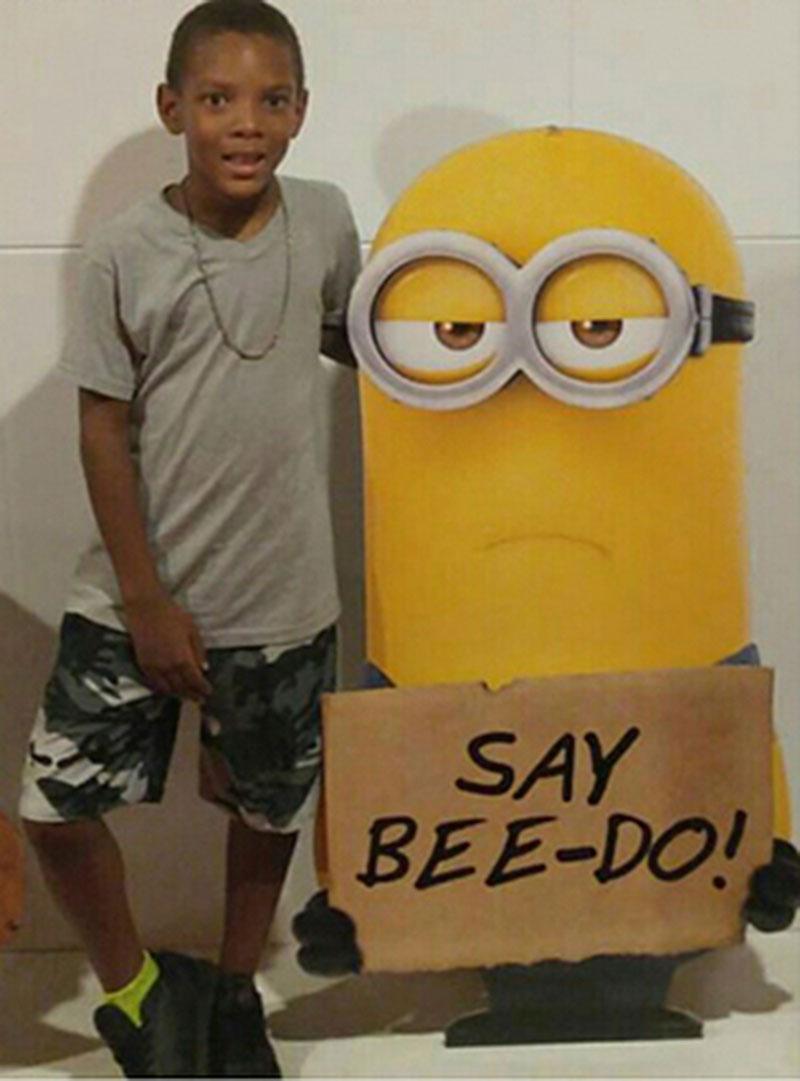 A 9-year-old Las Vegas boy was killed after being viciously attacked by a friend's pit bull on Aug. 17, 2016. The boy, who has not been identified, was taken to a nearby hospital but eventually succumbed to his injuries. The dog was taken into animal control custody and euthanized a day later.
Article continues below advertisement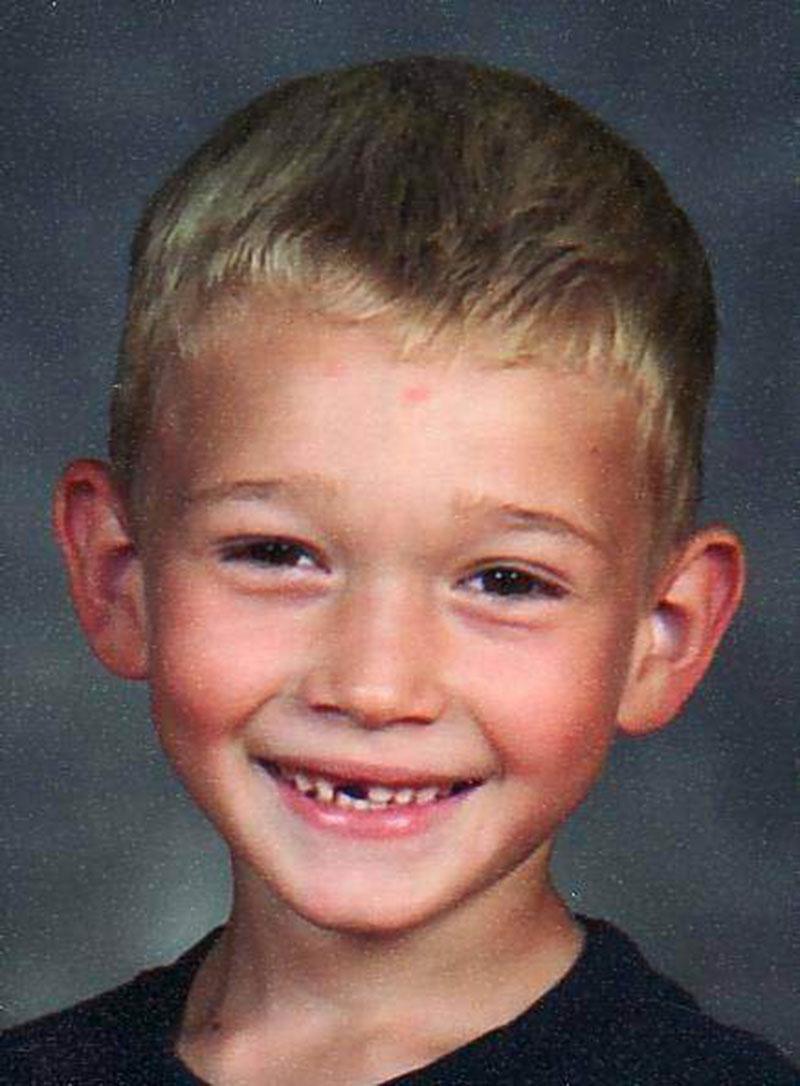 An eager 6-year-old Connecticut boy was brutally killed when he was sucked into a wood chipper in 2012. In an effort to help his father with yardwork, Jeffrey Bourgeois tried to put a branch into the machine seconds before the incident. State police spokesman Lt. J. Paul Vance told CBS that the scene was so gruesome, grief counselors had to accompany the first responders.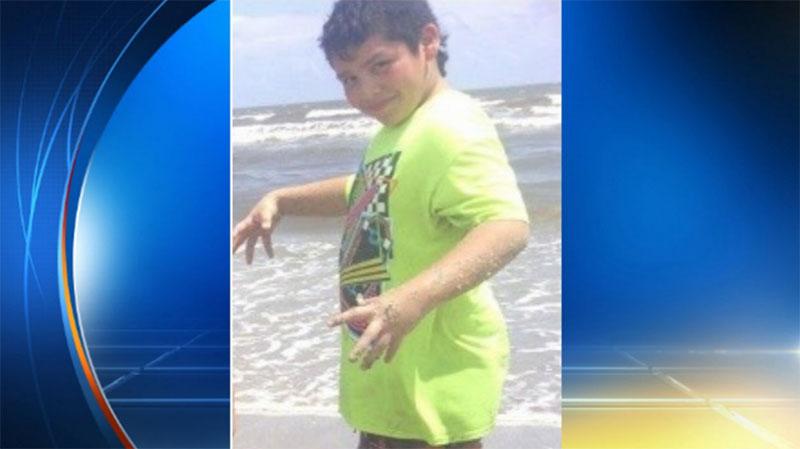 Sgt. Stacey Baumgartner of Texas was responding to a ordinary disturbance call when tragedy struck on June 19, 2016. A man who was exposing himself and urinating on the streets, took off in his car – causing a high-speed police chase. During the pursuit, Baumgartner hit another car and killed 11-year-old Aidan Hilario Jr. The officer was also killed in the accident.
Article continues below advertisement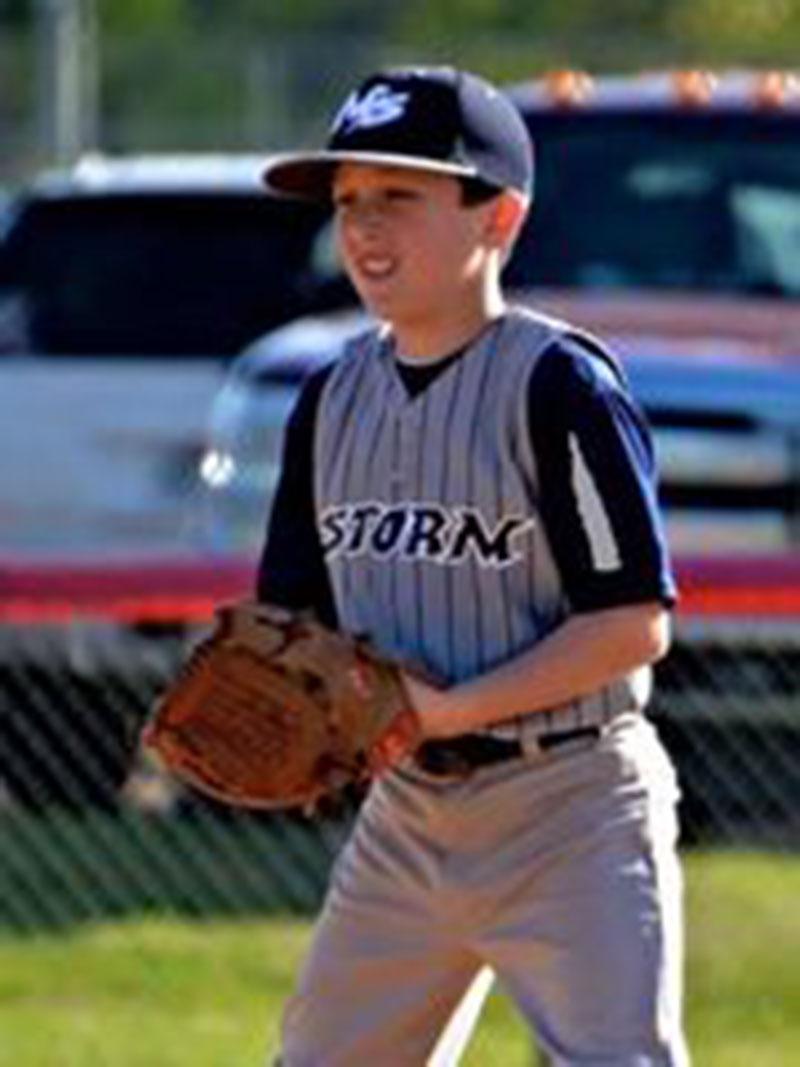 Lane Rodgers, 10, was killed after a tree branch suddenly fell and hit his head in Tennessee. The boy's grandfather, Terry, told Local Memphis that the kids were evacuating a baseball field ahead of an upcoming thunder storm in June 2015. Several other kids were hurt, but their injuries were minor.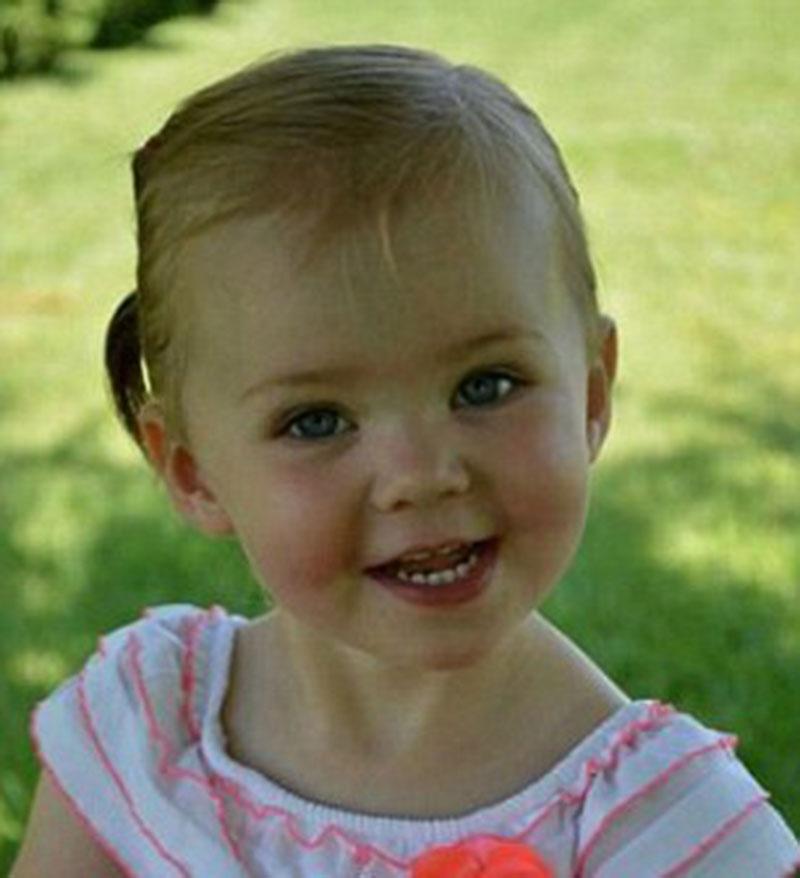 Two-year-old Halle Merrill was killed in February 2016 after she and two other 7-year-olds were buried by snow that suddenly fell off a nearby roof in Idaho. Investigators told Eastidahonews.com that it took rescuers more than 30 minutes to find the kids in the seven-plus feet of snow. All of them, when discovered, were unconscious.