Too Close For Comfort? Khloe Kardashian Spills On Life With Troubled Roommate Rob -- Inside Their Weird World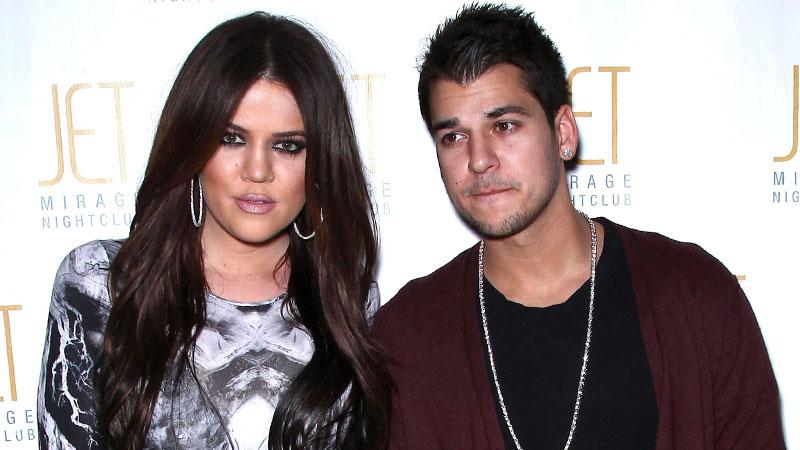 Khloe Kardashian said her brother Rob Kardashian is "going through a hard time" in the uncut version of her Complex magazine interview.
Article continues below advertisement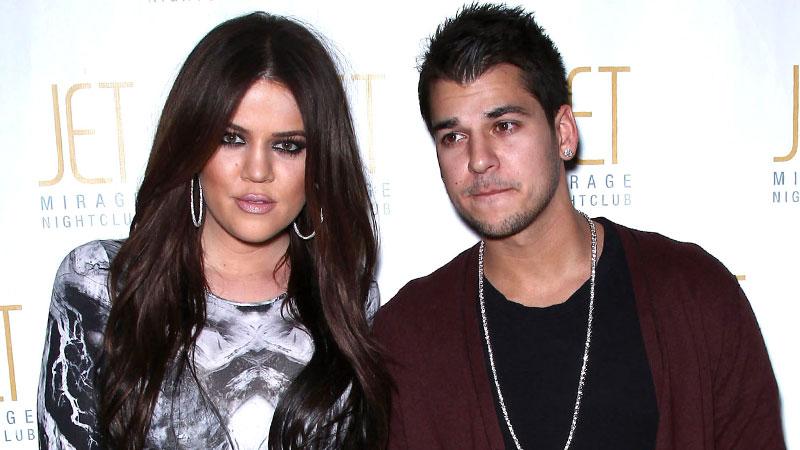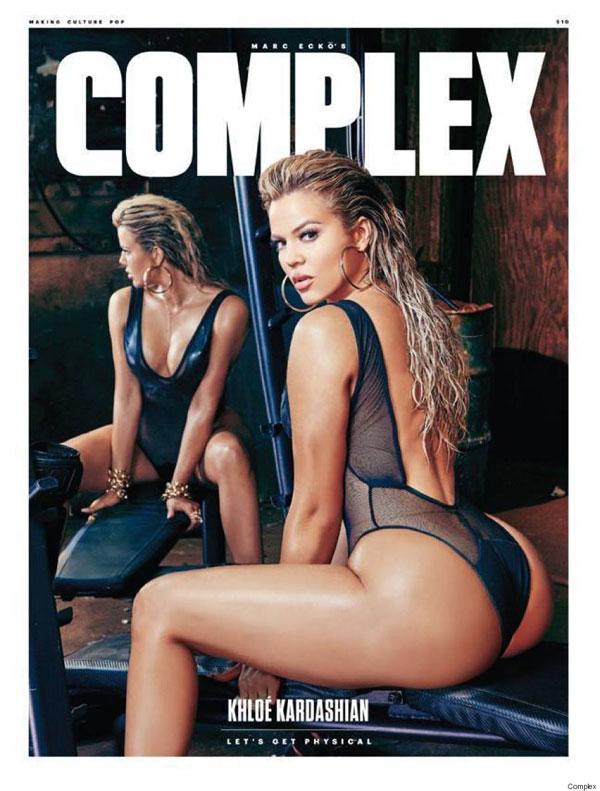 Khloe said that despite her reputation as the outgoing Kardashian, she and Rob have a lot in common. "When all your friends want to go to dinner, my brother and I are like, 'No' because we just get too much anxiety," she said.
Article continues below advertisement
Rob Kardashian Archive Photos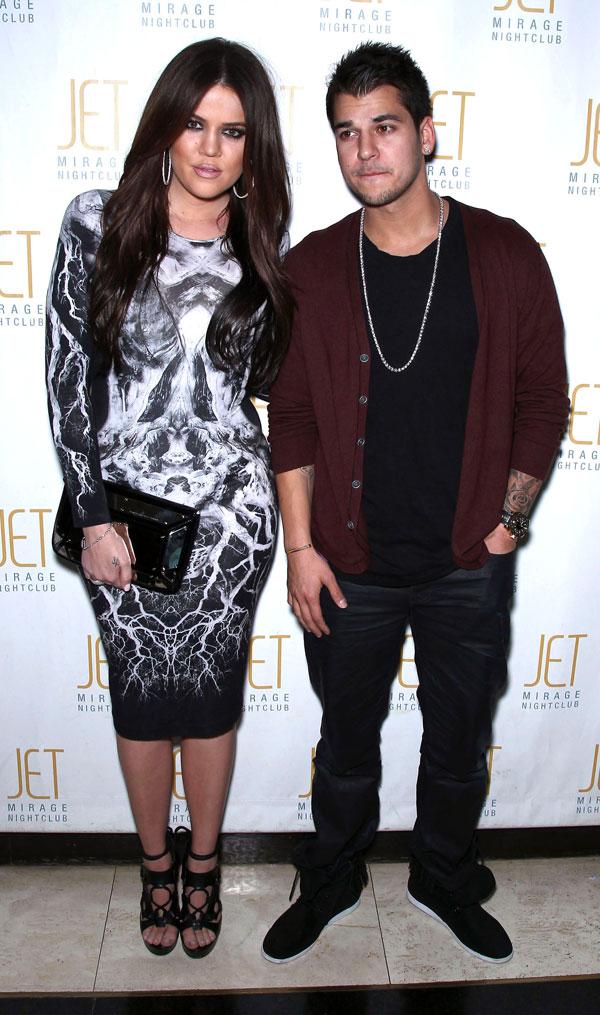 The 31-year-old said their roommate situation wasn't perfect, though. "I honestly had no idea how long I was going to be there," she said. "It was fun at first, and then I think it was overwhelming for both of us. We were going from this huge house to his townhouse, so I can't just like put all my shit everywhere, but he was so great about it."
Article continues below advertisement
EXCLUSIVE: Rob Kardashian has a meeting in Los Angeles after he hits the gym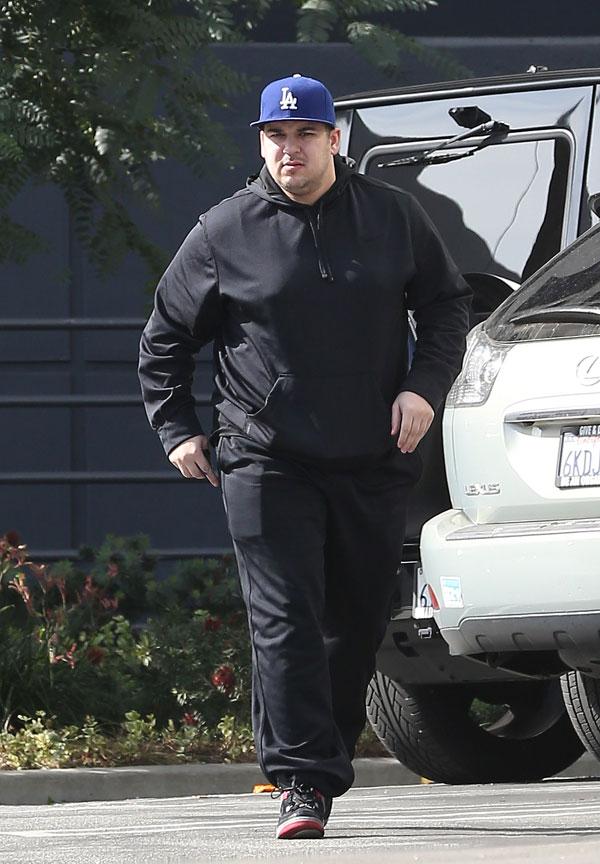 "Obviously he would get annoyed from time to time or when he wanted girls over," she revealed. "I totally get it. Rob lives with me now and I wouldn't have it any other way. I love having him with me. I have a big ass house and I wanted it so he could feel like, comfortable."
Article continues below advertisement
Rob Kardashian not looking very happy as he finished up filming Keeping up with the Kardashians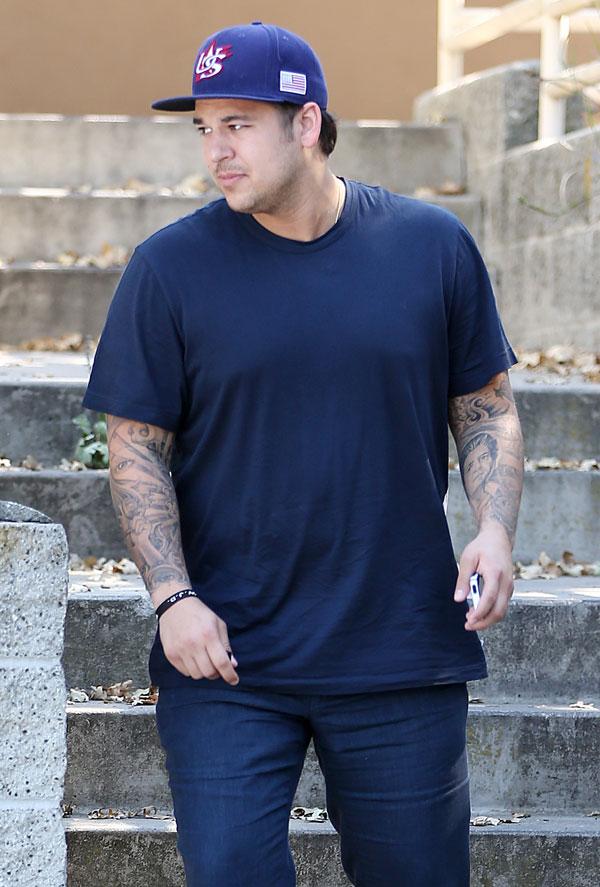 Khloe said that Rob is struggling and her house is a safe place. "He's going through a hard time now and it's behind gates," she explained. "With this crazy lifestyle you have to think of places where you can still have your freedom."
Article continues below advertisement
Rob Kardashian and Khloe Kardashian picking up Rob's new sock collection in downtown Los Angeles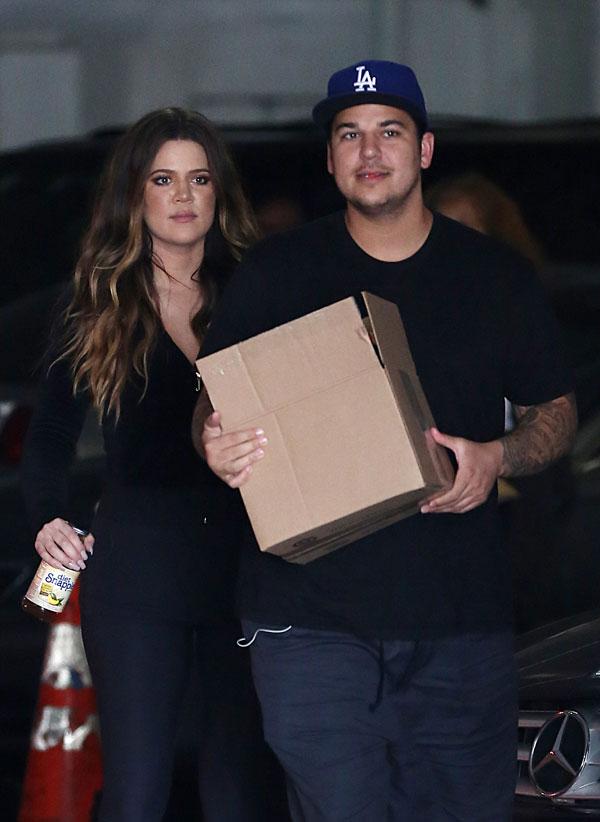 She continued, "I have everything, my brother's there and I love him. I get crazy if he's like, 'I'm moving out.'"
Article continues below advertisement
Khloe Kardashian and Rob Kardashian at Clippers v Bucks, Los Angeles, CA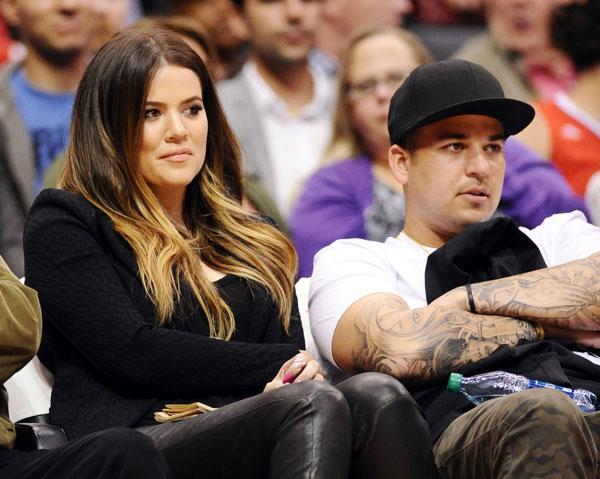 "Listen, he's a man, and 28 and I'm sure it doesn't sound good to say, 'Oh I live with my sister,' but it's not because he has to," she insisted. "I'm like, 'Put this into perspective, your friends live at home with their parents because they can't do anything else. Your sister's literally holding you captive and actively making you. So if that makes you feel better, say that all you want.' I don't want to put words in his mouth, but I'm sure that's why he would threaten to move out."
Article continues below advertisement
2012 E Network Upfront -Kardashians on the Red Carpet – NYC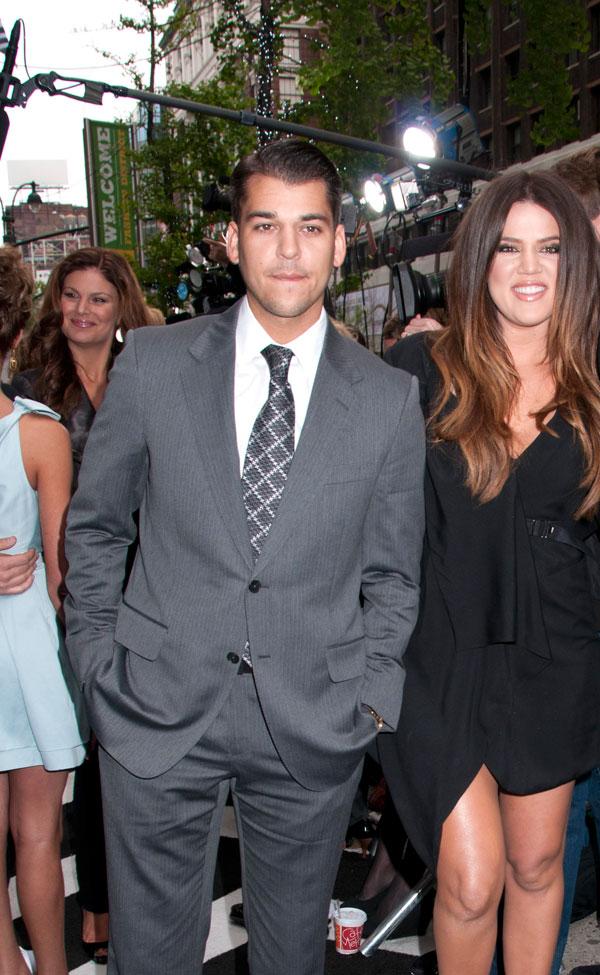 "I never bother him. I just bought him a rug for his bedroom and he was so cute," she said. "He'll text me and tell me how much he likes it and he notices things. So, I like it. I call him my son as a joke. I'll call my assistant and be like, 'Did you guys ask if he wanted lunch?"'or this or that and my sisters hate that I do that. I do baby him but I'm a maternal person." What do you think about Khloe and Rob living together? Sound off in comments below.