Exclusive
Nothing To Smile About! Khloe Kardashian 'Miserable' Over Plumped Lips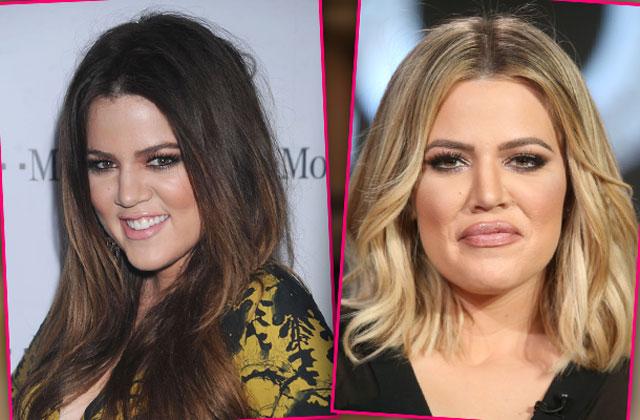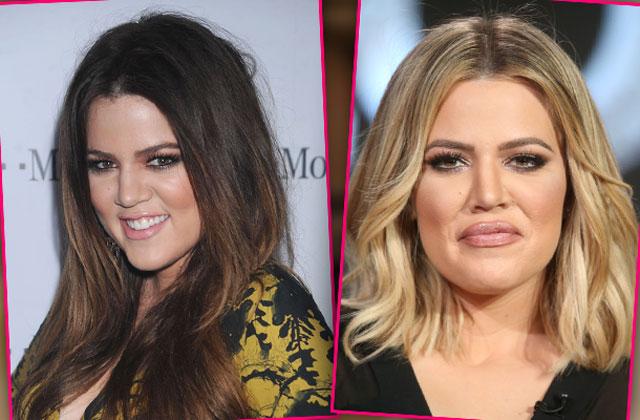 Khloe Kardashian's lips have taken quite a beating in 2015. However, despite her confident exterior, sources say she hates them with a passion! Click through RadarOnline.com's gallery to see her mouth's many incarnations.
Article continues below advertisement
2016 Winter TCA Tour – Day 2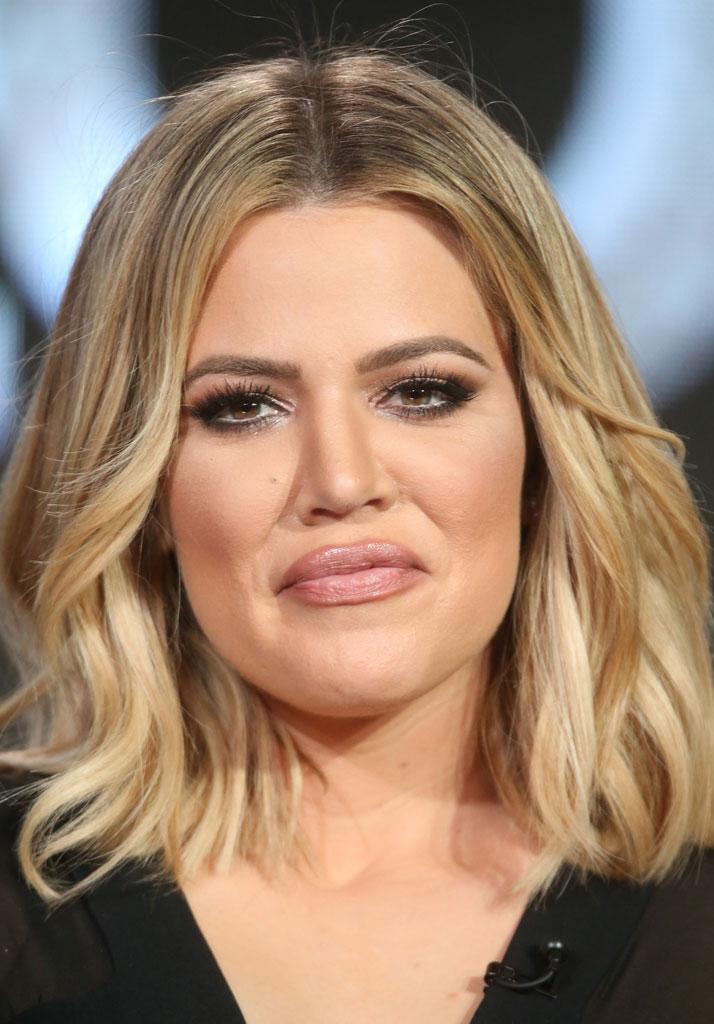 Khloe Kardashian, ,31, just can't seem to get her lips to a plumpness she finds absolutely perfect.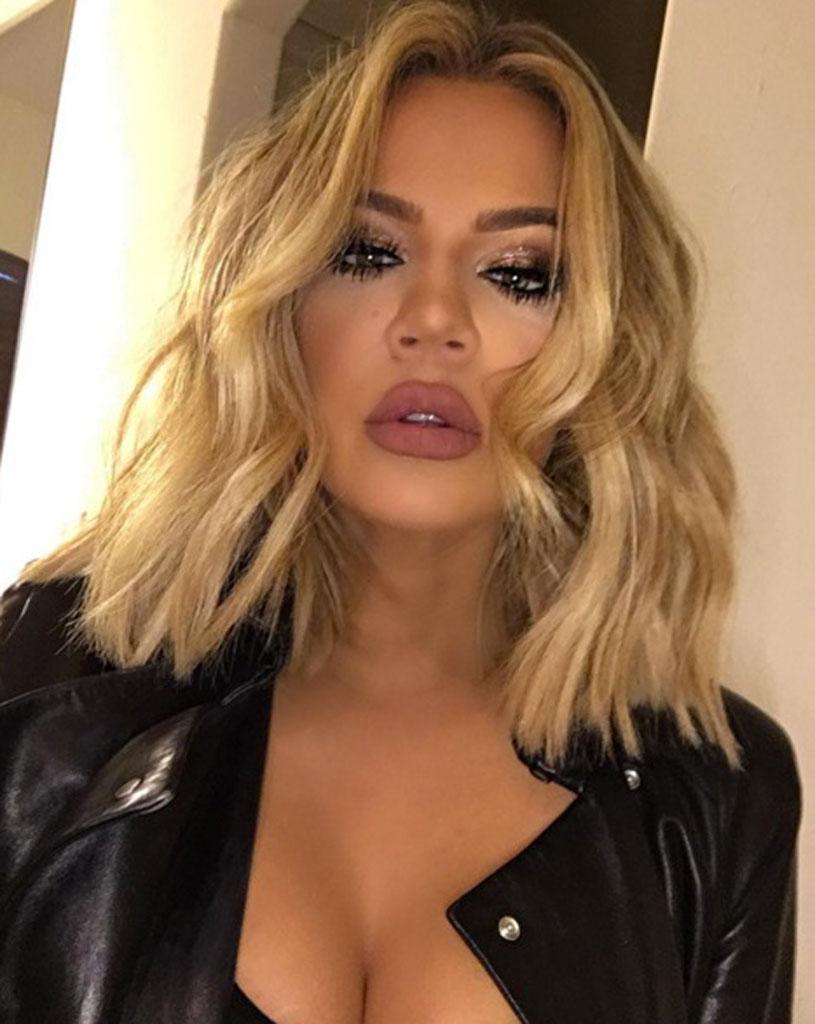 Article continues below advertisement
Khloe Kardashian seen at the gym in Los Angeles, CA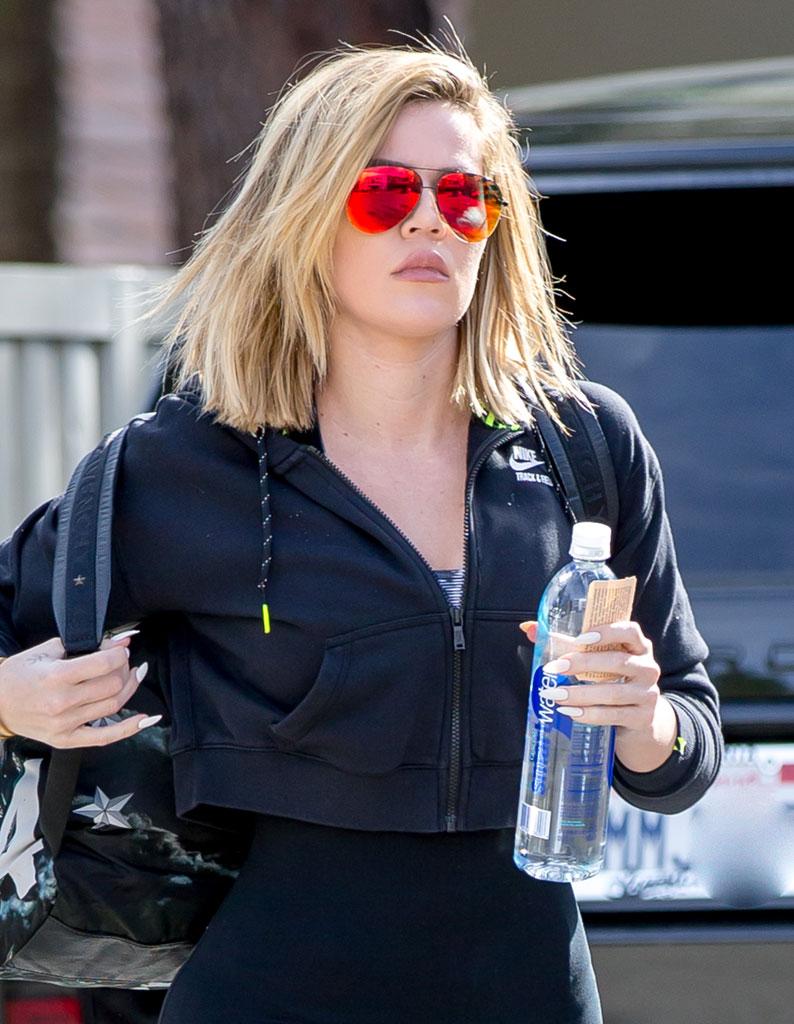 "Khloe privately admits she knows they look terrible, but if she doesn't keep trying to maintain the look she's worried her whole mouth will collapse and look like a freak show," revealed the insider.
Khloe Kardashian hosts Memorial Day weekend at 1 OAK Nightclub Las Vegas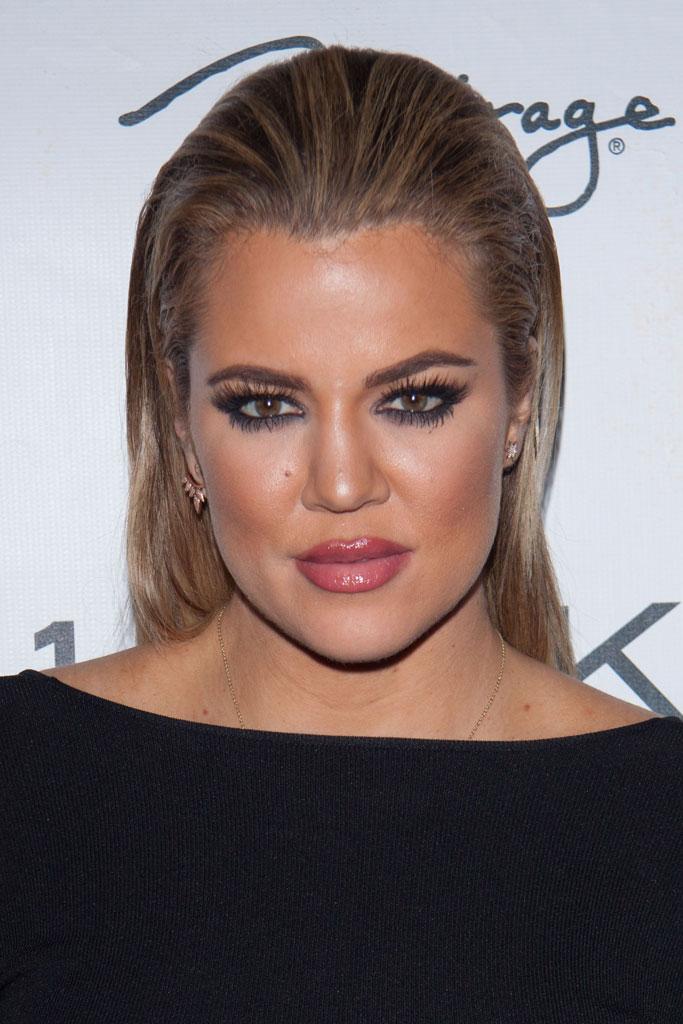 T-Mobils New Android Powered Samsung Party – New York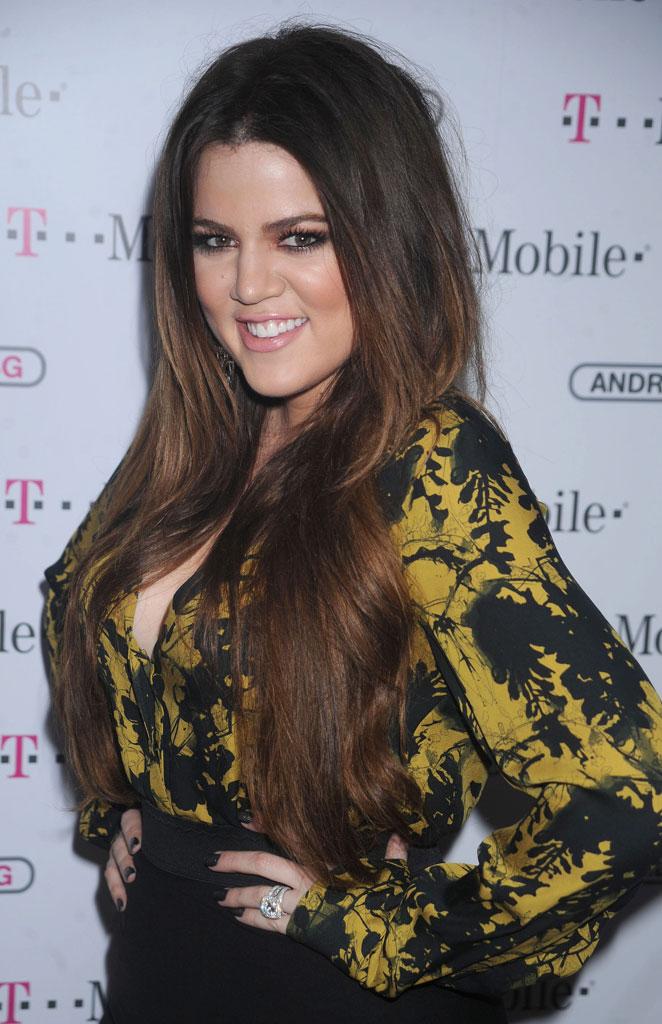 "Khloe says it's like carrying a mouth full of concrete, but there's nothing she can do at this point because the alternative is even worse," noted the insider.