Not Holding Back! Khloe Drops The F-Bomb About Lamar's Drunken Antics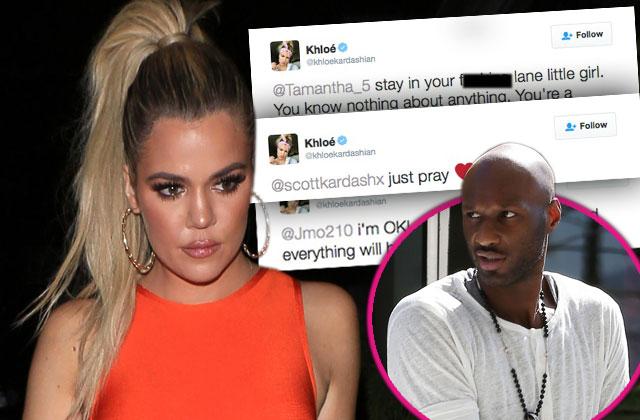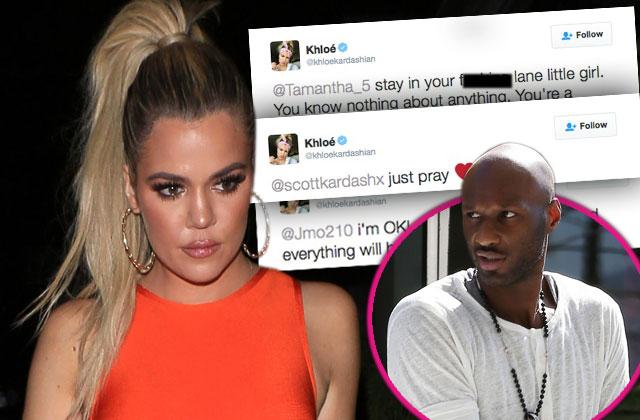 Khloe Kardashian went on an epic Twitter rant Tuesday after Lamar Odom's drunk plane incident. Click through the gallery to see her drop the F-bomb, ask for help with her ex and rip into her critics!
Article continues below advertisement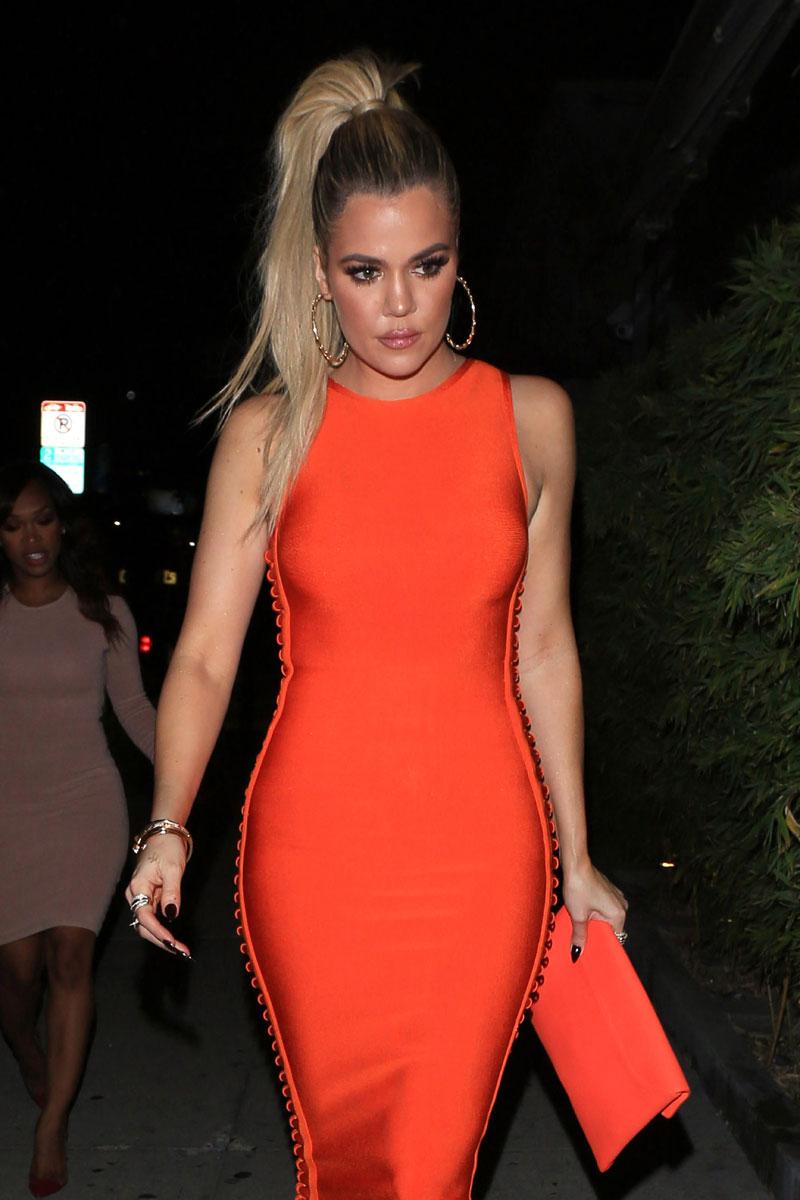 Kardashian, 31, went on a Twitter rant about her troubled ex, ripping into people that criticized her and bragging that hitting the gym was going to fix her problems. Just days after Odom filed his divorce papers to end their fractured marriage, he went on a bender at LAX.
The unfiltered star began by posting an unhappy smiley emoji, signaling to her followers that she was distressed about Odom's latest disaster.
Article continues below advertisement
When one fan wrote "Can't save every soul," the spiritual KUWTK star responded sagely, "We like to try but we pray."
Enraged, she dropped the F-bomb onto a woman who chastised her for abandoning Odom. "Instead of running the streets … you need to be helping your HUSBAND," the person wrote, and Kardashian slammed back by claiming that the Twitter critic knows "nothing about anything."
Article continues below advertisement
Another fan wrote "it's out of your hands," and she told them to "just pray."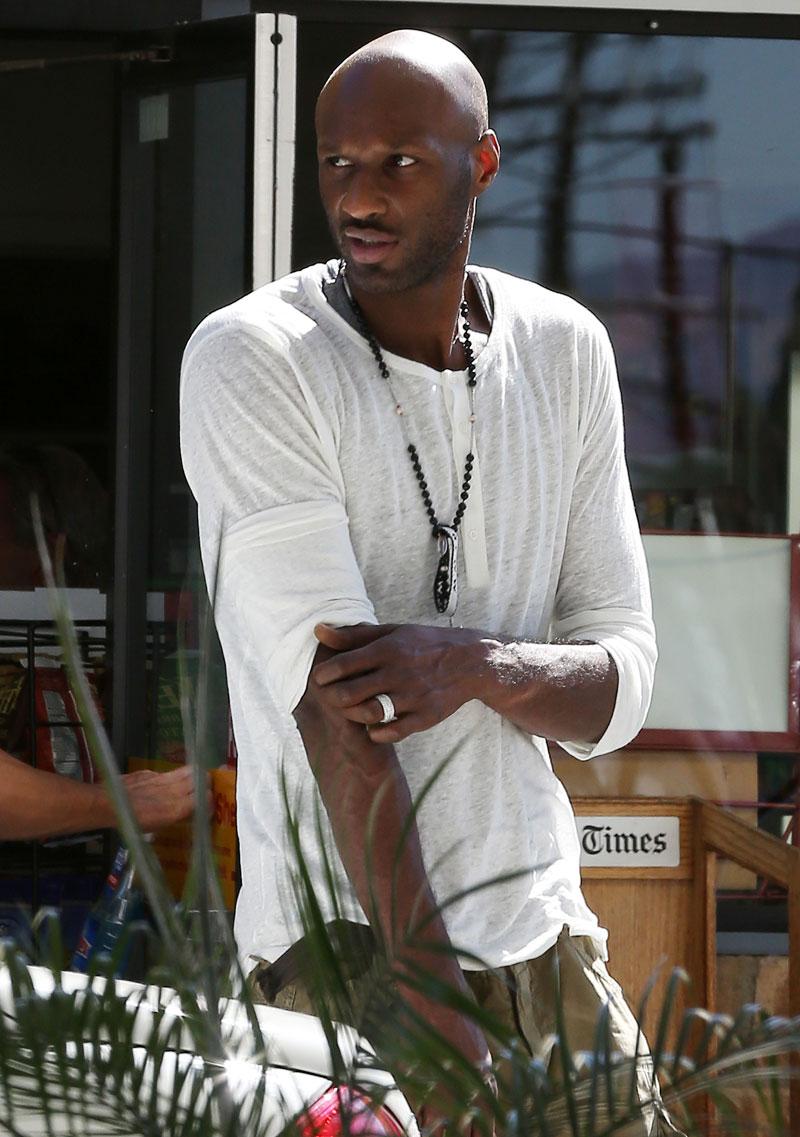 Odom's near-fatal overdose last October didn't stop the basketball star from hitting the party scene just months after he was hospitalized, a move that infuriated Kardashian and prompted her to file for divorce yet again.
Article continues below advertisement
Ending her rant with a note on what's really important in her life, Kardashian told her fans she was ready for a workout.
The Stronger Looks Better Naked author claimed that she was going to burn some calories in order to burn off her rage. What do you think about Khloe's epic Twitter rant couched as a cry for prayers? Sound off in comments below.