Khloe Kardashian Stunningly Sexy In Tight Leather Pants During Her British Invasion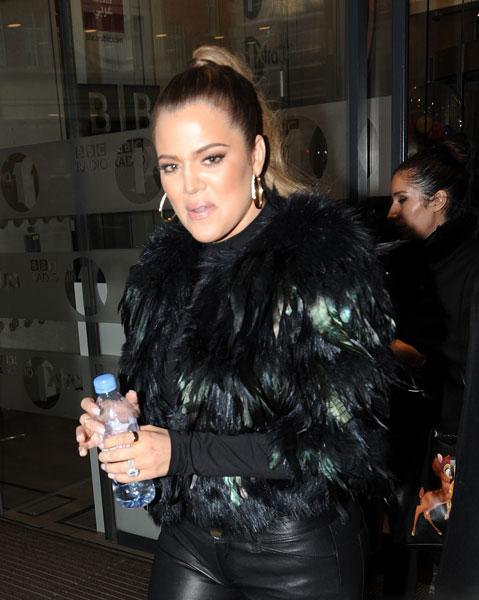 Khloe Kardashian embodied glamour and sex appeal decked out in a sheer shirt and leather pants while appearing at London's BBC studios Thursday and we've got the images for you right here on RadarOnline.com.
Article continues below advertisement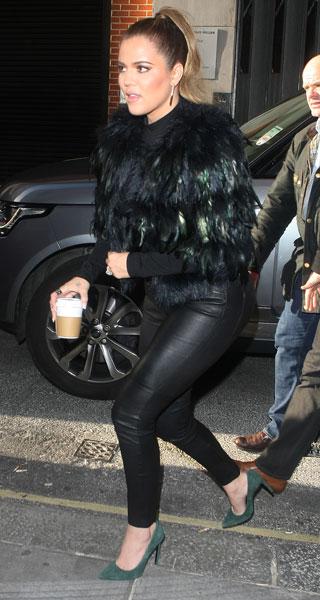 Khloe Kardashian was spotted at BBC Radio One studios in London, England on Friday morning.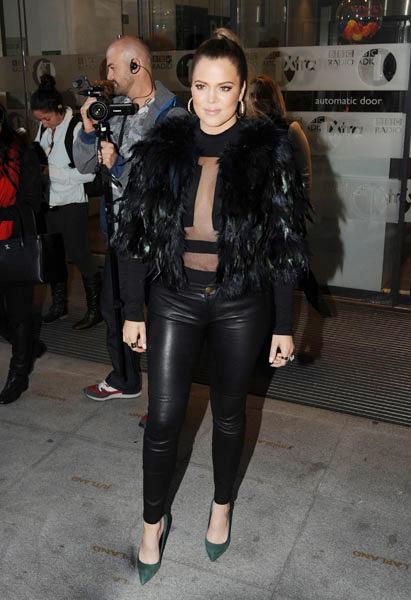 The "Keeping Up with the Kardashians" star wore a black feathered jacket with black leather pants.
Article continues below advertisement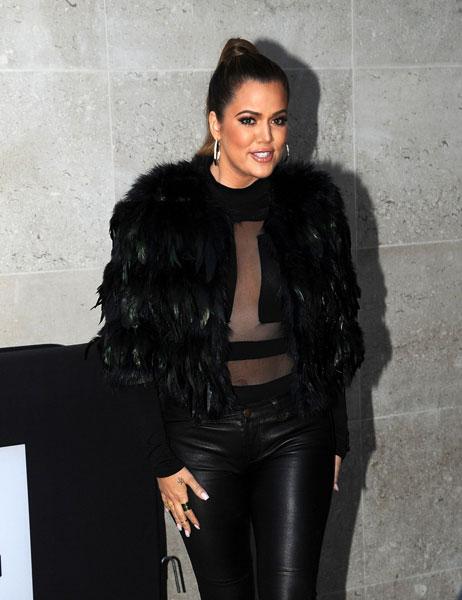 Khloe, who has had some very public problems with her marriage to Lamar Odom seems to be in high spirits as she does her promos around London.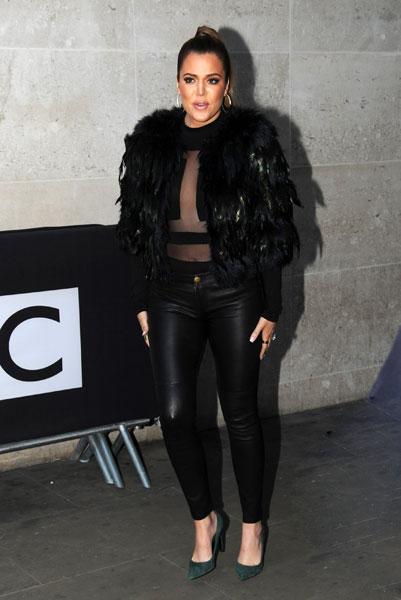 It has been reported that Khloe and Lamar have been going to counseling to try and save their marriage.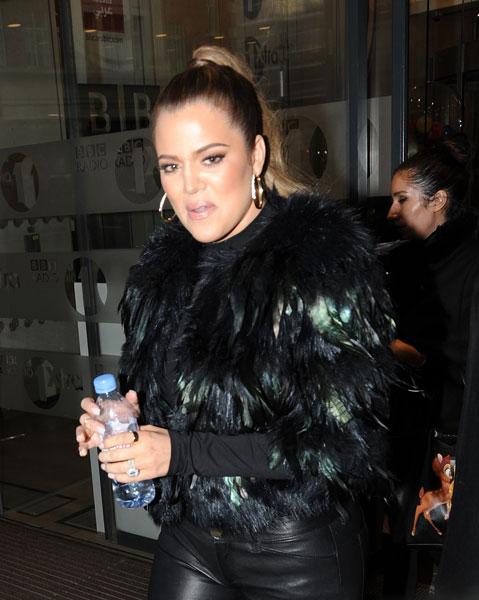 Khloe is one of the most loved Kardashians for her quick wit and non nonsense humor.