Kevin Hart Hangs Out With Usher During Singer's Herpes Scandal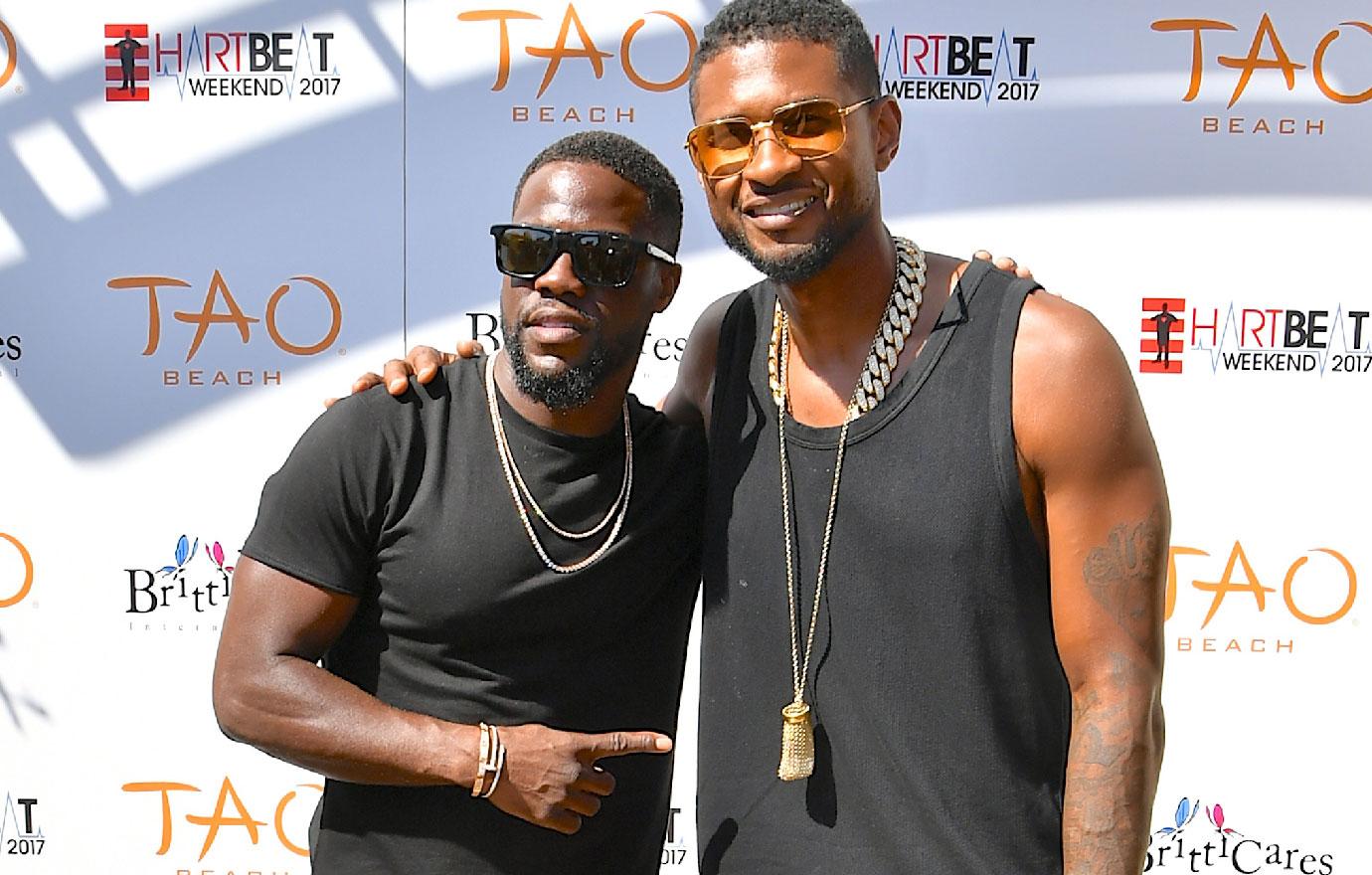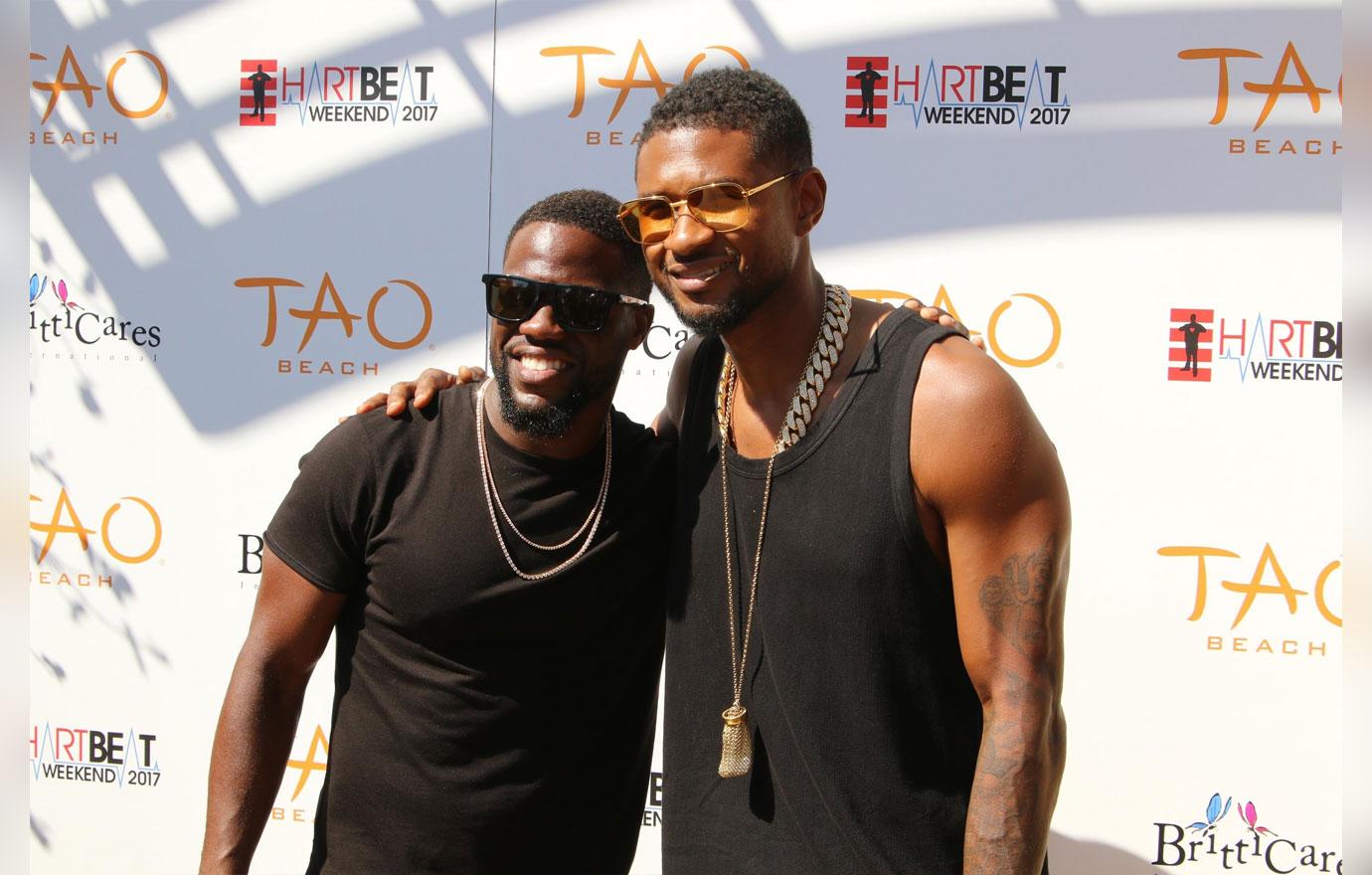 Kevin Hart gave his friend Usher a public lift during the singer's herpes scandal. As Radar's photos show, the comedian hung out with Usher at a Labor Day weekend pool party in Las Vegas. The two buddies smiled as Usher looked like he was putting his humiliating STD legal mess behind him. Maybe Hart can commiserate—he has made news with his own cheating scandal! Scroll down Radar's gallery for more.
Article continues below advertisement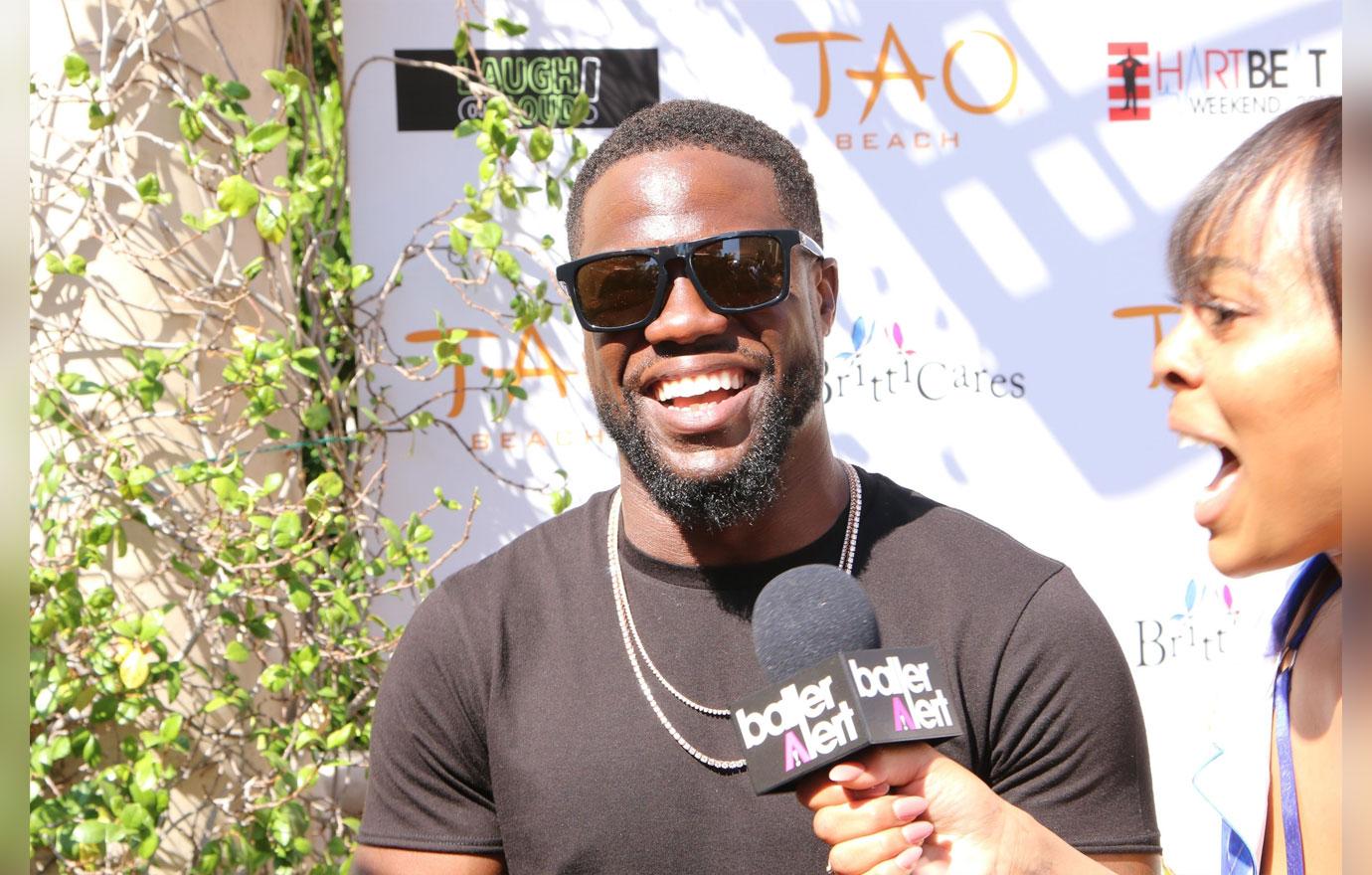 You gotta have Hart! Usher has the funnyman in his corner. The two posed for pictures together at the HartBeat pool event at Tao Beach at The Venetian in Las Vegas on Saturday, Sept. 2.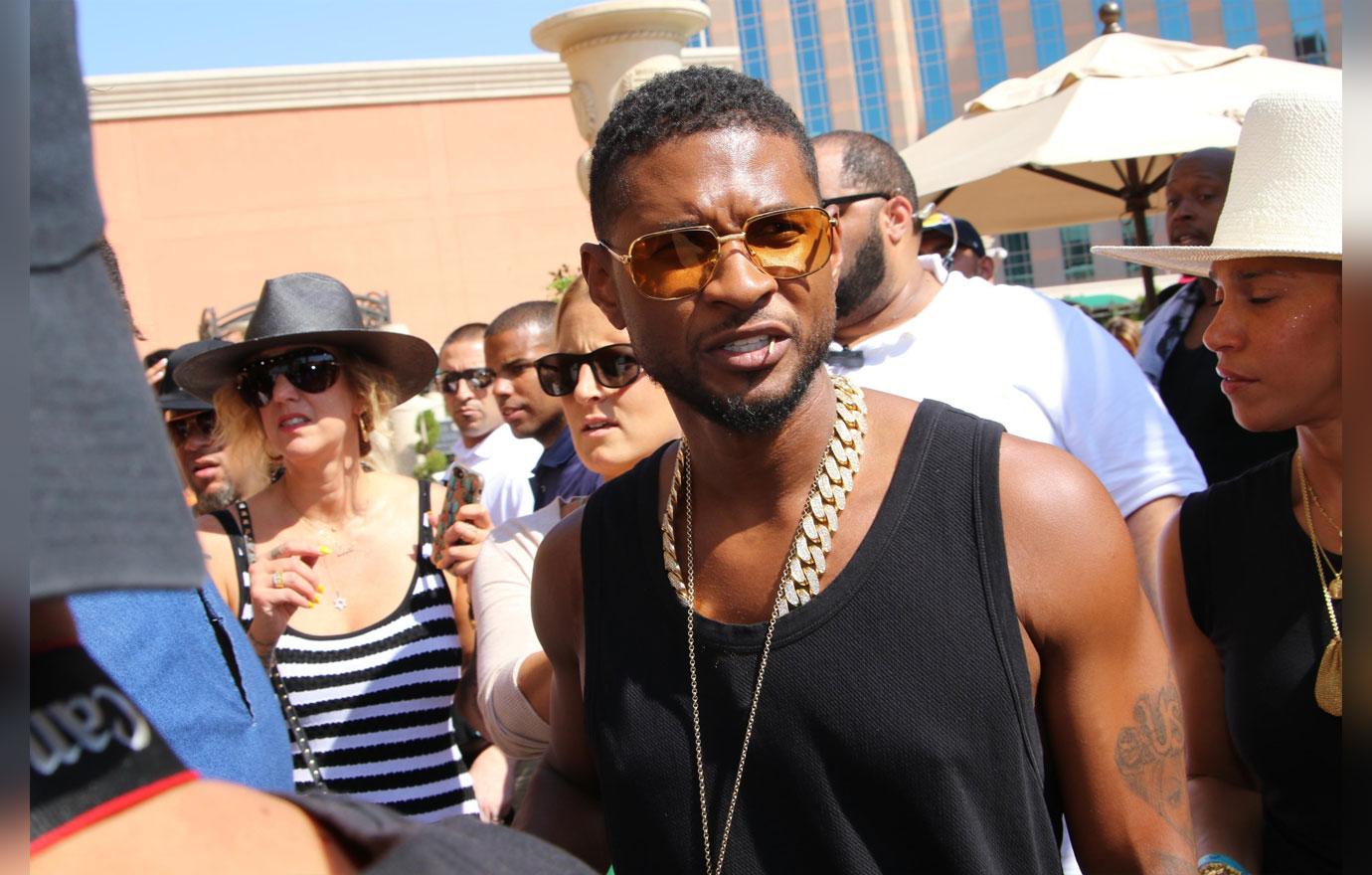 Hart pointed at his friend Usher, both 38, during the photo op as the singer smiled.
Article continues below advertisement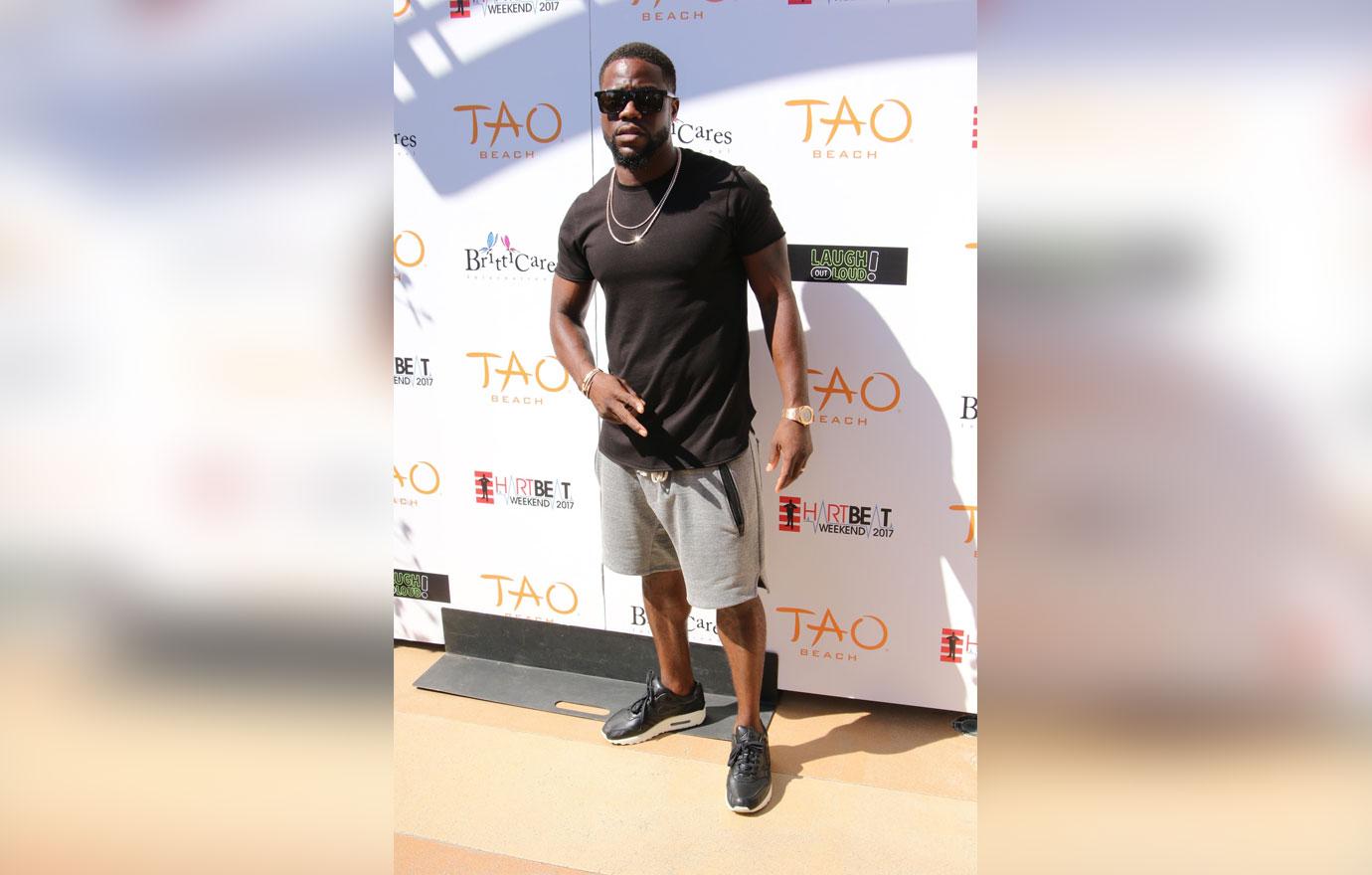 Both Hart and Usher wore black tee shirts, necklaces, and sunglasses on a hot weekend in Vegas.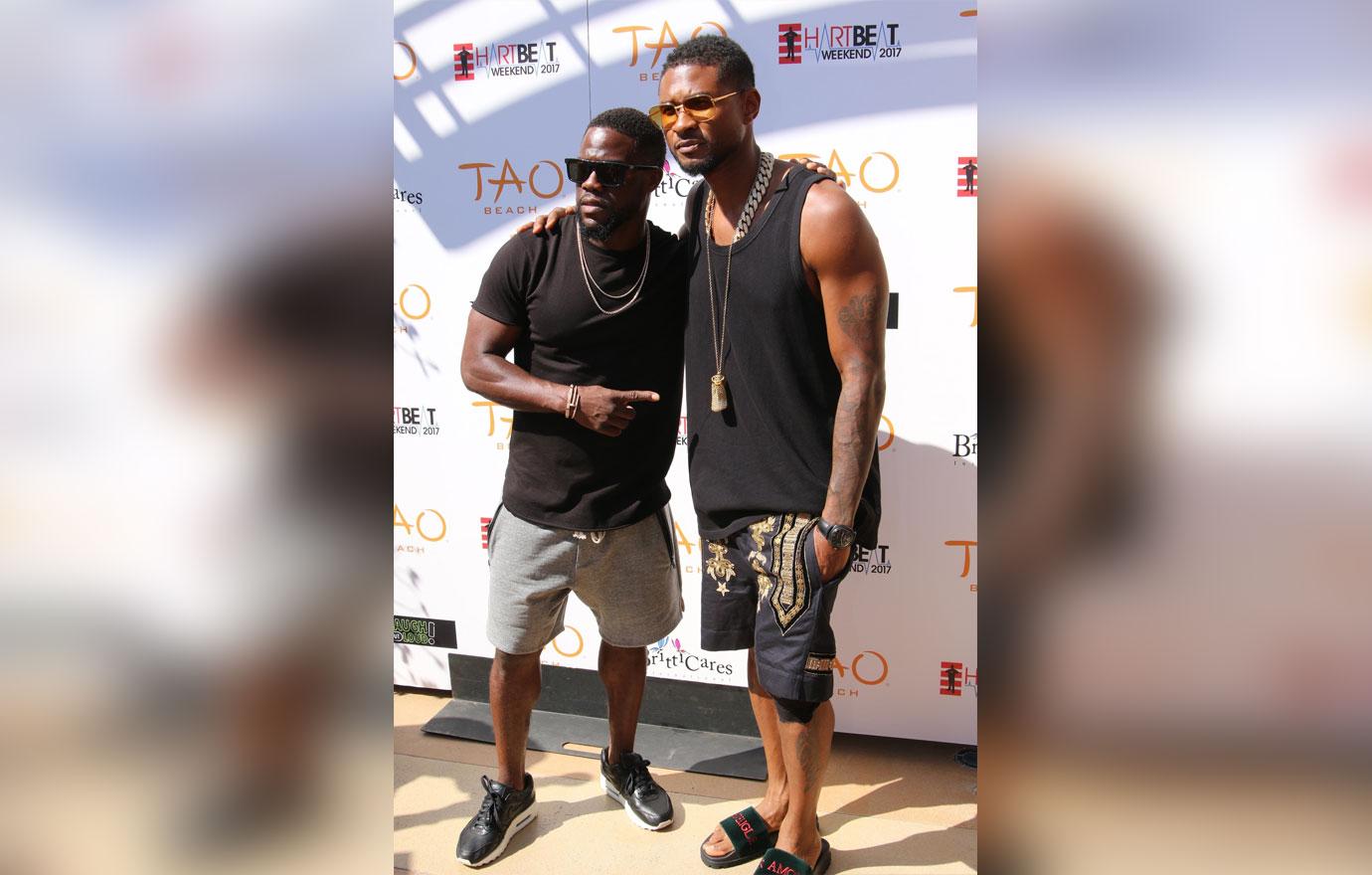 The two stars have both been blasted for their reportedly scandalous personal lives.
Article continues below advertisement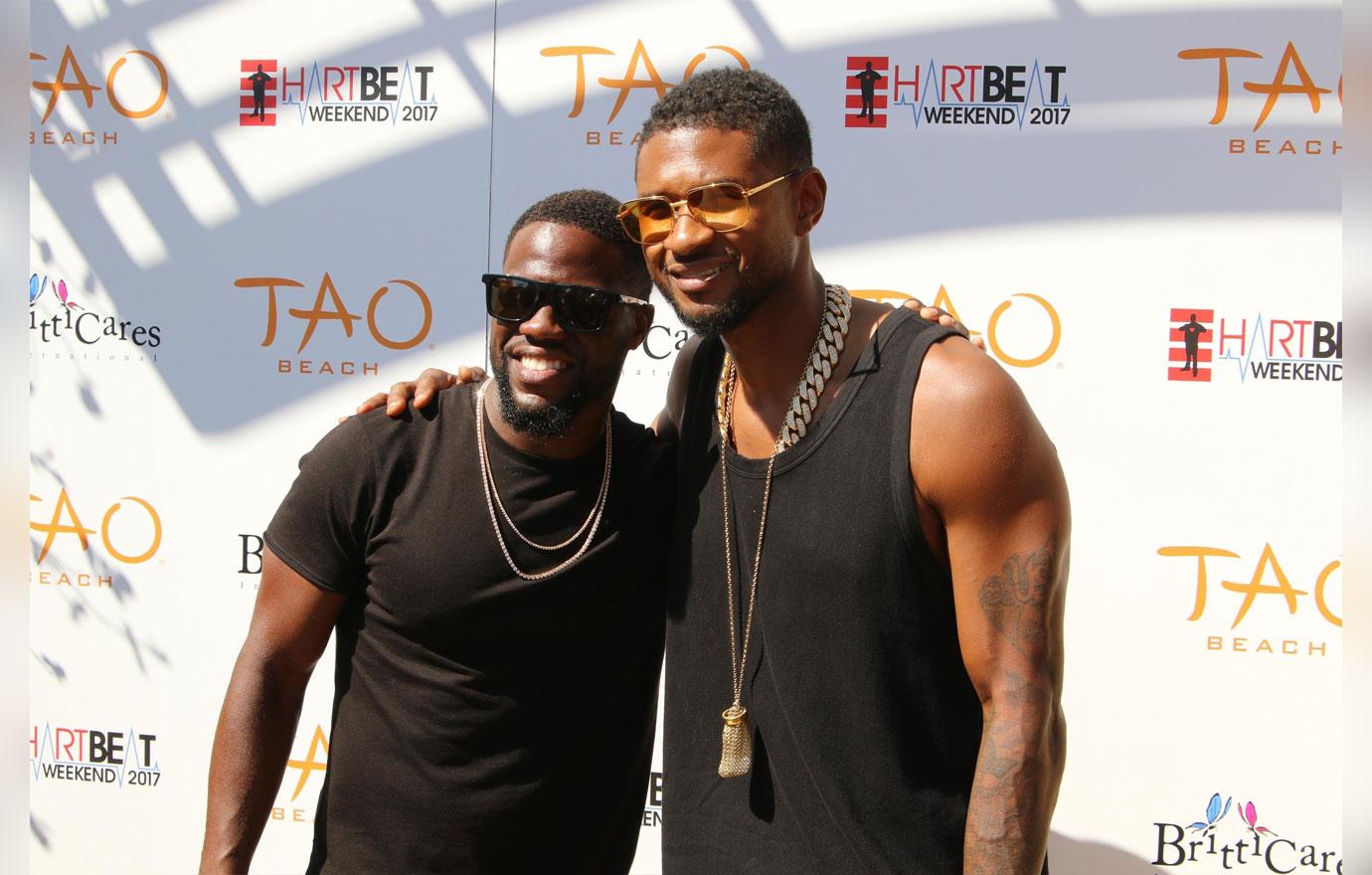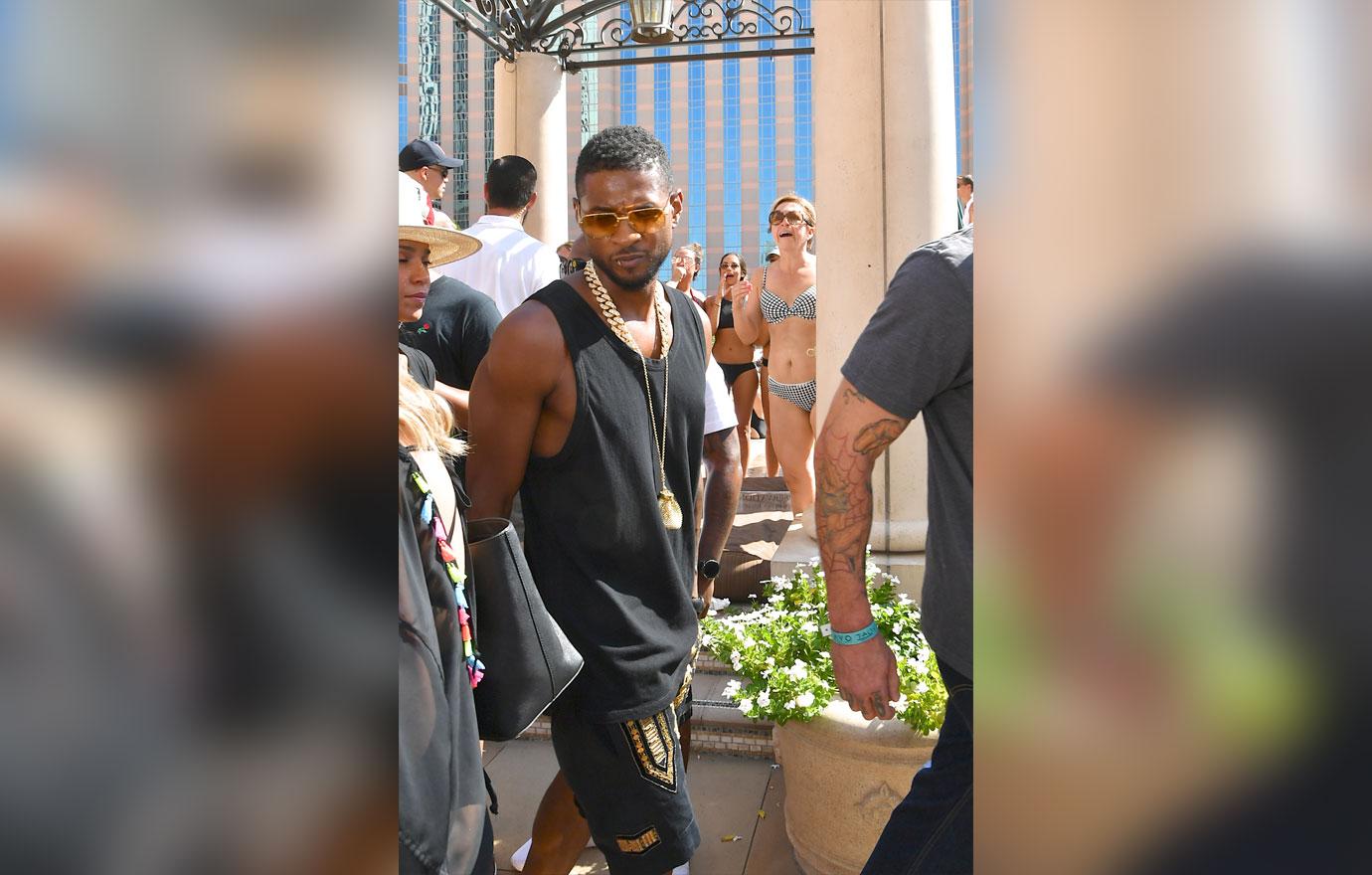 Article continues below advertisement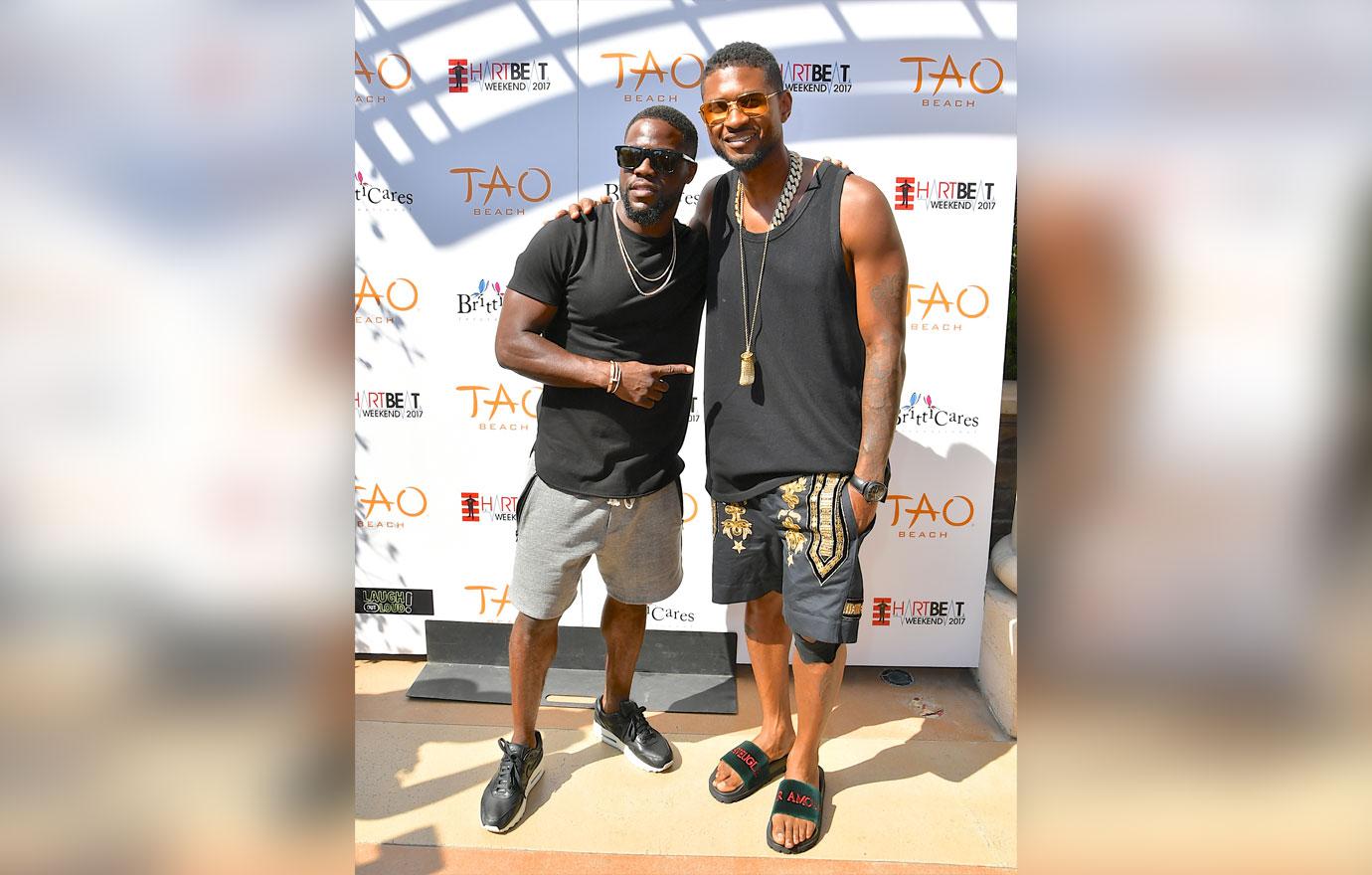 But popular funnyman Hart isn't squeaky clean, either as cheating charges have hit him. Hart, whose wife is pregnant, was caught on camera with a mystery woman in the backseat of a luxury car in Miami Beach in a Radar bombshell. However, his rep denied any cheating and Hart simply laughed off the controversy on social media.