Kris Betrayed! Kendall Jenner Exposes Mom's Lies In Shocking New Interview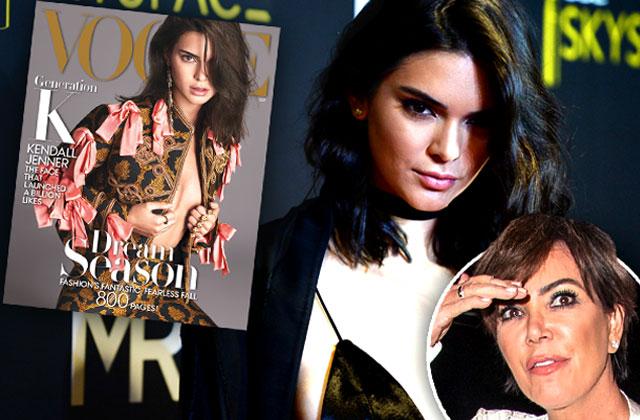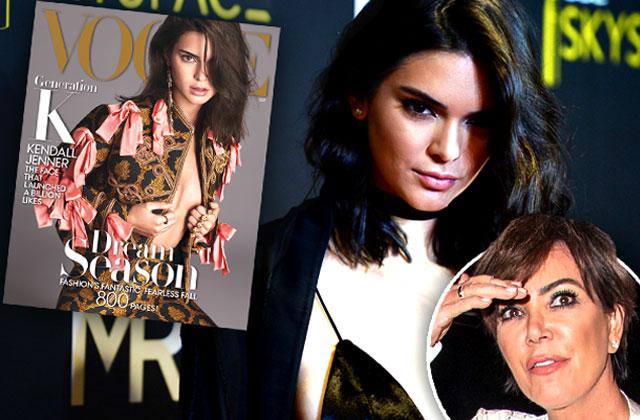 Kendall Jenner threw her mother under the bus during her Vogue cover interview, revealing that the family's famous momager knew about dad Caitlyn's gender struggle long before anyone else did.
Article continues below advertisement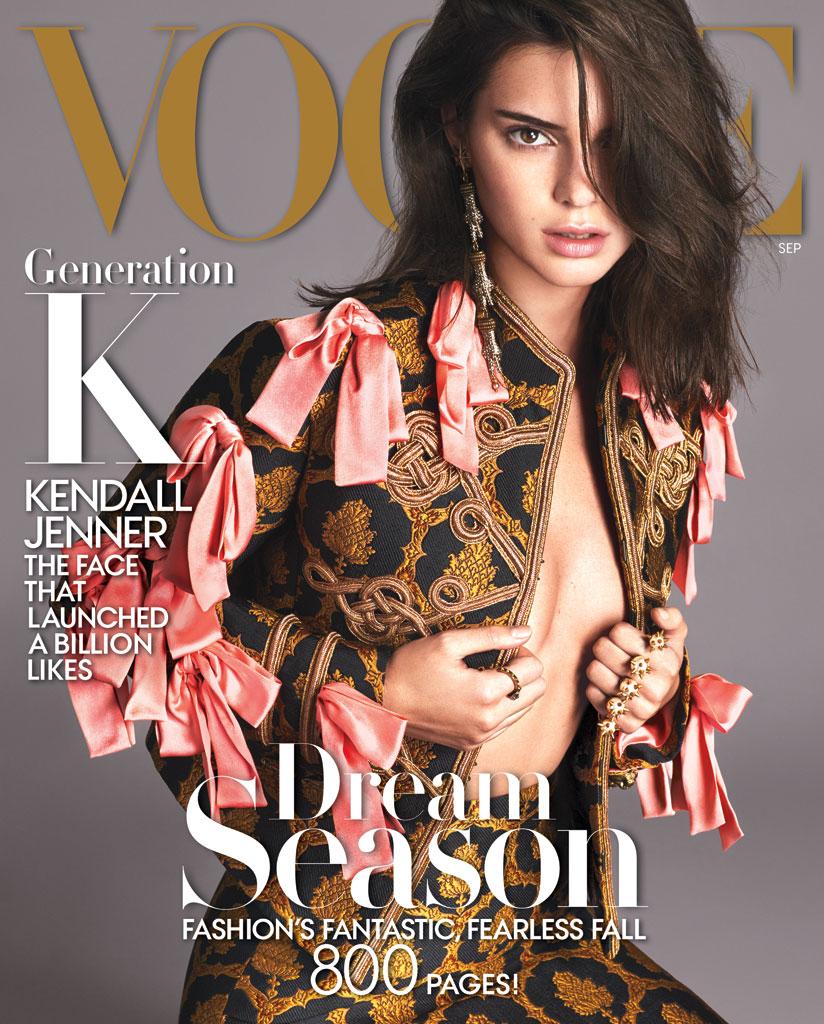 Kris Jenner is in some seriously hot water!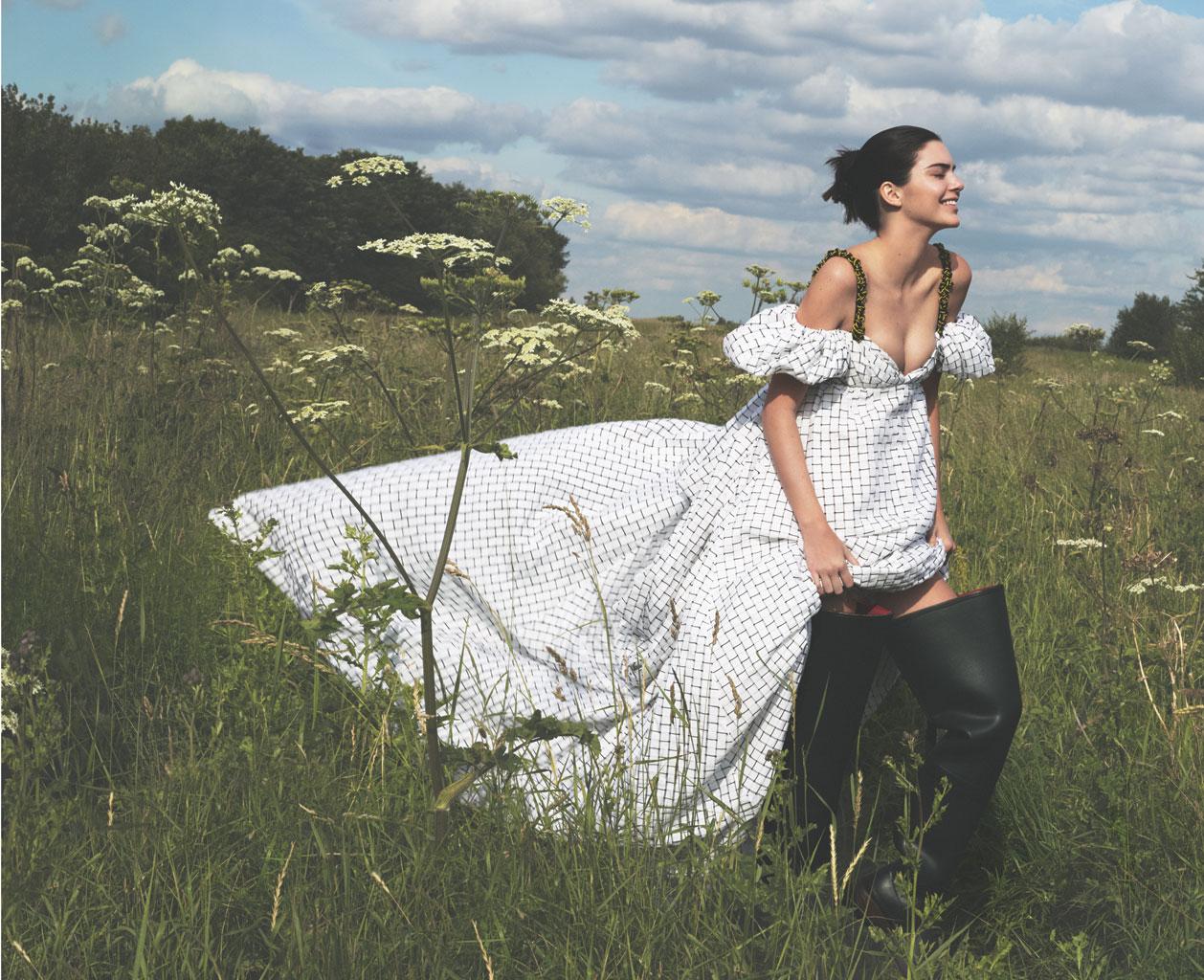 For her interview with Vogue, daughter Kendall discussed discovering her dad's (now known as Caitlyn) secret double-life before becoming a woman, sharing that she once caught him dressing up at home: "One morning I woke up at 4:00 A.M. so thirsty, came downstairs into the kitchen, and grabbed a bottle of water. And as I was coming back out, my dad was coming down the stairs in, like, a wig and makeup and shoes — the full nine. And she didn't see me. I literally froze. Please don't turn left. Because she could either turn left or right. Thank God she turned right and — to this day!— has no idea that happened. That was the first time I had ever seen her."
Article continues below advertisement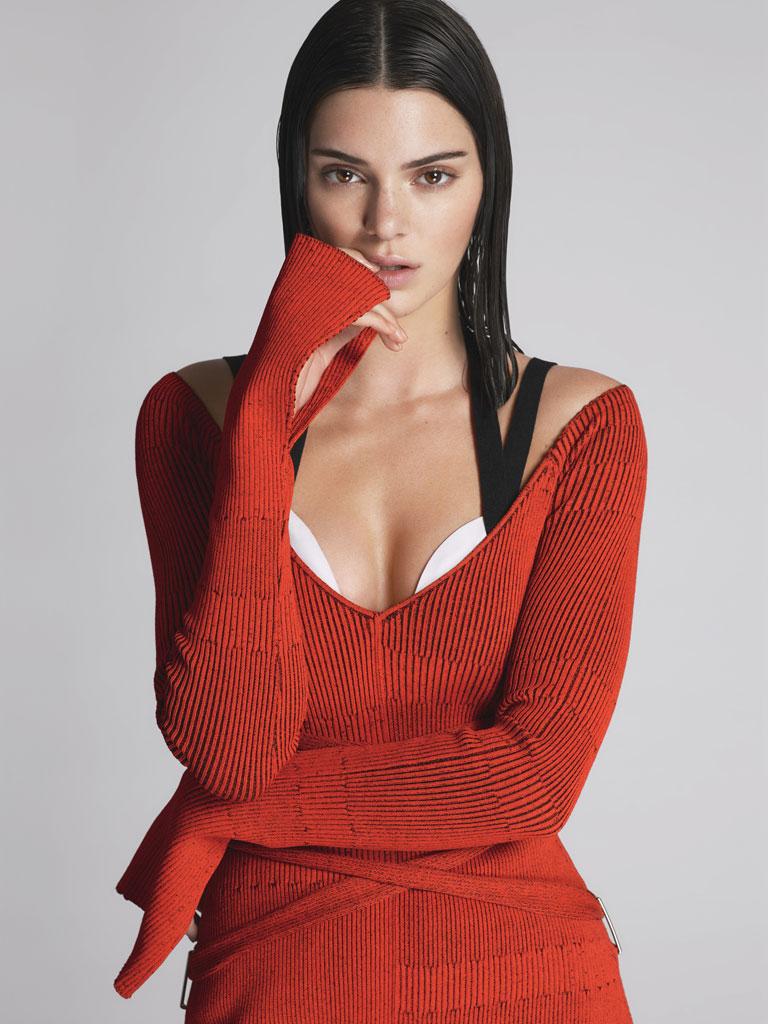 After a pause, Kendall revealed the most shocking truth of all: "My mom knew. She knew since their third date."
Article continues below advertisement
Balmain After Show Party at Laperouse restaurant in Paris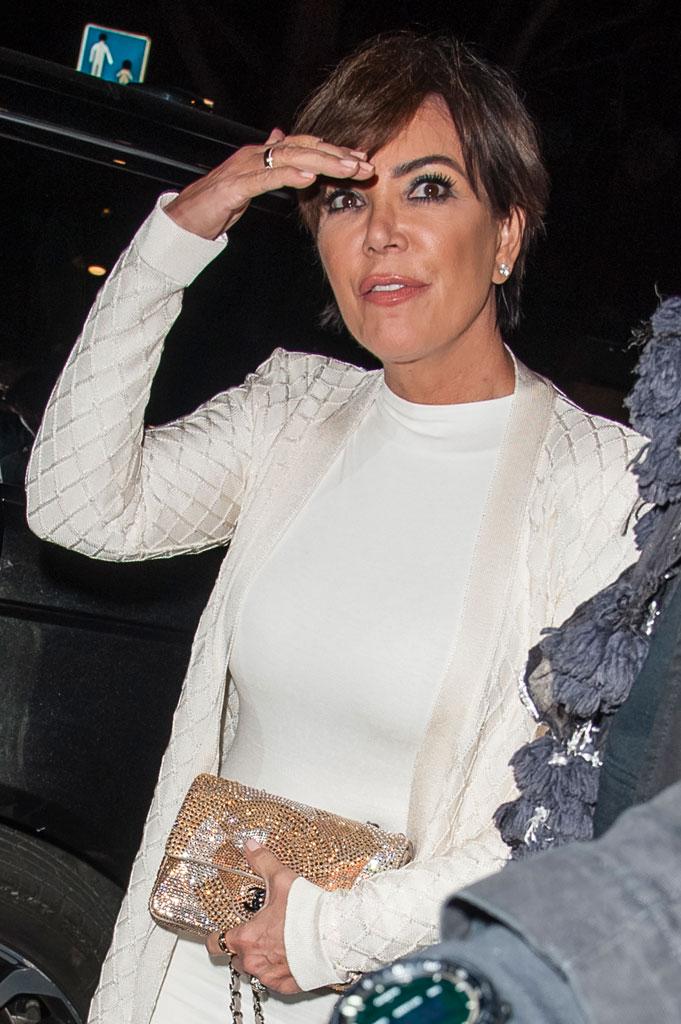 In an explosive clip from KUWTK, Kris claimed that then-Bruce didn't tell her about his hope to become a woman, sharing: "What happened was a conversation in a driveway — he says to me: 'Do you ever want to have more kids?' And I said: 'Ugh, God no!' So he says: 'Neither do I, that's great — and I couldn't have any more kids if I wanted to.'"
Caitlyn Jenner at the Ambassadeurs club in London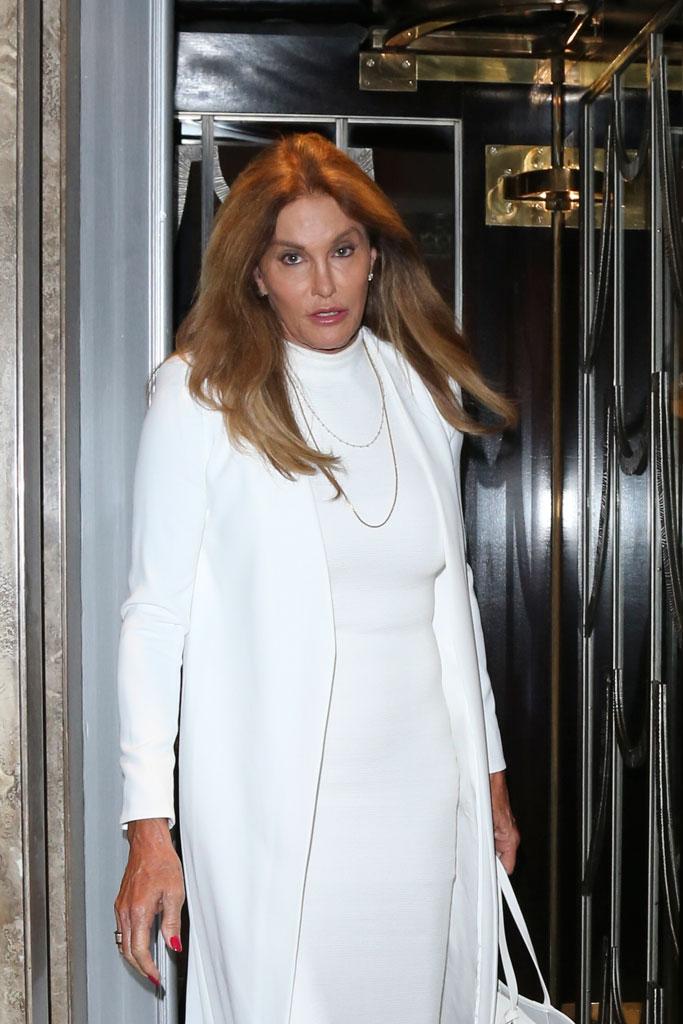 When she asked what he meant, Bruce was allegedly unclear. "He goes: 'Oh, jeez, you know, back in the '80s, I messed around with this or that and it kind of screwed up my sperm count and you know, but whatever!'" Kris said. "It could have been steroids for all I knew, 'cause he was an athlete. He never said estrogen, he just said: 'I took some sh*t in the '80s.' I mean, whatever word. There was no: 'I am transgender.' It was: 'I took some stuff in the '80s, and my sperm isn't good.'"
Launch Of OUE Skyspace LA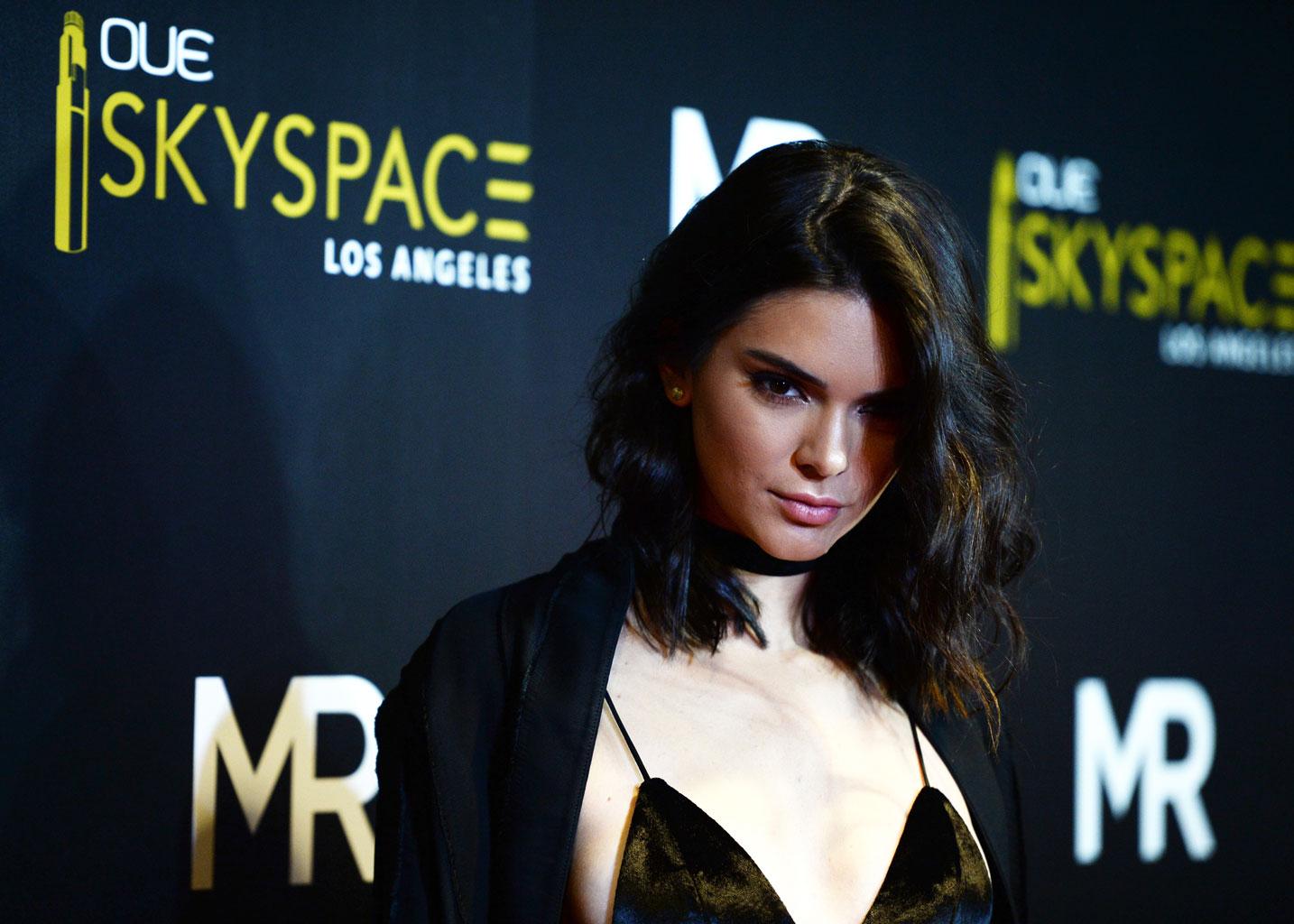 Do you think Kendall was calling her mom out for decades-long fakery? Let us know in the comments below!