He's Still Our Dad! Kylie & Kendall Jenner Visit Bruce Before 'KUWTK' Special Airs - See 9 Snaps Of The Sexy Sisters Showing Support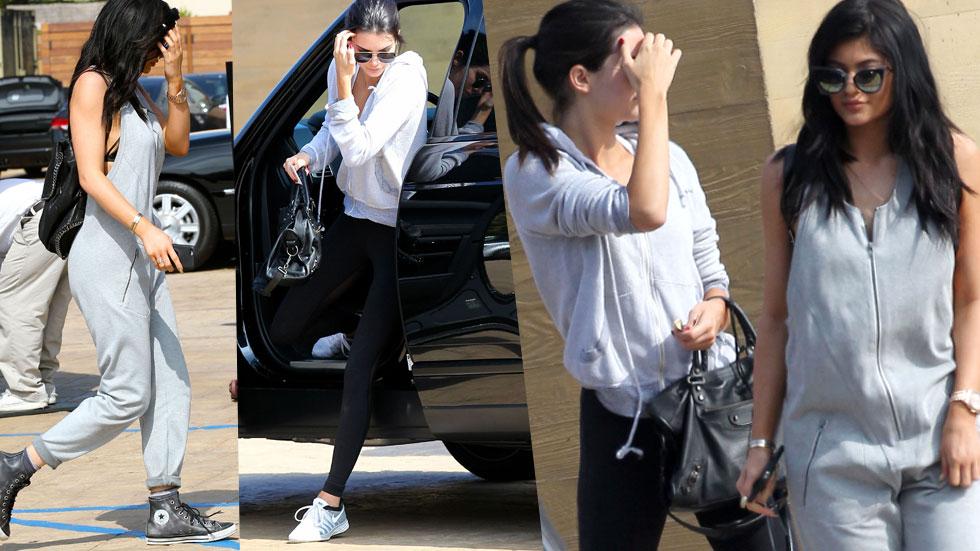 Kylie Jenner posted a snapchat video from her visit with her Bruce Jenner where she complained about Kendall and her dad ruining her video just a day before his 'KUWTK' special airs.
Article continues below advertisement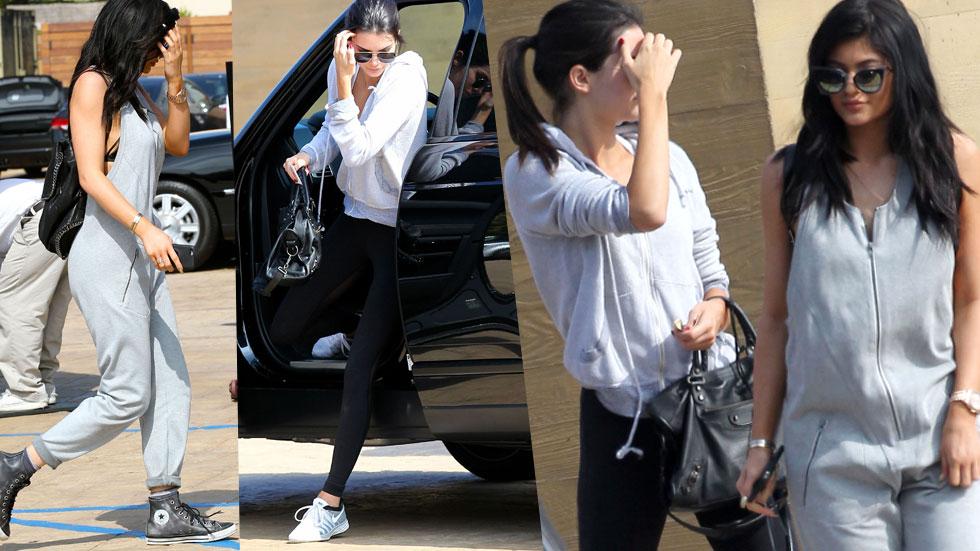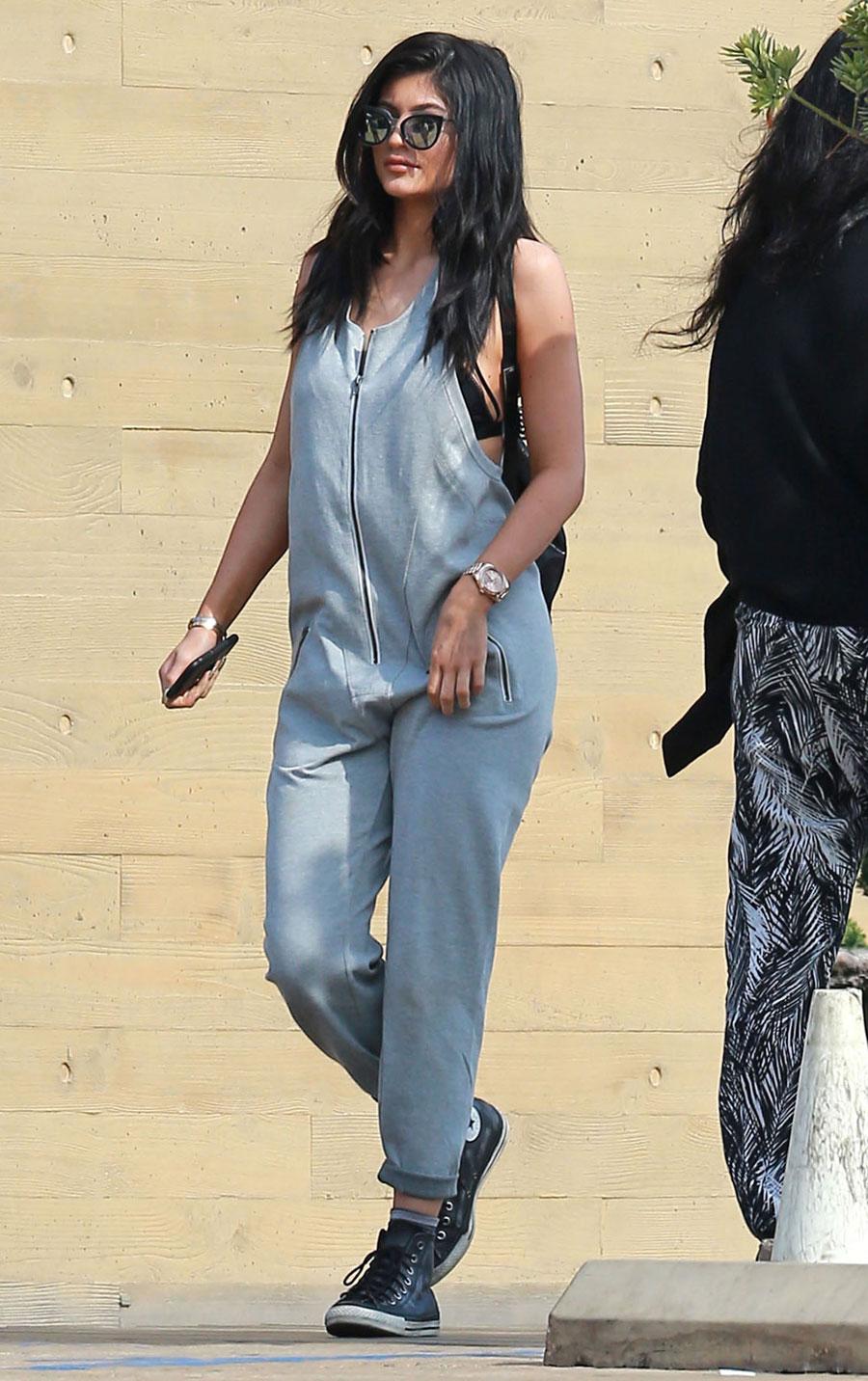 The youngest Jenner children dressed up for an afternoon visit with their transitioning father and had lunch at Nobu Malibu on May 16, 2015.
Article continues below advertisement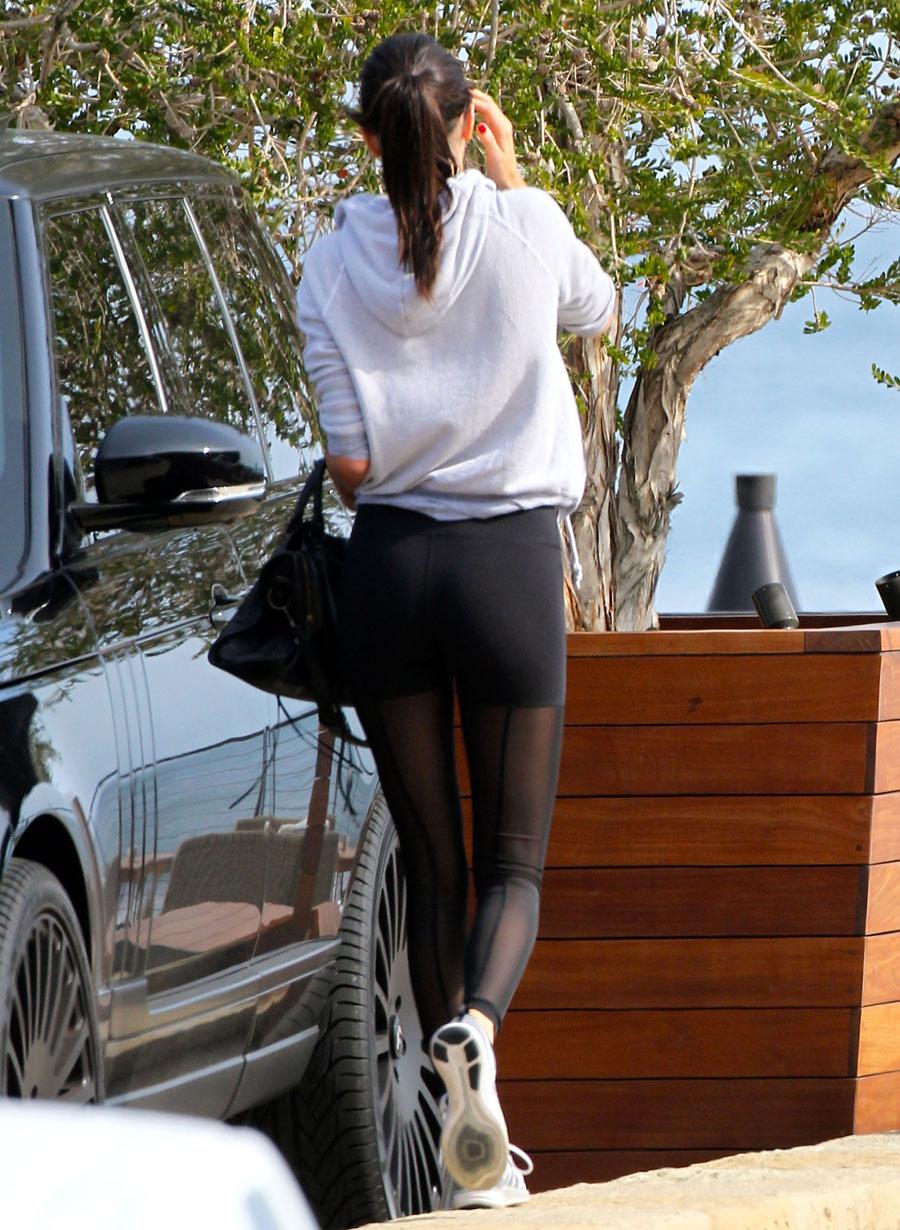 Kylie, 17, and Kendall, 19, visited their father before his Keeping Up With the Kardashians: About Bruce special aired.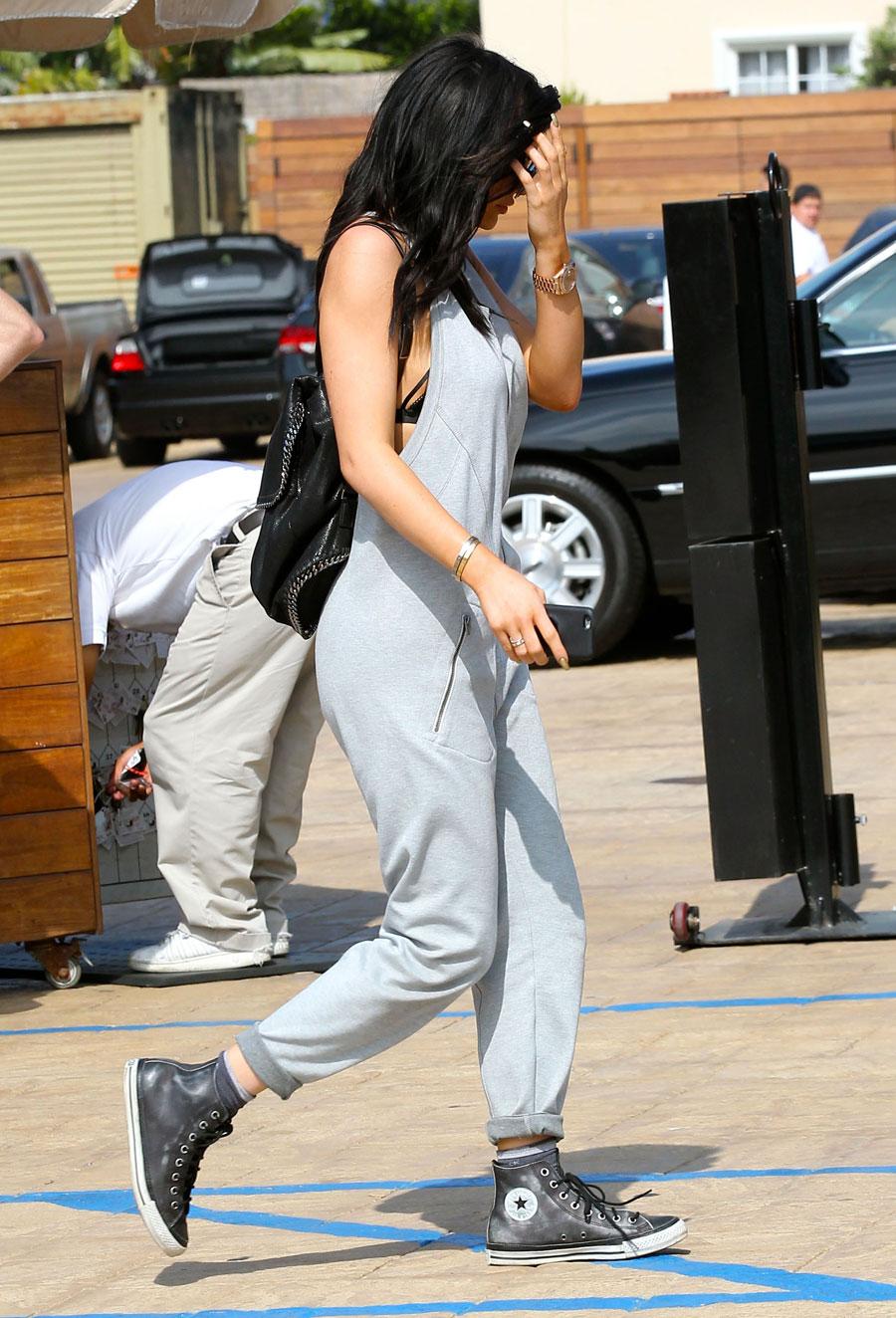 "My dad and kendall just ruined everything...you ruined my Snapchats," Kylie pouted in her video.
Article continues below advertisement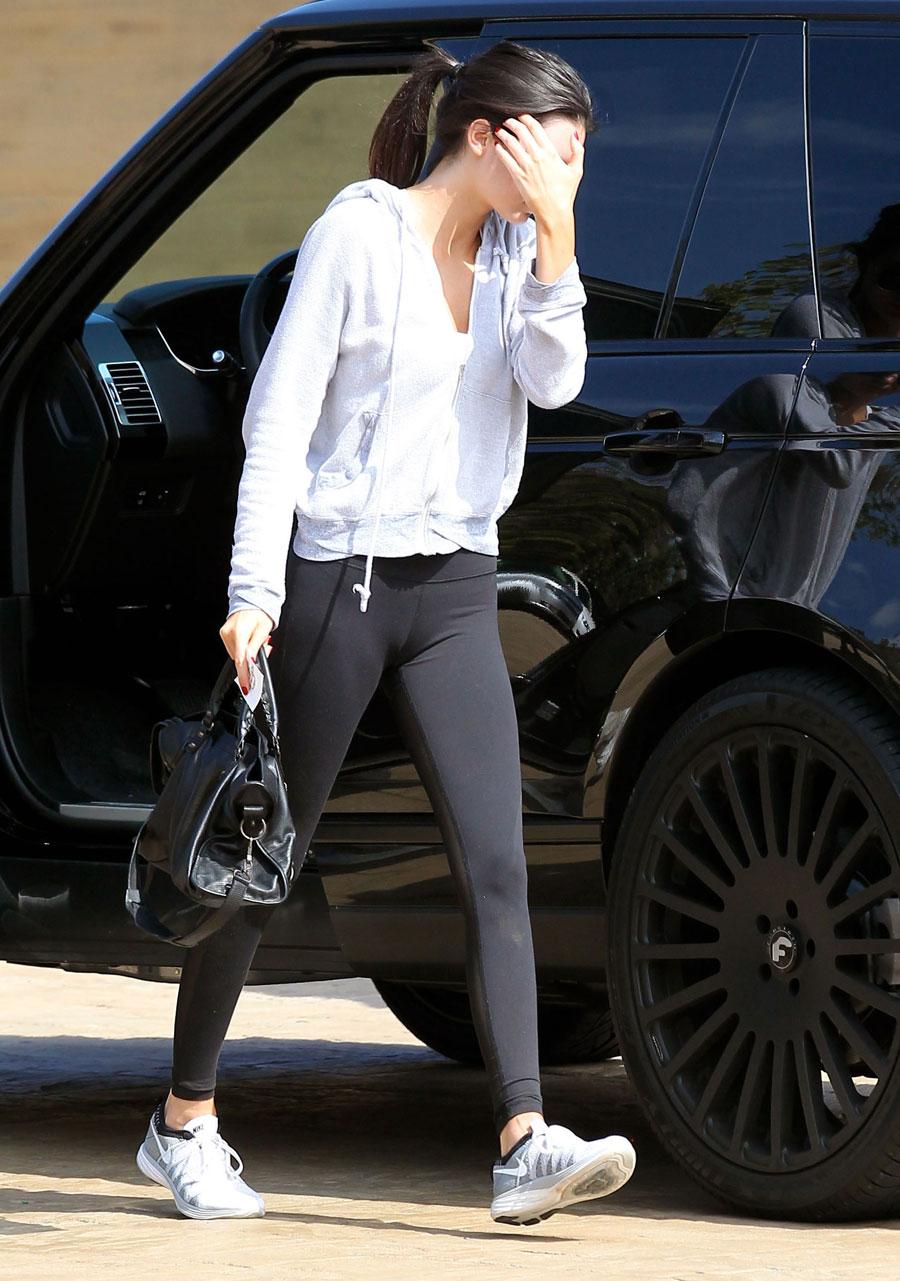 Kylie stepped out in a baggy grey jumpsuit for her meeting with her dad.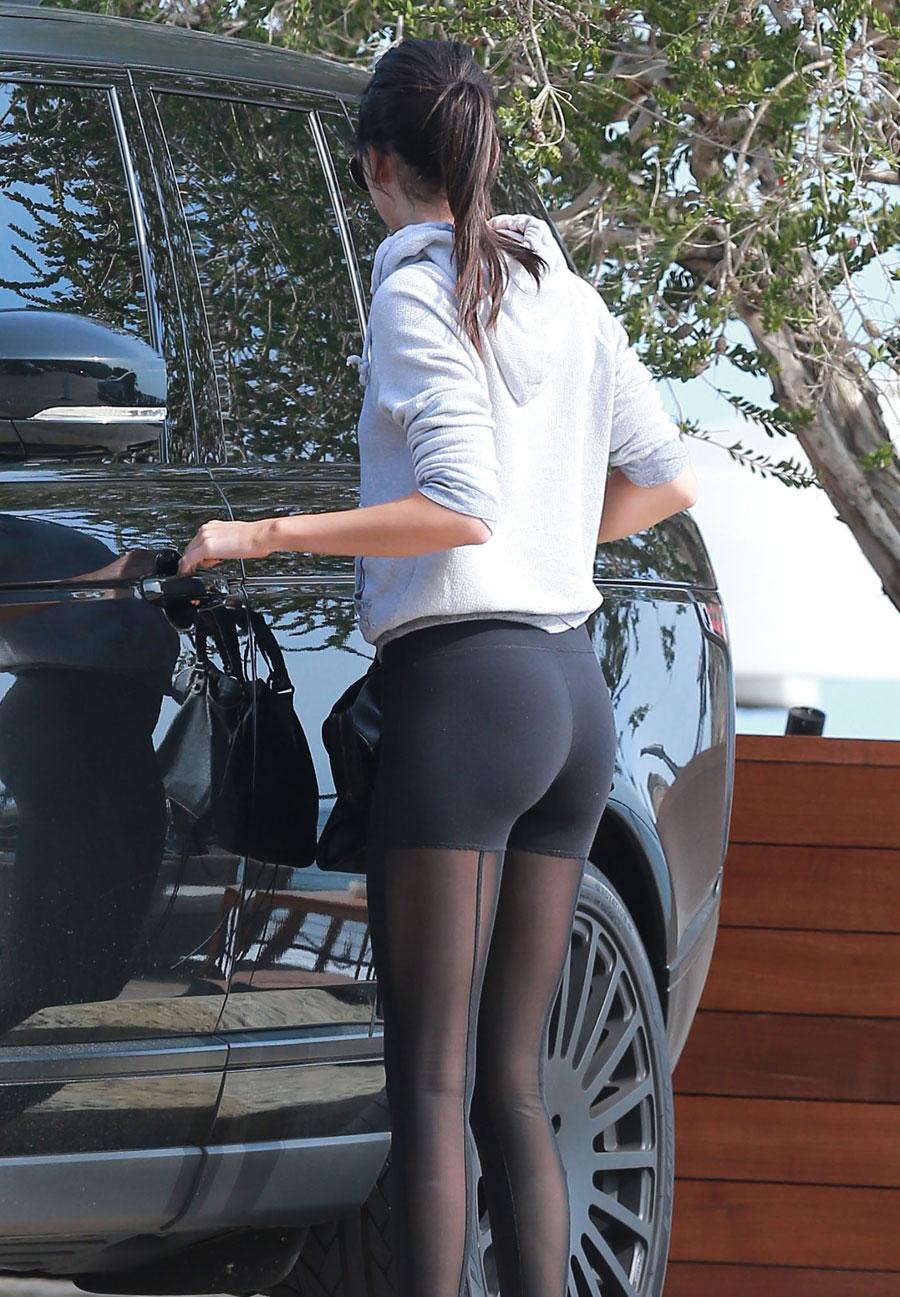 Kendall showed off her banging booty in a pair of sexy pants that were sheer in the back.
Article continues below advertisement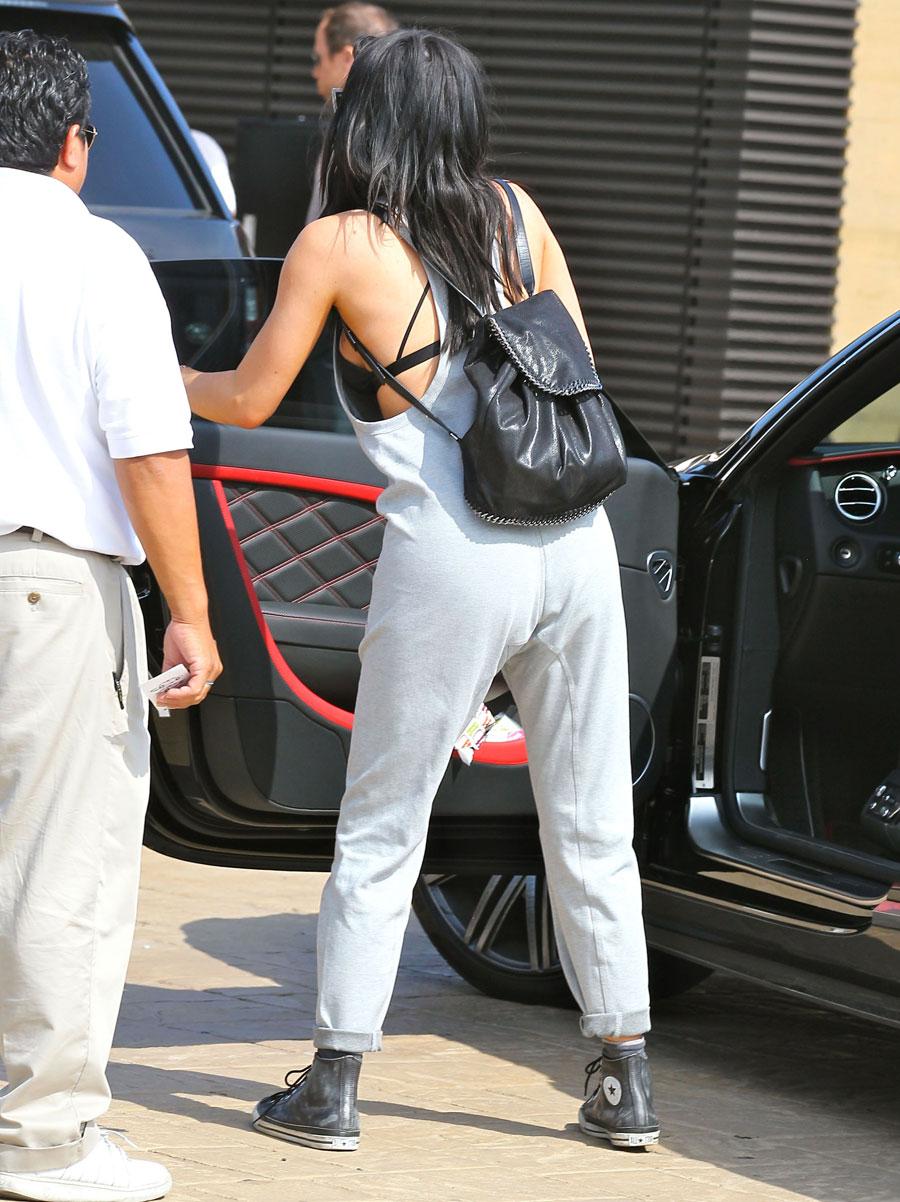 "I do want to meet her when he is ready, when we're both ready," Kendall said in the E! clip from the special about her father's transition to a woman.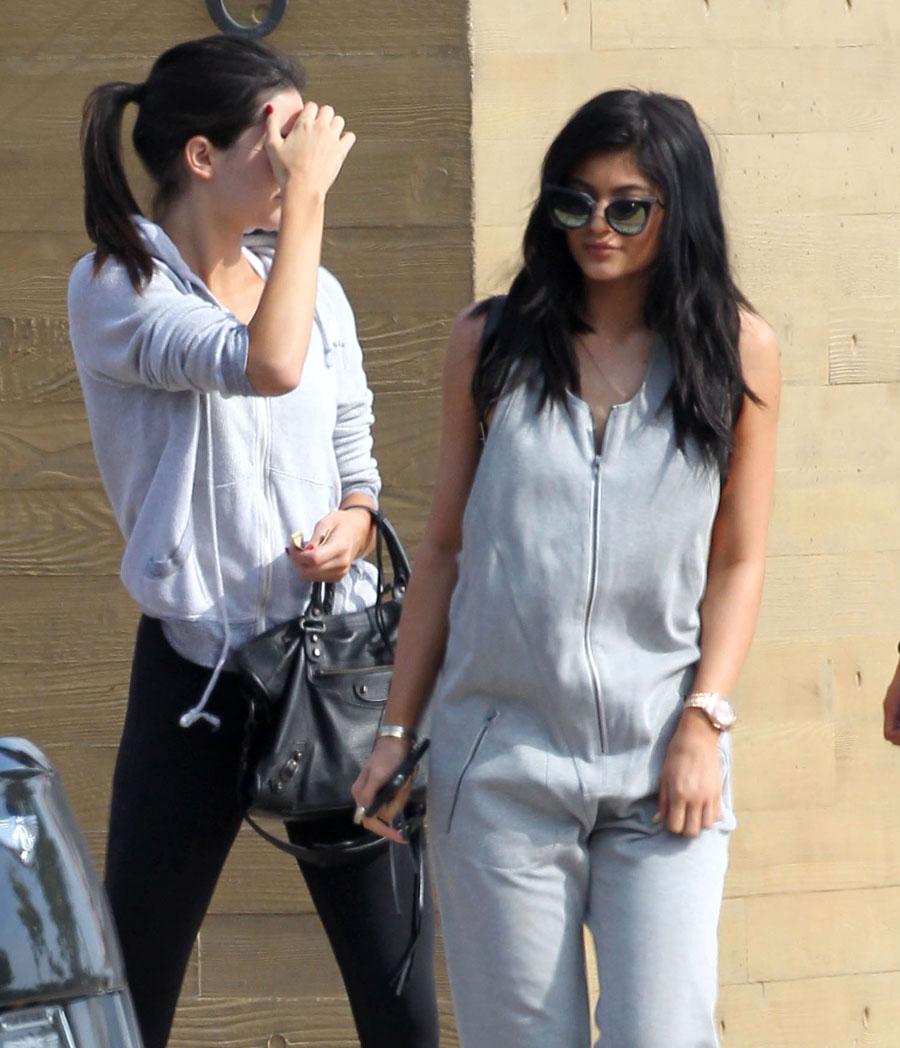 Article continues below advertisement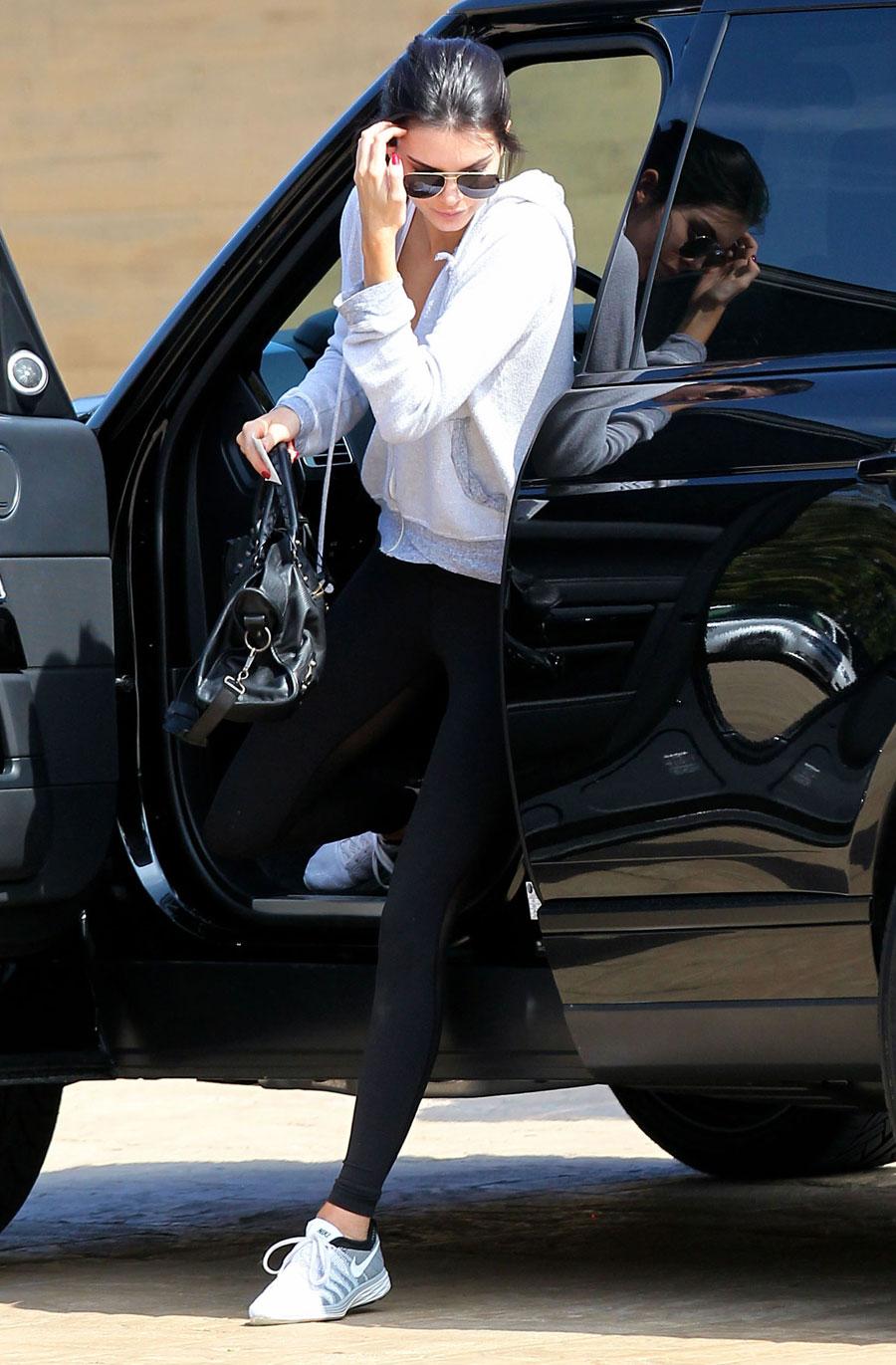 Kendall's participation in her dad's special required multiple takes an insider told RadarOnline.com. "Her shoot with Bruce took six hours to get the lighting perfect - absolutely nothing was spontaneous about the entire situation."
FFN_IMAGE_51743511|FFN_SET_60093270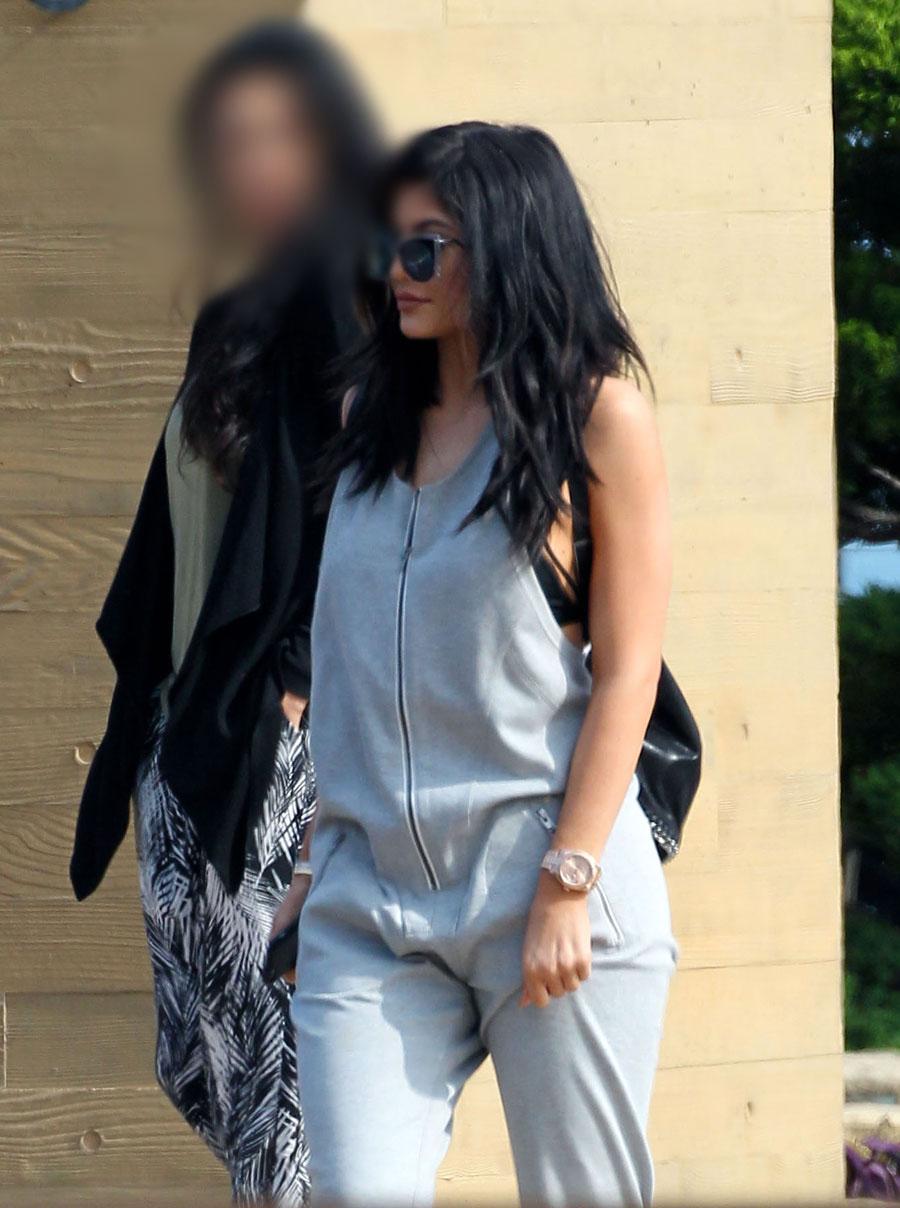 Kendall seemed to have struggled with her father's change. "I just don't like when people say Bruce is gonna be gone," she told her father, to which he replied, "I'm not going anywhere." What do you think about Kylie and Kendall's day out in Malibu? Sound off in comments below.