So Young, So Sexy: Kendall Jenner & Justin Bieber Look Amazing In New Vogue Shoot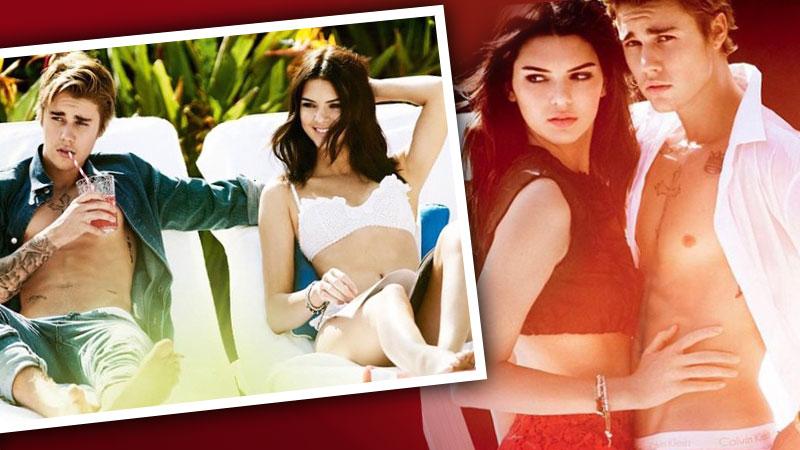 Kendall Jenner posted photos featuring Justin Bieber from her upcoming Vogue pictorial -- which was shot by famed photographer Mario Testino -- on her Instagram page Monday.
Article continues below advertisement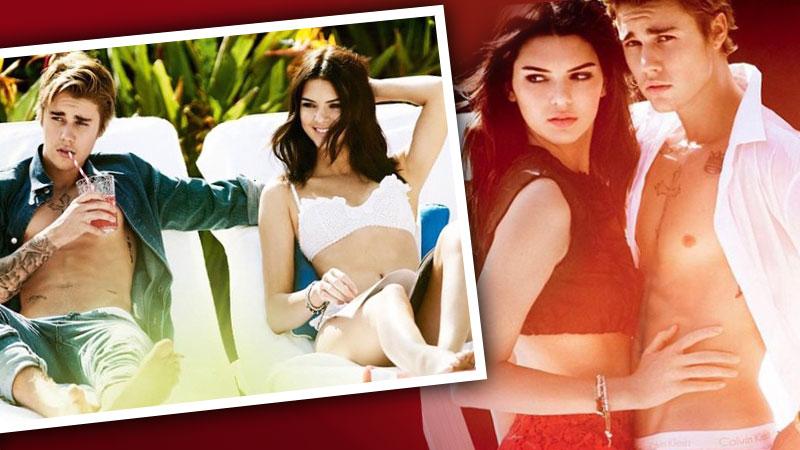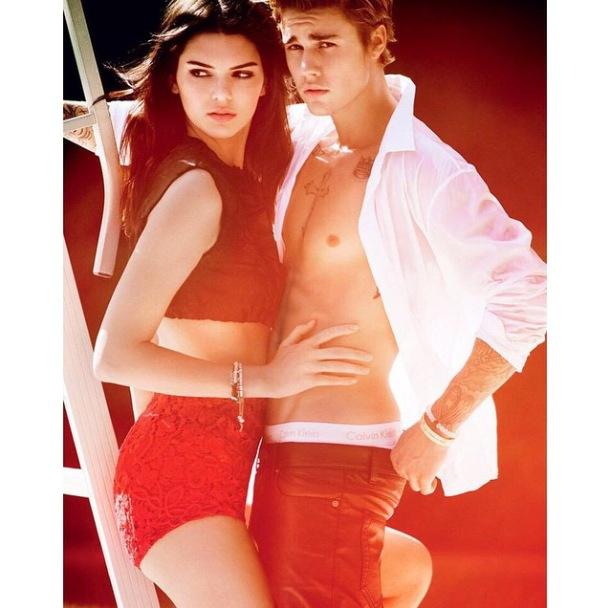 Kendall Jenner has her hand on Justin Bieber's ripped stomach in this sexy shot from the high fashion shoot where Justin is pictured wearing his lokai bracelet.
Article continues below advertisement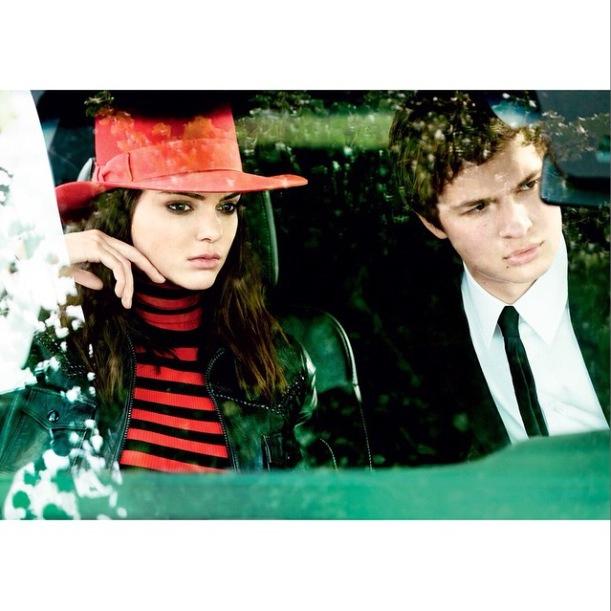 The 19-year-old model and actor Ansel Elgort shine in this glam shot in a car; the Vogue feature accompanying the pics hails the model, the actor, Bieber and others as part of a new "Brat Pack" emerging in Hollywood, referring to the clique of 80s teen stars from which the phrase originated.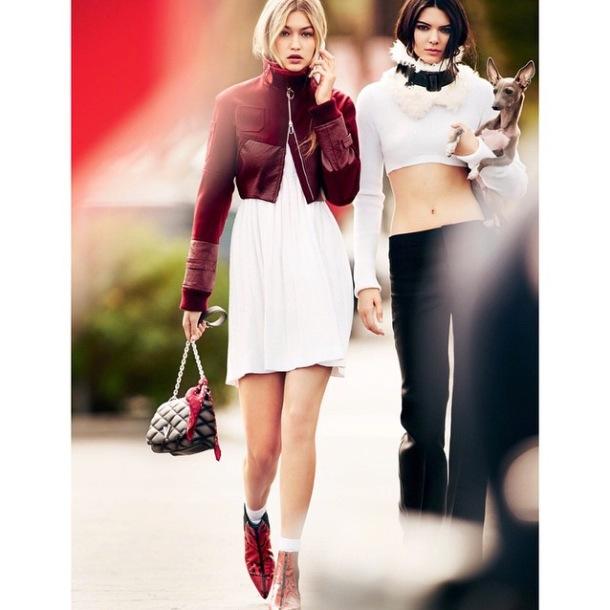 The fast-rising star shows off tons of midriff in this shot alongside modeling pal, and fellow Brat Packer, Gigi Hadid.
Article continues below advertisement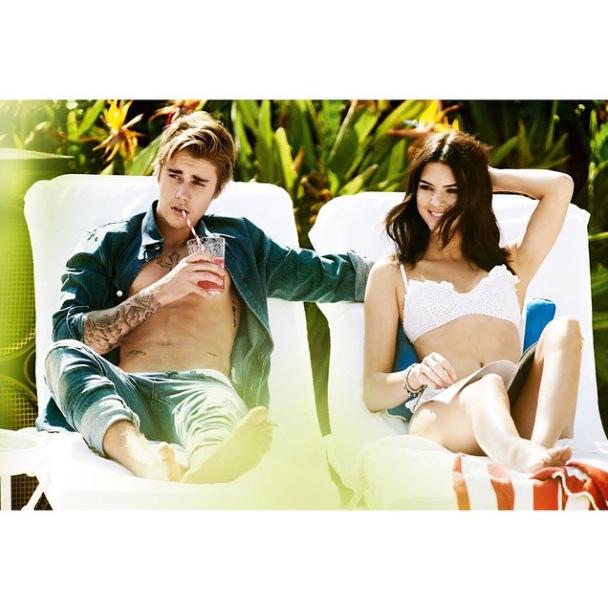 The oldest daughter of Bruce and Kris Jenner shines in this bikini shot while the Biebs keeps cool with a beverage.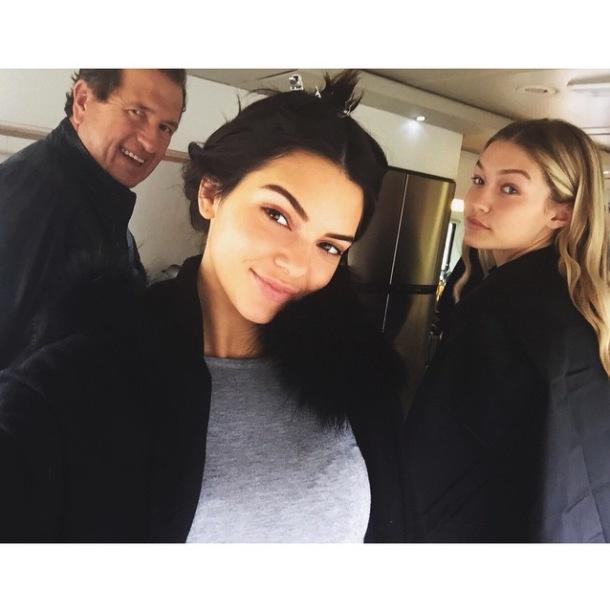 The young models selfie up with the famed Peruvian photographer in a shot Kendall titled "Dream Team."
Article continues below advertisement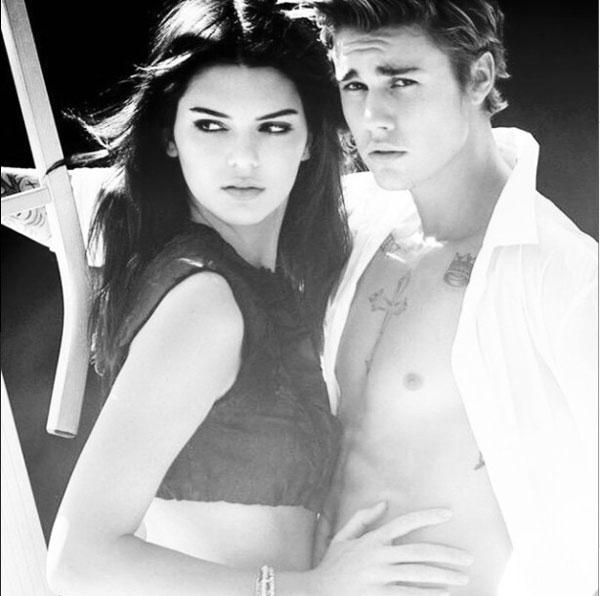 Bieber wasn't sitting this pretty during his recent Comedy Central Roast, in which the hunky pop star was skewered by the likes of comics Kevin Hart, Jeffrey Ross and others.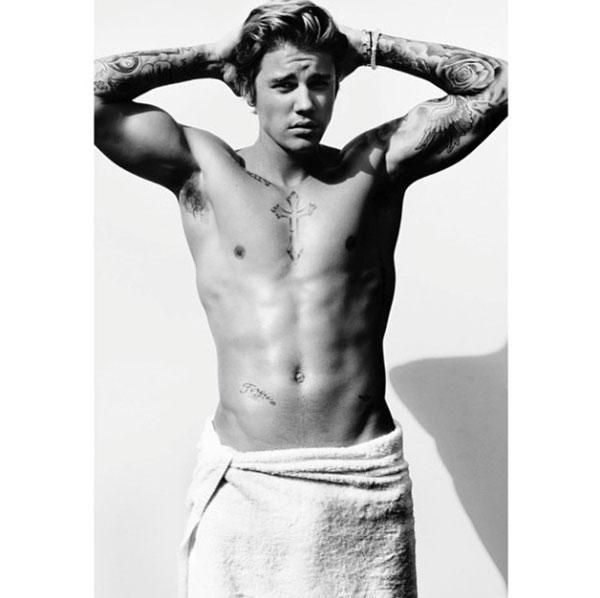 Showing off his tats and muscles -- and he's got plenty of both -- Bieber told the magazine he doesn't "get nervous" when it comes to fashion shoots or performances.