Kendall Jenner Quickly Deletes Naked Instagram Photo--Was It Too Racy?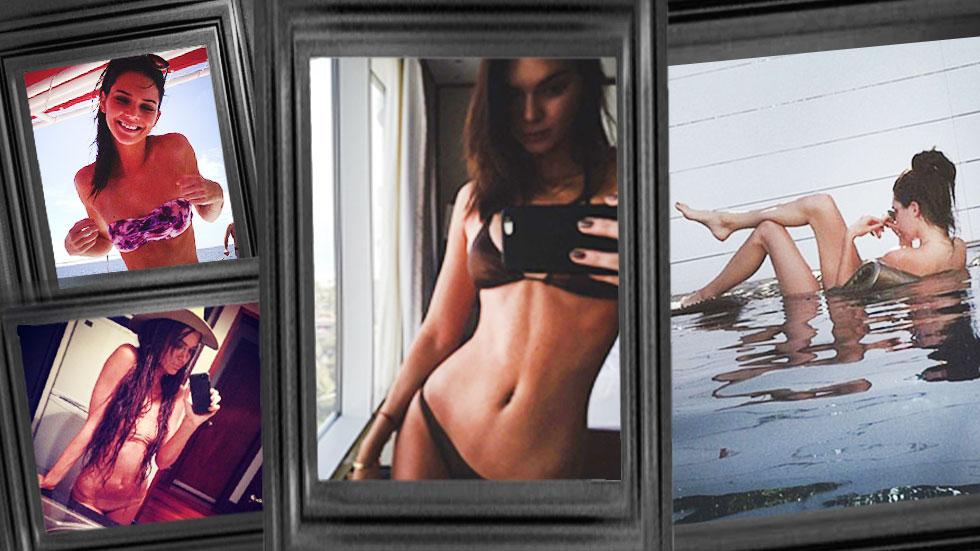 Kendall Jenner has an enviable body, and she likes to flaunt it! But she decided to delete a recent photo of herself in a pool, seemingly naked. Was it too racy?
Article continues below advertisement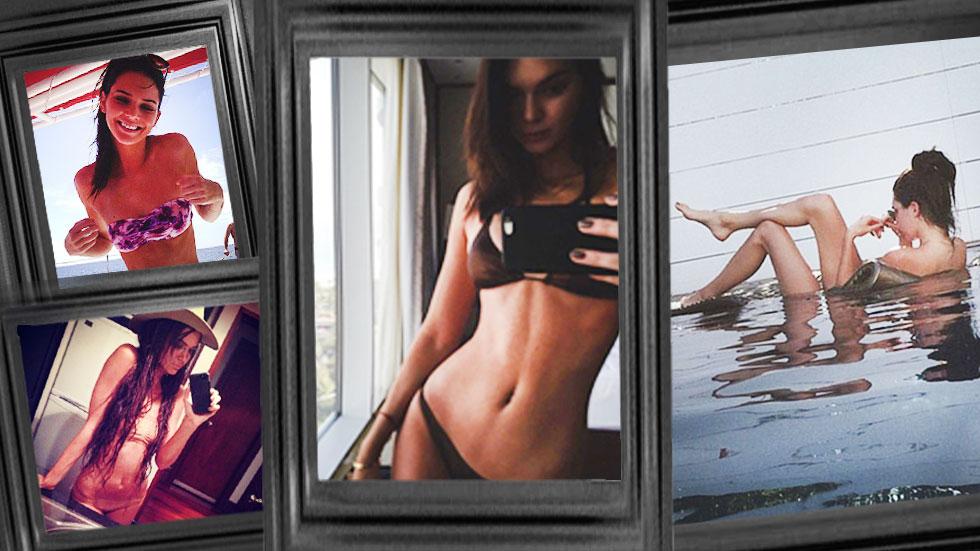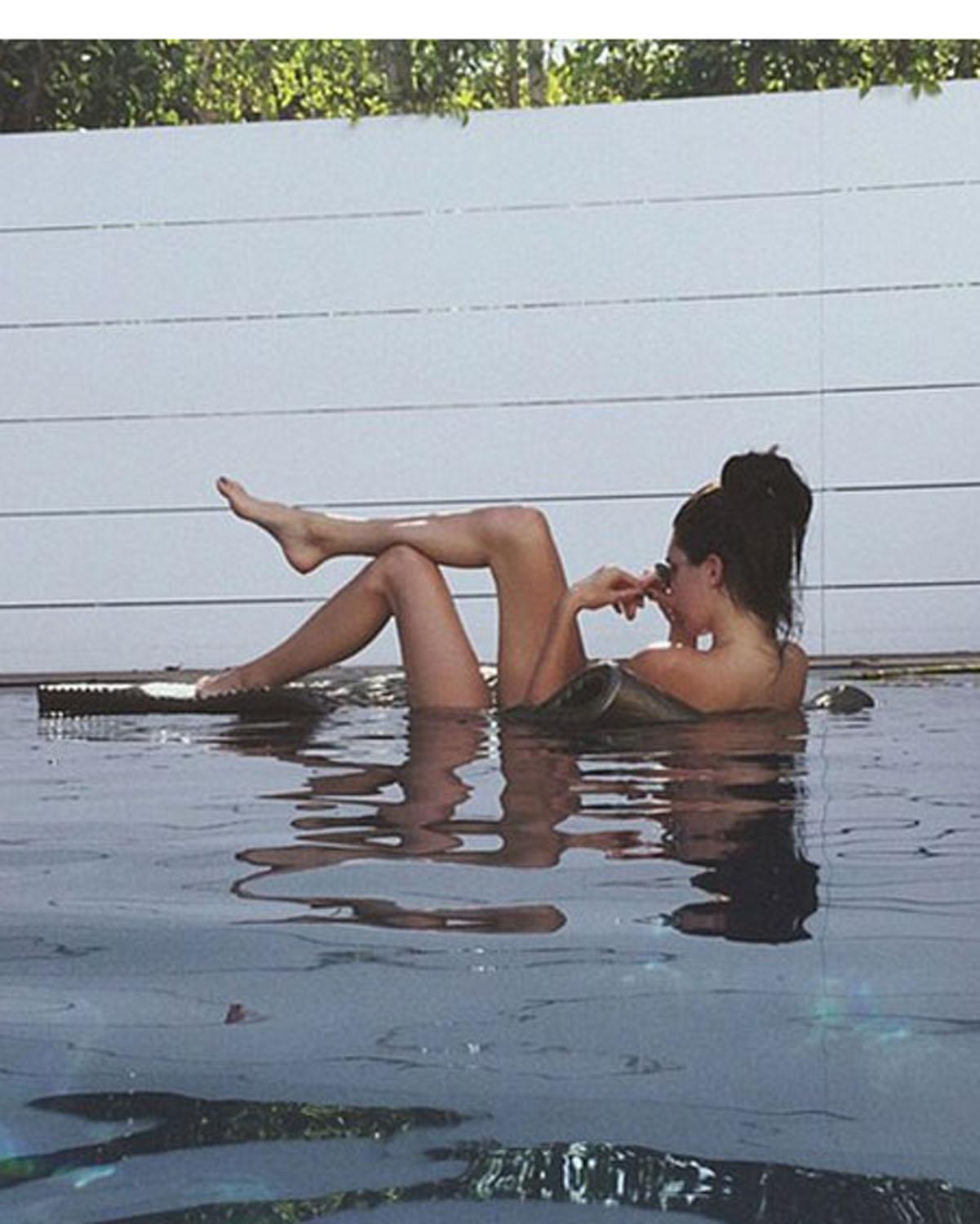 Kendall Jenner may be the fashion world's latest "It" girl, but that doesn't mean she always likes wearing clothes! The 19-year-old stunner may have taken things a bit too far though, with a recent Instagram photo.
Article continues below advertisement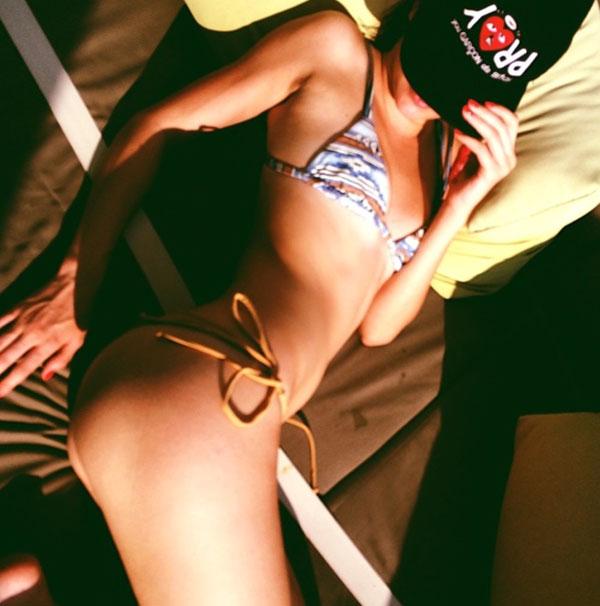 The reality star posted a racy pic of herself in a pool, and appears to be naked, showing off her back and long legs. Though Kendall often posts seductive pictures for her millions of followers, she seemed to have a change of heart about this one, and deleted it shortly after it was posted.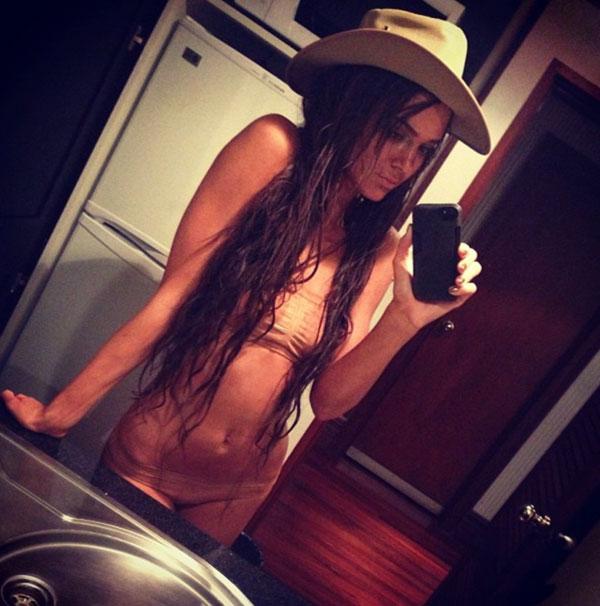 Kendall often flaunts her toned figure on her social media profile, and maybe it's in response to critics who once laughed at her for wanting to become a model!
Article continues below advertisement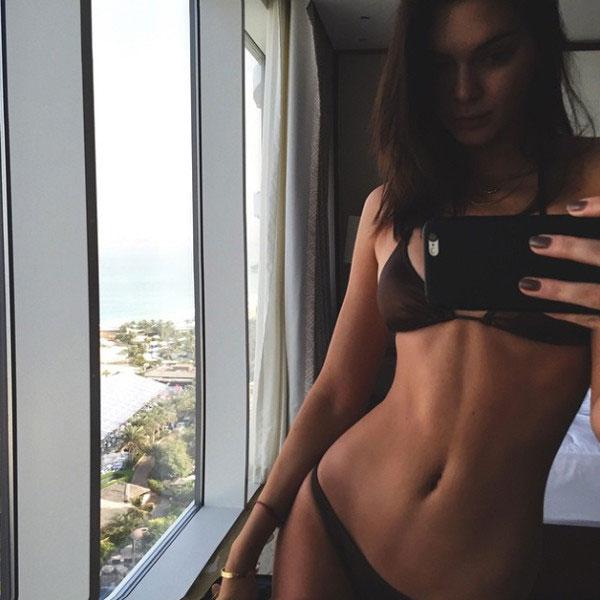 She recently told V magazine "You have no idea how many doors closed on me and how many adults were either initially reluctant to take a chance working with me or who outright laughed at me behind my back."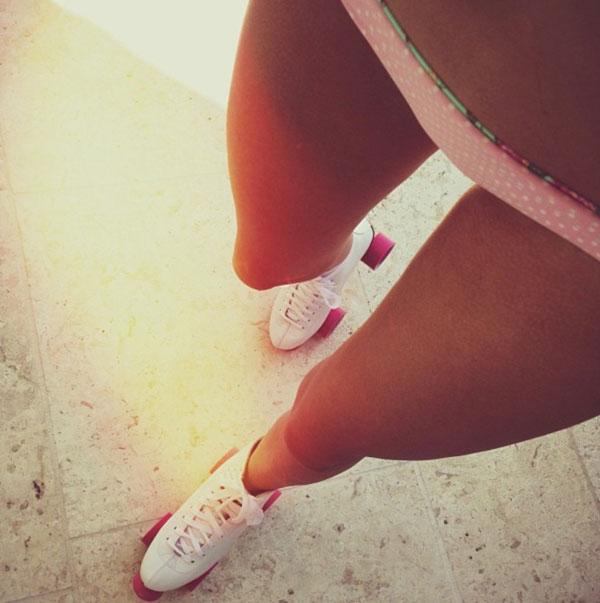 "It was kind of hard because all I was doing was going on go-sees, trying my best to break into this business as a teenager," said Kendall
Article continues below advertisement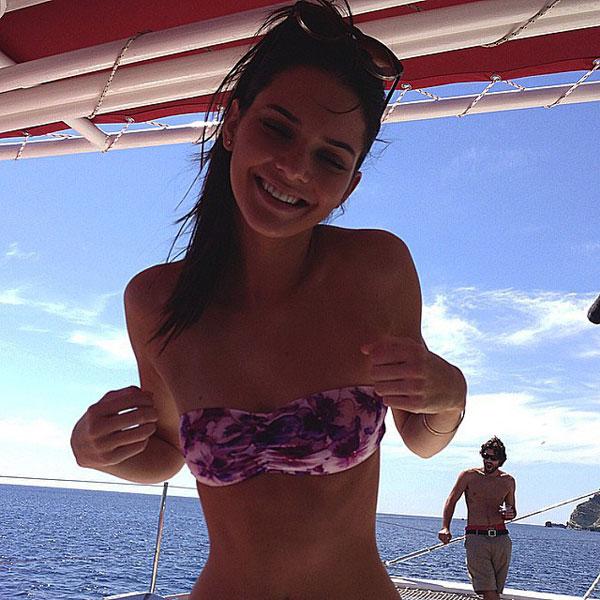 But it seems the beauty, who has walked the runway for everyone from Chanel to Givenchy, is having the last laugh, so why not post some sexy pics on Instagram?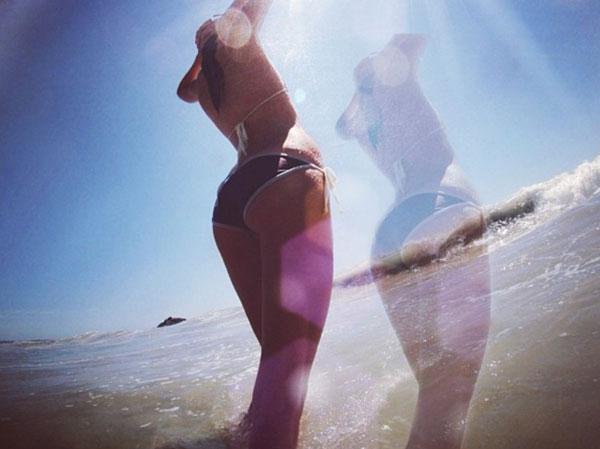 What are your thoughts on the photo Kendall deleted? Was it too seductive? Let us know in the comments section below.