IVF, Cheating & $30M Settlement! Kelsey & Camille Grammer's Marriage Scandals Exposed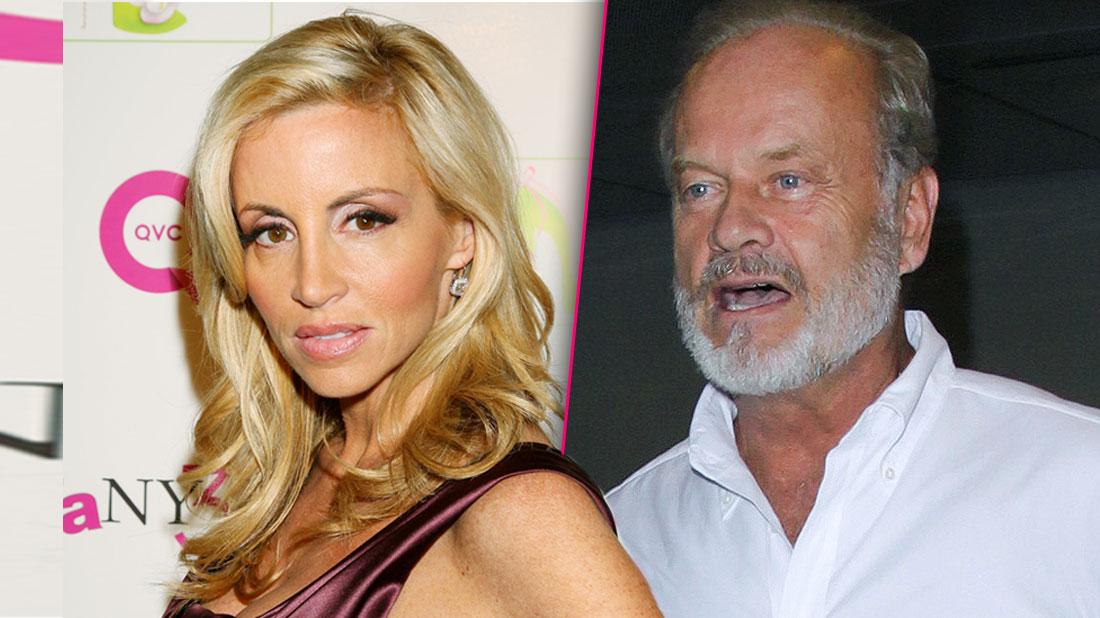 Kelsey Grammer shocked fans by recently breaking his silence about his ex-wife Camille's alleged bad behavior.
The former Frasier star, 64, claimed that Camille, who went on to appear on The Real Housewives of Beverly Hills, threatened to divorce him on the day of his mother's funeral!
Kelsey had formerly kept his lips zipped about his third wife, but on in an interview with In Depth with Graham Bensinger, he said, "Honestly, I don't really talk about her very much, because so much of her life is spent talking about me and I just think it's sort of pathetic," he said of Camille.
Article continues below advertisement
After Kelsey and dancer/model Camille met on a blind date in 1996, they wed in August 1997.
A year later, they purchased a lavish $4.5 million Malibu estate with seven bedrooms and thirteen-bath mansion. At first all was well but she wound up filing for divorce in 2010. It was final in 2011.
The actor said he realized he wanted out of their union when, "A month after I had a heart attack my mother died — 12 years ago now — the day of my mother's funeral, my third wife basically had an explosion about something."
"And she started telling me, 'I'm out of this, I'm out of here. I want a divorce, blah, blah blah, which we'd had the same conversation for eight years, and it was tiresome," he continued about the marriage from hell.
"I realized at that moment that I was done with her, that I was not going to end up in this relationship for much longer. And somewhere under a year I was done."
Grammer much prefers his fourth wife Kayte Walsh, whom he married in 2011.
The ex Cheers star said Walsh has "a little more perspective" and is "wise" and a "whole person."
Kelsey and Camille had to use a surrogate mother to have their two kids Mason and Jude, putting strain on the marriage.
She accused him of cheating on her and got the last laugh when the comedian had to pay her a whopping $30 million divorce settlement.
Although they've been divorced for eight year Kelsey's new interview proves feelings are still raw.
Cheating Husband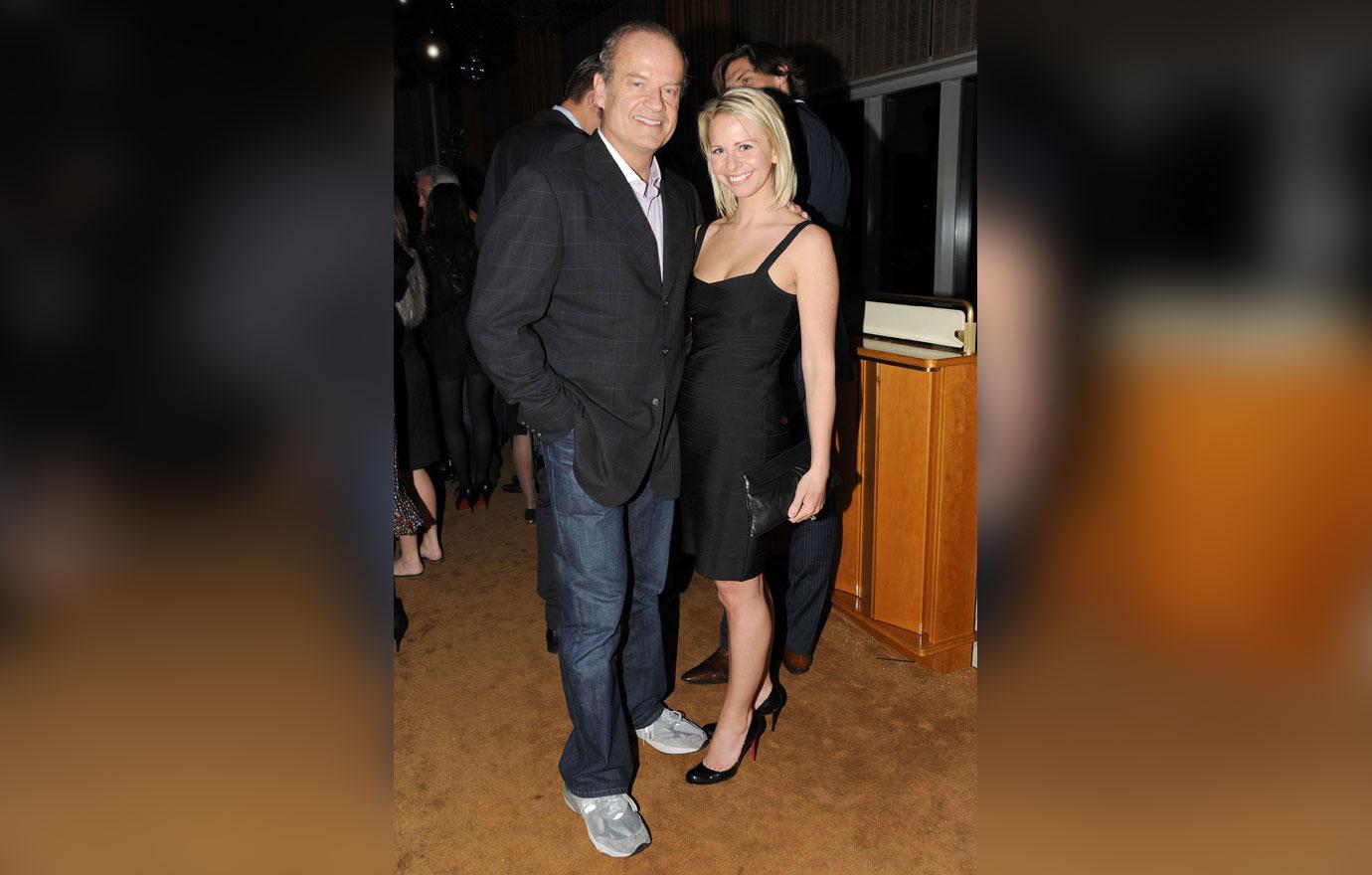 Camille has slammed her ex for his unfaithfulness, and on a 2012 Jimmy Kimmel Live appearance, Kelsey admitted that in his first sexual encounter with fourth wife Walsh was a "magical night." The memorable occasion in December 2009 was six months before he split from Camille.
Article continues below advertisement
Exes At War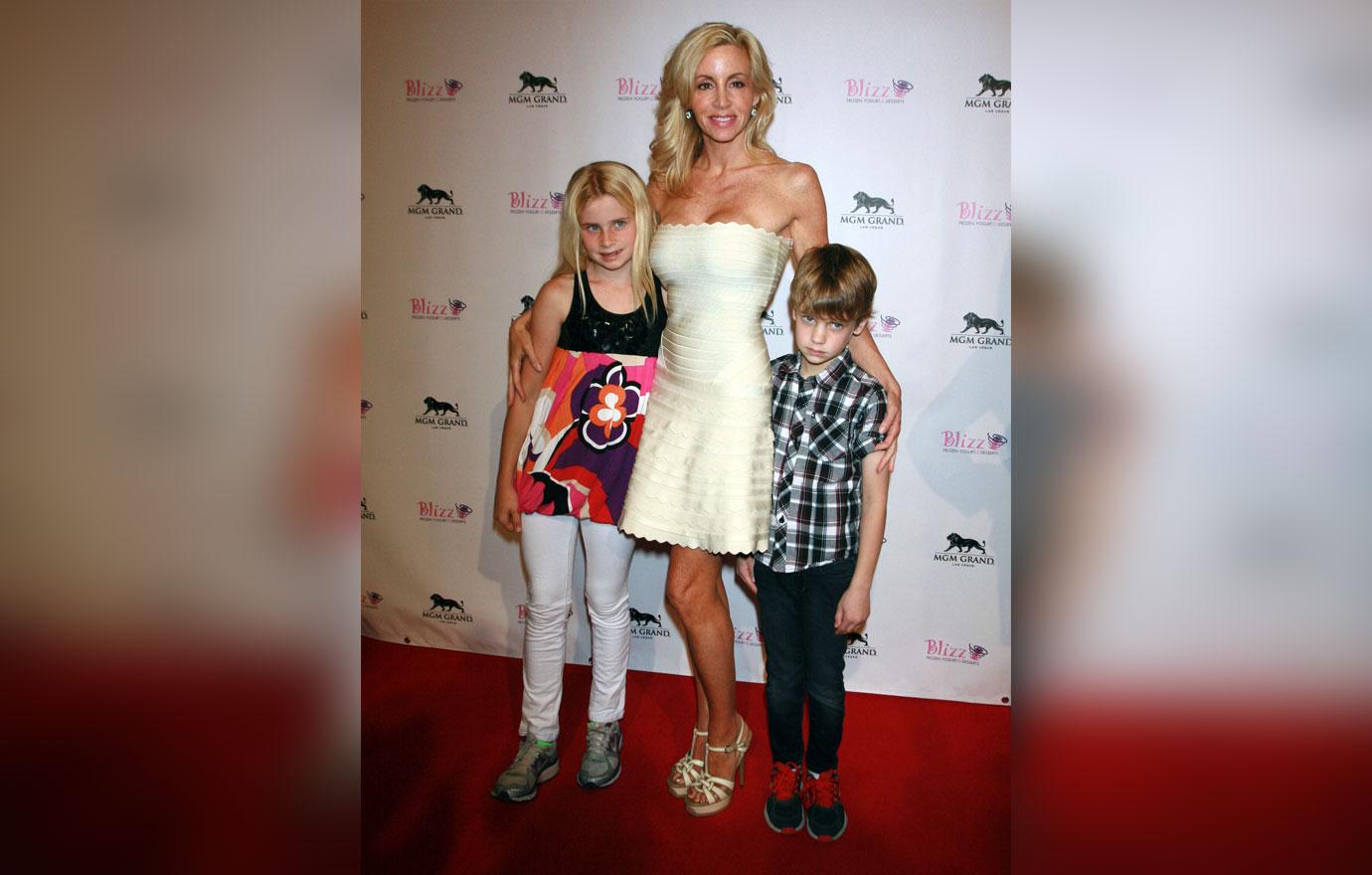 After their bitter divorce, Camille didn't stop talking about Kelsey. She told reporters at an Race to Erase MS event, "I keep reaching out to him because we have two kids and I think it's important that we stay in contact but he doesn't want to speak to me at all and he made it very clear to my attorney that that will never happen."
Article continues below advertisement
Same Moniker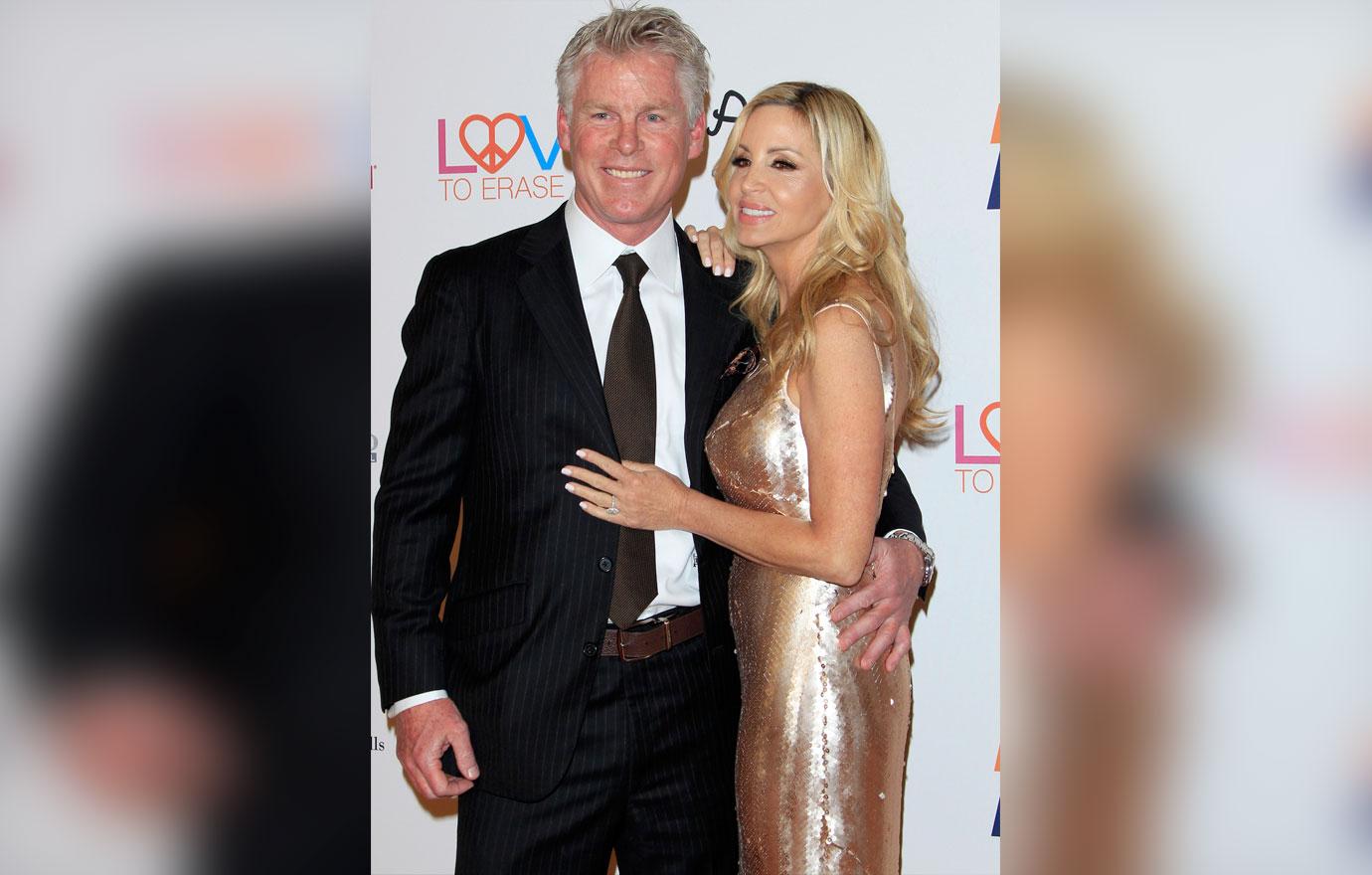 Camille revealed she kept the last name "Grammer" for her children, despite marrying David C. Meyer in October 2018.
Article continues below advertisement
Big Payday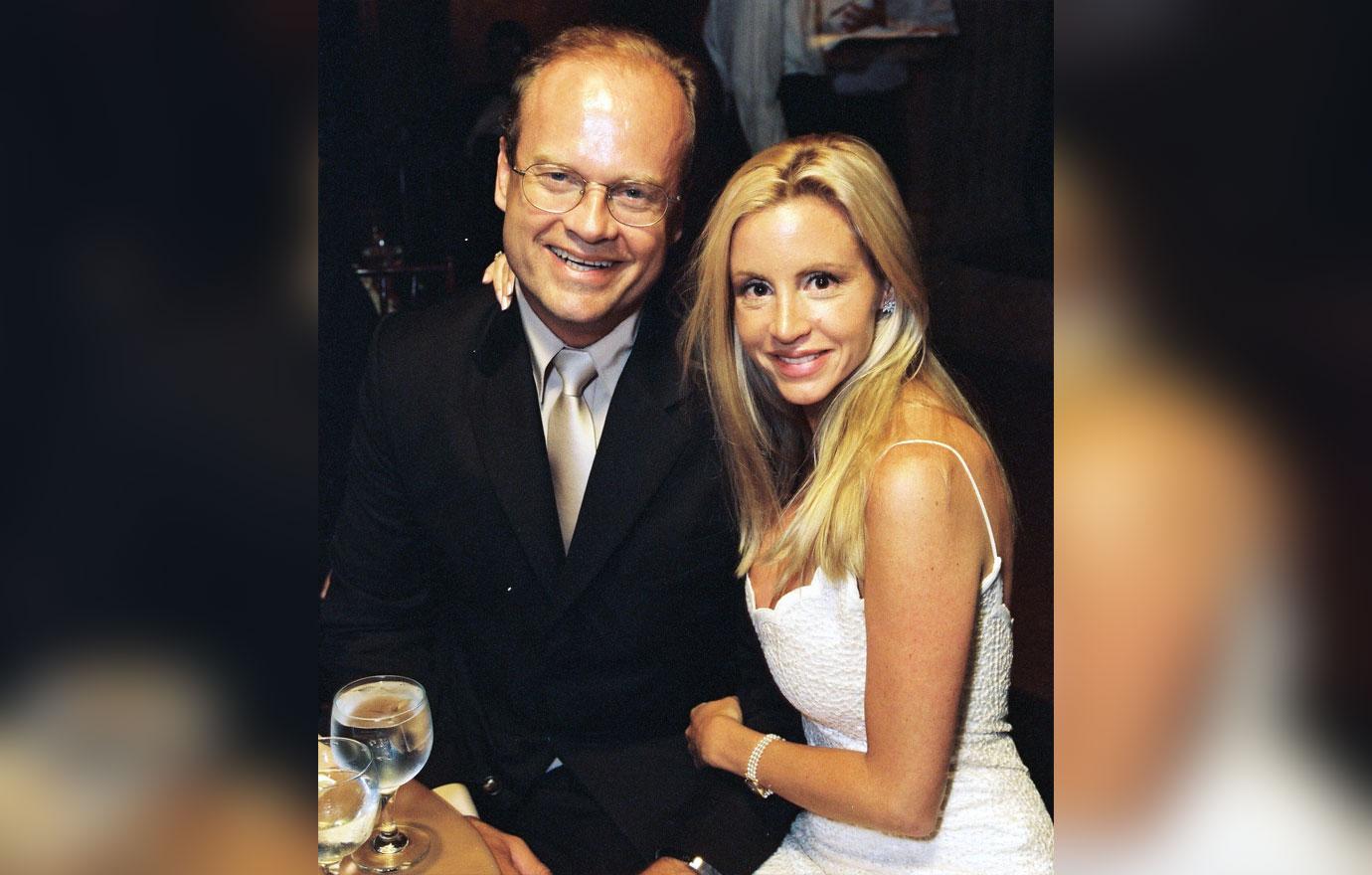 When questioned why she took her hefty sum from Kelsey when they split, the RHOBH star said, "Well, I was married for 13 years. That's a long time," she said. "I just felt that, you know…I worked hard. I just didn't sit back, buying fancy clothes and shoving bonbons in my face. I mean, I worked hard."
Article continues below advertisement
Ex-Wife's Lament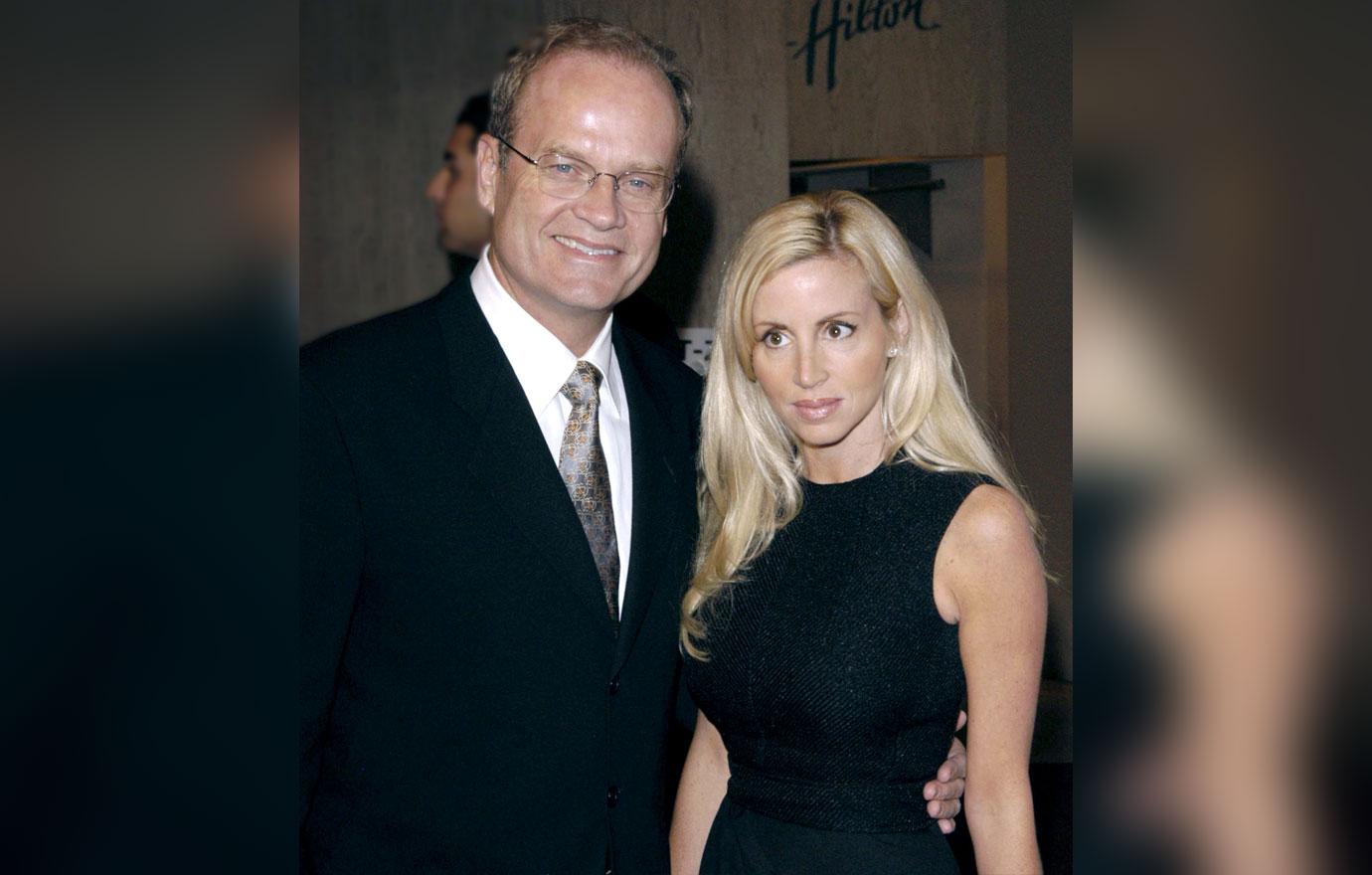 Camille has said of her marriage to the sitcom great, "What's unnerving is that fact I was there to help him get through some of his hardships and supported his career and his sobriety. I was right by his side and he acts like I never existed; that's disappointing. We were together through his success."
Article continues below advertisement
Supportive Spouse?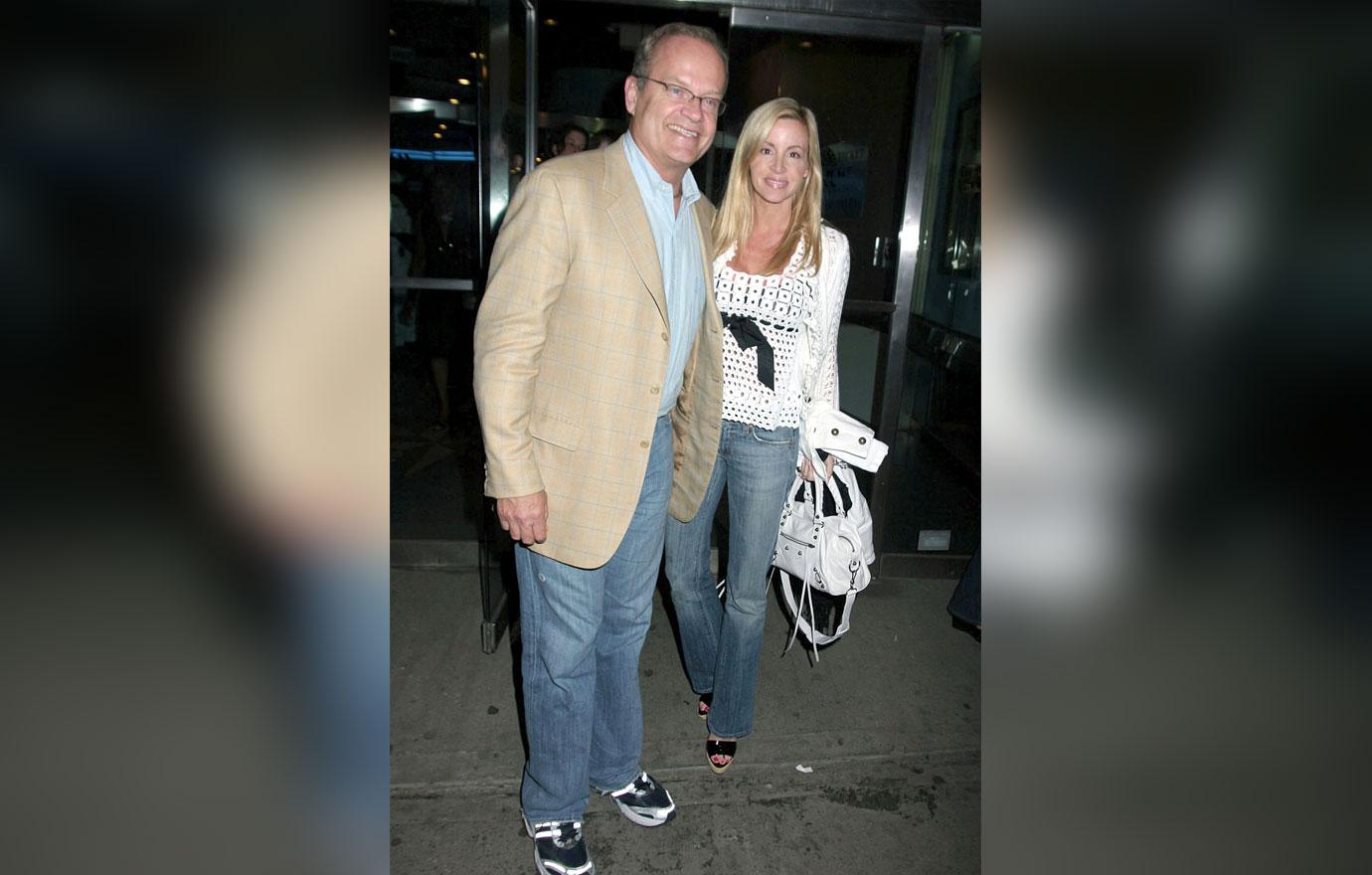 "I sat at his bedside for eight days straight while he was in the cardiac intensive care unit in NYC," Camille recalled earlier this year about her marriage to Kelsey. "I read him poetry and helped wash his hair."
Article continues below advertisement
On Camera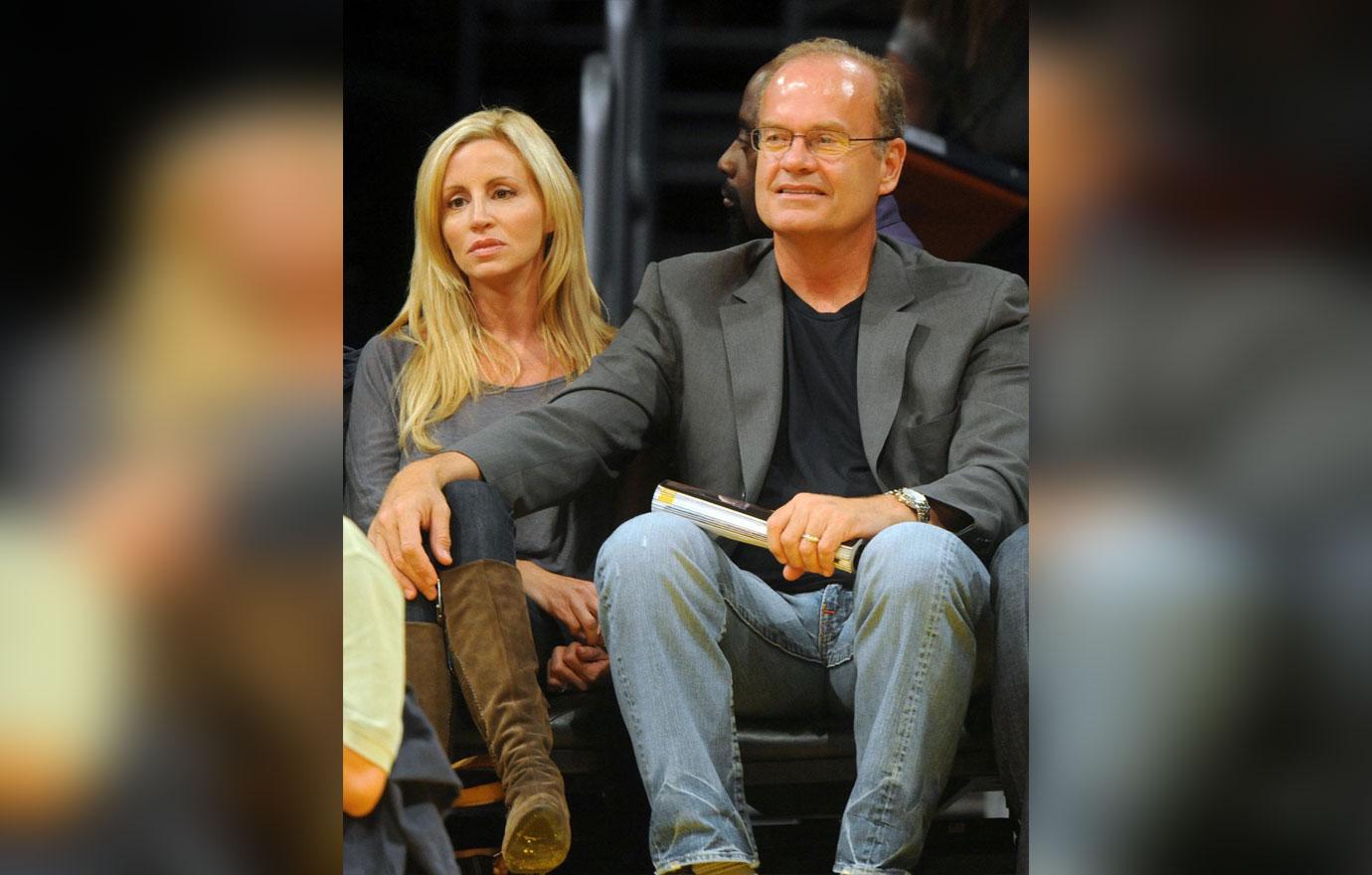 RHOBH fans saw Camille's split from Kelsey and their tumultuous relationship was documented on the Bravo show.
Article continues below advertisement
Money Honey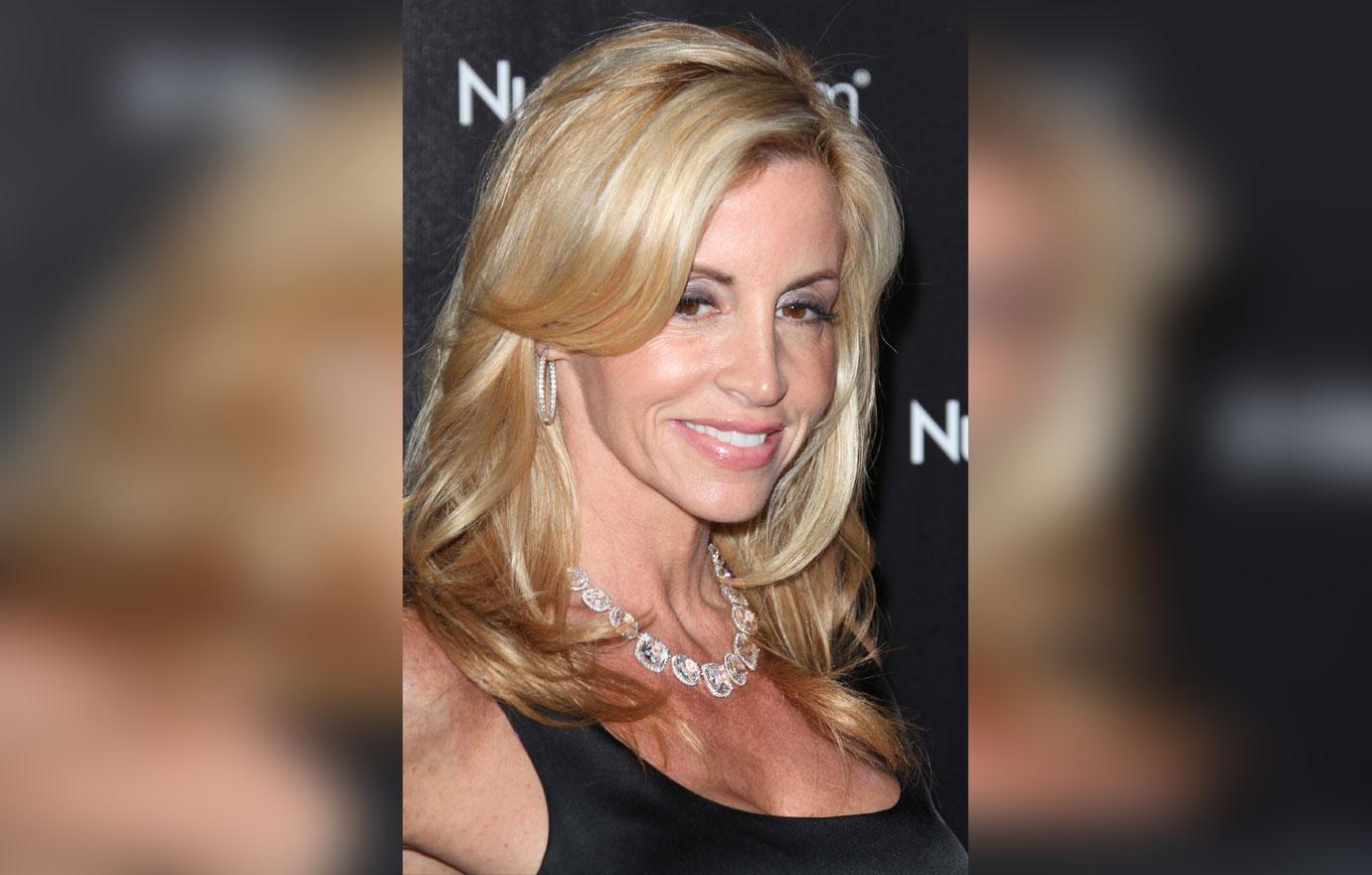 Some fans believed it may be understandable that Kelsey seems bitter. Camille reportedly received half of his retirement fund in the divorce! The three-time divorced Frasier star never signed a prenuptial agreement with his ex-wife of 13 years.
Article continues below advertisement
No Passion?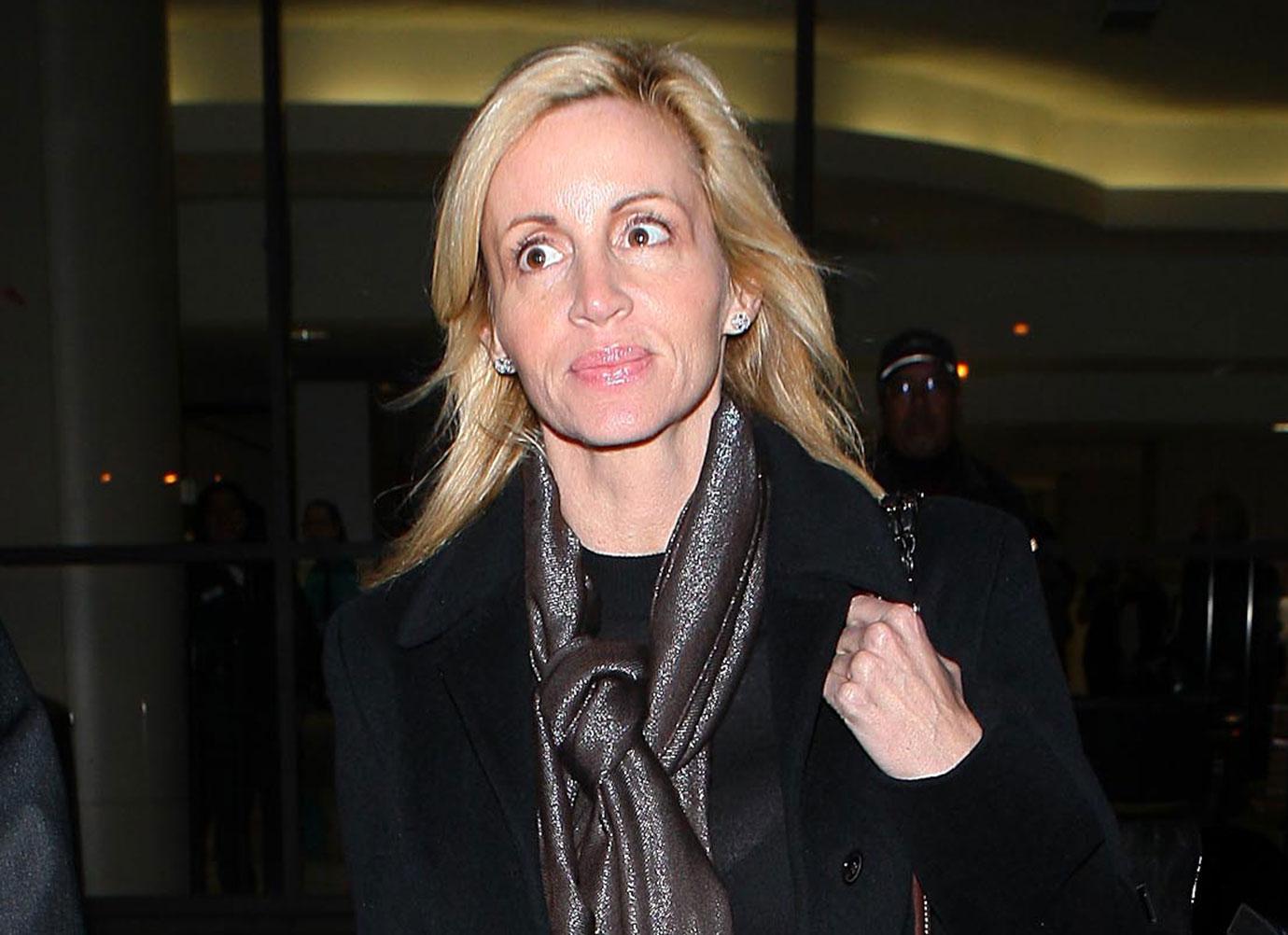 Kelsey claimed during an interview with Conan O'Brien that he and Camille didn't have sex for ten years during their marriage!
Article continues below advertisement
Naughty Reveal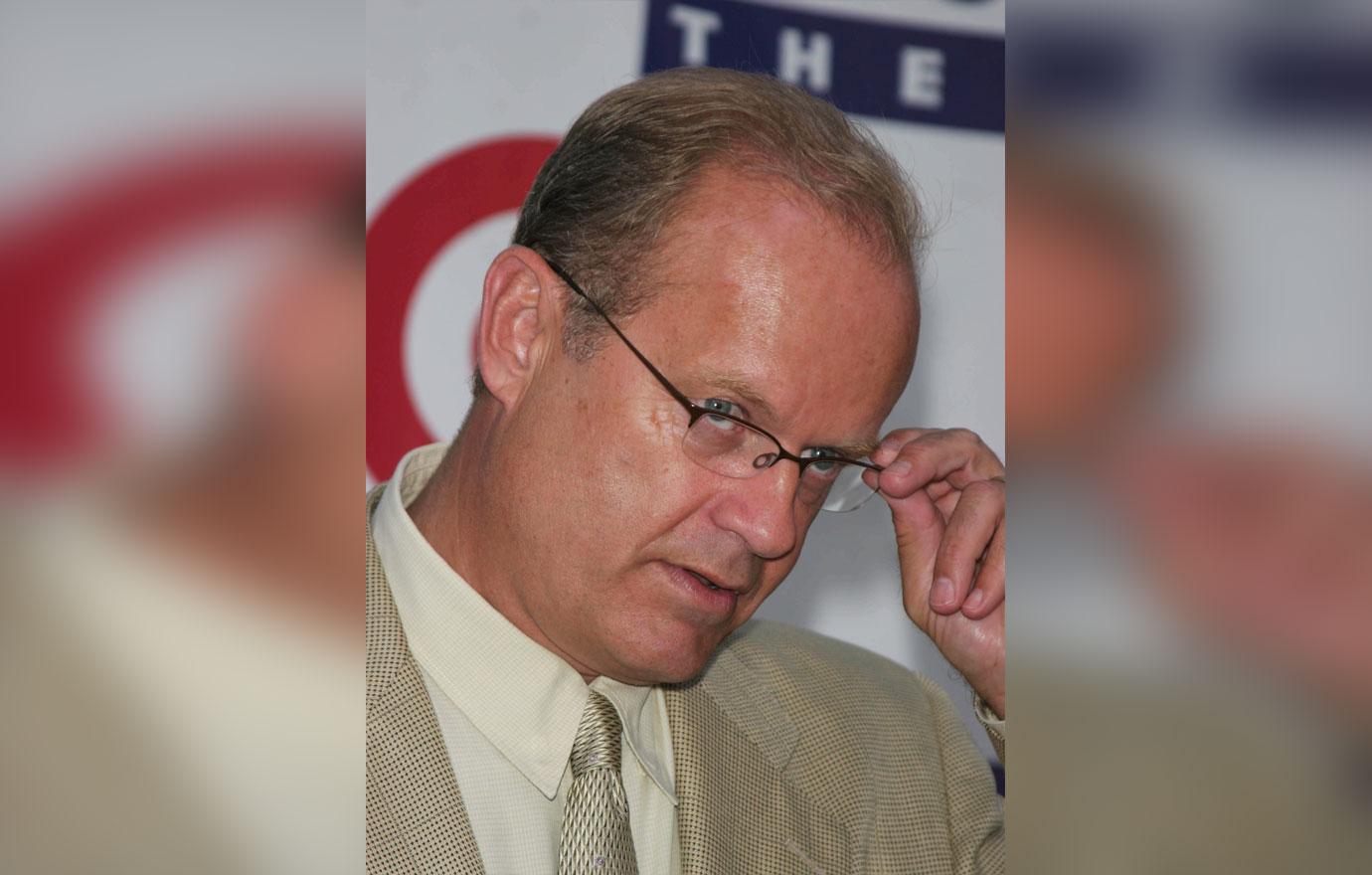 Kelsey was allegedly a cross-dresser when Camille was married to him. "It's absolutely true that Kelsey wears women's underwear, and lingerie," a source exclusively told RadarOnline.com in 2011 when the news first hit. "Camille never understood why he did."
Article continues below advertisement
Not Able To Carry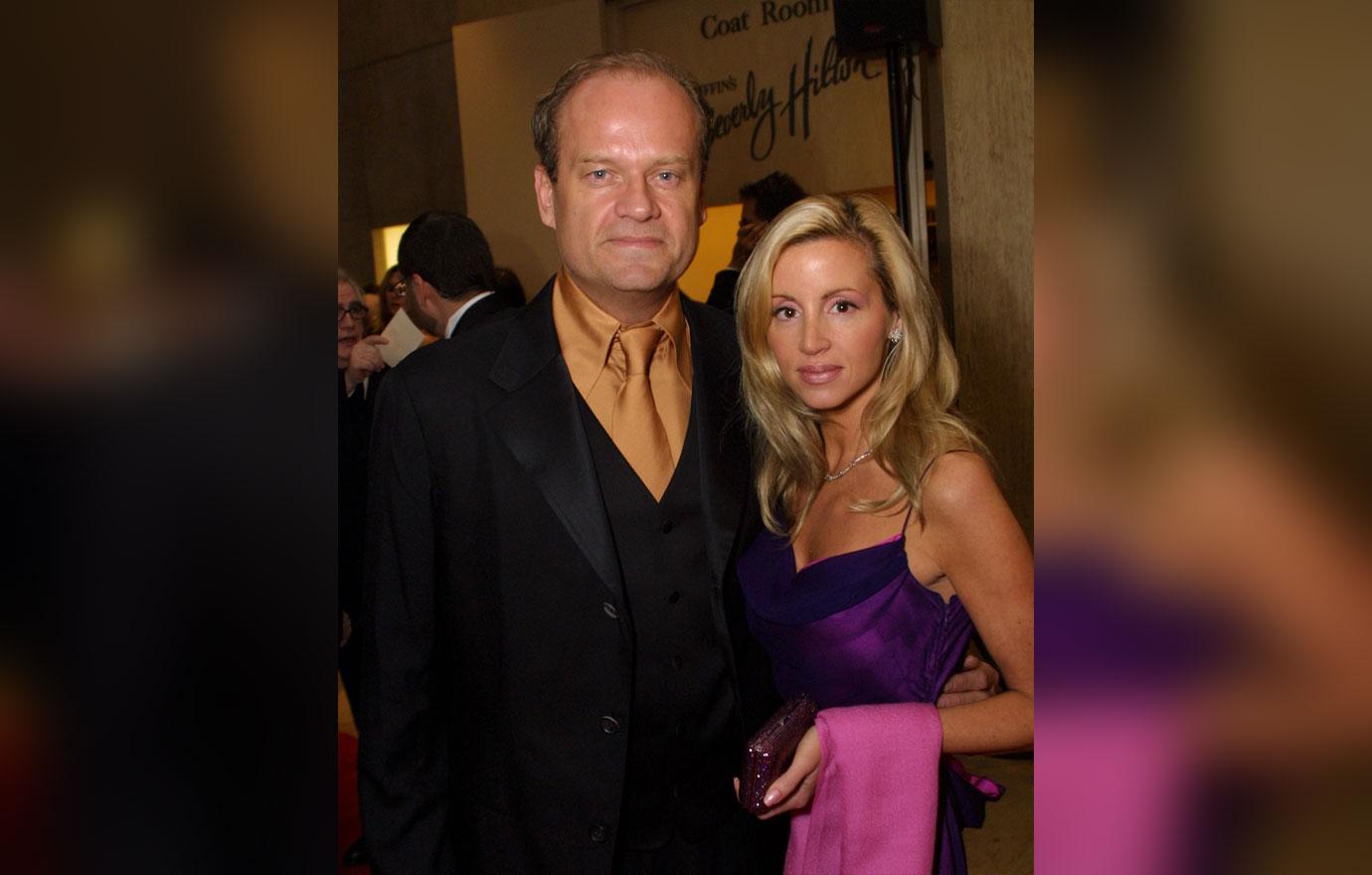 The blonde Bravo star said of childbirth, "I wish I could have had that experience." She and Kelsey used a surrogate to have their kids which led to stress in the relationship.
Article continues below advertisement
Kid Conflict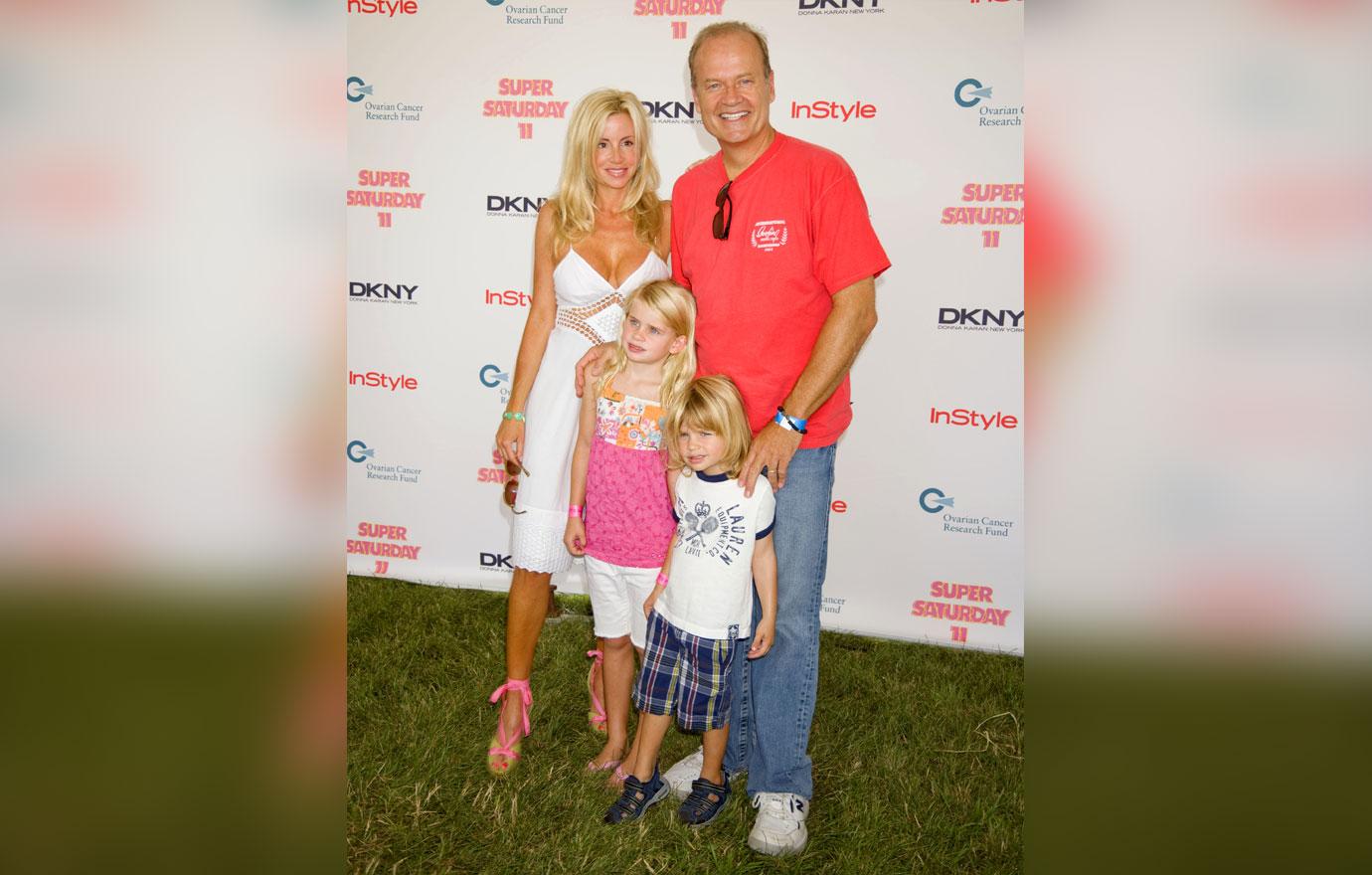 While going through the divorce, Camille expressed her co-parenting concerns. Kelsey's refusal to communicate directly with Camille made it hard for them to reach co-parenting agreements throughout the years.
Article continues below advertisement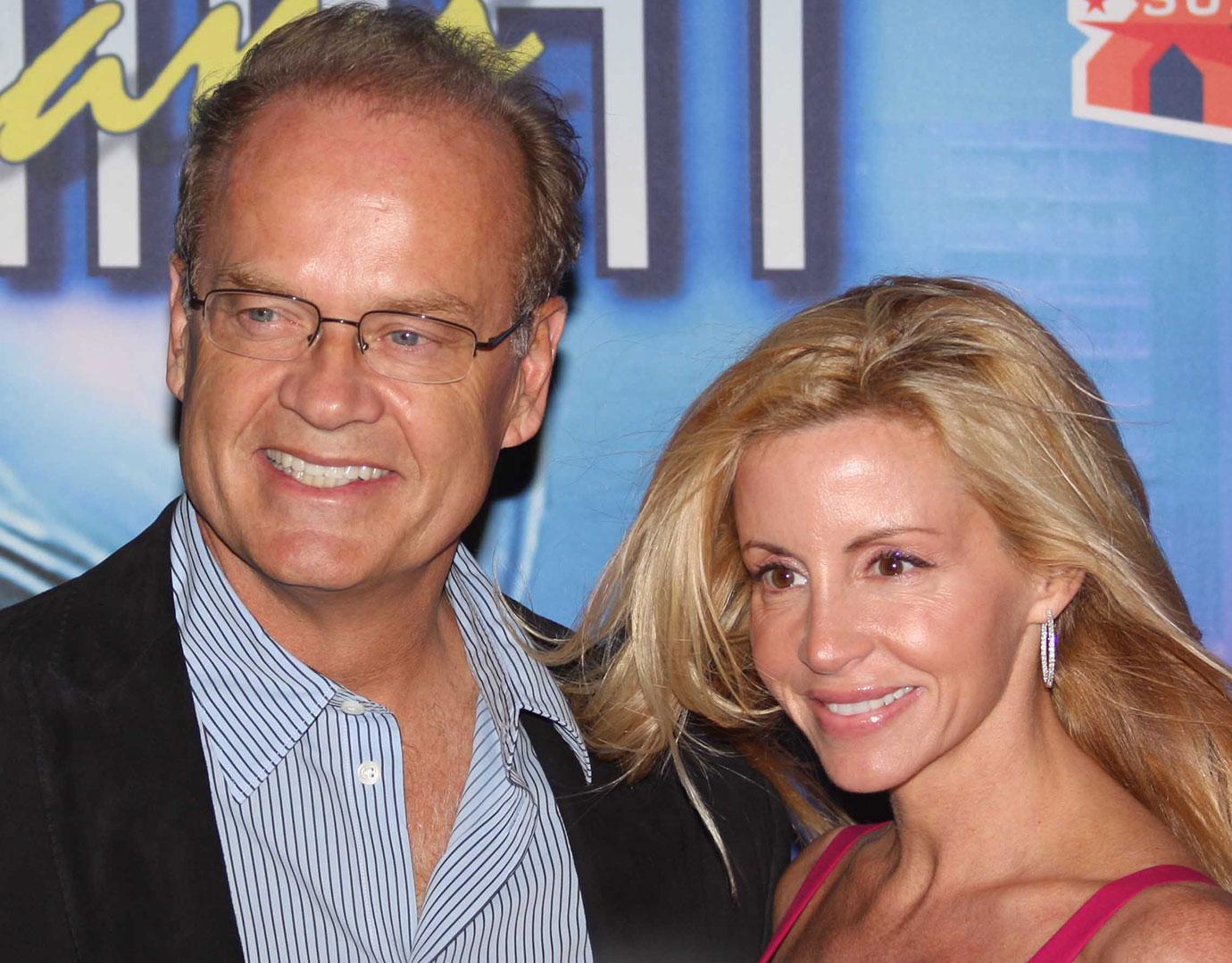 More recently, after the loss of Camille's home in the Woolsey Fires, Camille shared Kelsey did not reach out.