Going Global: Kelly Rutherford & Her TV Mother Land In Monaco For Custody Fight — Her Nightmare Explained In 10 Photos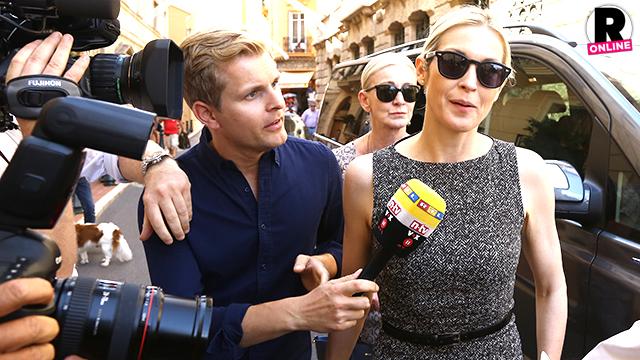 Kelly Rutherford and her Gossip Girl mother, Caroline Lagerfelt, appeared in Monaco to attend a hearing, in which she will ask the court to return custody of her two children to her — and RadarOnline.com has a gallery of her struggle in 10 photos.
Article continues below advertisement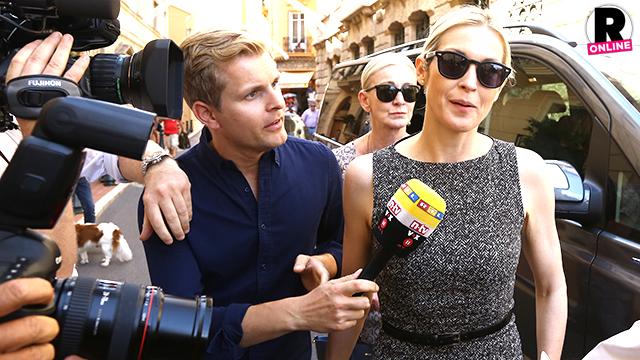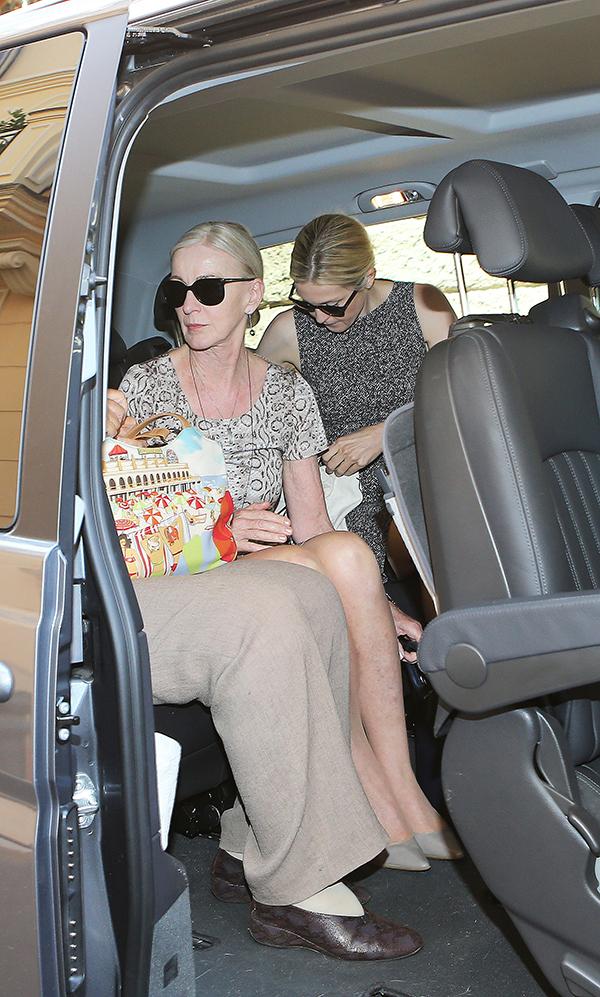 Kelly Rutherford and her mother arrived at a courthouse in Monaco on September 3, 2015, to continue her custody battle.
Article continues below advertisement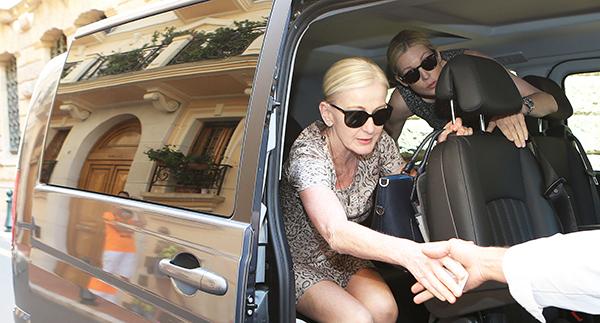 Her two children, son Hermes and daughter Helena, live full time with their father, Daniel Giersch, in Monaco while the Gossip Girl actress resides in New York City.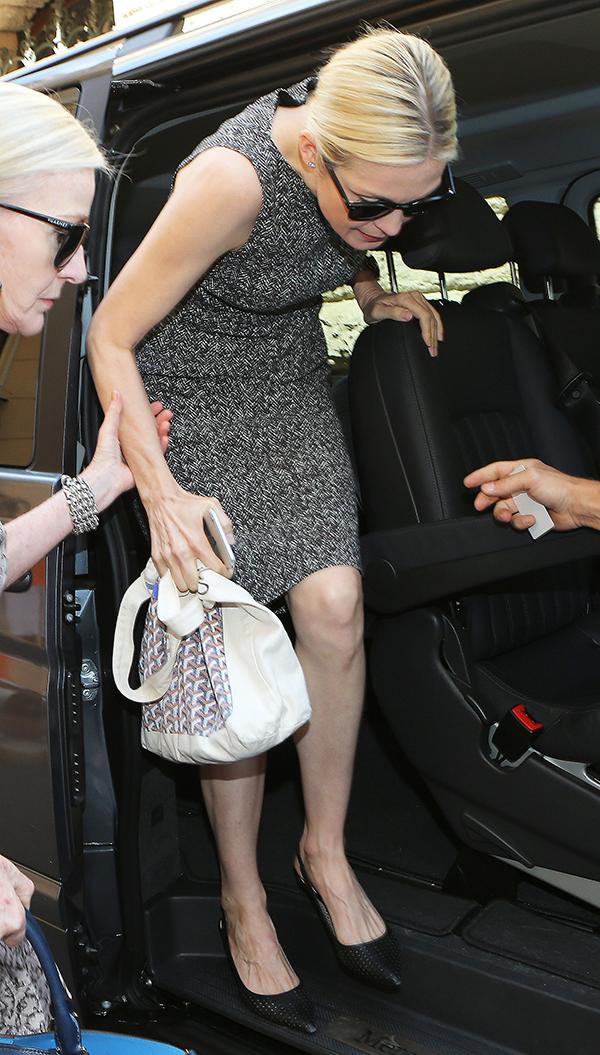 Article continues below advertisement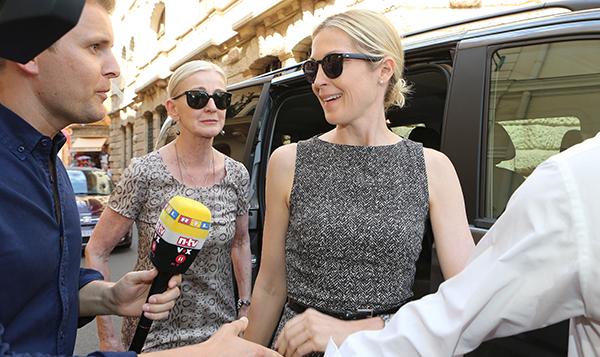 However, a judge ruled that she must relinquish custody of them and they returned to Monaco with their paternal grandmother.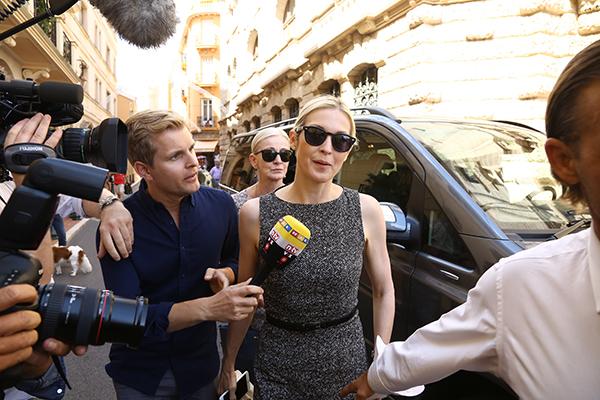 Rutherford was heartbroken after losing again in court, but she vowed to continue her fight.
Article continues below advertisement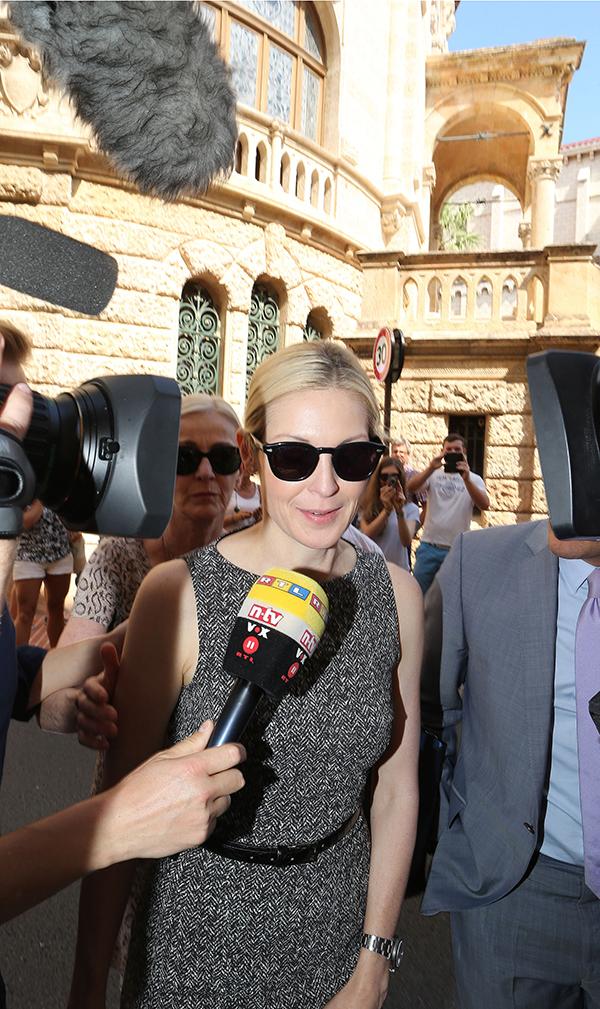 "These past three years waiting for my children to come home have been very difficult. My children were forced to leave the United States in 2012 when they were only 2 and 5 years old," she said in a statement after the disappointing court decision.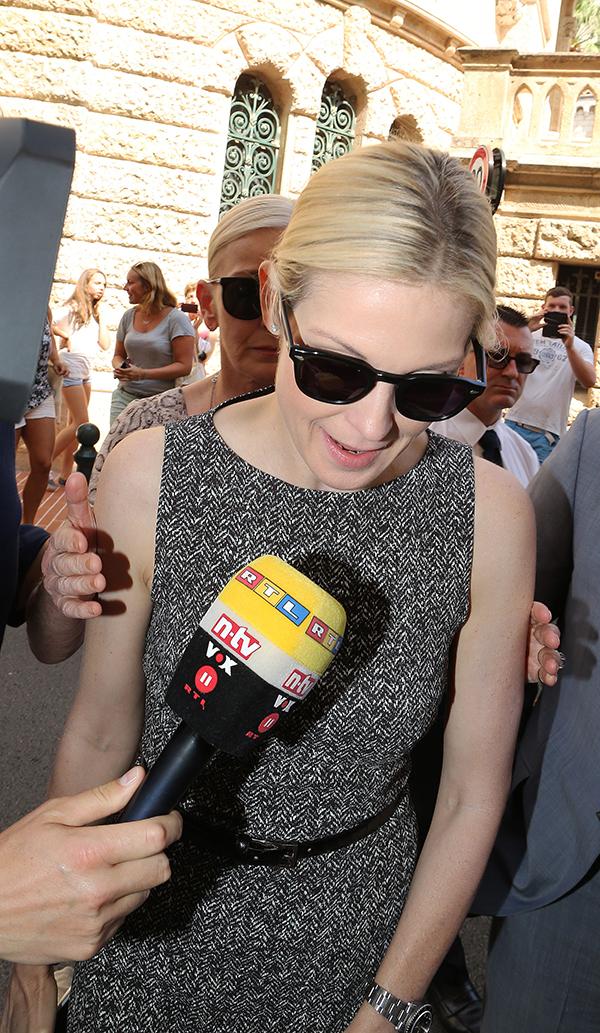 She explained that she believed she had legal grounds to keep her children with her. "In May, a judge in California gave me sole custody and brought them home. I am immensely grateful and overjoyed to have them back. Since May, however, the court proceedings have been confusing."
Article continues below advertisement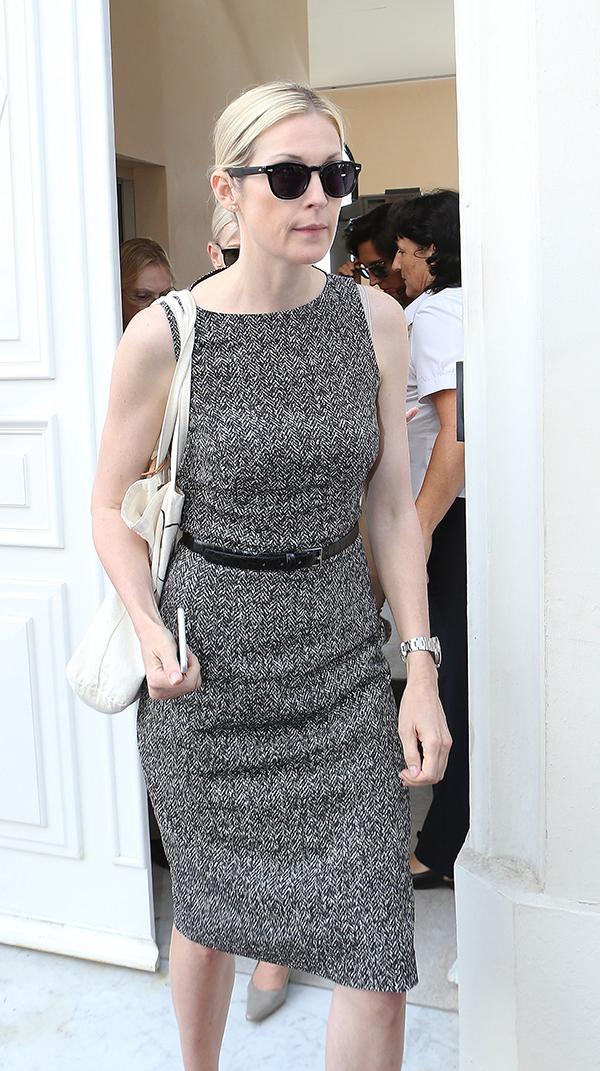 She has even petitioned the Obama administration to help her regain primary custody in the U.S.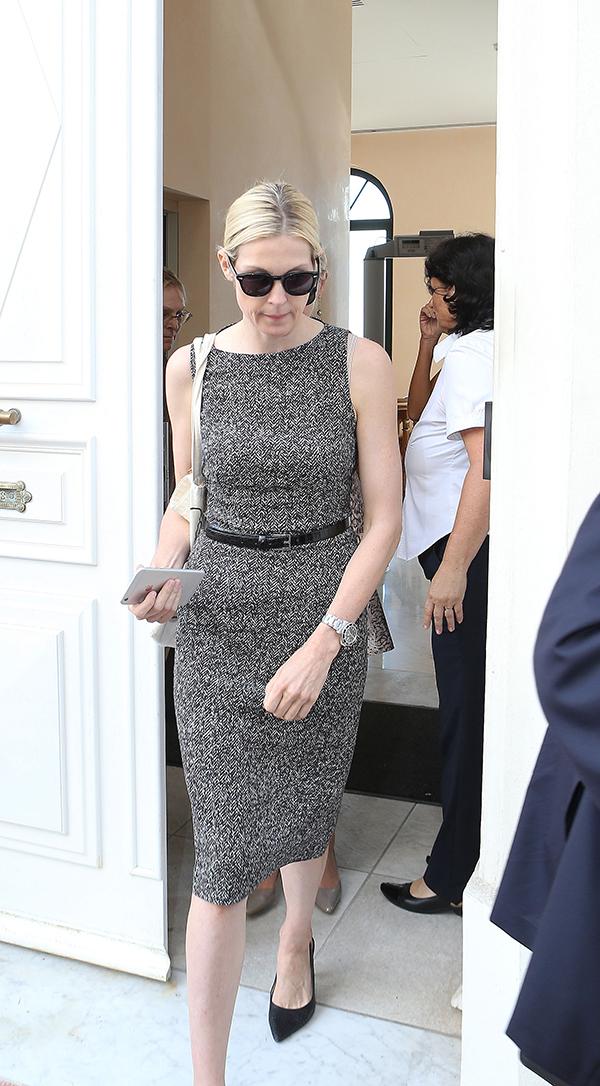 "I pray that officials in this country and in Monaco will agree that three years in exile is a very long time in a child's life, and that my children have a right to remain, once and for all, in the United States," Rutherford's statement concluded.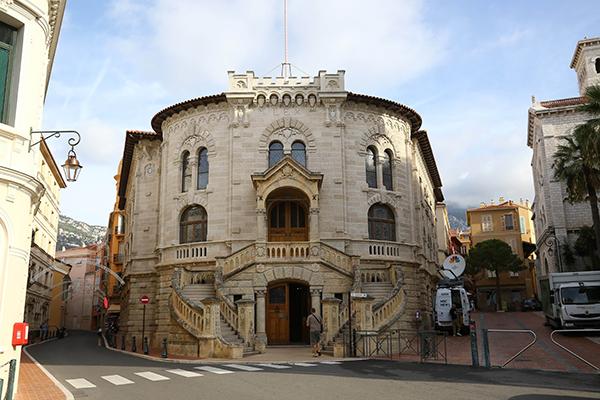 She and her close pal Lagerfelt were seen going into the Monaco courthouse. Do you think a judge will return the children to her? Weigh in with your thoughts in the comments below.