Abuse, Restraining Orders & Custody Drama! Inside Kelly Dodd's Marriage From Hell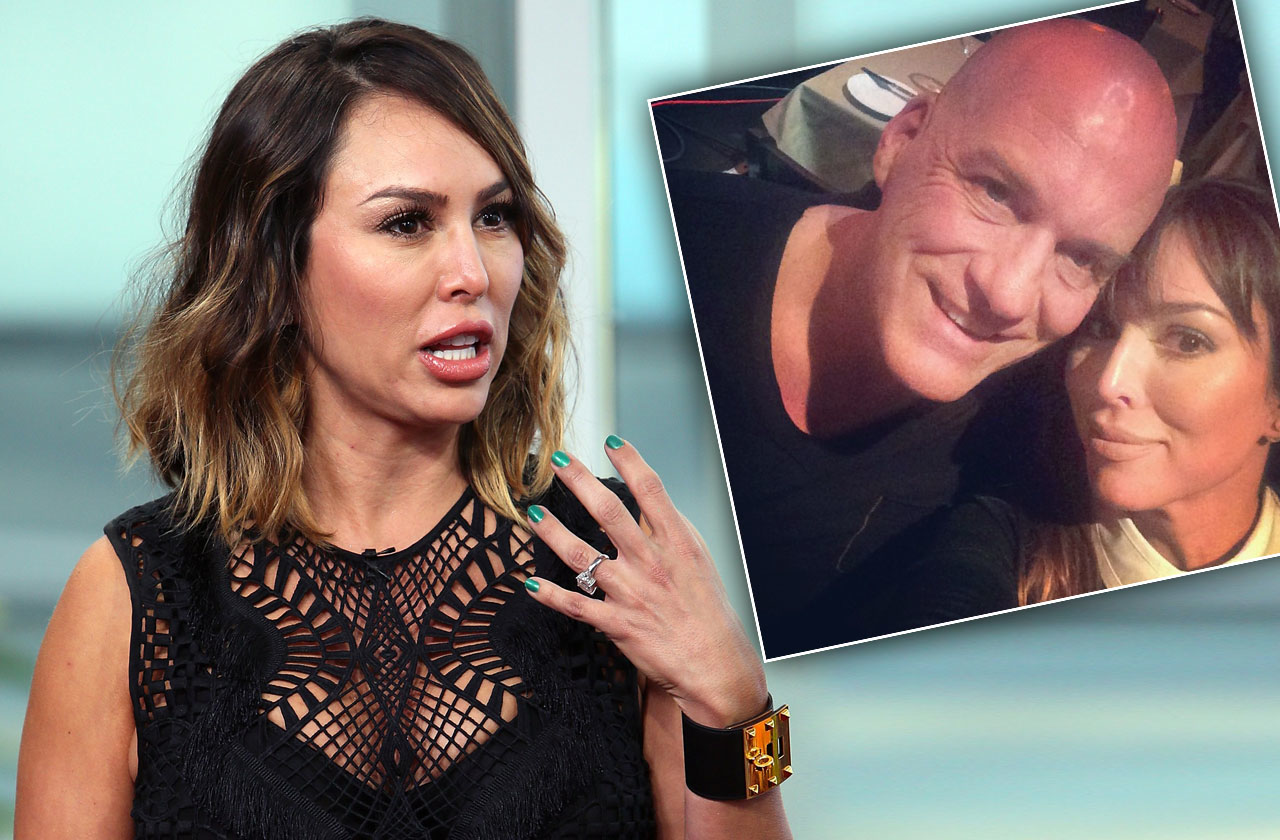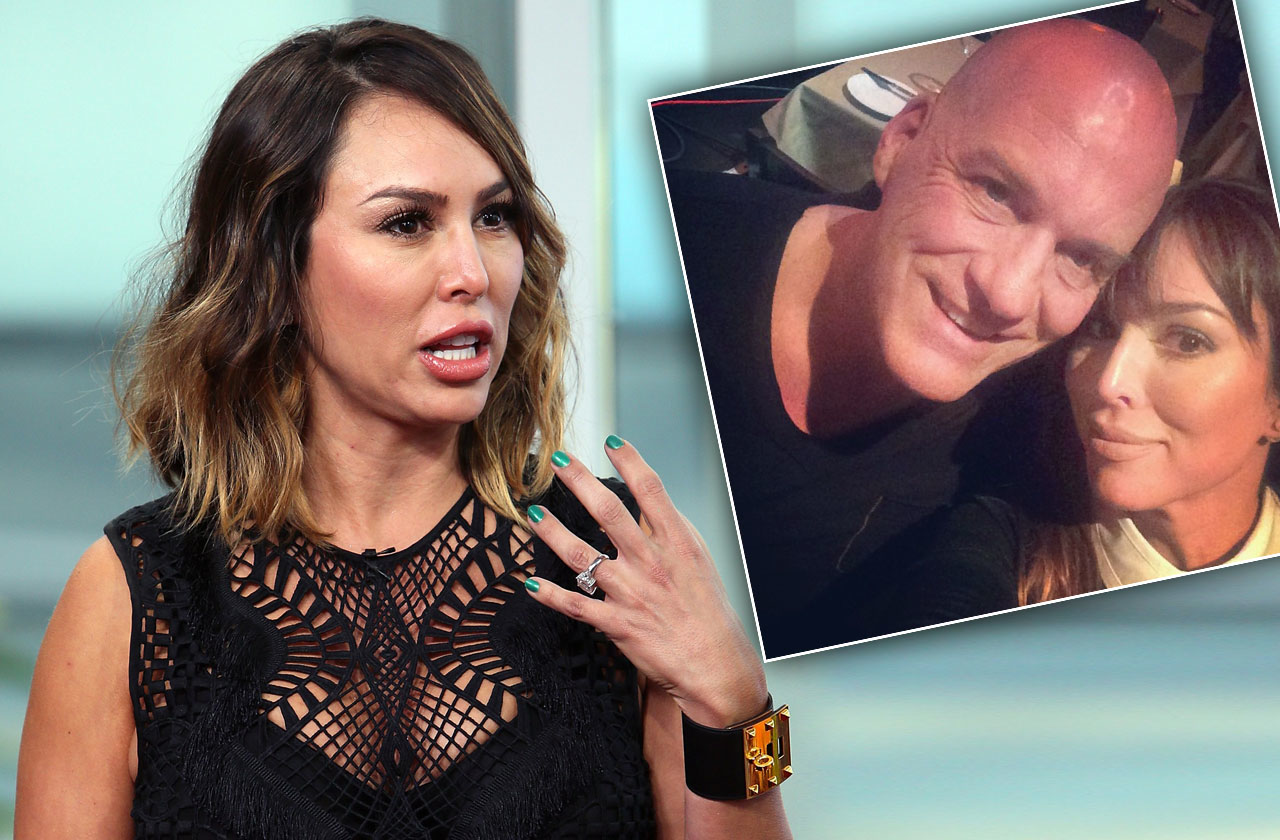 Kelly Dodd is finally getting out of her marriage from hell! From abuse claims to a restraining order, go inside The Real Housewives of Orange County star's toxic relationship with Michael after announcing their divorce.
Article continues below advertisement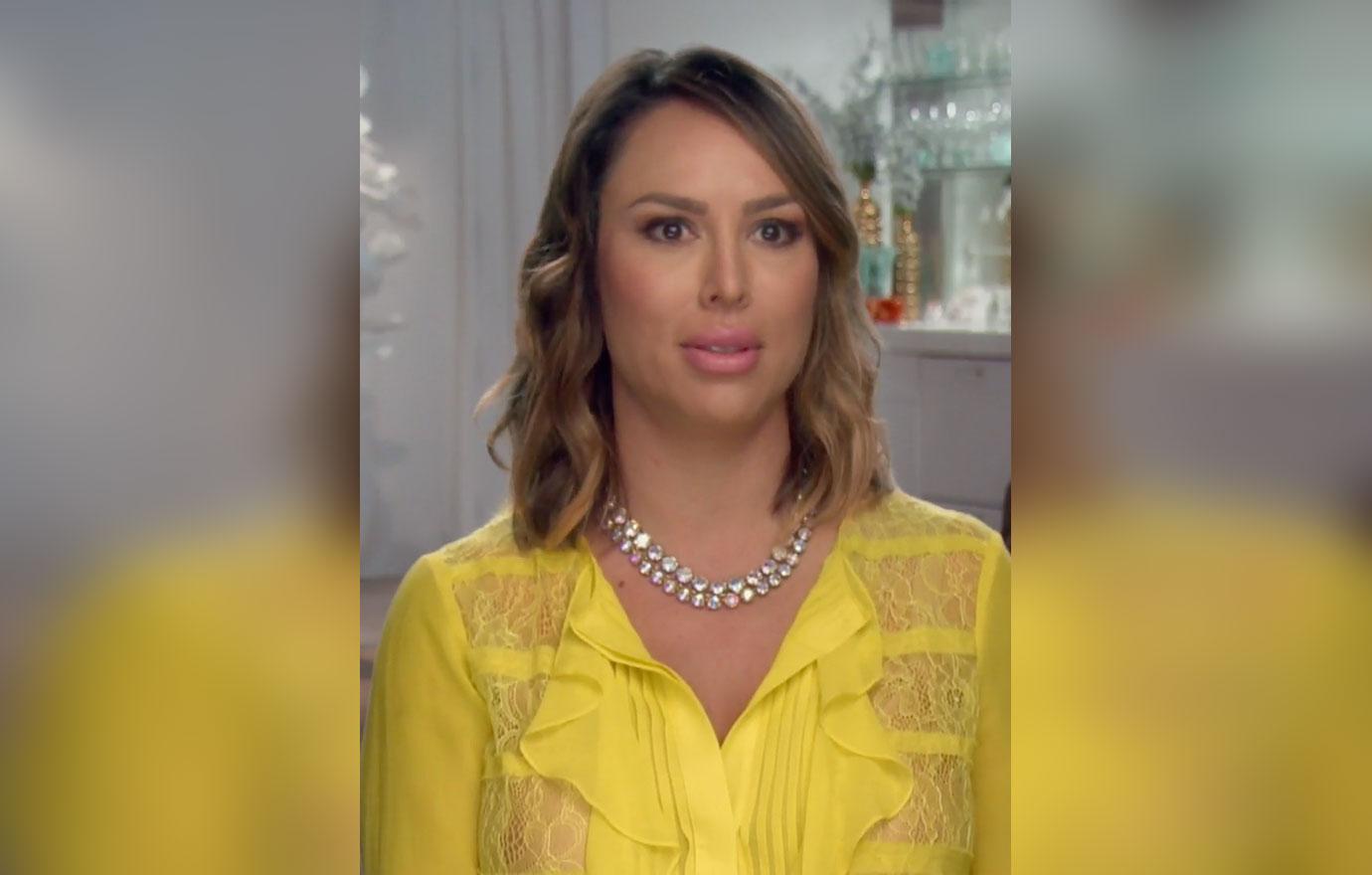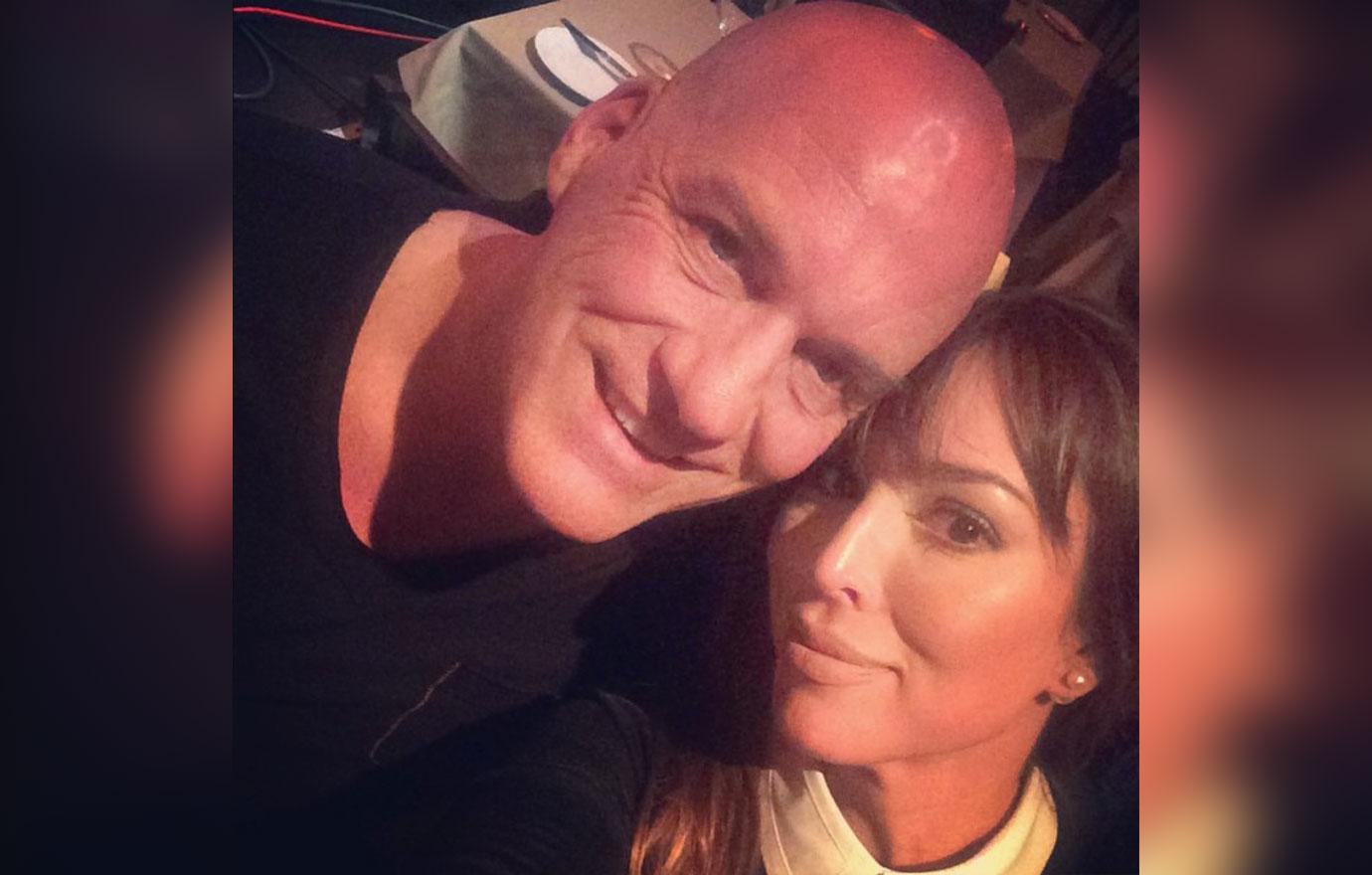 The Bravo star, who shares daughter Jolie with Michael, requested spousal support and asked her husband to pay $20,000 in attorney fees. "Since the day I filed for dissolution of marriage, March 6, 2012, Respondent has only given me access to $5,000 for our daughter's and my current needs," the papers read. "My monthly rent is $5,500 per month, Jolie's monthly school fees average $1,000." Based on her husband's annual salary of $500,000, she requested spousal and child support of $41,666.
Article continues below advertisement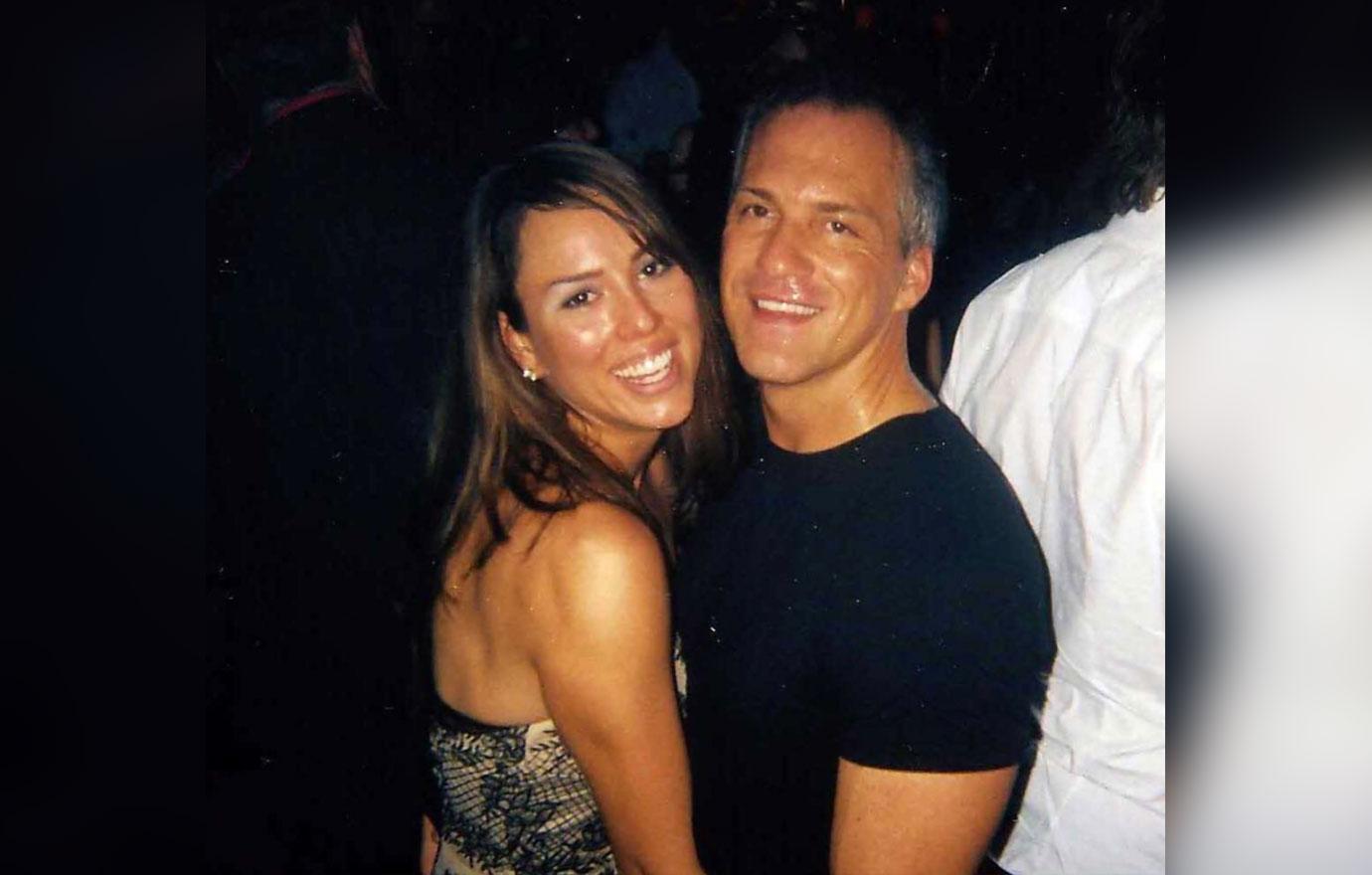 But he fought back, demanding the court deny her request for spousal support. "I have been paying all expenses and at Petitioner's counsel's request I transferred $50,000 to Petitioner," he explained. "Petitioner does not use the funds that I provide her to just provide for her and our daughter's living expenses. Petitioner spends money frivolously, has a tendency to shop a lot, and uses a great deal of funds on purchasing unnecessary items."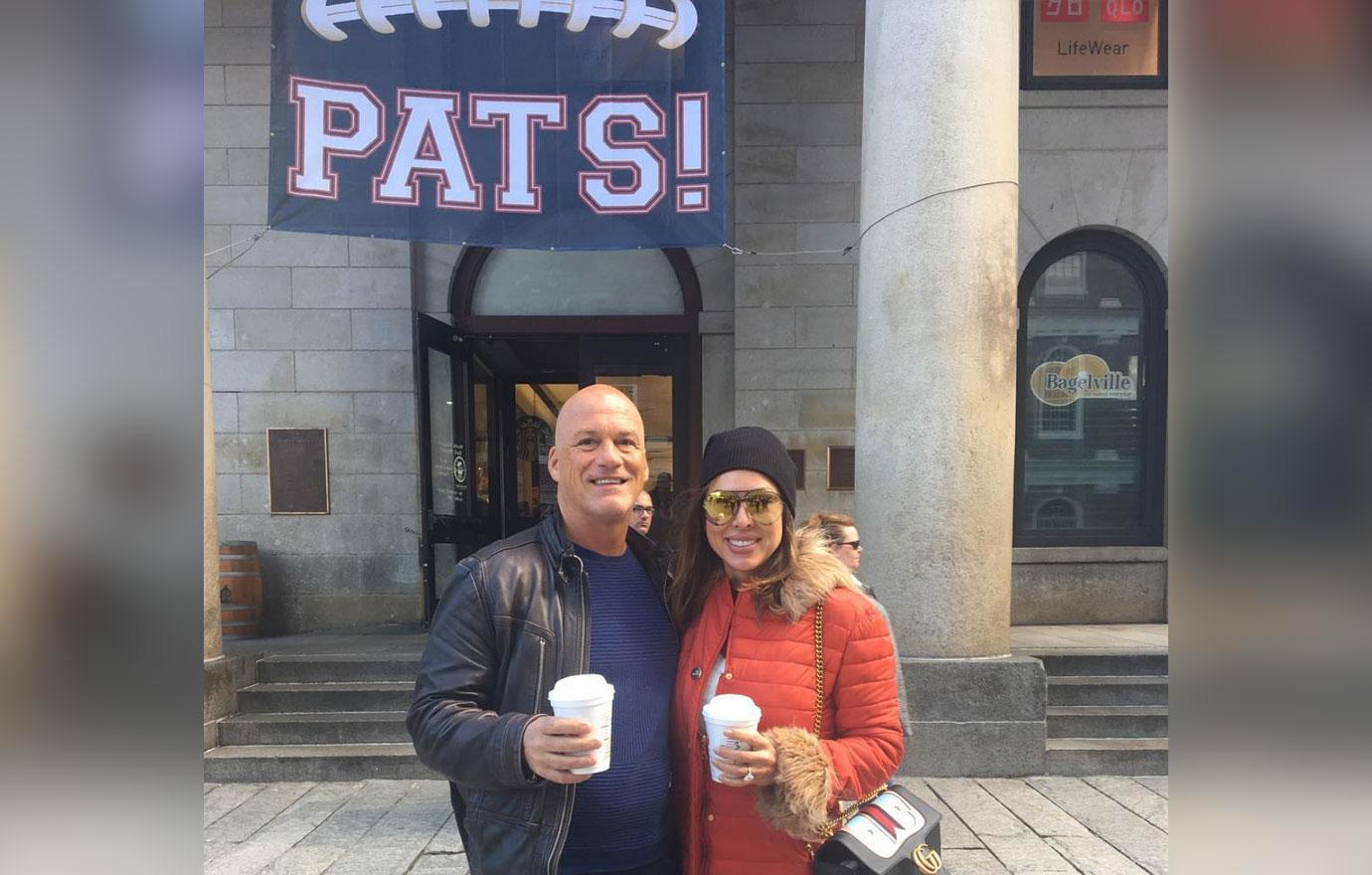 Their custody battle over Jolie, then 5, was just as nasty. Kelly asked to be awarded joint legal and primary custody of Jolie with reasonable visitation rights to Michael. "As Jolie's primary caretaker, driving her to and from school, taking her to medical and dental appointments, activities, etc., have been my exclusive responsibility, in large part, due to Respondent's absence due to his employment," she explained.
Article continues below advertisement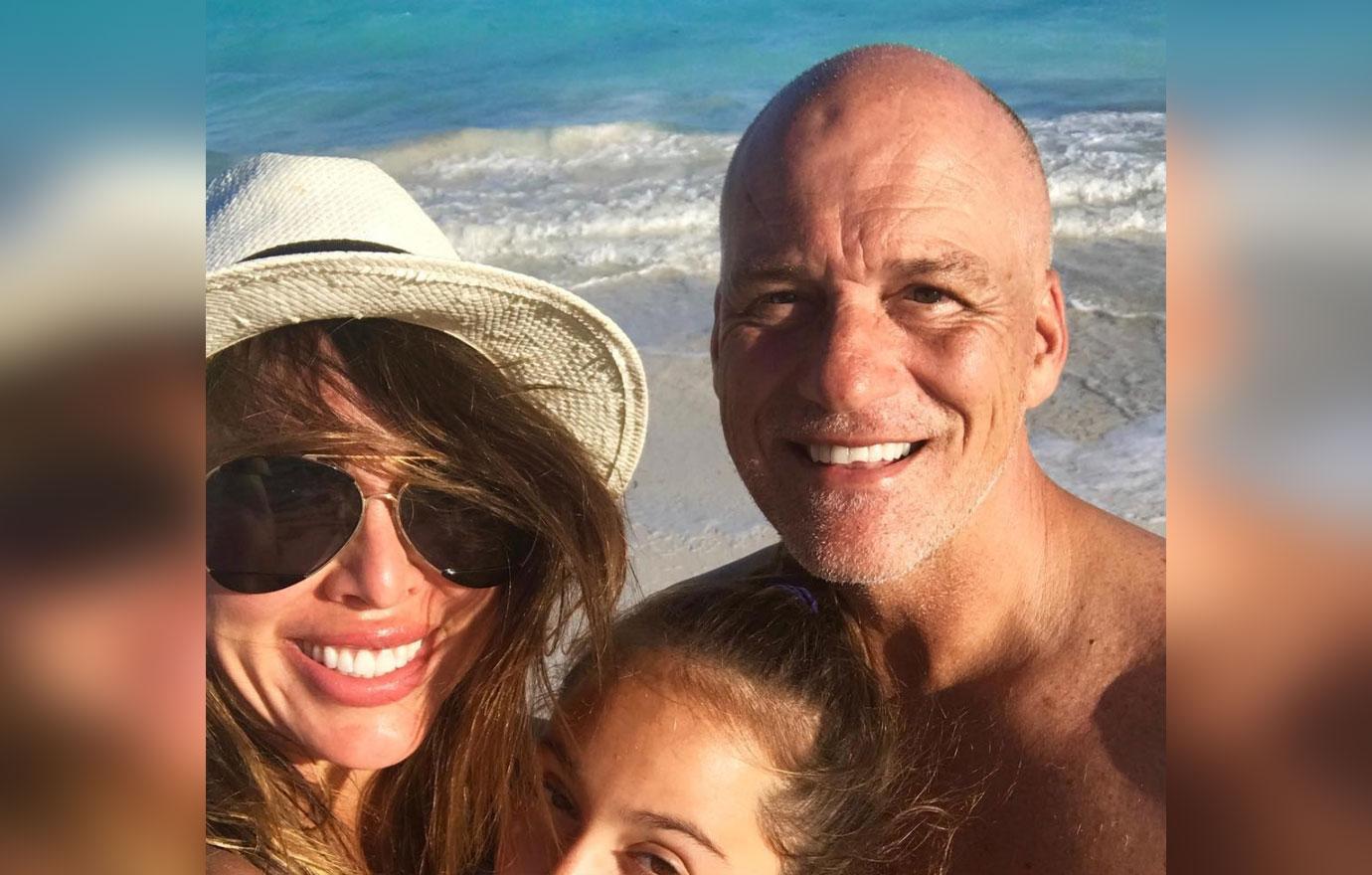 In his response, he requested joint legal and joint physical custody of their daughter. "Petitioner and I have both been very active in our daughter's life and have both been the primary caretakers of Jolie since she was born," he defended in the filing. "I have been a very hands on father and since Petitioner moved to Orange County, I have been to Orange County every opportunity that I have had to see our daughter."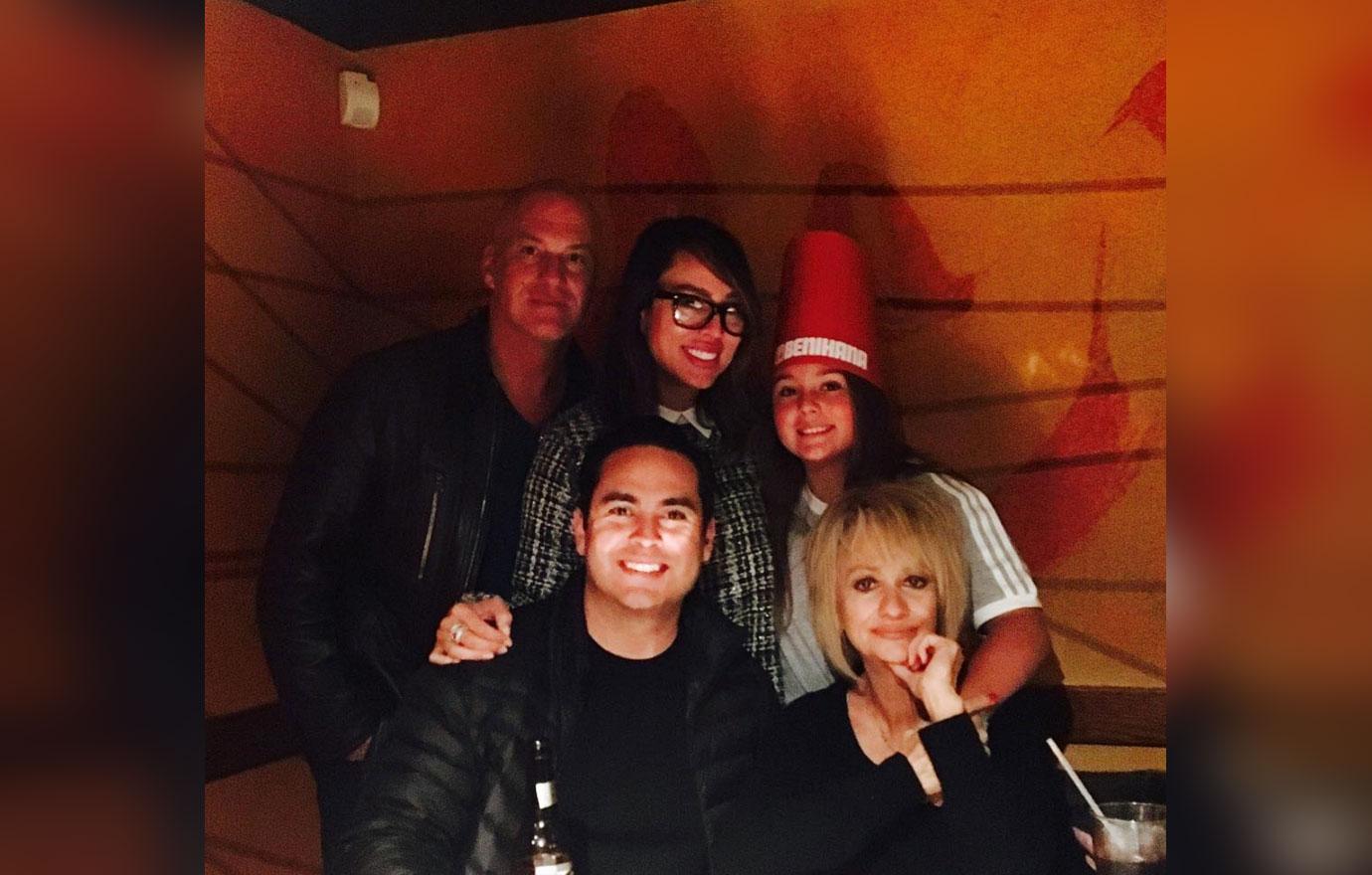 Michael then accused her of leaving their daughter to party! "Since moving to Orange County, Petitioner has had the tendency to leave our daughter with Petitioner's mother or with babysitters in order to allow her plenty of opportunities to go out on dates, to bars, or have girls nights with her friends," he fired.
Article continues below advertisement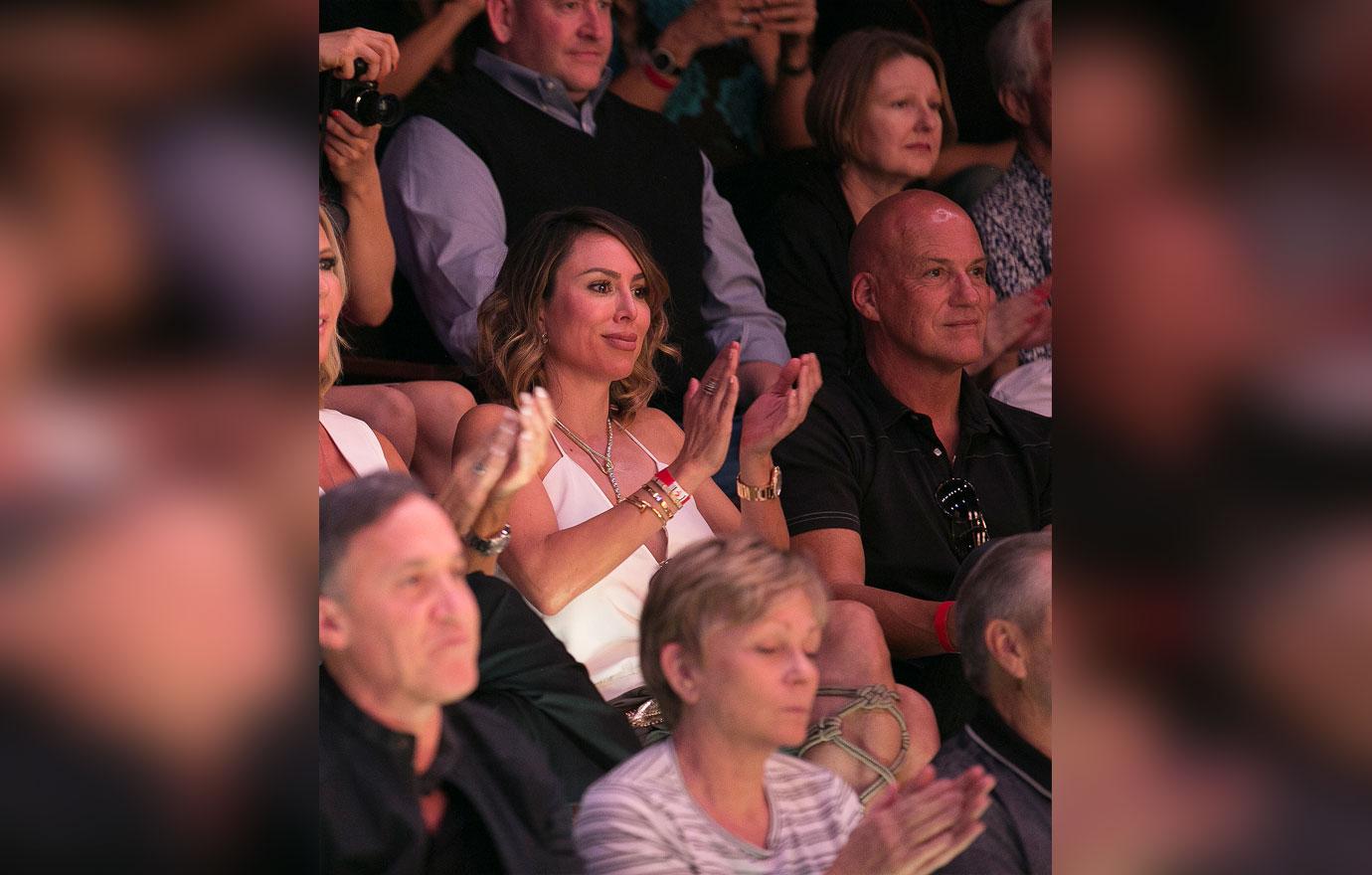 Their custody war got nastier when Kelly accused him of stealing! "Respondent searched through my personal belongings and removed two watches (one a Cartier and another a Breitling) from the residence that are my separate property," she explained of when Michael watched their daughter at her home. "Subsequently, both watches were returned to me by Respondent." They were ordered to share joint legal and physical custody of their daughter.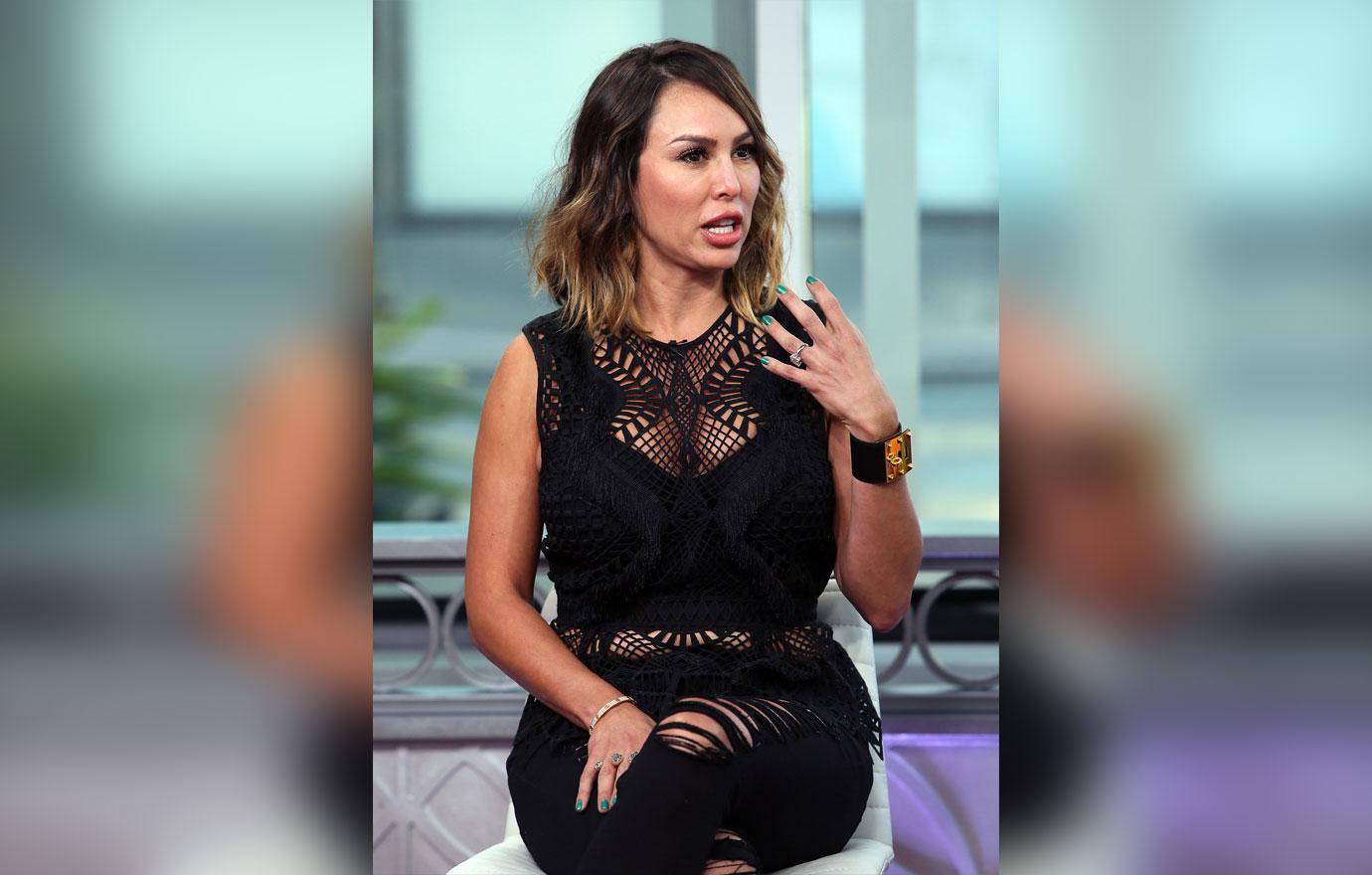 Kelly was arrested on July 6, 2014 after a dispute turned violent. "Kelly Denise Dodd did willfully and unlawfully inflict corporal injury resulting in a traumatic condition upon Michael Dodd, who was the spouse of the defendant," the court papers read of the arrest. The case was dismissed when Kelly completed 10 alcoholics anonymous meetings and six months of therapy.
Article continues below advertisement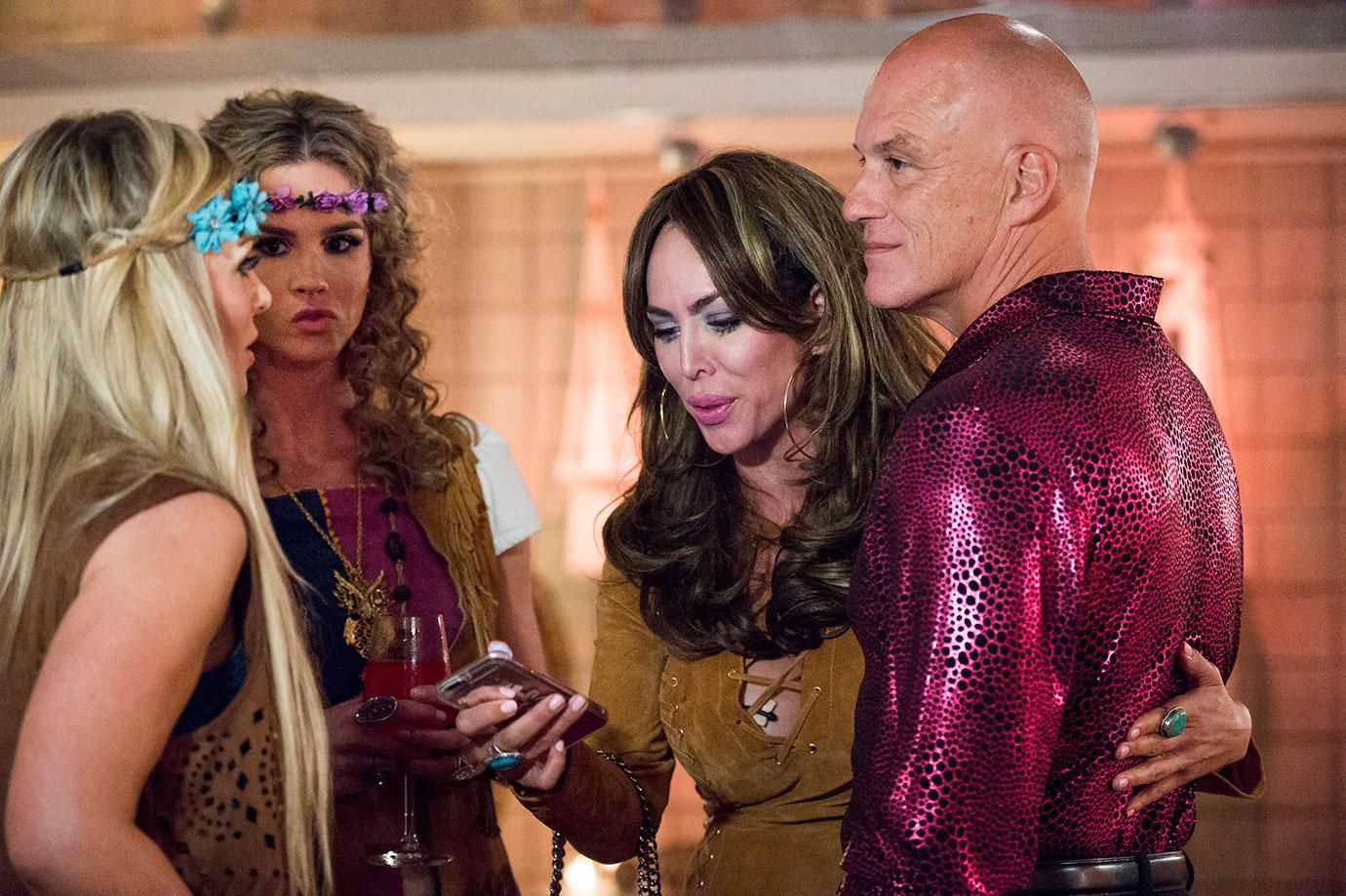 Eleven days after the domestic dispute, Michael requested a protective order, asking to have "no personal, electronic, telephonic or written contact" with his then-estranged wife, who he shares daughter Jolie with. He modified the order on July 28, asking to have "peaceful contact with the protected persons named above only for the safe exchange of children for court-ordered visitation." The order was terminated on February 4, 2015.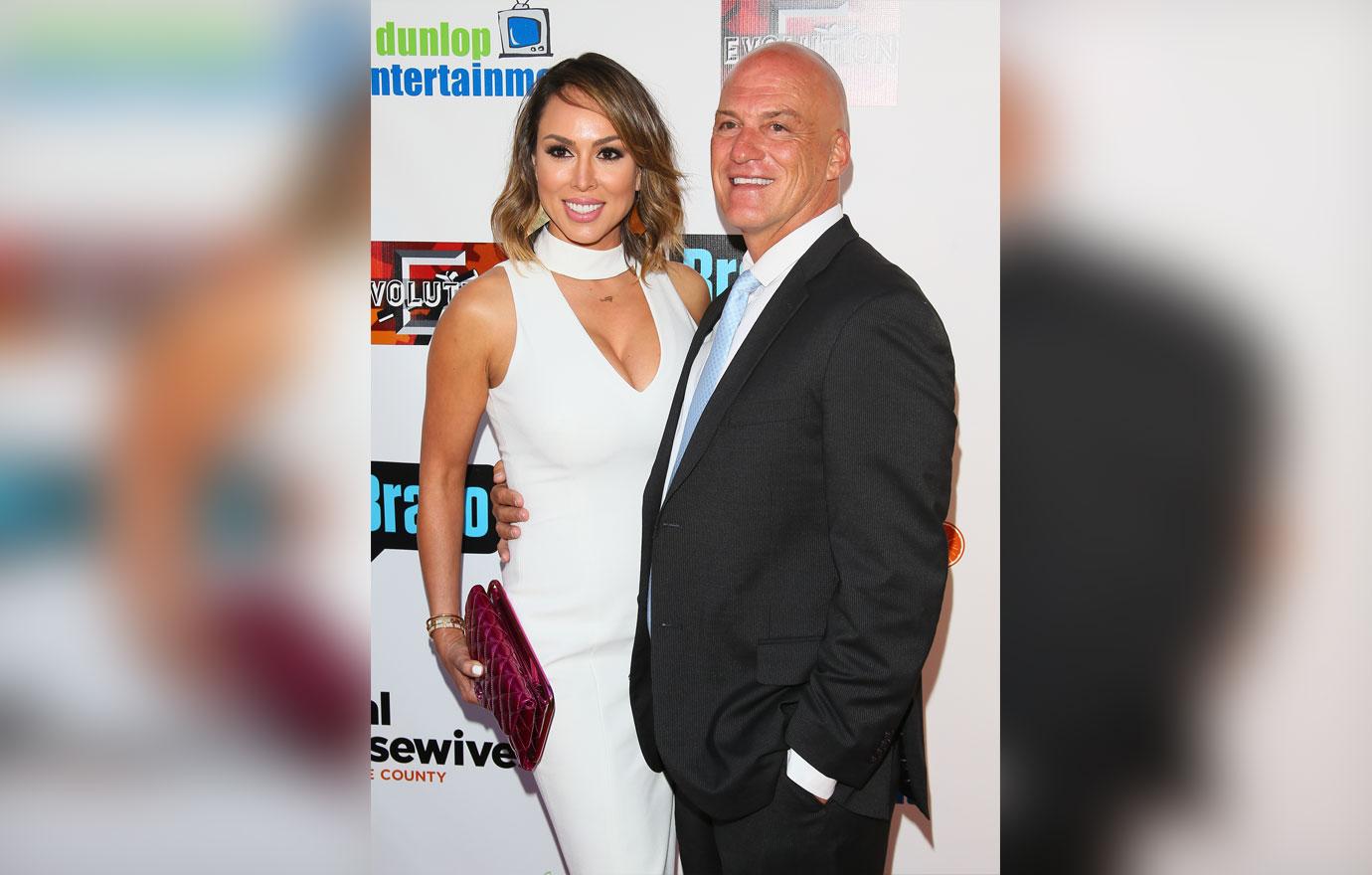 But their divorce was never finalized. "It was a nightmare," she said of her relationship with the "control freak" on an episode of RHOC. "It made me realize it was easier being with him and having my family together than being divorced. We don't have a perfect marriage at all, but I'm going to suck it up like my parents did."
Article continues below advertisement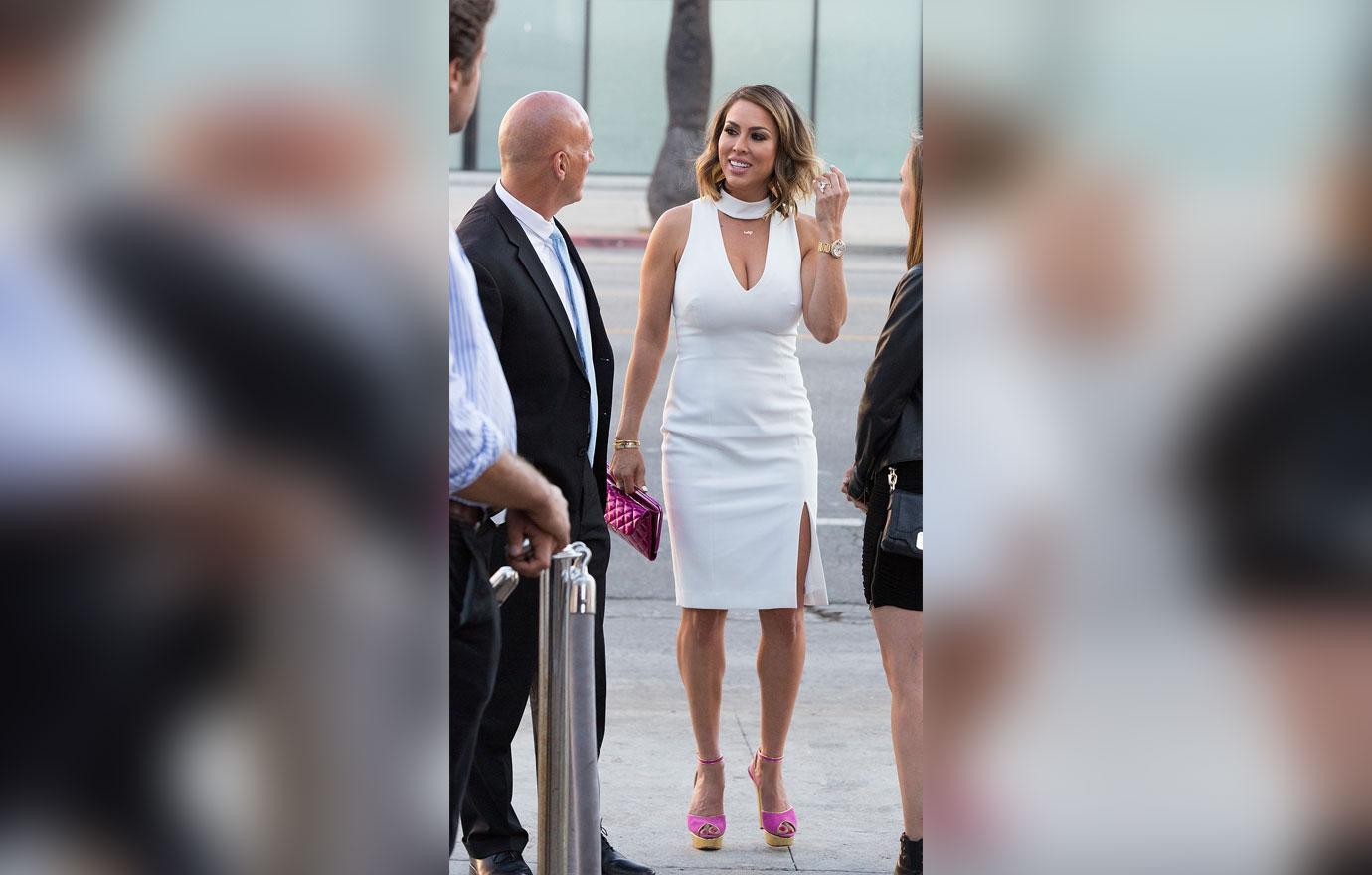 Radar exclusively obtained a Newport Beach, California police call log which revealed authorities visited the couple's home 11 times this year. Sources told Radar they tried to work on their issues through couples' therapy, but she announced their divorce on September 27.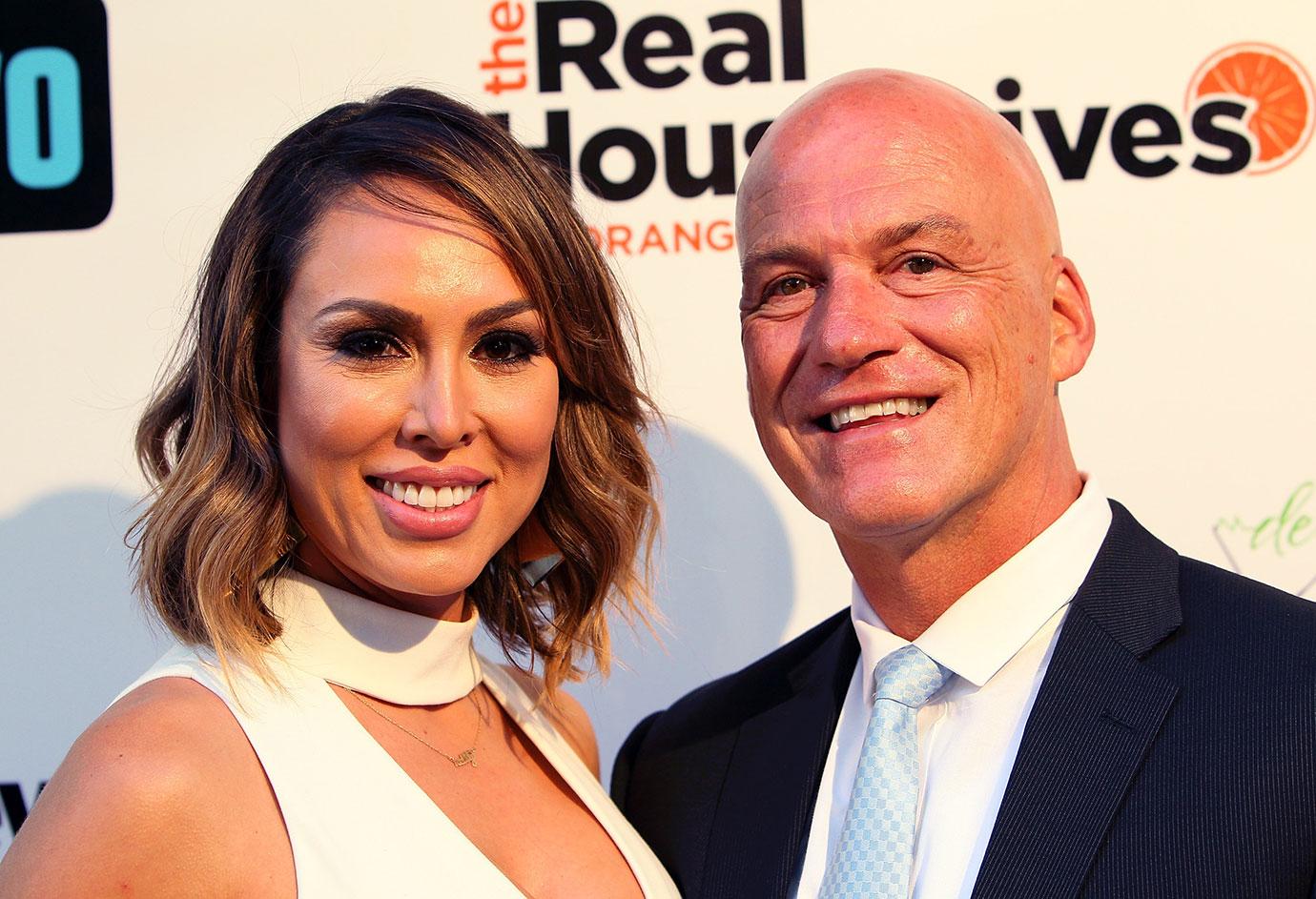 "Our marriage is over," she told The Daily Mail. "I'm out of there! We've have problems for years and I've had enough. I'm done with our marriage. We aren't good together. Maybe we'll better to each other when we are divorced and are friends. But right now we are both miserable and it's not good for either one of us, let alone our daughter." She added, "I want out of my marriage as soon as possible. We can figure out the financials of our divorce down the road." We pay for juicy info! Do you have a story for RadarOnline.com? Email us at tips@radaronline.com, or call us at 800-344-9598 any time, day or night.