Exclusive
So Long! Nicole Kidman & Keith Urban Quit America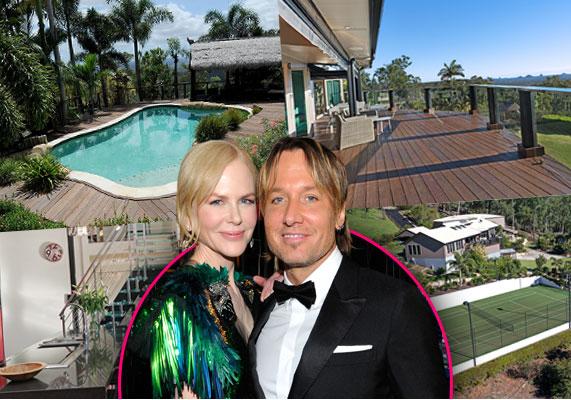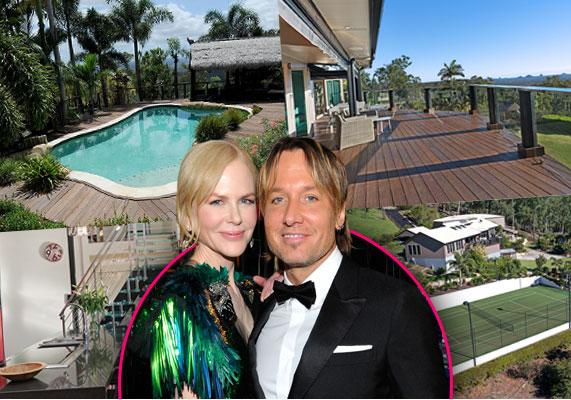 Nicole Kidman and Keith Urban are in secret negotiations to return to Australia permanently, RadarOnline.com can exclusively reveal. Click through the gallery to see one of the luxury mansion in Southern Queensland the two are eyeing to make their new home.
Article continues below advertisement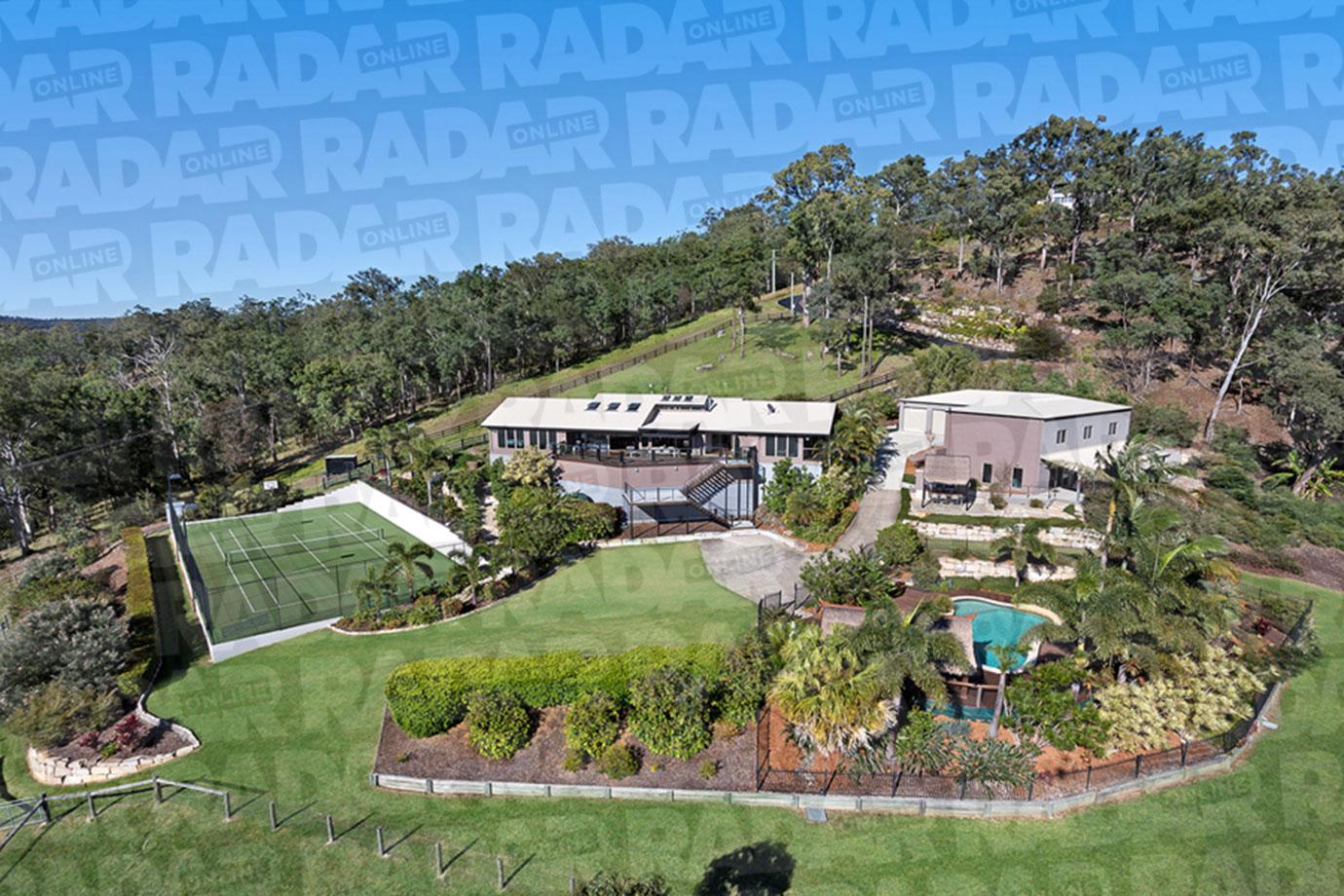 Two independent sources in Urban's hometown of Caboolture, a quiet community in Southern Queensland, have confirmed the couple is actively hunting for a stunning bush property, where they'll live with their daughters Sunday, 8, and 6-year-old Faith. It's believed the superstar couple are eyeing up two of the grandest properties within the same ultra-private gated community Thornhill Estates in the community of Rocksberg — lush horse and cattle country just 20 minutes outside the town center.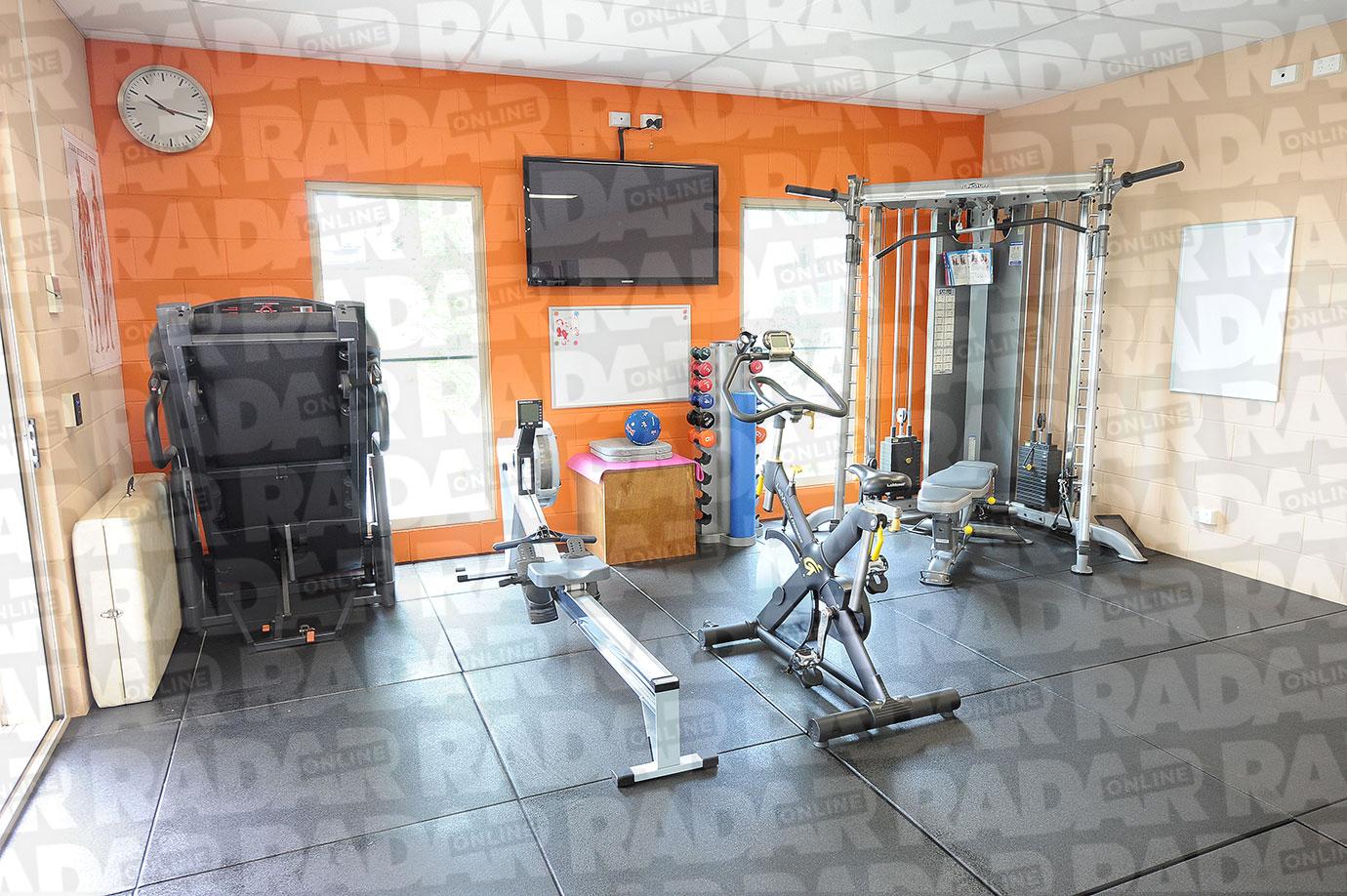 RadarOnline.com gained exclusive access to one of the properties they're said to be considering. The four-bedroom home on top of a hill features panoramic views over the iconic Sugar Glass Mountains all the way across to Moreton Bay and Caloundra, with a tennis court and wine cellar, plus a cattle paddock and a billabong.
Article continues below advertisement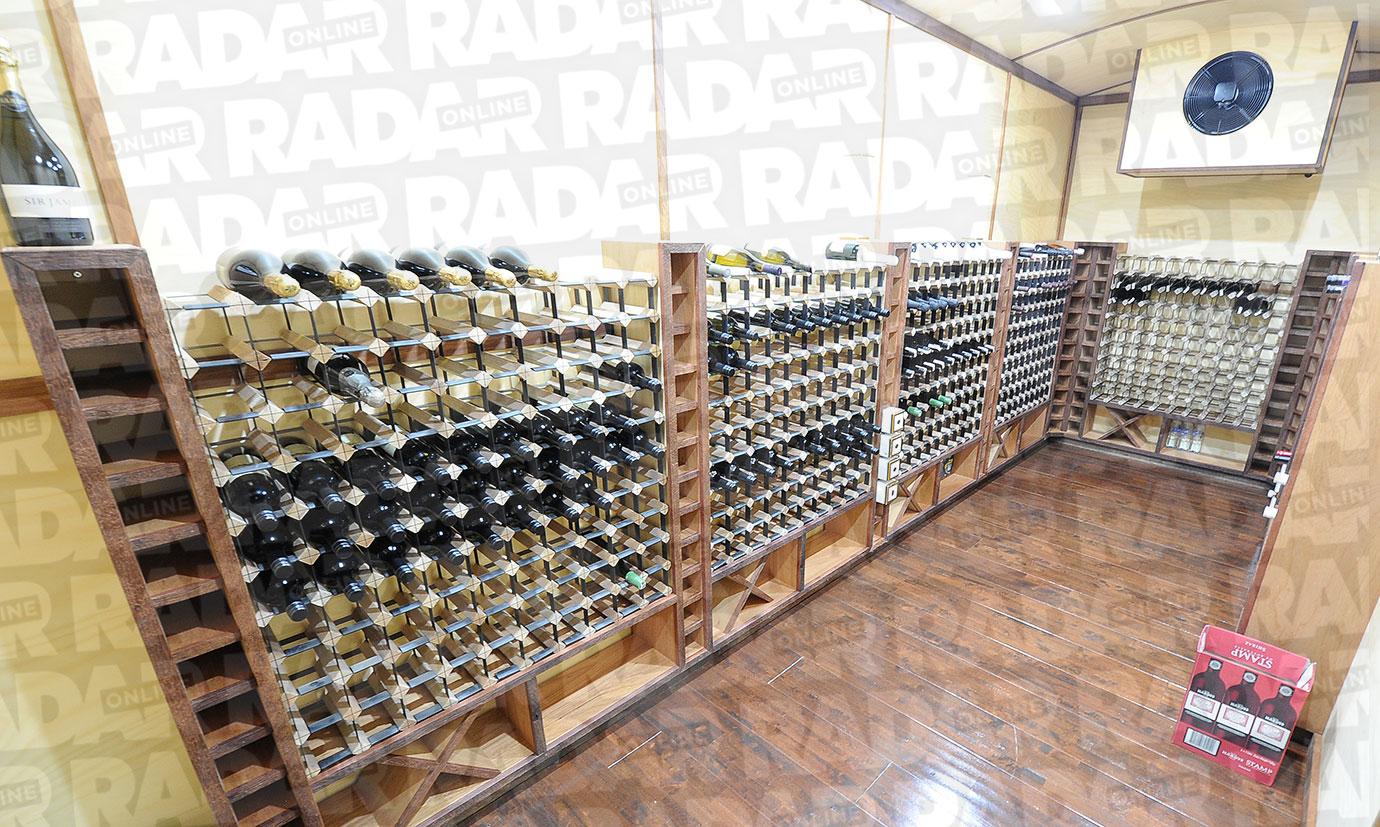 It's believed that Keith secretly inspected properties in the Caboolture region last month, when the "Blue Ain't Your Color" singer snuck back into his hometown after his sellout Brisbane concert.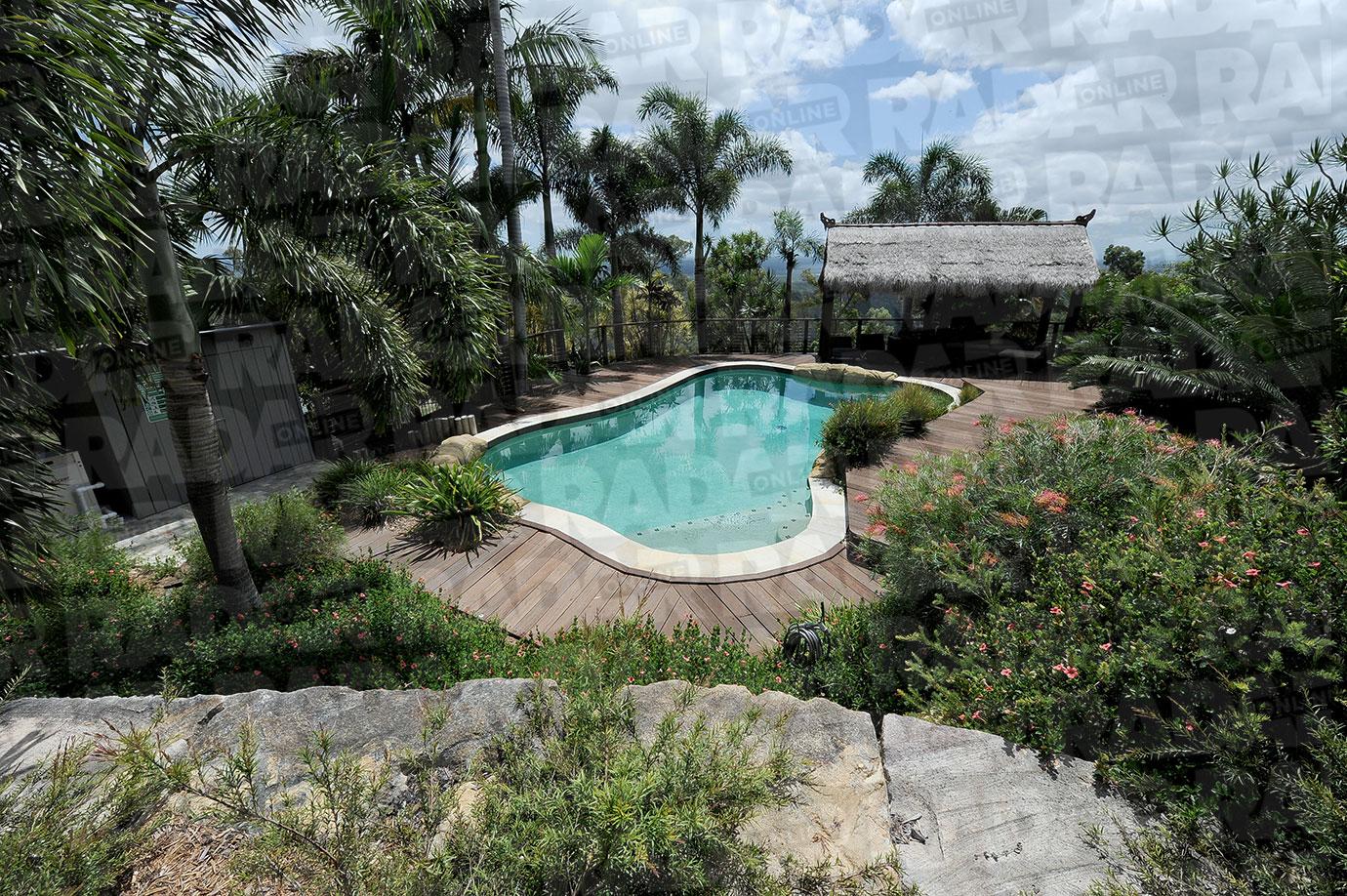 Article continues below advertisement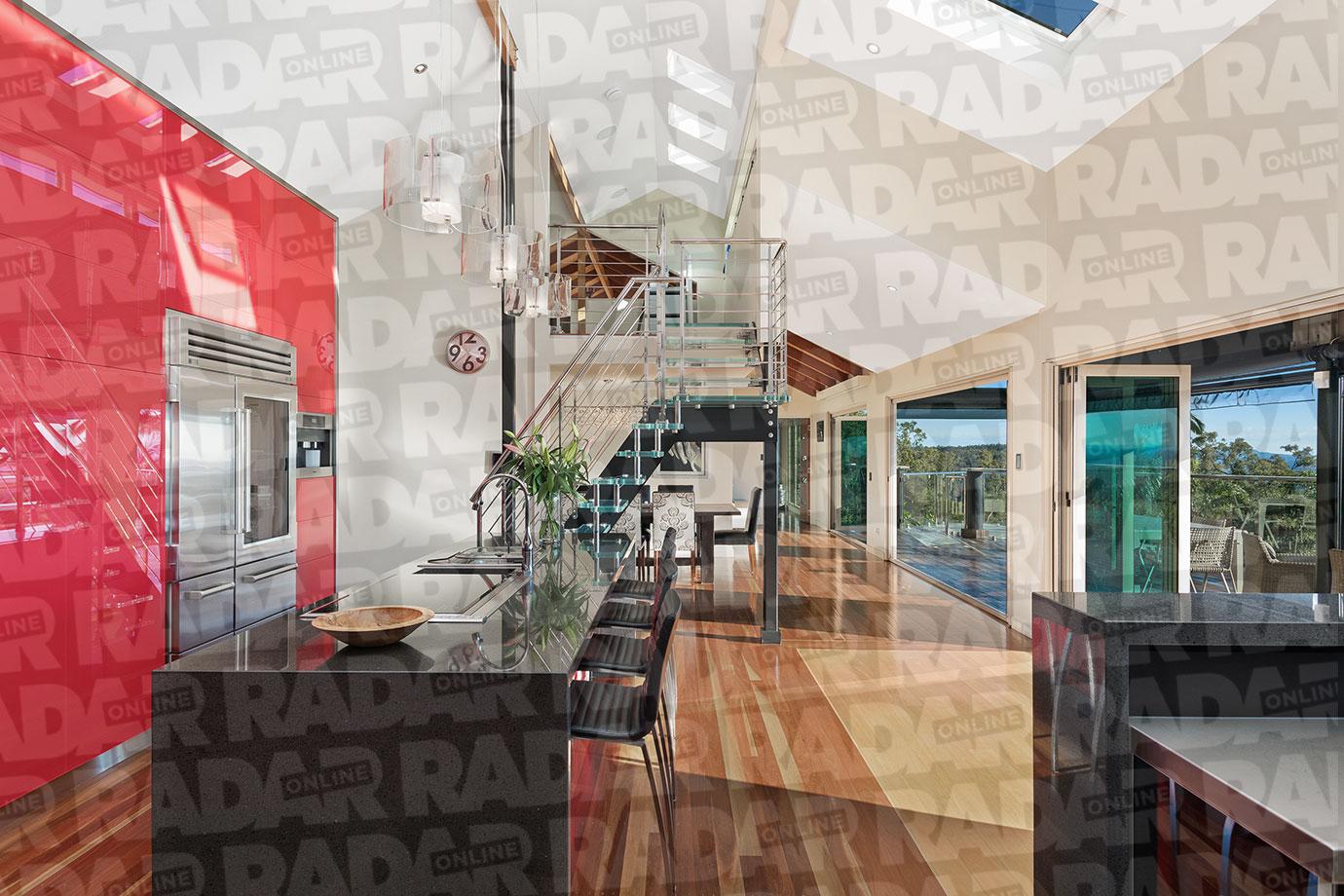 "It certainly is a property that would suit the rich and famous," Thomson admitted. "It's so private that most people in town don't even know this estate exists. It's got gated security, a two-kilometer private driveway, plus obviously the home itself has a security system. There's room to build a helicopter pad to the right of the house, too."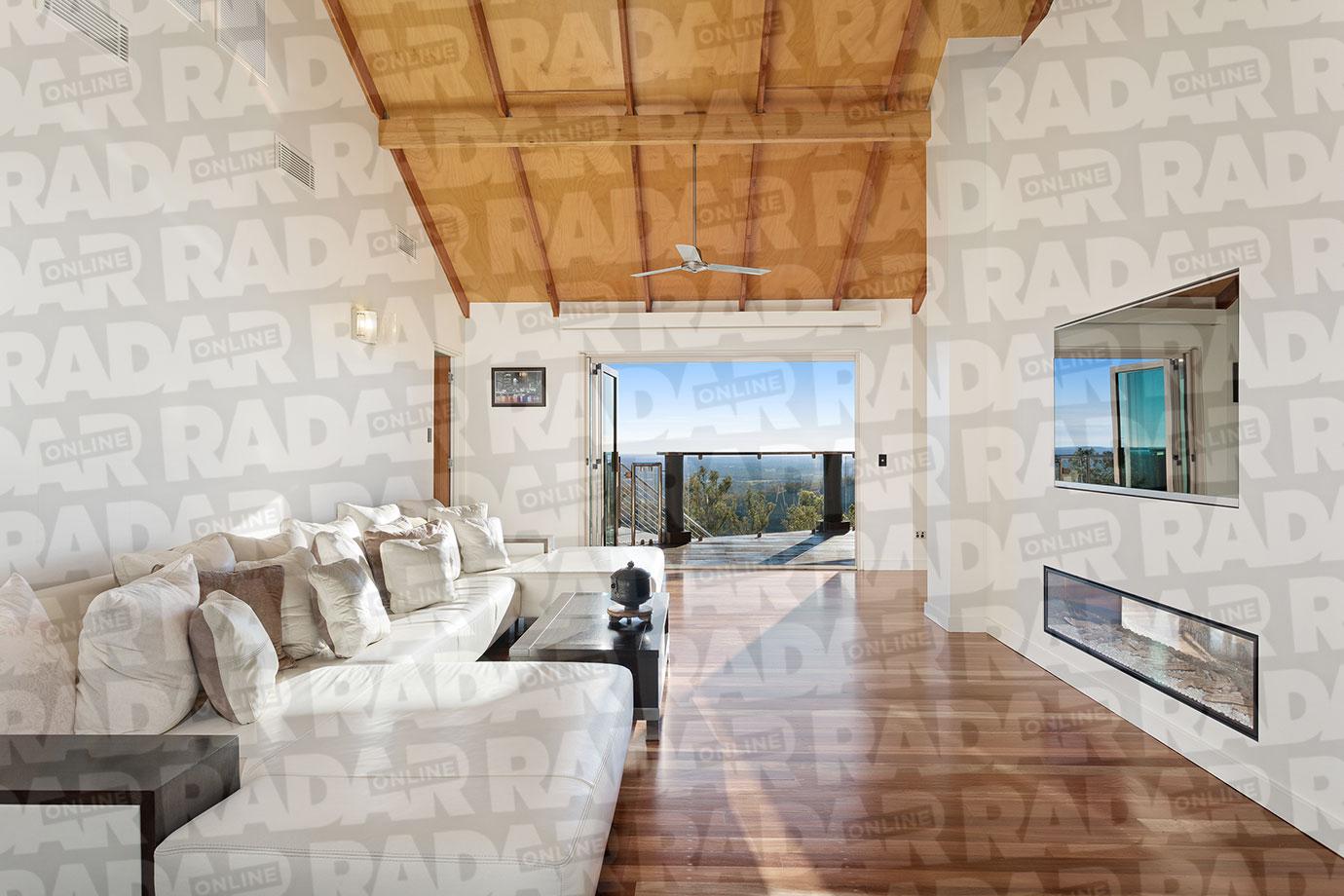 The property also features a huge car garage that fits up to 10 vehicles, plus a home gym separate to the rest of the building. It's believed the property will go for around $1.3 million – an eye-wateringly cheap figure for Australians struggling to buy an apartment for the same price in the country's major cities, but almost quadruple the $330,000 median house price for the Caboolture region.
Article continues below advertisement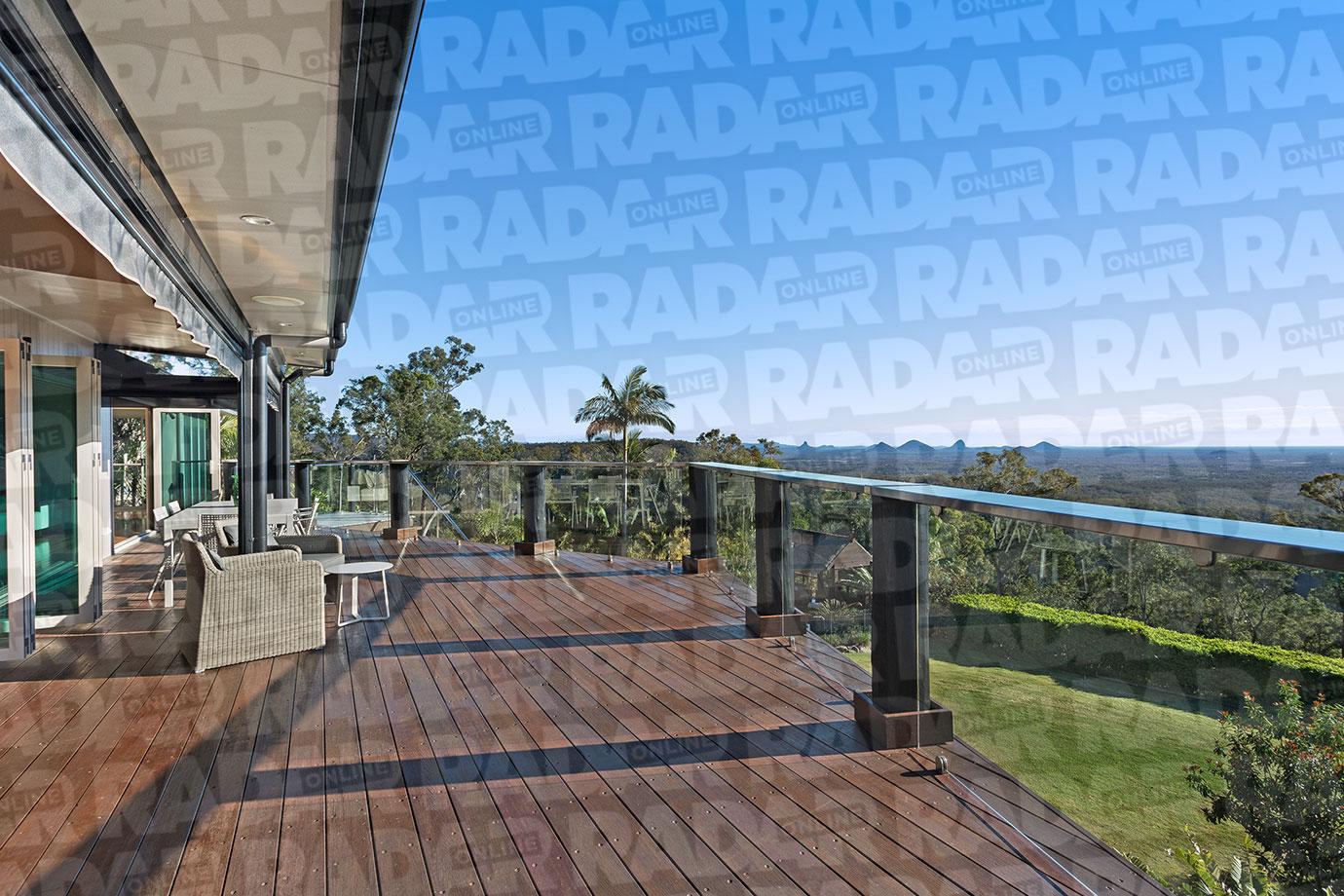 "If Nic and Keith buy this place, I think they'll renovate the gym and split it into a recording studio for him and a small home cinema for her," a family insider revealed to RadarOnline.com. "It's perfect for Sunday and Faith, too. They're showing a healthy interest in farm animals and Nicole loves the idea of them taking care of their own cattle."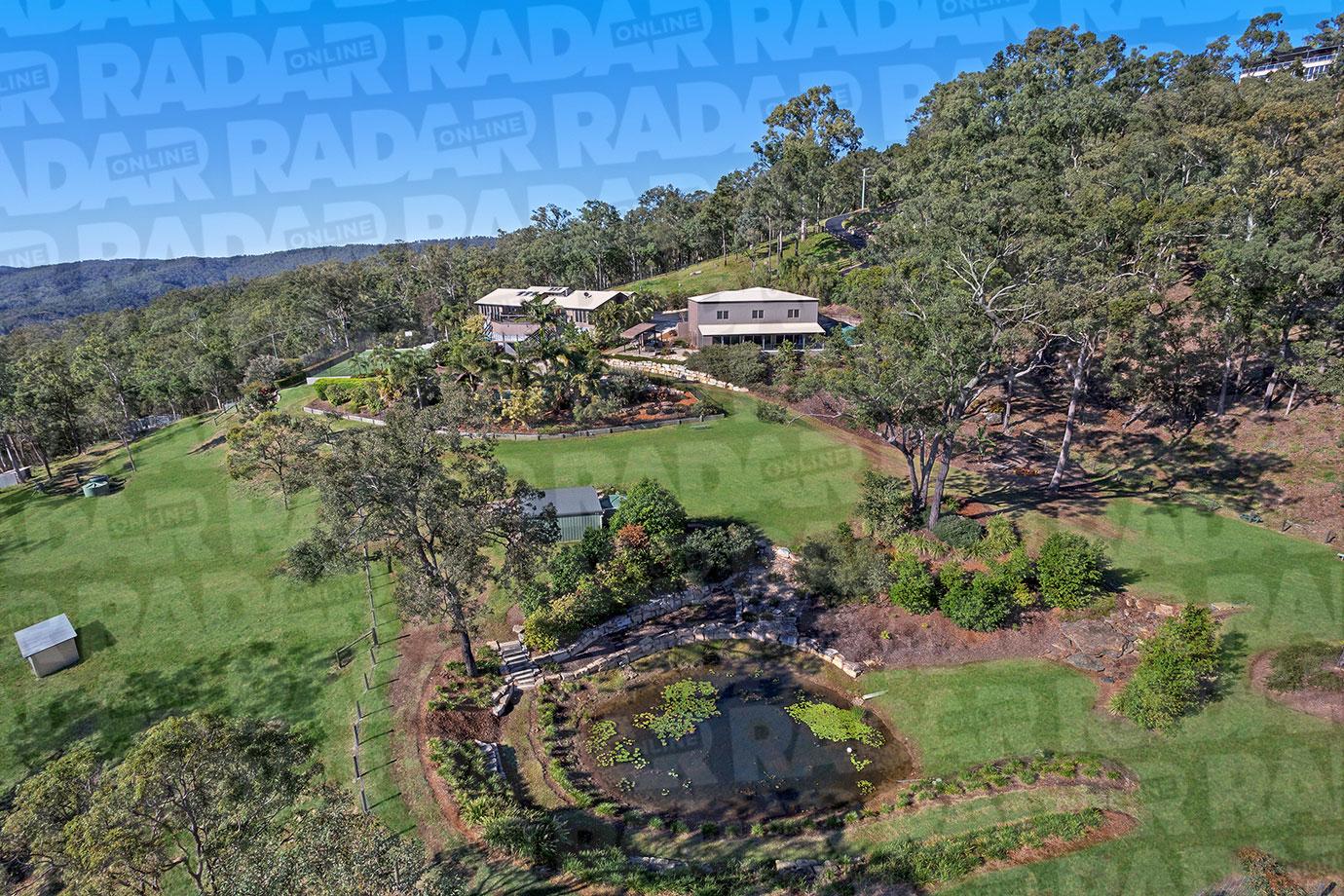 Both sources — one a wealthy Rocksberg landowner, the other a well-connected Caboolture resident — we spoke to revealed Urban, 49, insists his new home has room for a landing pad so he and Kidman, 49, can chopper to Brisbane for touring and filming commitments. Insiders close to the couple say the move stems from their wish to be closer to Urban's mum, who, after the 2015 death of her husband Robert, now lives alone in a $600,500, three-bedroom suburban home on the Sunshine Coast's Mountain Creek.
Article continues below advertisement
"Marienne has listed her own property, which Keith bought for her and Bob several years ago. She's in her 70s now and has been complaining that her house is too big for one person, so she told Keith she wants to downsize," said the Urban family insider. "That really hit home for Keith. Losing Bob crushed him, and he wants to do anything he can for his mum in her twilight years."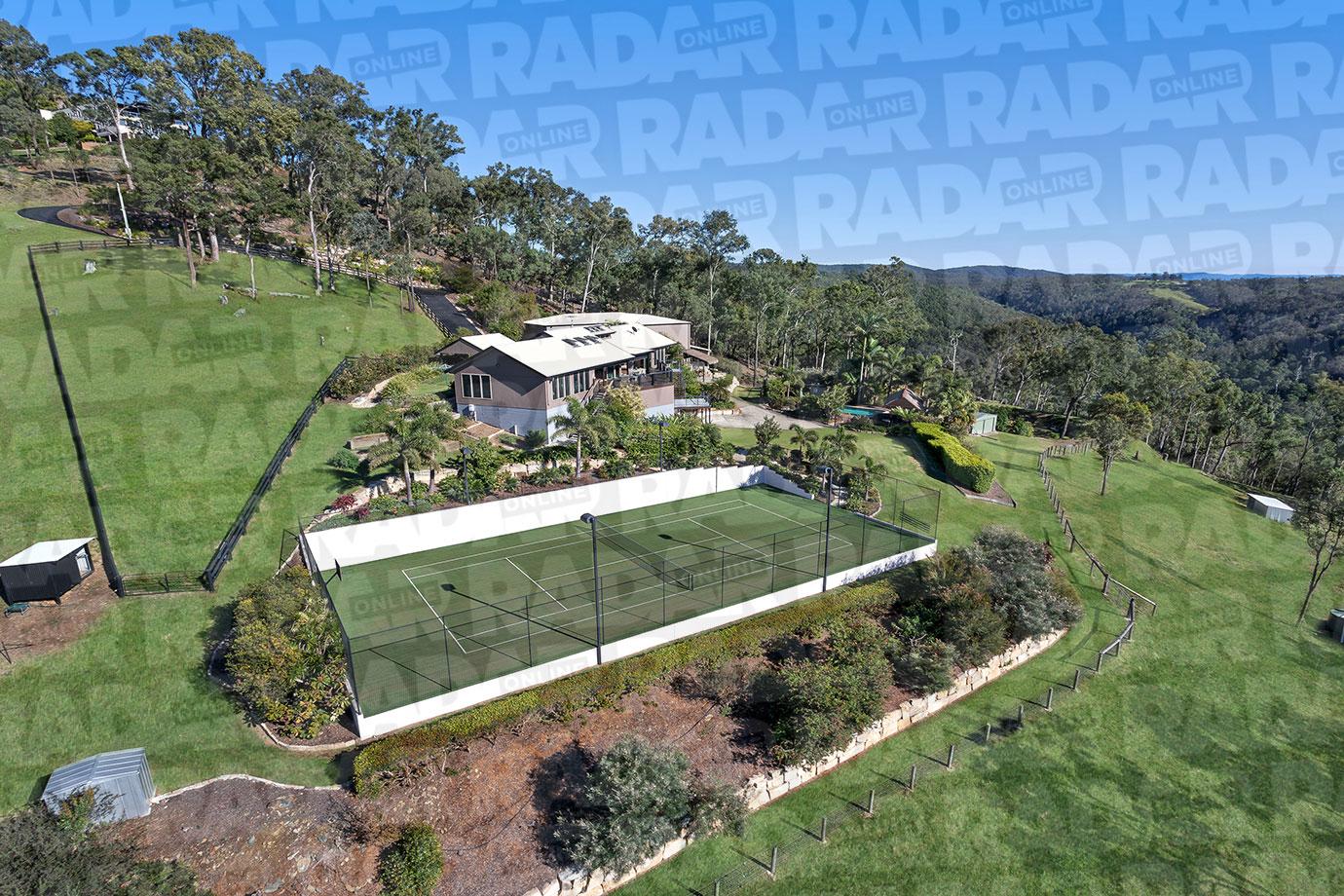 With property very rarely becoming available within the Thornhill Heights estate, it's believed Urban and Kidman are also considering putting a large offer on already occupied homes, including the $3 million estate of Aussie oil baron Barry Waldron. Local banana farmer Gary Carseldine, whose property borders with Barry's, says that's the "only house in the region that would suit Nicole's tastes."
Article continues below advertisement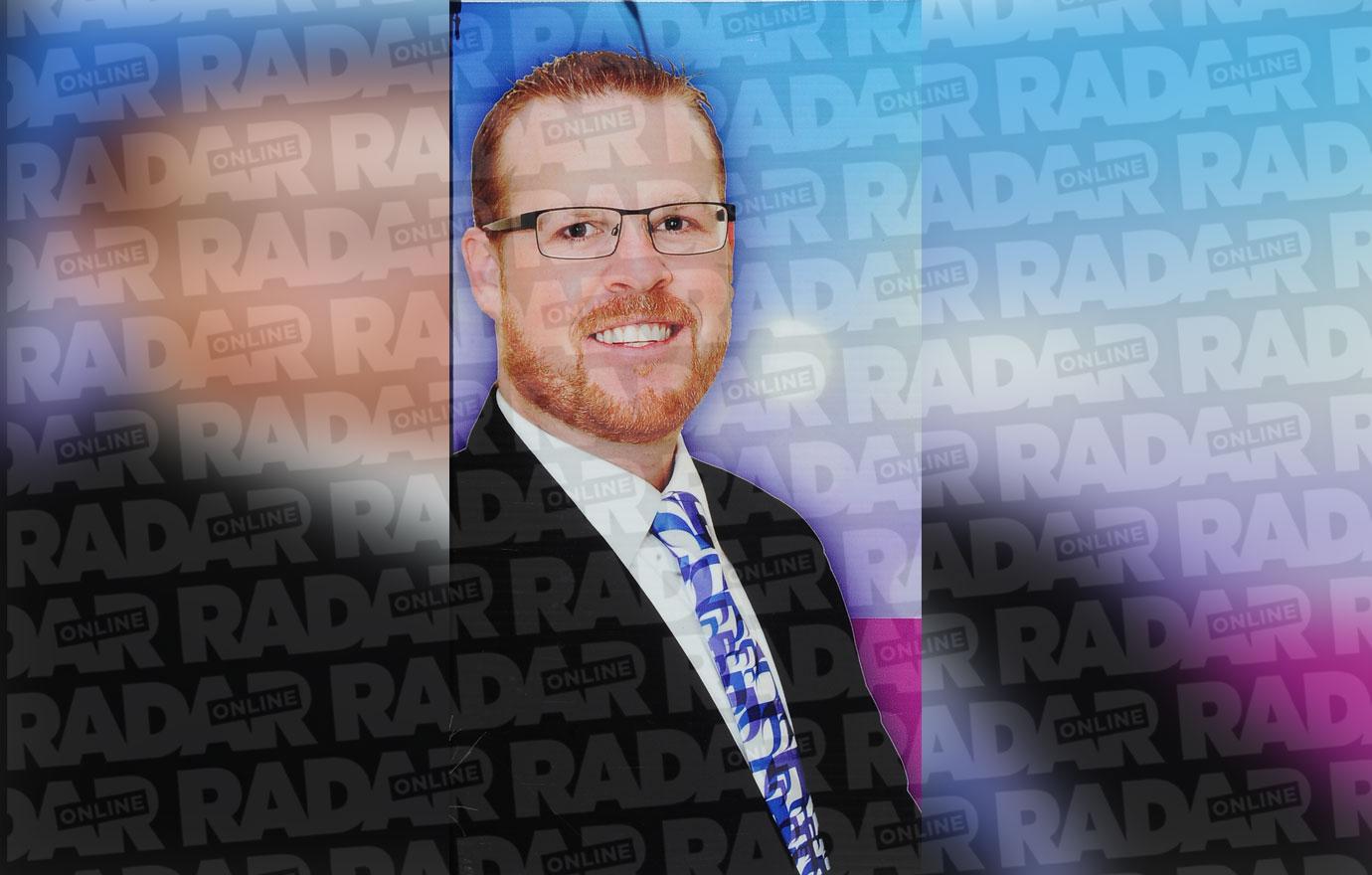 Local real estate agent Kris Sutcliffe adds that secretive Rocksberg is the perfect place for Nicole and Keith to relocate. "With acreage like that, seclusion comes naturally," he noted. The couple's potential neighbor, who declined to be named, said, "You can walk around naked if you want — we do, and we live in a glass house! Nobody would see you."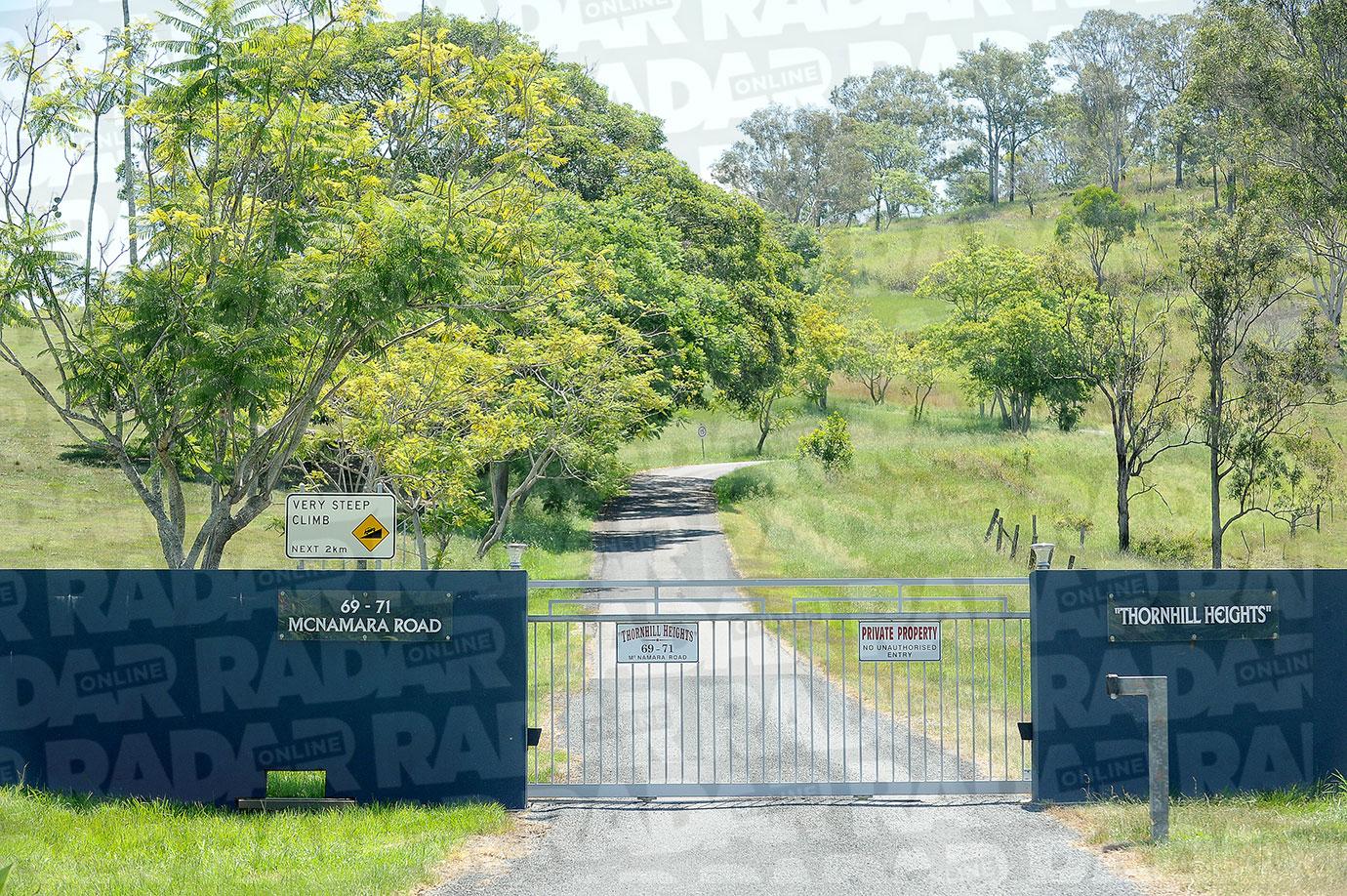 It's not the first time the couple has invested in bush property. The couple also own a grand mansion in New South Wales' Southern Highlands, a short helicopter journey from Sydney where Kidman's mom Janelle lives alone, following the shock 2014 death of her husband Dr Antony Kidman.
Article continues below advertisement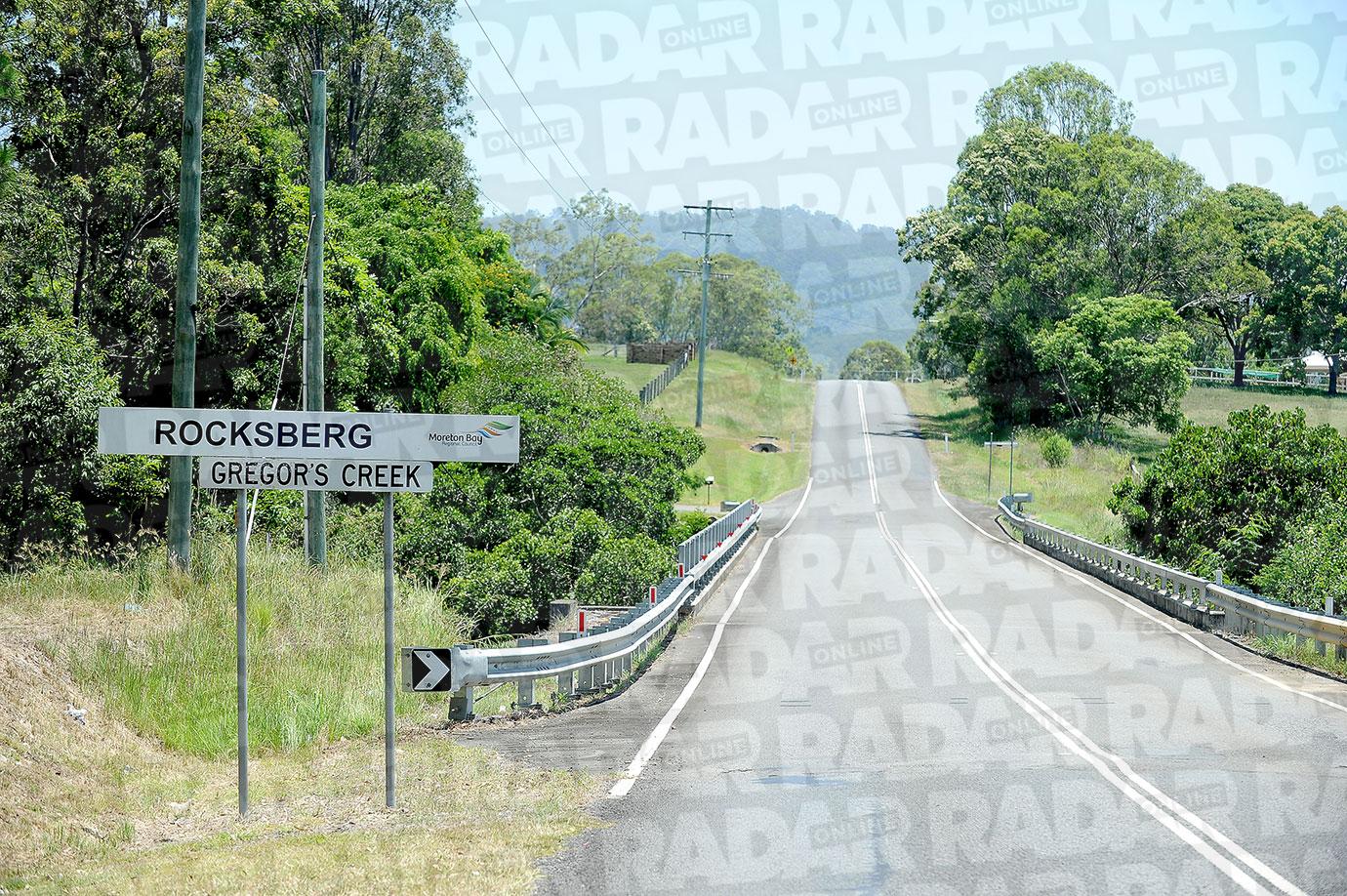 Their main base is in Franklin, Tennessee, just outside of Nashville, however it's long been rumored the couple is looking to return to Australia permanently. Kidman recently filmed her Oscar-nominated film Lion in Tasmania, while Urban concluded a tour Down Under last month.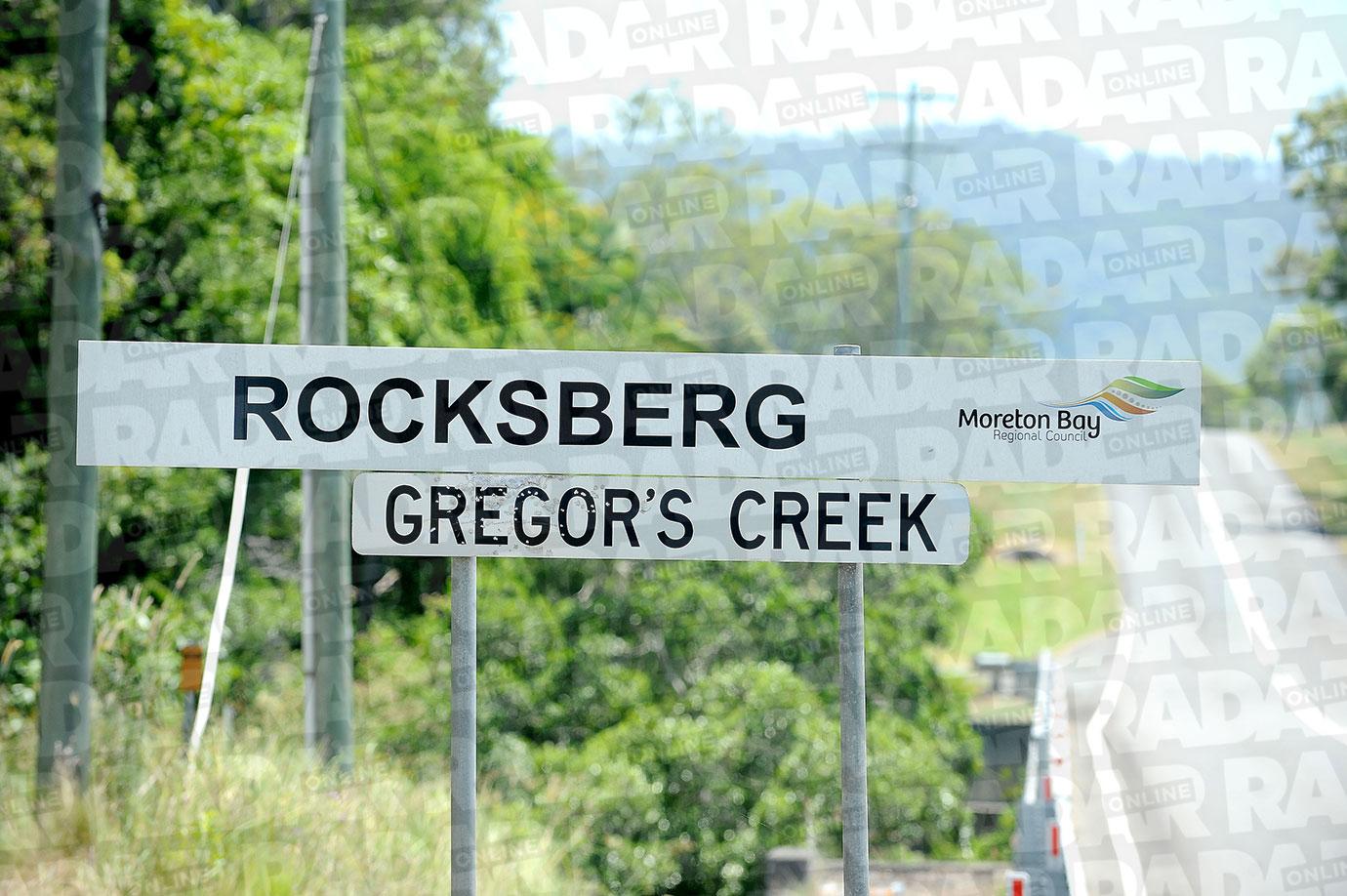 "Keith and Nicole want the girls to grow up closer to their grandmothers, which means the world to Marienne and Janelle," said the insider. "Nic and Keith can't wait to come home, and plan to be settled by June this year — that way they can throw a housewarming on Nicole's 50th birthday, making it double the reason to party!"