Take That Kyle! Kathy & Rick Hilton Buy A Second $10 Million Mansion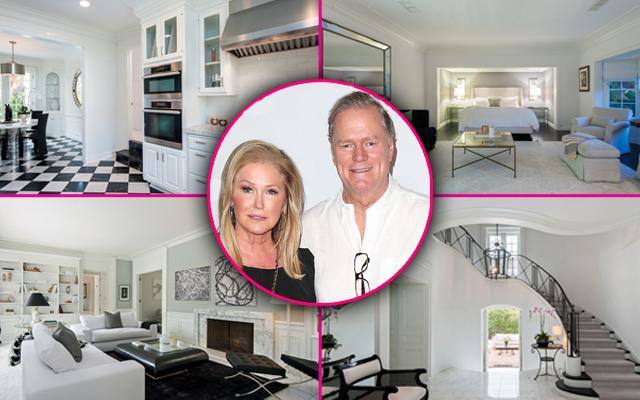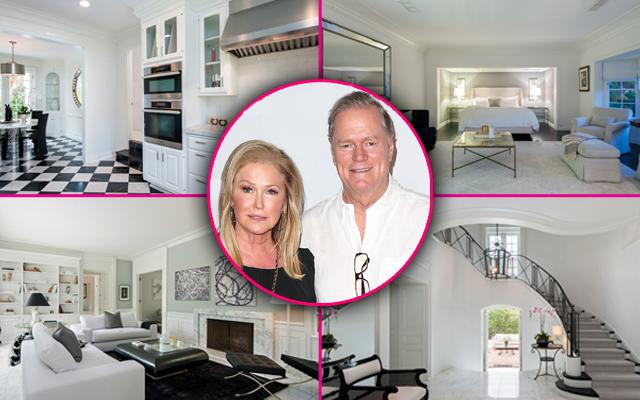 Check out Kathy Hilton's stunning new mansion and find out if the feud with her estranged sister, Kyle Richards, will ever end.
Article continues below advertisement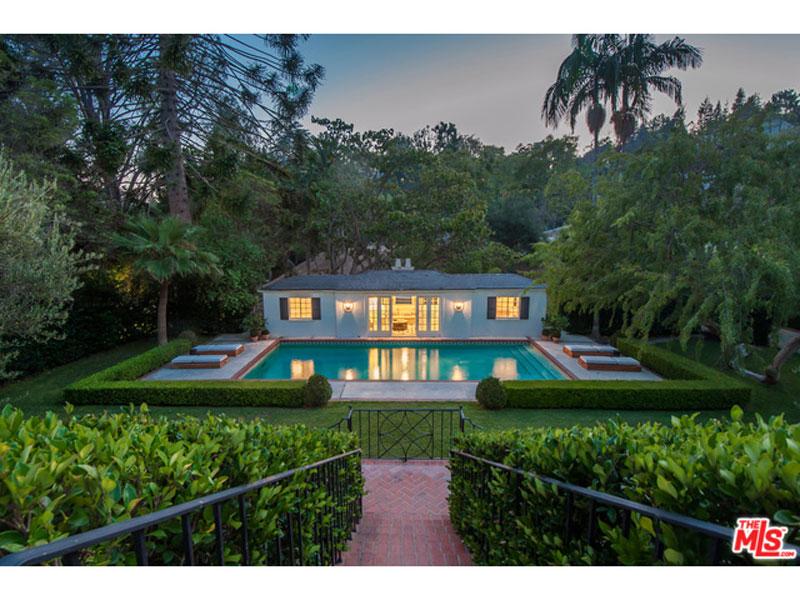 Hilton and Richards' bitter battle rages on as their husbands remained estranged over their real estate empires. But Paris Hilton's parents haven't stopped building their empire: They just plunked down a whopping $9,262,500 to purchase a stunning Bel Air home, according to Trulia.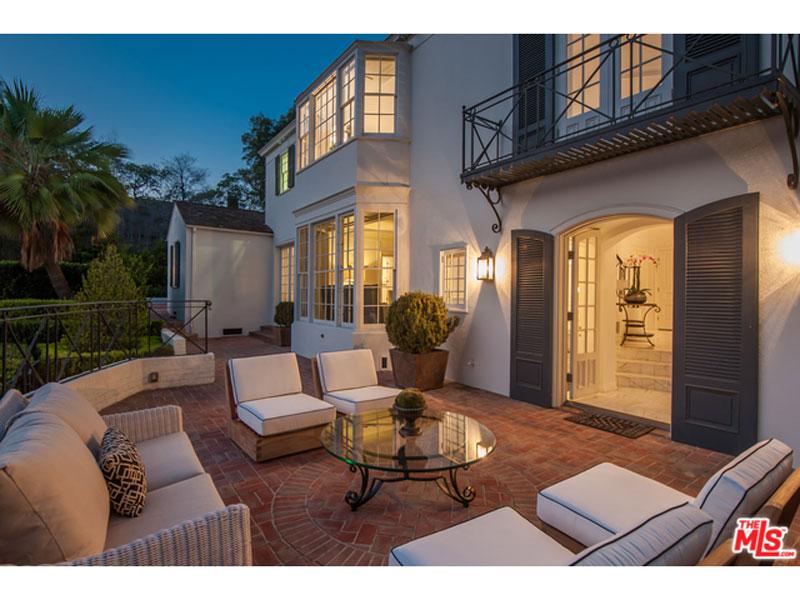 "The house is an investment property," a source exclusively told RadarOnline.com about the 4,655 sq. ft. home in the tony Los Angeles neighborhood.
Article continues below advertisement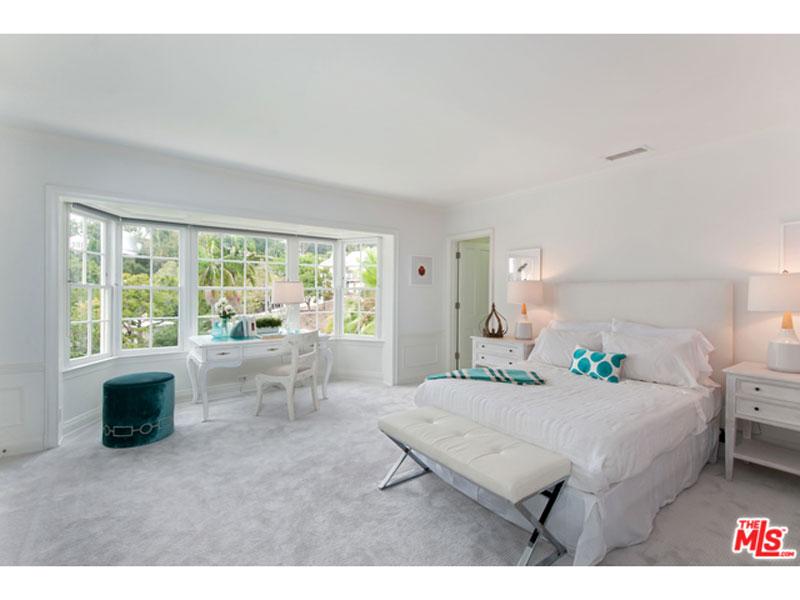 "Rick and Kathy are going to rent it out," the source explained. "They're not moving in."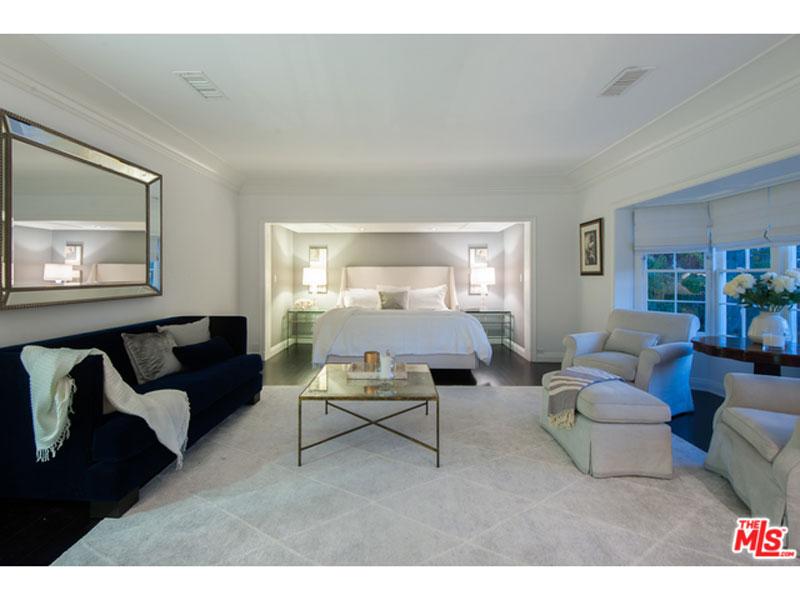 While Richards and Umansky live in larger 6,500 sq. ft. home, they only paid $3 million for the property in 2011, back when he was still employed with Hilton & Hyland, the firm run by Rick.
Article continues below advertisement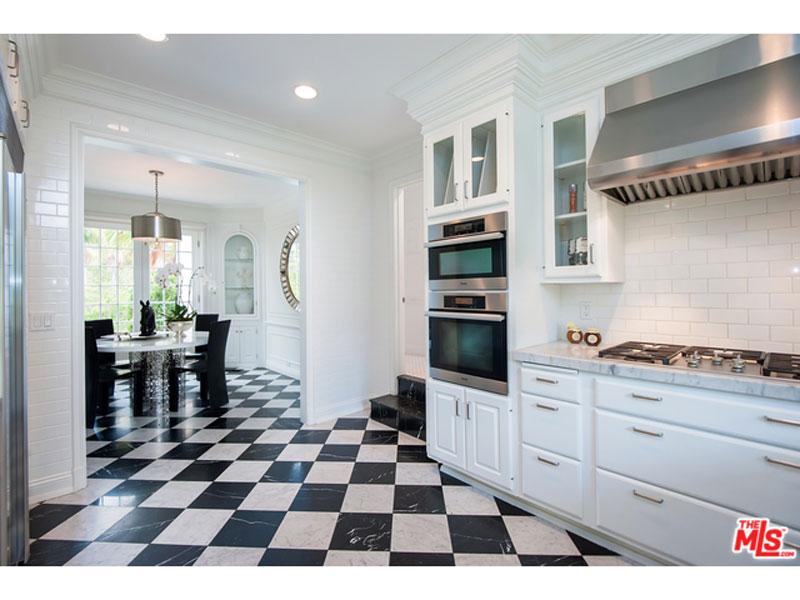 Meanwhile, "Nothing has changed between Kathy and Kyle," a source told Radar. "They're still not speaking and it is all because of the way Mauricio was treated at Rick's real estate firm and how he left to start his own successful company The Agency."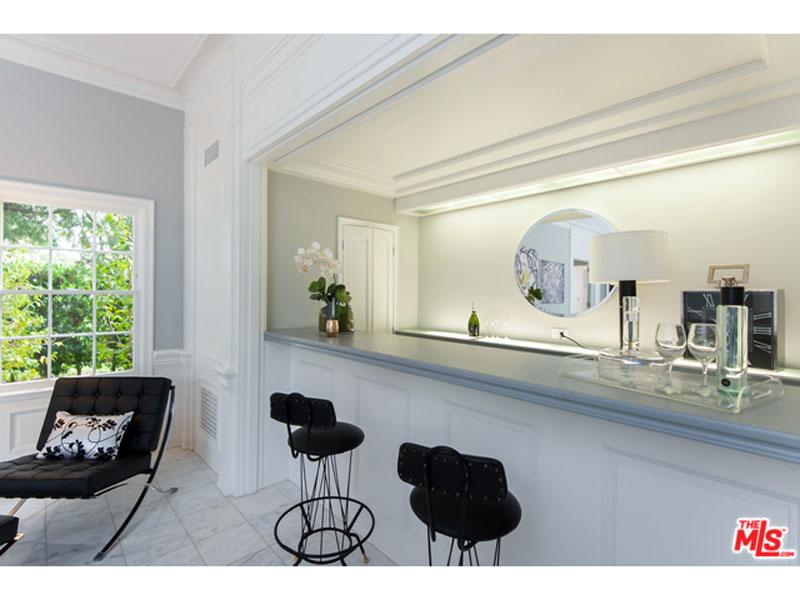 The palatial estate boasts five bedrooms and was built in 1936.
Article continues below advertisement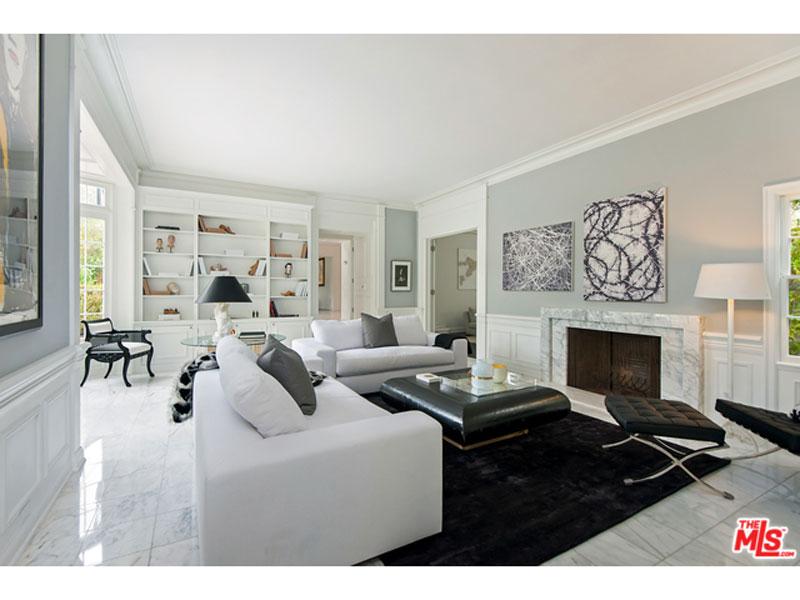 A stylish foyer opens up to a step-down living room, replete with a fireplace, decorative moldings, and a large bay window.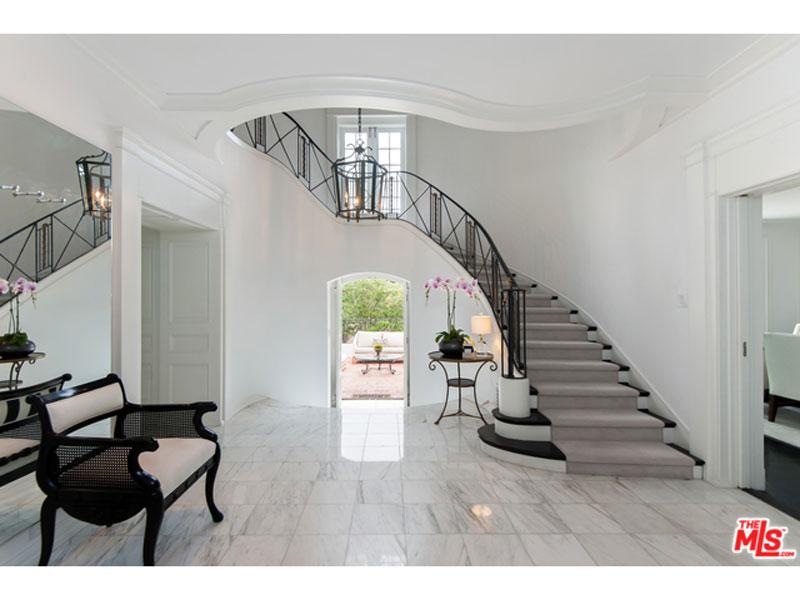 "There is no truce between Kyle and Kathy," a source close to the situation told Radar, despite the cozy snapshot taken at Kris Jenner's Christmas party.
Article continues below advertisement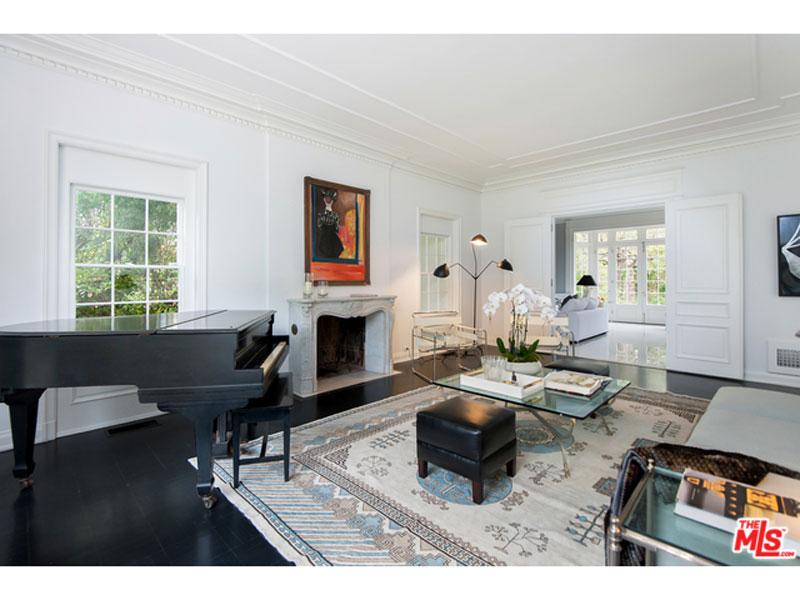 The Hiltons also own a $2.522 million pied-a-terre in New York City.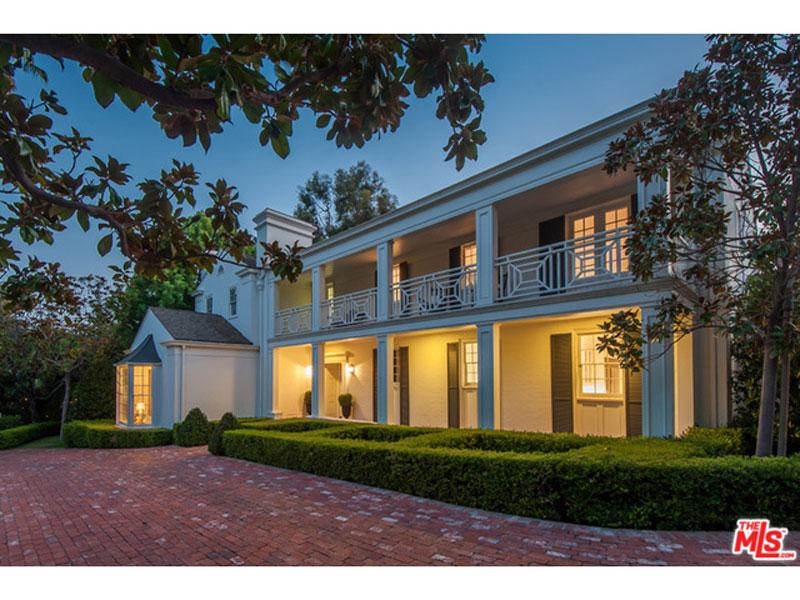 The sisters' feud spilled over onto the Real Housewives of Beverly Hills and viewers learned first-hand of the depths of anger between the famous siblings, which all started over the family real estate business.