No Celeb Is Safe! Kathy Griffin Reveals Dirty Secrets About Ellen, Ashton, Taylor & More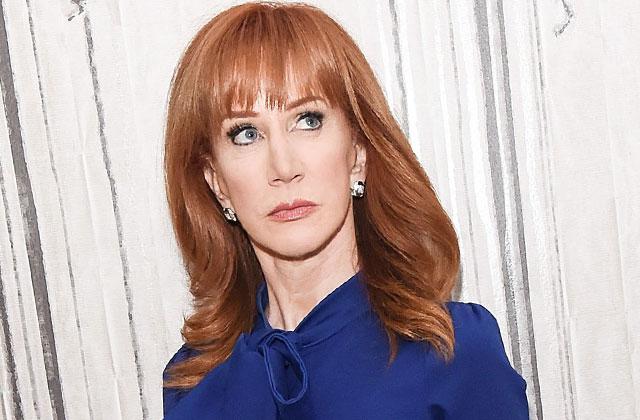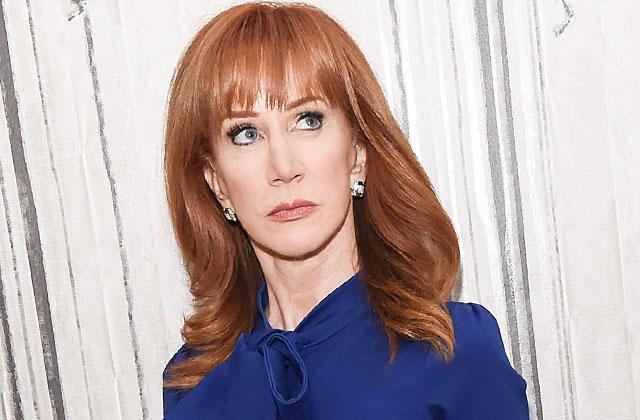 After 30 years in showbiz, Kathy Griffin has rubbed shoulders with everyone in Hollywood— and she's not afraid to spill their dirty little secrets. The big-mouthed comedienne, 56, tears apart everyone from Ashton Kutcher to Ellen DeGeneres in her new book of bizarre encounters, Kathy Griffin's Celebrity Run-Ins: My A-Z Index.
Article continues below advertisement
Amazon & Lionsgate With The Cinema Society Host The New York Premiere Of "Cafe Society" – Arrivals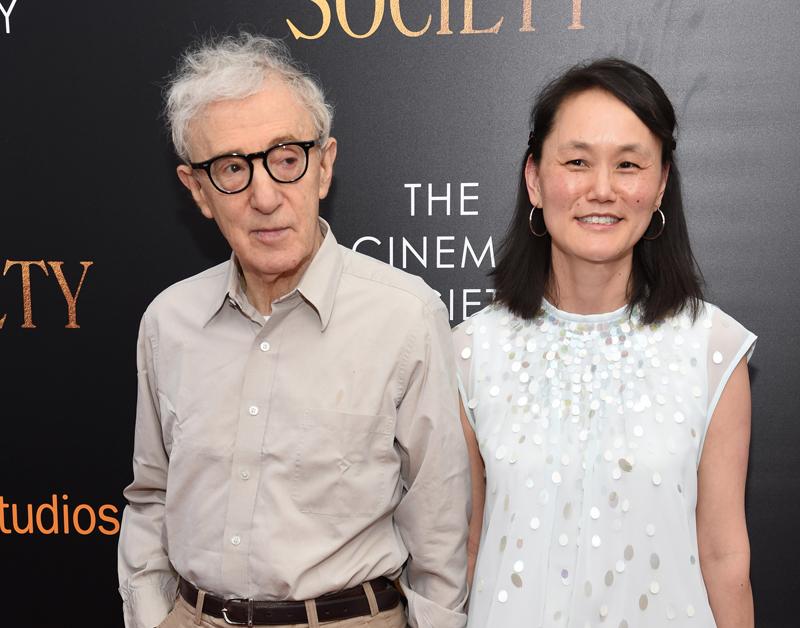 Griffin starts her scathing tell-all strong with a story about Woody Allen. The controversial director, who infamously left his longtime love Mia Farrow for her own daughter, Soon-Yi Previn, introduced his much younger wife by calling her his "child bride" at a November 2014 dinner party, she claims.
2015 Winter TCA Tour – Day 12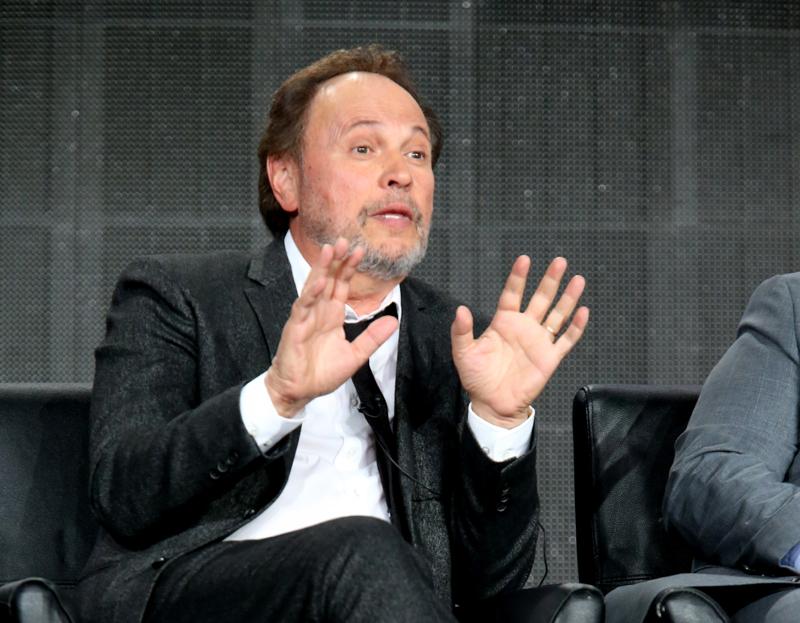 Back in the 90's, actor Billy Crystal ignored Griffin while she was speaking with him in an elevator, she insists. Fortunately, he was much nicer when they ran into each other years later.
Article continues below advertisement
2012 iHeartRadio Music Festival – Day 1 – Backstage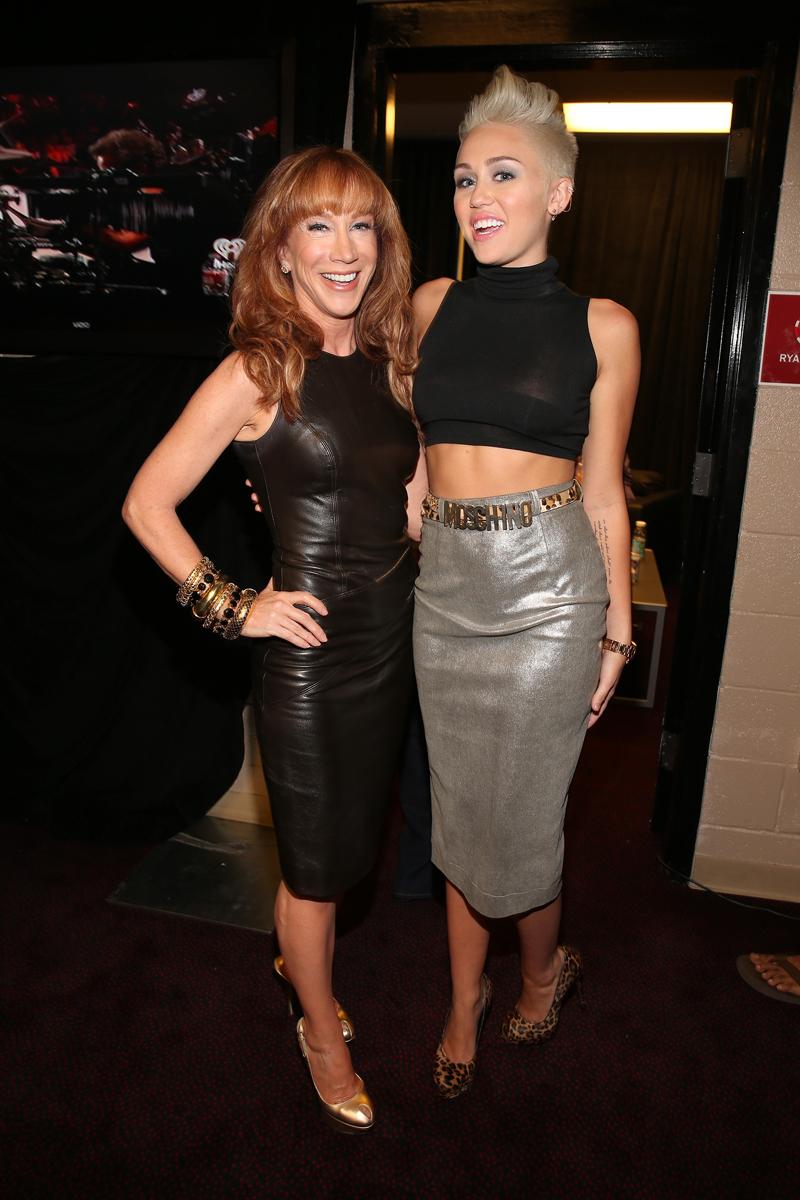 After attending a Rock the Vote photo shoot together in 2012, Miley Cyrus flashed Griffin her bare breasts after the comedienne pointed out her see-through top. "Wouldn't you be PROWD of THEEZ if you had 'em?" the outrageous pop star allegedly told her new friend.
Article continues below advertisement
"Zoolander No. 2" – London Fan Screening – Red Carpet Arrivals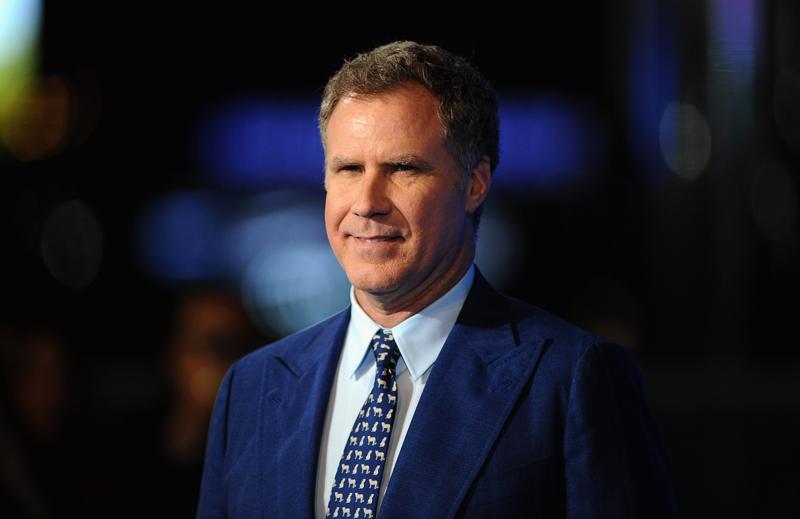 Griffin claims her former improv student Will Ferrell has been "lost to fame." After starring in Anchorman, he ignored his onetime teacher at a red carpet event, she says. "I used to take it personally, but he's just so out of the stratosphere now with his career that I just don't think it even occurs to him to say hello to his old pal Kathy," she shrugs.
Article continues below advertisement
2016 Greenwich International Film Festival – Day 4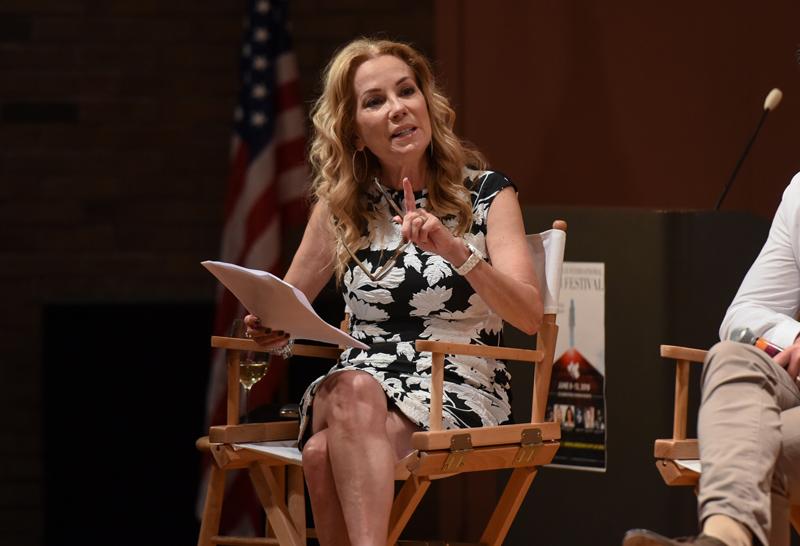 Major feud! Kathie Lee Gifford thinks Griffin is "vulgar," the comic claims, and once barked at her for hiring her personal makeup artist for an event. Another time, she refused to pose in a photo with Griffin at a Broadway premiere.
Article continues below advertisement
Billboard Awards '98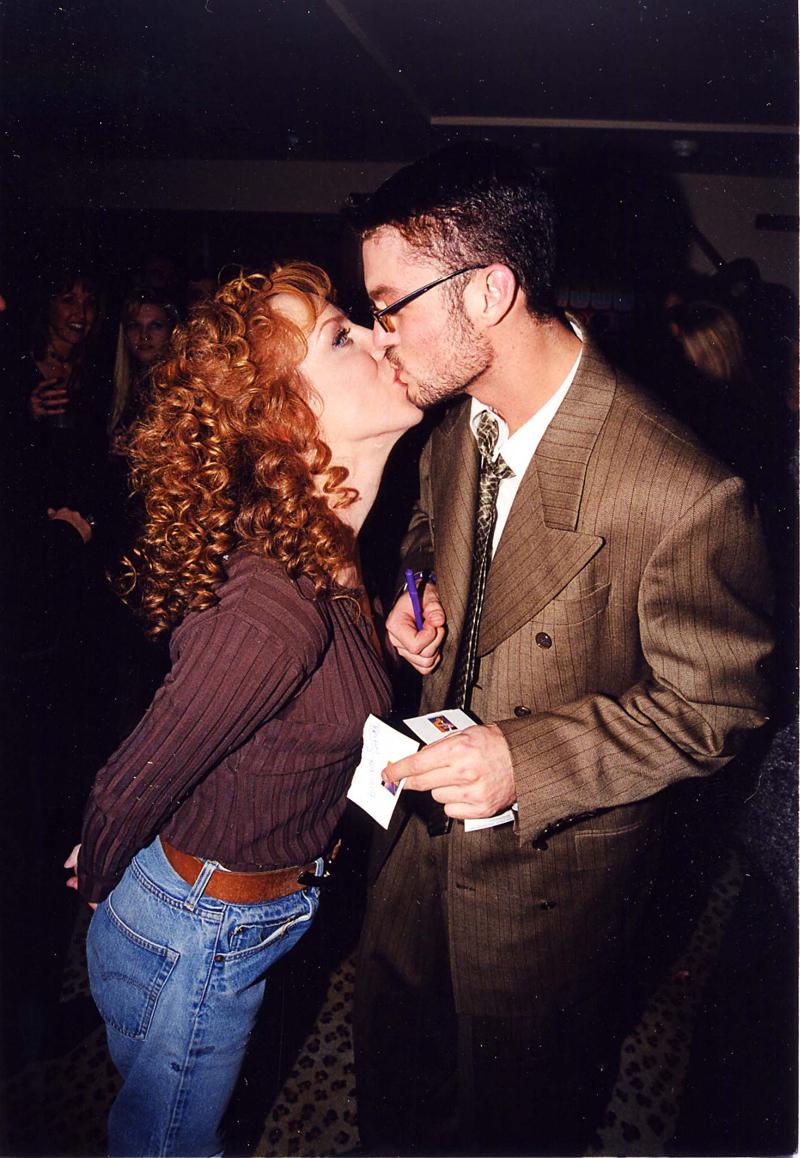 Shocking hookup: At a 1998 party in Las Vegas, Griffin claims she shared a steamy make-out session with Brian Austin Green. But he allegedly took it too far. "He f***ing bit me!" she recalls. Later, of course, he married Megan Fox. "Good for him," Griffin applauds in her book.
Article continues below advertisement
Manhattan Supreme Court's Juror Appreciation Day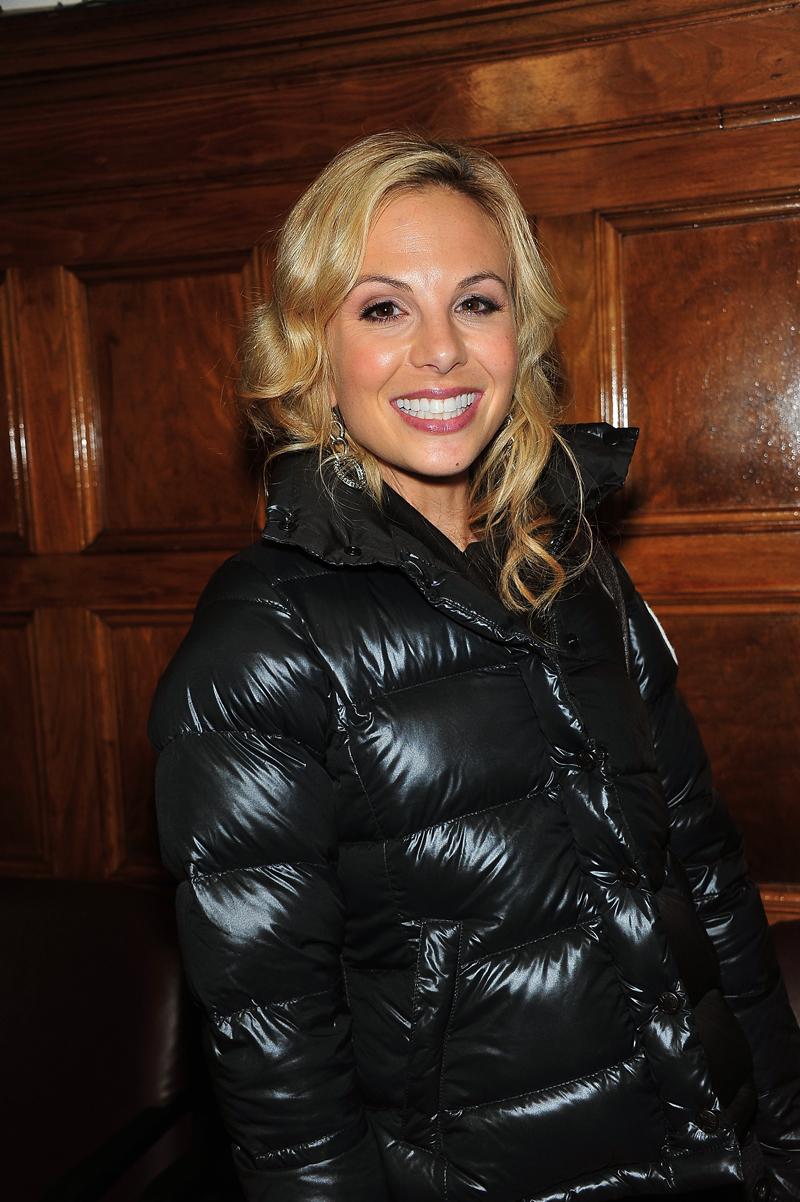 Griffin loathes right-wing former View panelist Elisabeth Hasselbeck. "Hasselbeck's stupidity never ceased to amaze me," she slams. "I personally saw and heard her getting the Fox News/ Republican party talking points for the day from one of the executive producers."
Article continues below advertisement
Michael Jackson – File Photos By Kevin Mazur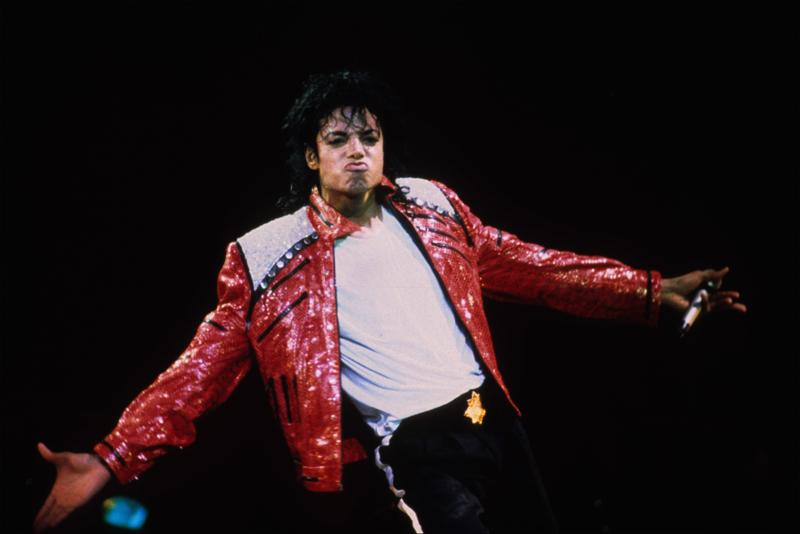 Michael Jackson was actually much more normal off-camera, Griffin insists. "His voice register was nothing like his high-pitched acceptance speeches and mousy interview moments," she recalls of meeting the late singer during a performance rehearsal in 1991. "It was lower and not airy or wispy. Dare I say normal?"
Article continues below advertisement
Gold Obsession Party – L'Oreal Paris : Photocall – Paris Fashion Week Womenswear Spring/Summer 2017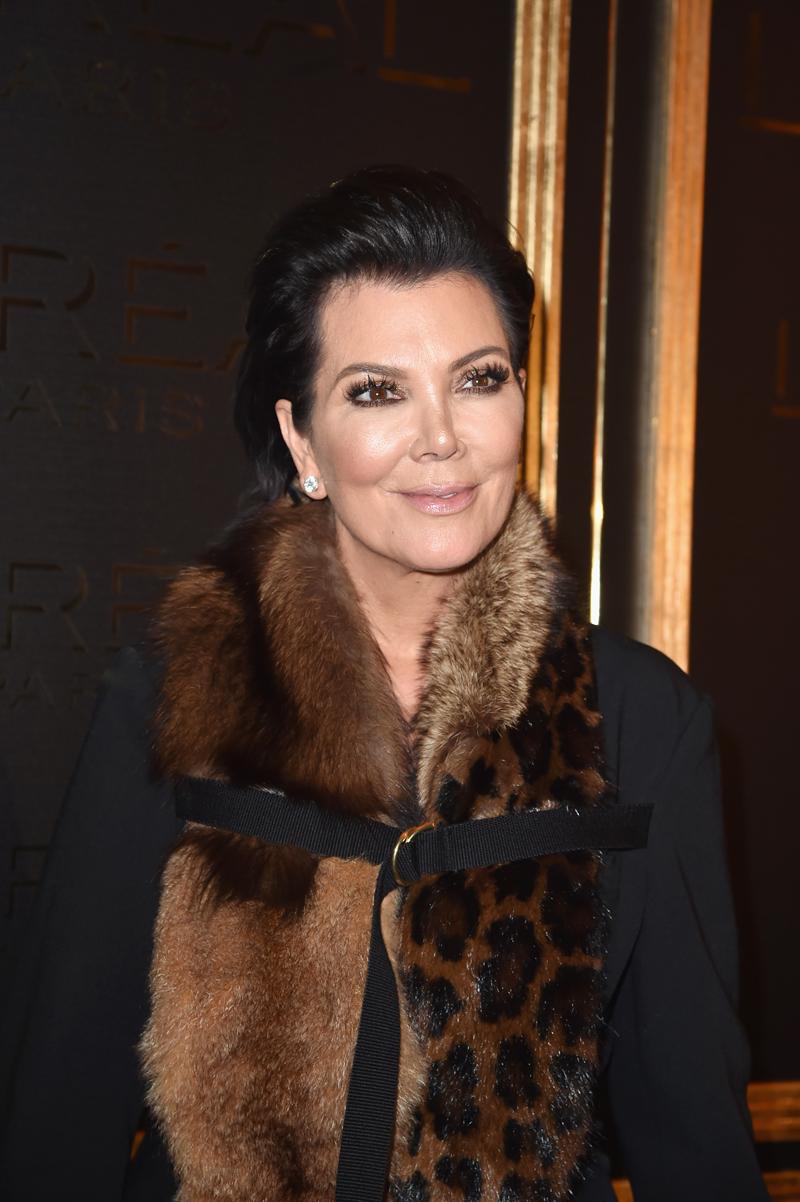 The comedienne once dissed the Kardashian-Jenner clan when momager Kris asked her how she would "classify" her family. "I'm going to have to stick with 'dirty whores,'" she says she quipped. Fortunately, the reality stars "cheered and laughed."
Article continues below advertisement
UBid.com And Hollywood Stars Launch Auction For Hurricane Victims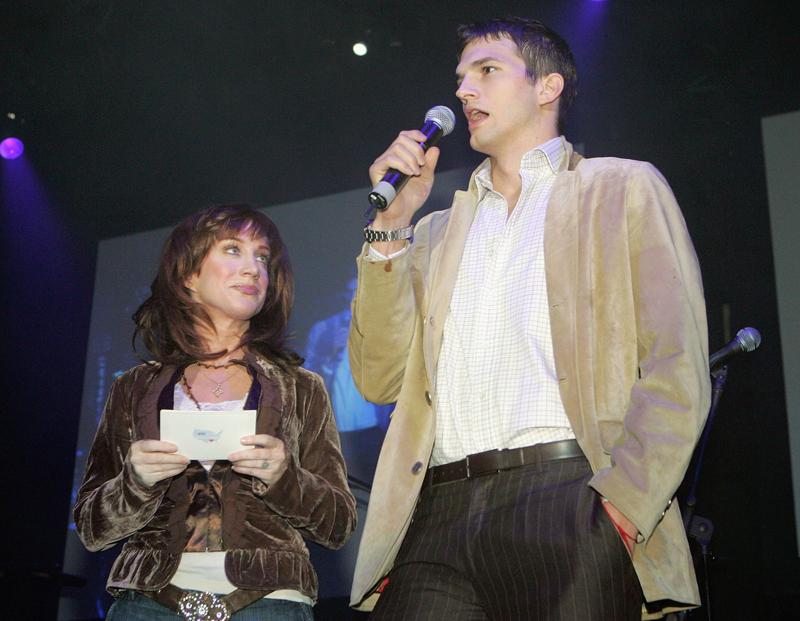 "Douchebag!" Griffin is not a fan of Ashton Kutcher, whom she claims ignored her while they co-hosted a charity event together in 2005. "If he said five words to me the whole day, I'd be surprised," she remembers. "It was bizarre and rude and made me feel as if he thought I was beneath him, someone not worth talking to in the slightest."
Article continues below advertisement
99.7 NOW! Presents Triple Ho Show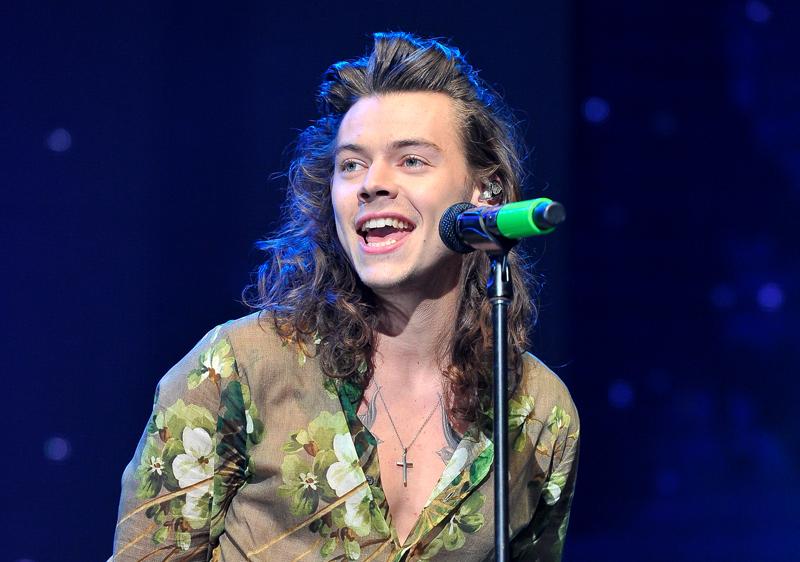 Say what? One Direction singer Harry Styles was embarrassingly drunk— and dumb— while speaking to iconic actor Tom Hanks at a Los Angeles concert. "Re-membah when you wuz savin' Private Ryan and had to bring 'im back to 'us mum? Re-membah?" the "very, very wasted" boy bander asked as Griffin watched in horror. "Re-membah when you wuz Forrest Gump?" After Styles walked away, Hanks had the perfect response. "Sometimes, I just want to drive them to rehab myself," he told Griffin.
Article continues below advertisement
2016 Vanity Fair Oscar Party Hosted By Graydon Carter – Arrivals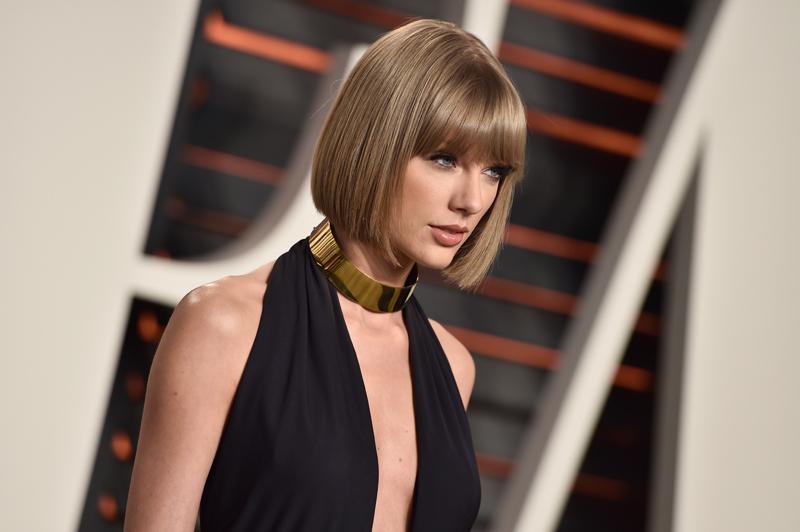 Bad blood! Taylor Swift allegedly "hates" the outspoken comic. The squad leader looked "bewildered and not happy" when Griffin joked with her at a celebrity event.
Article continues below advertisement
Carrot Top 10th Anniversary Celebration At The Luxor In Las Vegas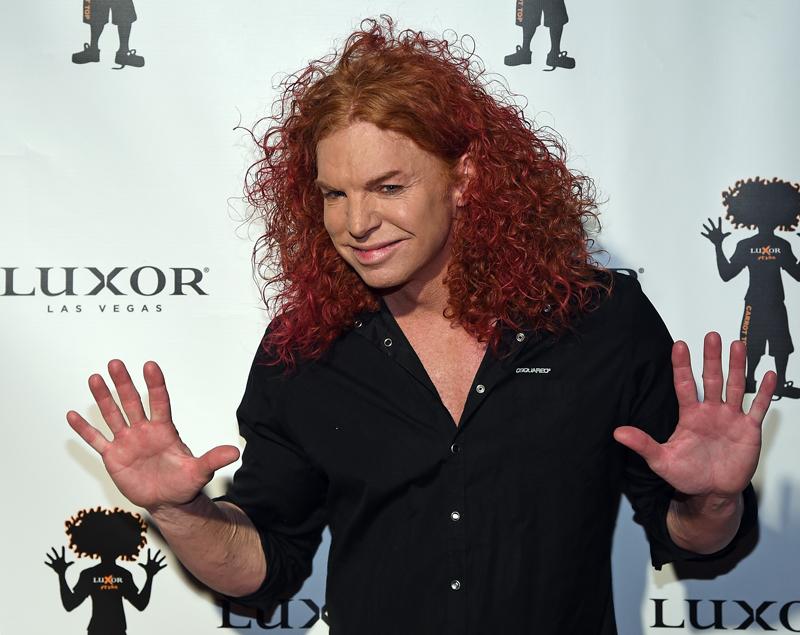 TMI! Griffin has heard that comedian Carrot Top has a "giant, giant d***."
Article continues below advertisement
Kathy Griffin Signs Copies Of "Kathy Griffin's Celebrity Run-In's"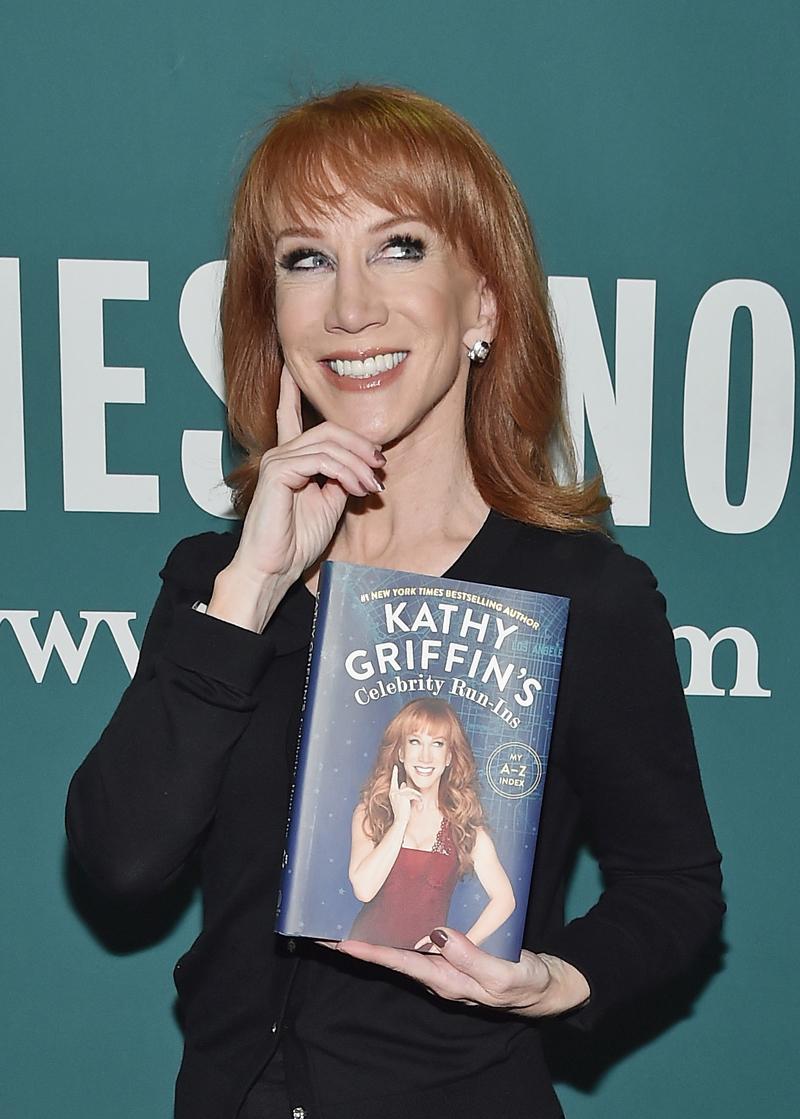 Last but certainly not least, Griffin disses a "beloved daytime talk show host" for kicking her out of a backstage dressing room at the Emmy Awards. "I can't prove it, but this person, who has short blond hair, as a mean streak that all of Hollywood knows about," she slams. The funny lady has confirmed she was referring to Ellen DeGeneres.
We pay for juicy info! Do you have a story for RadarOnline.com? Email us at tips@radaronline.com, or call us at (866) ON-RADAR (667-2327) any time, day or night.