Kate Upton Freaks Out As Her Car Gets Towed Away On 'The Layover' Set In Vancouver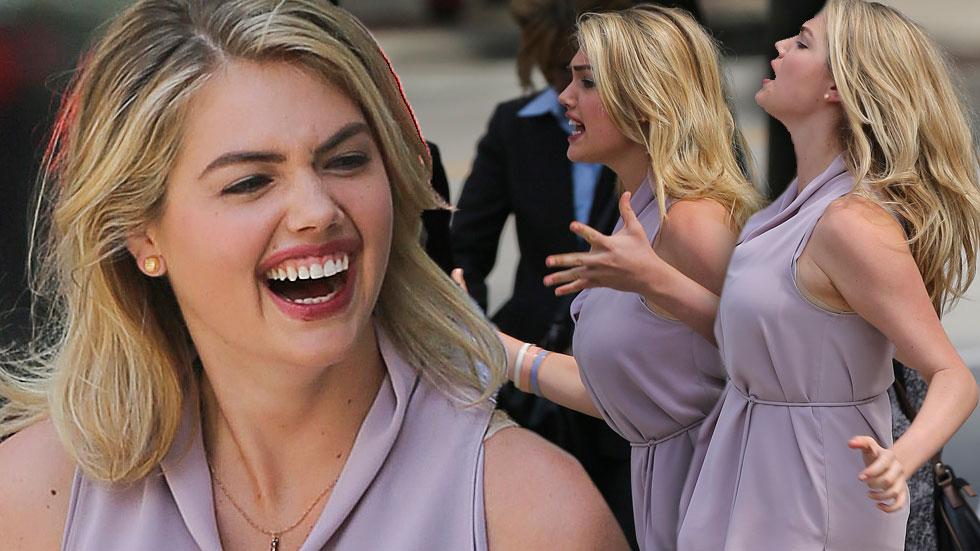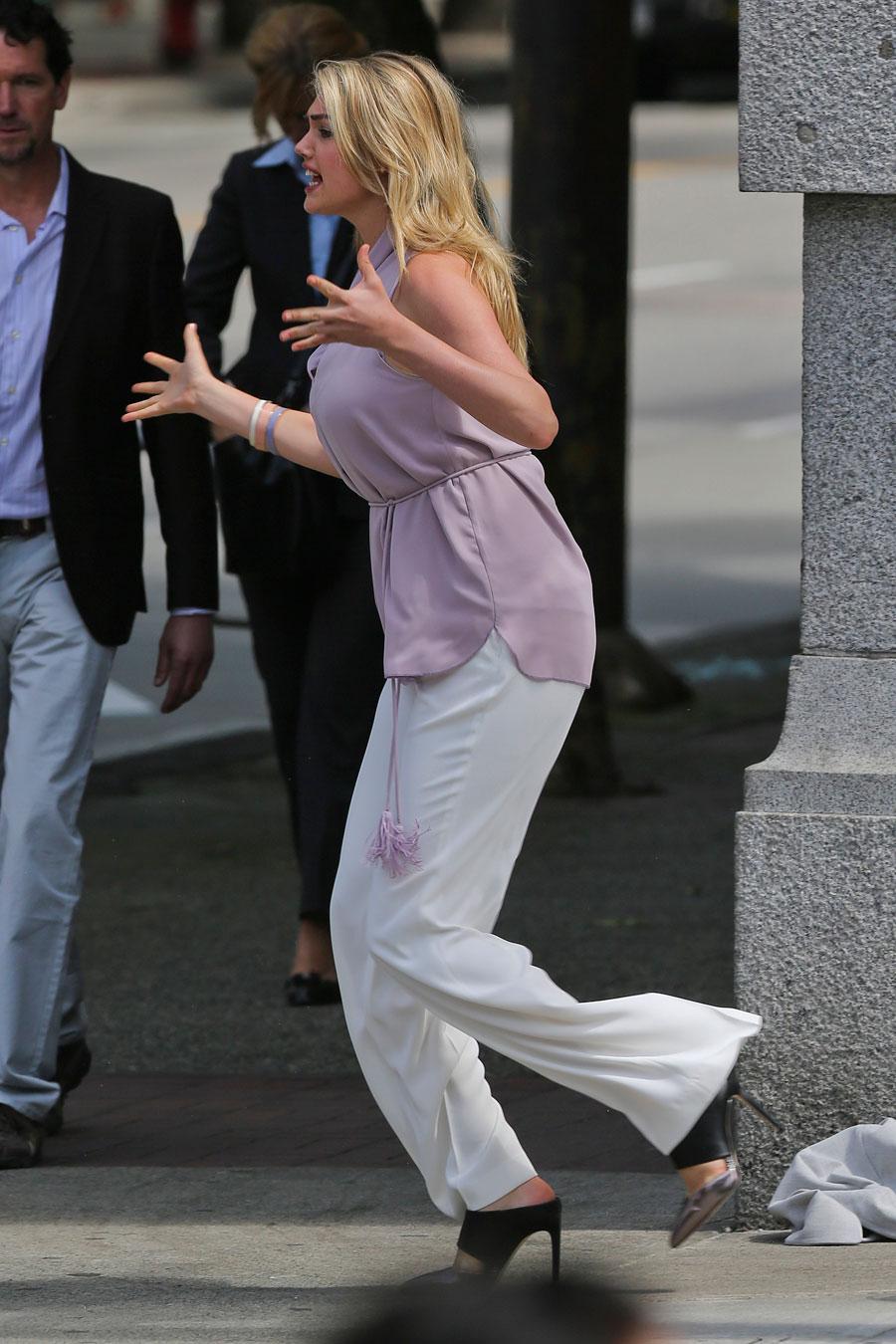 Model Kate Upton pretends to freak out while her car gets towed on the Vancouver set of 'The Layover.'
Article continues below advertisement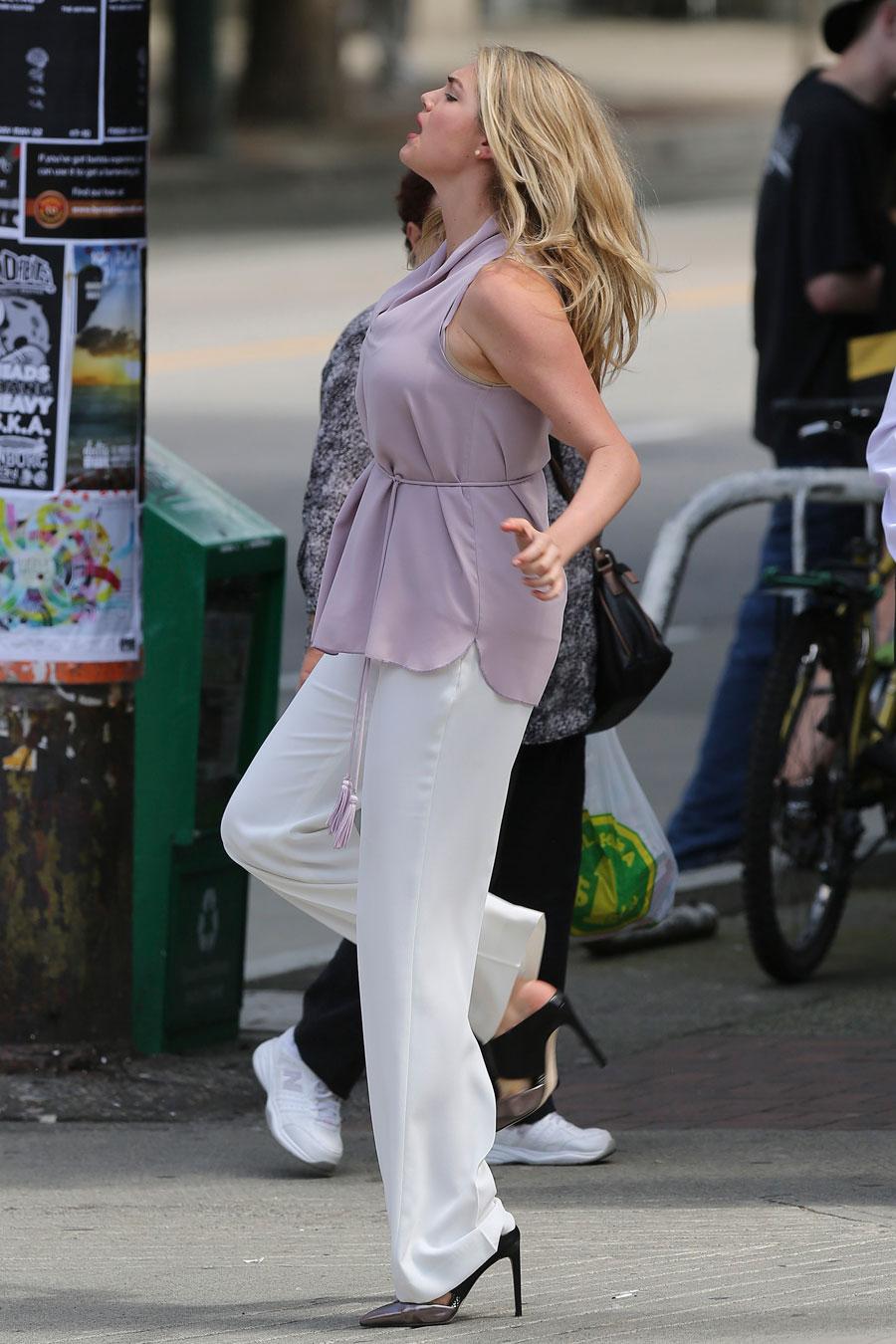 Directed by William H. Macy, Kate is dismayed that her car got towed.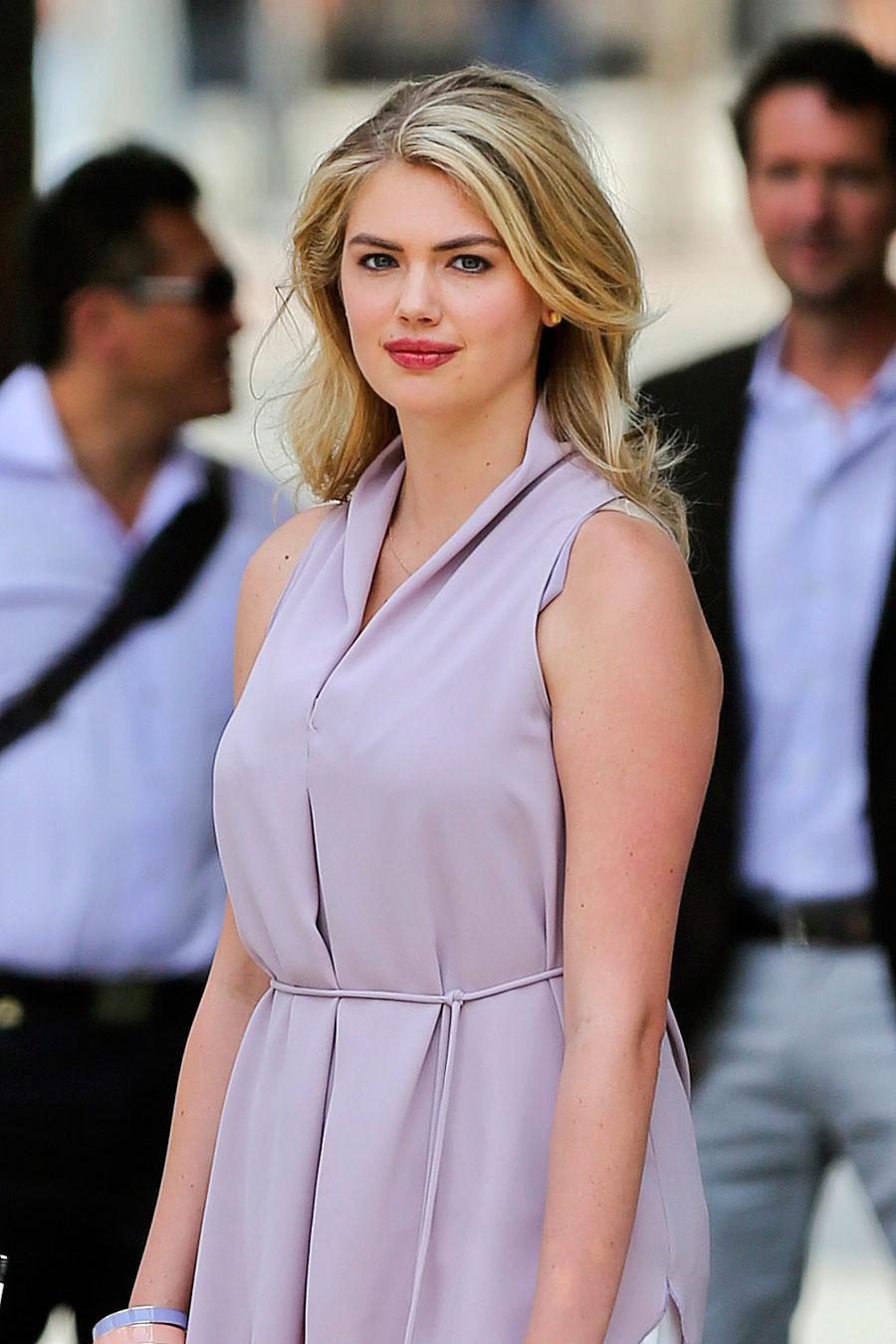 But it was all in good spirits for the movie, as Kate was actually in a great mood between takes.
Article continues below advertisement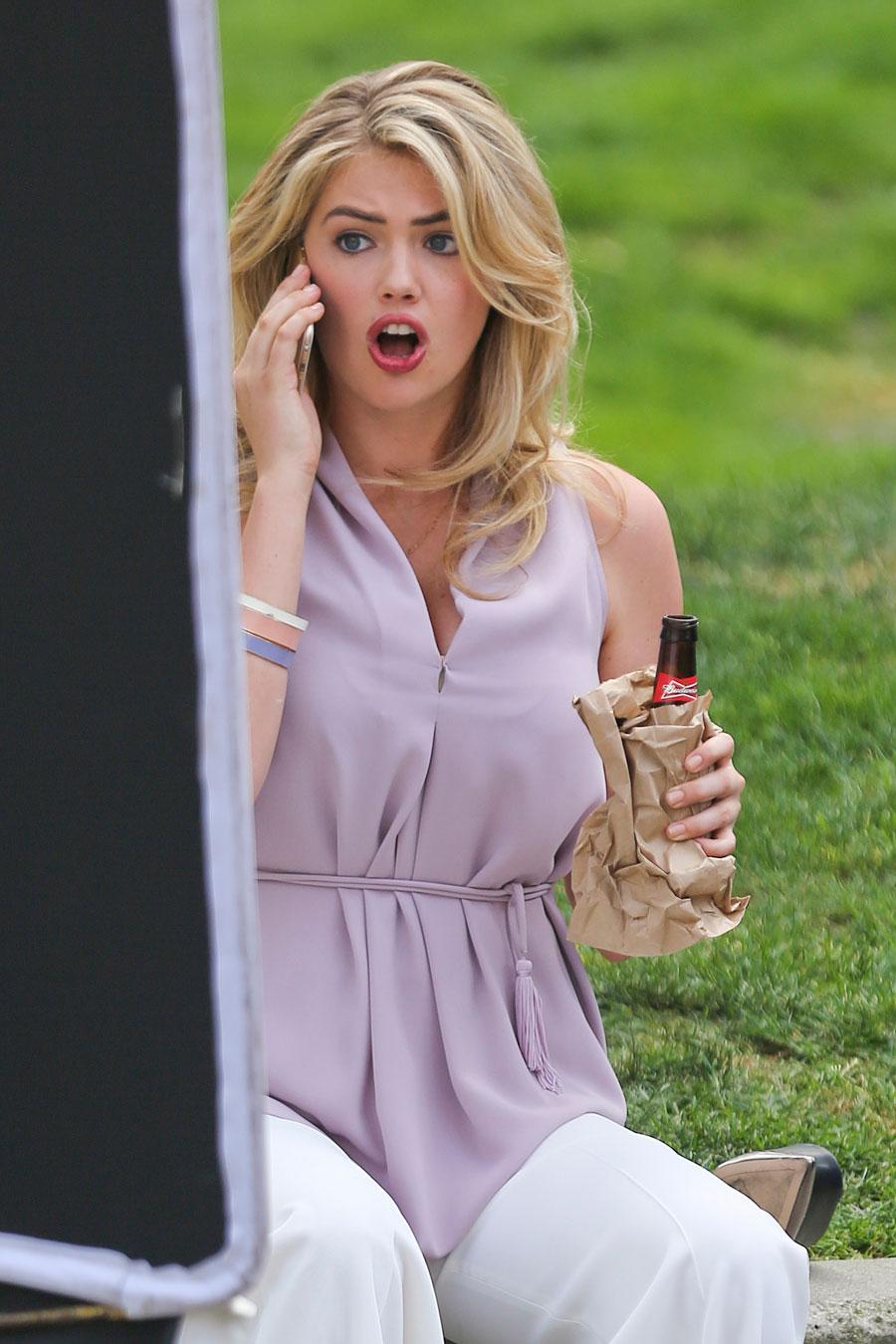 Kate Upton enjoys a Budweiser on the Vancouver set of 'The Layover'. The actress looks distraught after her car was towed during earlier filming.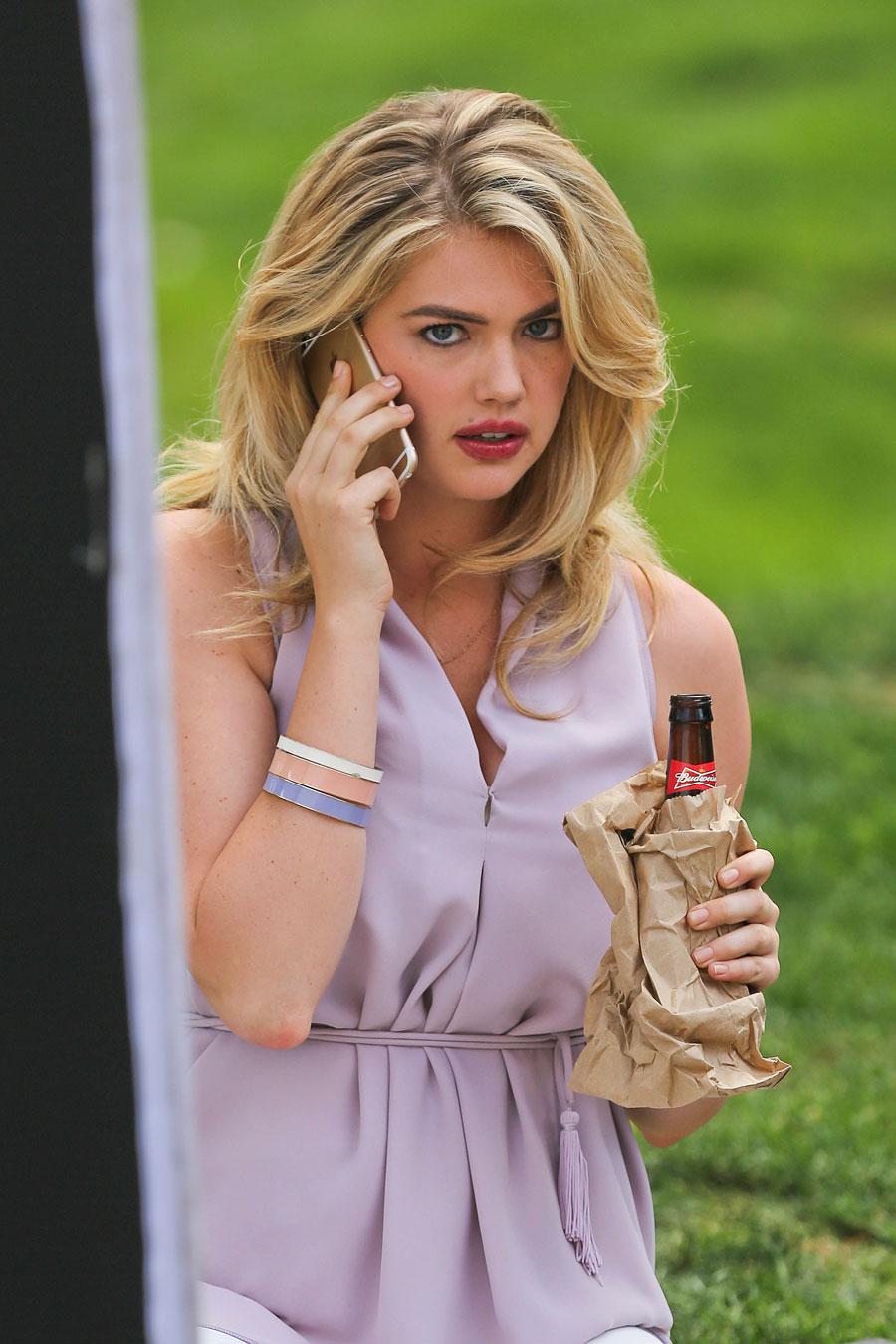 She is seen on the phone and drowning her sorrows with a beer.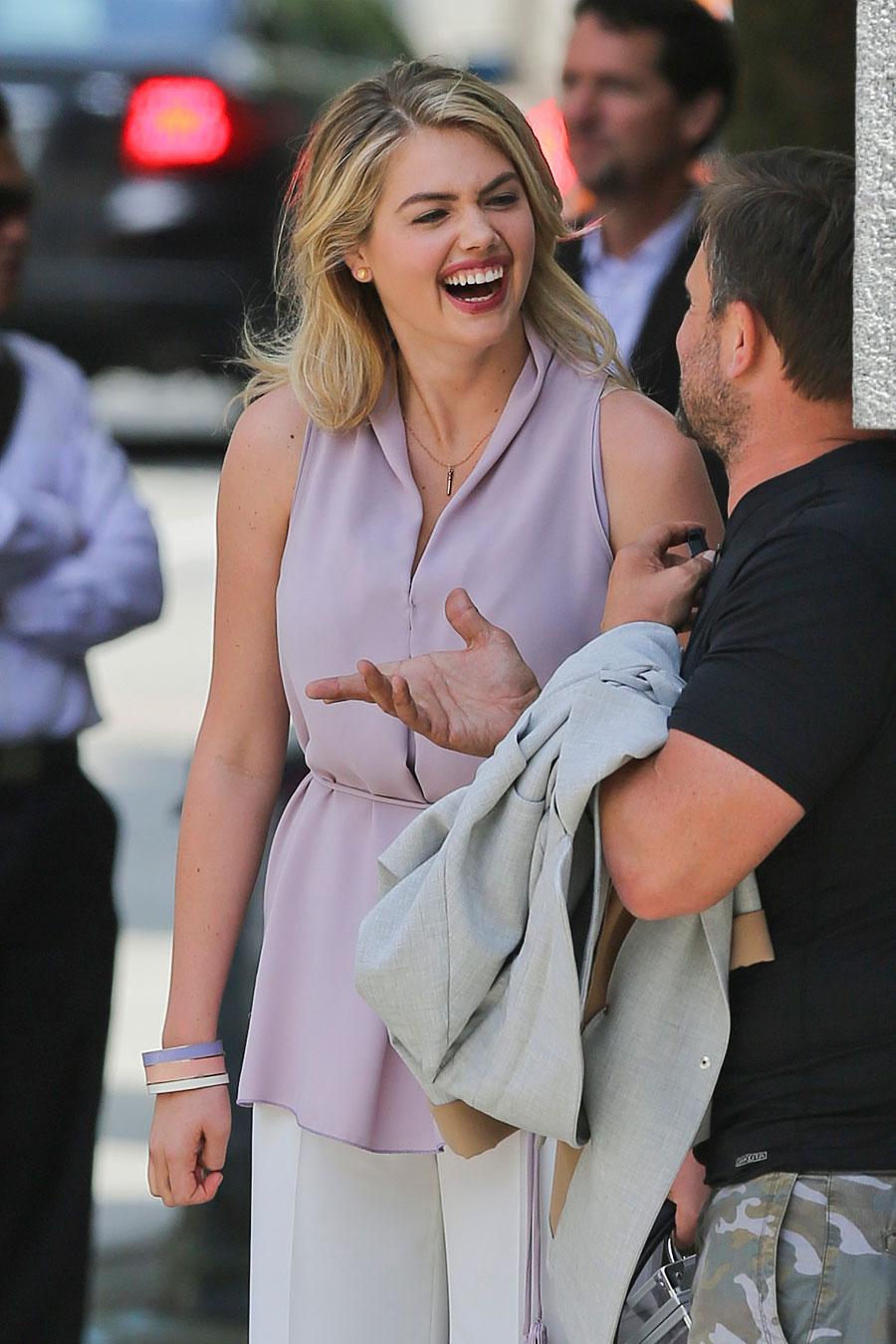 The aspiring actress swears at a tow truck driver as he speeds away with her car. This scene, filmed on Friday, May 22, 2015 was directed by William H. Macy.