Kate Hudson & Nick Jonas Spotted On PDA-Packed Dinner Date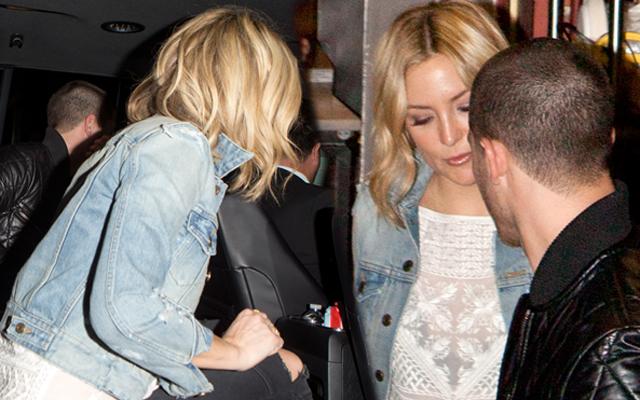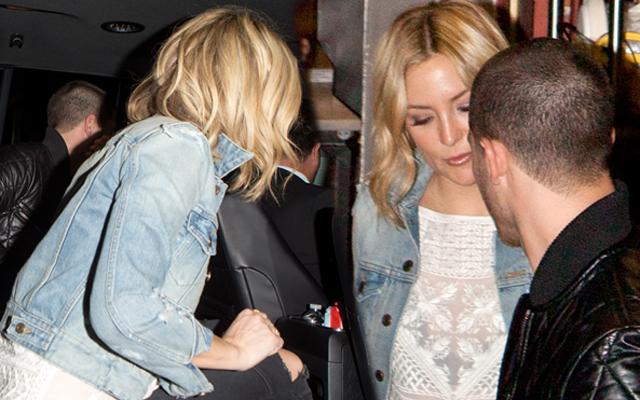 They're not fooling anyone! Kate Hudson and Nick Jonas may claim to just be friends, but their most recent rendezvous suggests otherwise — see the photos.
Article continues below advertisement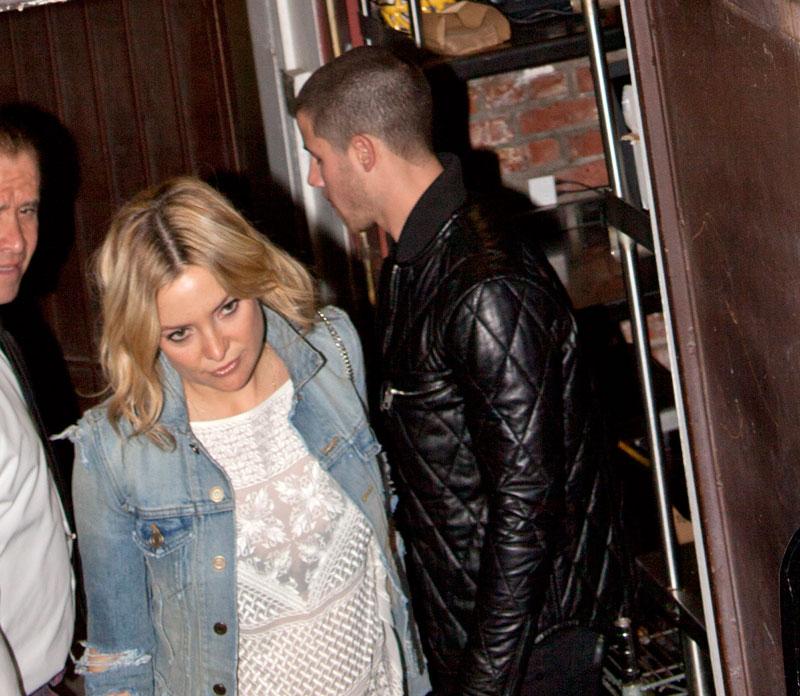 Kate Hudson and Nick Jonas continued to fuel romance rumors this week after they were spotted having a candlelit dinner together at Pace restaurant in Los Angeles on Wednesday.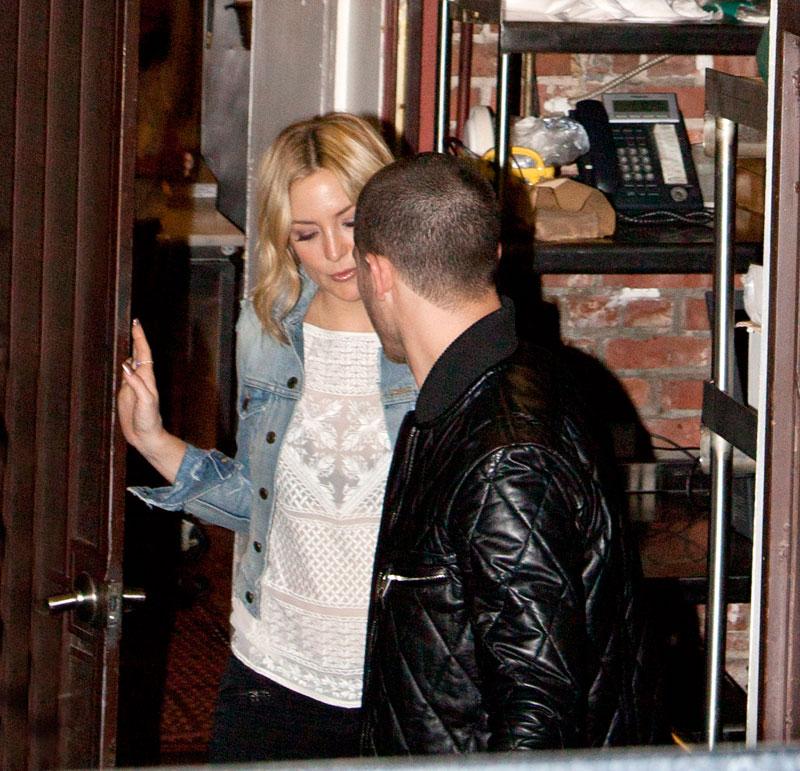 The pair was "seated at a corner table on the outdoor patio for four hours," Entertainment Tonight reports. "They were among the last patrons to leave the restaurant just after midnight, and were then seen leaving together in a limo SUV." Another source added, "The age gap is a little bit of a concern. There's definitely an attraction there, and they're just trying to figure out how to make sense of the situation."
Article continues below advertisement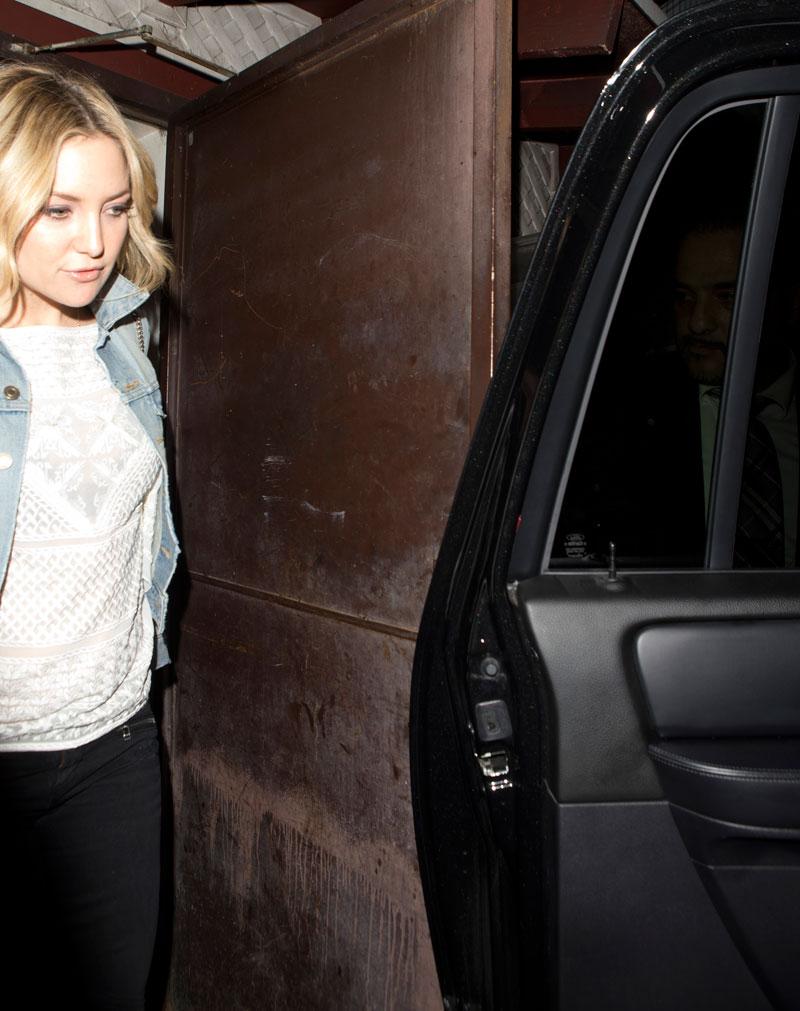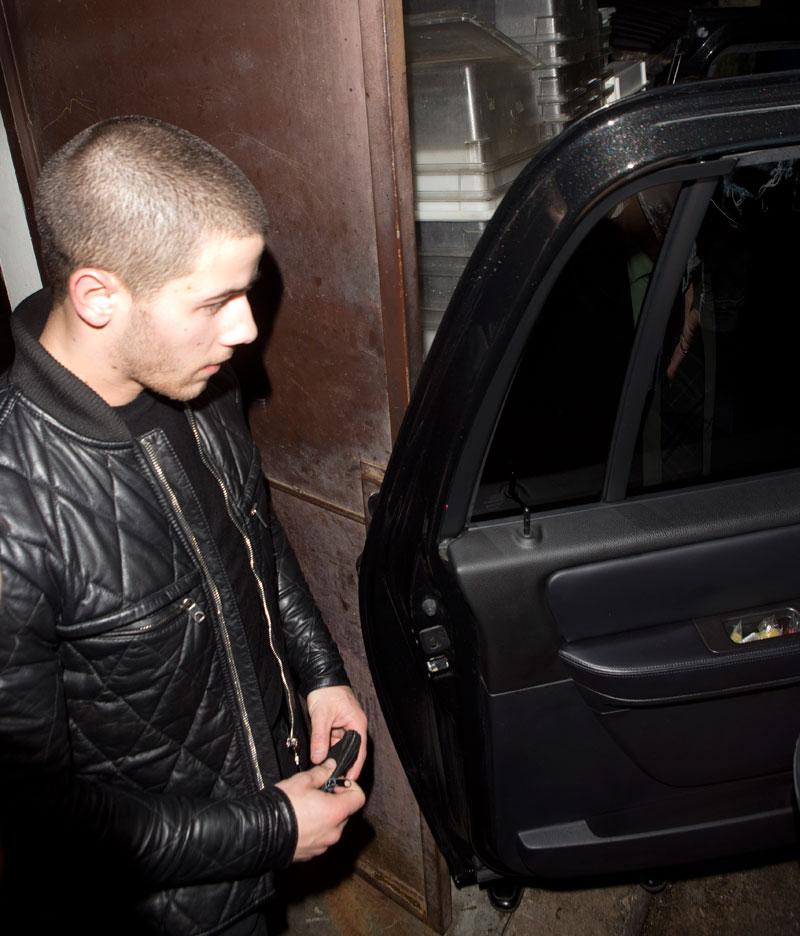 Ever since they were spotted partying in Miami last September, romance rumors have swirled. Unfortunately, both stars have remained vague on the subject.
Article continues below advertisement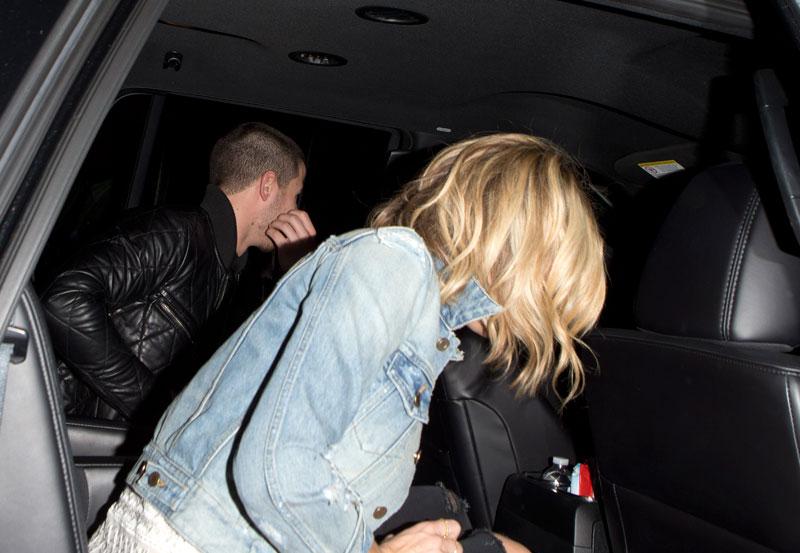 "I don't like addressing any kind of gossip," Kate told Watch What Happens Live host Andy Cohen when probed about the rumors. "I mean, my agent has been my mystery man maybe 25 times."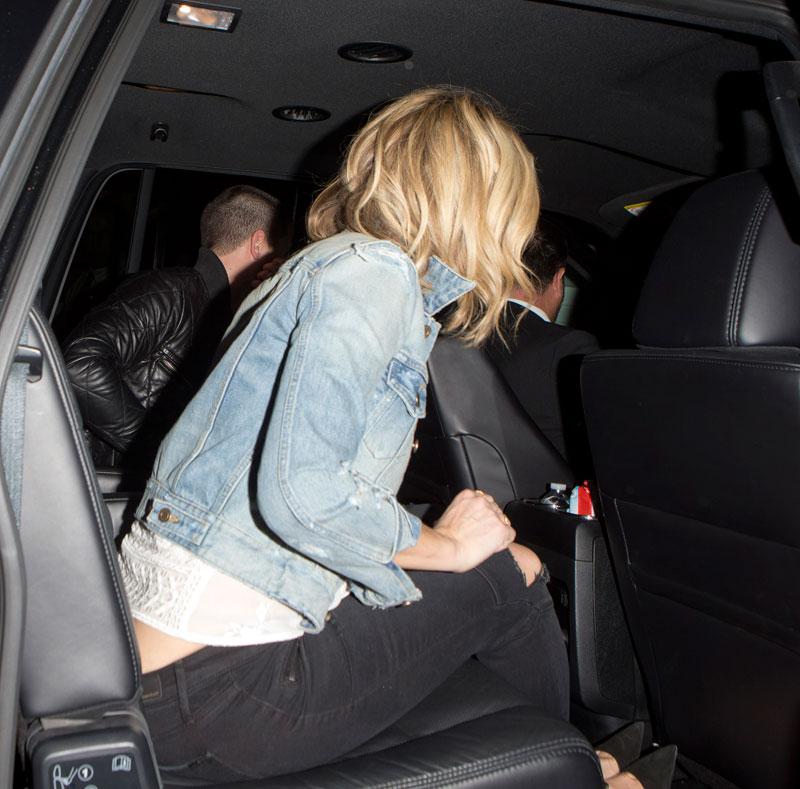 Meanwhile, in a recent interview, Nick protected Kate's privacy (suspicious? We think so). "Out of my best effort to respect her and her privacy, I'm not going to say if we had sex or not. But we did have a beautiful connection. Even now, I have so much admiration and respect. She's amazing."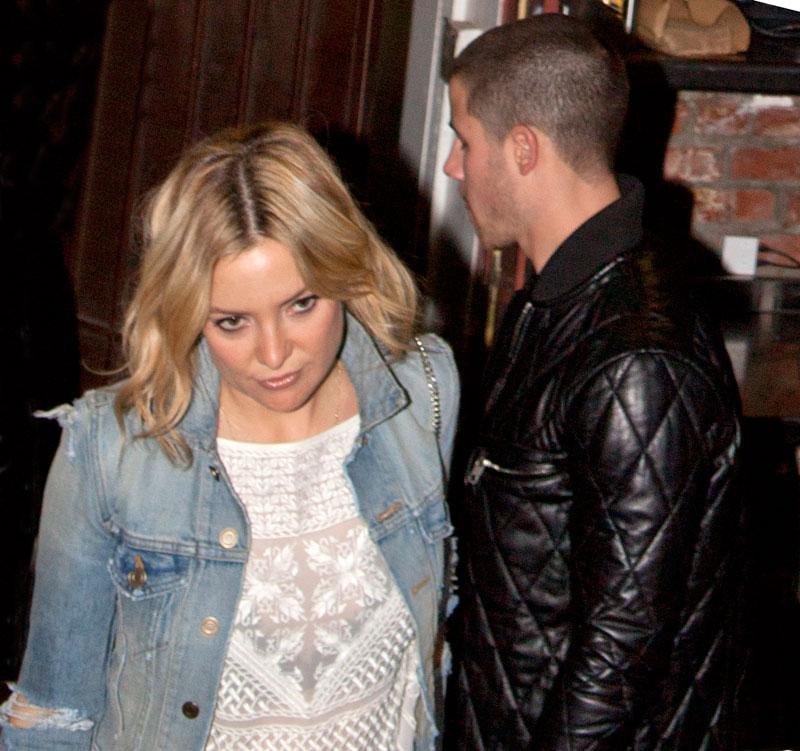 Do you think Nick and Kate are secretly dating? Let us know in the comments below!