'Sassy,' Scary & More! Kate Chastain Tells All On A-List Yachtie Guests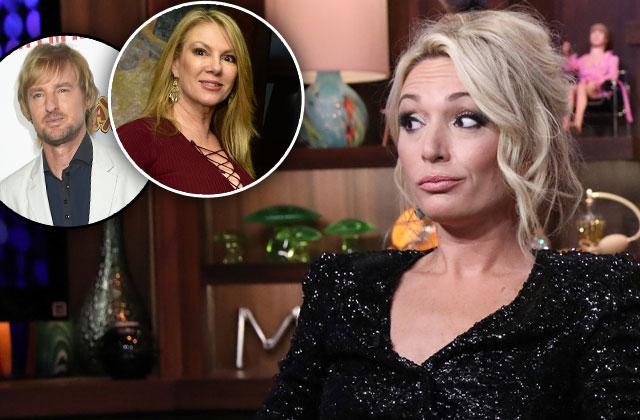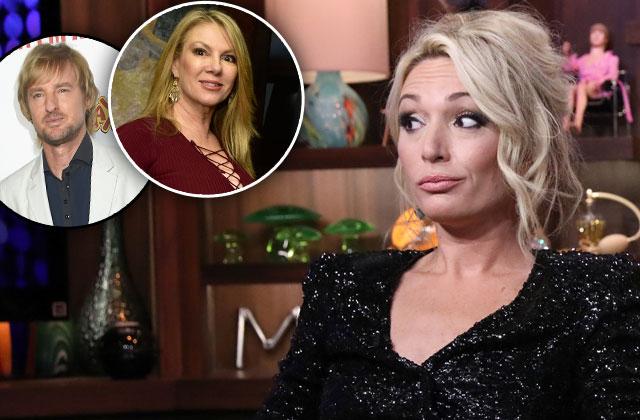 Kate Chastain is finally telling all about her shocking life at sea, and RadarOnline.com has all the details! Click through these slides to find out who she's served on board, who she's scared of and who hit her with a Frisbee on the beach!
Article continues below advertisement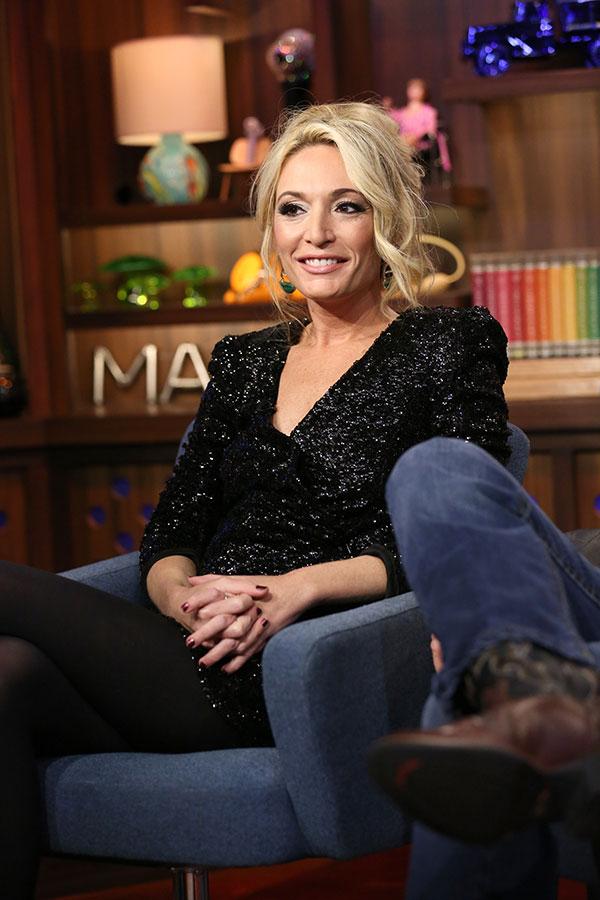 Chastain, 33, detailed her first experience at Shell Beach in her memoir, Lucky Charming. She described being "an unnecessary slave" among Hollywood's A-List, and revealed who she ran into in her hideous uniform!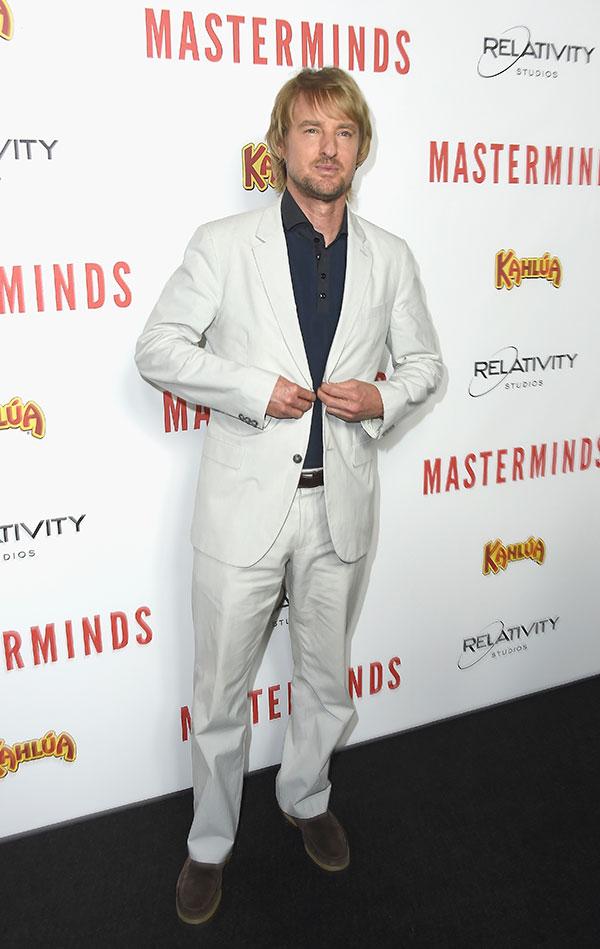 "I instinctively began scanning the area for recognizable famous faces when I was nearly tackled by a man in a midair Frisbee couch," she wrote. "'Sorry about that! Rogue Frisbee!' he politely said before running off to throw the neon green disc back to his beach buddy. Did Owen Wilson really just bump into me?"
Article continues below advertisement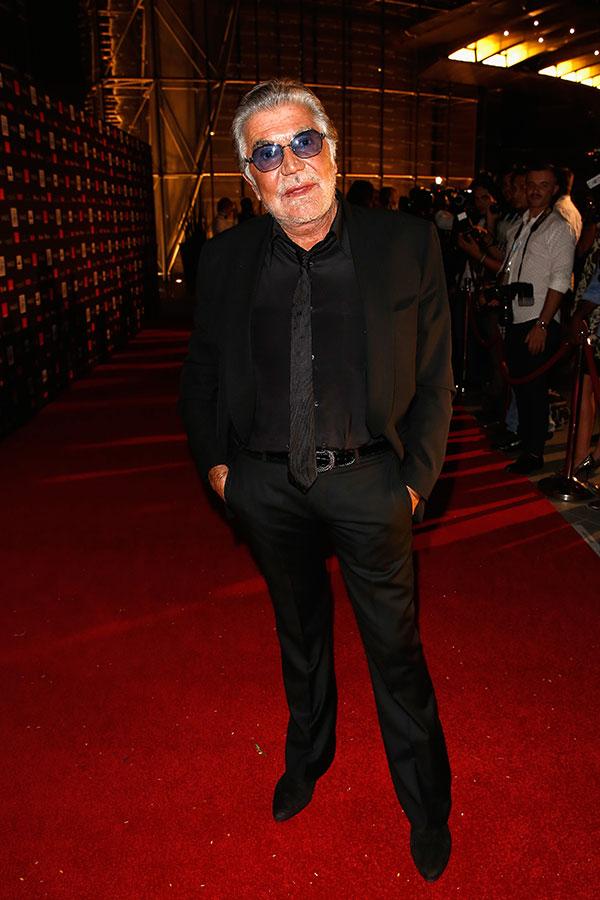 She later described docking next to an over-the top yacht in St. Tropez — and not in a good way! "It was much different than all the other shin white mega yachts crammed into the tiny marina," she wrote. "It was painted a shimmering deep purple that changed into an emerald green when you looked at it from a different angle. It kind of reminded me of a huge bumper car. The cushions on the funky yacht's aft deck were upholstered in various animal prints, and the name on the stern was a familiar looking gold crest. It took me awhile to realize it was Roberto Cavalli's yacht, which people meant the Speedo-sporting tan older man walking around was RC himself. For a clothing designer, you'd think he wear something with a little more fabric."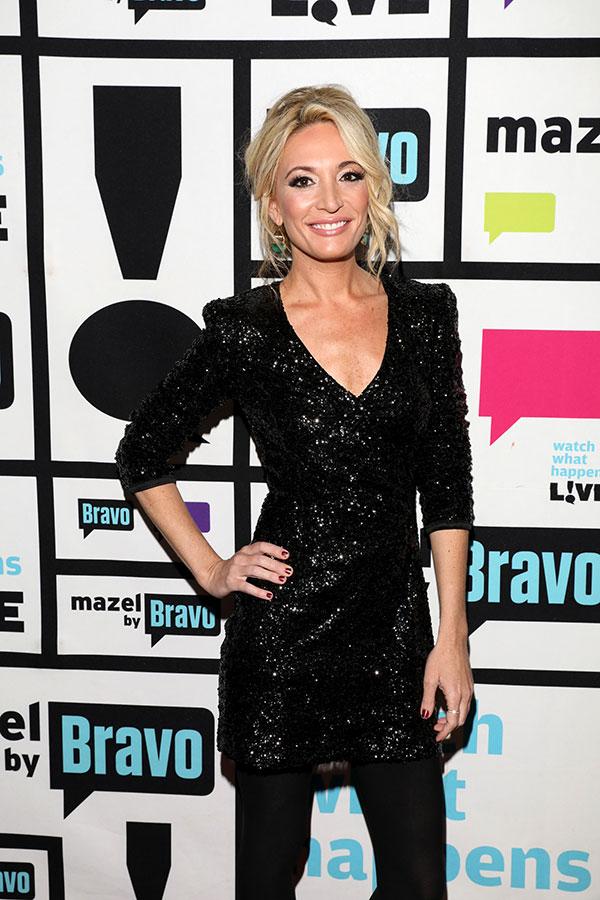 While in St. Tropez, she was tasked with working a party on her boss's yacht. She described the party as a social gathering among the rich and famous — but detailed one special guest's habits!
Article continues below advertisement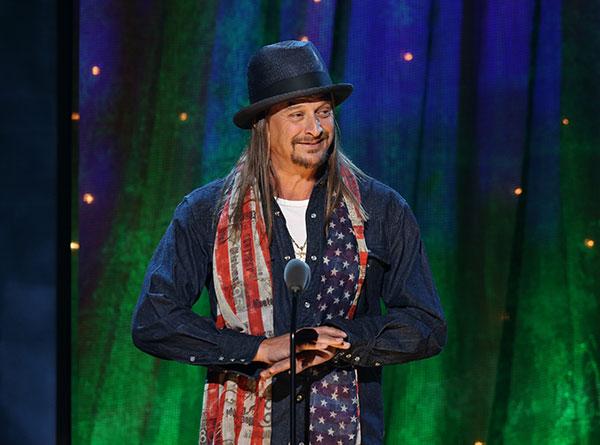 "I spotted Kid Rock sitting on the deck settee by the Jacuzzi," the Below Deck star wrote. "He had not one, but two dates with him — a porn star on either shoulder. With bleached hair, spray tans, fake boobs, and acrylic nails, the women looked like they had been made in the same factory. He had two Lap Dance Barbies, clothes seemingly sold separately."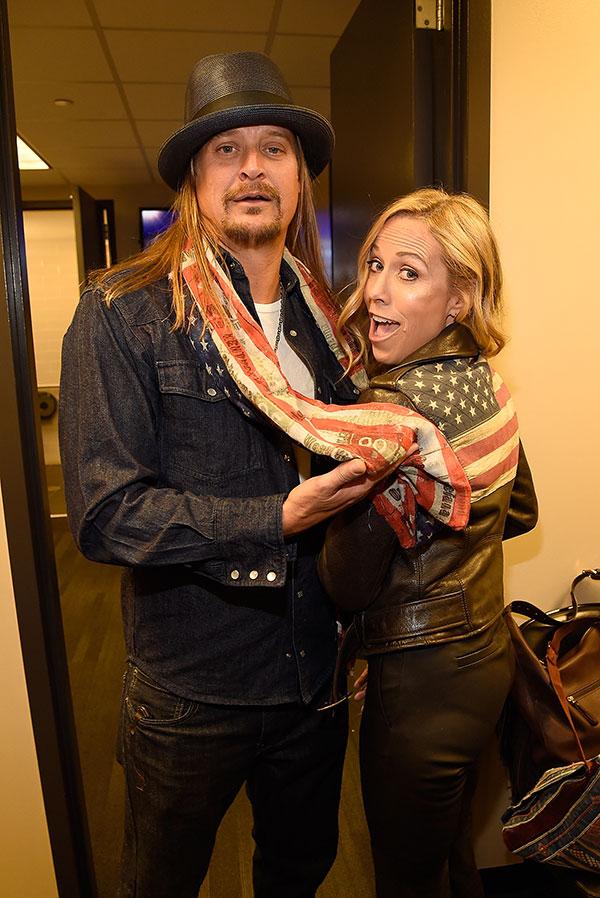 She added that her boss had asked her to make sure guests didn't smoke on her boat, but Kid Rock was lighting up a cigar with his friends. She was nervous to approach him, so her coworker went over to ask him to put out his cigar. "I was sure he was about to stand up and scream, My name is Kid Rock, while his buxom dates performed an impromptu striptease behind him, just like in all his music videos," she wrote. "But he didn't. He just smiled and snubbed his cigar out on the empty appetizer plate in front of him."
Article continues below advertisement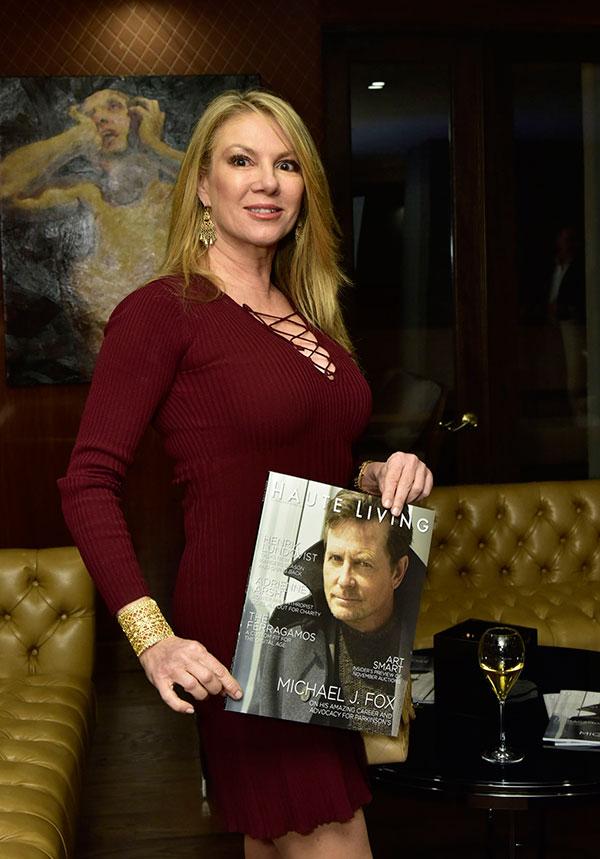 Chastain has also rubbed elbows with Bravolebrities! She revealed to The Daily Dish that she was working on a yacht in Sag Harbor, and met RHONY star Ramona Singer. "The Housewives were filming on a boat down the dock," she revealed. "After they were done filming, Ramona was drinking Pinot Grigio, walked down the dock, invited herself on, was in the main salon talking to the owner of the boat, and she is just like she is on TV. She had just gotten her short haircut, so she was feeling very sassy."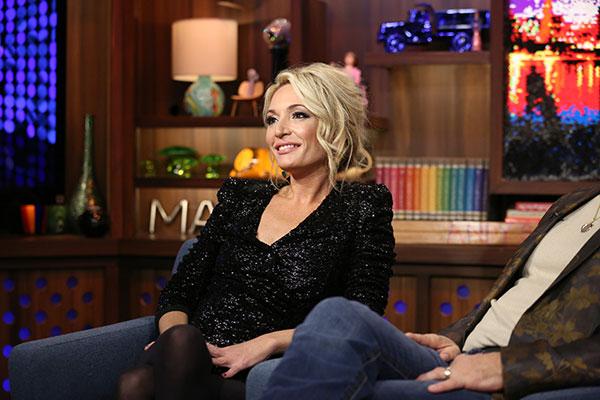 Are you shocked by Chastain's claims? Tell us in the comments!
We pay for juicy info! Do you have a story for RadarOnline.com? Email us at tips@radaronline.com, or call us at (866) ON-RADAR (667-2327) any time, day or night.