Kim, Kanye, & Kourtney Comfort Khloe At Church Amid Tristan Scandal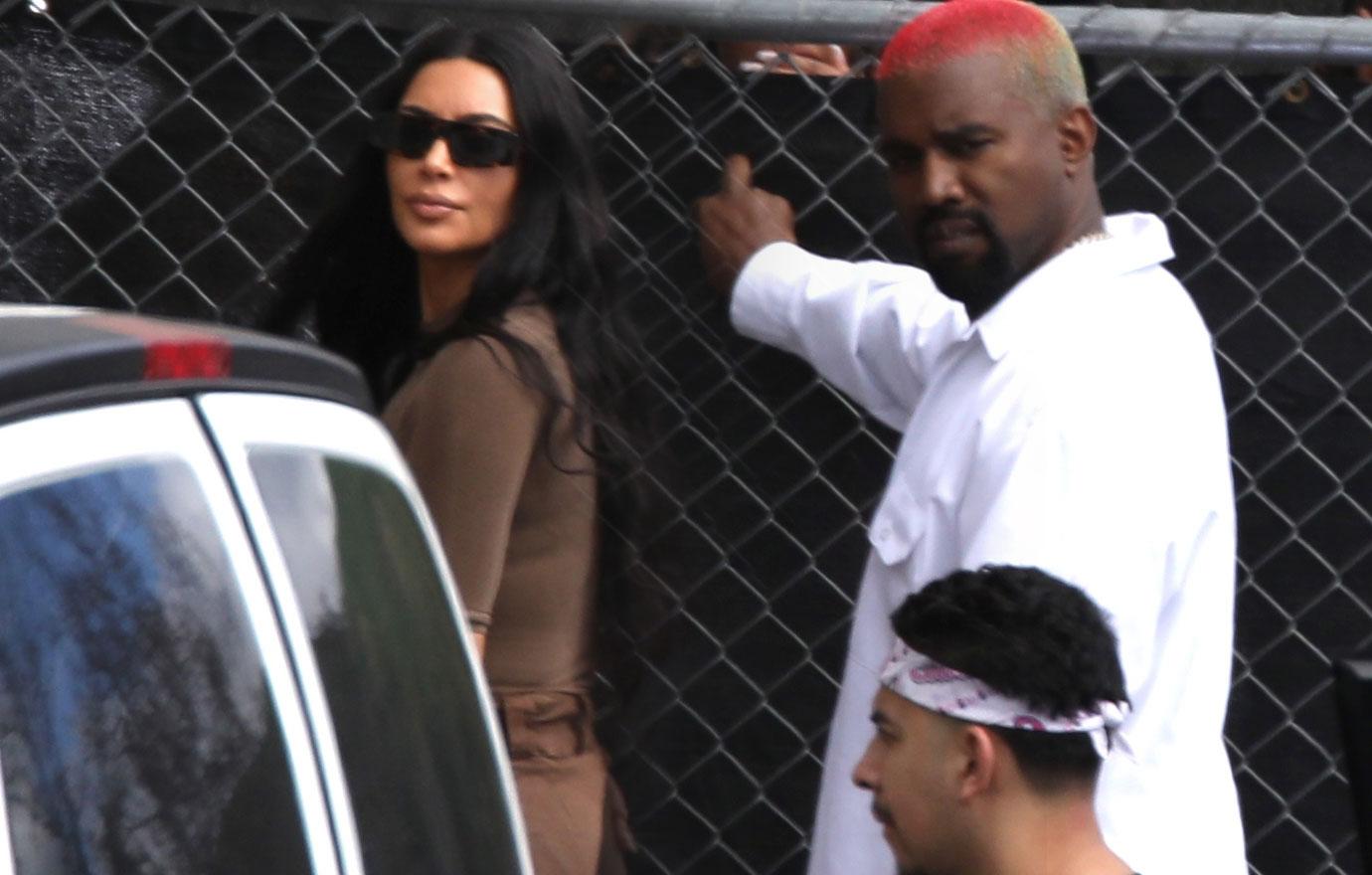 Khloe Kardashian attended church services with her family in Los Angeles on Sunday, March 3, 2019 amid her baby daddy Tristan Thompson's cheating scandal.
She was comforted by her sisters Kim and Kourtney and Kim's husband Kanye West and no doubt prayed for help during her split from unfaithful Tristan, the father of their daughter, True.
Just a day earlier, Khloe had done an about-face, absolving her sister Kylie Jenner's former BFF Jordyn Woods from blame after Jordyn hooked up with Tristan.
Article continues below advertisement
Although Jordyn has admitted she kissed the NBA star, Khloe conceded that Tristan was the guilty one!
Click through RadarOnline.com's gallery for more on Khloe's weekend blame game and prayers afterwards.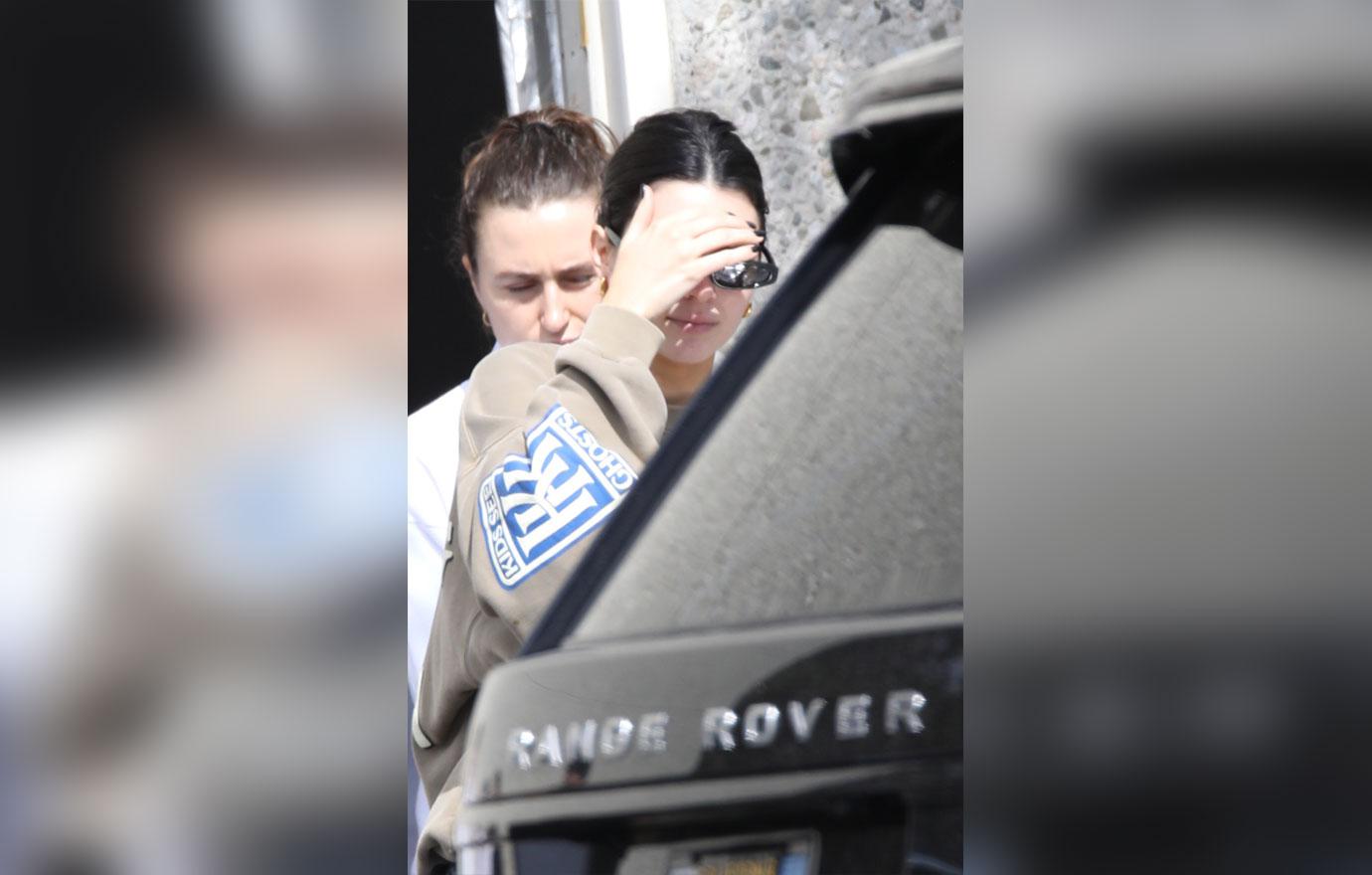 Kim and Kanye were part of Khloe's loyal support system on March 3. The Kardashians often attend church.
Article continues below advertisement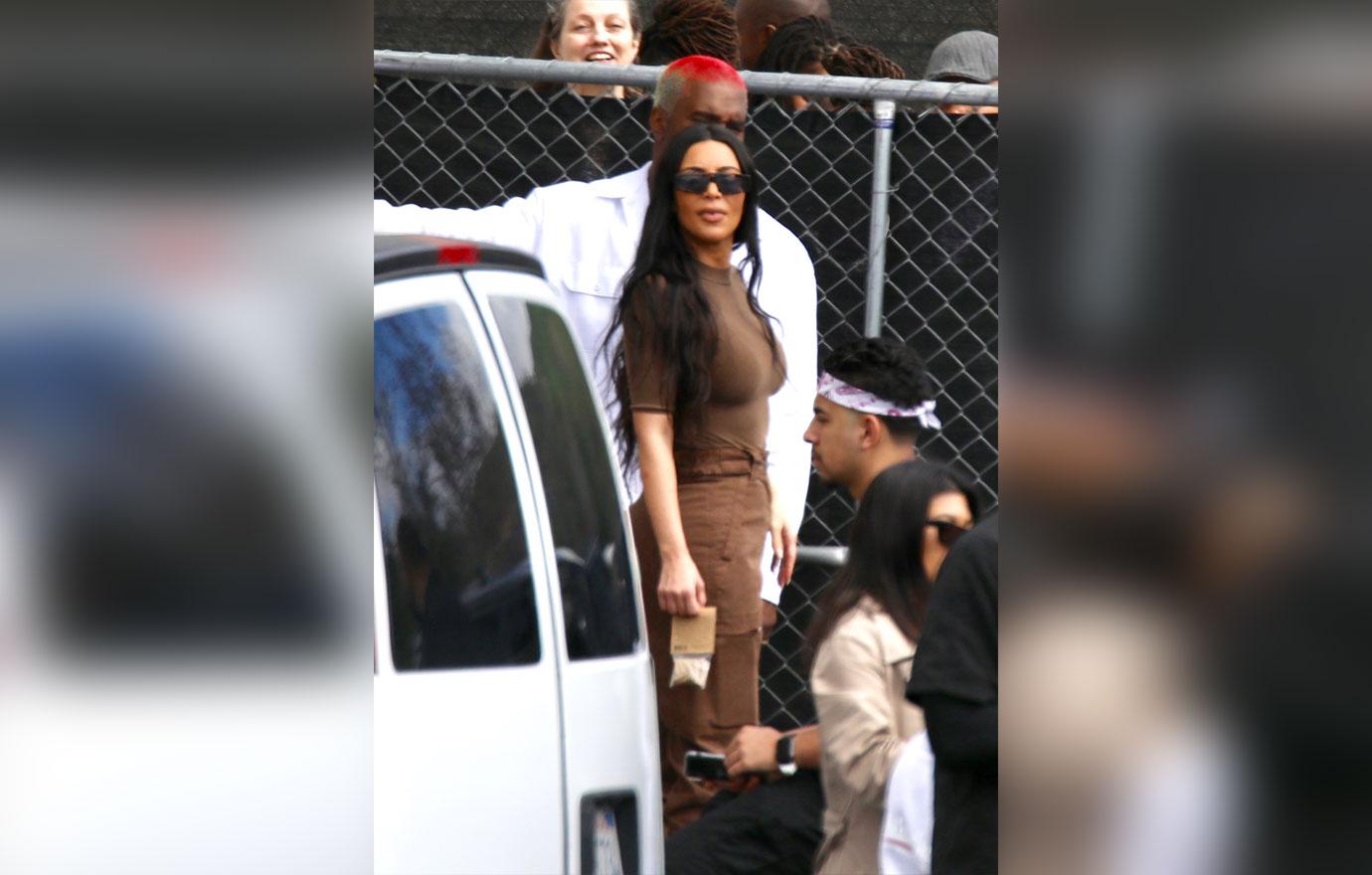 The Wests smiled outside church on Sunday and provided a shoulder for Khloe to lean on. Khloe, 34, was devastated after catching two-timing Tristan, 27, cheating again--this time with little sister Kylie Jenner's lifelong pal Jordyn, 21. At first, Khloe was in a rage against Jordyn, writing to her on social media, "BTW, You ARE the reason my family broke up!"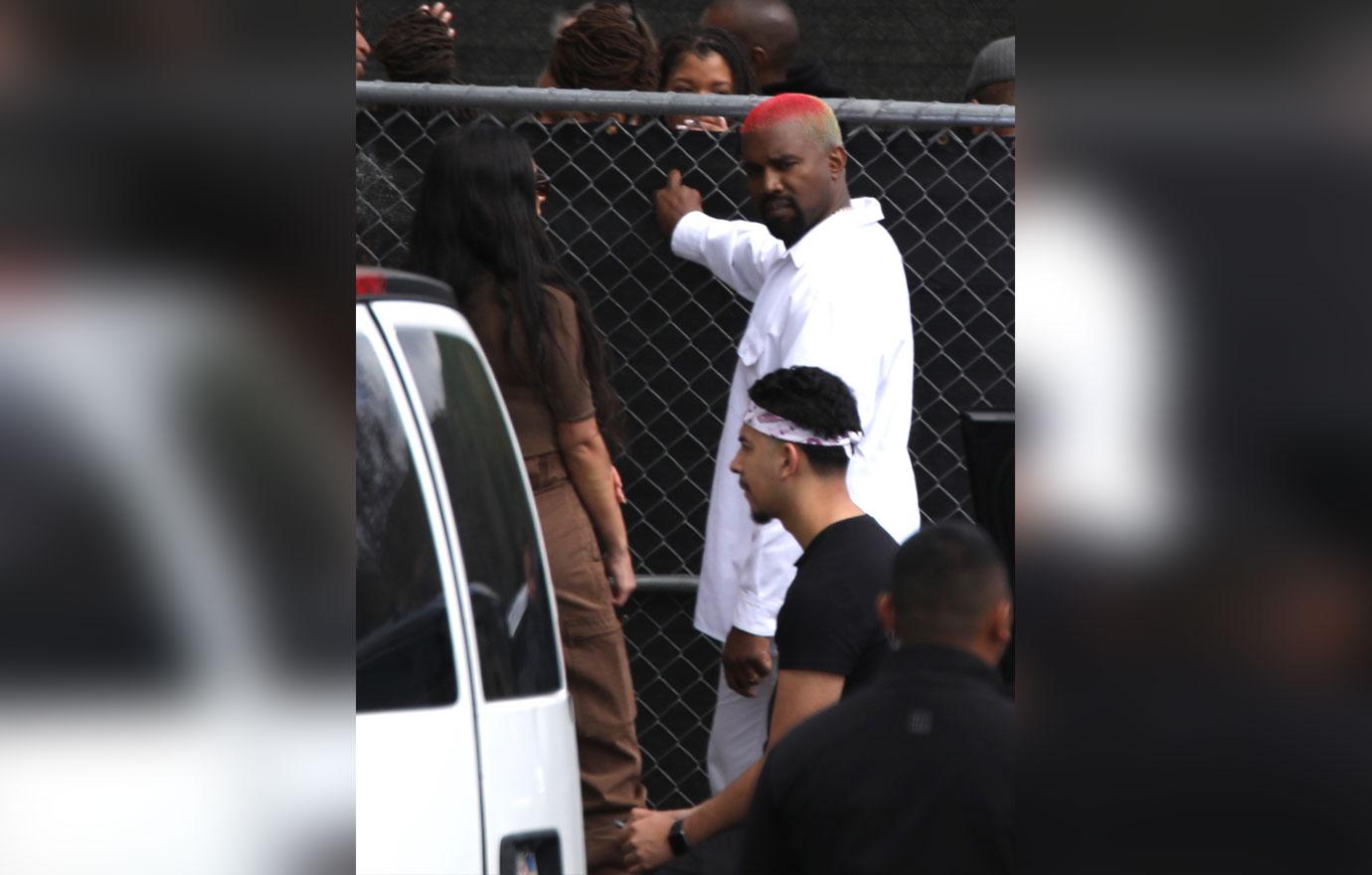 All of Khloe's sisters and Kanye were horrified to find out about Tristan's cheating ways. On Saturday, March 2, Khloe wrote on Twitter, "Jordyn is not to be blamed for the breakup of my family. This was Tristan's fault."
Article continues below advertisement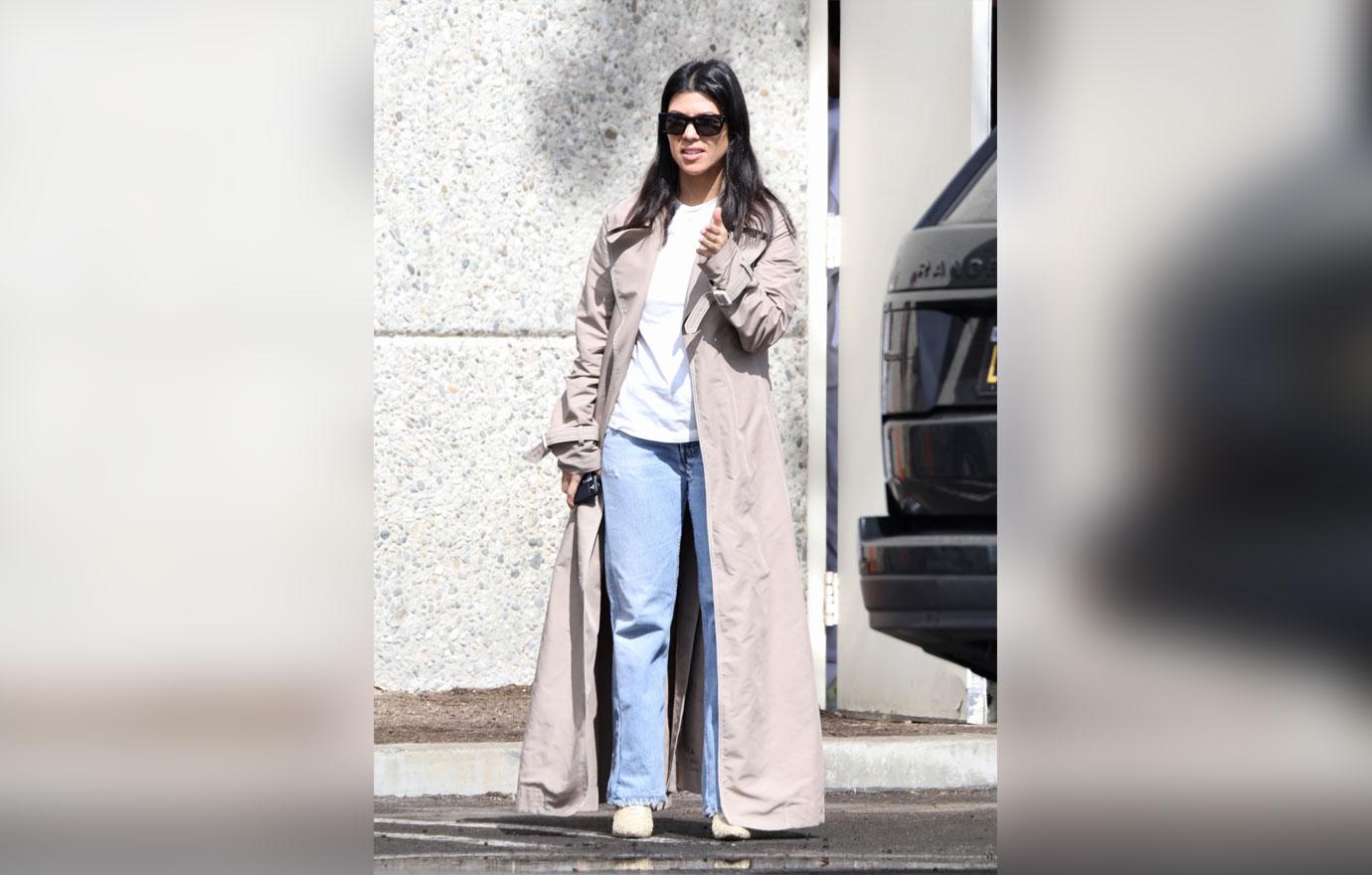 The entire Kardashian/Jenner/West clan circled the wagons in supporting Khloe, with Kim and Kanye leading the way. Time in church gave the family time to heal.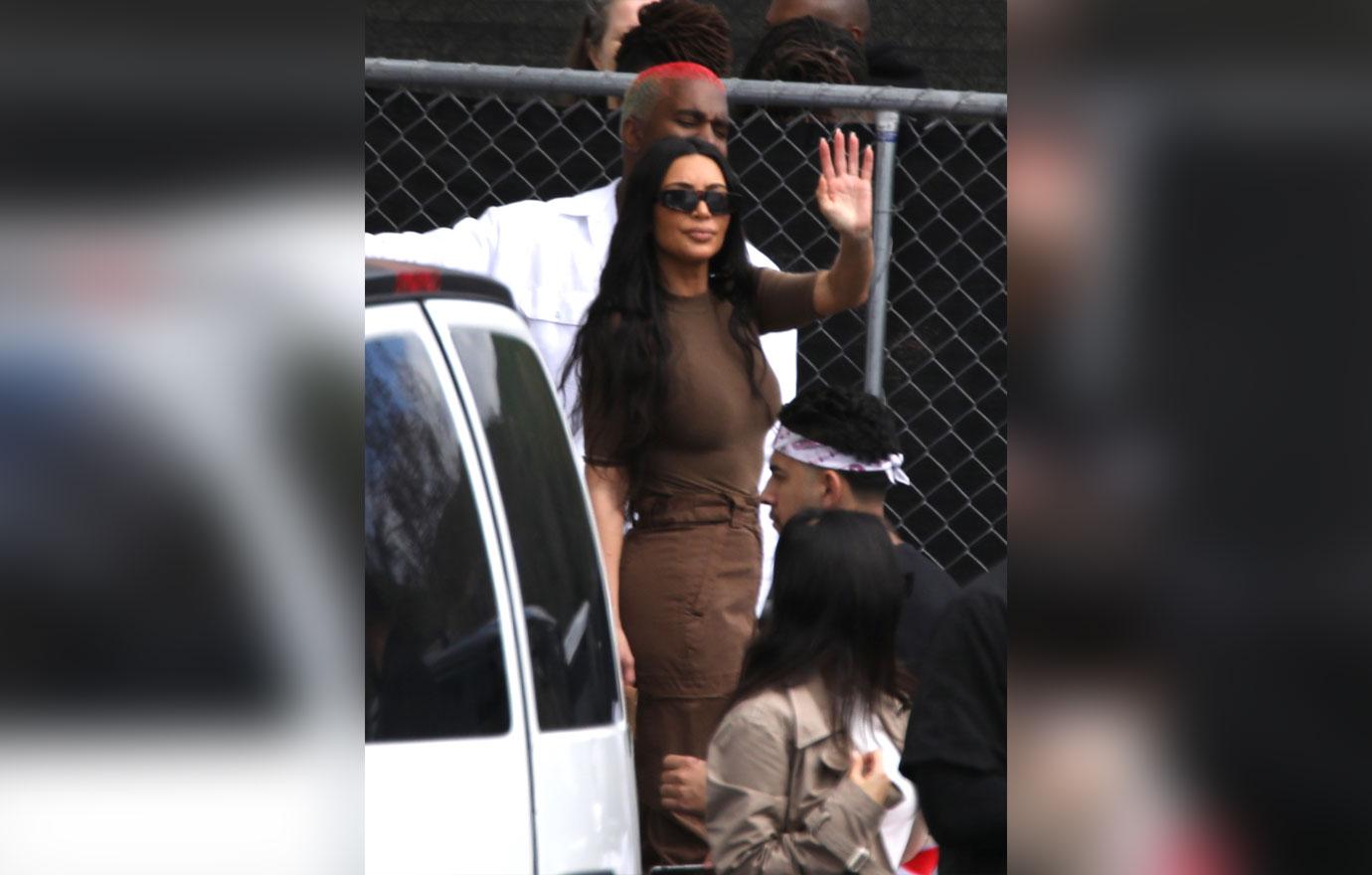 Kourtney was also spotted at church with Kim, Kanye, and Khloe. Tristan's baby mama tweeted the day before, "I have to move on with my life & count my blessings, my family, my health, & my beautiful baby True."